At Glassier, we are committed to providing Worcestershire homeowners with the highest quality of residential doors. Our dependable team will always prioritise the needs of our customers, providing an open, transparent service. You will be empowered to make the best decisions for your property, whether it is a modern build or a traditional one. We understand the weight of these decisions and how complicated they can be, which is why we do our best to provide accurate, practical information about the home improvement industry. Get in touch with us!
The security of your home is always our number one priority. That's why the residential doors we offer utilise the strongest materials available on the market to withstand a variety of burglary techniques. To protect your property, it's vital to have safe and secure systems that can be relied upon. In this article, we go over our top tips to keep safe using residential doors.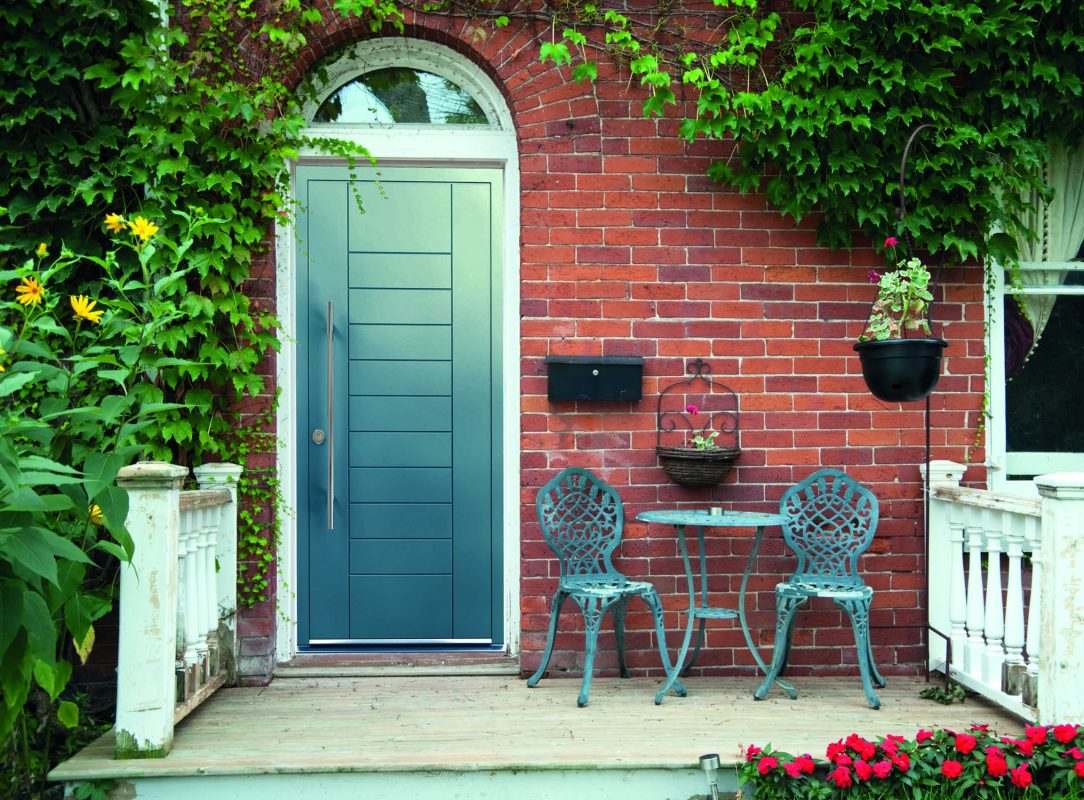 Robust Residential Doors
When it comes to selecting a secure residential door for your home, there are some key factors to keep in mind. Ensuring your entrances are well fortified is very important as this is the primary target for potential intruders. The best option for this is a door that is both strong enough to resist forced entry, and durable enough to withstand various weather conditions without developing wear as a result. This combination of factors makes for a safe and secure door solution you can trust to deliver in all seasons.
When evaluating the security of your home, it's best to try to view your property from an outsider's perspective. What parts of your home attract the most attention? Older, dilapidated door installations might be the perfect target for any would-be intruder, as declining performance that makes for inadequate security over time. Opting for a secure and durable door is a perfect way to fend off against intruders, safeguarding your home for years to come.

Composite Door Options
Composite doors are a great option for those looking for a high level of security for their homes. These doors are made from a combination of materials including steel, wood and reinforced plastic to create a strong and durable door. They are built to withstand immense amounts of physical force thanks to multi-point locking systems, secure hinges, and reinforced frames that are designed to absorb impact.
The multi-point locking system also ensures that the door is always securely locked, and the reinforced frame offers superior protection against forced entry by resisting leverage attempts. And if that wasn't enough the composite materials of these doors offer superior insulation, which helps to keep the temperature of your home more stable throughout the year!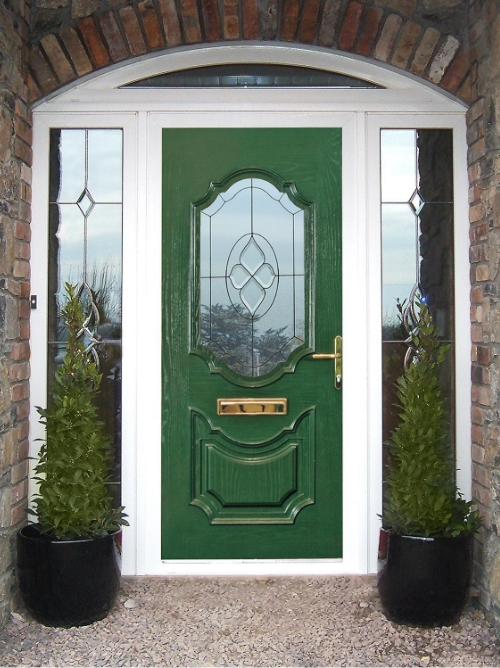 Advanced Security Components
The residential doors we offer are increasingly popular for Worcestershire homeowners due to their various hardware features, which provide added peace of mind. These doors are often low maintenance and require little upkeep, making them ideal for busy homeowners who want a door that is both aesthetically pleasing and secure. We highly recommend our residential doors to customers in need of a new entrance door which will bolster their security. Their durability and weatherproofing, combined with outstanding aesthetics, make them a perfect choice for properties large and small.
Residential doors installed by Glassier are provided with multipoint locking mechanisms as standard, securing your door around the frame and preventing any points of leverage. Combined with strong, break-resistant double glazing, we make sure your door puts up a fight to any potential intruder.

The Link Between Thermal Efficiency and Security
Often, when a door is thermally efficient, it's secure too! This is because methods that are used to make your doors airtight have the added bonus of heightened security. While double glazing is commonly thought of as an energy saving measure, it can also be useful for securing your home. The secondary glass pane adds a new dimension of structural reinforcement within the residential door.

Residential Door Prices Worcestershire
Looking for a bespoke range of residential door solutions across Worcestershire? We've got you covered here at Glassier. Our extensive range of doors are designed with security in mind, installed with durable materials, multi-point locking systems and strong double glazing that helps to secure any property they're installed in. Contact Glassier today to explore our range of home improvement solutions. Call us on 01905 841900 (Drakes Broughton), 01527 874797 (Upton Warren) or 01527 914388 (Studley). You can also send us an email at info@glassier.co.uk, or take advantage of our online quoting tool for access to a free guide price. We look forward to hearing from you!