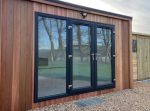 The Elgar Range Drakes Broughton & Worcestershire
Glassier is a local business, installing the Elgar range to homes in Drakes Broughton, Upton Warren, Malvern Hills, Worcestershire and surrounding counties. Get a quote online today to get started!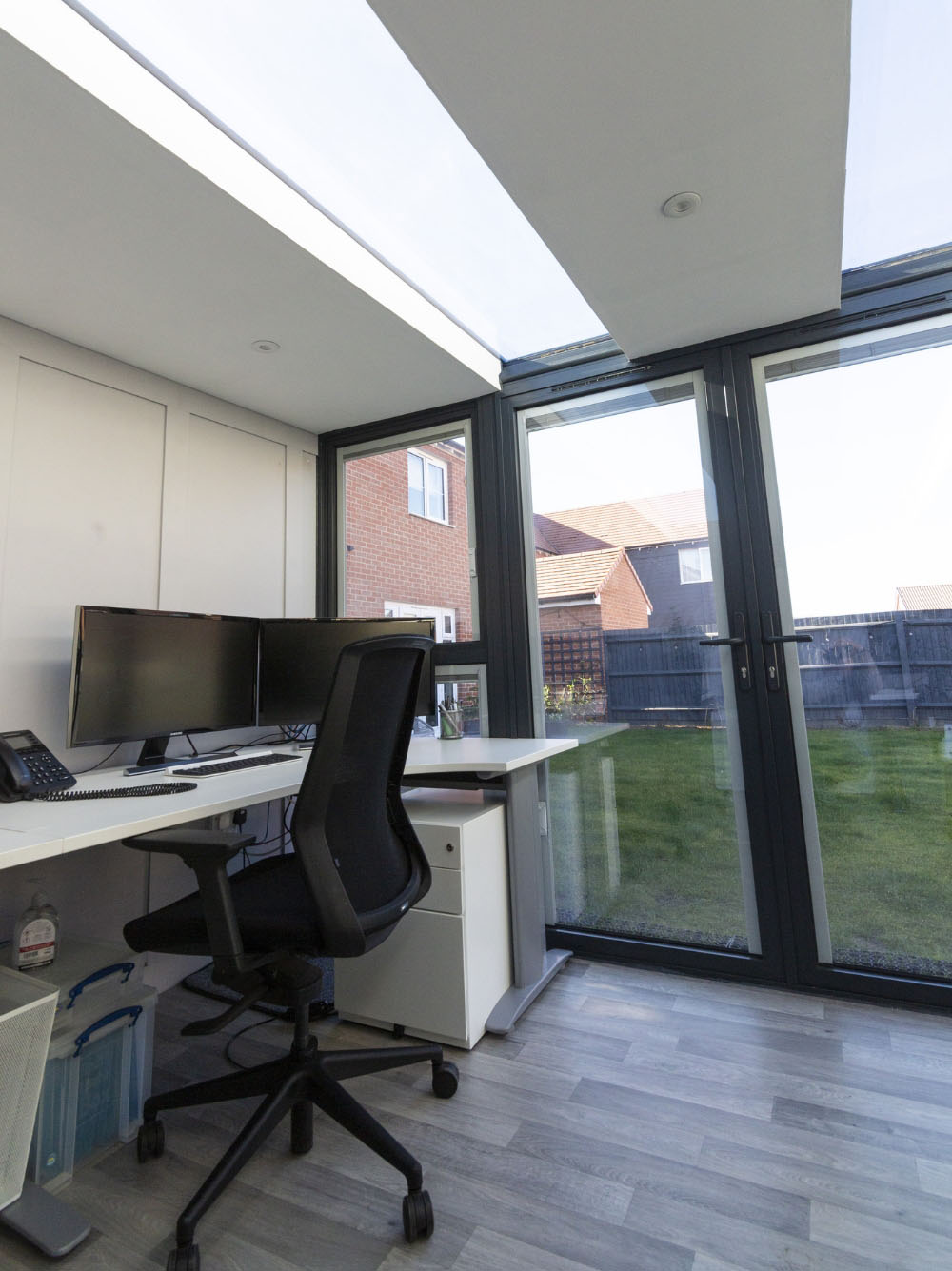 The Elgar Range
More and more of us are finding that we need extra space in our homes. Whether it's for working from home, providing a place for children to play or simply somewhere to relax, the demand for extra living space is on the rise.
Our Elgar range of garden rooms is the perfect solution for those who want to add more space to their home without the need for planning permission. Fully insulated, our Elgar garden rooms can be used all year round.
And, because they're designed and built to your specific requirements, you can be sure that they'll perfectly meet your needs. So if you're looking for extra living space, why not consider our Elgar range of garden rooms? You won't be disappointed.
Fully insulated and delivering a flawless design, our Elgar Garden Rooms offer the perfect solution for homeowners needing more space but don't want to wait for lengthy build times.
LEARN MORE
Our Accreditations
We are Checkatrade and FENSA approved and install our quality products throughout the Worcestershire area. We work with trusted suppliers, who are backed by our friendly teams who will ensure that you're supported every step of the way. 
01
Easy to Modify
When it comes to the Elgar range, this garden room can be designed and installed to your specifications. There's even the chance to add outdoor canopies too! Contact us to find out more.
02
More Space
A great thing about installing the Elgar range to your property is that they can create additional space for your new office or child's play area, without usually requiring planning permission or having to wait for lengthy building times.
03
Good Soundproofing
Due to the fully insulated thermowood cladding and double glazing that is installed as standard, the Elgar range can deliver excellent soundproofing. Perfect for homeowners who work from home and who need a quiet space!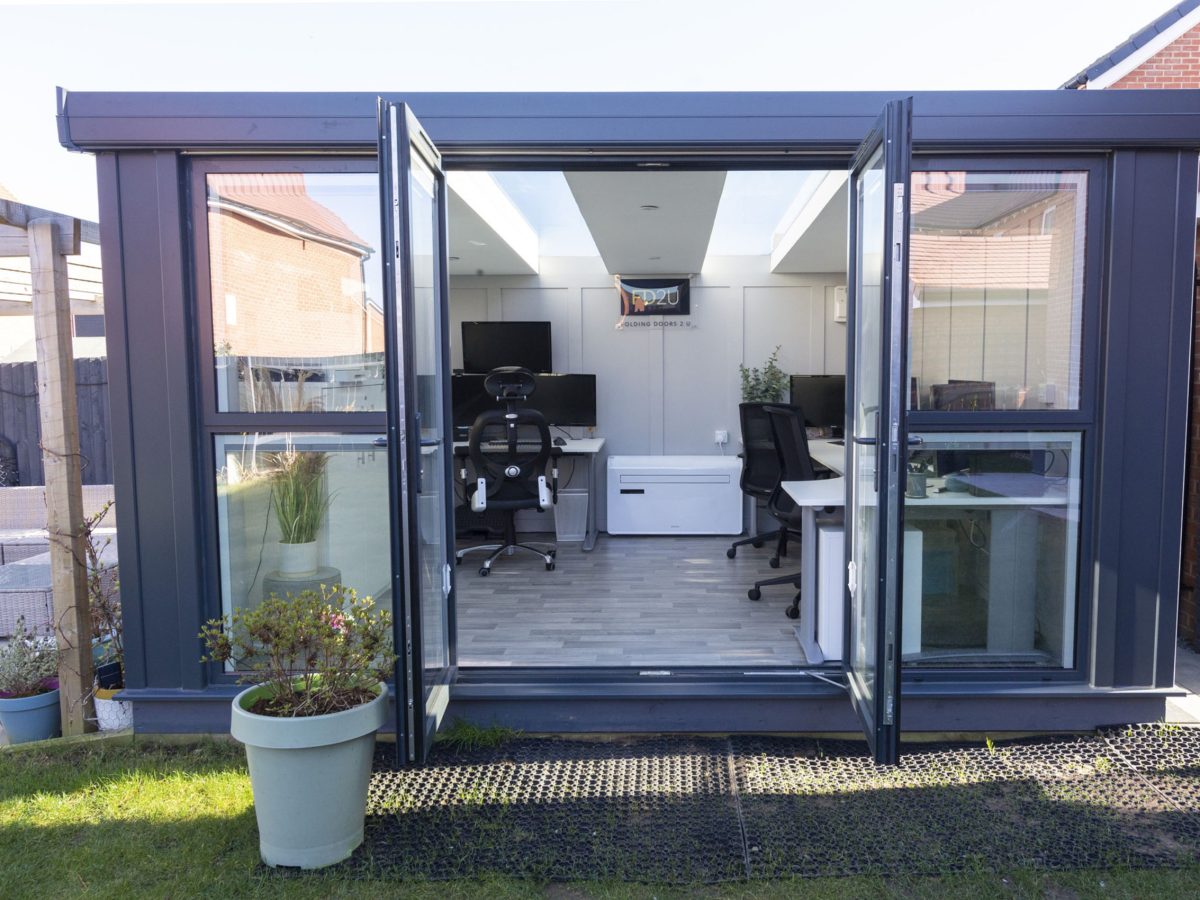 01
02
03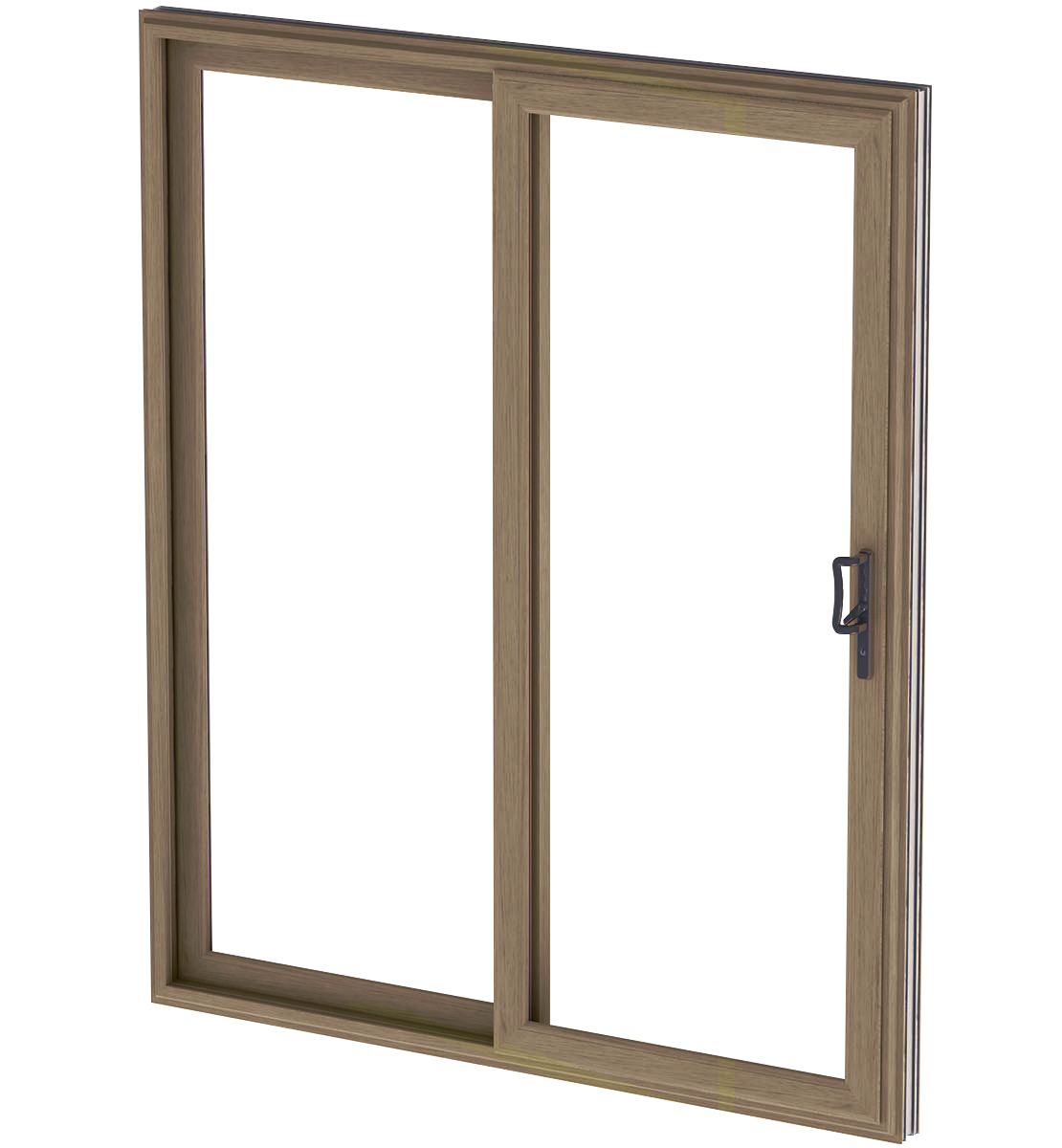 Anteak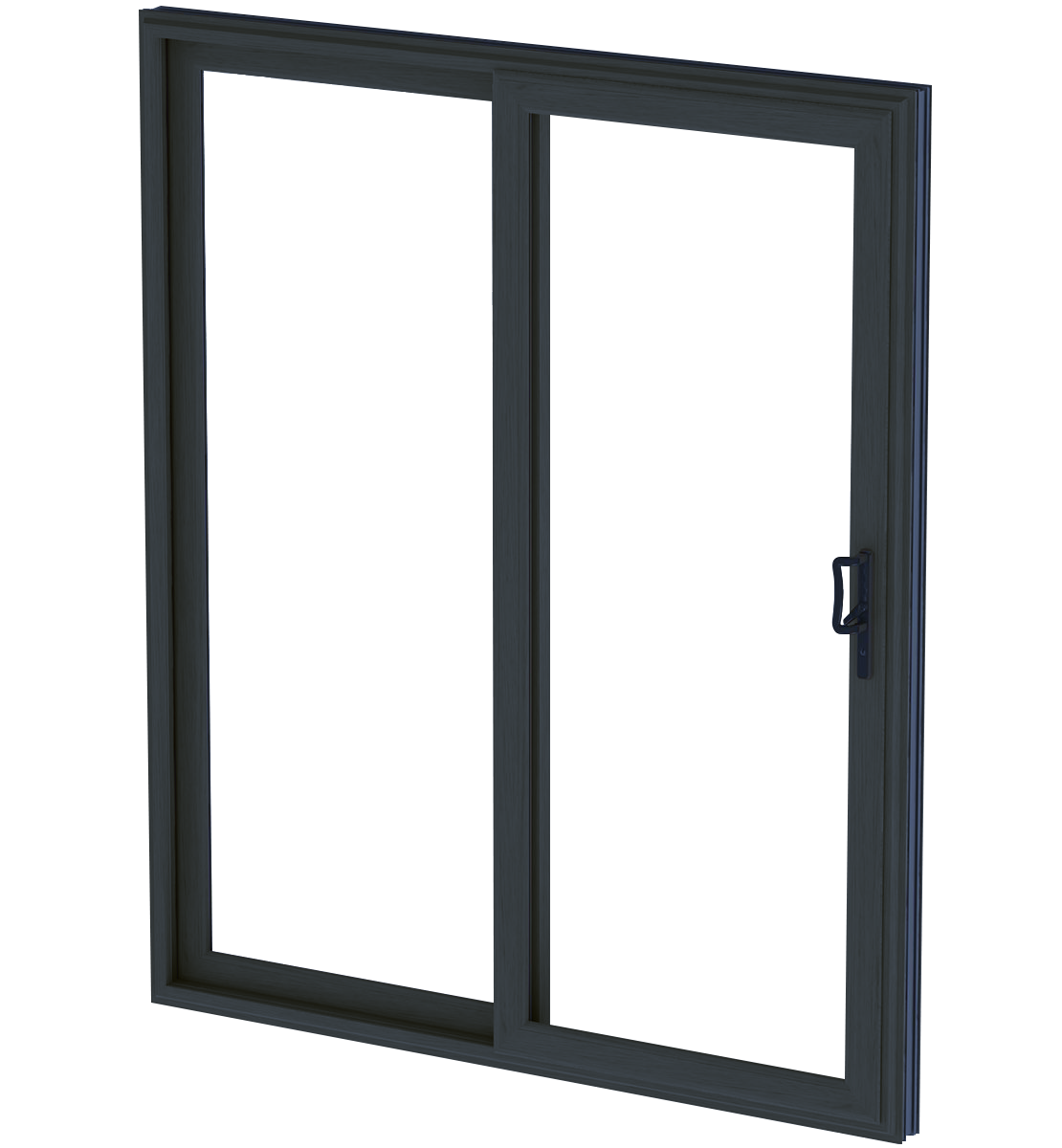 Anthracite Grey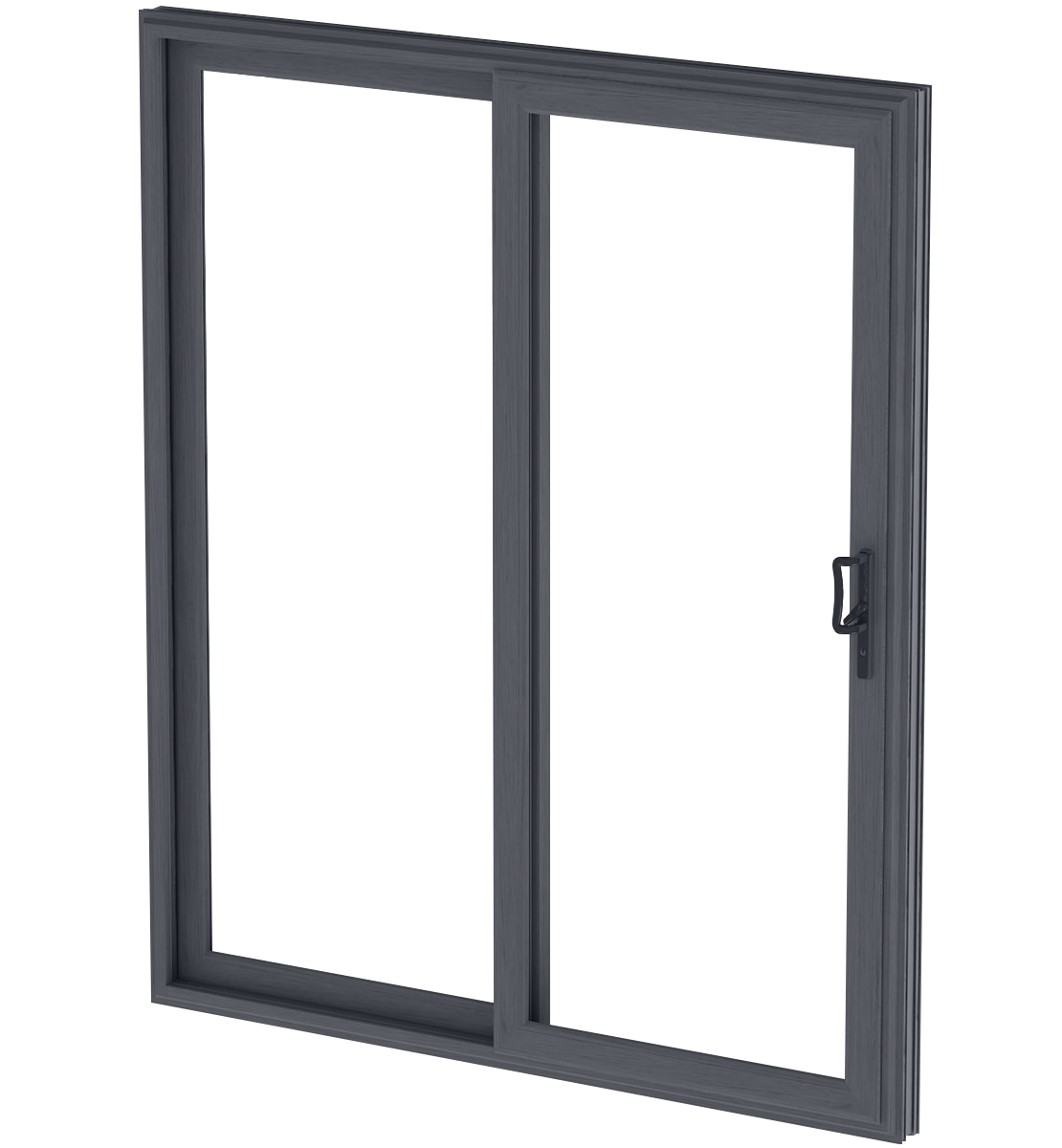 Basalt Grey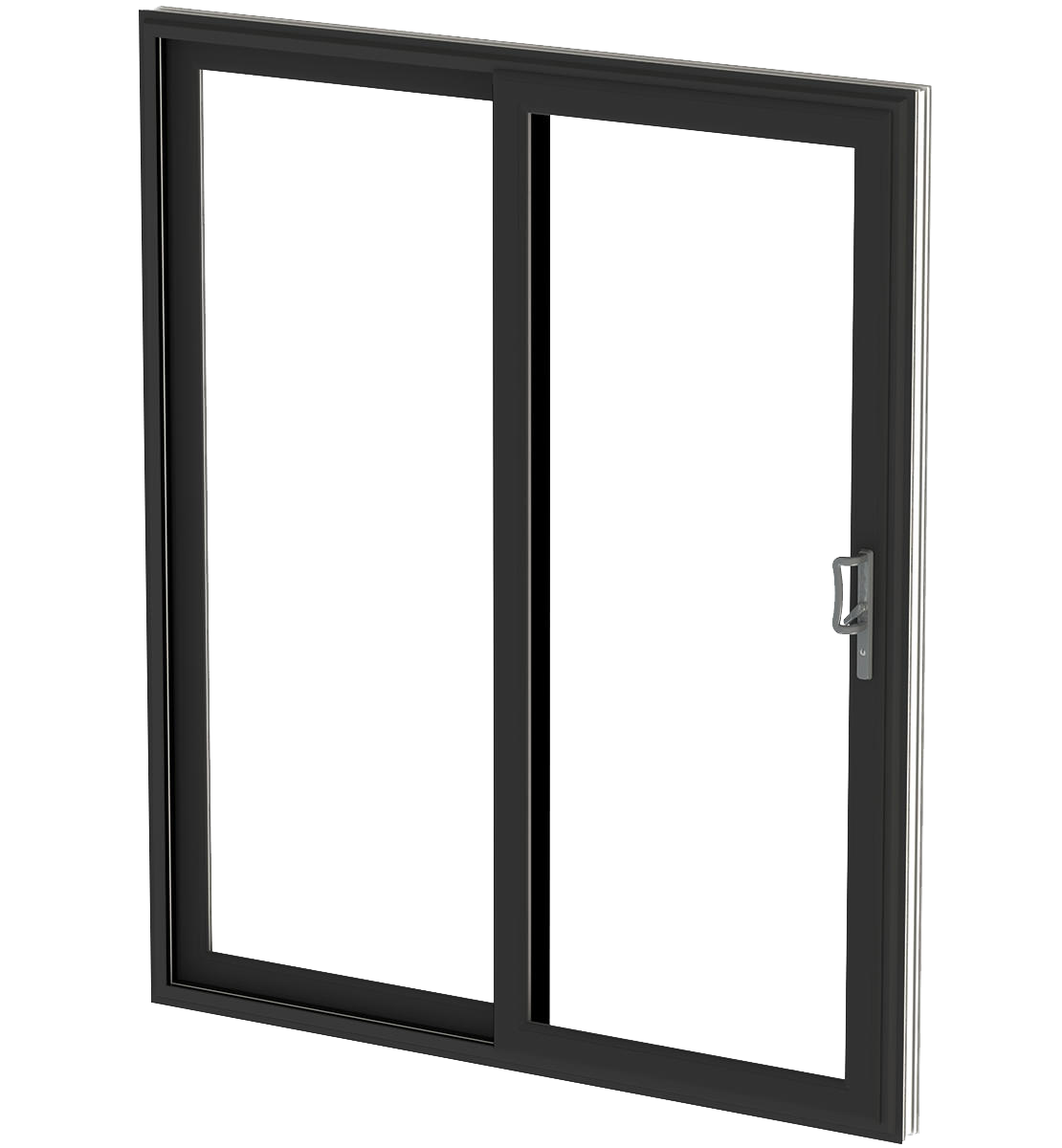 Black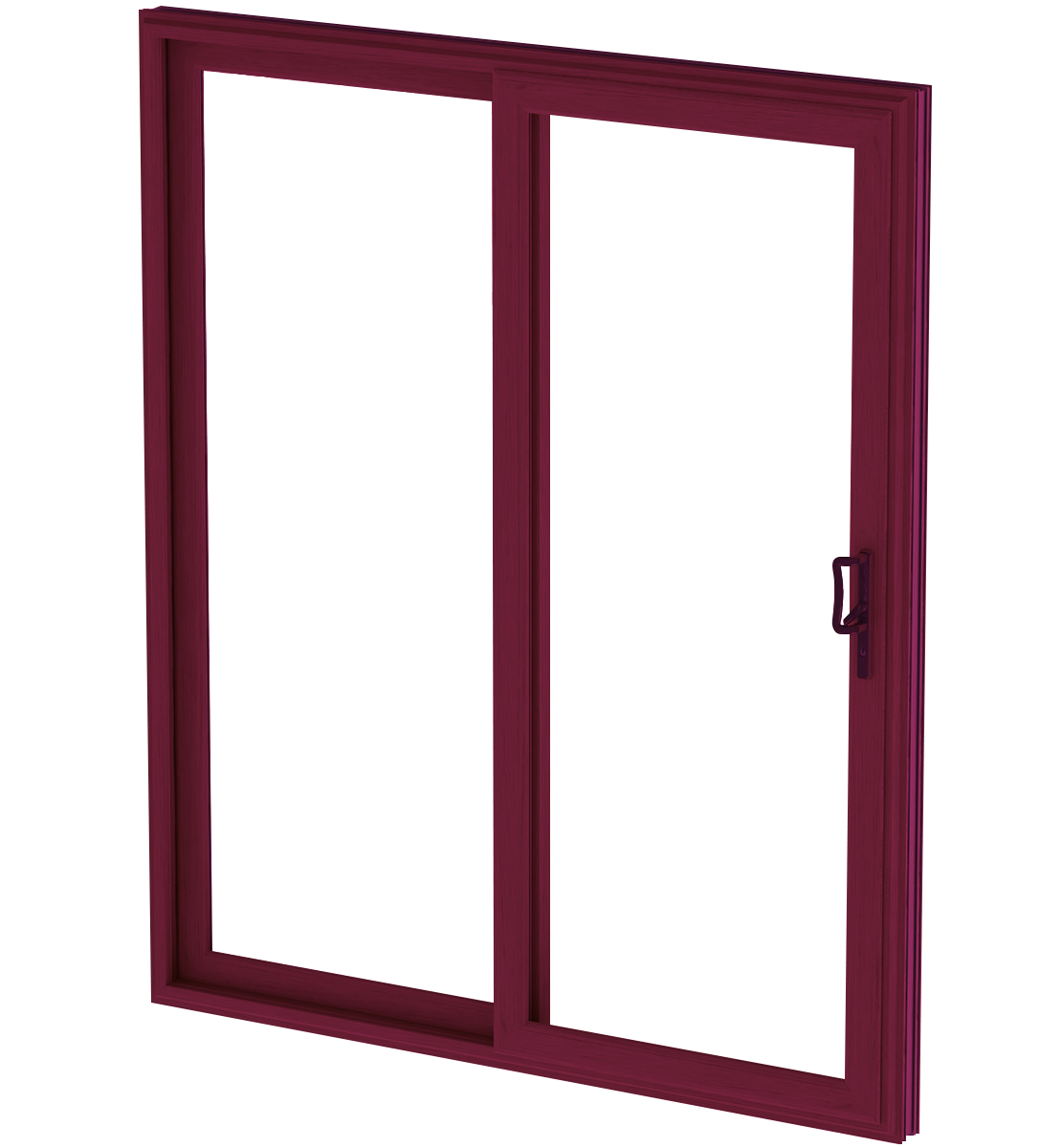 Burgundy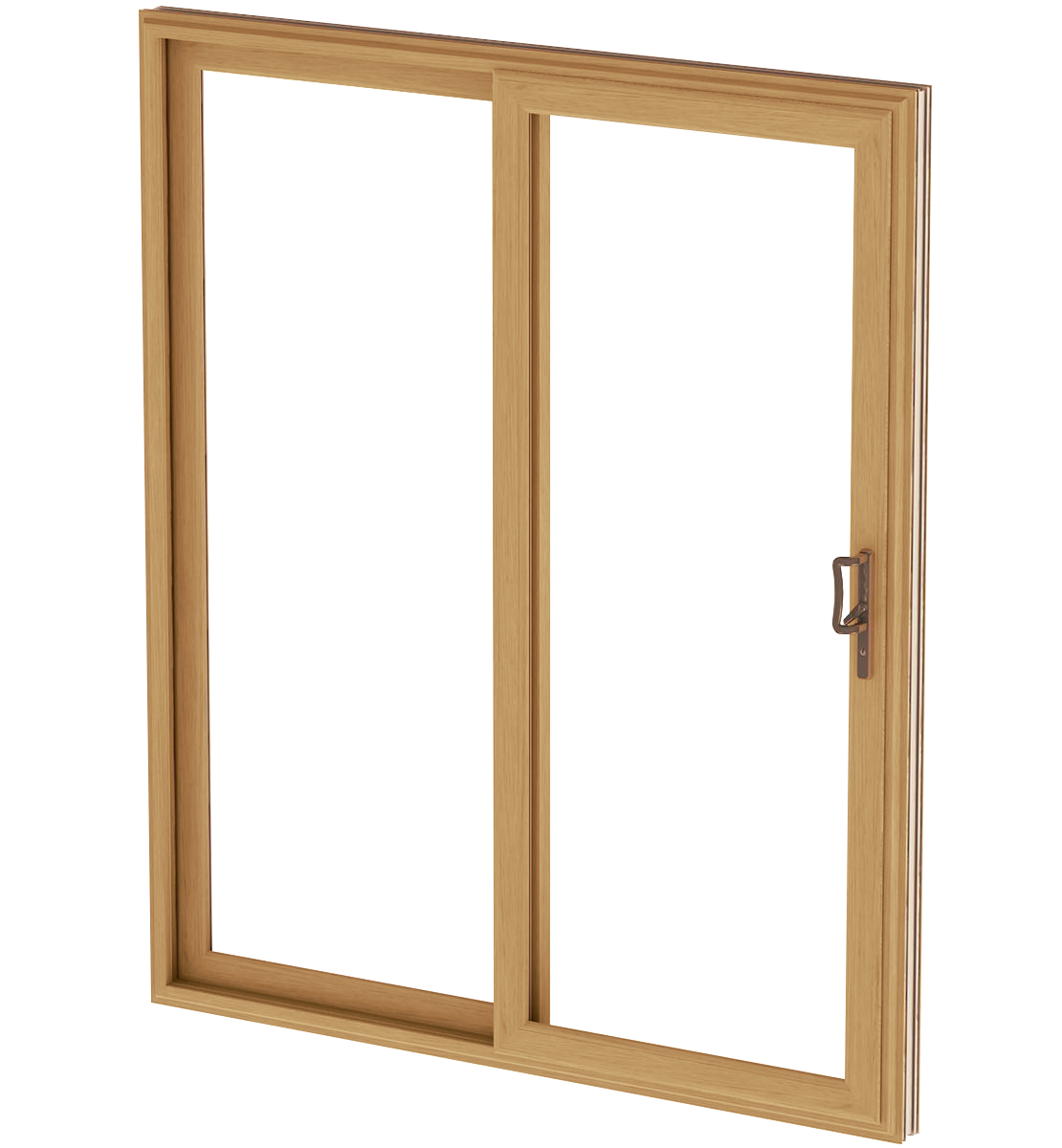 Cedarwood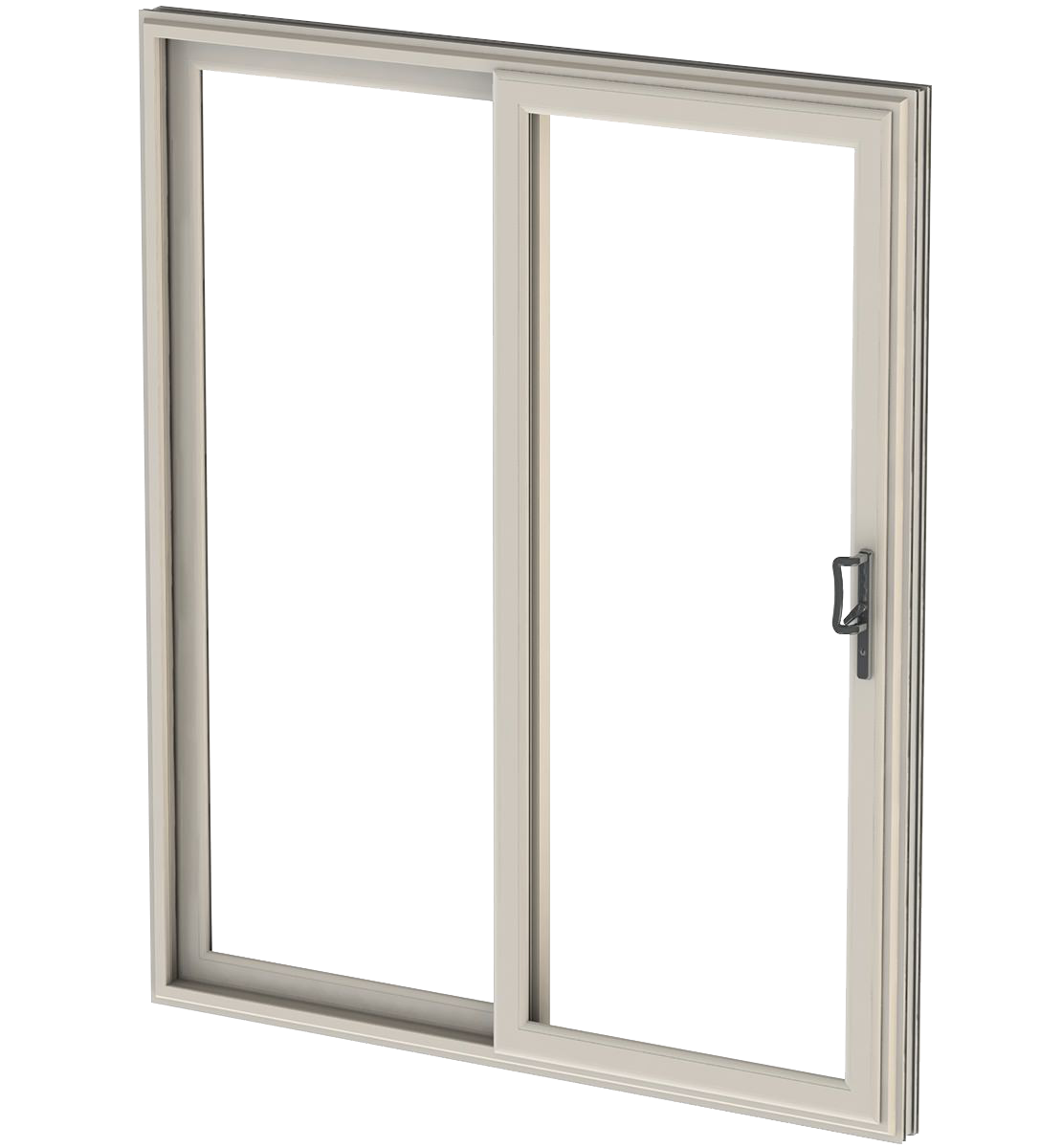 Cream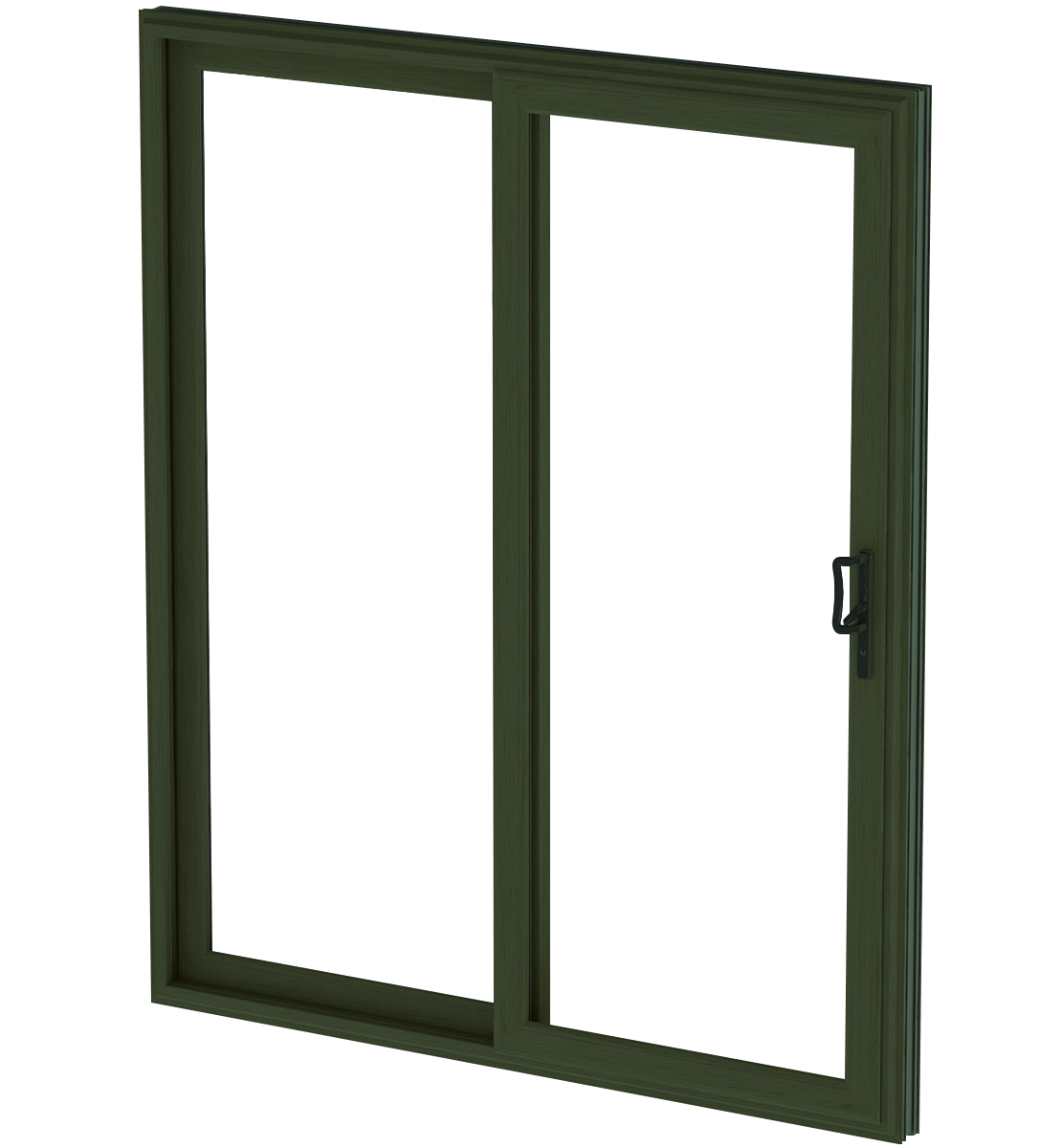 Dark Green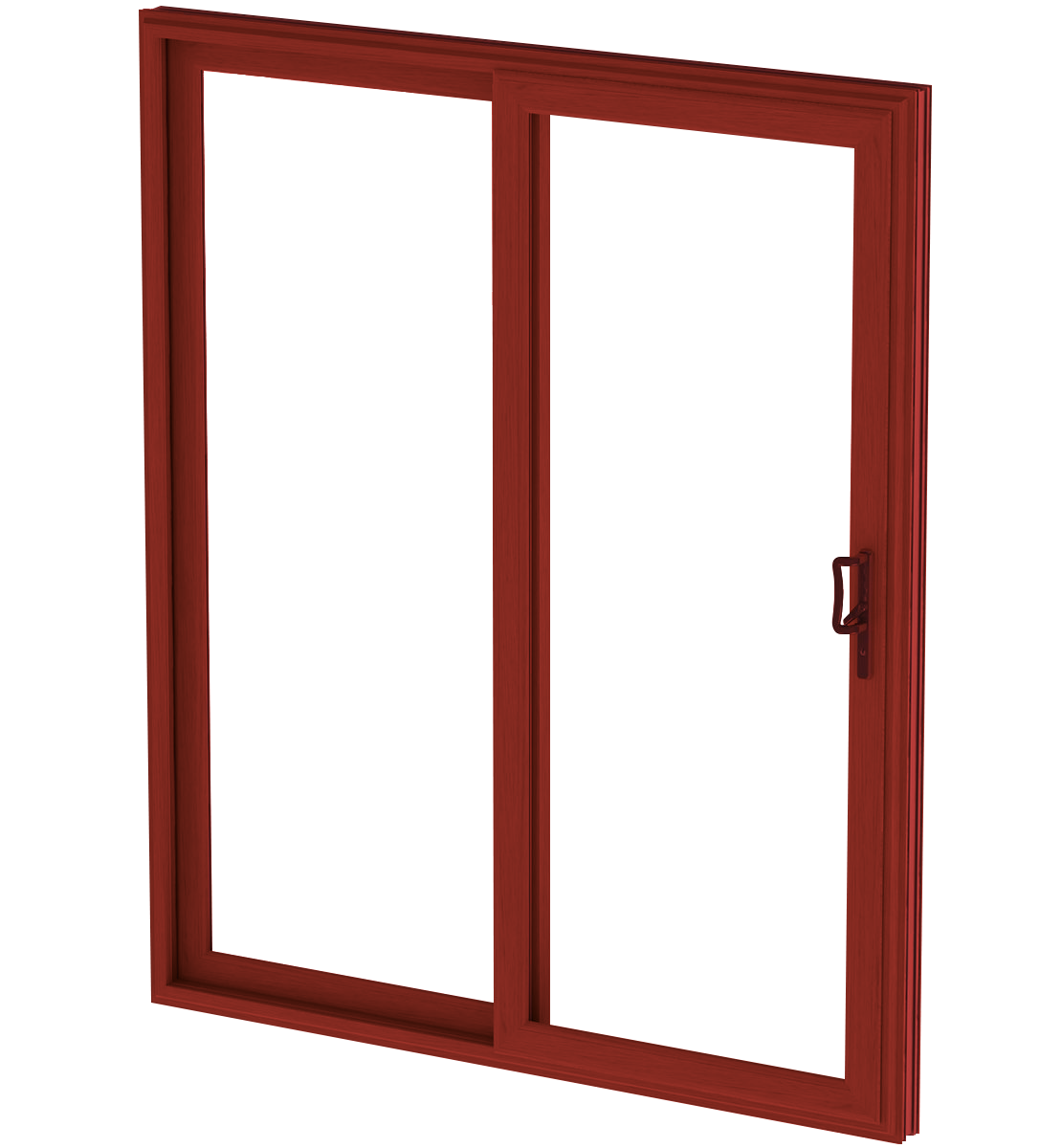 Dark Red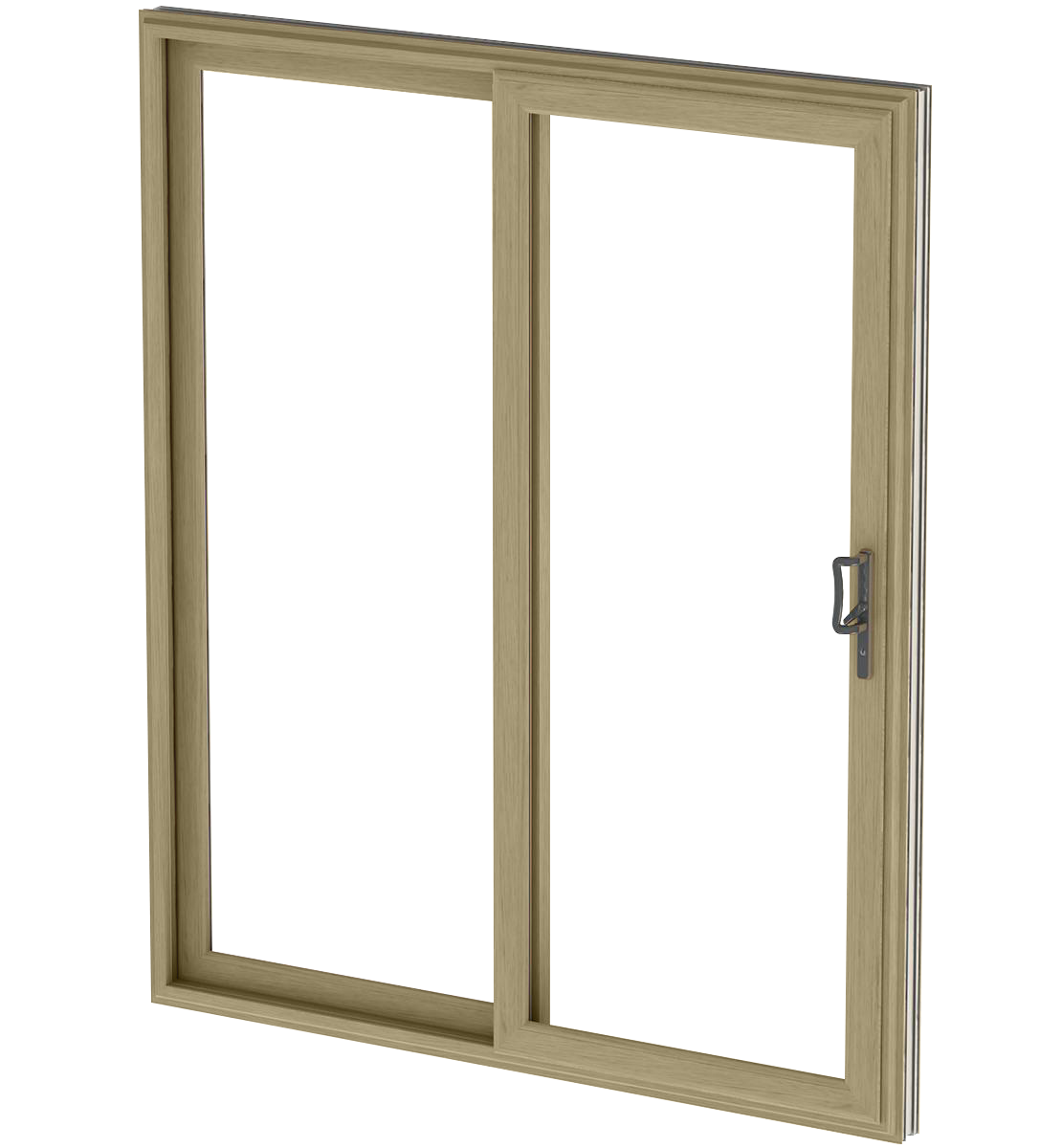 English Oak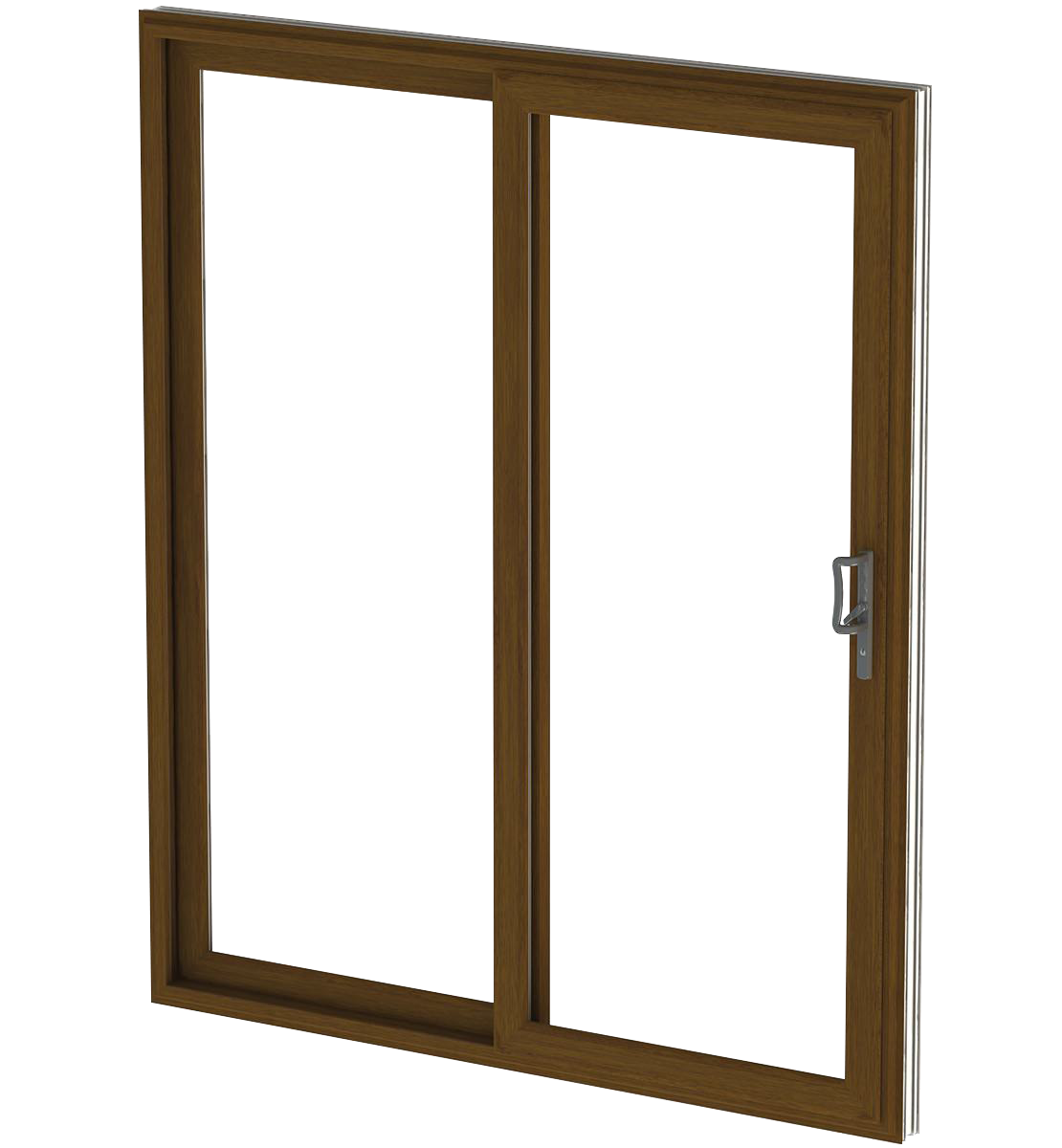 Golden Oak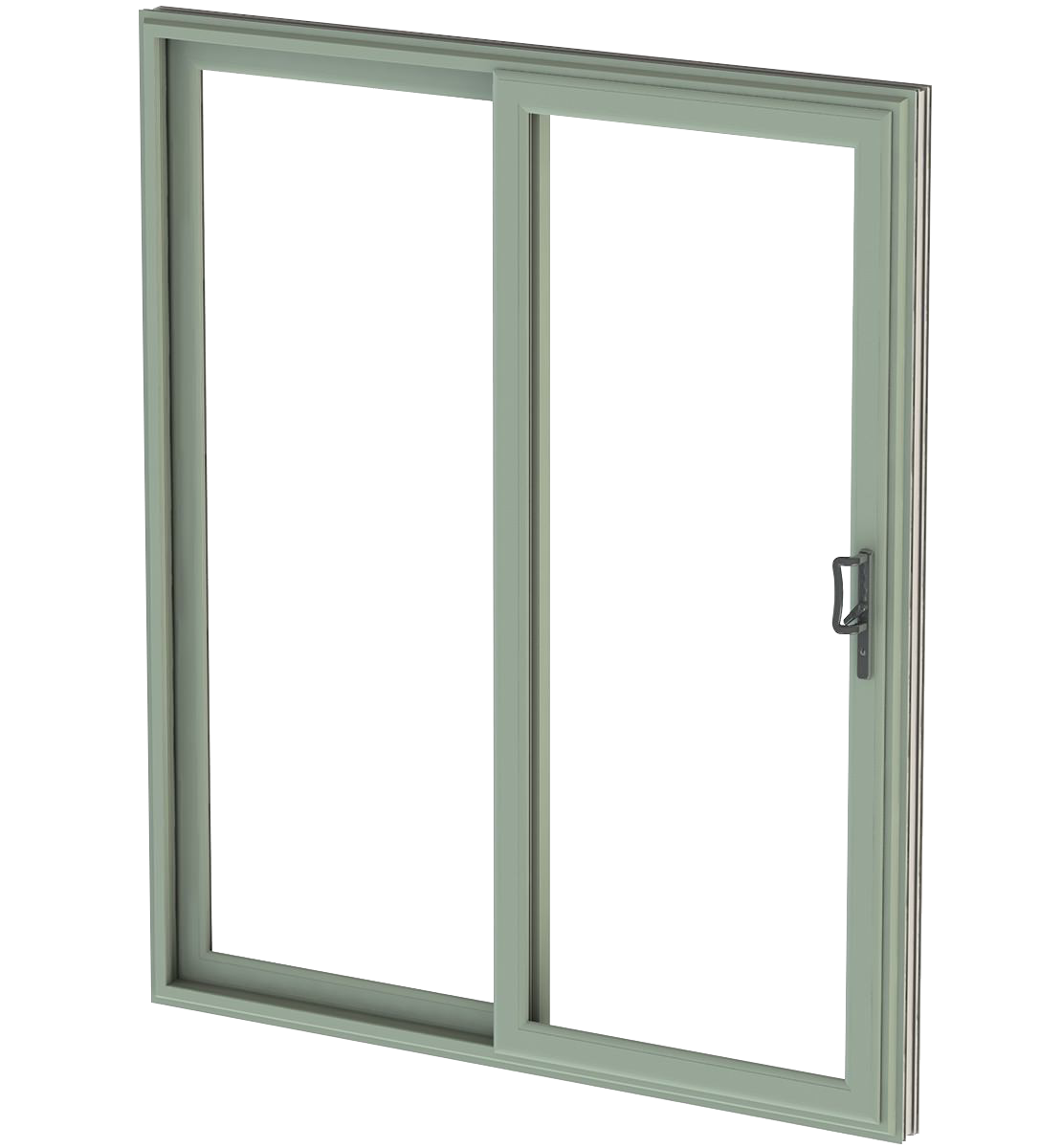 Chartwell Green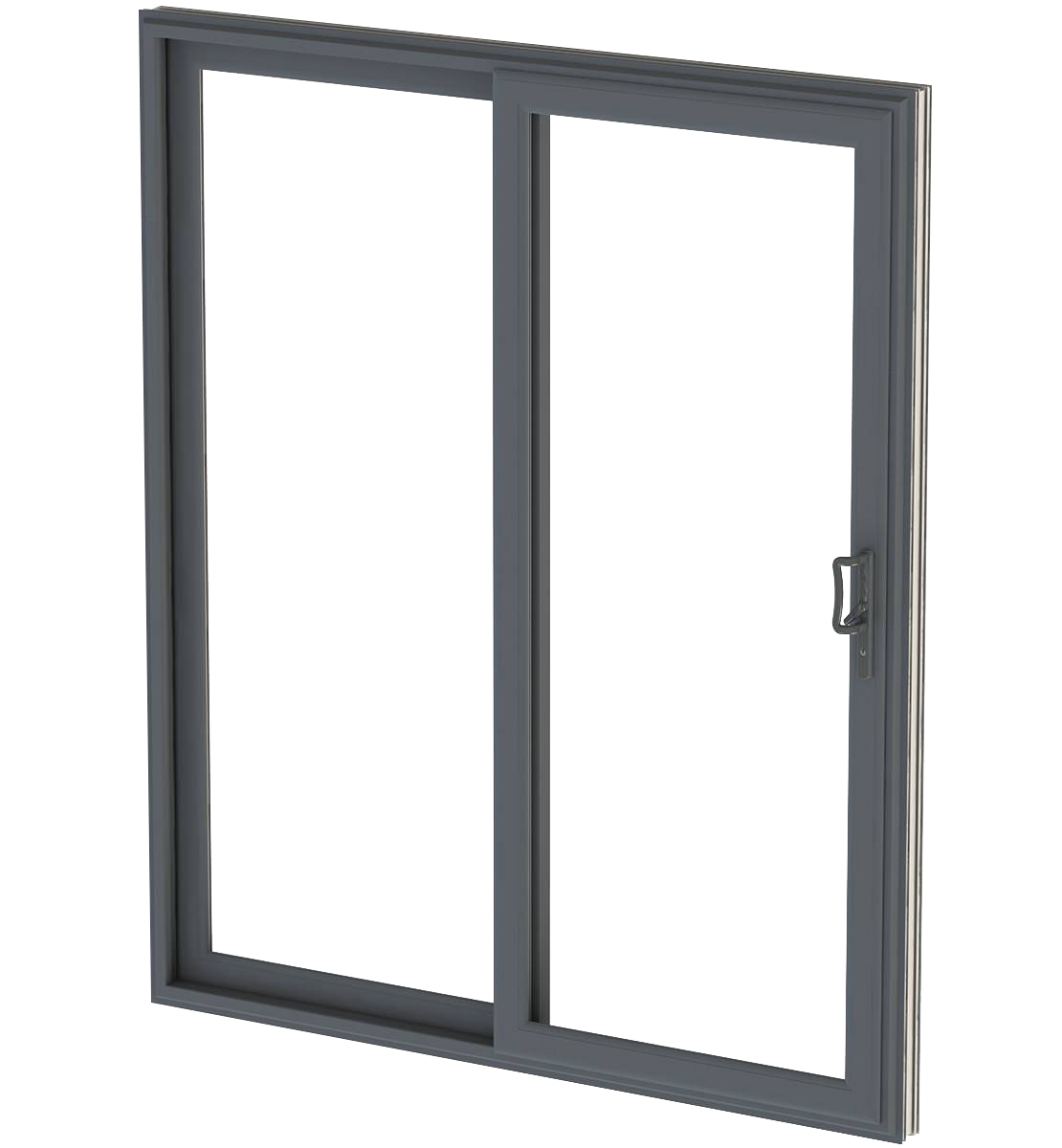 Grey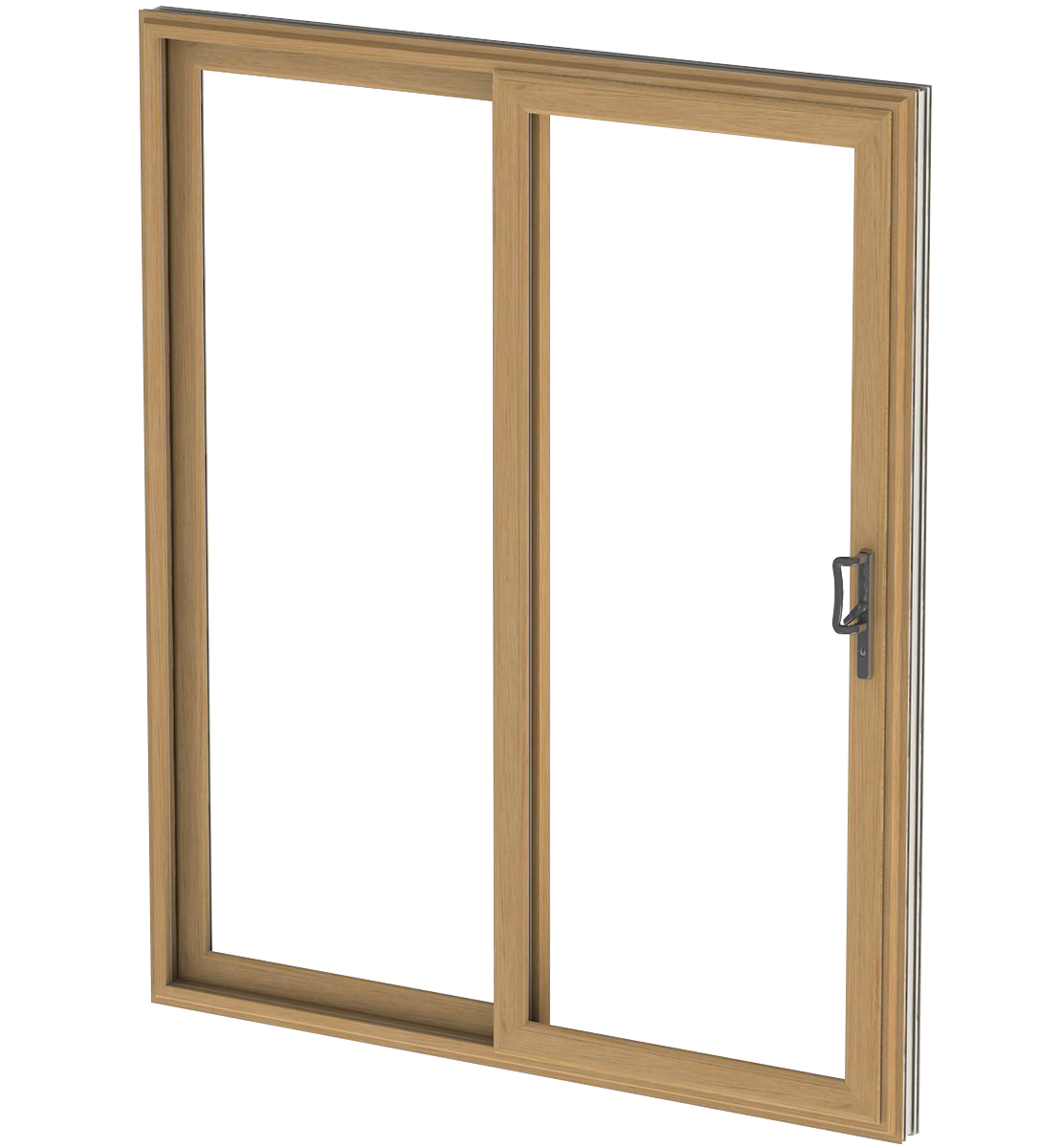 Irish Oak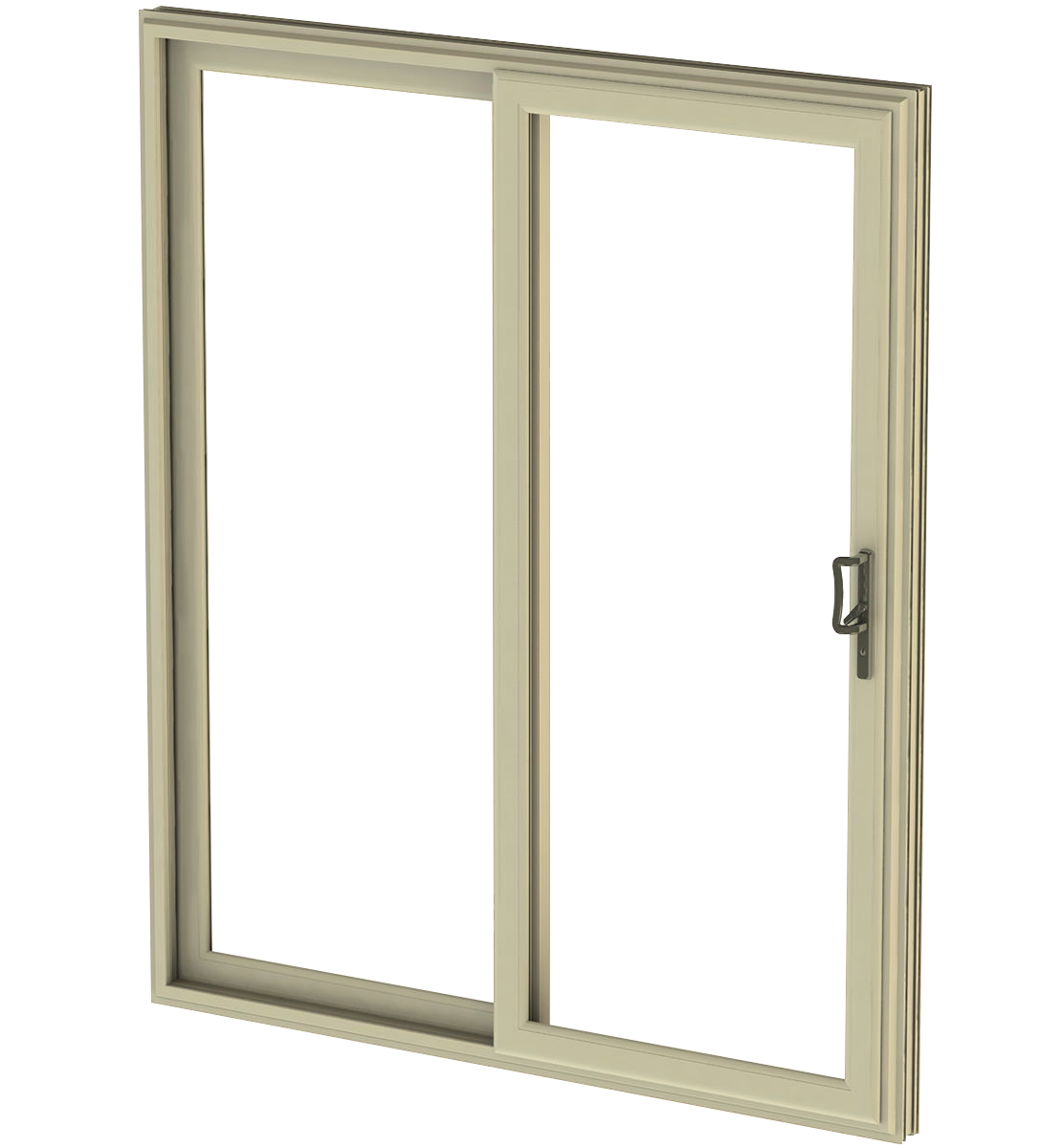 Magnolia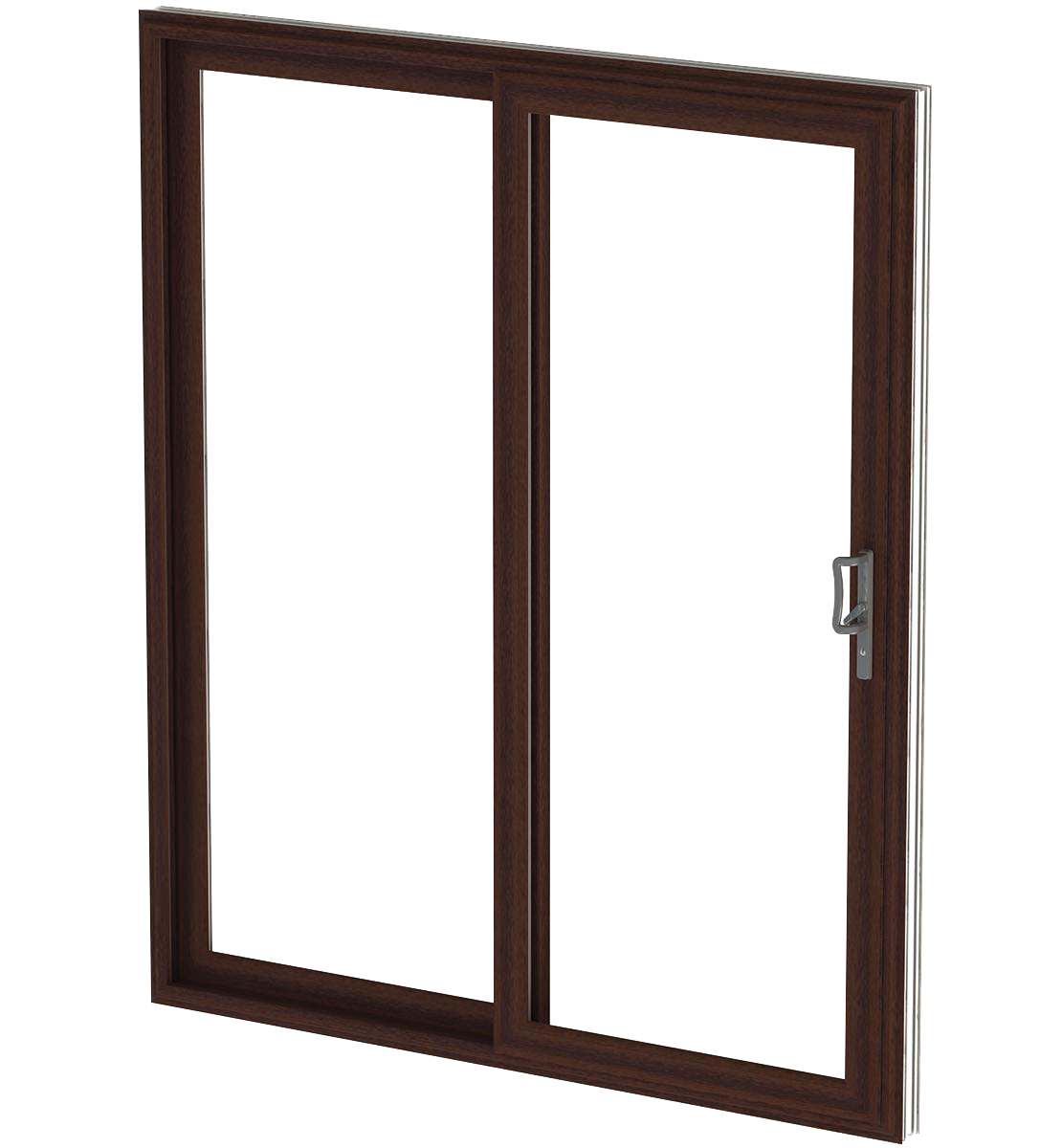 Mahogany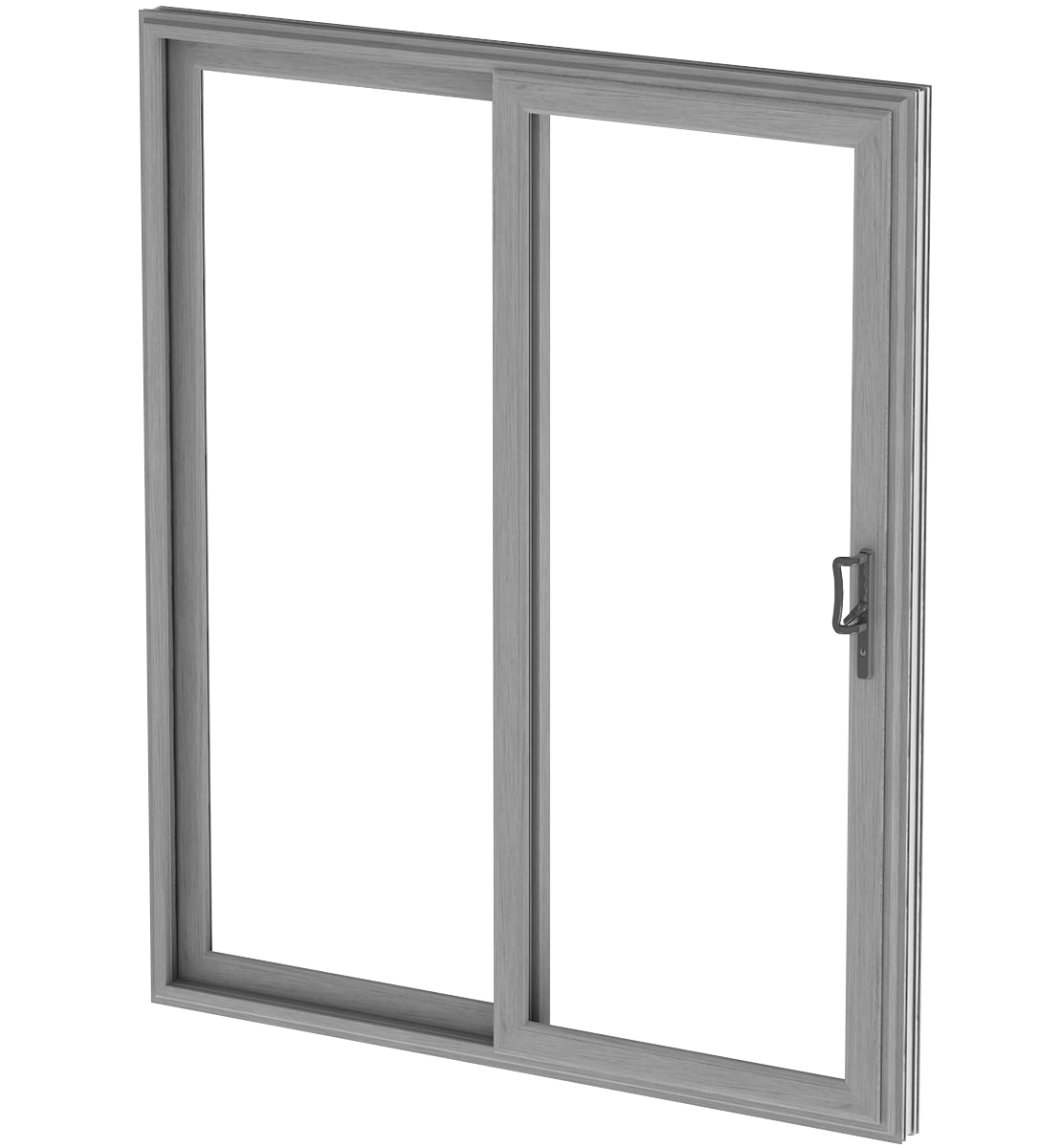 New Grey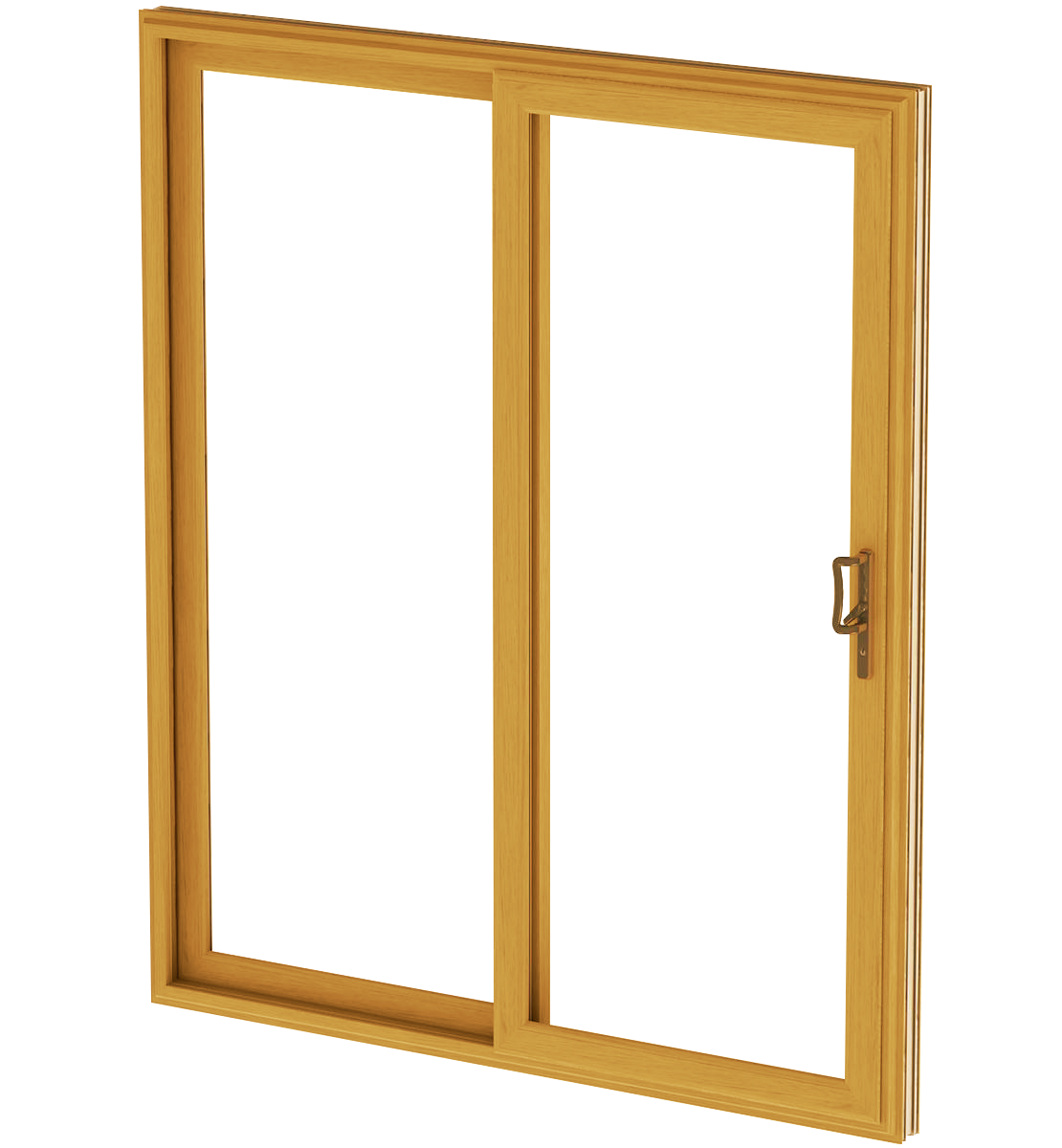 Oregan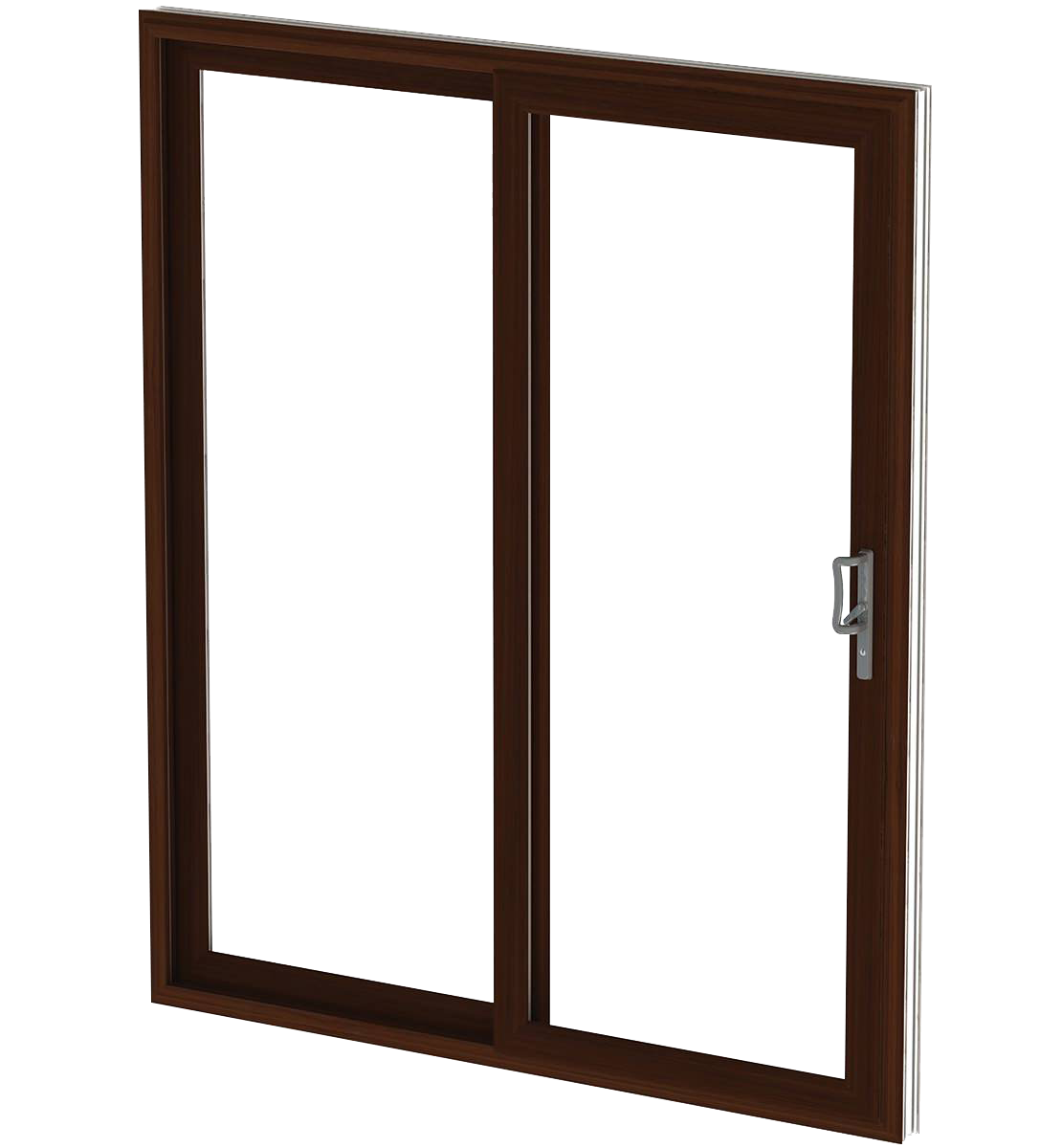 Rosewood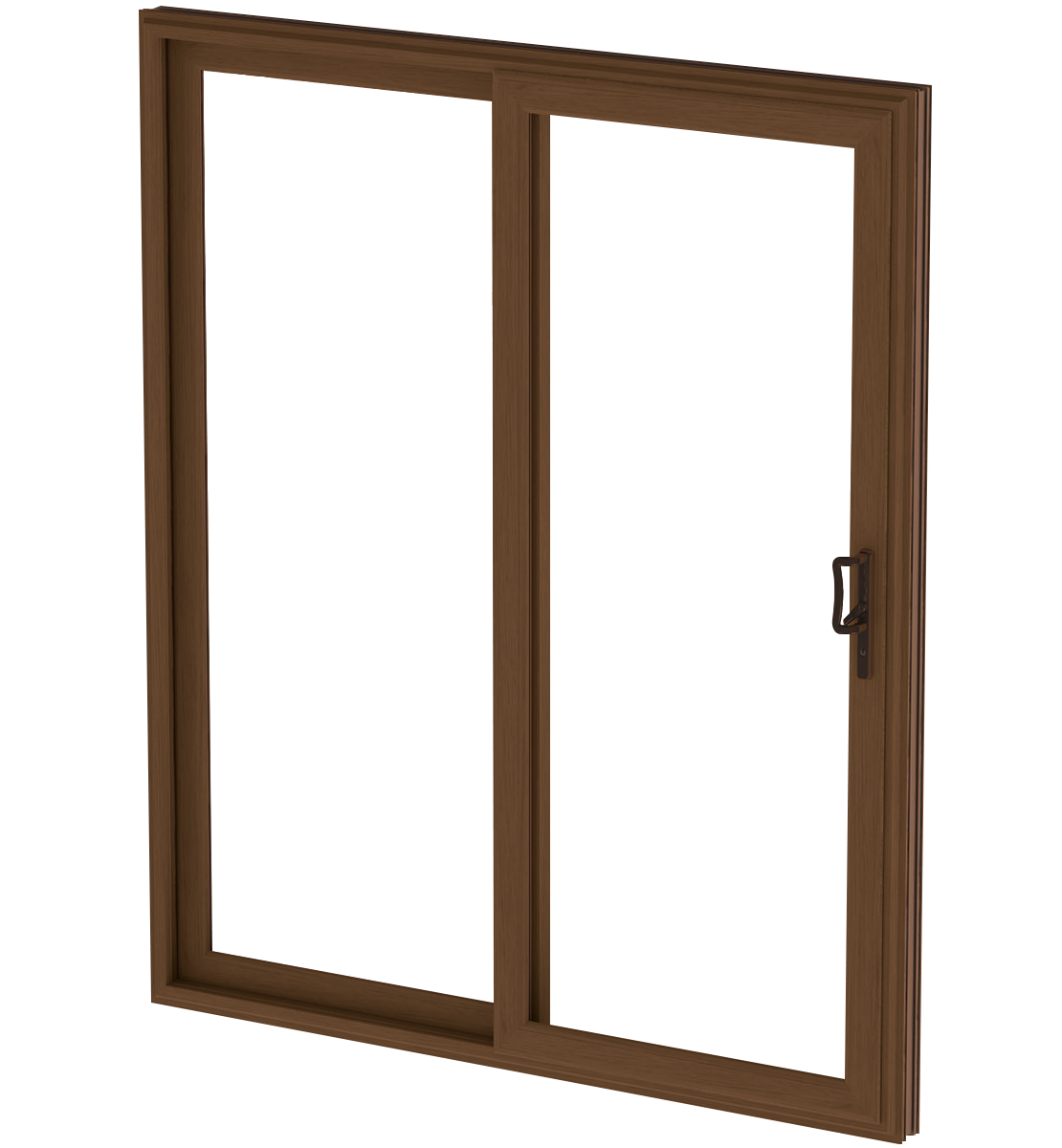 Rustic Oak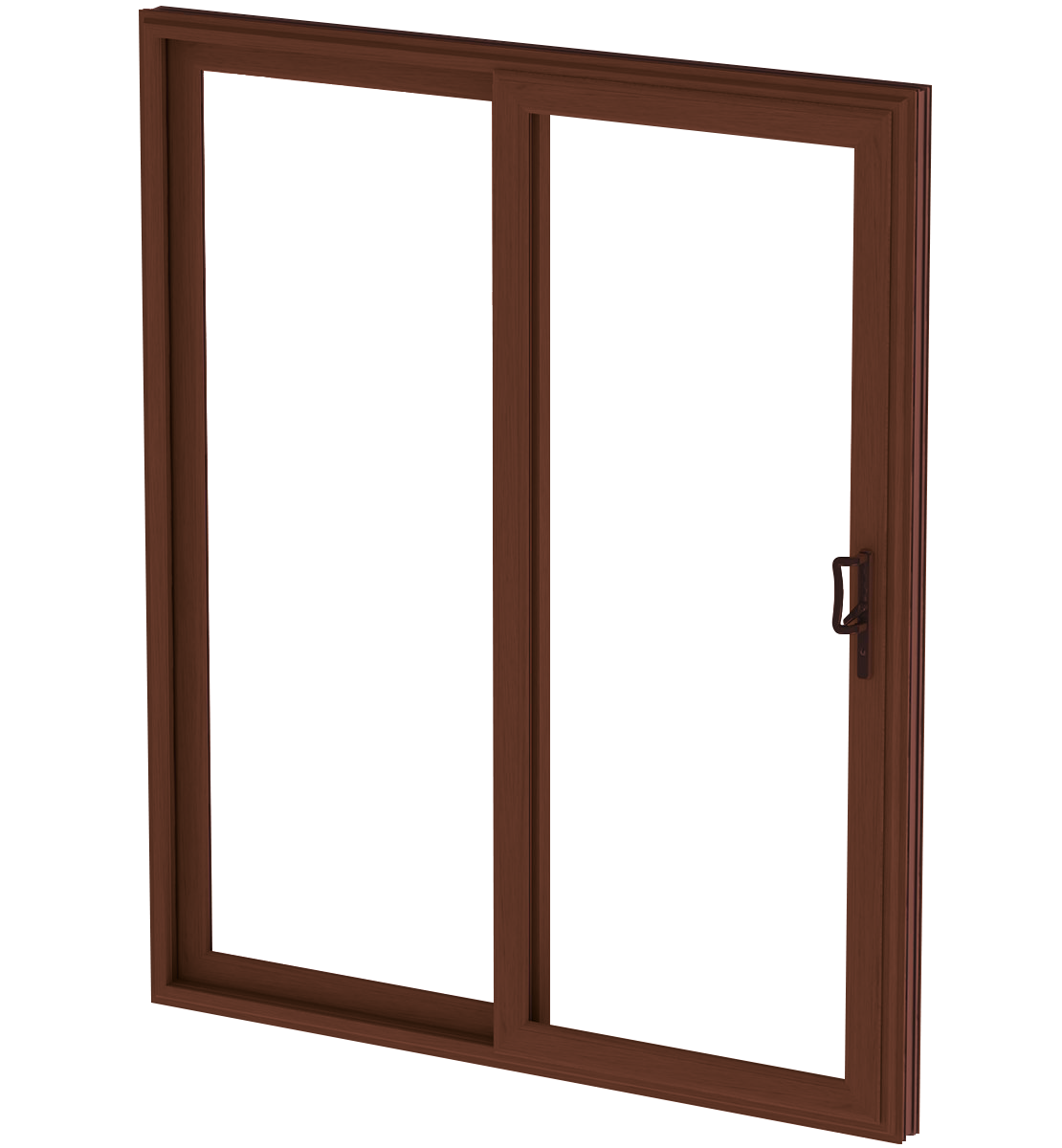 Sapeli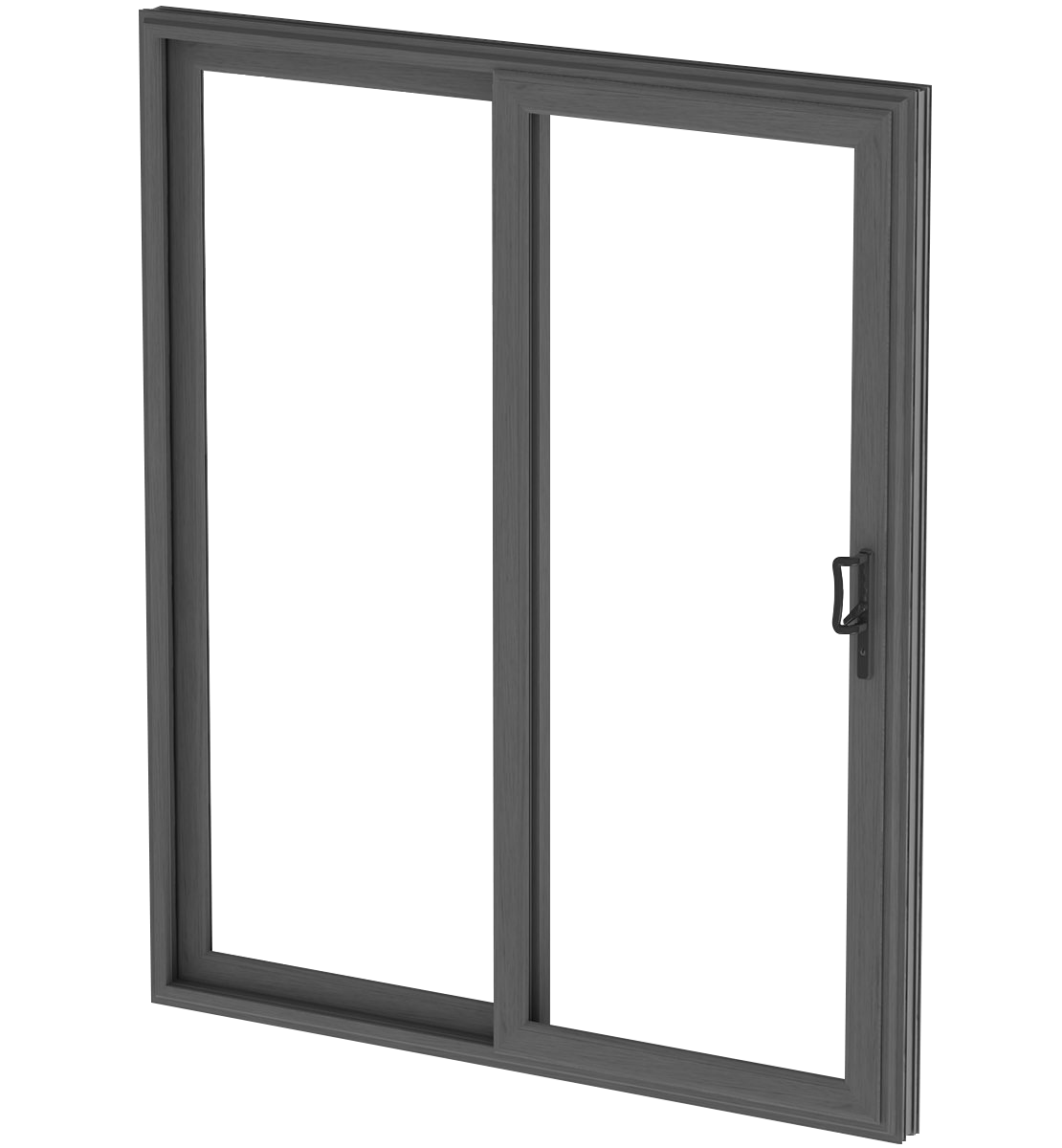 Slate Grey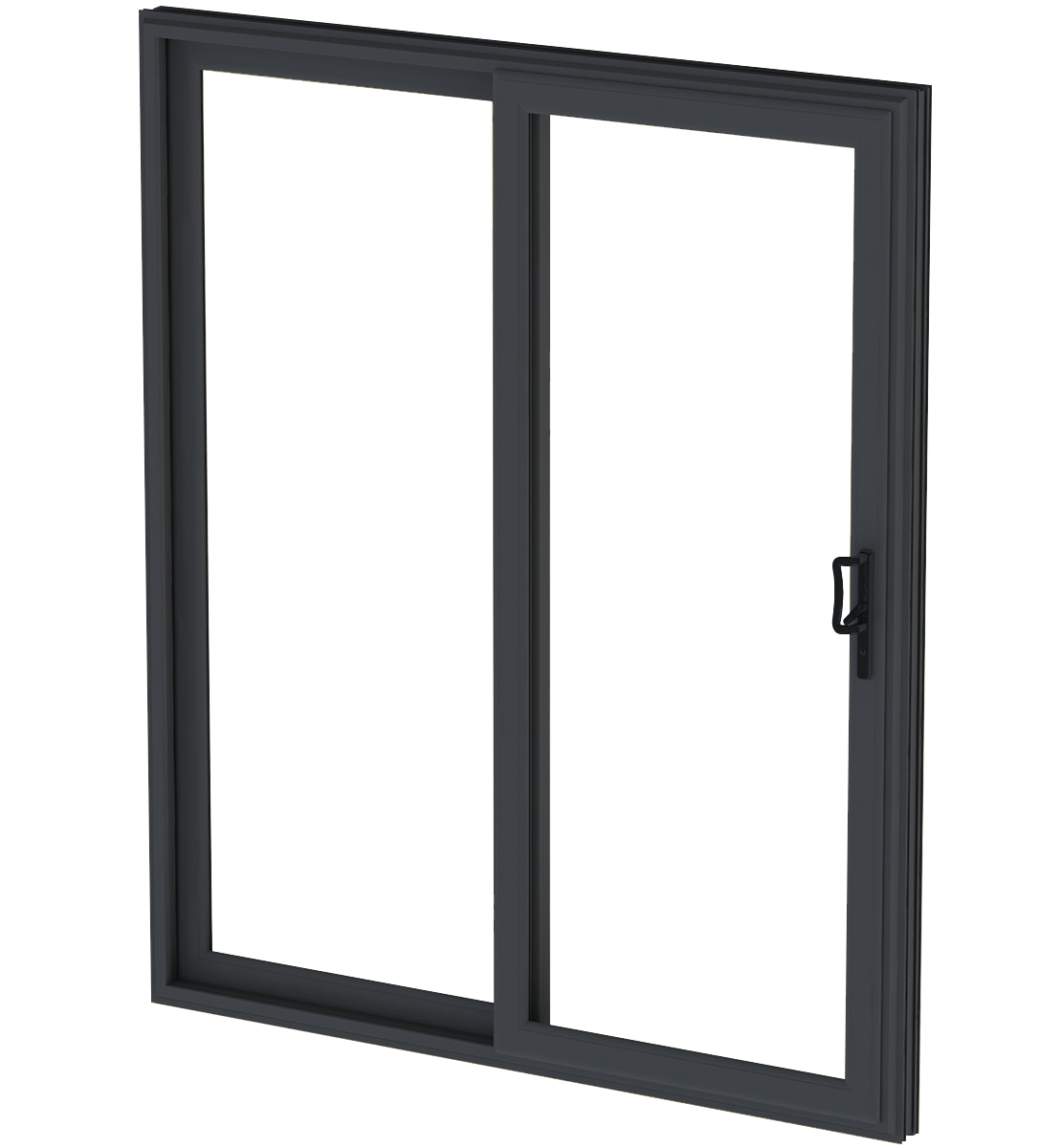 Smooth Anthracite Grey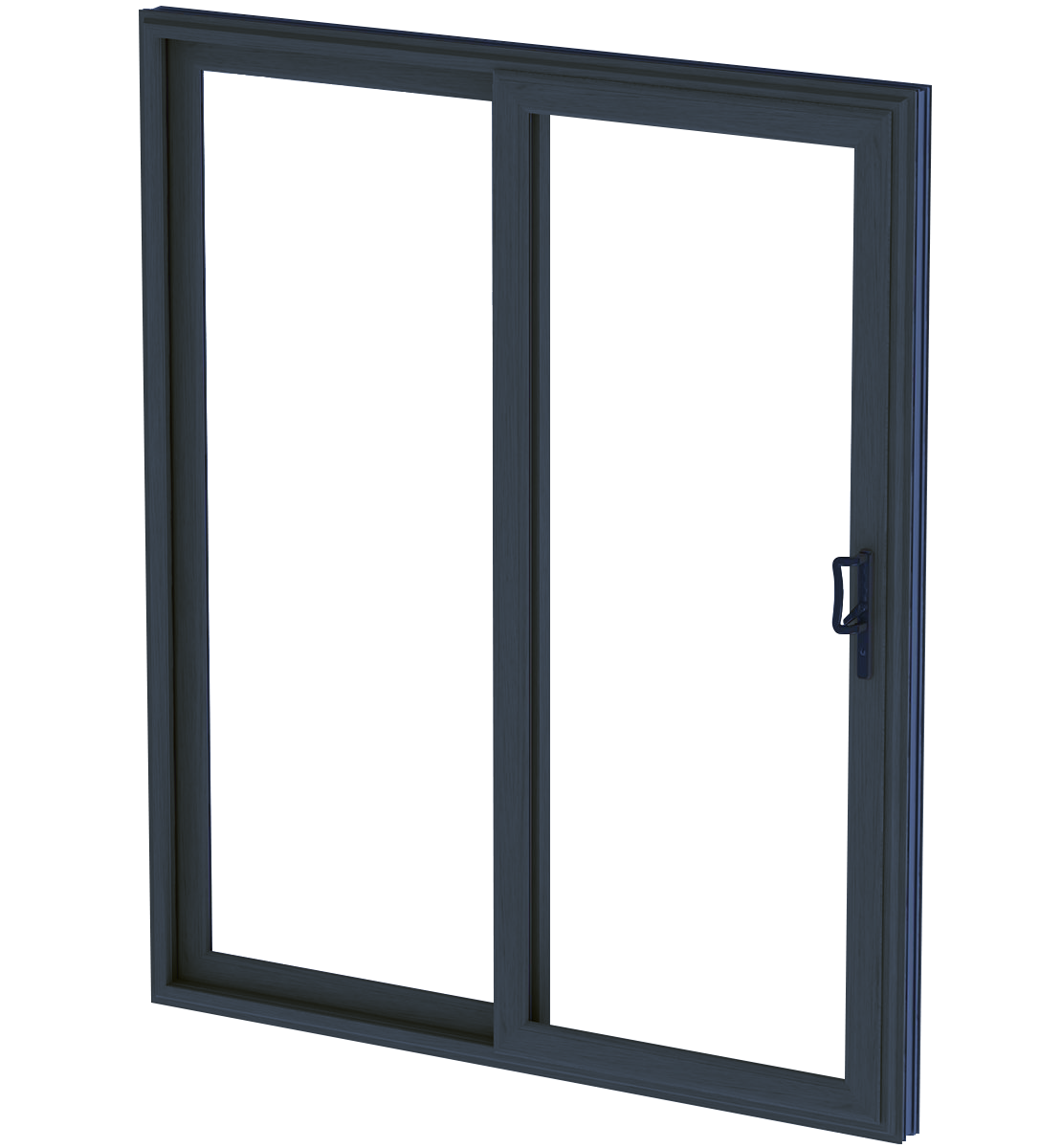 Steel Blue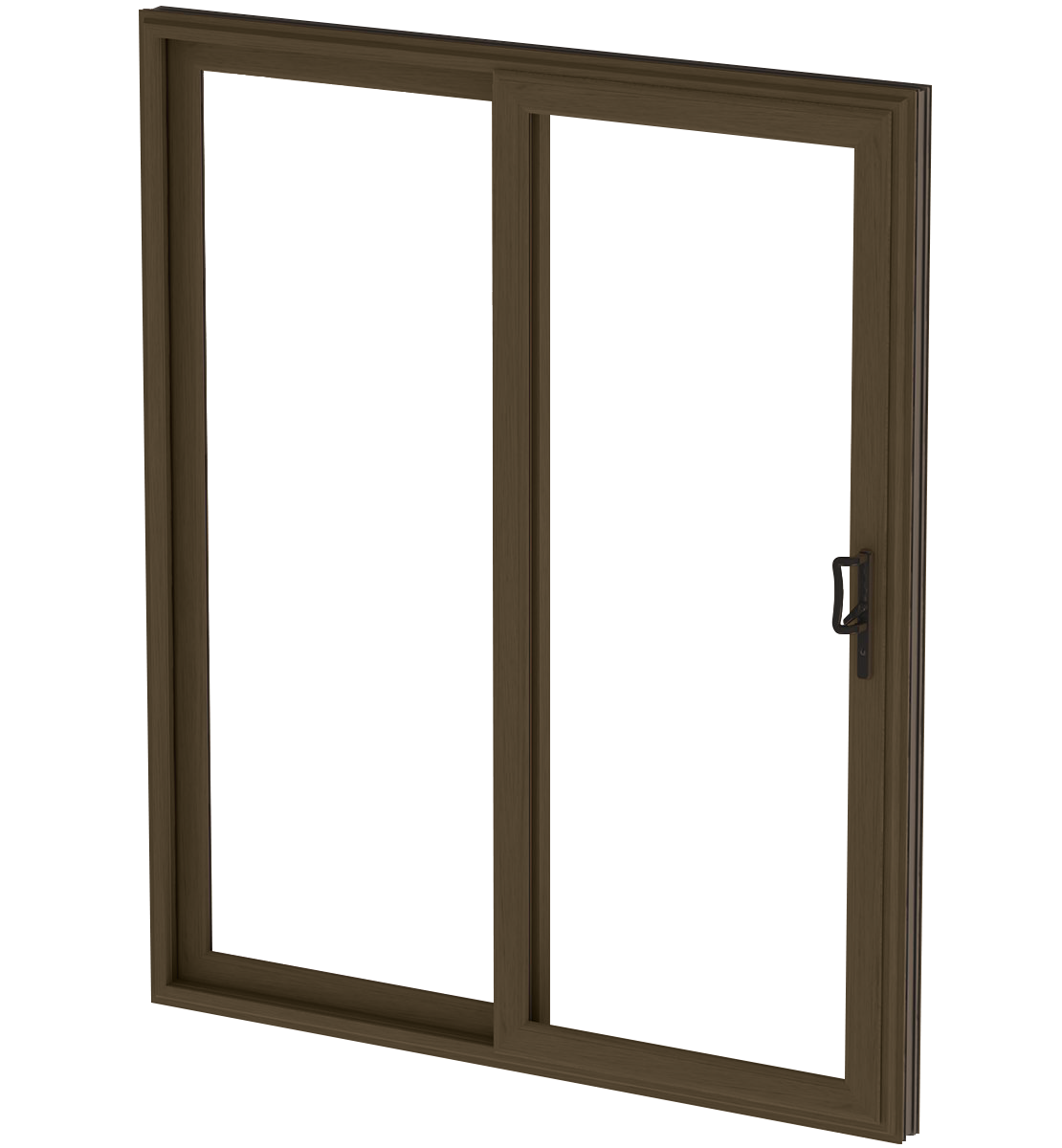 Swamp Oak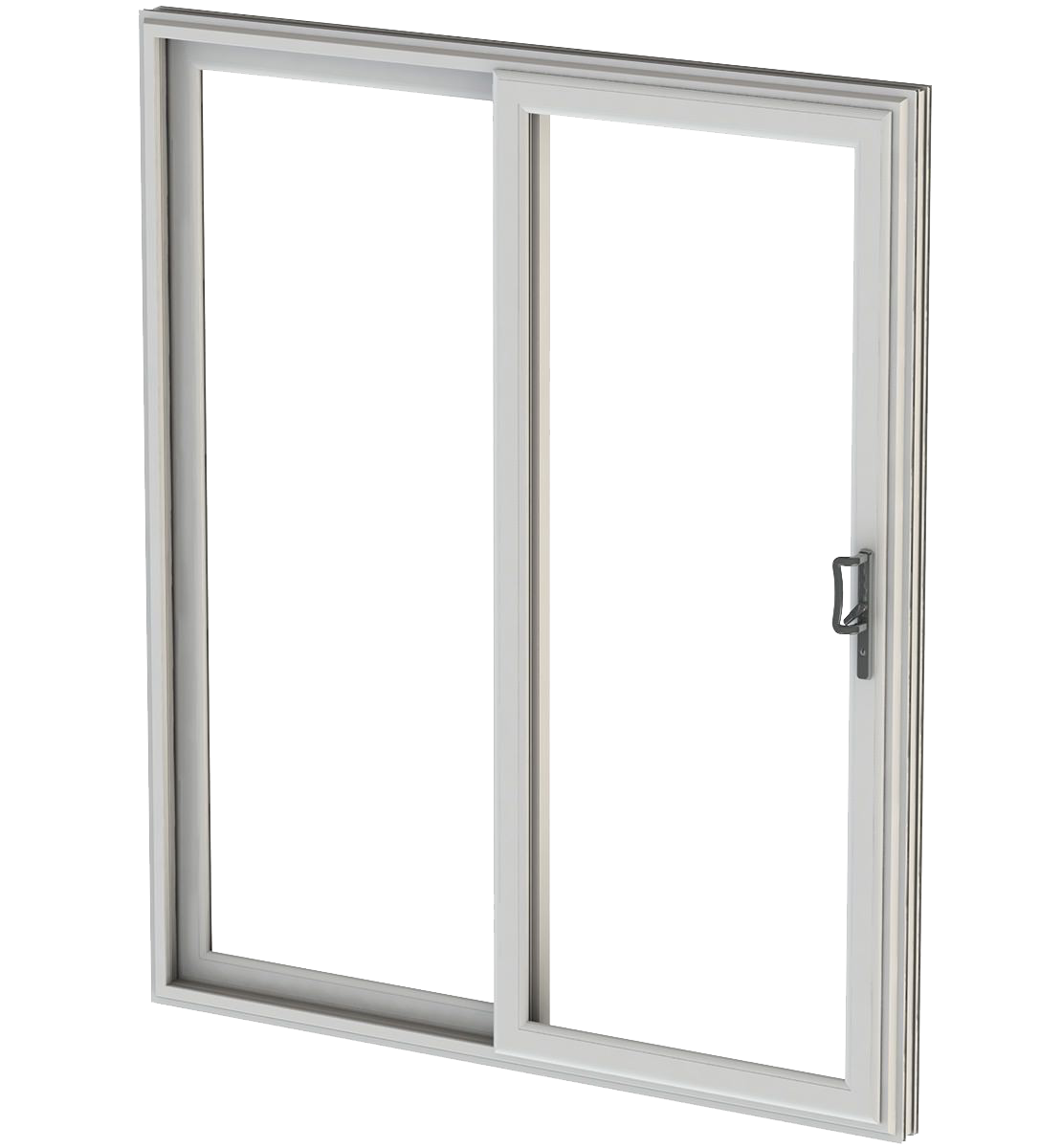 White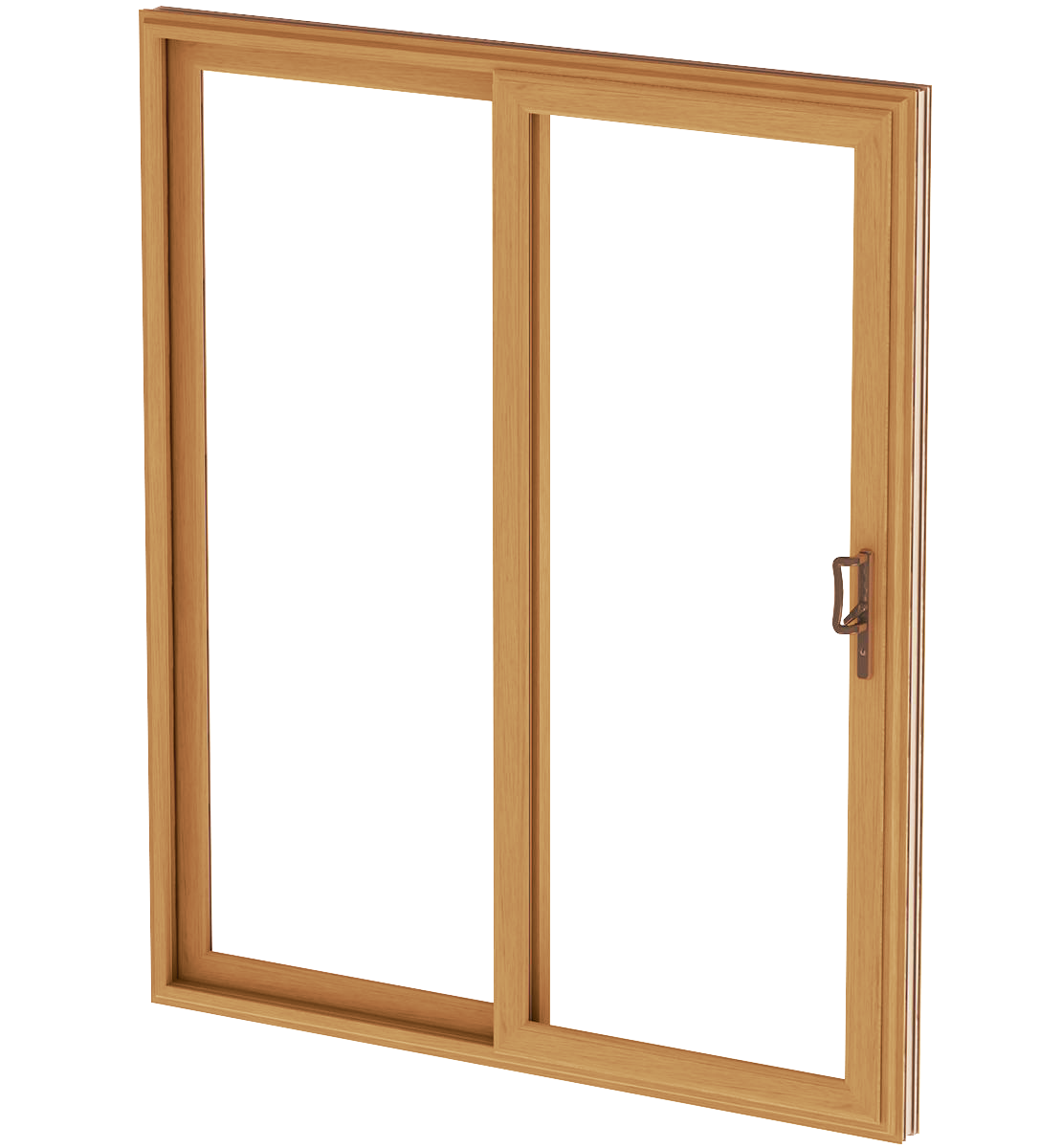 Winchester
Colour Picker
The Elgar range can be colour customised to the customer's specifications. Whether it's the doors or even the windows, these can be matched to fit in with personal tastes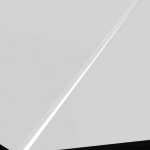 Neutral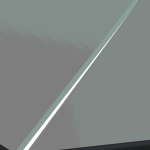 Aqua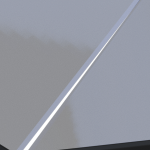 Blue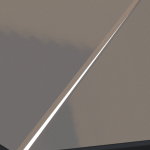 Bronze
Glazing Options
Our Elgar range can come with superb glazing options for both windows and doors, resulting in a room that stays warm throughout the colder months.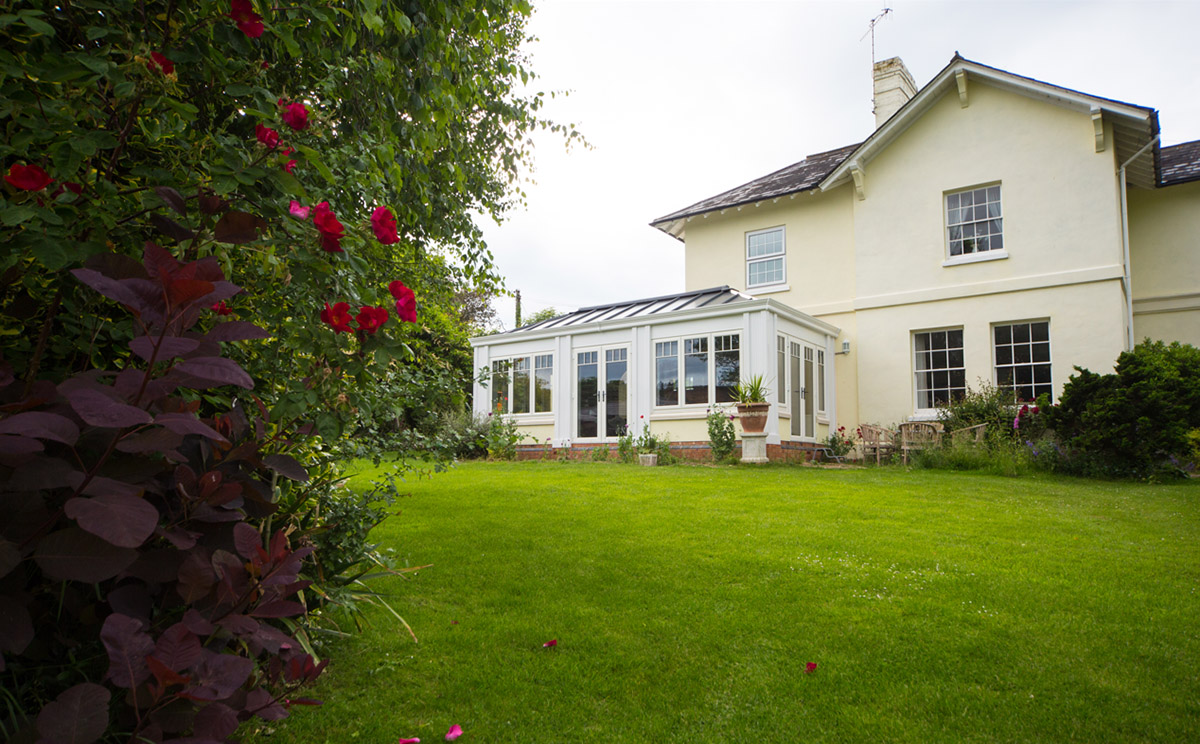 Who are Glassier?
Glassier began trading way back in 1982 with the aim of building a window, door and conservatory company in Worcestershire based on the traditional values of honesty, quality products, great customer service and real value for money. Today, our reputation speaks for itself.
Our main show site is in Drakes Broughton, with an additional show site in Upton Warren, so we are well equipped to cover Worcestershire and surrounding counties.
You can trust Glassier.
LEARN MORE
Our Projects
If you want to know whether the Elgar range would be perfect for your garden, then check out our gallery for inspiration. Alternatively, contact us online to find out more.
FAQ's
Do you install the Elgar range outside of the Worcestershire area?
As previously mentioned, we do install in Drakes Broughton, Upton Warren, Malvern Hills and Worcestershire but also cover Gloucestershire, Herefordshire, Warwickshire and South Midlands too! If you do wish to know whether we can install the Elgar range to your property, give us a call today!
How long will my garden room last?
Fortunately, the Elgar range is not only low maintenance and durable, but can typically have a long lifespan. If maintained correctly, both the building and the components itself can last up to 50 years. If you want more information about this, use our contact form today.
Can I put the Elgar range anywhere on my property?
Although the Elgar range can usually be installed anywhere on the property, there are a few things attached to Planning Regulations and common access routes that may impact the installation going ahead. If you want to know more about this, then give us a call today!