Glass Conservatory Roofs Drakes Broughton & Worcestershire
Glassier is a local business who install glass conservatory roofs to homes in Drakes Broughton, Upton Warren, Malvern hills, Worcestershire and surrounding counties. Get an online quote from us today.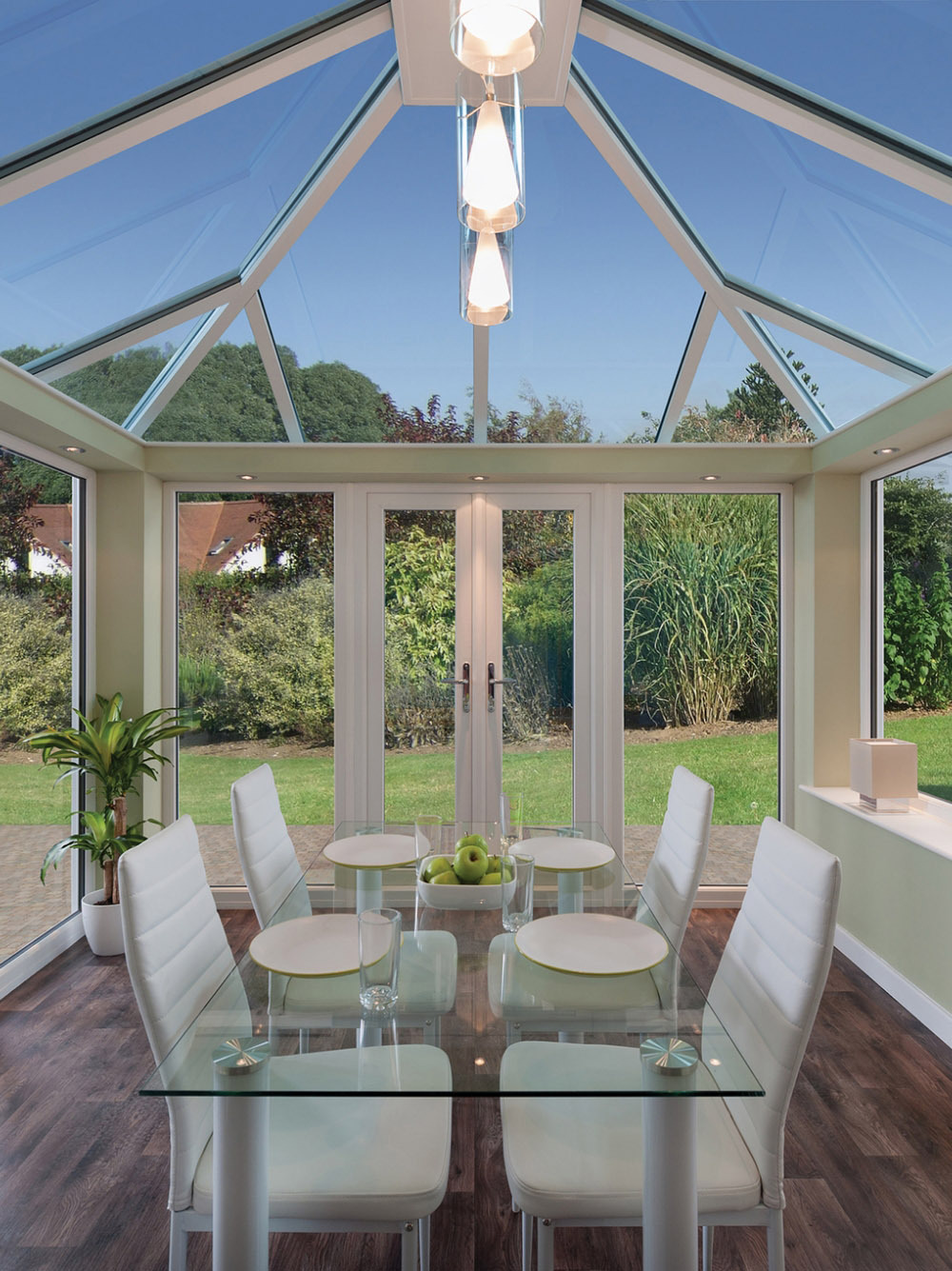 The Glass Conservatory Roof
If you're looking to relax in the sun or even create an uplifting outdoor environment, then adding a glass roof can help add more natural light to your conservatory, orangery or even extension.
Built to last, our glass conservatory roofs are supplied by Ultraframe. With quality glass panels and slimline ridges they will grace your outdoor space with amazing natural light whilst also rejecting UV rays from the sun and prevent your furniture from fading.
With a vast array of colours to choose from and a mix of eavesflow and trickle ventilation installed as standard, the Glass roof by Ultraframe always looks its best, even in the harshest weather conditions. We also offer four tiers of cornices, insulated internal pelmets, and sleek classic aluminium designs for customers that prefer a contemporary approach to extension design.
If you would like some advice as to what colour our glass conservatory roof would suit your home, then get an online quote with us today or alternatively you can fill out our contact form.
LEARN MORE
Our Accreditations
We are Checkatrade and FENSA approved and install our quality products throughout the Worcestershire area. We work with trusted suppliers, who are backed by our friendly teams who will ensure that you're supported every step of the way. 
01
Weather Tested
Built with performance glass, our glass conservatory roofs are installed and made specifically for your postcode, ensuring that it can withstand the weather for your location. They're also wind tested in speeds up to 130mph. 
02
Extremely Customisable
For a more personal appearance, our glass conservatory roofs are extremely customisable to suit all tastes and budgets. Choose from a wide range of colours in aluminium and foiled finishes as well as a choice of four cornices, giving you an unbeatable range of design options.
03
Safe and Secure
With specialist software, our glass has been tested for optimum deflection, compression and tension. It's also the only glazing roof engineered to postcode, fitting your area and its weather conditions, no problem.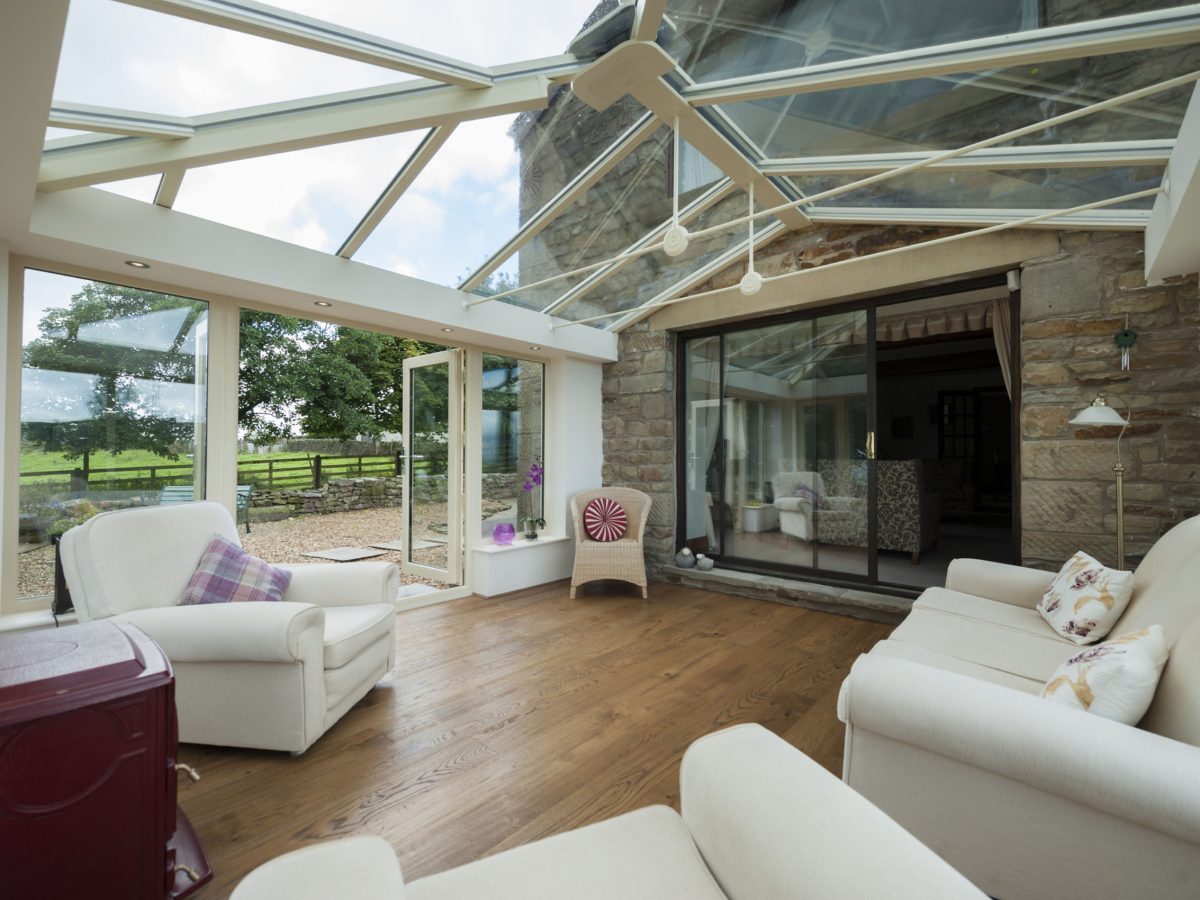 01
02
03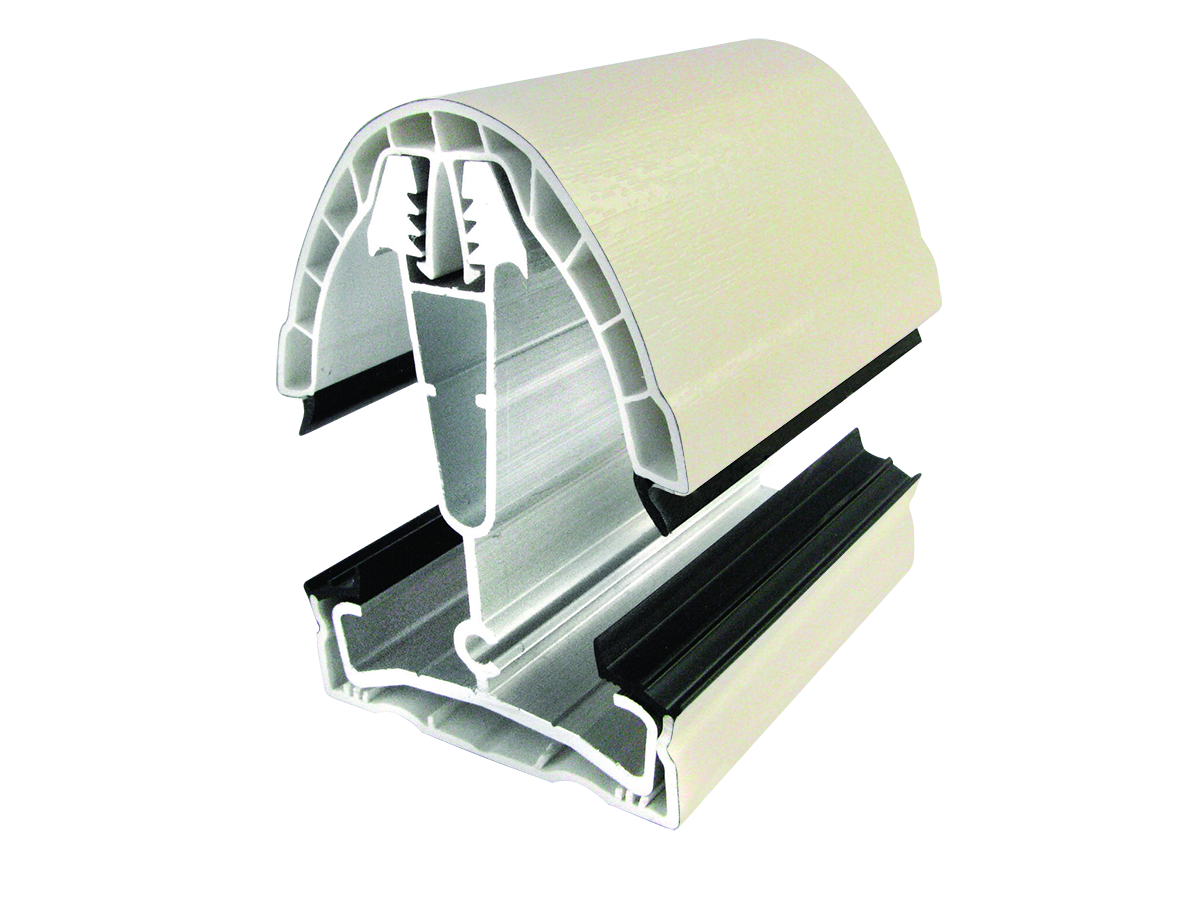 Cream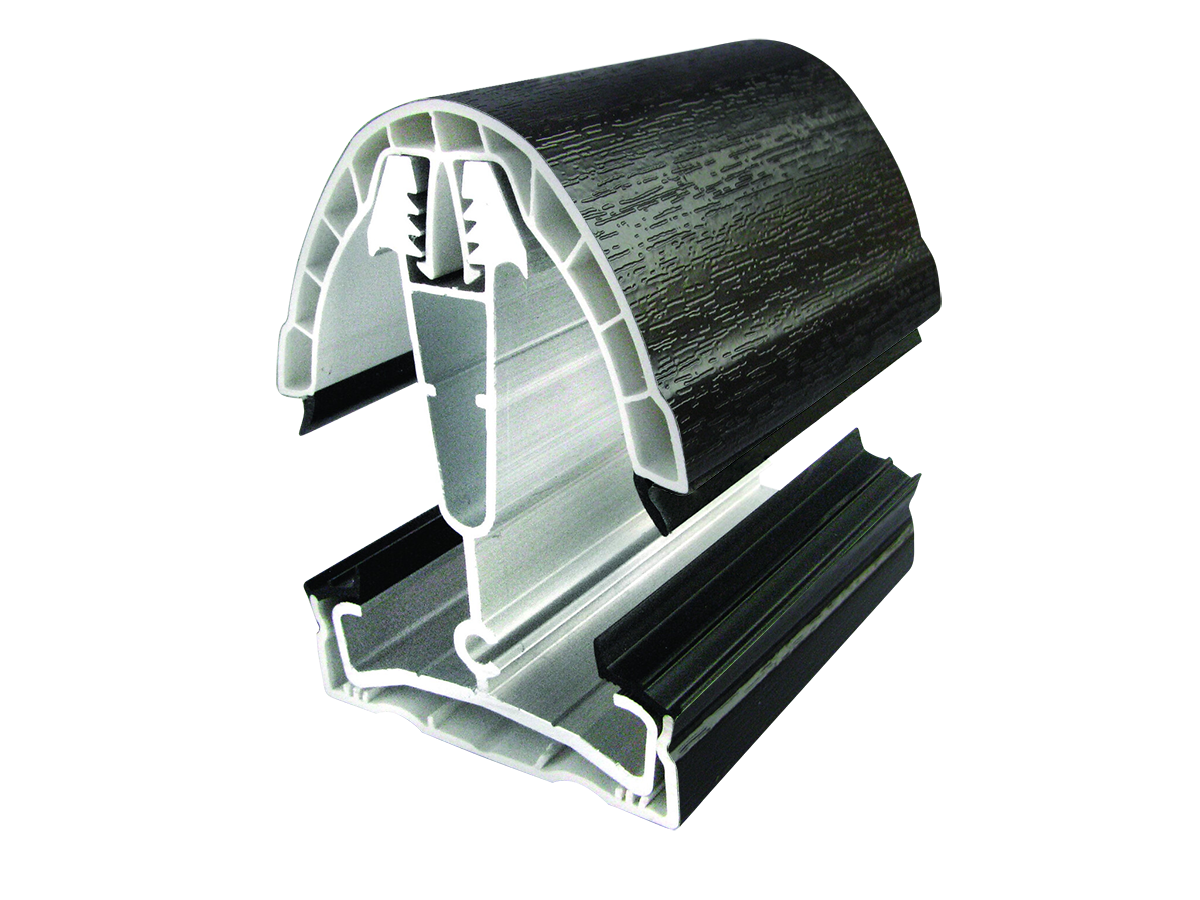 Ebony Black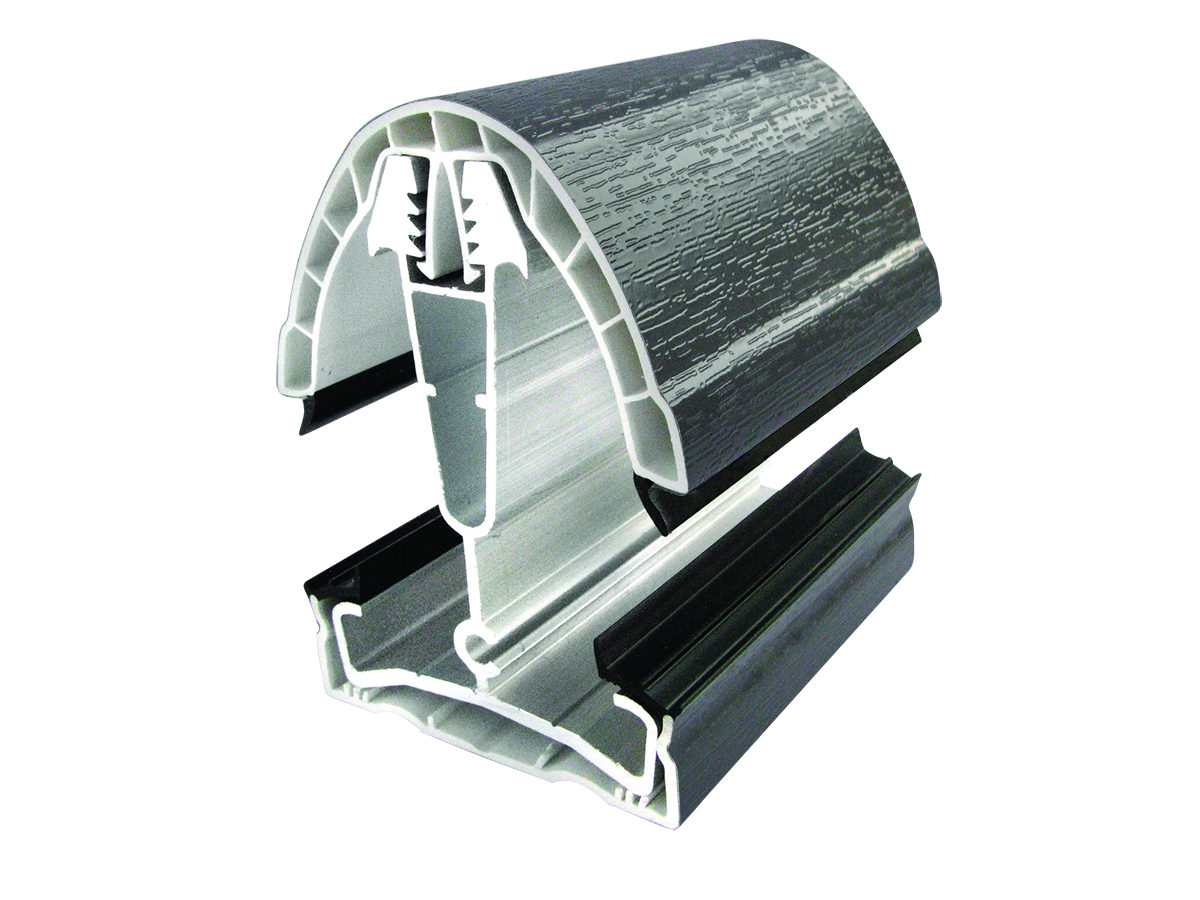 Grey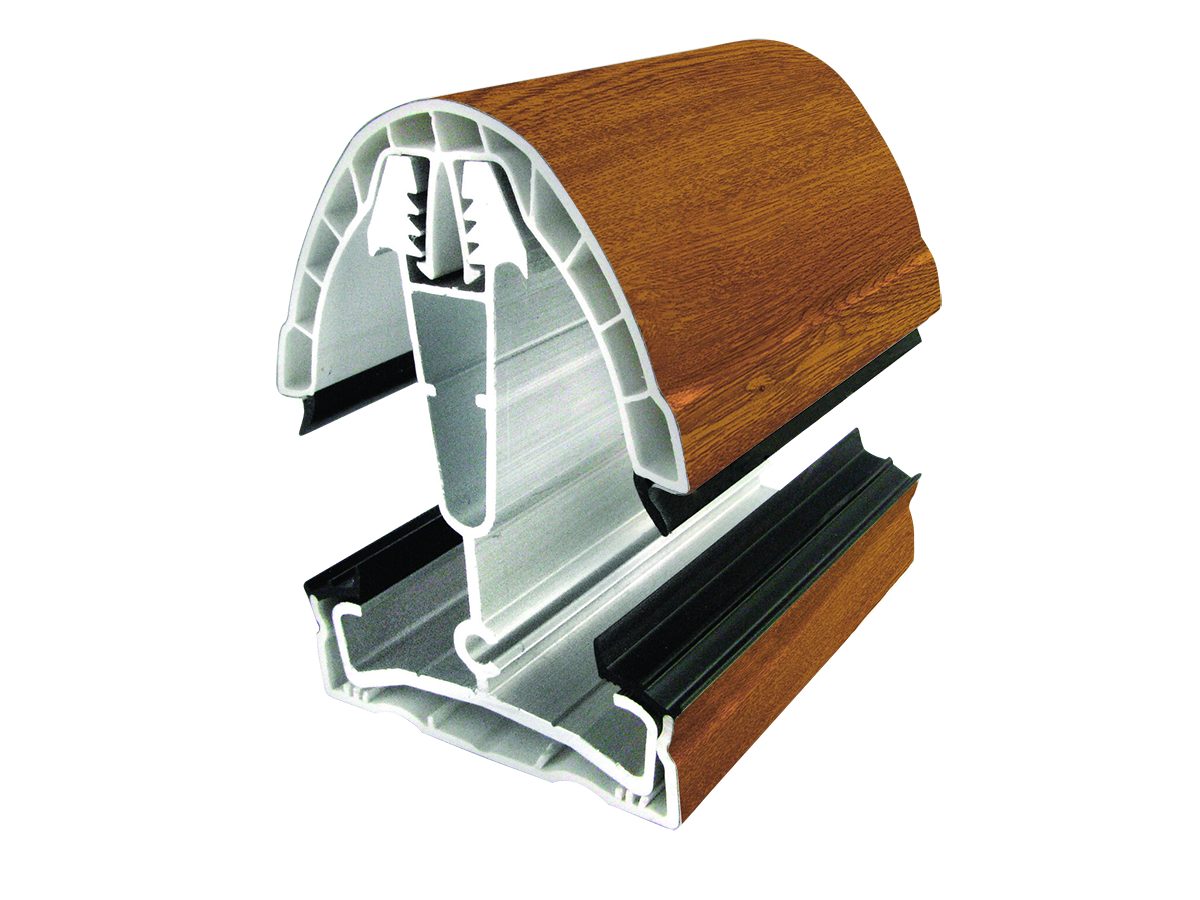 Light Oak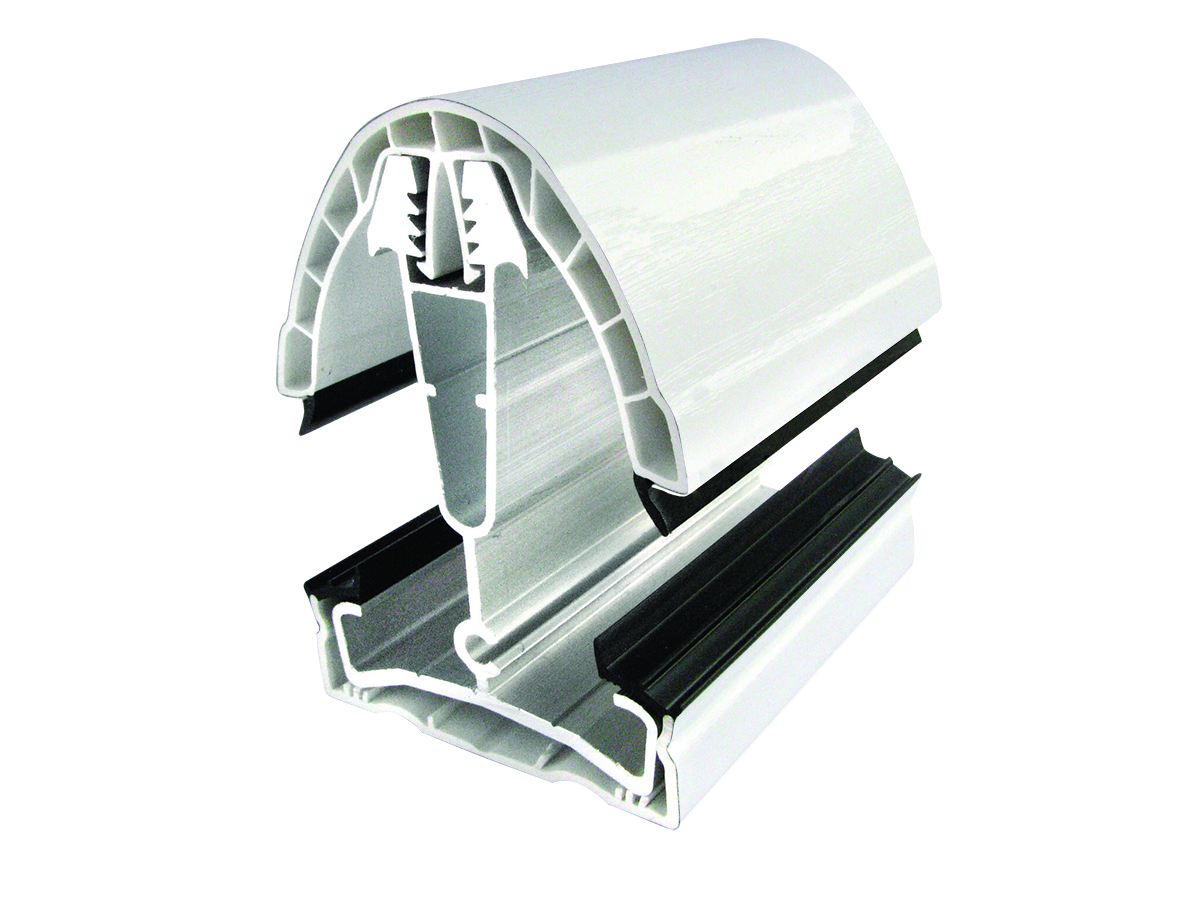 White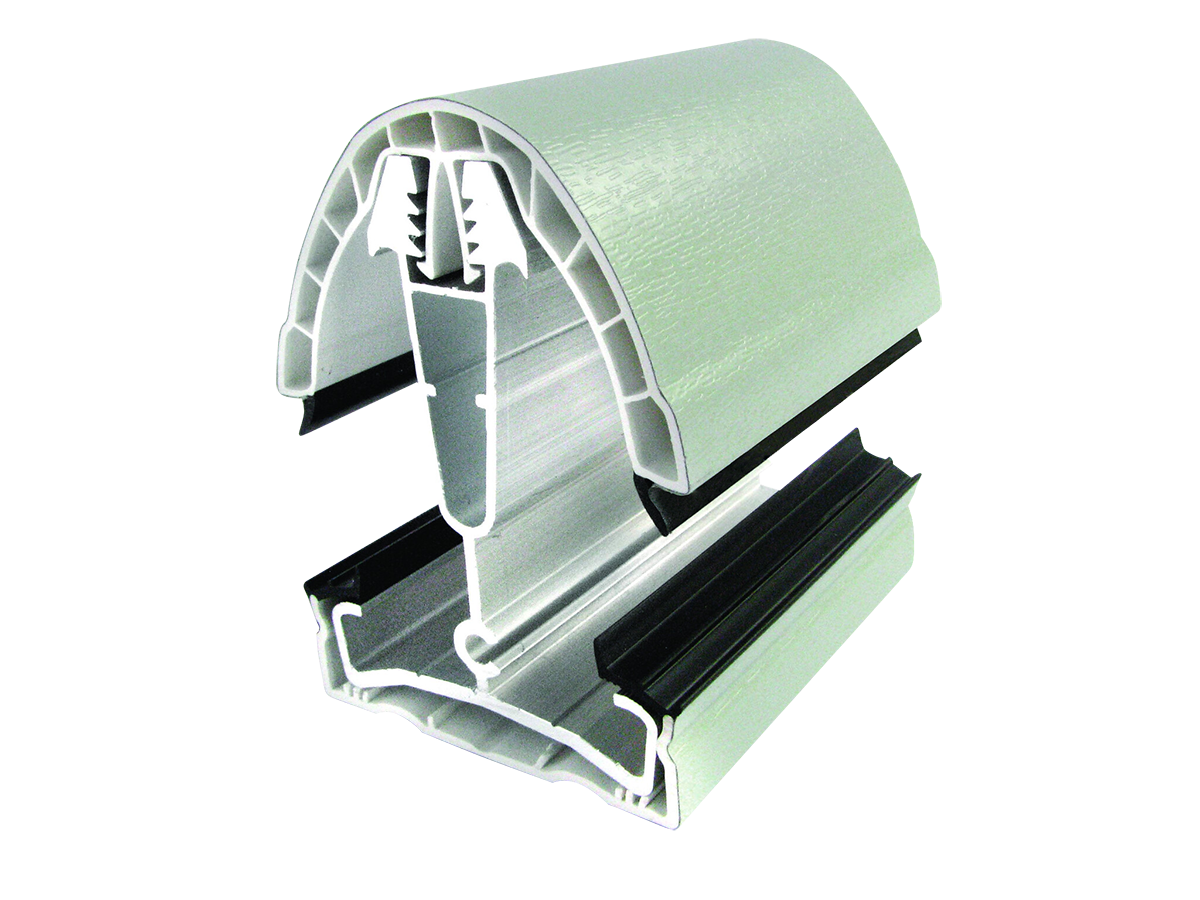 Sage Green
Colour Picker
To fit your home aesthetics, our glass conservatory roofs can come in a wide range of internal and external, custom RAL colours, meaning that you'll find the right combination.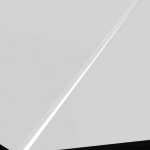 Neutral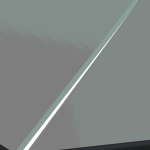 Aqua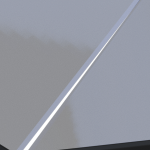 Blue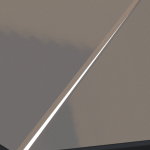 Bronze
Glazing Options
The type of glazing used is important when it comes to our glass conservatory roofs, which is why we offer performance glass which is specified for the orientation of the home. Whether you live in a north facing or a south facing property, we'll ensure that you're home is comfortably insulated all year round. We also offer a selection of colour combinations too, including neutral, aqua, blue and bronze. Our glass is also self cleaning too.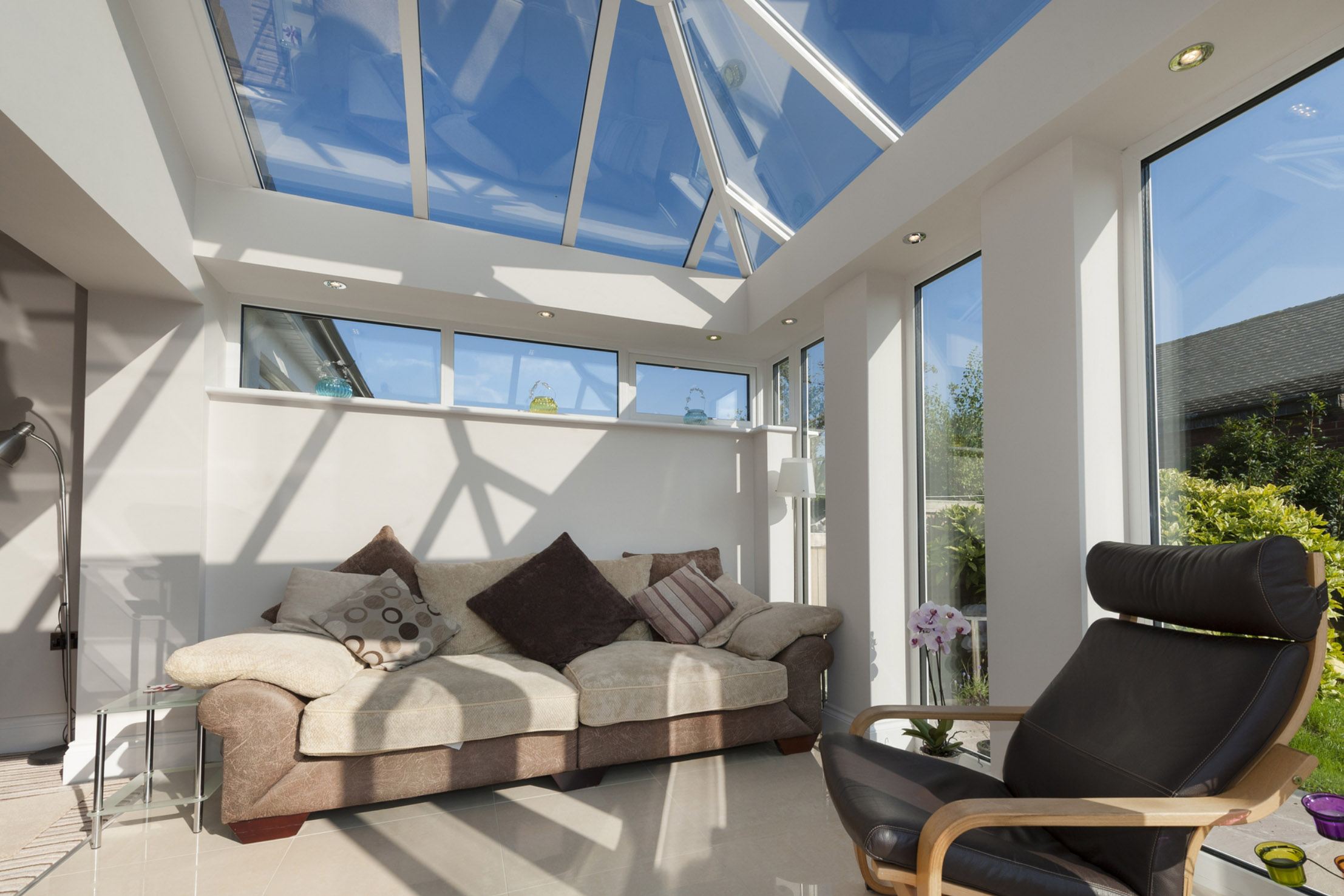 Insulated Columns and Corniches
For added comfort, our conservatories can be fitted with super insulated columns. Formally known as Loggia columns, these won't only add decorative value to your lean-to conservatory but also deliver exceptional thermal comfort as they're five times more efficient than a brick pier of equivalent size.
We also offer a choice of four separate cornices too which can help hide the gutters and end capping, delivering on stunning aesthetics. We offer flat cornices which will suit the proportions of any property and add a contemporary style and also have a curved cornice for a more timeless look. They are available in any colour to match the windows and doors.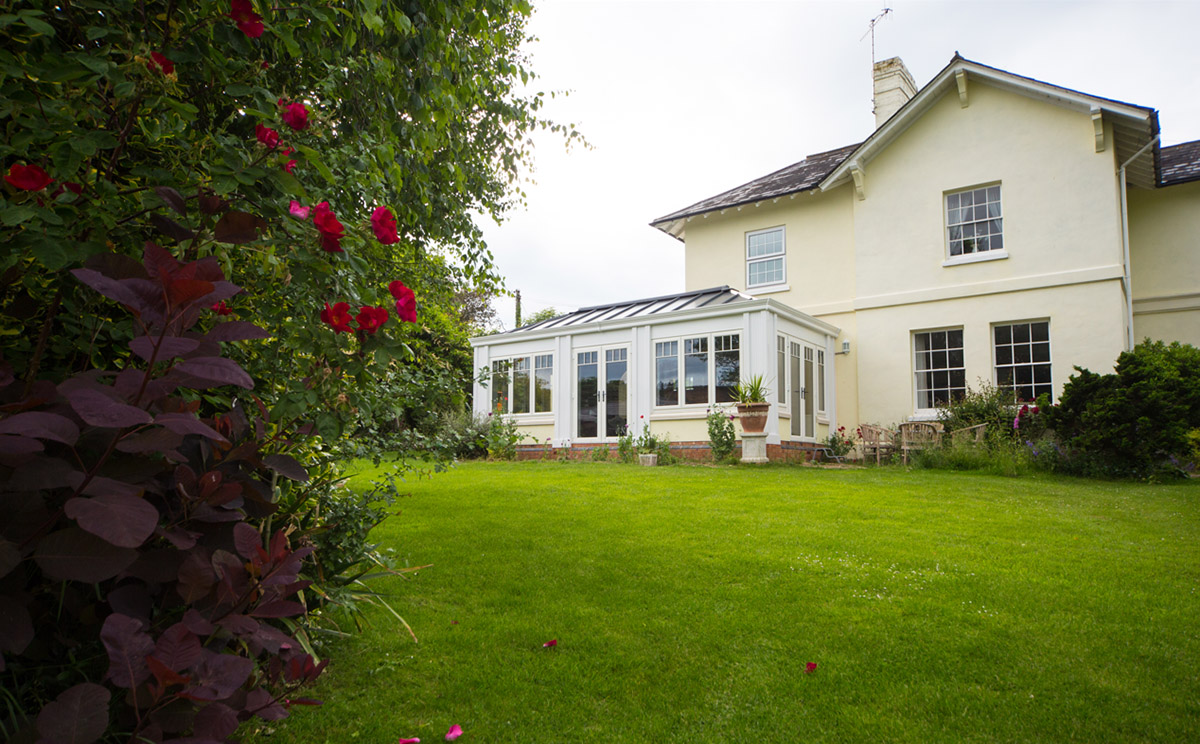 Who are Glassier?
Glassier began trading way back in 1982 with the aim of building a window, door and conservatory company in Worcestershire based on the traditional values of honesty, quality products, great customer service and real value for money. Today, our reputation speaks for itself.
Our main show site is in Drakes Broughton, with an additional show site in Upton Warren, so we are well equipped to cover Worcestershire and surrounding counties.
You can trust Glassier.
LEARN MORE
Our Projects
If you're interested in what a glass conservatory roof could look like for your home, then check out our gallery below for some inspiration.
FAQ's
Can the conservatories muffle outside sound?
The robust double and triple glazed safety glass of our conservatories will significantly reduce outside sounds, allowing you to relax in your new extension without being disturbed by noisy neighbours or traffic outside.
At Glassier, we cover Drakes Broughton, Upton Warren, Malvern Hills, Worcestershire, Gloucestershire, Herefordshire, Warwickshire, South Midlands and South Birmingham. Call us today if you need more information about our coverage area.
Can you tell me more about your performance glass?
As mentioned, it's important to have the correct glazing for your property and its orientation.
North or east facing properties are usually more shady and receive little direct sunlight. To tackle this, we offer a performance glass with a high light transmission and low solar rejection as it can allow for more heat and light to enter and ultimately warm up the room.
South or west facing homes tend to be in the sun for most of the day which is beneficial for bringing in more light, however can result in the room being unbearably hot. Our solution is to install glazing that has a lower level of light transmission and higher levels of solar rejection, ensuring that your space is comfortable all year round.
How is a glass conservatory roof self cleaning?
Included with our performance glass is a coating that actively breaks down organic materials using the power of the sun, with rainwater then washing this away. This feature greatly reduces the need for maintenance.