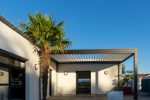 Verandas & Canopies Drakes Broughton & Worcestershire
Glassier is a local business installing Verandas and Canopies. Our mission is to service an innovative product in Drakes Broughton, Upton Warren, Malvern Hills, Worcestershire and surrounding counties. Get a quote started today!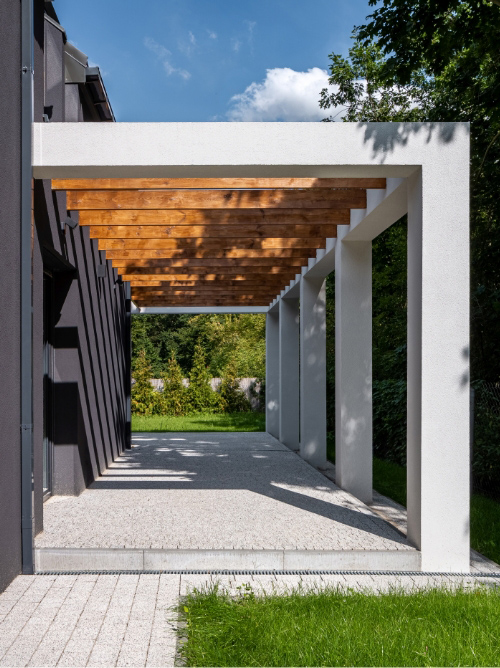 What are Verandas and Canopies?
Whether you're looking for a place to wine and dine all year round or simply need a robust structure in general, Verandas and Canopies are designed to provide shelter from all the elements whilst allowing you to enjoy your patio all year round!
No matter the weather, rain, sun or snow, our Verandas and Canopies are built using durable materials, withstanding even the strongest downpour and winds that Worcestershire has to offer! It's even brilliant for providing shade on hotter days during the summer too!
Through our experienced builders and installers, we can ensure that our Verandas and Canopies will create an aesthetically pleasing place to sit all year round, whilst being value for your money.
LEARN MORE
Our Accreditations
We are Checkatrade and FENSA approved and install our quality products throughout the Worcestershire area. We work with trusted suppliers, who are backed by our friendly teams who will ensure that you're supported every step of the way. 
01
Very Versatile
Whatever the purpose, whether you're looking for a place to relax and dine on a warm, summer evening or just simply want a fancy car port, our Verandas and Canopies are very versatile and fit in with your needs.
02
Very Robust
No matter your design, our Verandas and Canopies are built with durable materials. This ensures that they will keep your patio dry during the rainy weather whilst fulfilling its intended purpose.
03
Very Stylish
At Glassier, we can offer you a couple of design options with full customisation. Allowing you to create Verandas and Canopies that is not only practical but will be a stylish addition to your patio!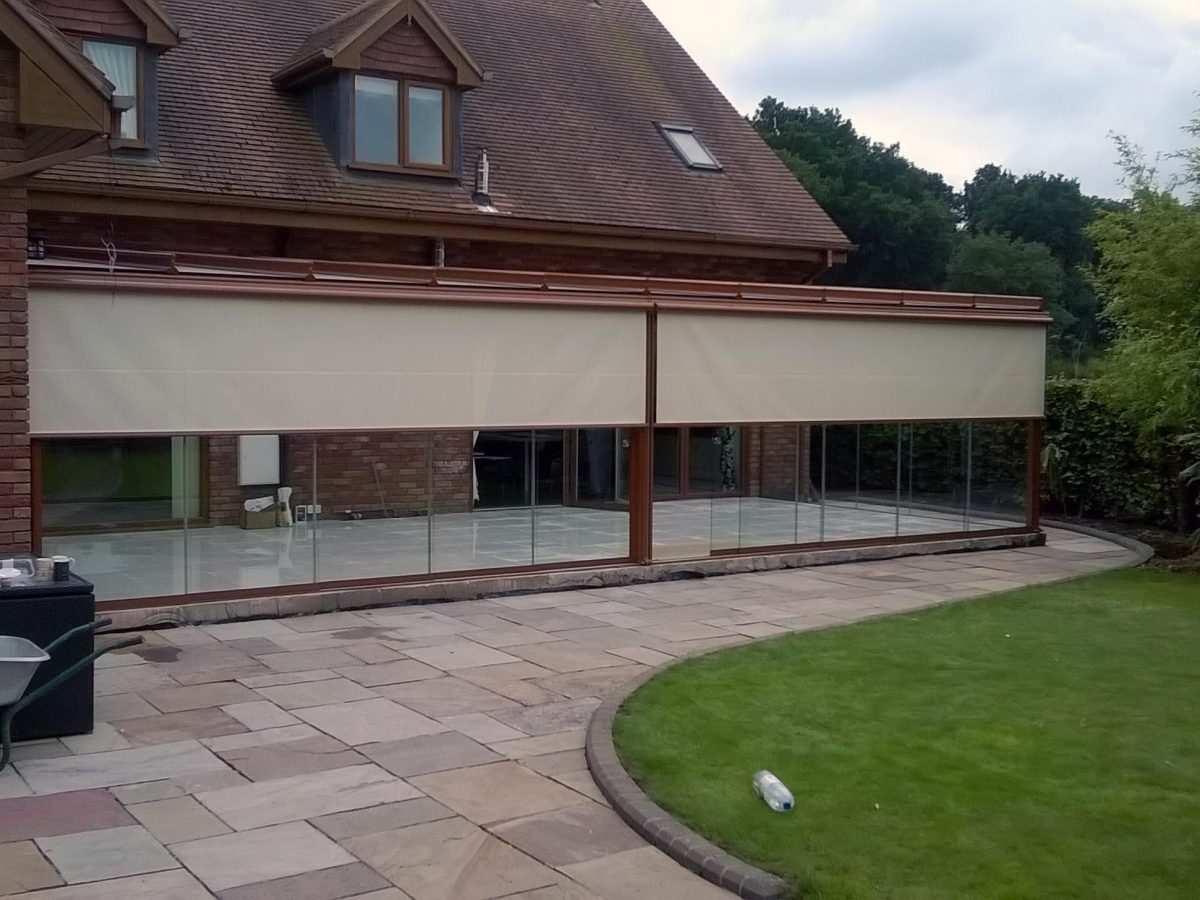 01
02
03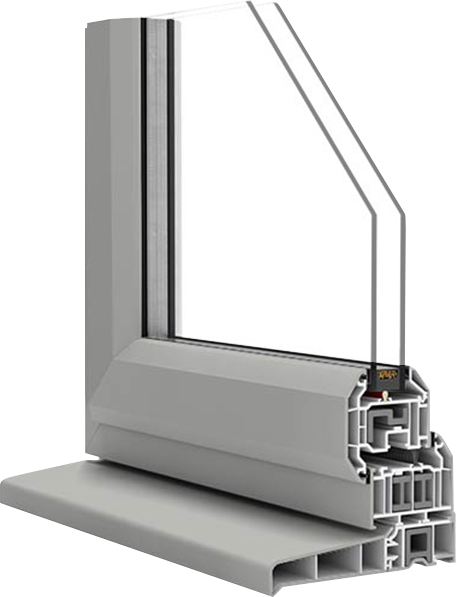 Agate Gray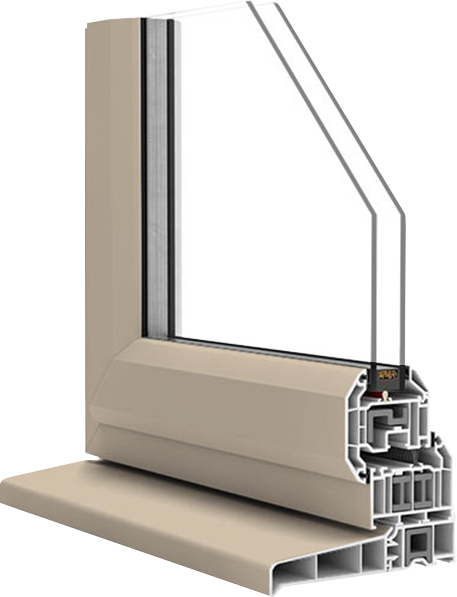 Claystone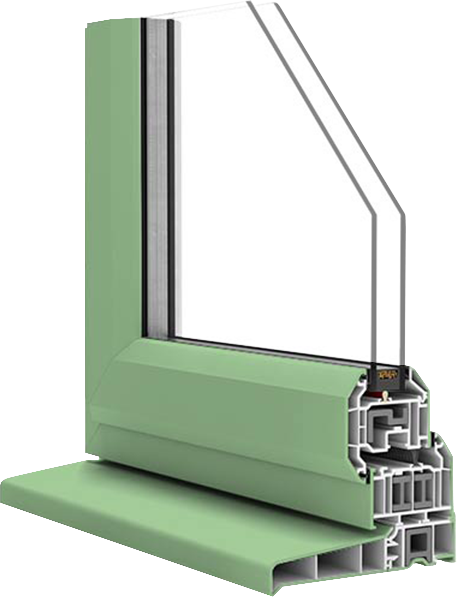 Chartwell Green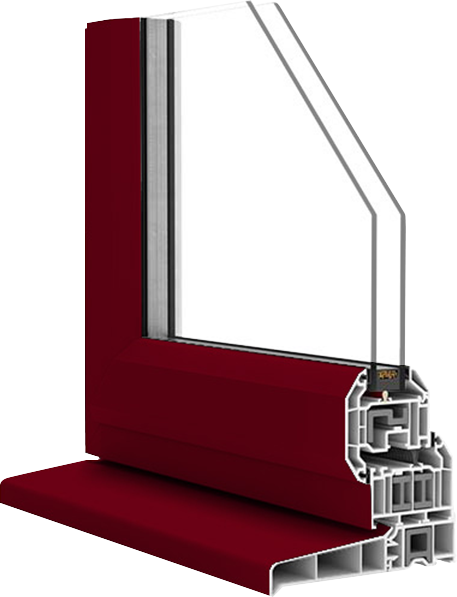 Dark Red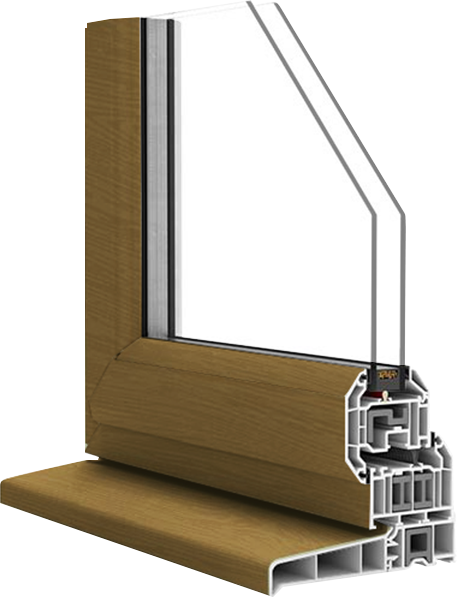 Irish Oak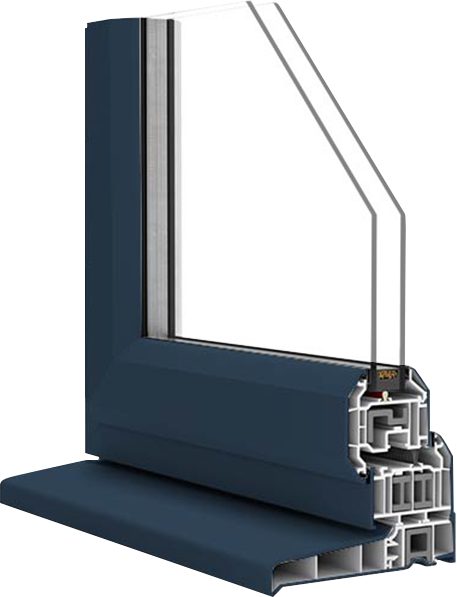 Steel Blue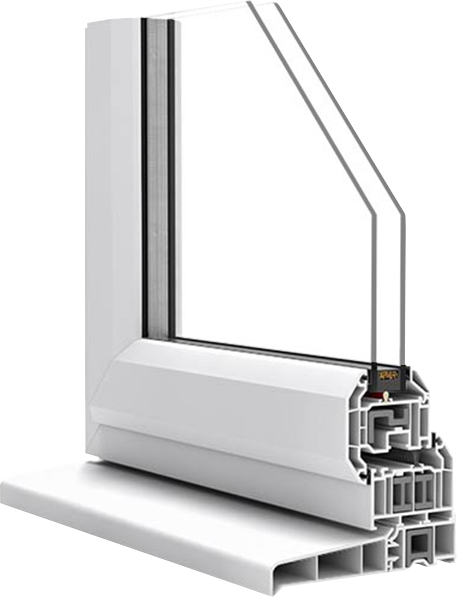 White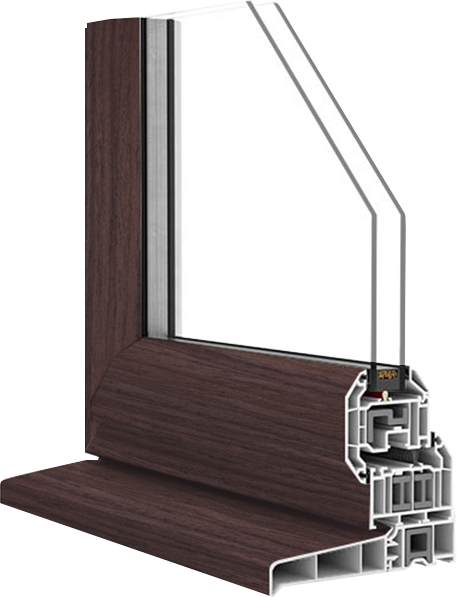 Rosewood
Colour Picker
No matter the style, we can help design Verandas and Canopies that is right for your personal tastes to fit in with your home's décor. Traditional or contemporary!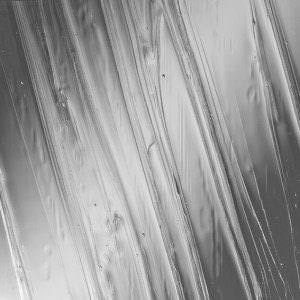 Warwick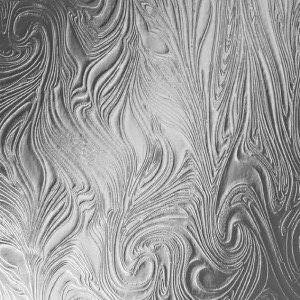 Taffeta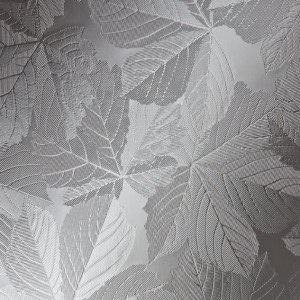 Sycamore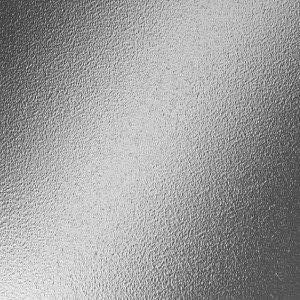 Stippolyte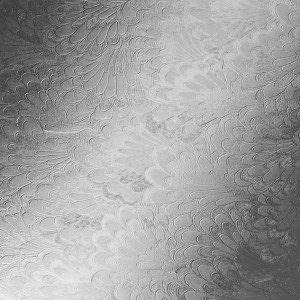 Pelerine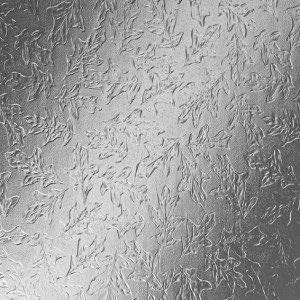 Oak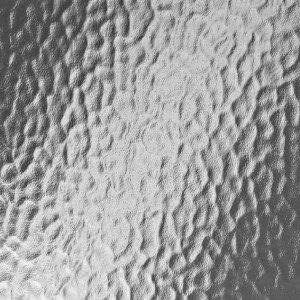 Minister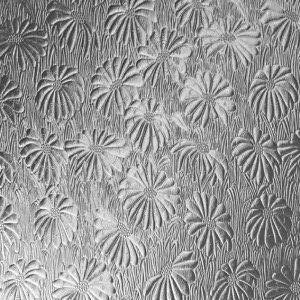 Mayflower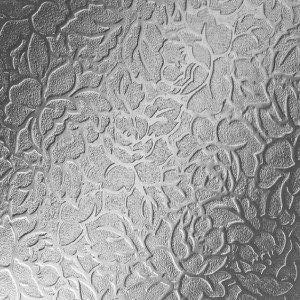 Florielle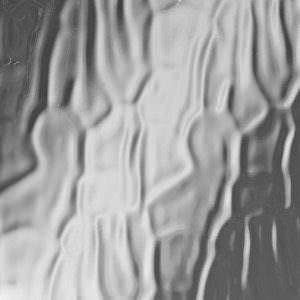 Flemish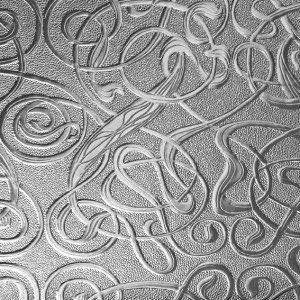 Everglade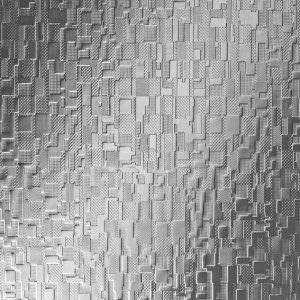 Digital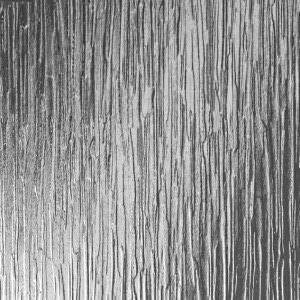 Cotswold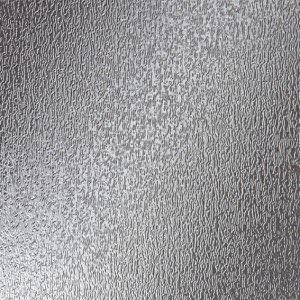 Contora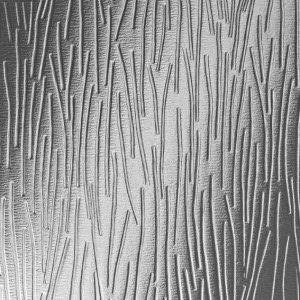 Charcoal Sticks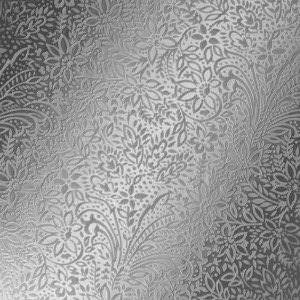 Chantilly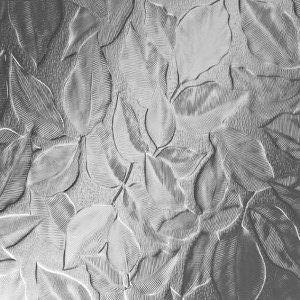 Autumn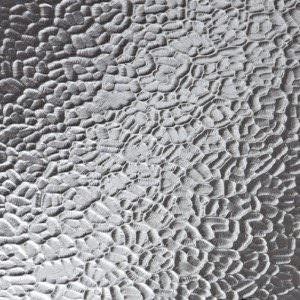 Arctic
Glazing Options
Whether you're looking for Verandas and Canopies to protect you from the rain or shield you from the sun, we can offer many glazing options to suit your needs. Customise the way you want, every time!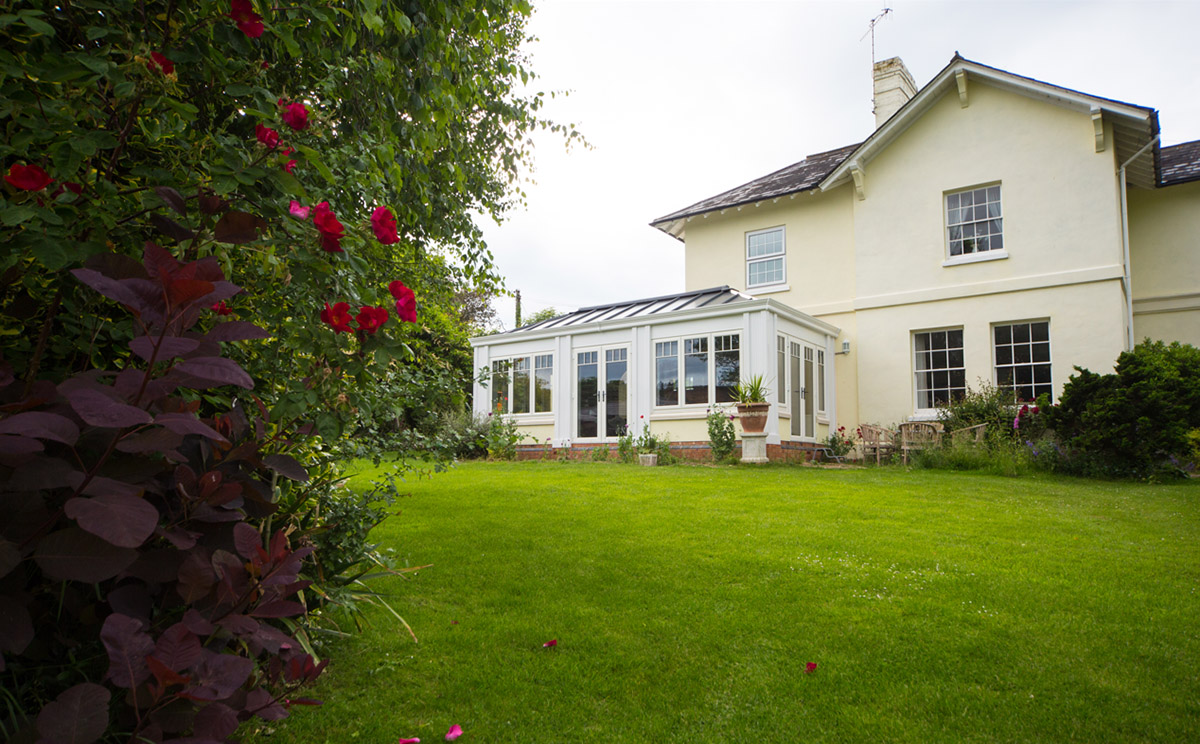 Who are Glassier?
Glassier began trading way back in 1982 with the aim of building a window, door and conservatory company in Worcestershire based on the traditional values of honesty, quality products, great customer service and real value for money. Today, our reputation speaks for itself.
Our main show site is in Drakes Broughton, with an additional show site in Upton Warren, so we are well equipped to cover Worcestershire and surrounding counties.
You can trust Glassier.
We're also proud members Checkatrade and FENSA!
LEARN MORE
Our Projects
If you want to know what Verandas and Canopies look like and how they could improve the appearance of your home, then check out our inspiring gallery. Alternatively, you can contact us today to find out more!
FAQ's
What style of Verandas and Canopies do you offer?
At Glassier we offer a range of Verandas and Canopies from traditional to modern contemporary with a wide range of options. Call us today to discuss your requirements.
How much will a Canopy cost?
Due to the choice of two distinctive products customised to your personal tastes and needs, there's no set guideline on the pricing. However, if you're looking to get started on installing Verandas and Canopies to your home, then you can get a quote online today!
Can Glasser install their products to my property?
At Glassier, we cover Drakes Broughton, Upton Warren, Malvern Hills, Worcestershire, Gloucestershire, Herefordshire, Warwickshire, South Midlands and South Birmingham. Call us today if you need more information about our coverage area.