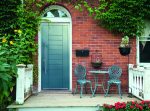 Aluminium Residential Doors in Drakes Broughton & Worcestershire
Established in 1982, Glassier is a local business based in Drakes Broughton. We are well-recognized for supplying and installing high-quality Aluminium Residential Doors in Drakes Broughton, Upton Warren, Malvern Hills, Worcestershire and surrounding counties. Get an online quote today!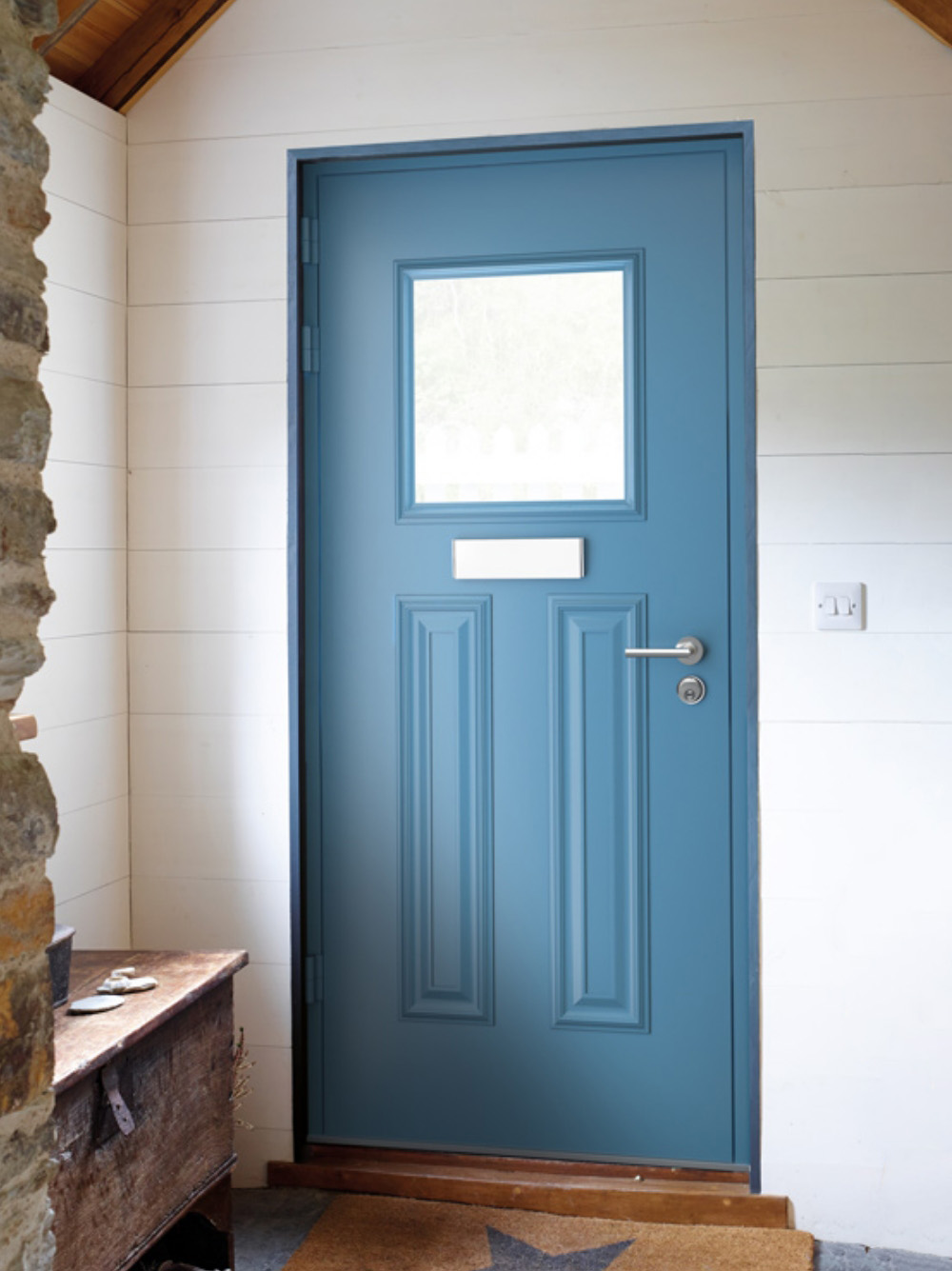 Checkout Our Aluminium Residential Doors in Drakes Broughton & Worcestershire
Making a great first impression is important! This is why your aluminium residential door, front or back, should leave a lasting mark on your guests. 
Designed using aluminium, these Residential Doors in Drakes Broughton & Worcestershire, are ideal for homeowners looking to add extra security to their home without sacrificing any visual integrity. Highly versatile, they can be customised in any design and colour to suit personal preferences and deliver excellent thermal comfort throughout your home. 
The gift that keeps on giving, these doors are exceptionally lightweight, allowing for ease of manoeuvrability, as well as being very low maintenance too! A perfect addition for any homeowner looking to upgrade the doors in their home. 
Through our experienced suppliers, we can offer an aluminium residential door that is manufactured using the latest technology and best materials to ensure that they're highly durable and value for your money. 
From our main office of Drakes Broughton, we install aluminium residential doors throughout Worcestershire and surrounding counties. However, if you want to know whether we can install in your area, then contact us to find out more!
LEARN MORE
Our Accreditations
We are Checkatrade and FENSA approved and install our quality products throughout the Worcestershire area. We work with trusted suppliers, who are backed by our friendly teams who will ensure that you're supported every step of the way. 
01
Very Lightweight
A Drakes Broughton's aluminium residential door made out of aluminium is surprisingly lightweight. They are very easy to manoeuvre, opening and closing with ease whilst still being highly sturdy too!
02
Excellent Thermal Efficiency
It's never been more important to keep those monthly bills down! Thankfully, our Drakes Broughton's aluminium residential doors come with excellent thermal insulation, resulting in lower U-values and helping homes retain the heat for a lot longer.
03
Larger Doors
As these aluminium residential doors are made of aluminium, they can be manufactured to be slightly larger than the average door. Perfect for homeowners who have larger doorways and require something lightweight but practical!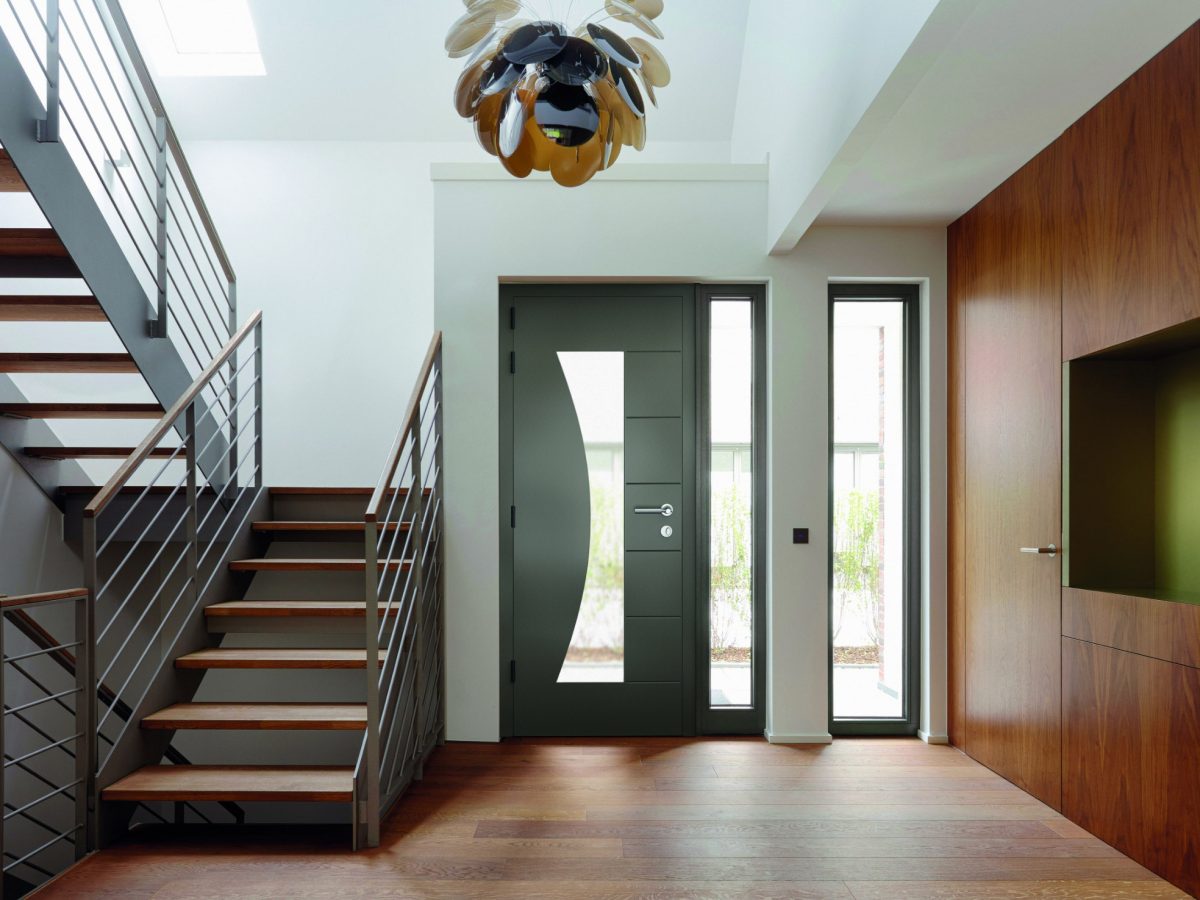 01
02
03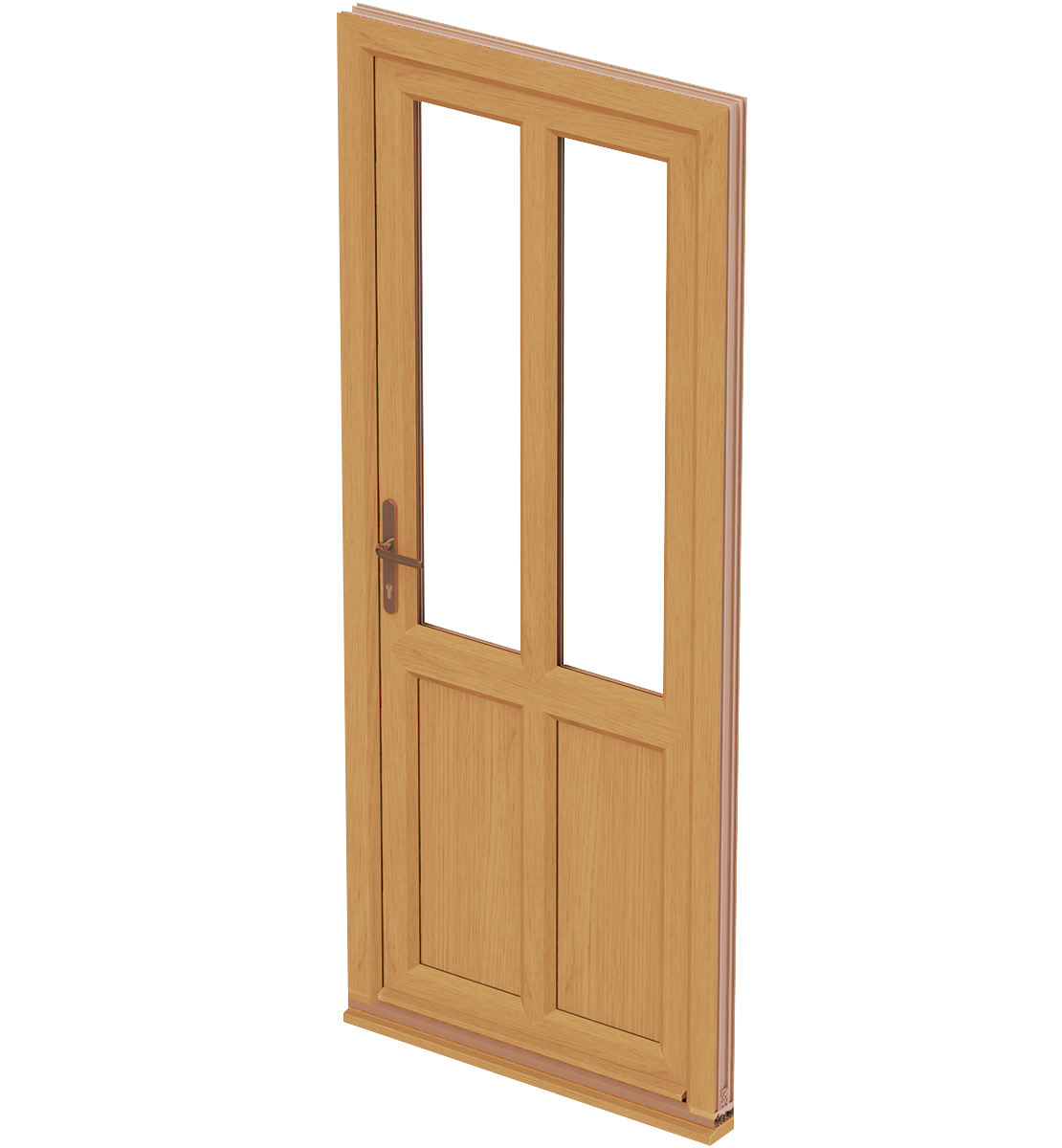 Winchester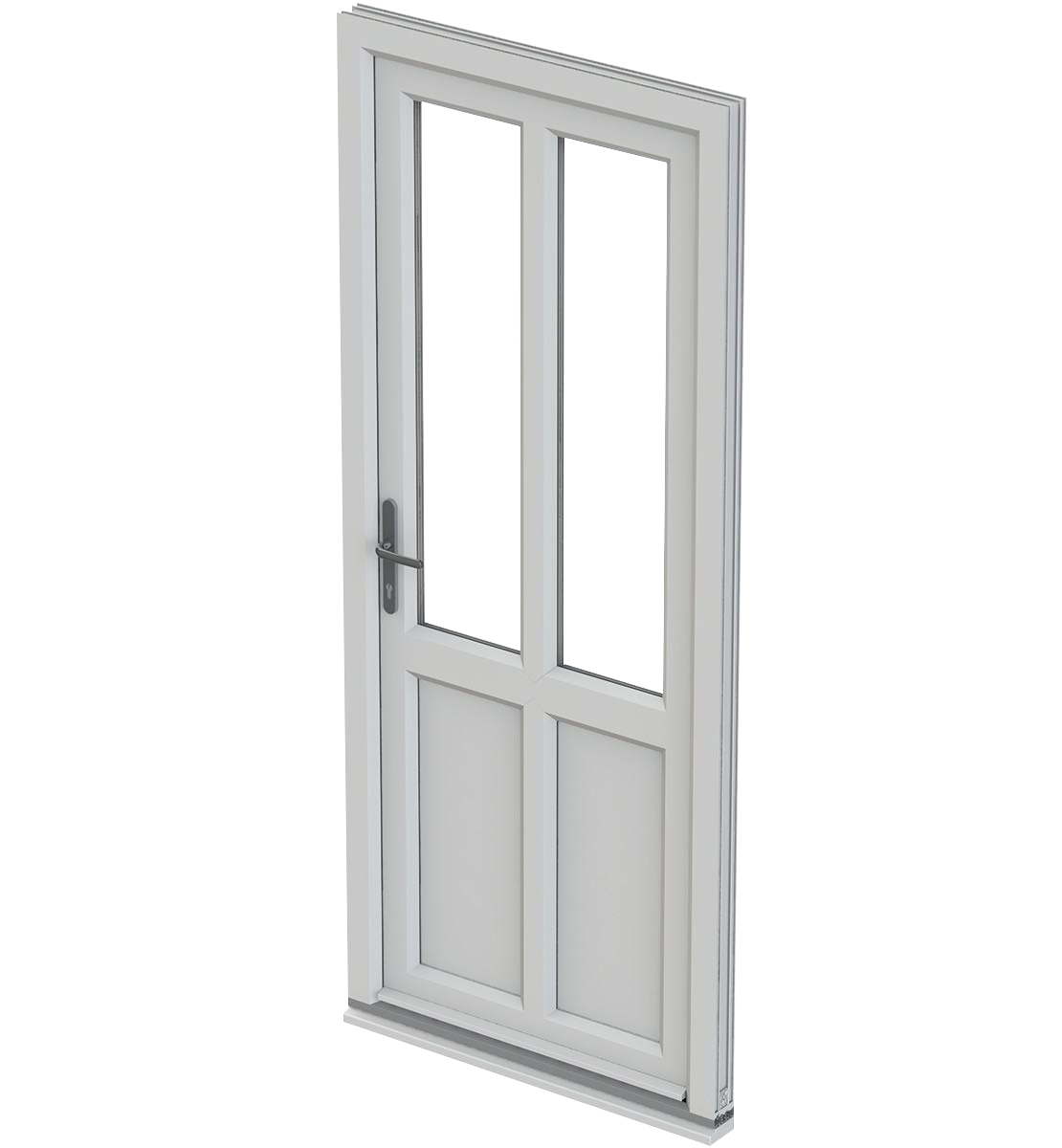 White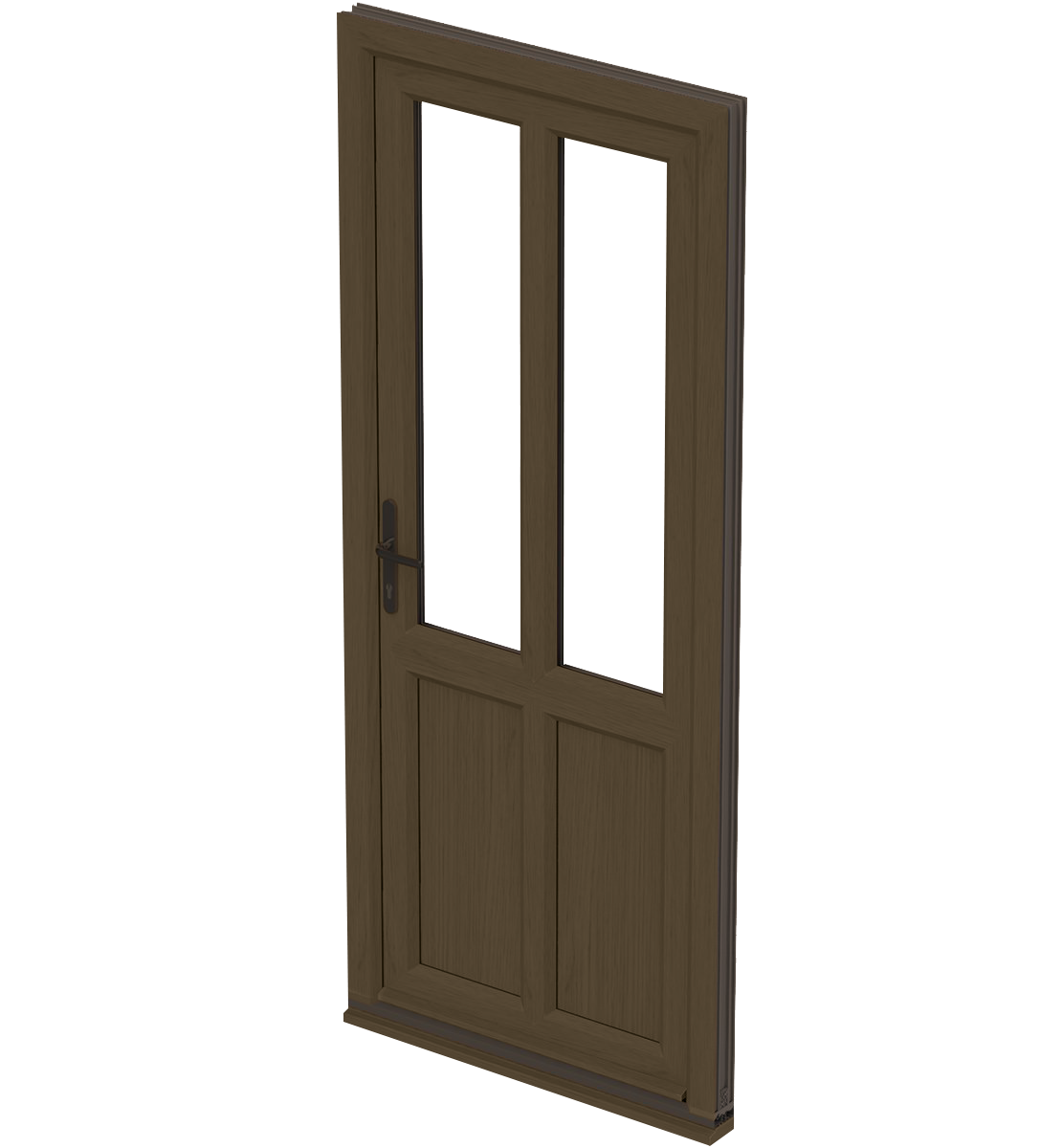 Swamp Oak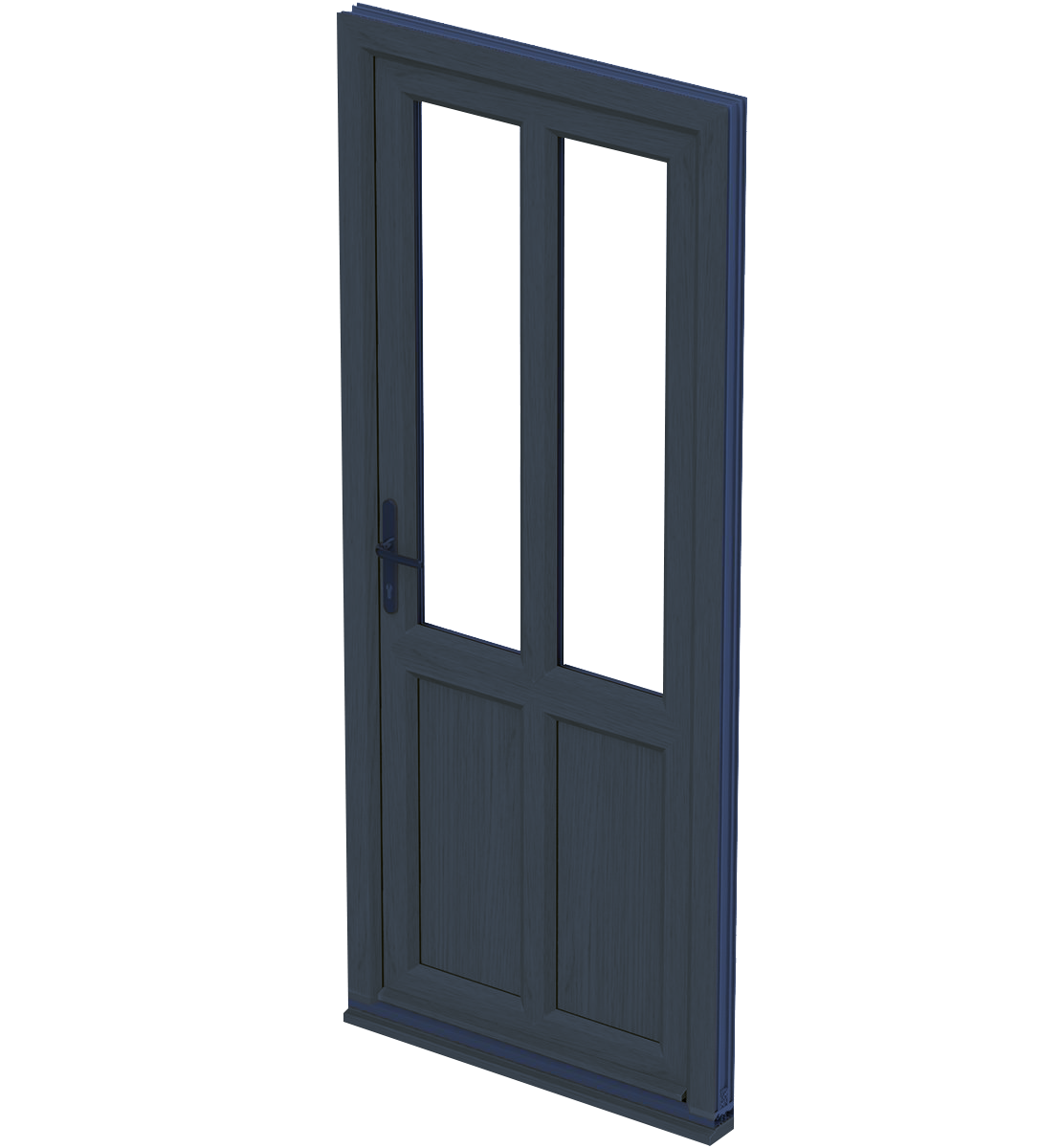 Steel Blue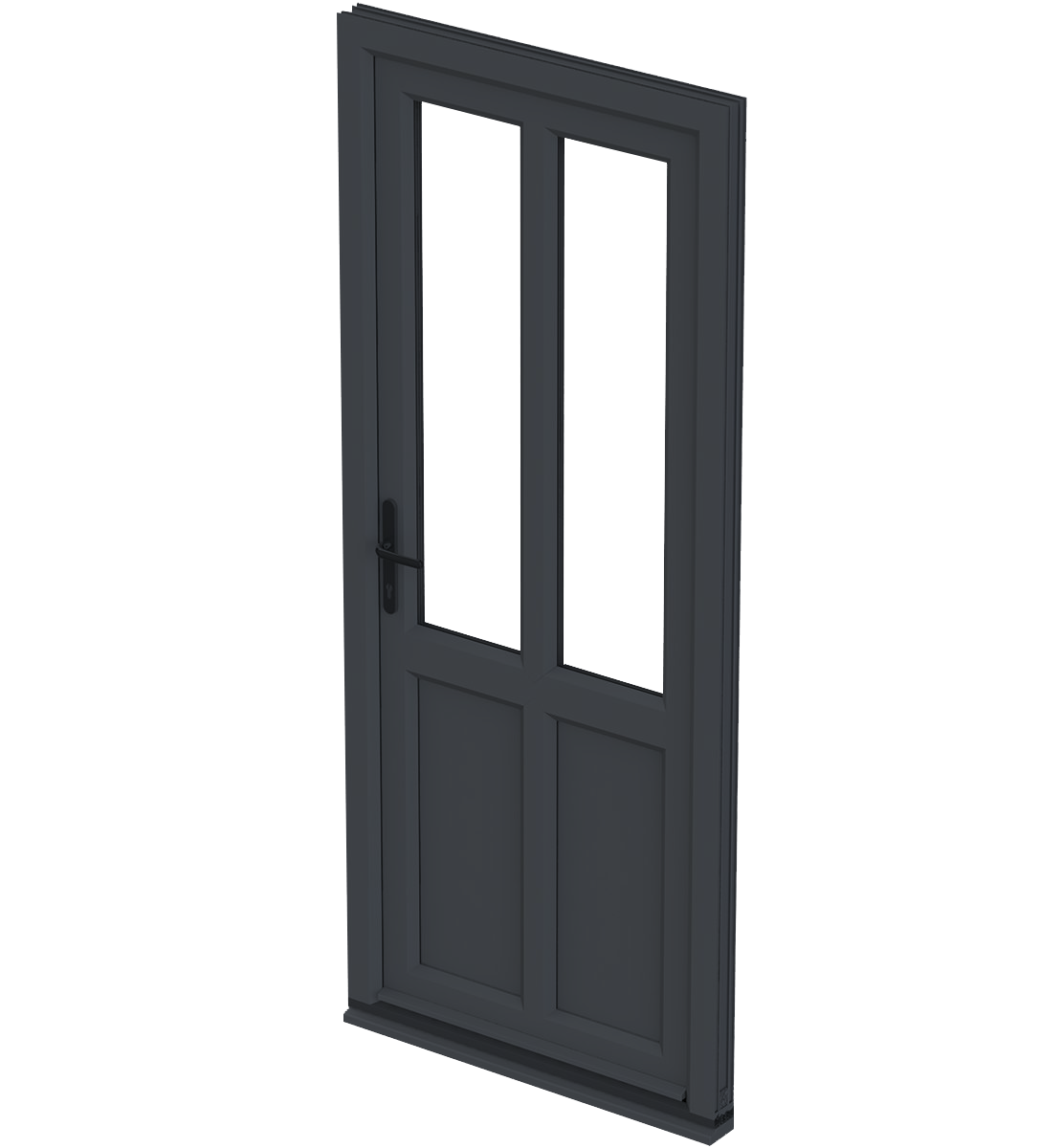 Smooth Anthracite Grey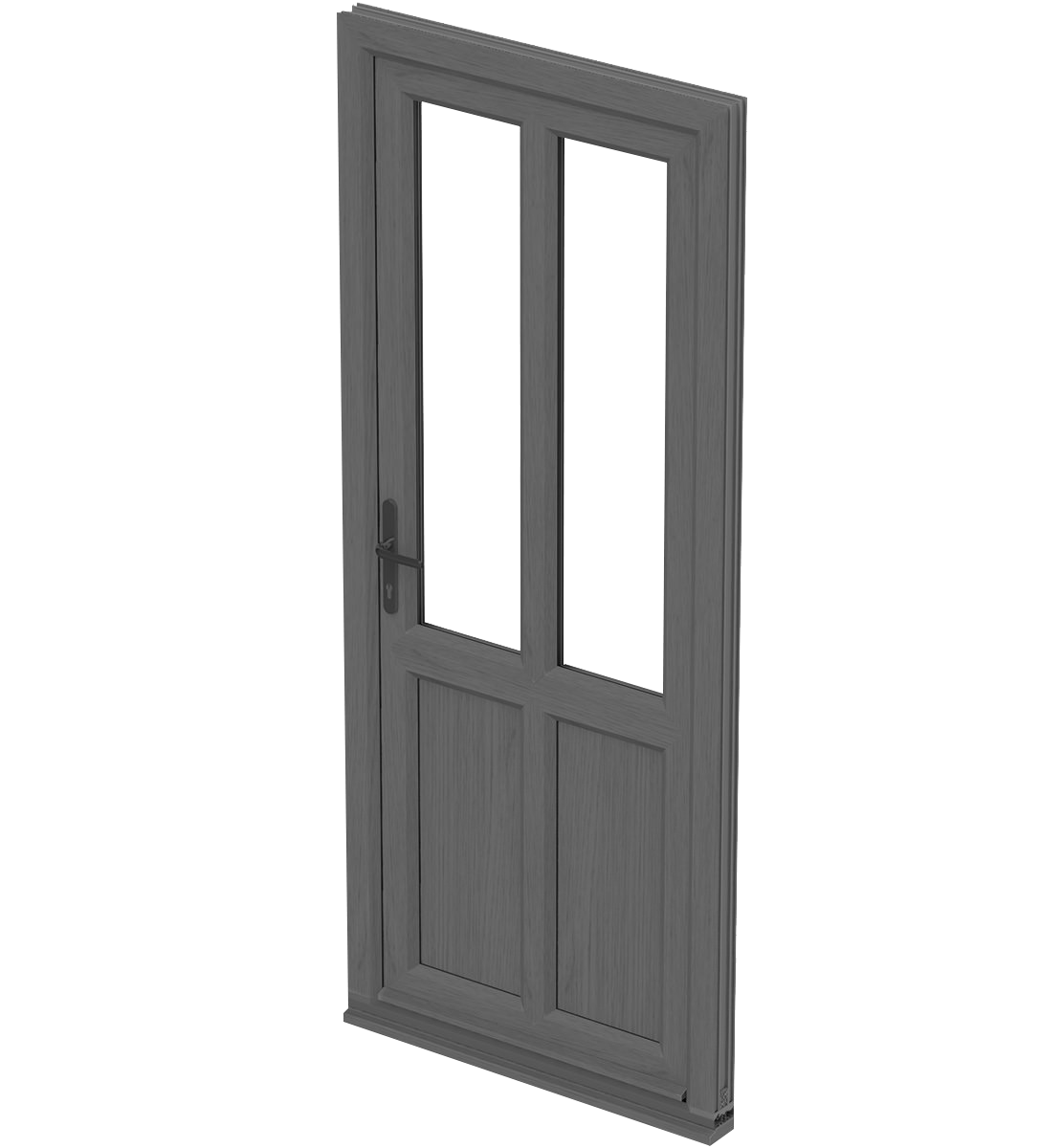 Slate Grey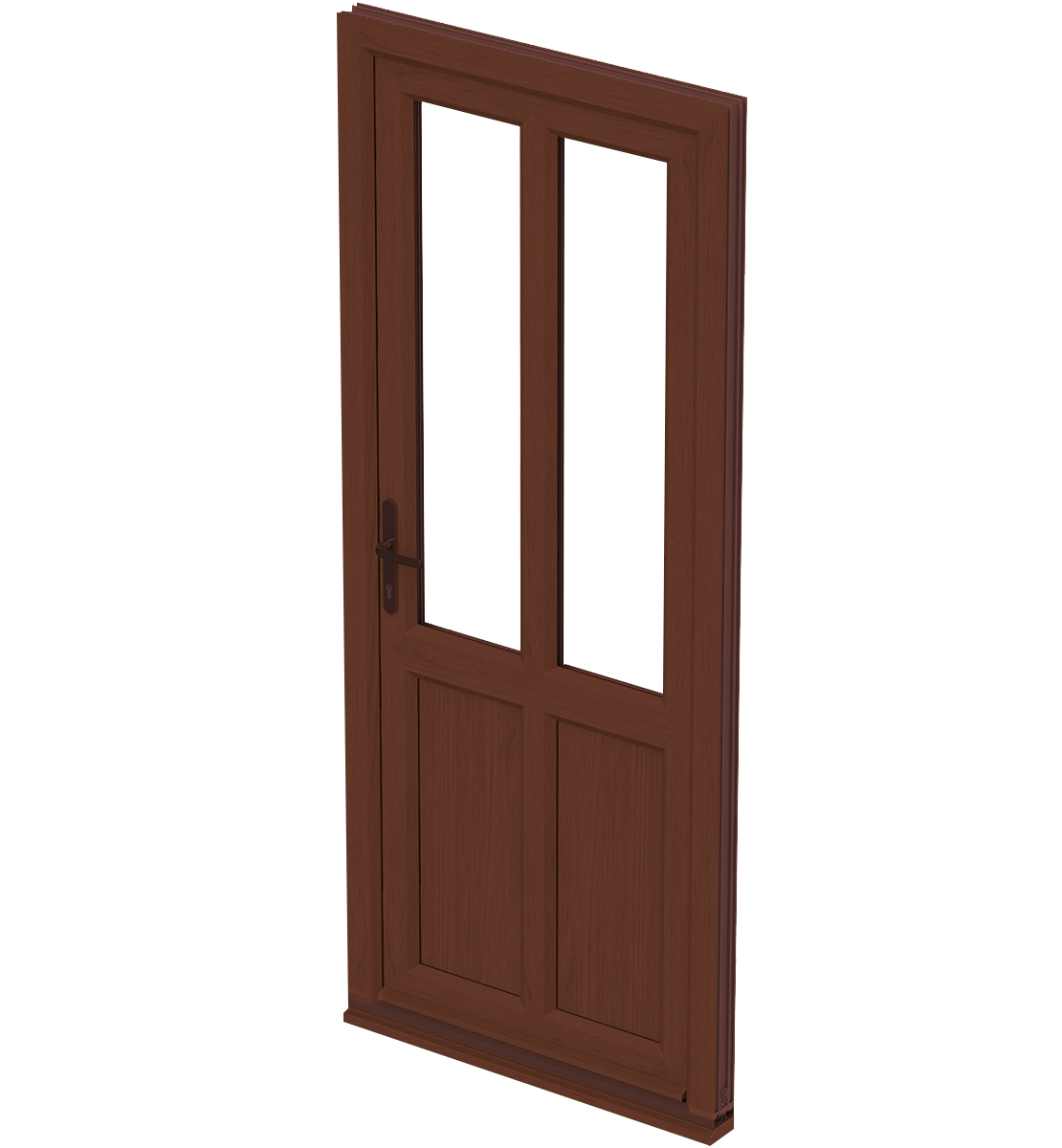 Sapeli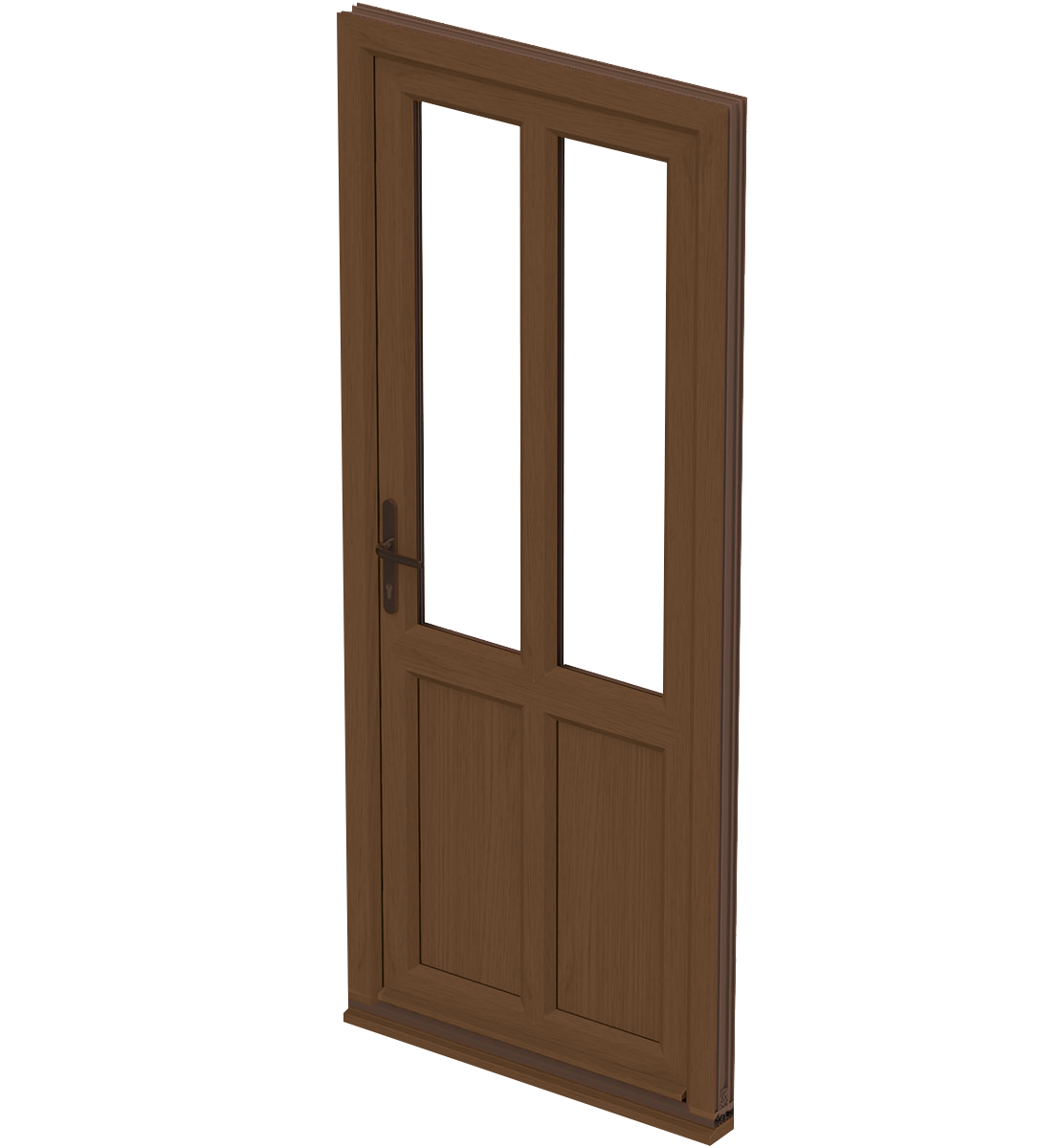 Rustic Oak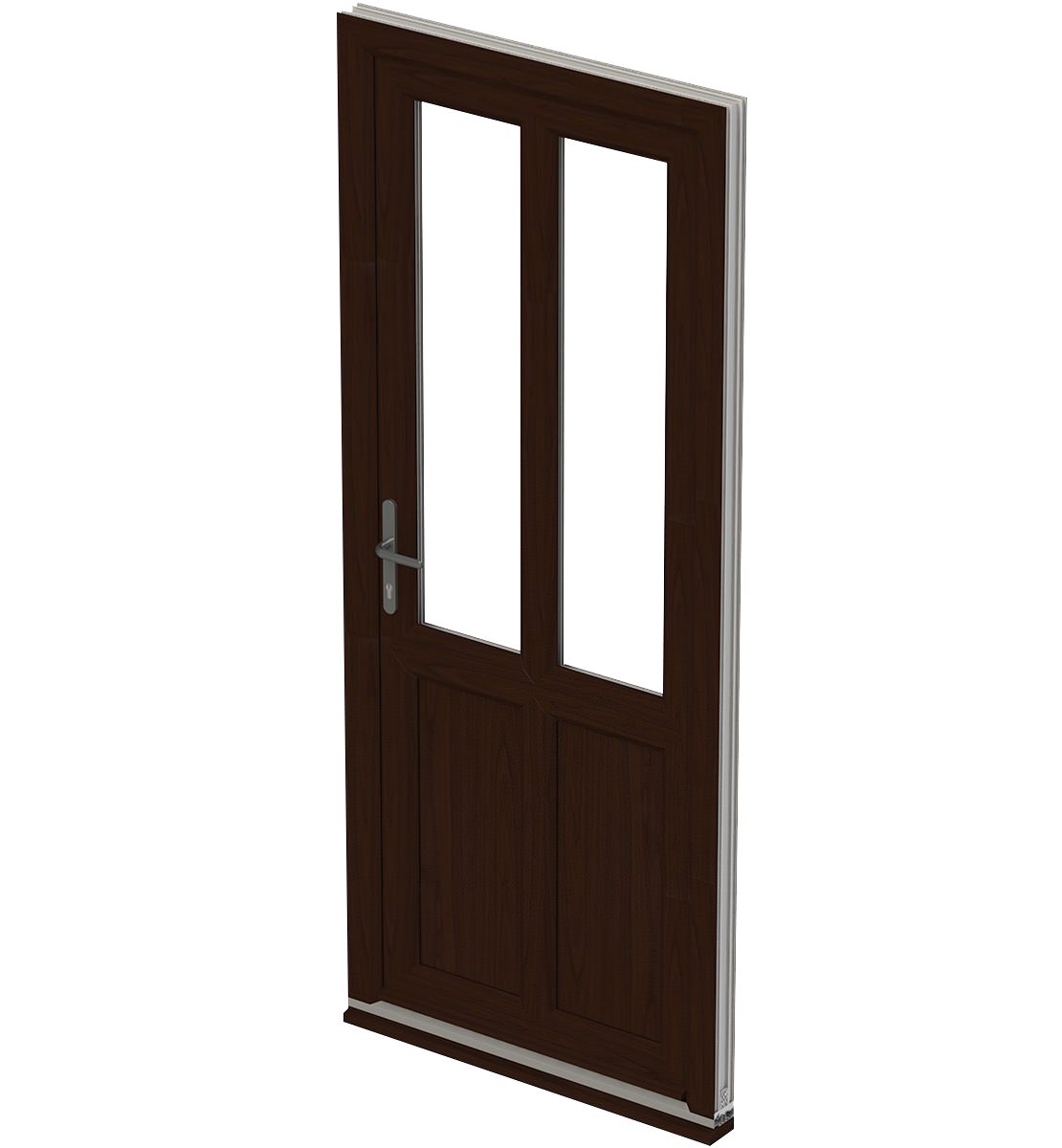 Rosewood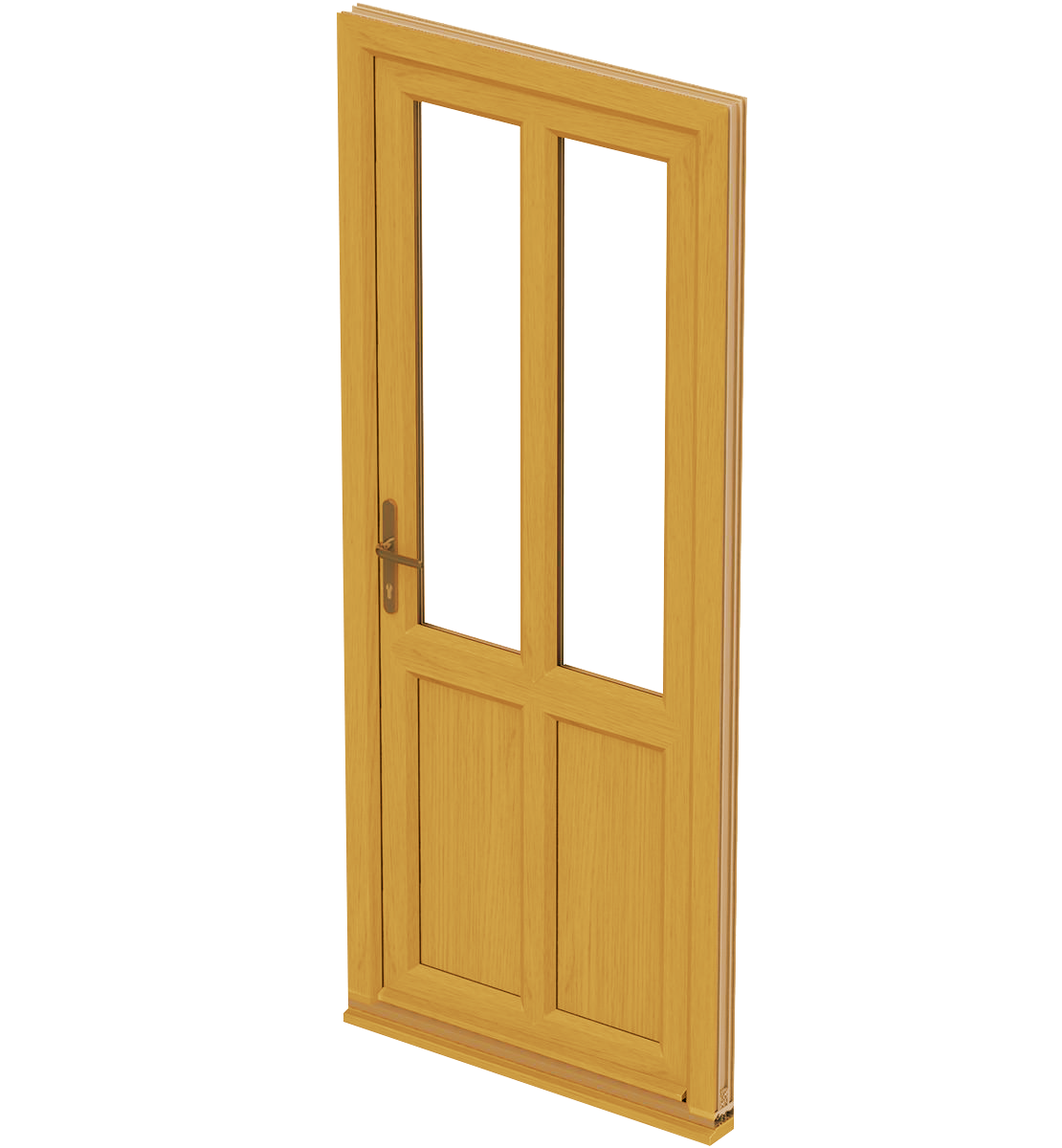 Oregan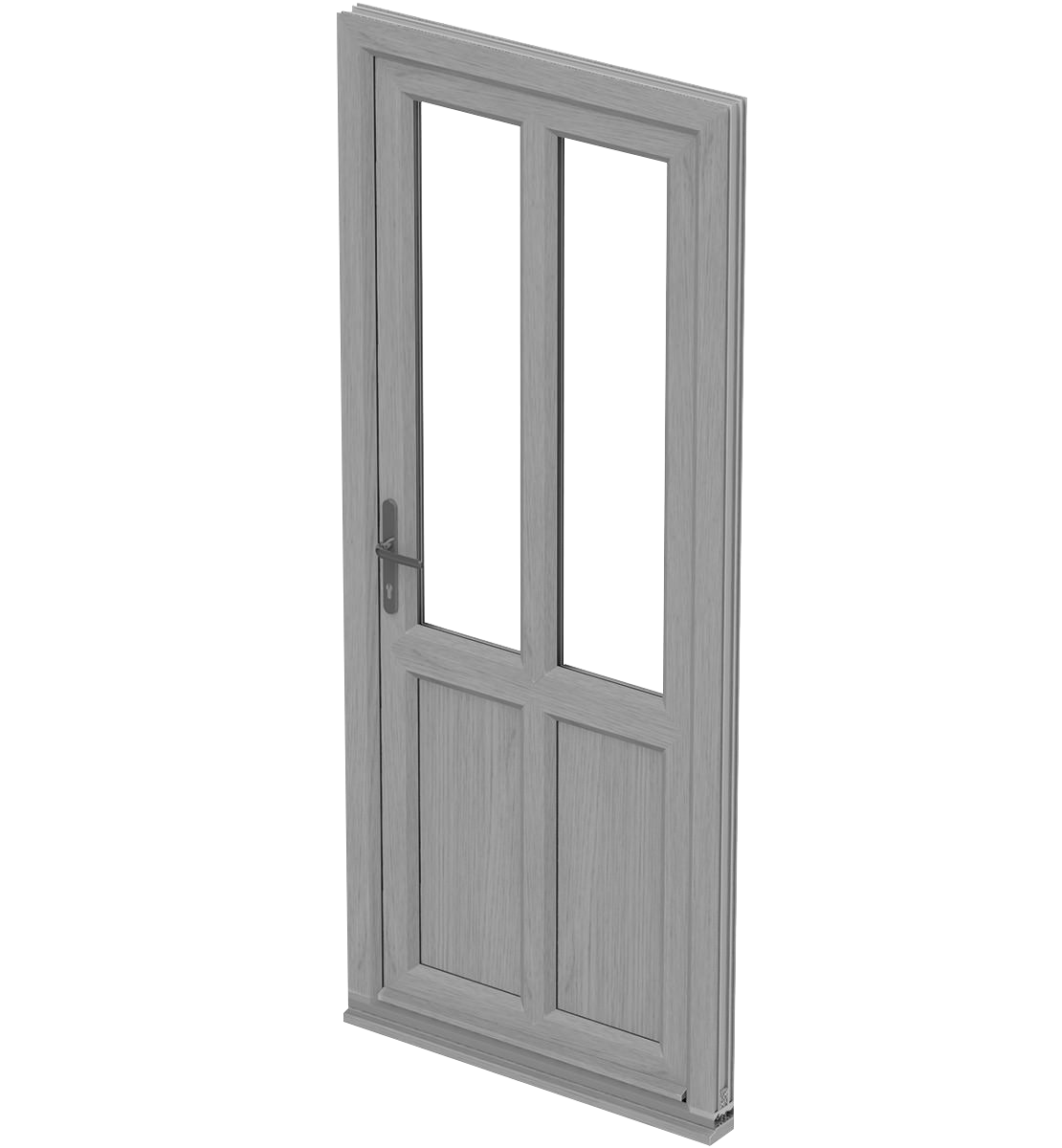 New Grey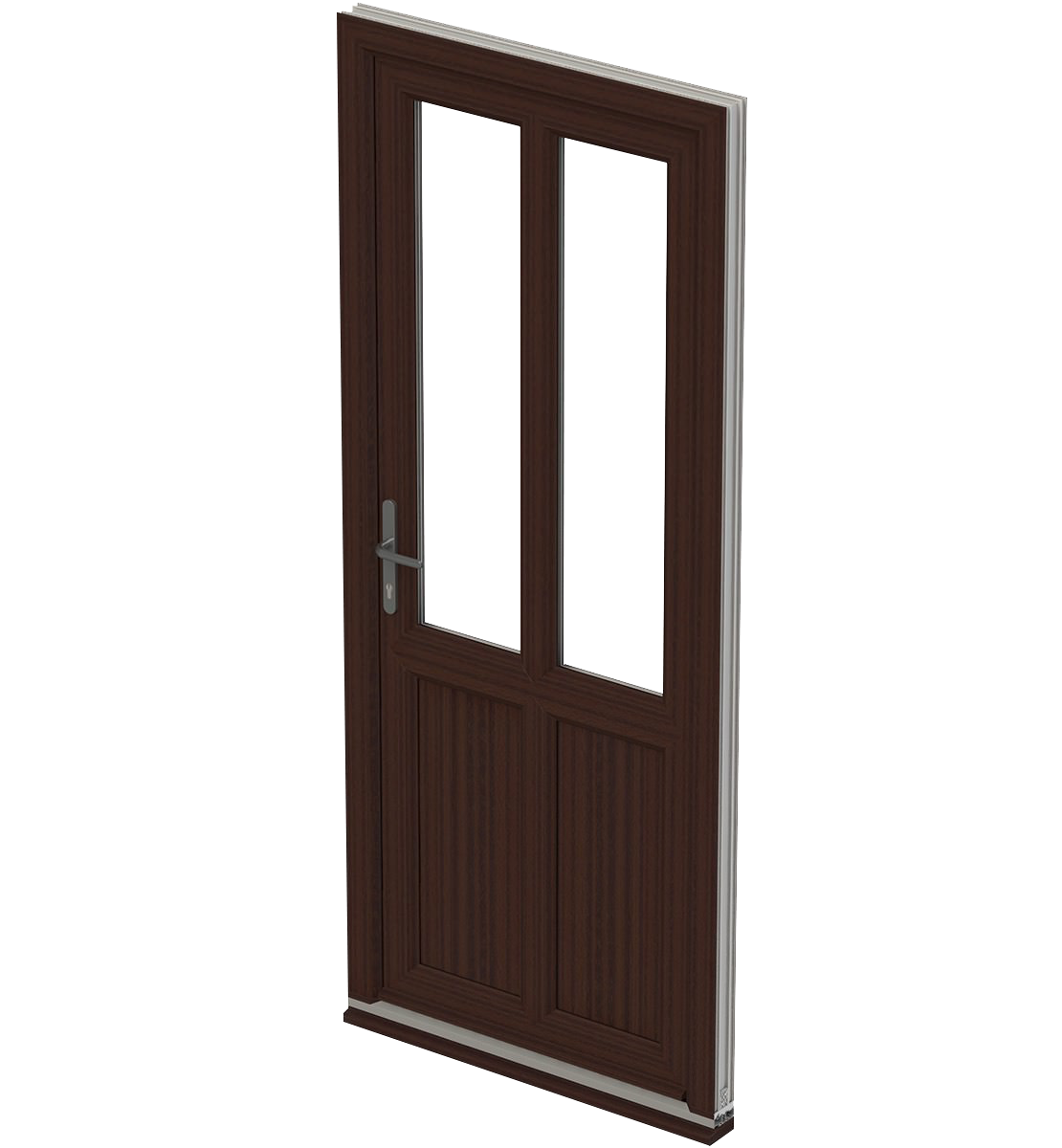 Mahogany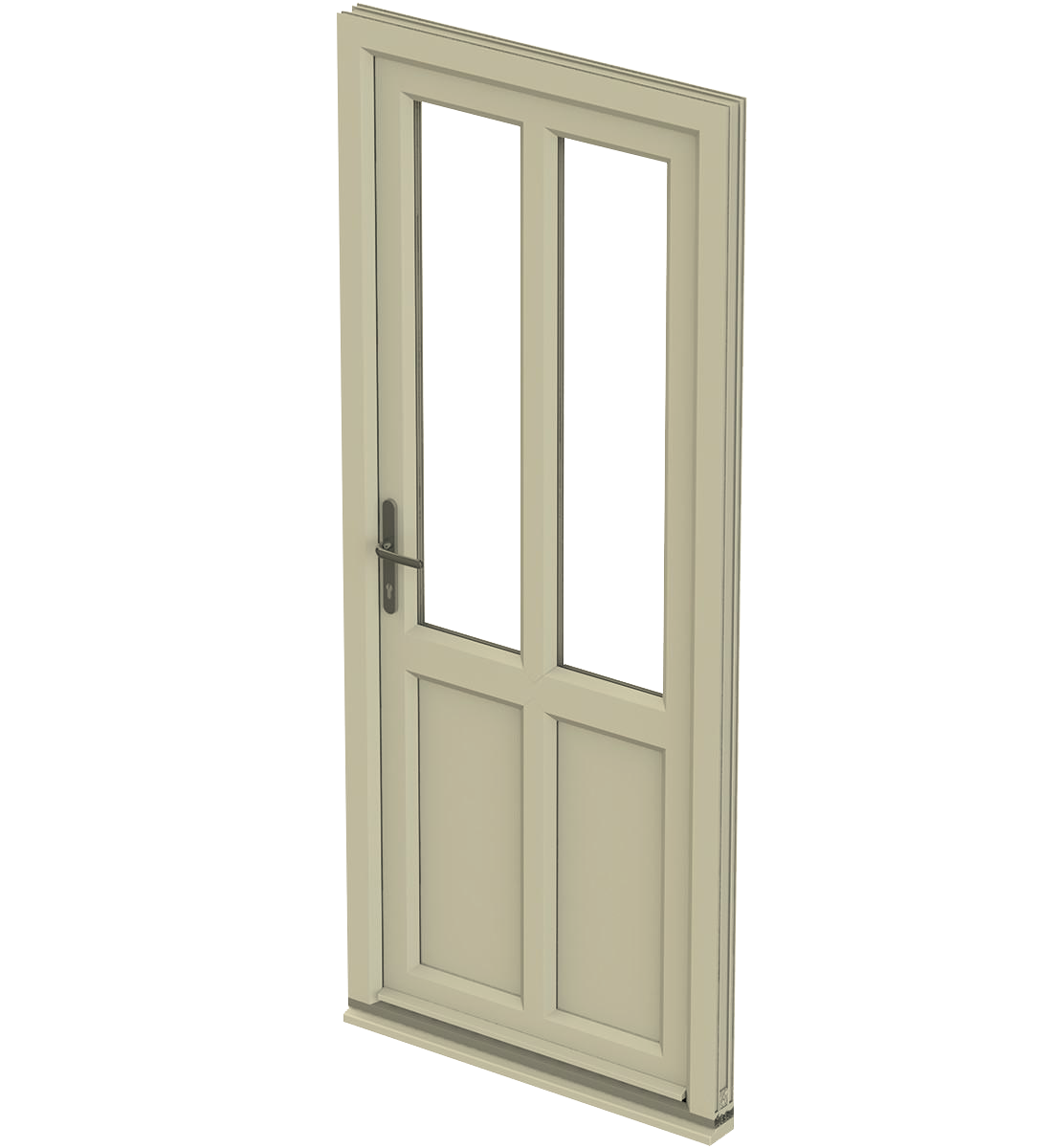 Magnolia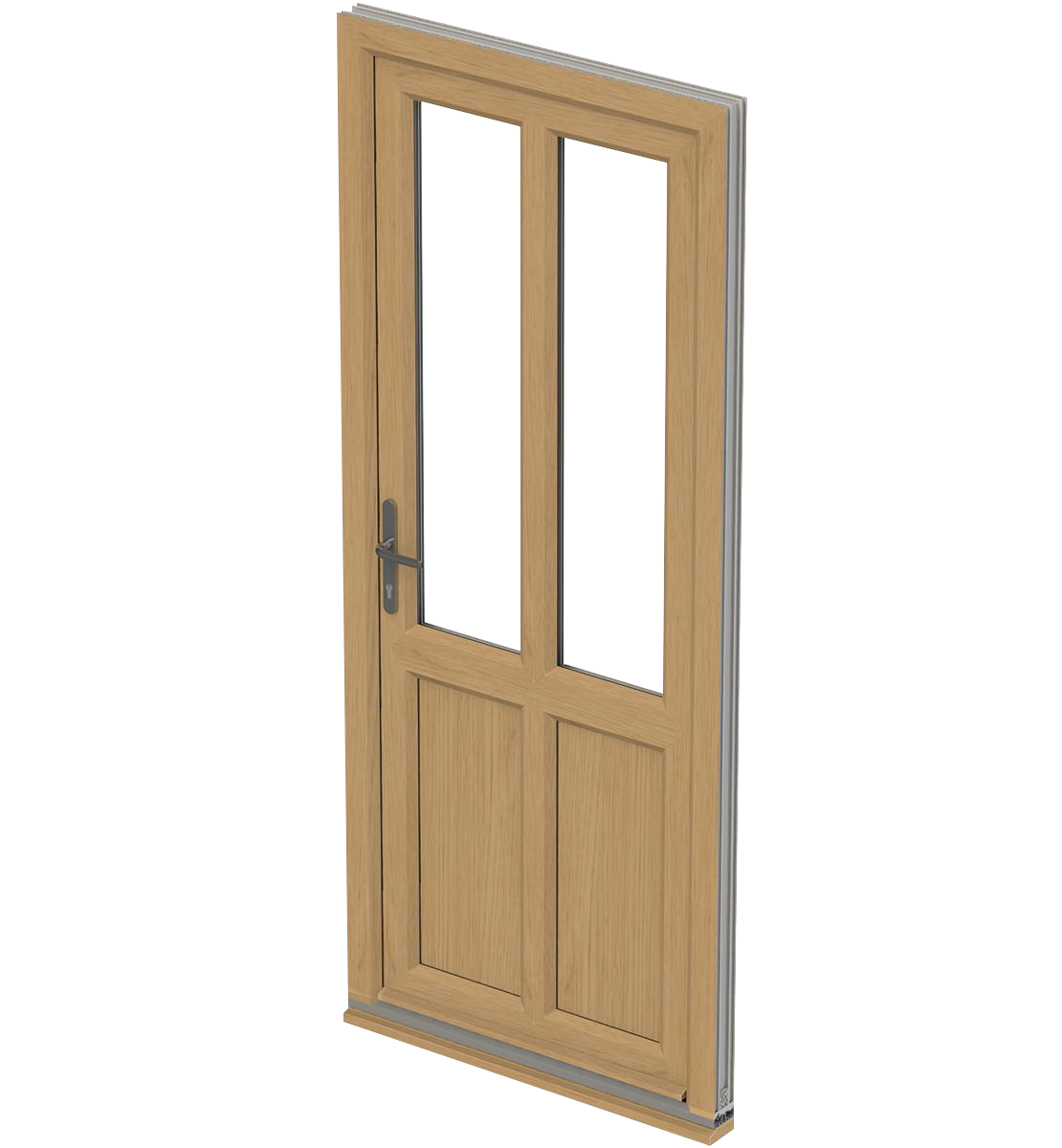 Irish Oak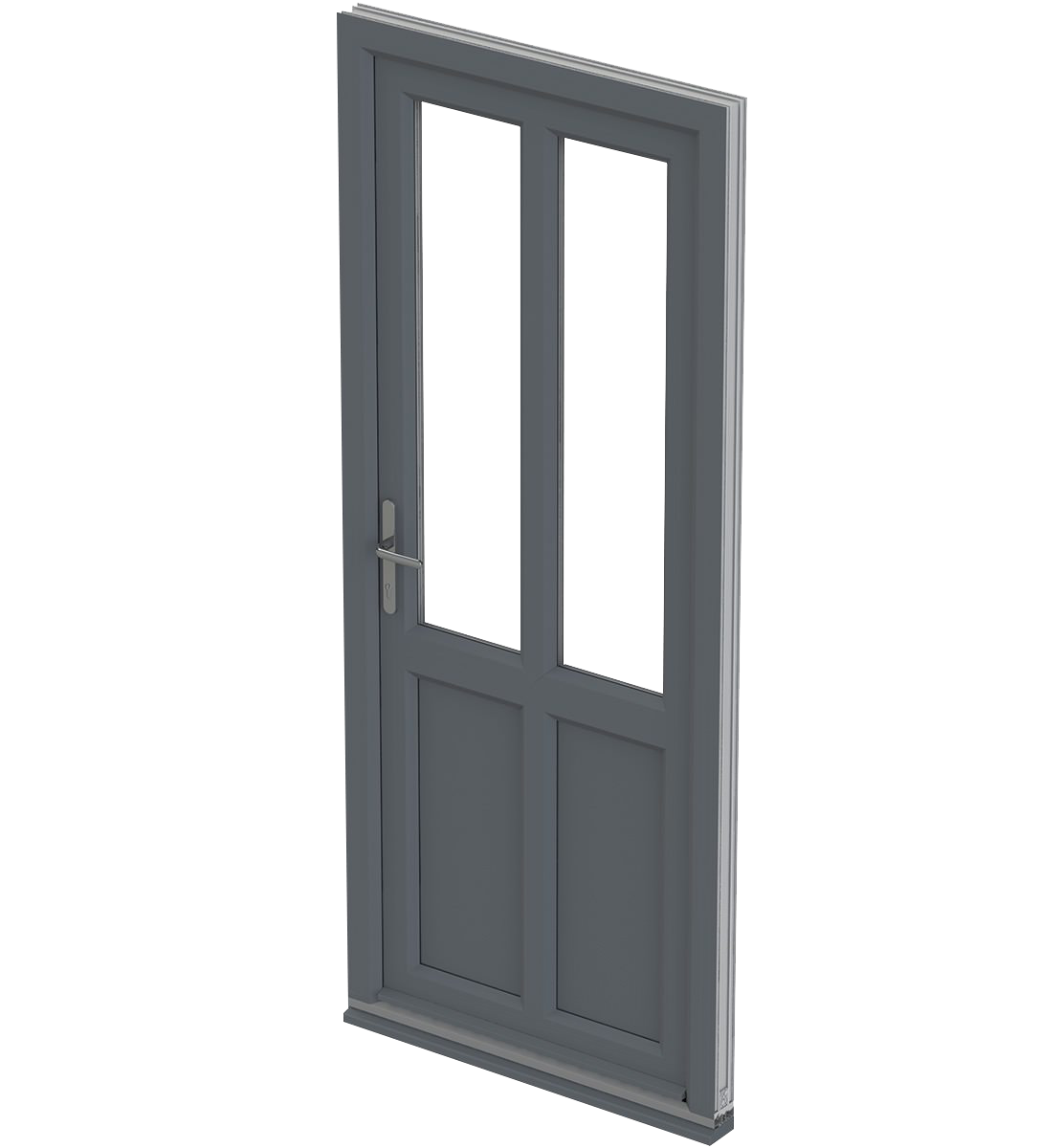 Grey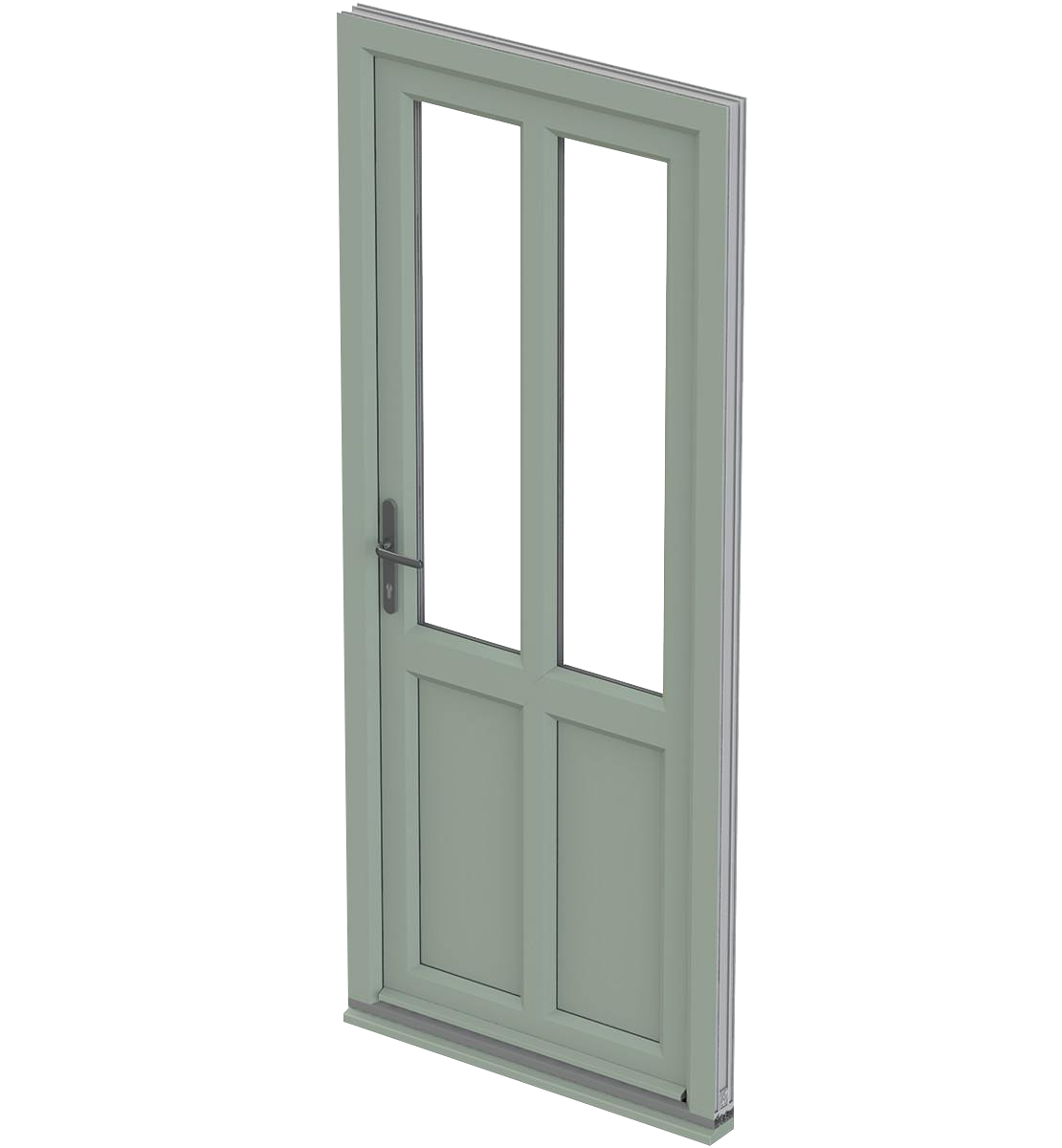 Green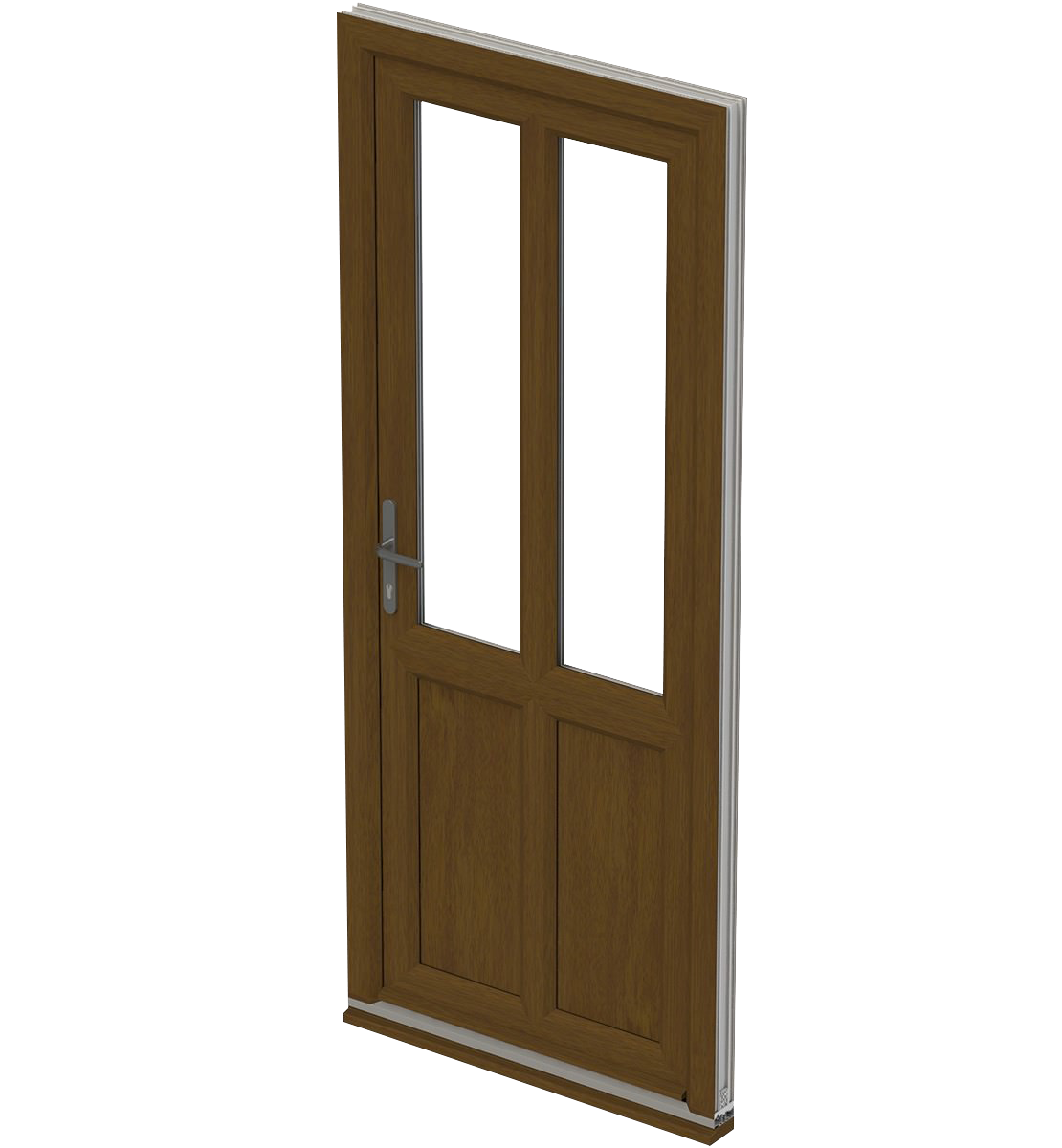 Golden Oak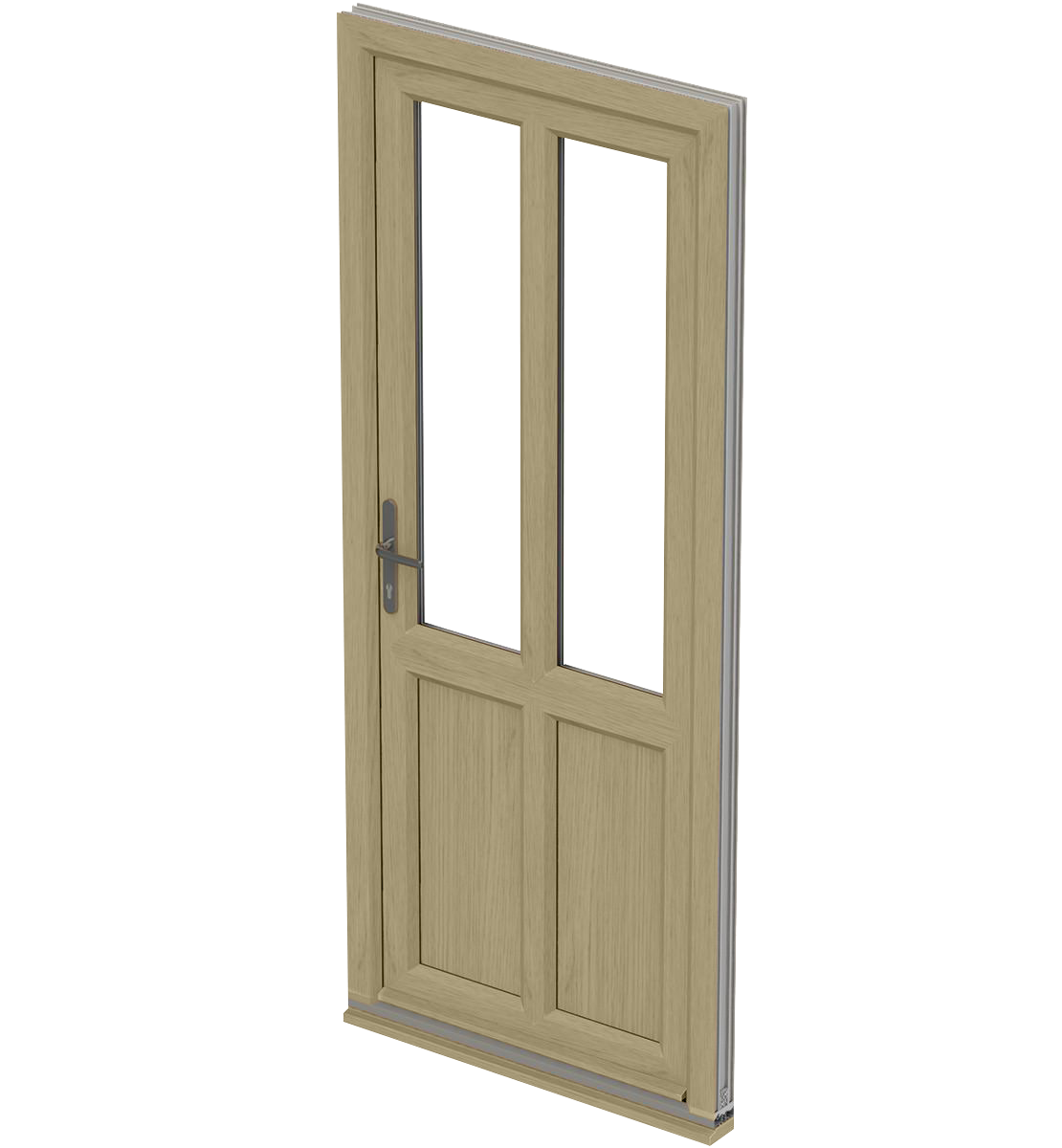 English Oak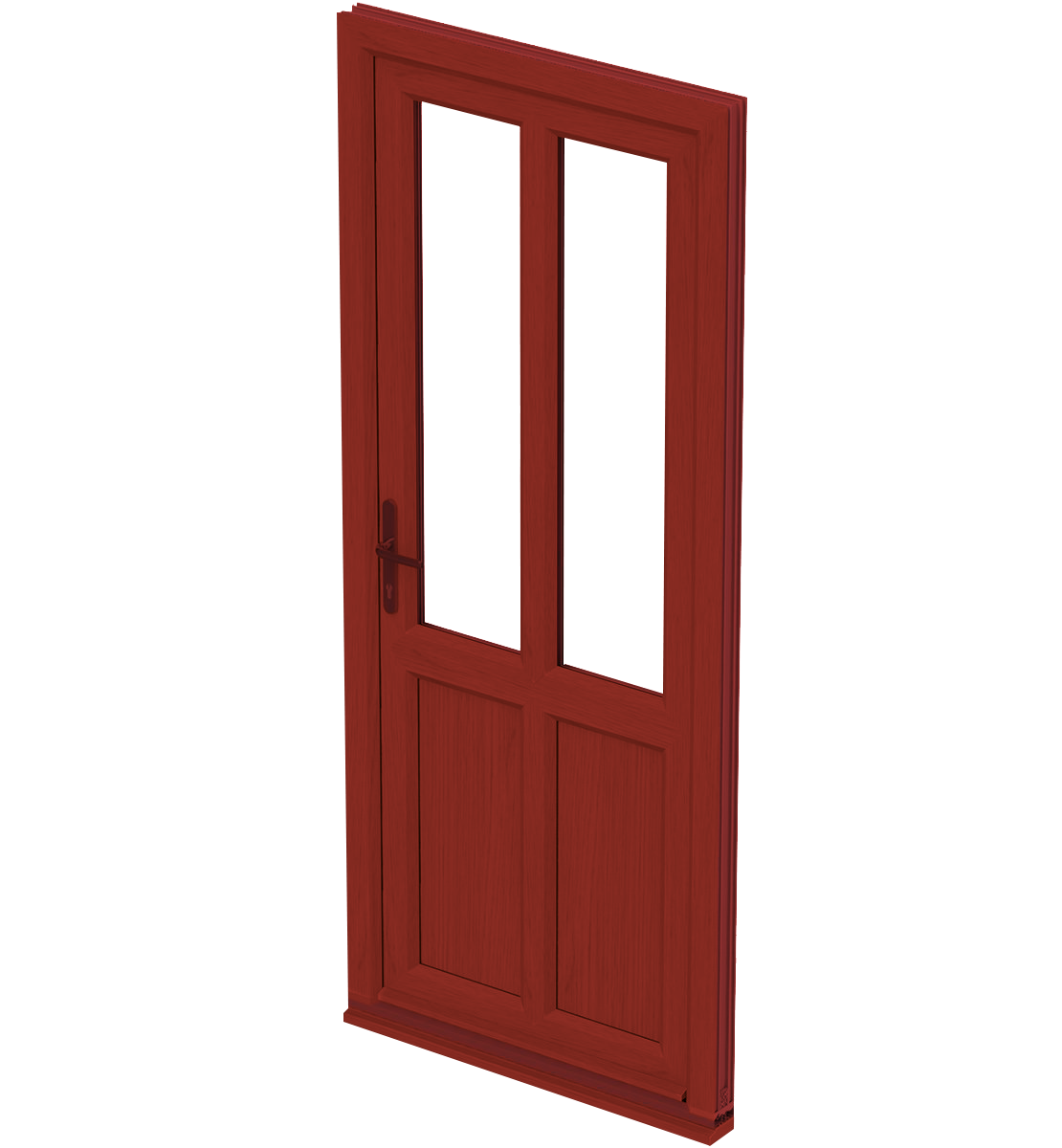 Dark Red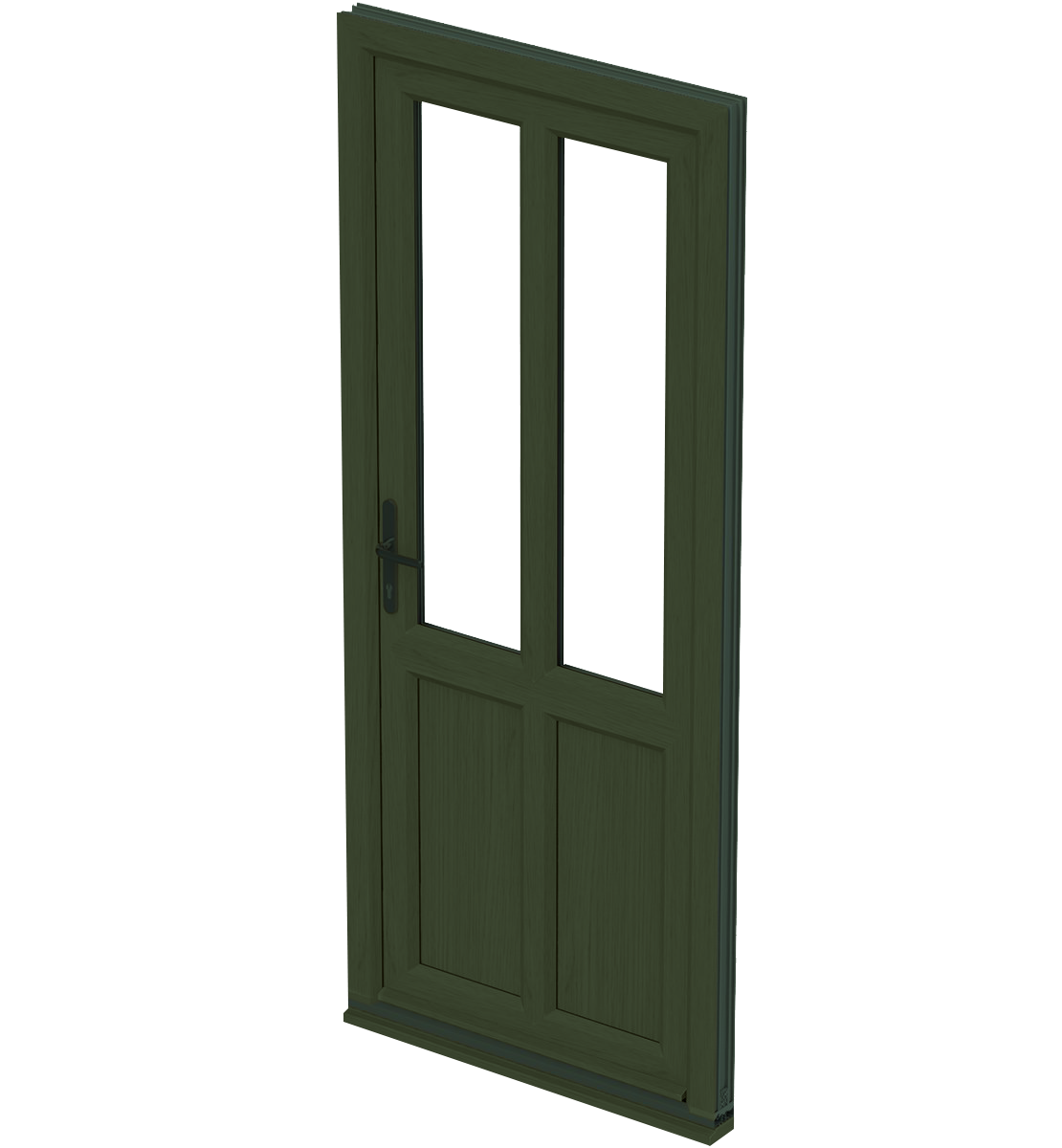 Dark Green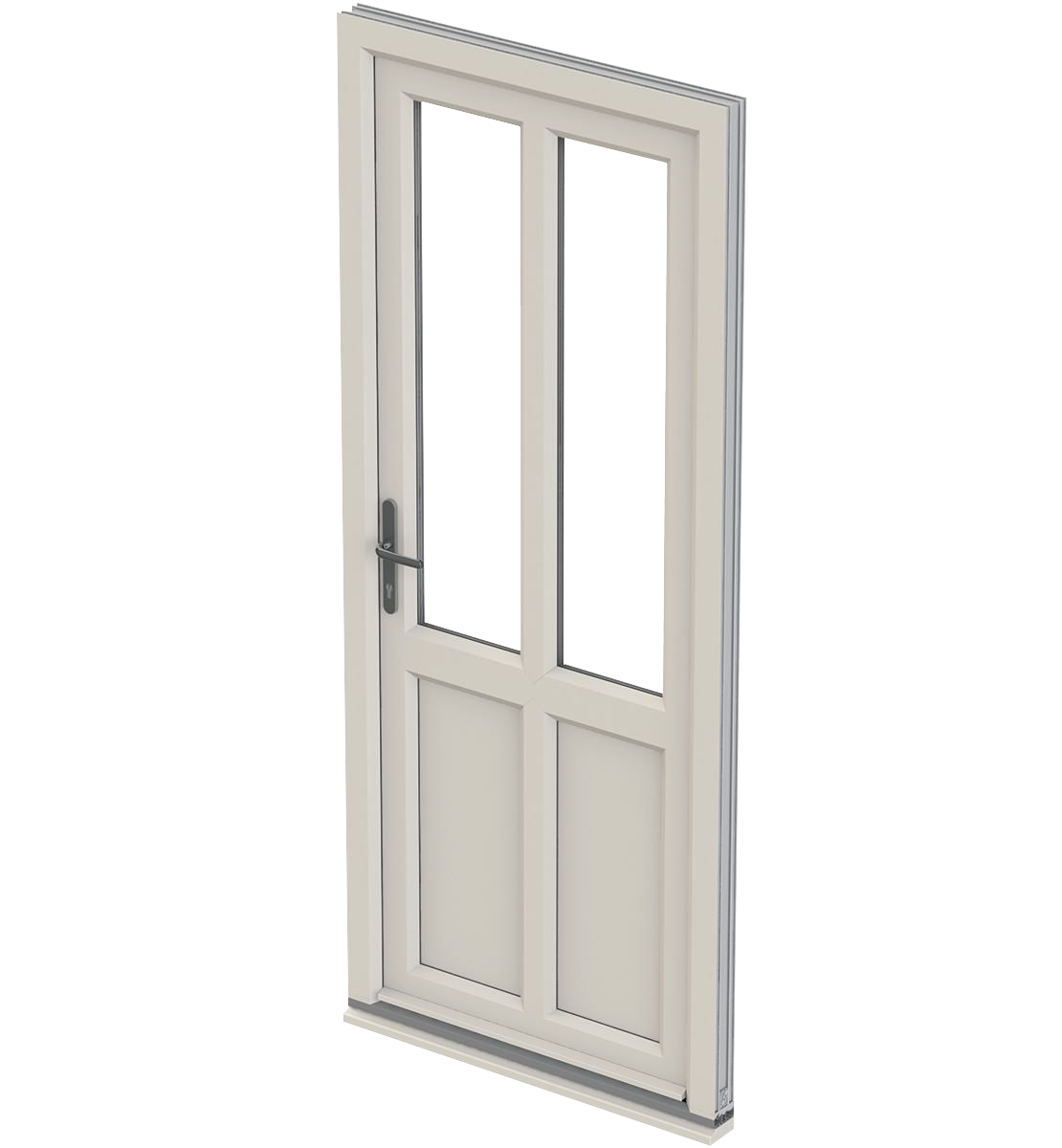 Cream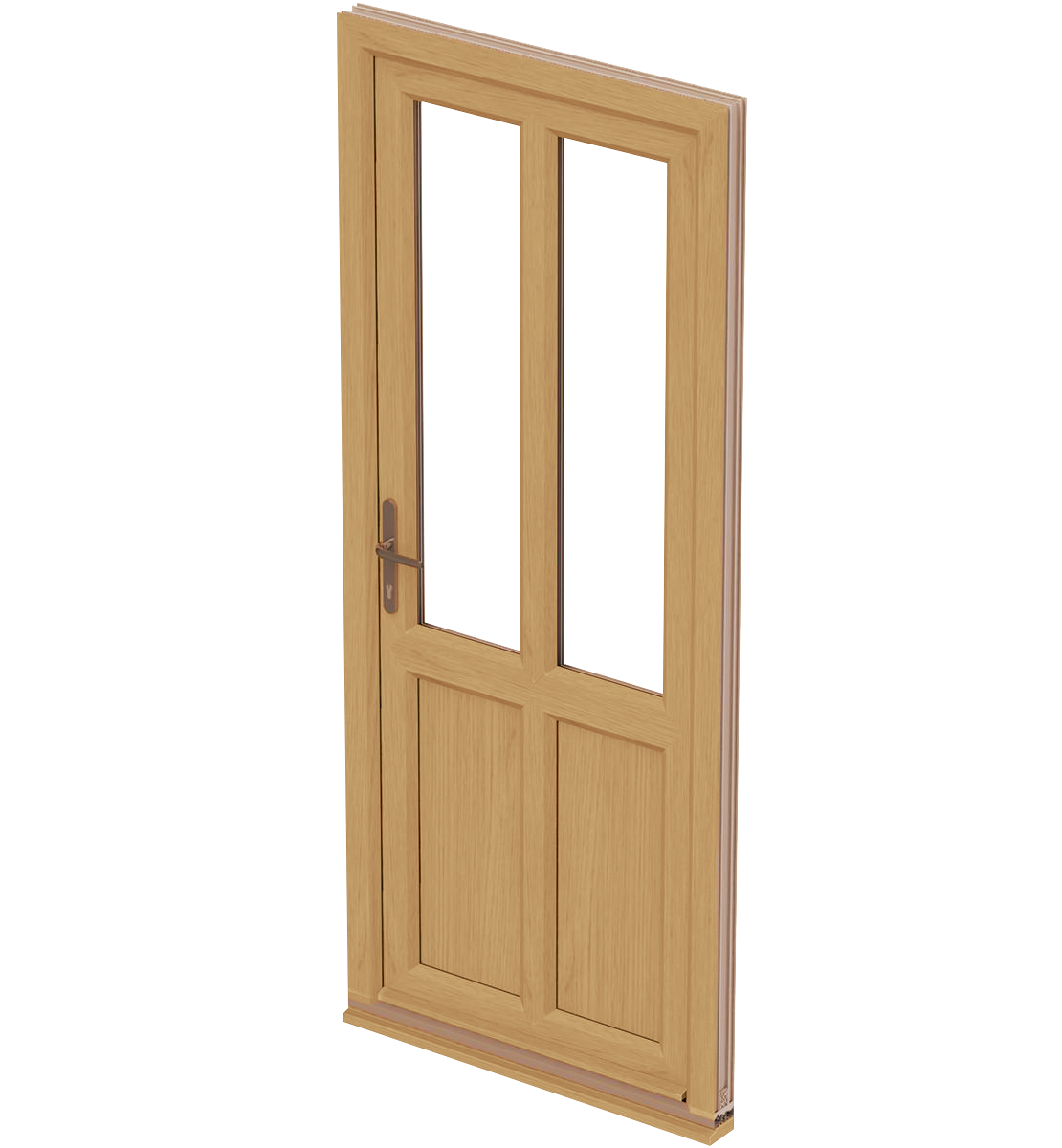 Cedarwood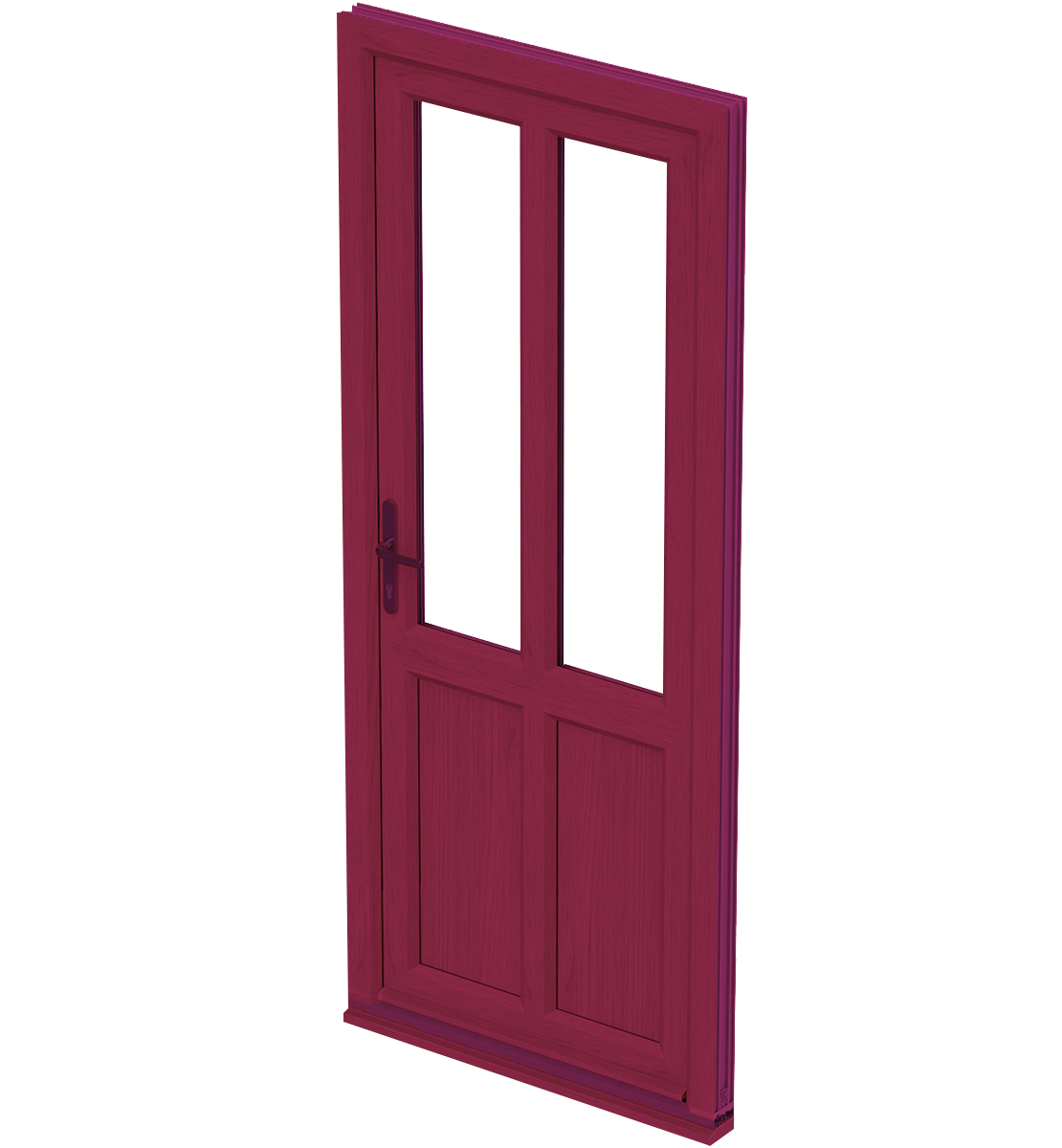 Burgundy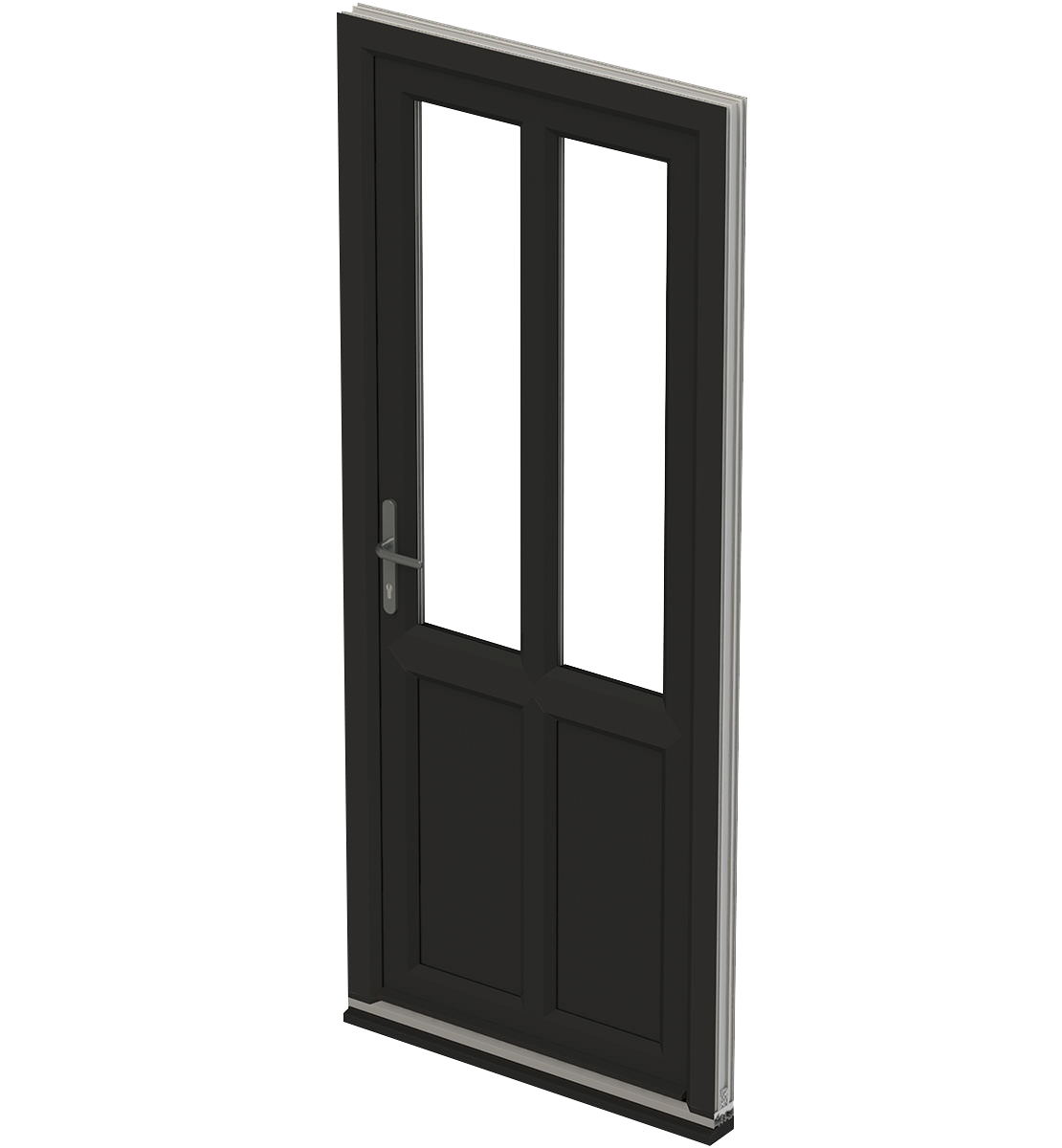 Black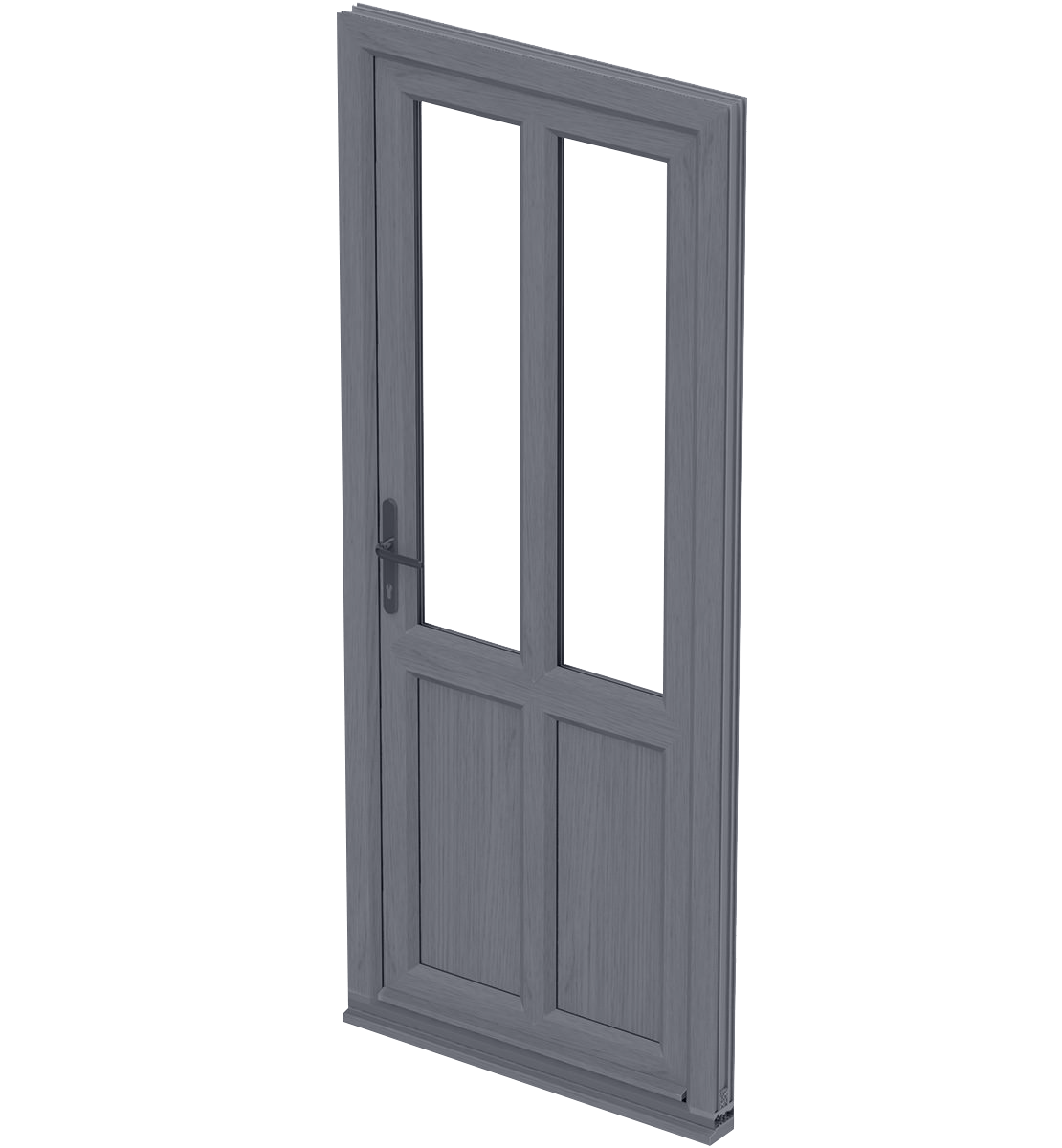 Basalt Grey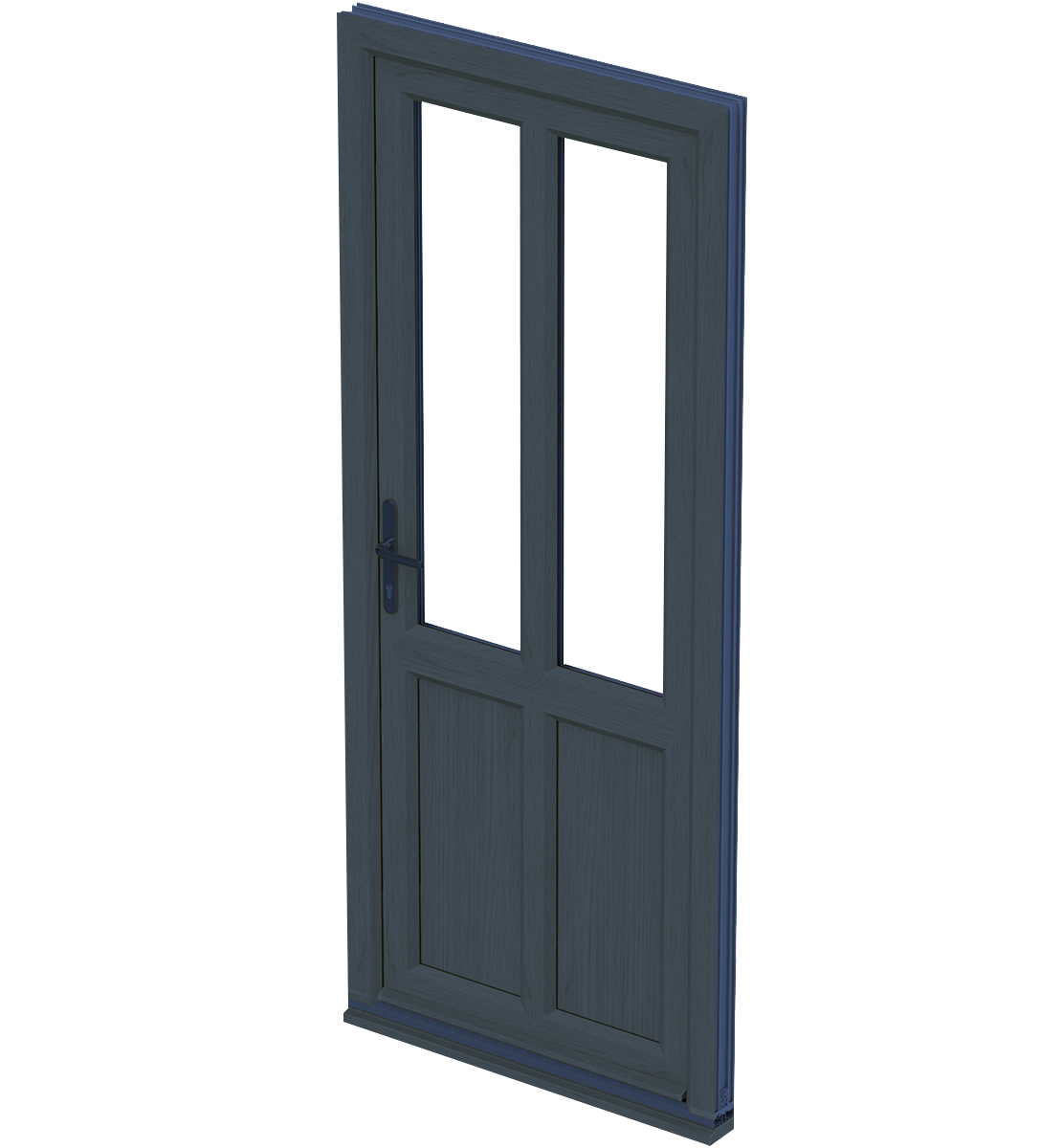 Anthracite Grey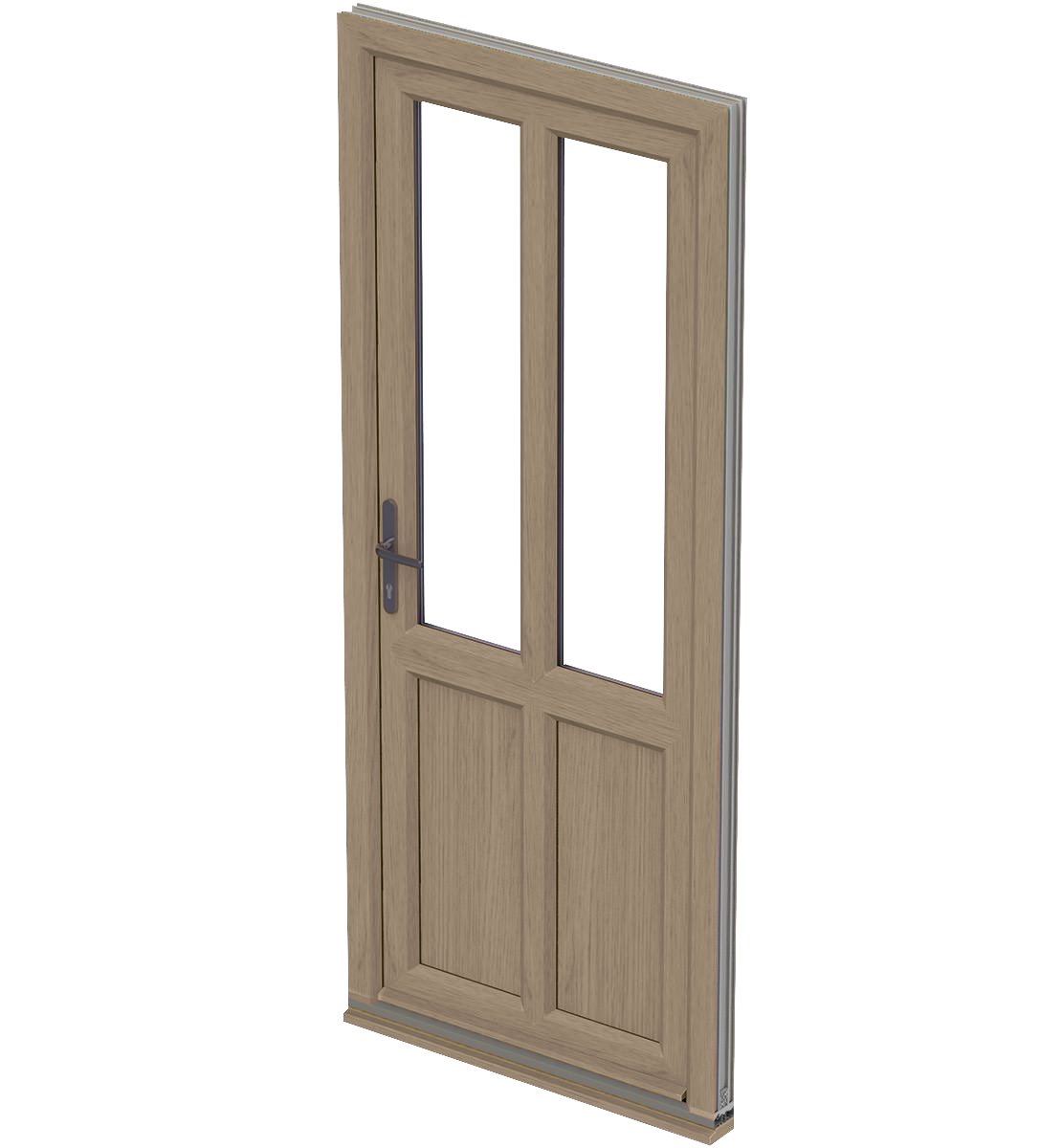 Anteak
Colour Picker
Although the most popular colour to have is grey and black, we can offer our aluminium residential doors in any RAL colour imaginable.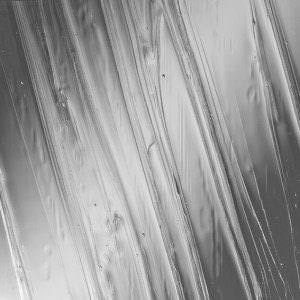 Warwick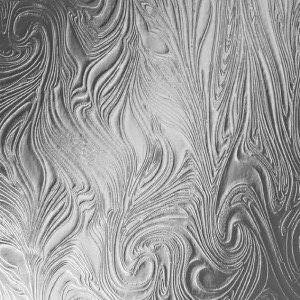 Taffeta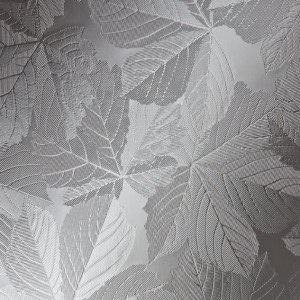 Sycamore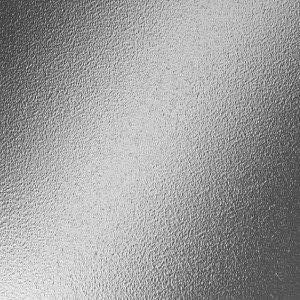 Stippolyte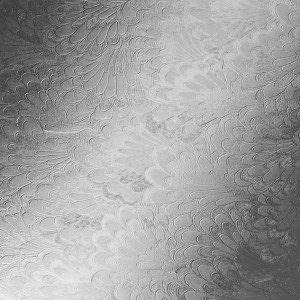 Pelerine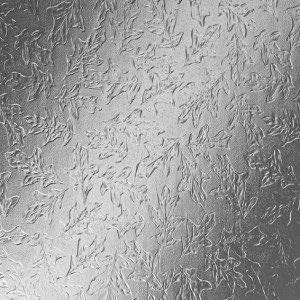 Oak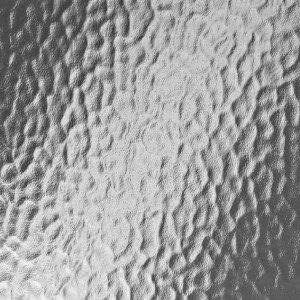 Minister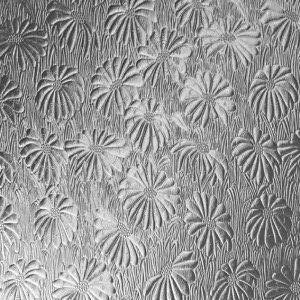 Mayflower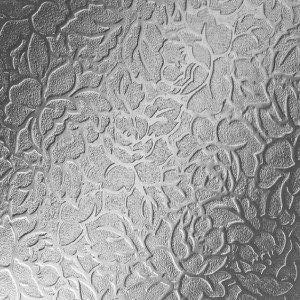 Florielle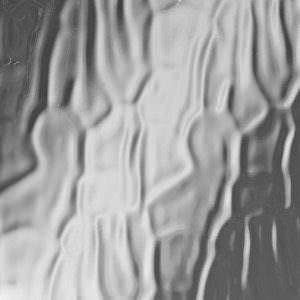 Flemish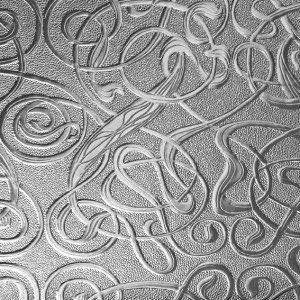 Everglade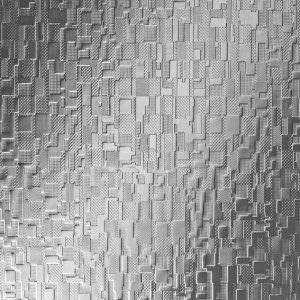 Digital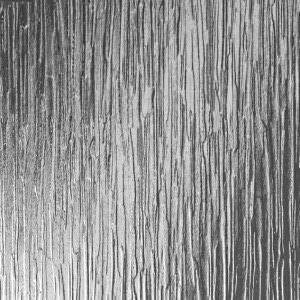 Cotswold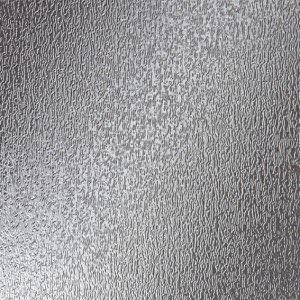 Contora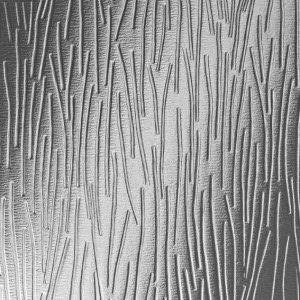 Charcoal Sticks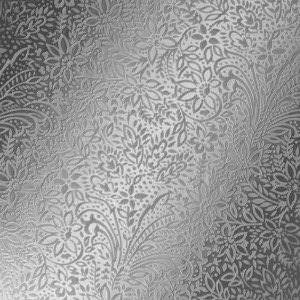 Chantilly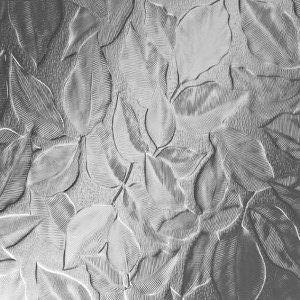 Autumn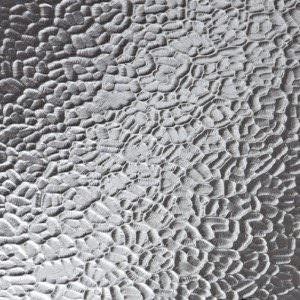 Arctic
Glazing Options
A choice of glazing is just as important as the colour. We can offer a range of visual and performance options, should you choose to have windows in your aluminium residential doors in Drakes Broughton.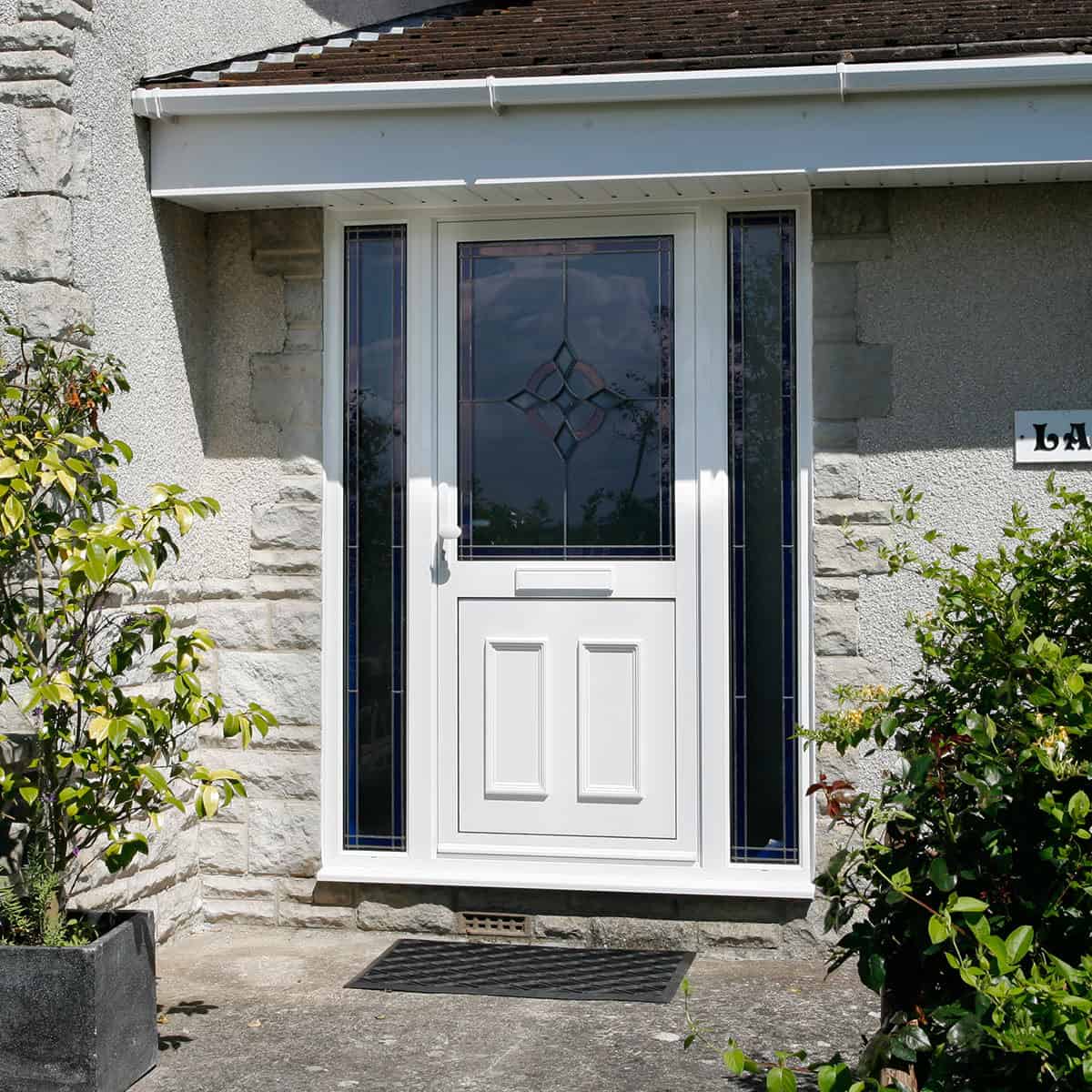 Who are Glassier?
Glassier began trading way back in 1982 with the aim of building a window, door and conservatory company in Worcestershire based on the traditional values of honesty, quality products, great customer service and real value for money. Today, our reputation speaks for itself.
Our main show site is in Drakes Broughton, with an additional show site in Upton Warren, so we are well equipped to cover Worcestershire and surrounding counties.
You can trust Glassier.
We're proud members of Checkatrade and FENSA.
LEARN MORE
Our Projects
If you're looking for some inspiration for your next aluninium residential door installation in Drakes Broughton, then check out our inspiring gallery for some great ideas. Alternatively, contact us today.
FAQ's
Residential Doors Drakes Broughton: - Are residential doors made of aluminium secure?
Due to their durability, Drakes Broughton's aluminium residential doors crafted using aluminium are undoubtedly secure. They will never rust, peel or flake, never compromising your security. Tested to PAS 24, the industry safety accreditation, our aluminium residential doors can feature multi point locking systems to keep potential intruders out!
Are Residential Doors Drakes Broughton Are your doors environmentally friendly?
Although our business continues to grow, we never want to sacrifice our strong family ethics, which is why we try to source our products to be environmentally friendly. Known as the green metal, aluminium requires less energy to produce than uPVC and can be recycled indefinitely. This makes them friendly for the earth.
U-values measure the heat transfer rate in doors, windows, walls, floors and roofs. It's usually expressed in W/m2K, which means watts per square metre per degree Kelvin. In theory, if the U-value is a smaller number than it means that the heat lost in the home would be less. If thermal efficiency is important to you, give us a call today and we can help you!
Residential Doors in Drakes Broughton: Can Glassier install this products to my Drakes Broughton's property?
At Glassier, we provide Residential Doors in Drakes Broughton, Upton Warren, Malvern Hills, Worcestershire, Gloucestershire, Herefordshire, Warwickshire, South Midlands and South Birmingham. Call us today if you need more information about our coverage area.