When buying windows for your home, there are many things to consider, but one vital factor is window energy ratings. In this article, we've broken down the key facts and put them into this guide so you can feel confident when choosing windows for your home.
What is a Window Energy Rating?
A window energy rating measures how efficiently your windows keep your home insulated. There are different energy rating schemes for windows; the most frequently used are those created by the British Fenestration Rating Council, CERTASS, and the British Standards Institute. The rating system is based on a scale from A++ to G, with A++ being the most energy-efficient and G being the least. The factors and variables which are taken into account include:
The glazing.
Type of glass.
Level of heat loss.
Frame material.
The amount of air leakage around the window.
How are Window Energy Ratings Calculated?
A window energy rating is calculated based on several factors, including the U-value, the solar heat gain coefficient (SHGC), and the air leakage rate. The U-value measures how well the window insulates against heat loss. The lower the U-value, the better the insulation.
The SHGC measures how well the window blocks out heat from the sun. The lower the SHGC, the less heat is transmitted through the window. Finally, the air leakage rate measures how much air can pass through the window, affecting its insulation properties.
The window energy rating is calculated based on these three factors, and the rating is displayed on a label attached to the window. This label will show all of the above information.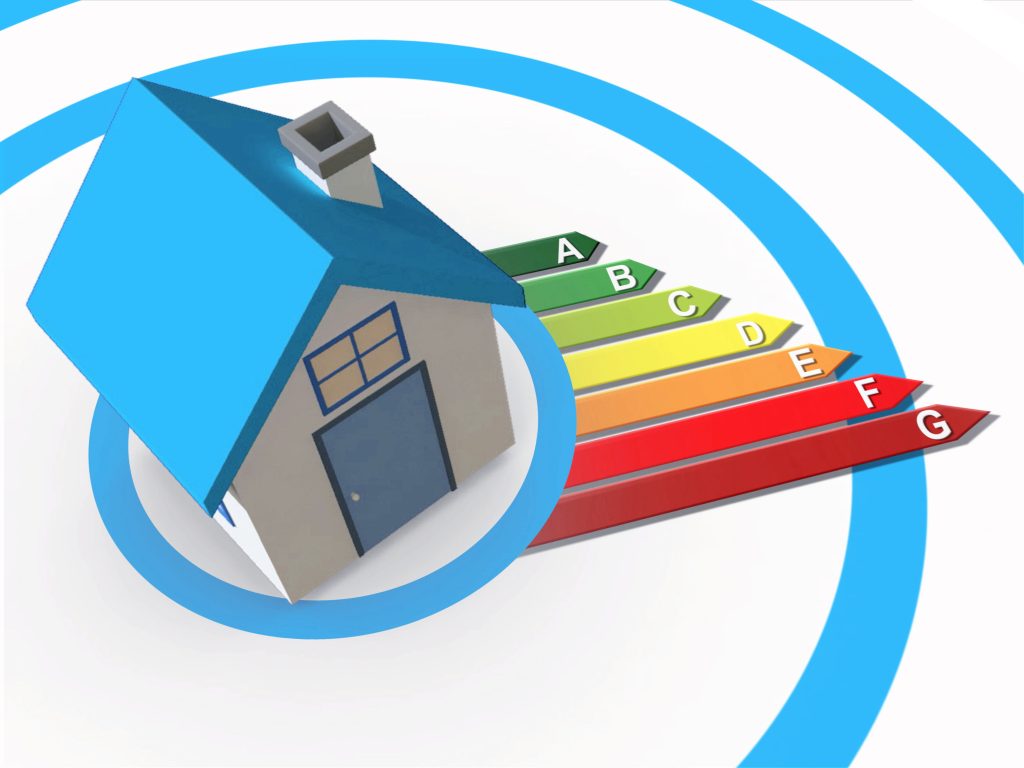 Why are Window Energy Ratings Important?
Window energy ratings are vital because they help homeowners determine if the windows they have, or are considering purchasing, will effectively keep their homes warm. Ultimately, having an installation with high window energy ratings can reduce your energy bill costs – something that can be beneficial with the current market and costs rising imminently. Window energy ratings also consider noise reduction, reduced condensation, and limited risk of mildew and dampness when awarded.
If you have inefficient windows, you could lose a lot of heat through them and be more susceptible to weather-related problems. By choosing windows with a high energy rating, you can reduce the heat lost through your windows, with fewer draughts and cold spots, which means you can use less energy to keep your home warm, ultimately leading to homeowners reducing their carbon footprint. As a result, homeowners can help themselves whilst helping the environment.
What are the Benefits of Choosing Windows with a High Energy Rating?
There are several benefits to choosing windows with a high energy rating. First, you could save money on your energy bills. By reducing the heat lost through your windows, you can use less energy to keep your home warm, lowering energy bills.
Second, you can improve the comfort of your home. If you have inefficient windows, you might notice cold spots or drafts in certain areas of your home.
Thirdly, as mentioned before, you can reduce your carbon footprint.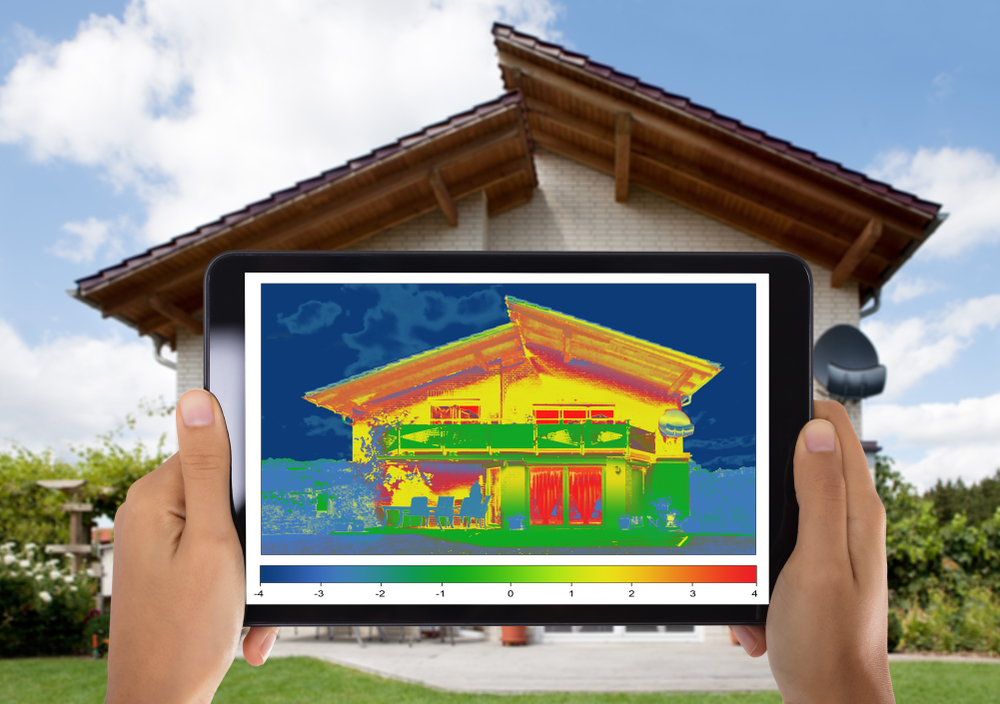 How Can You Improve the Energy Efficiency of Your Windows?
If you have inefficient windows, there are several things you can do to improve their energy efficiency. One option is replacing your windows with high-energy rated profiles. Here at Glassier, we offer numerous windows that will provide optimal thermal comfort, including Casement windows, flush casement windows, french casement windows, tilt & turn windows, sliding sash windows, sash horn windows, timber alternative windows and timber windows.
Although upgrading the profiles can be expensive, this will provide long-term savings over time!
Contact Glassier Today.
Looking for a brand new conservatory installation in Drakes Broughton, Upton Warren or the surrounding areas? Glassier has you covered! We install a high quality range of bespoke conservatories that are perfectly able to complement any home.
Contact us for more technical information on our profiles and the performance benefits they can offer homeowners in Worcester and Bromsgrove. Our expert team can work with you to find profiles that give homeowners seamless visuals. If you're wondering how costly this could be, use our innovative online quoting engine to find personalised quotes. You can reach our Drakes Broughton location at (01905 841900) or our Upton Warren branch at (01527 874797). Alternatively, feel free to email us at info@glassier.co.uk. We look forward to working with you!