Gable Conservatories Drakes Broughton & Worcestershire
Glassier is a local business installing gable conservatories to homes in Drakes Broughton, Upton Warren, Malvern Hills, Worcestershire and surrounding counties. Get a quote online to get started!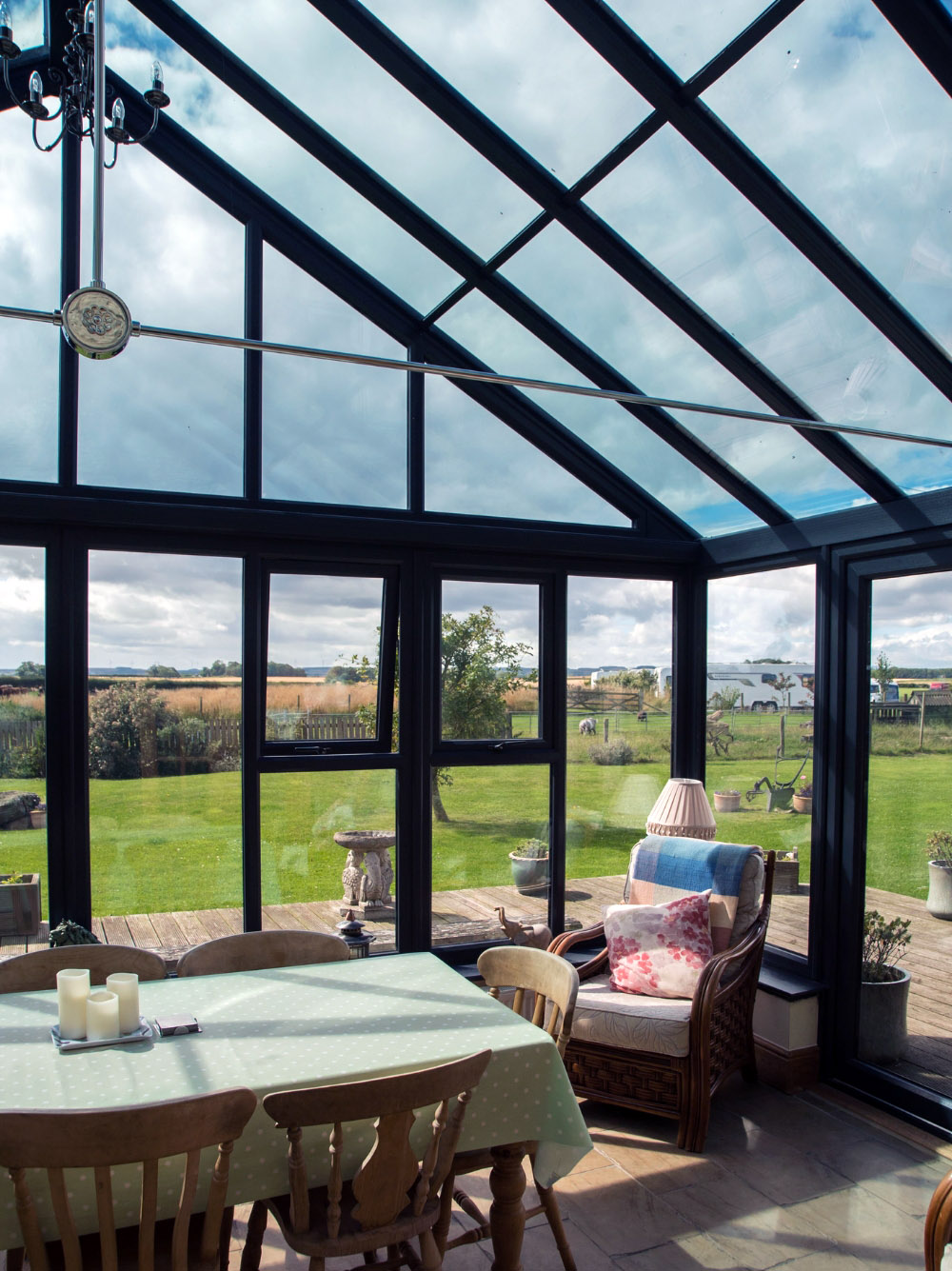 What is a Gable Conservatory?
Reminiscent of opulent orangeries and conservatories of bygone centuries, a gable conservatory can add much traditional style to your home whilst giving you plenty of space.
Inspired by the popular Georgian style, these conservatories are a good variant for homeowners who want a bit of a hybrid style. Instead of the front of the roof sloping back into the centre, a gable conservatory remains upright, like a house. Not only will they add striking appeal to your home, but their rectangular shape makes them very spacious too.
Our conservatories can come in various design options to best match your current home. With the option between a solar controlled glass roof and a solid roof, you can be sure these can be customised to match your tastes and budgets. The roof is available with a slimline ridge- ideal for modern conservatory designs.
Through a known supplier, Ultraframe, we'll install high quality gable conservatories throughout Worcestershire and surrounding counties. Want to know if we can service your area? Contact us today!
LEARN MORE
Our Accreditations
We are Checkatrade and FENSA approved and install our quality products throughout the Worcestershire area. We work with trusted suppliers, who are backed by our friendly teams who will ensure that you're supported every step of the way. 
01
Highly Secure
Gable conservatories can be built to be very secure.  The structural integrity has been tested for wind speeds up to 130mph. Choose from force resistant hinges and multi point locking systems to even internal beading in your toughened glass; you can rest easy knowing that your home is safe.
02
Energy Efficient
Our gable conservatories will not only look opulent but are high performing. With our strong glazing options available to you, they can help prevent heat loss over the winter months and aid in reducing those monthly bills.
03
Very Convenient
Due to their square floor plan, a gable conservatory is convenient for planning aspects of your room. It's never been easier when deciding where to put your houseplants or position your sofa. These roofs can cover wide spans up to 4m of bifold doors without the need for structural support.
04
BBA Approved
Our conservatory roofs are the only UK roofs to be BBA approved.
05
Internal Pelmet
An internal pelmet can be requested to fix downlights, speakers and provide additional insulation.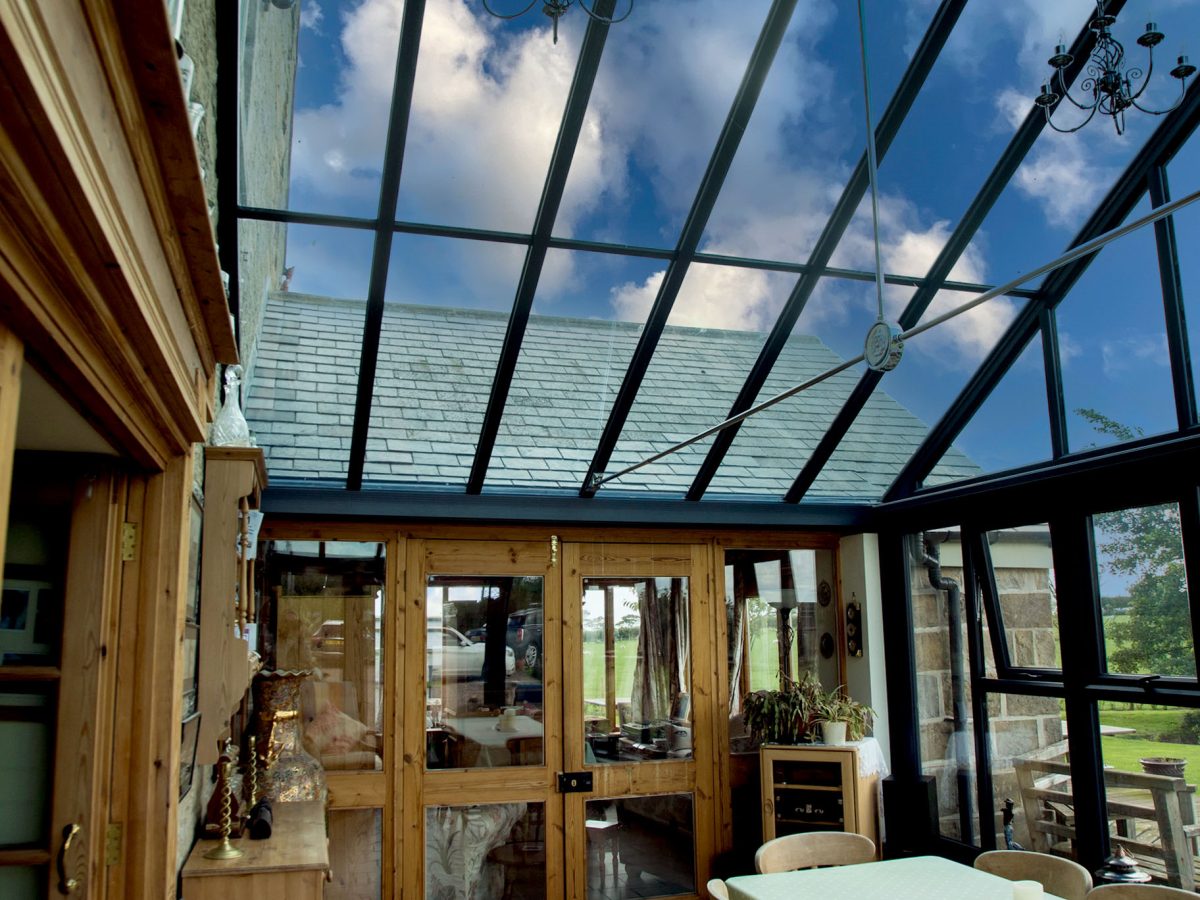 01
02
03
04
05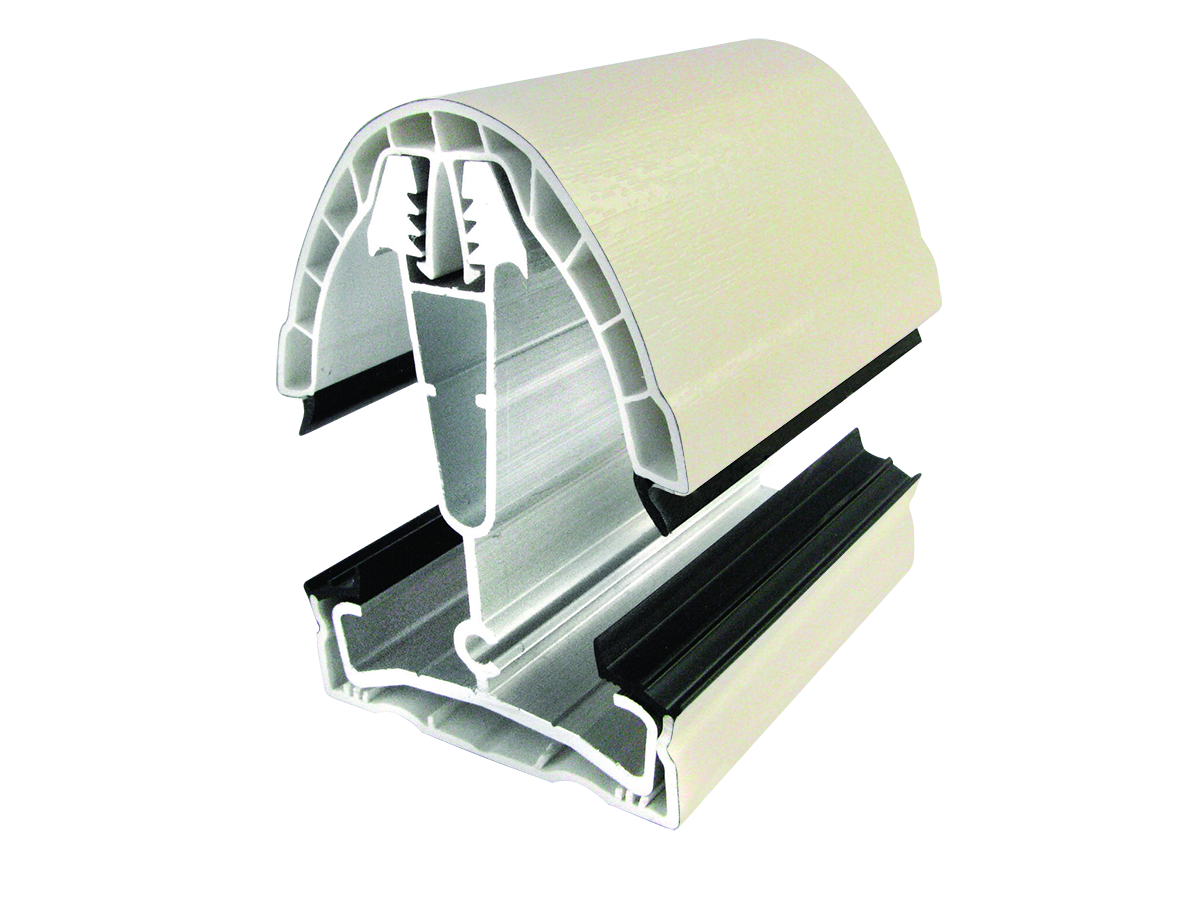 Cream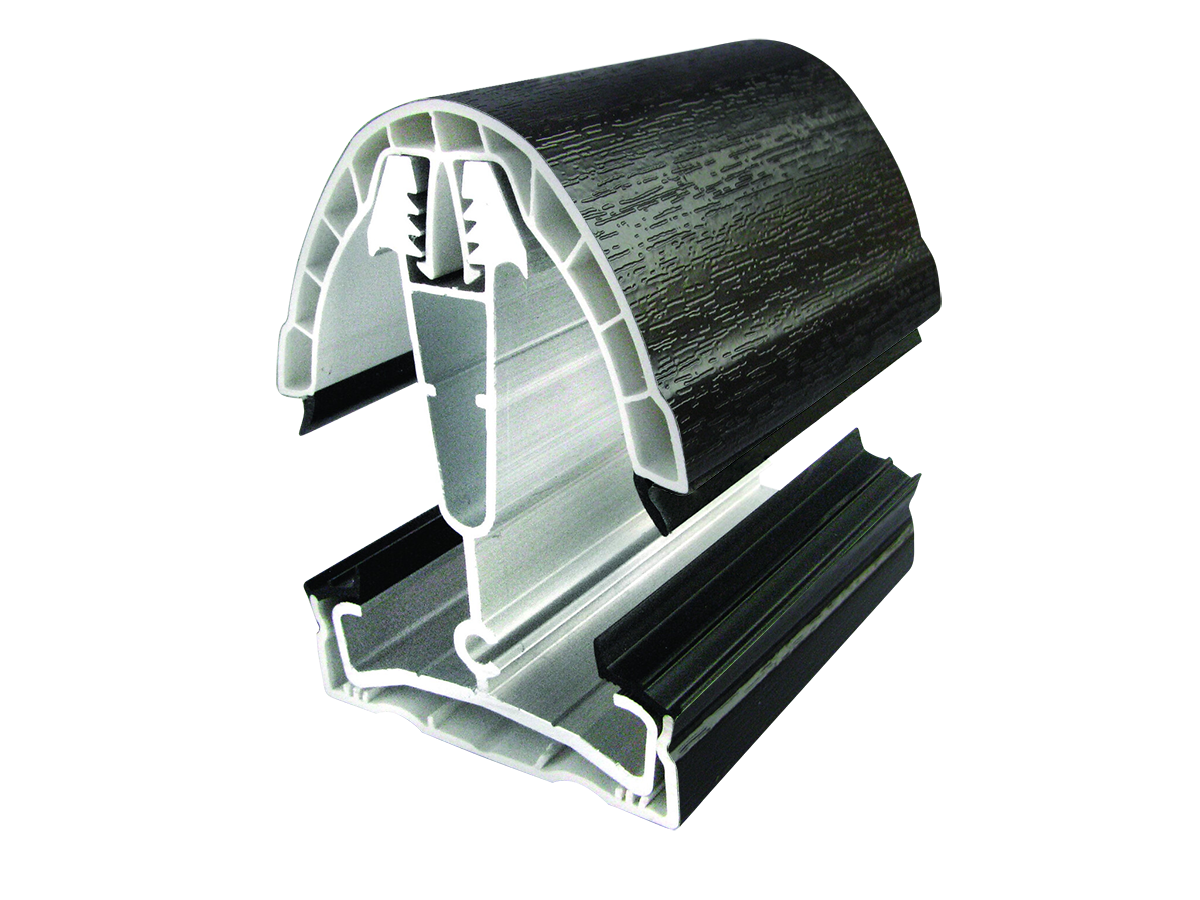 Ebony Black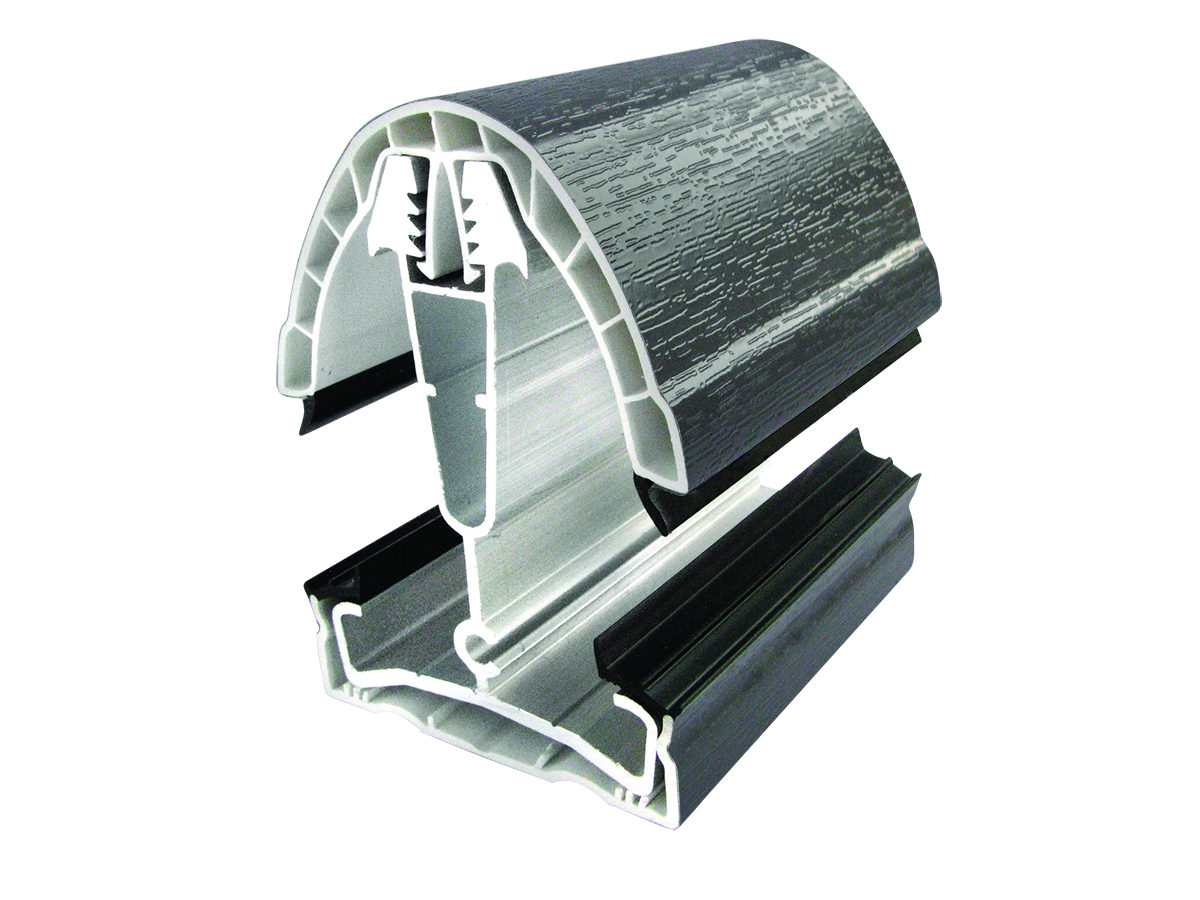 Grey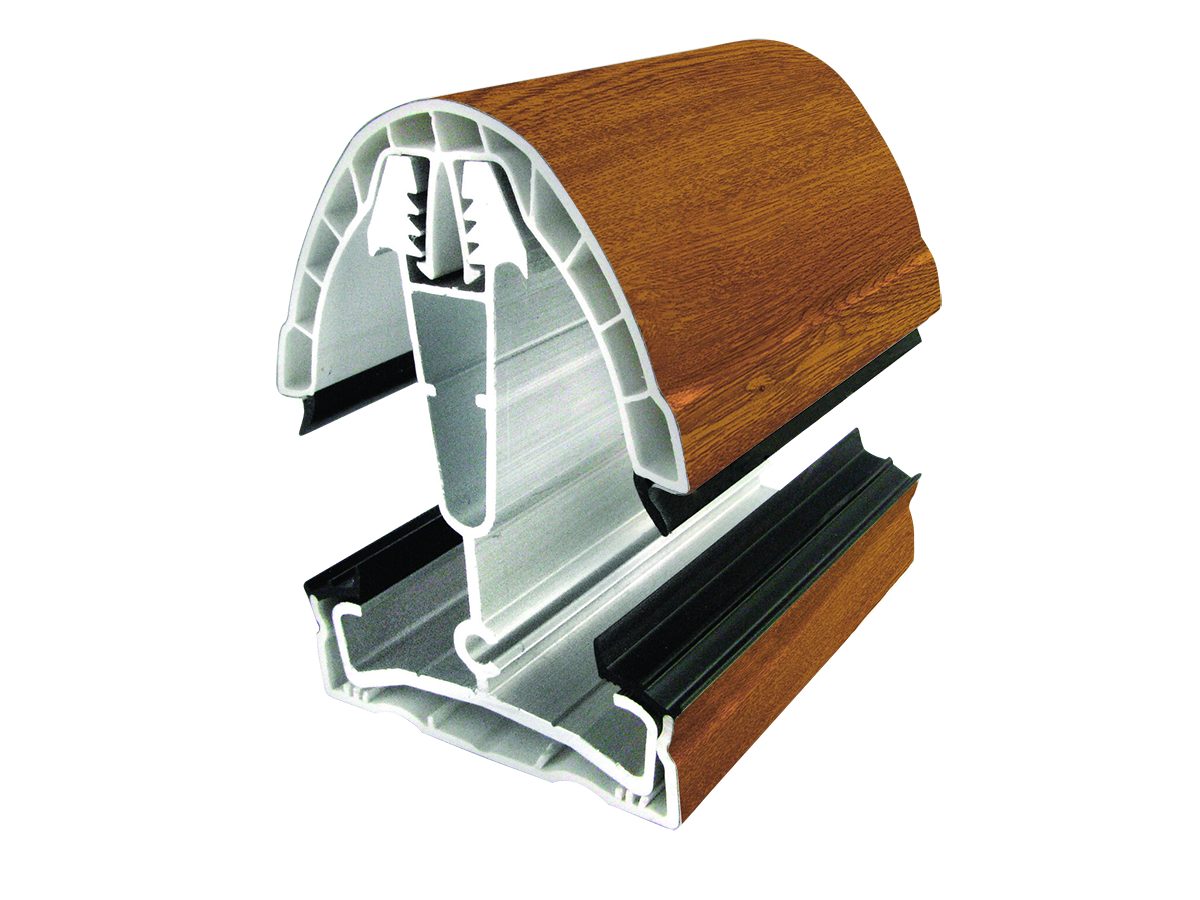 Light Oak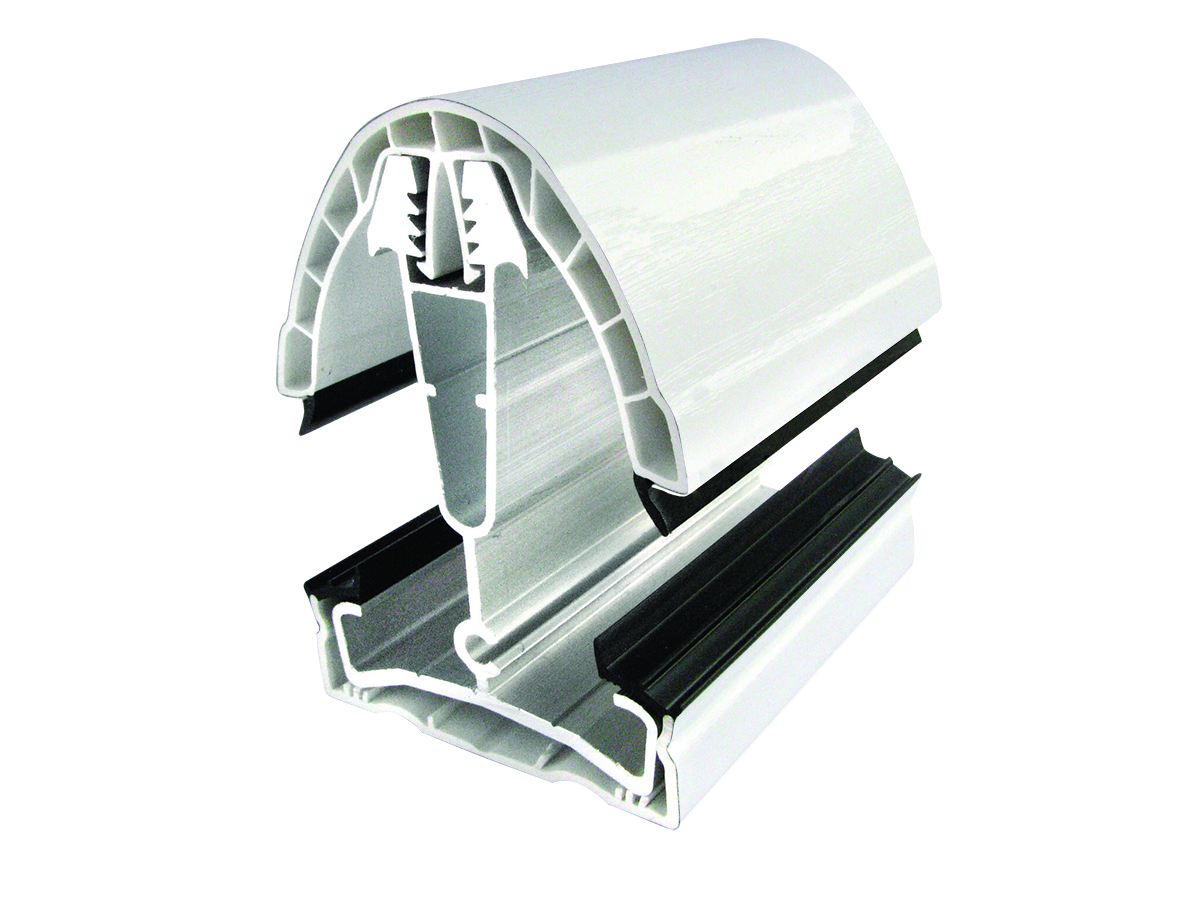 White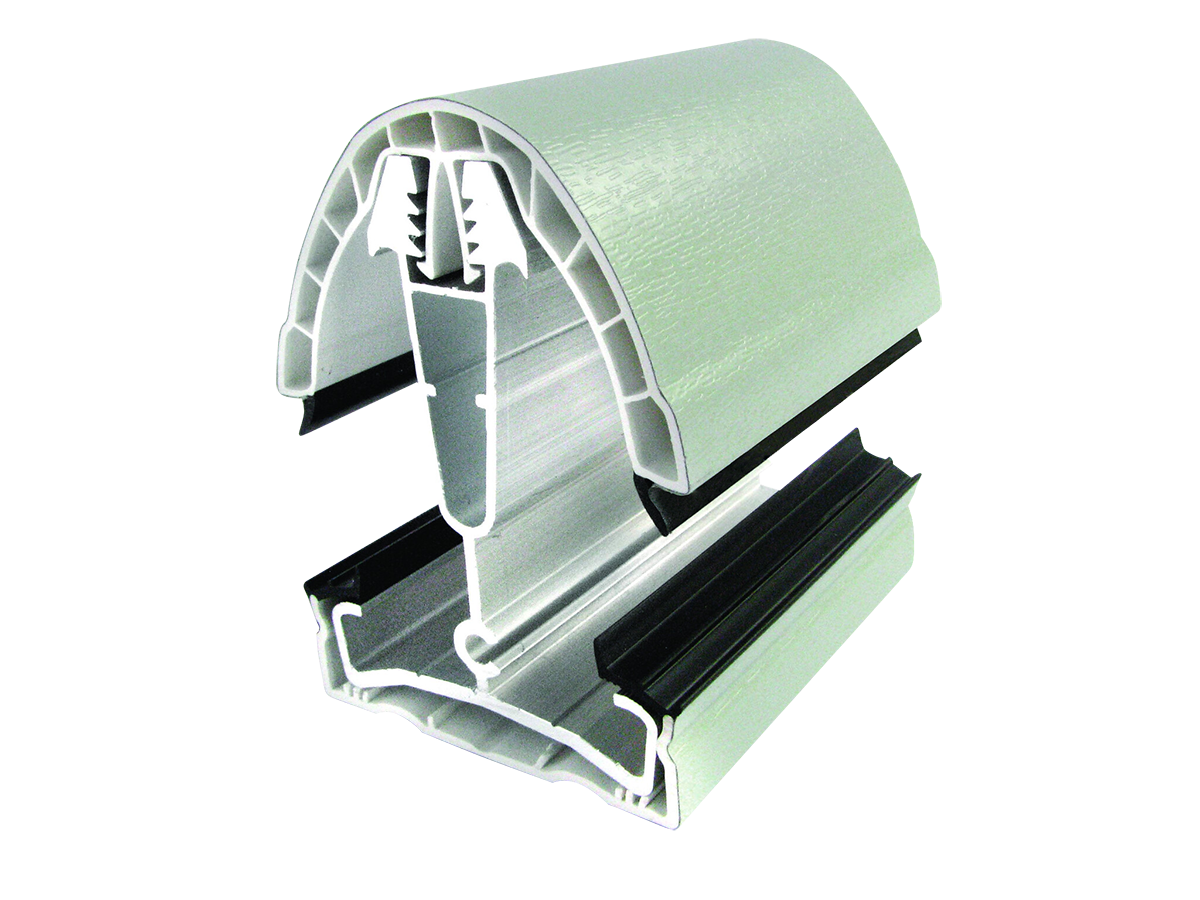 Sage Green
Colour Picker
No matter the home, you can install a gable conservatory knowing that the exterior will match it. With our range of colours to choose from, you can find a shade that's right for you. Beyond the colours listed below, these conservatories are available in any RAL colour.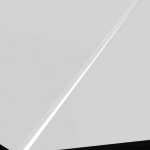 Neutral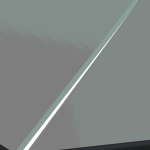 Aqua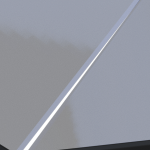 Blue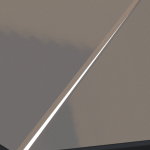 Bronze
Glazing Options
Explore our exquisite gable conservatories offering a wide variety of glazing options to suit your personal taste and budget. Select from a range of captivating glass colours that not only enhance aesthetics but also deliver high performance. For the perfect fit, consult our expert team on choosing the ideal high-performance glass based on your property's orientation.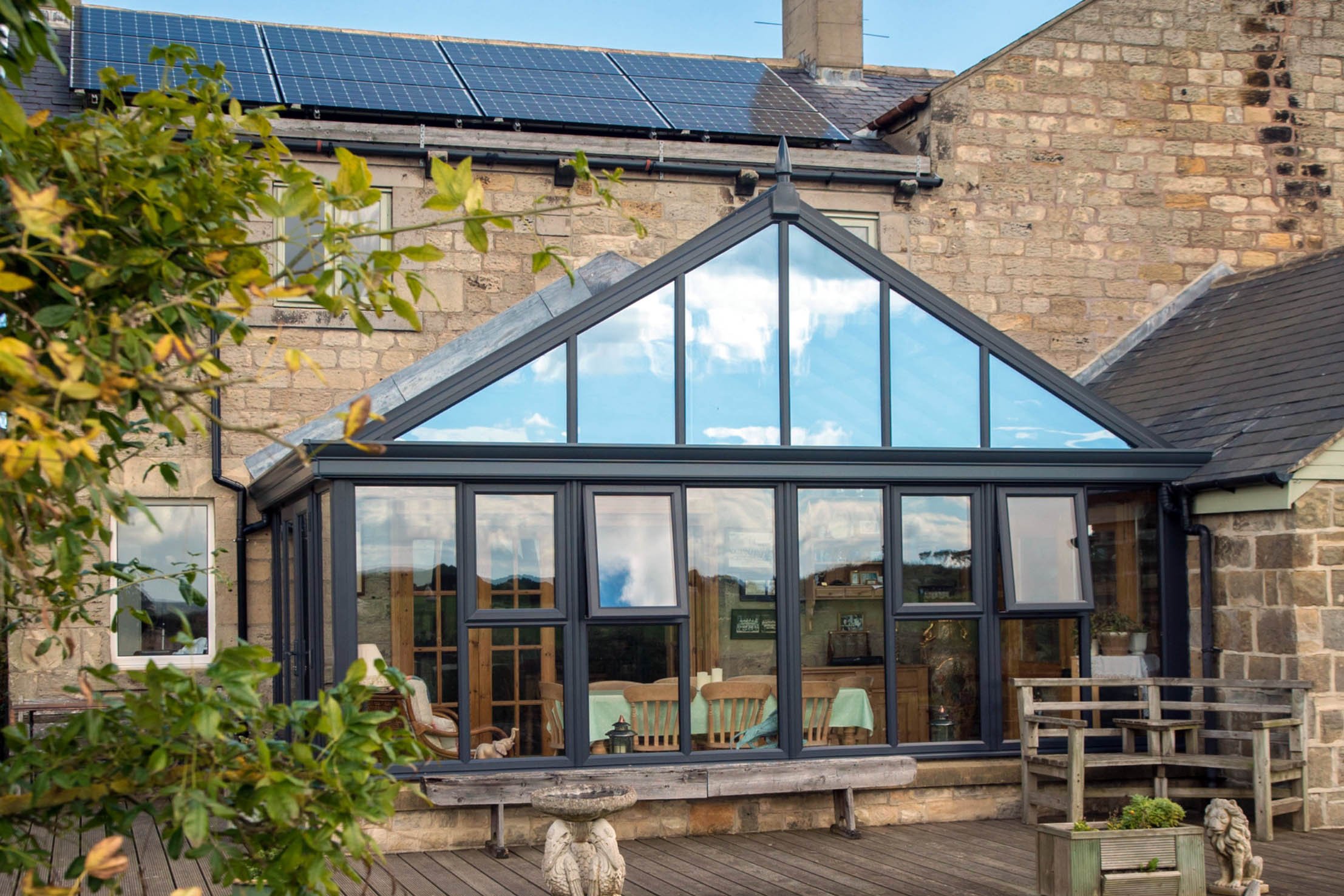 High Performance Conservatories
Our gable conservatories are engineered by market leaders and are the only BBA approved conservatories. They are available with a cornice and super insulated columns for consistent comfortable temperatures and beautiful aesthetics.
There are a choice of four separate cornices which can hide the gutters and end cappings. A flat cornice will suit the proportions of your property and offer a more contemporary look, whereas a curved cornice can offer a timeless, sophisticated look. They are available in any colour to match the windows and doors.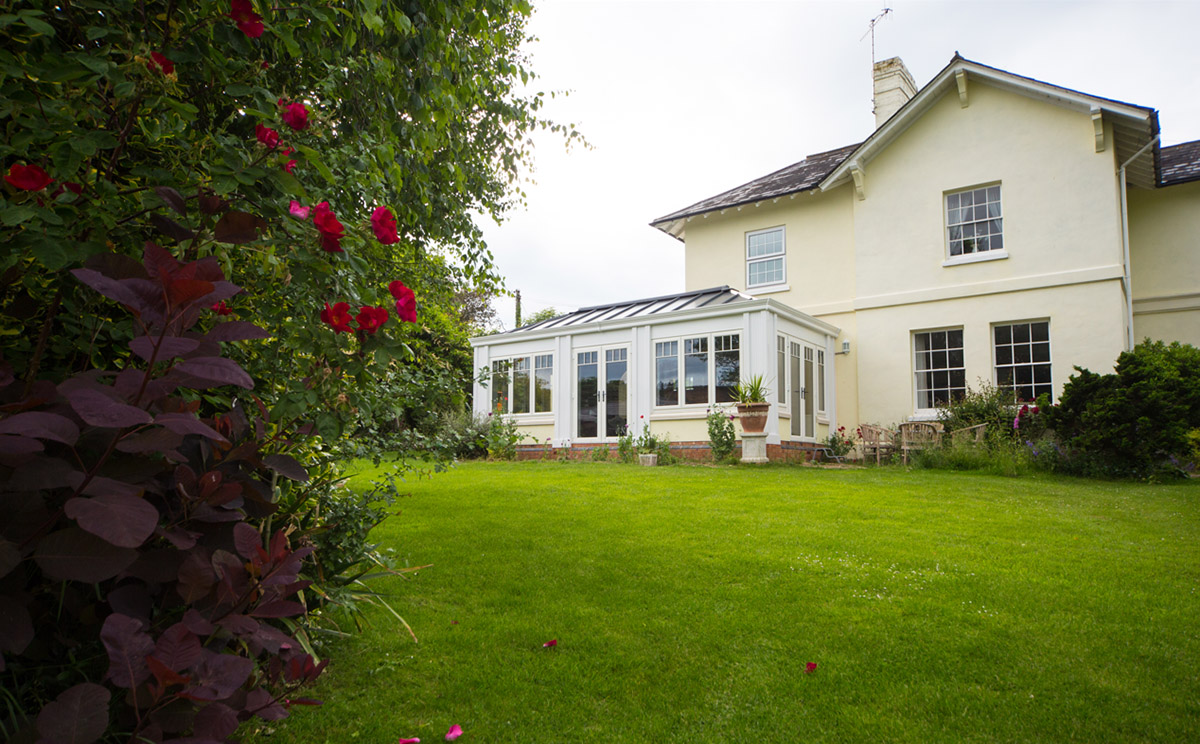 Who are Glassier?
Glassier began trading way back in 1982 with the aim of building a window, door and conservatory company in Worcestershire based on the traditional values of honesty, quality products, great customer service and real value for money. Today, our reputation speaks for itself.
Our main show site is in Drakes Broughton, with an additional show site in Upton Warren, so we are well equipped to cover Worcestershire and surrounding counties.
You can trust Glassier.
LEARN MORE
Our Projects
Want to see what a gable conservatory can potentially look like for your Worcestershire home? Then check out our gallery below. Alternatively, contact us online today to get more help.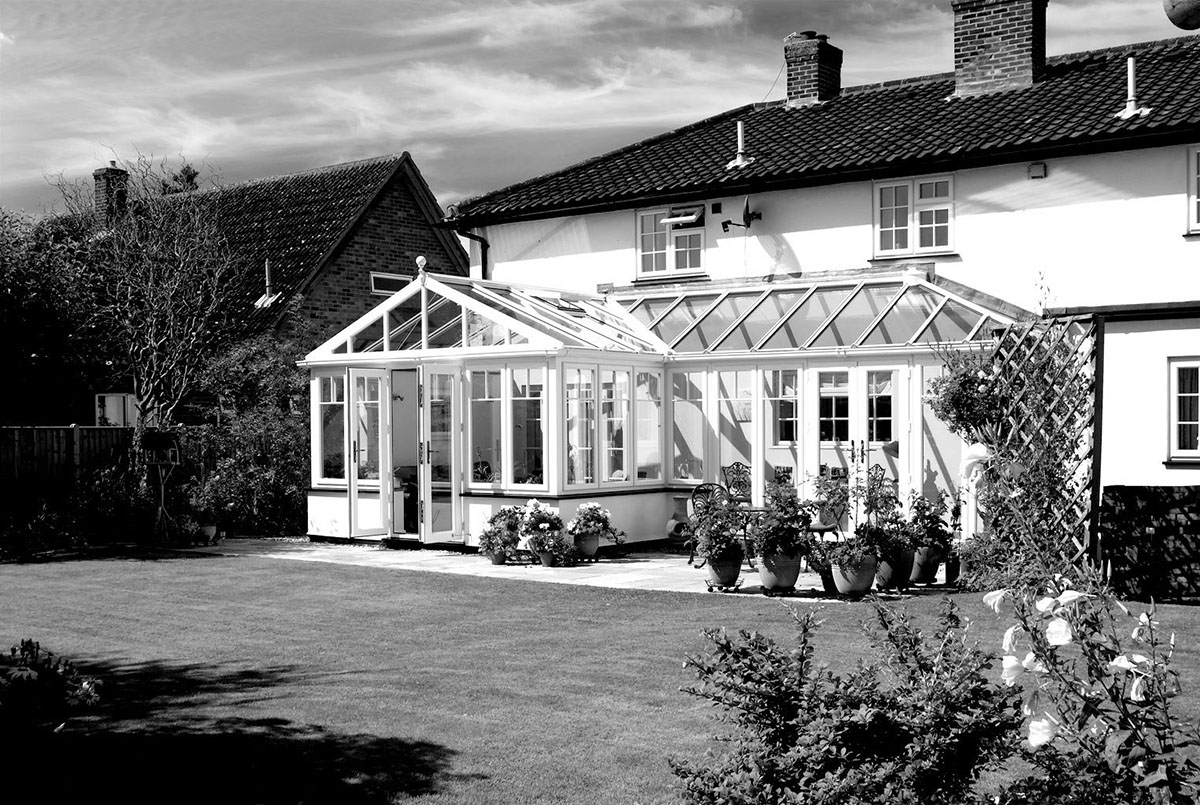 FAQ's
Does my gable conservatory come with a guarantee?
All of our conservatory installations are covered with our Full Insurance Backed Guarantee and for added peace of mind, all building works comply with current building regulations and will be certificated.
What's the difference between a gable conservatory and a Georgian one?
Although inspired by a Georgian conservatory, a gable design is very different. Unlike the former, they don't slope back towards the centre; instead, the front remains upright, like the end of a house.
What other conservatory styles do you provide?
What's the difference between conservatories vs orangeries?
Although both structures are perfect for adding value and extra space into the home, they're structurally different. While a glass conservatory mainly consists of glass structure with a brick base and pitched glazed roof, an orangery is built with a brick structure with large windows and a flat roof with a glass lantern.
Can Glasser install their products to my property?
At Glassier, we cover Drakes Broughton, Upton Warren, Malvern Hills, Worcestershire, Gloucestershire, Herefordshire, Warwickshire, South Midlands and South Birmingham. Call us today if you need more information about our coverage area.