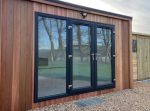 The Barbourne Range Drakes Broughton & Worcestershire
Glassier is a local business, installing quality garden rooms, like our Barbourne range across Drakes Broughton, Upton Warren,  Malvern Hills, Worcestershire and surrounding counties. Get a quote online today!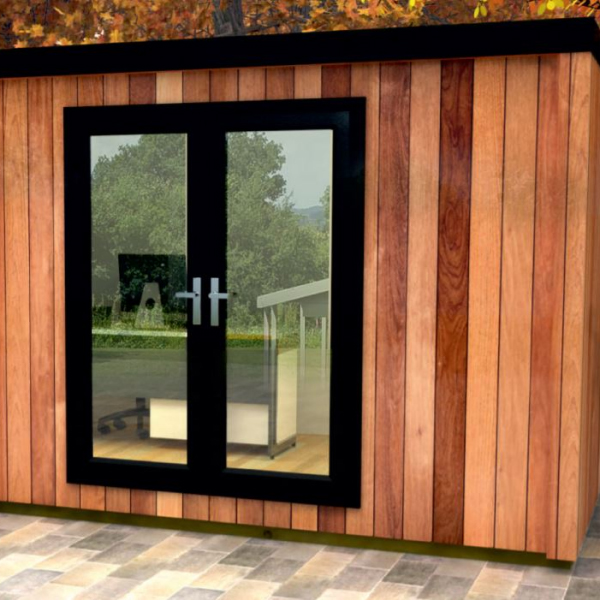 The Barbourne Range
As working from home has become more popular within the UK, it's never been more important to have a dedicated space to work from. Installing a garden room is the ideal solution for those who need the extra room but don't have the space in their current home.
Our Barbourne range is the stylish yet practical solution for homeowners looking to create an extra work room within your garden space without needing planning permission and with no lengthy construction time.
Installed with a spacious interior, these garden rooms have large windows to let in plenty of natural light, providing an airy workspace. Perfect for use throughout the year, our Barbourne range is well insulated to protect against cold weather.
Thanks to our UK manufacturer, we can install the Barbourne range to your garden. Designing and building it to meet your specifications and needs. Usually without the need for planning permission and long construction time.
LEARN MORE
Our Accreditations
We are Checkatrade and FENSA approved and install our quality products throughout the Worcestershire area. We work with trusted suppliers, who are backed by our friendly teams who will ensure that you're supported every step of the way. 
01
Natural Light
Our Barbourne range can ensure that your new office space is fitted with large windows, allowing for plenty of natural light to hit the room. Perfect if you want a light and airy space while you work.
02
Highly Secure
If you're going to use our Barbourne range as your additional office space, then rest assured that this garden room can be installed with a high level of security. Giving you peace of mind. If you want more information about the security options, call us today!
03
Very Customisable
When installing a Barbourne garden room, not only can they be customised to fit, but there are many other features that can be added too. With a wide range of decking, patio and lighting options, we can ensure that your garden room feels like home.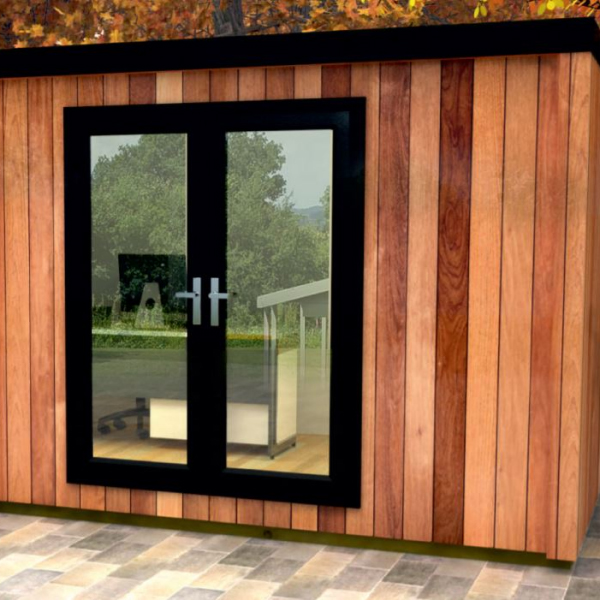 01
02
03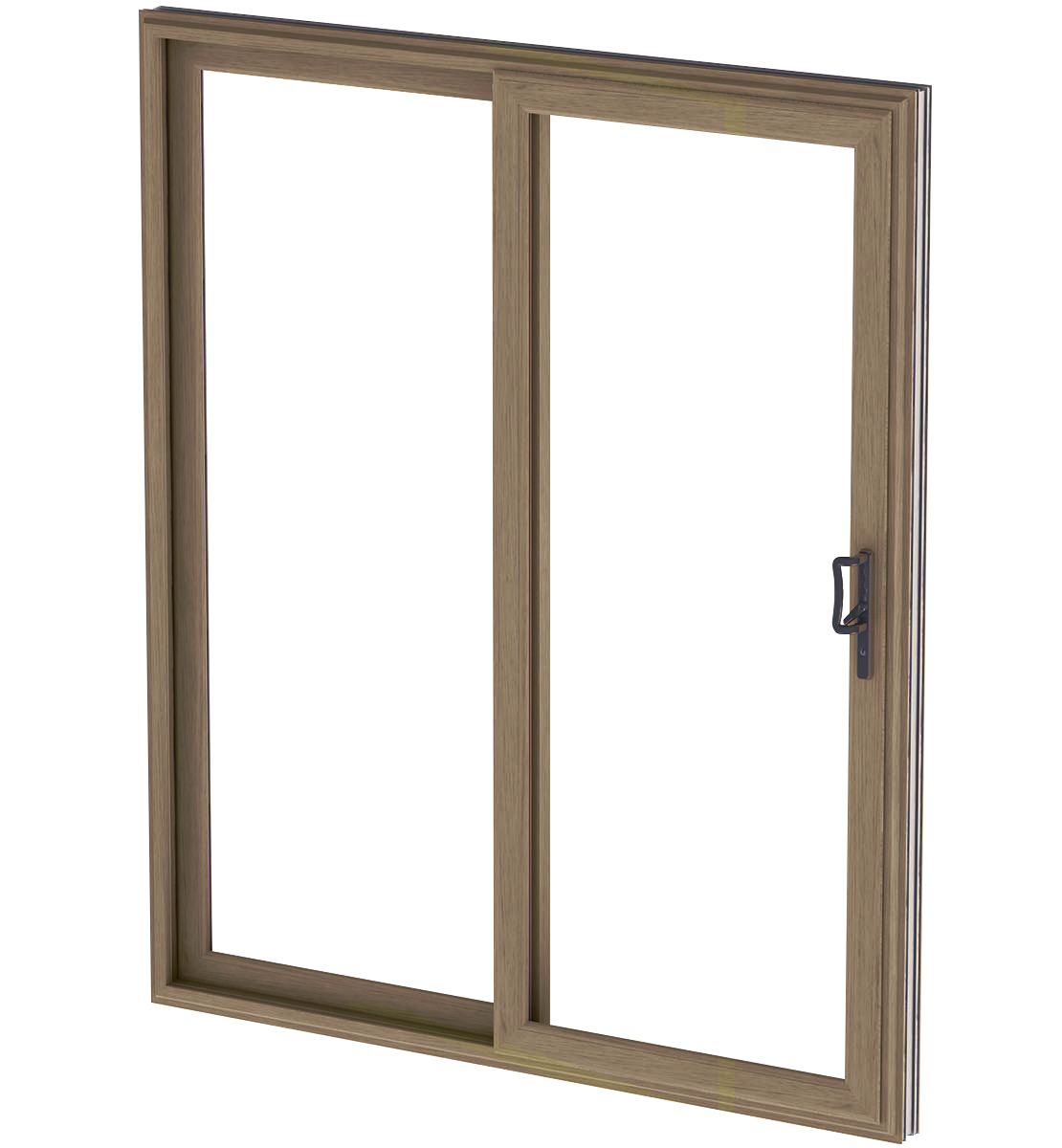 Anteak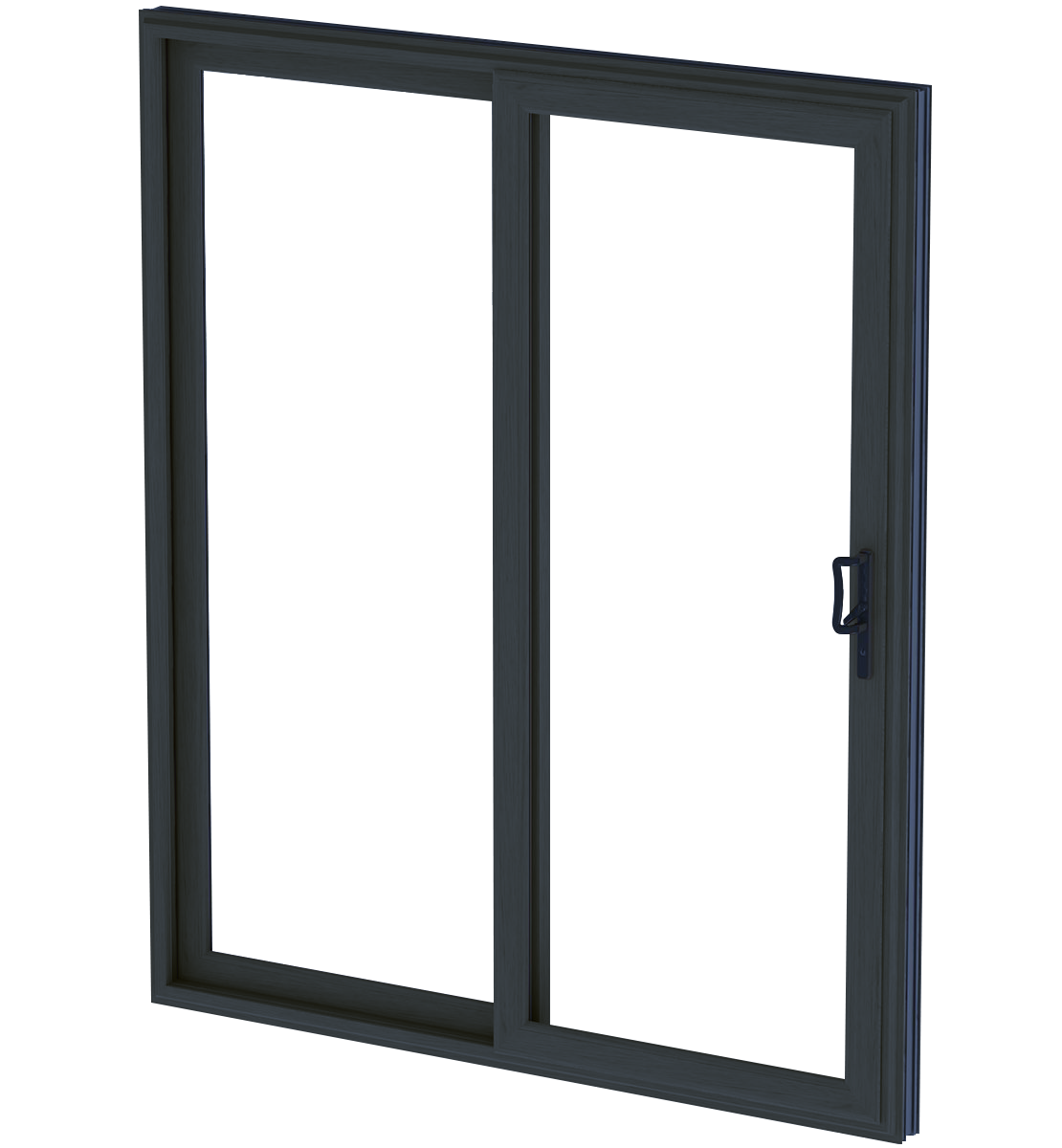 Anthracite Grey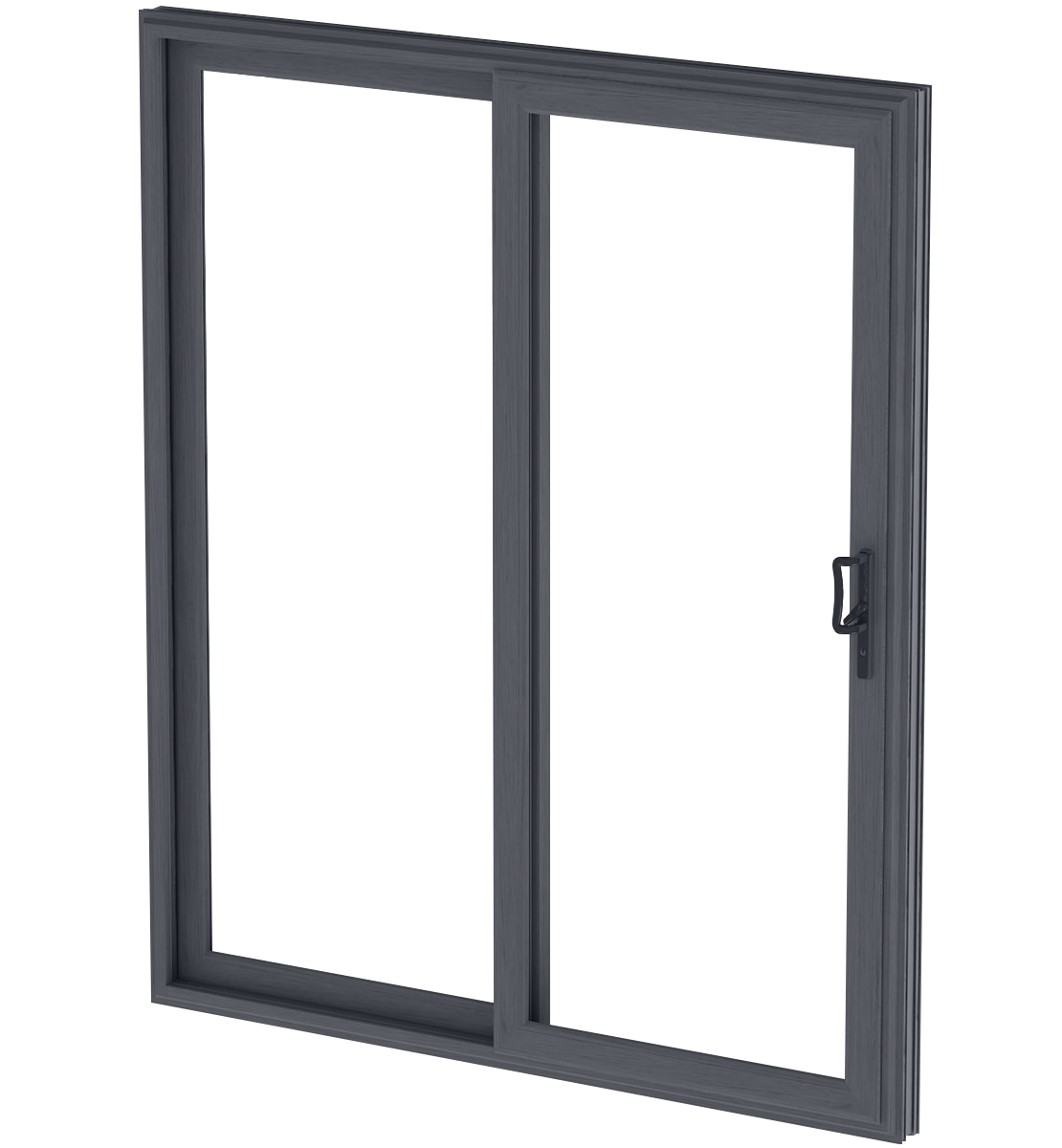 Basalt Grey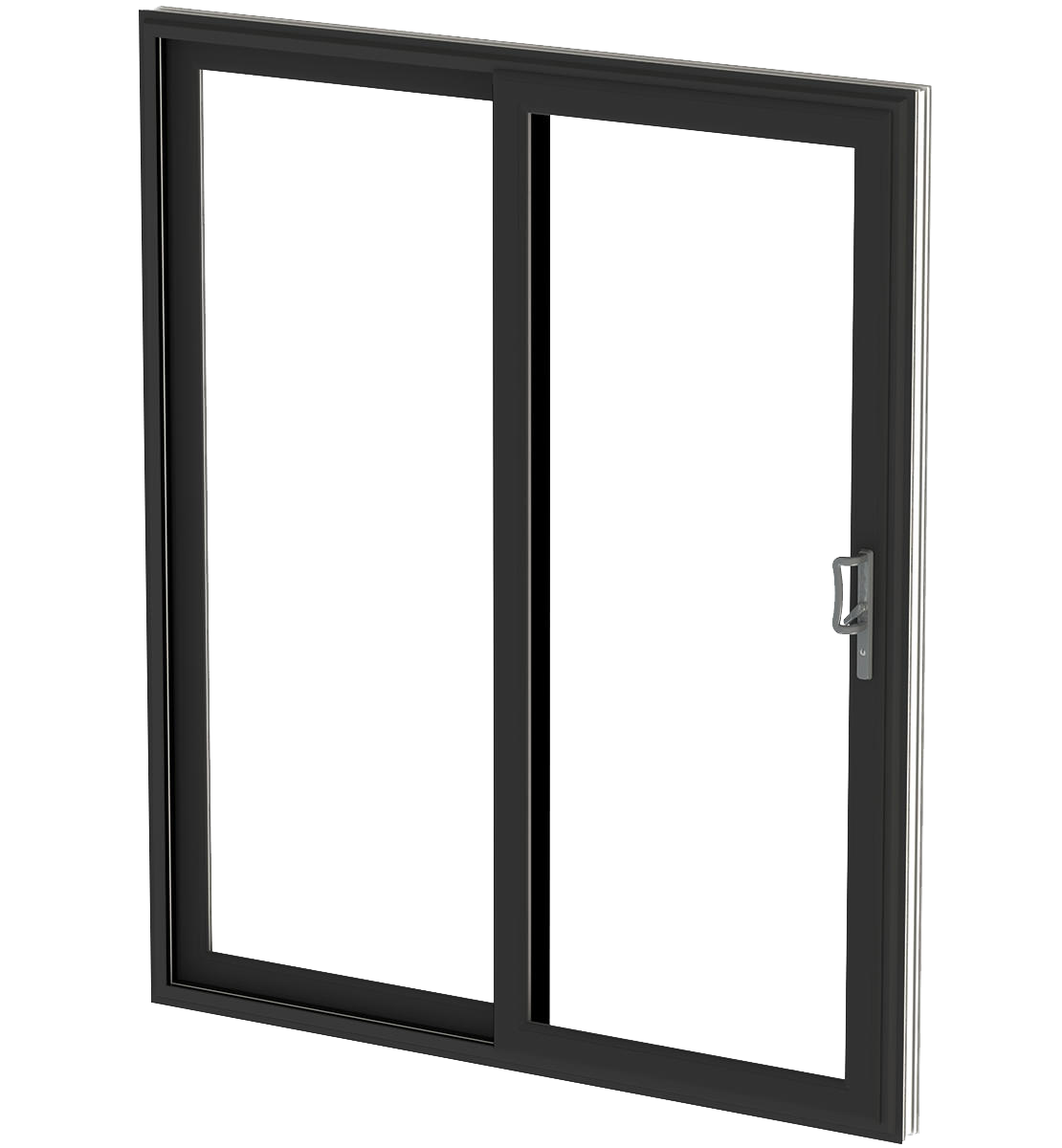 Black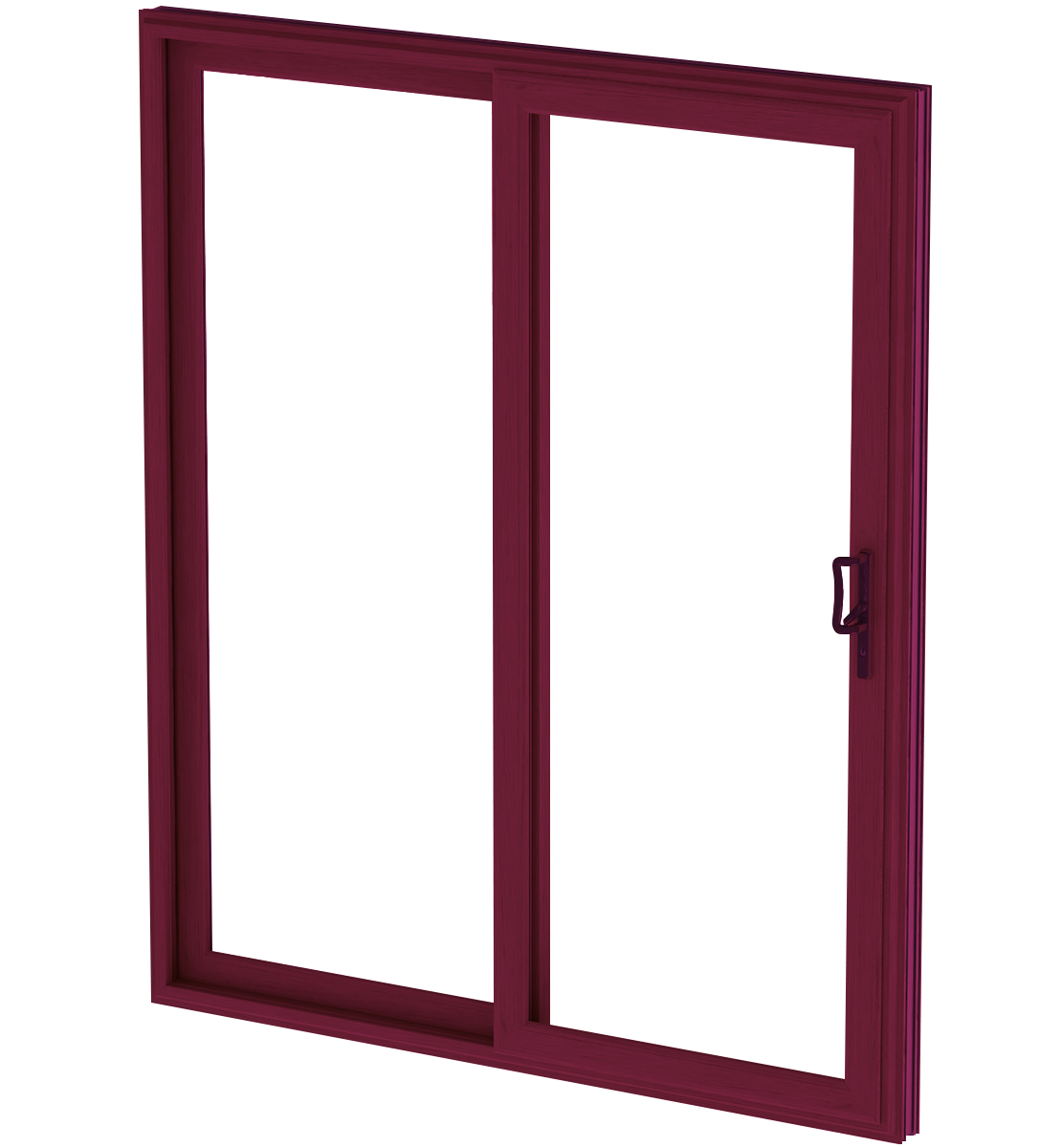 Burgundy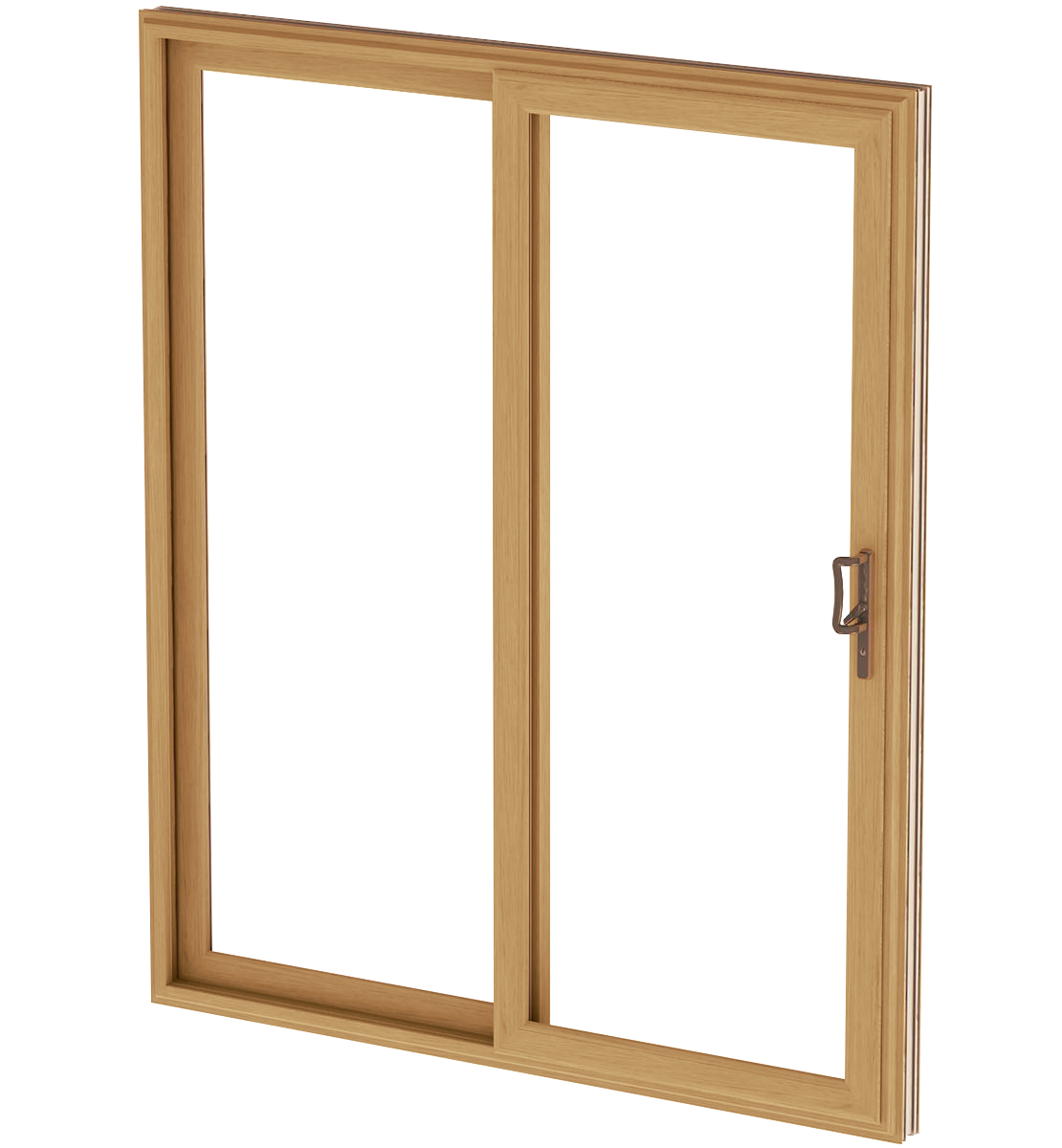 Cedarwood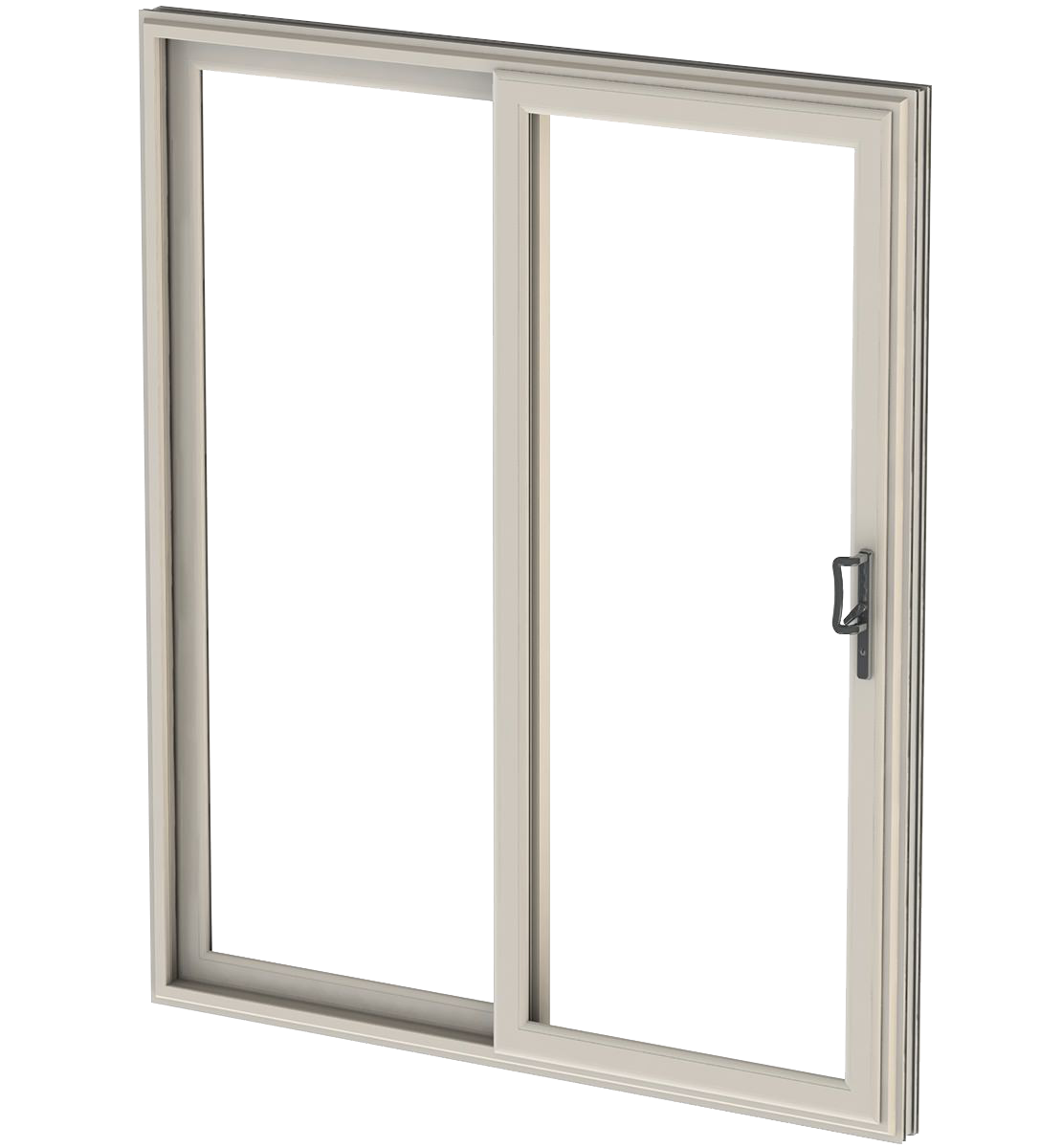 Cream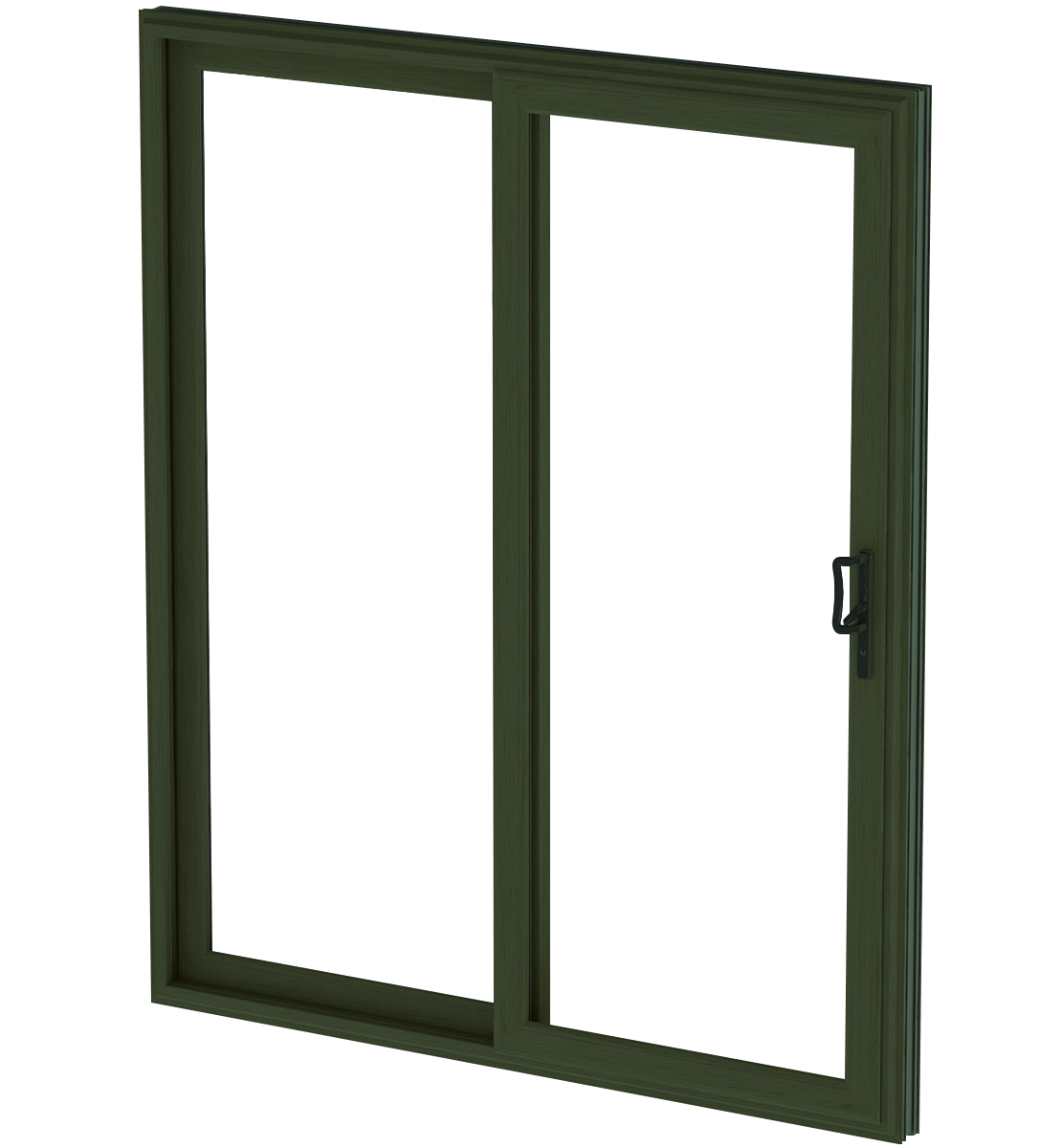 Dark Green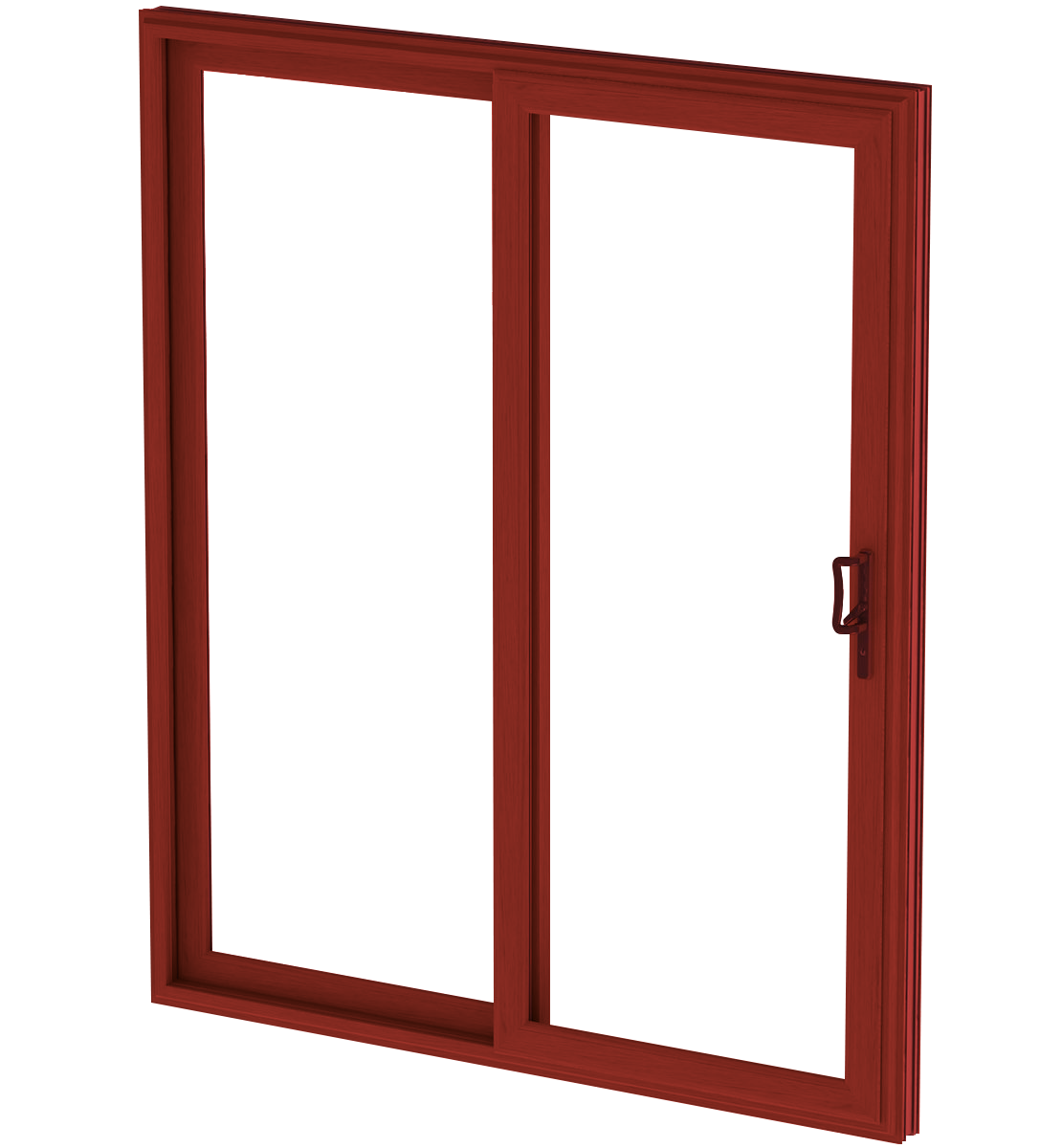 Dark Red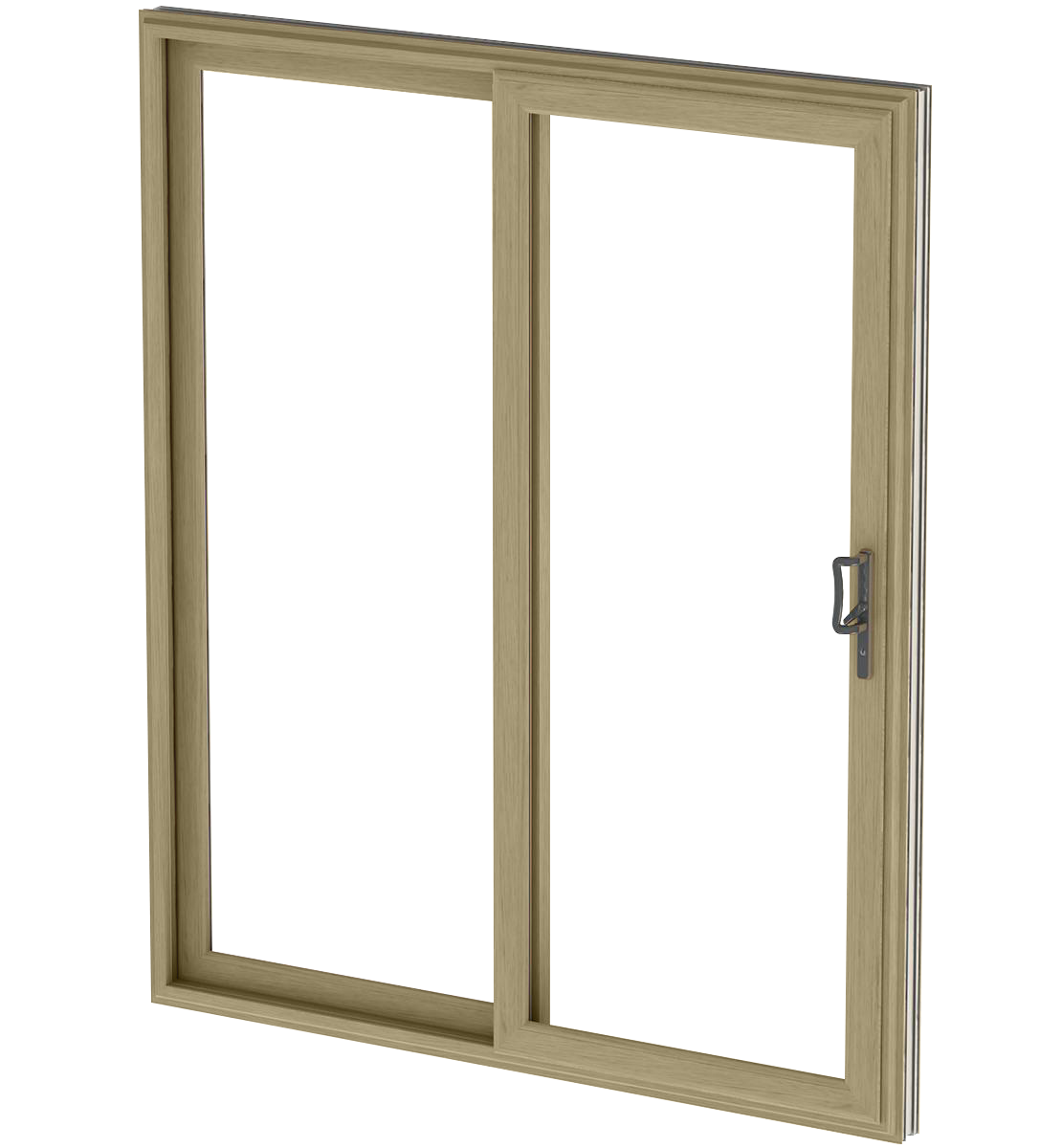 English Oak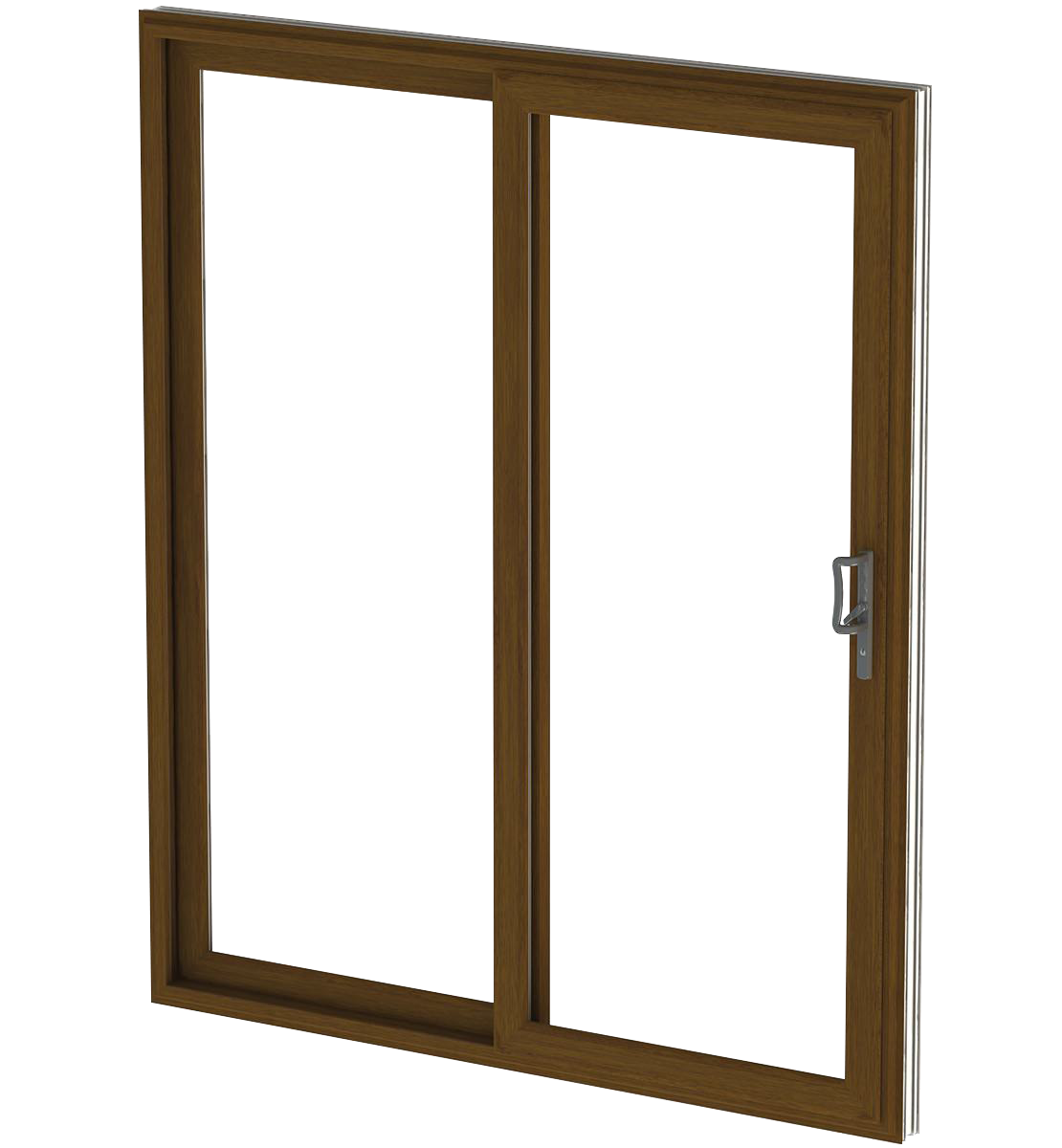 Golden Oak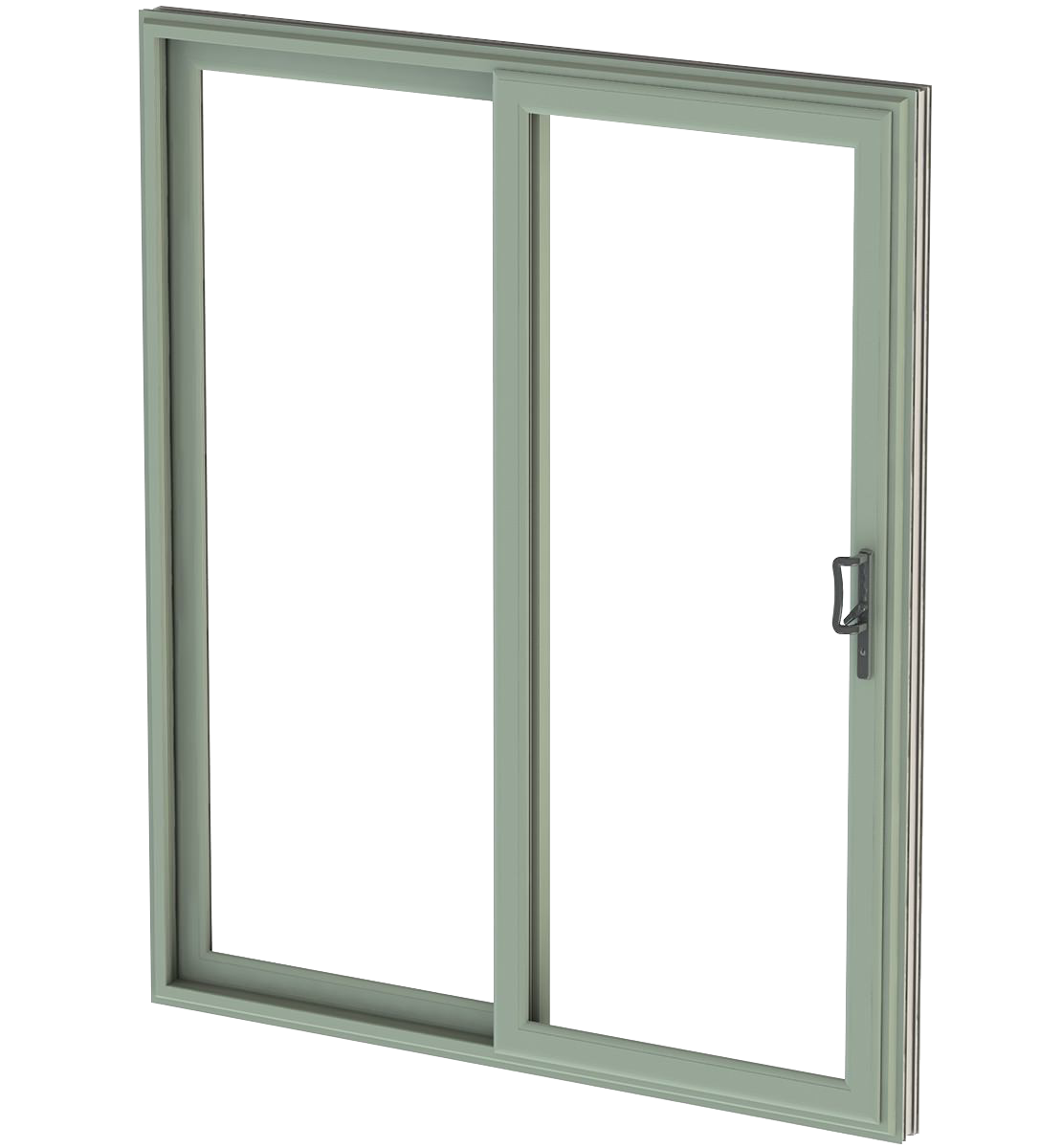 Chartwell Green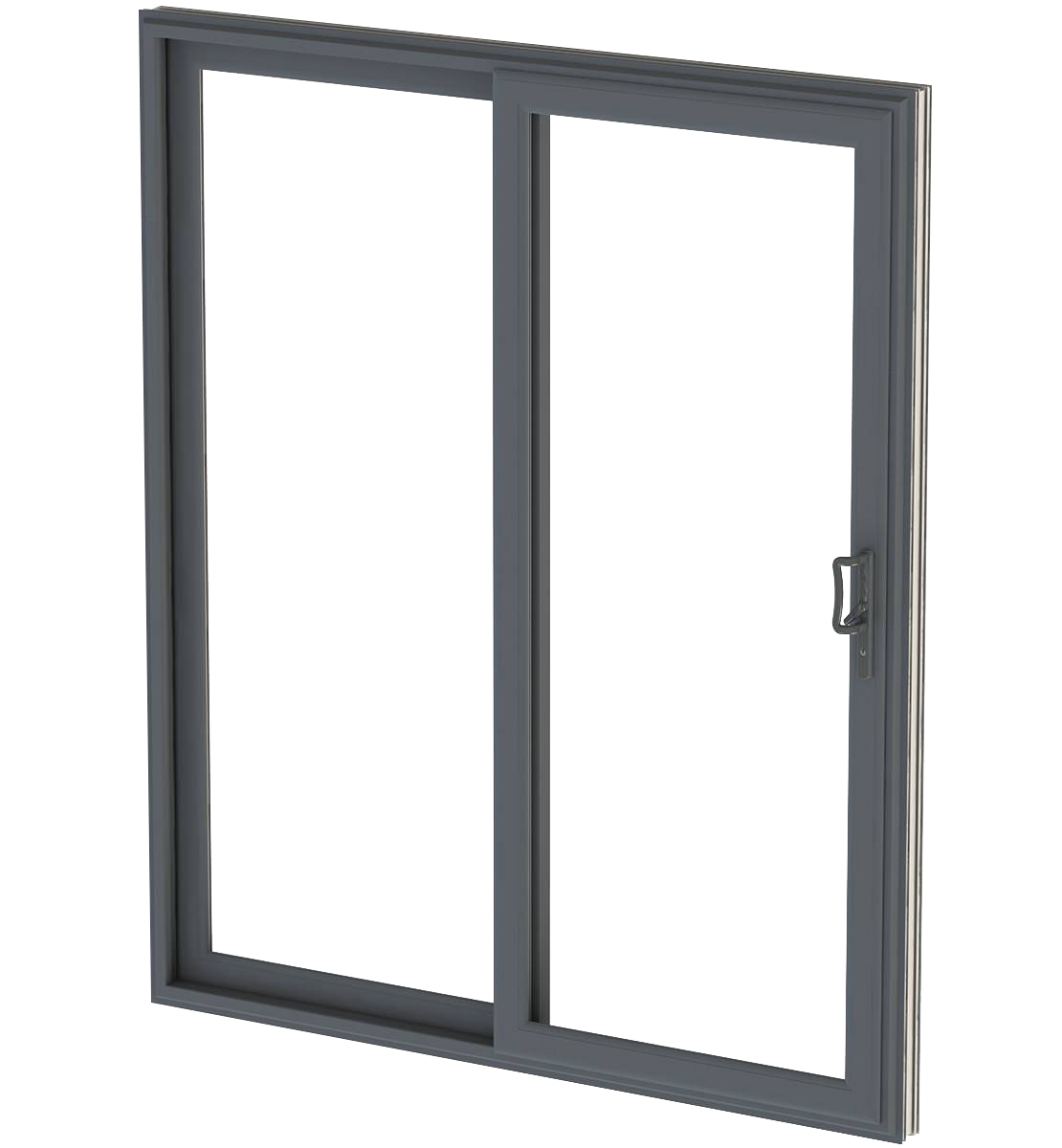 Grey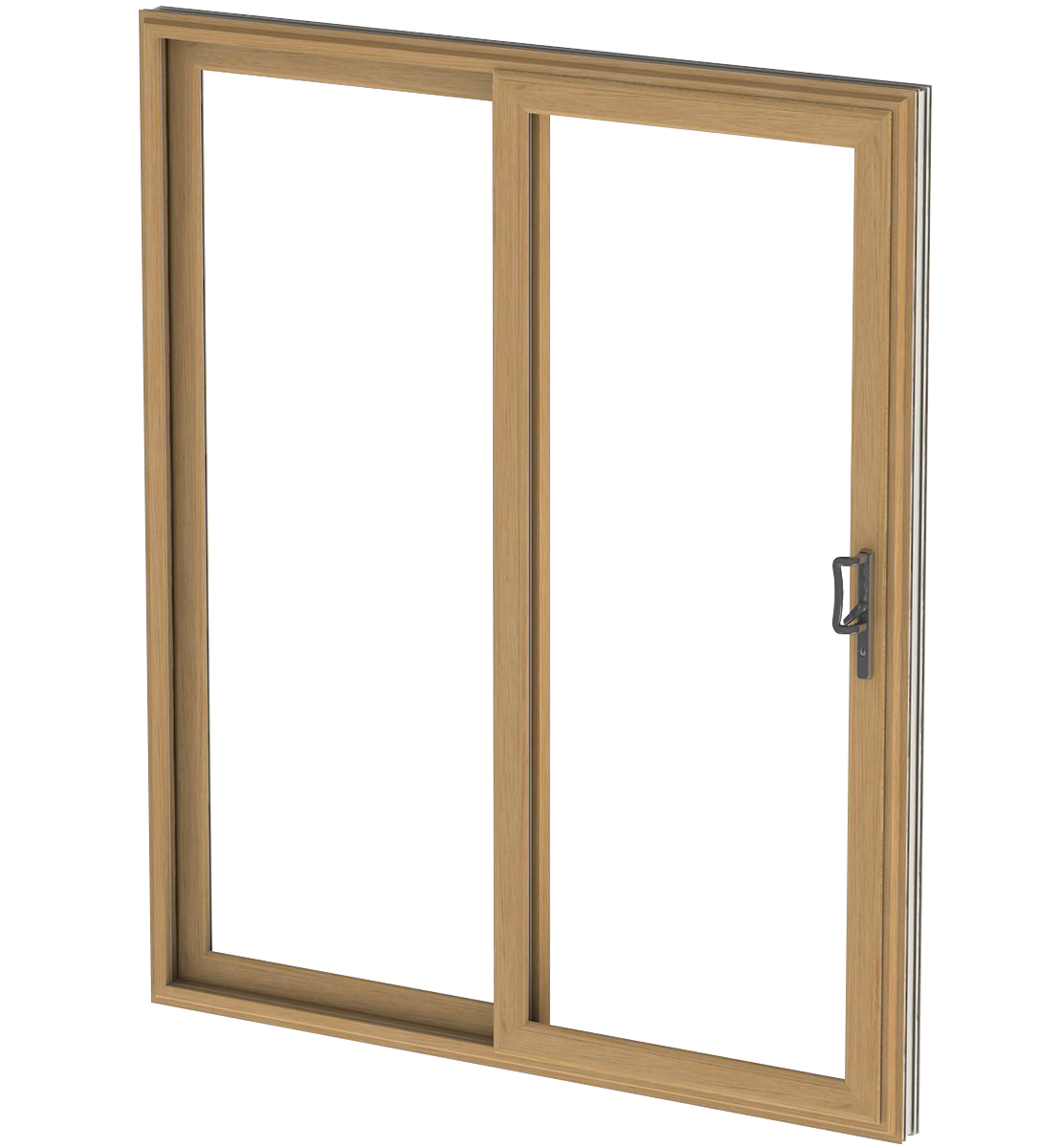 Irish Oak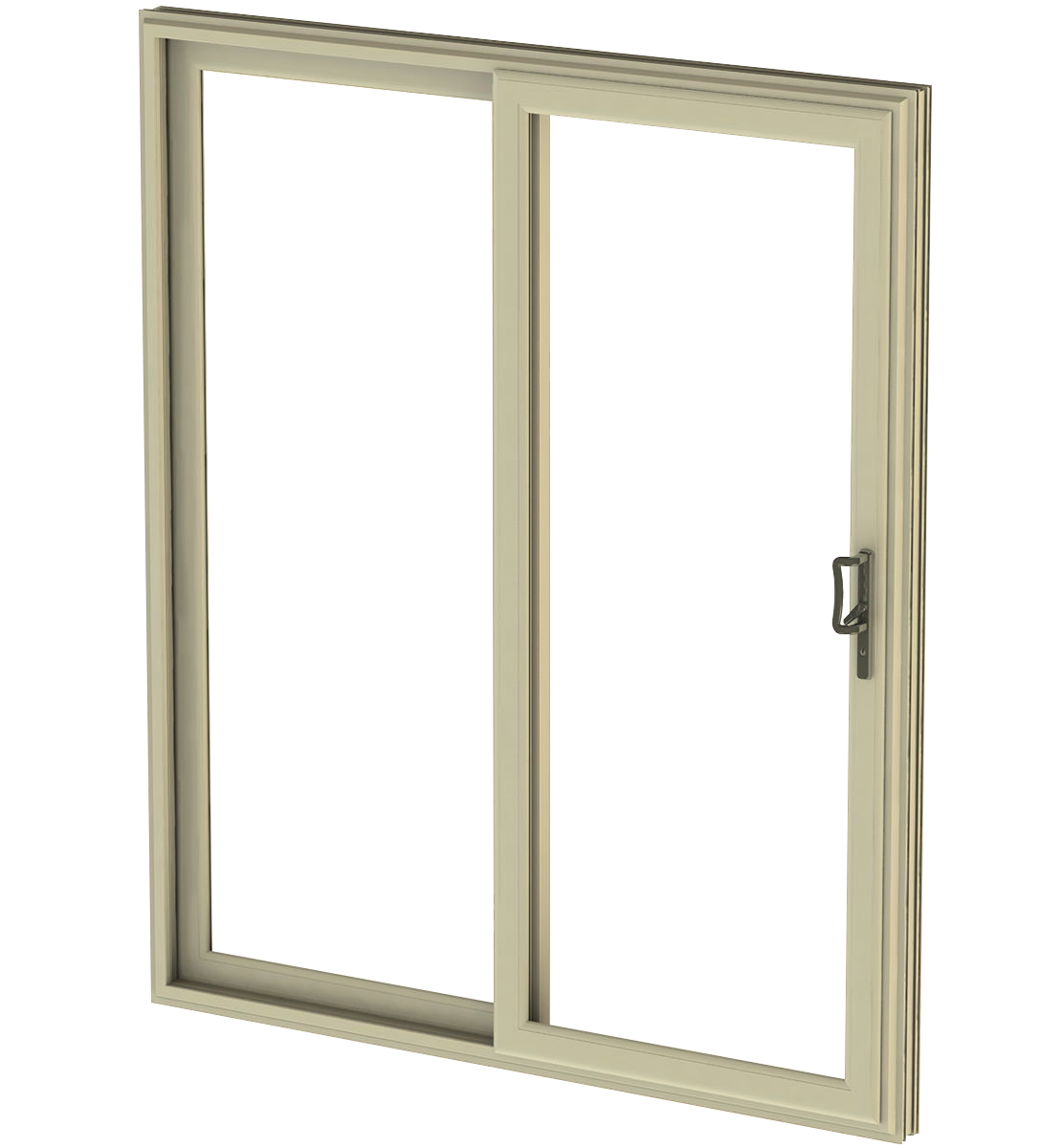 Magnolia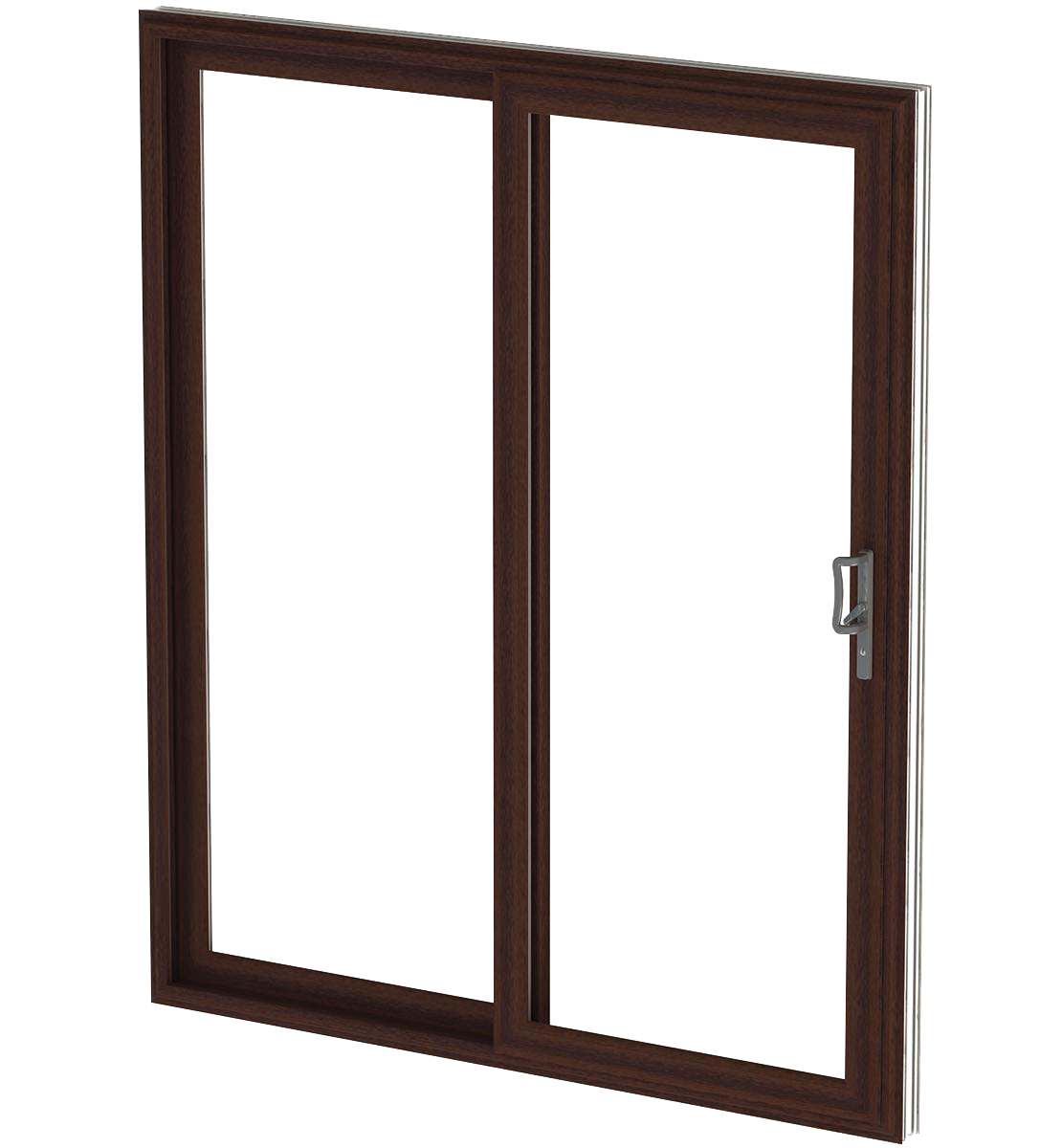 Mahogany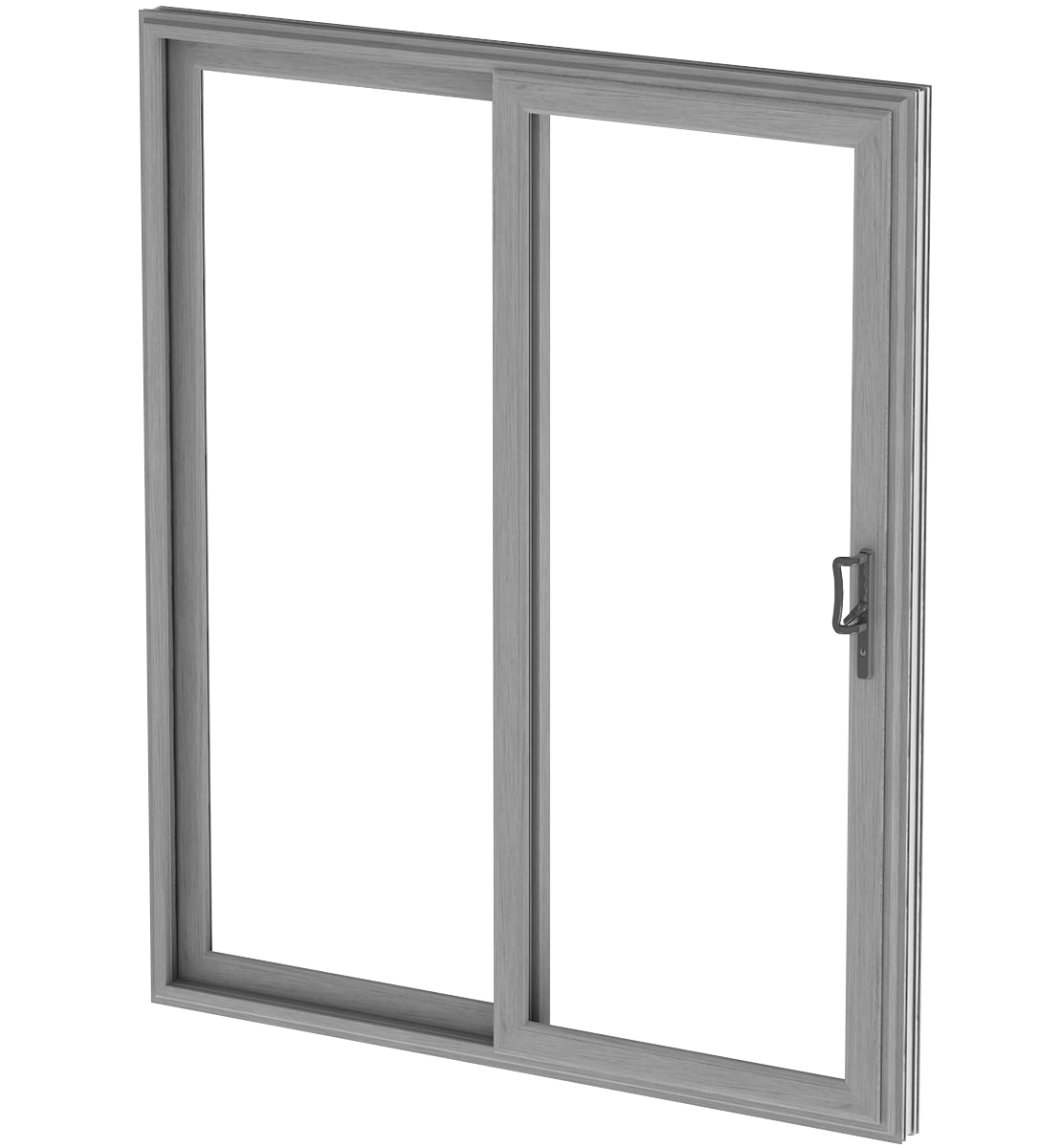 New Grey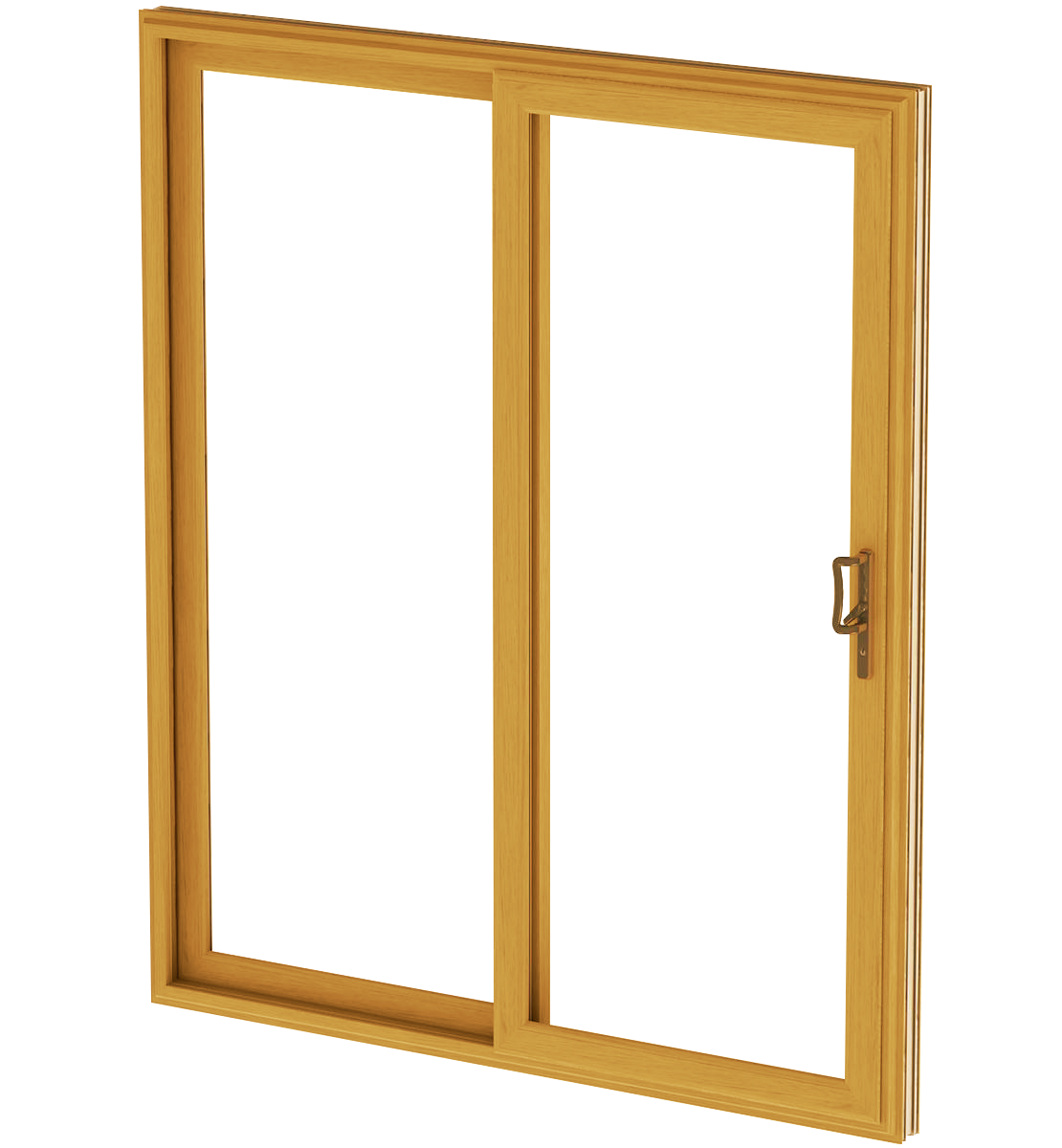 Oregan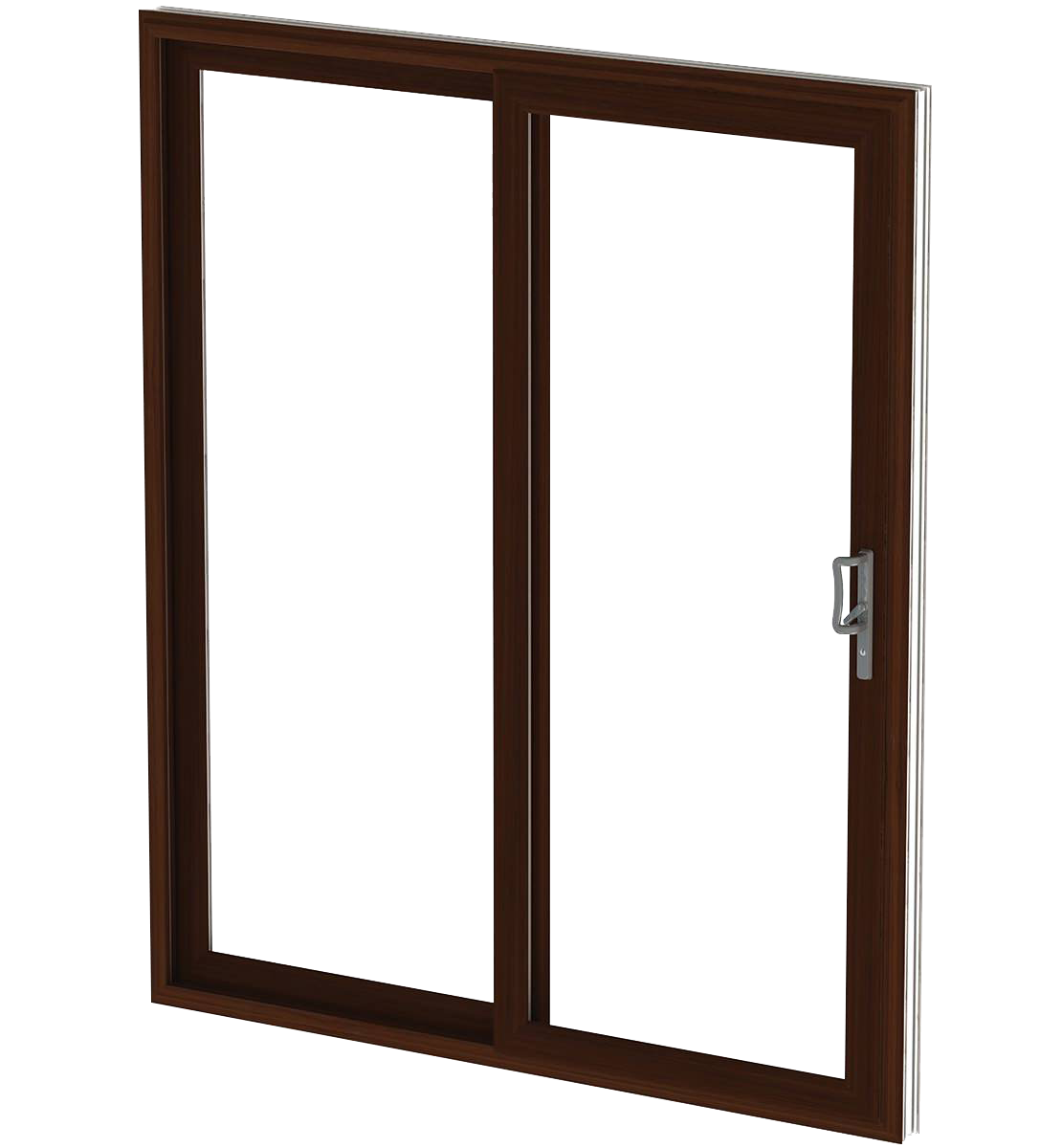 Rosewood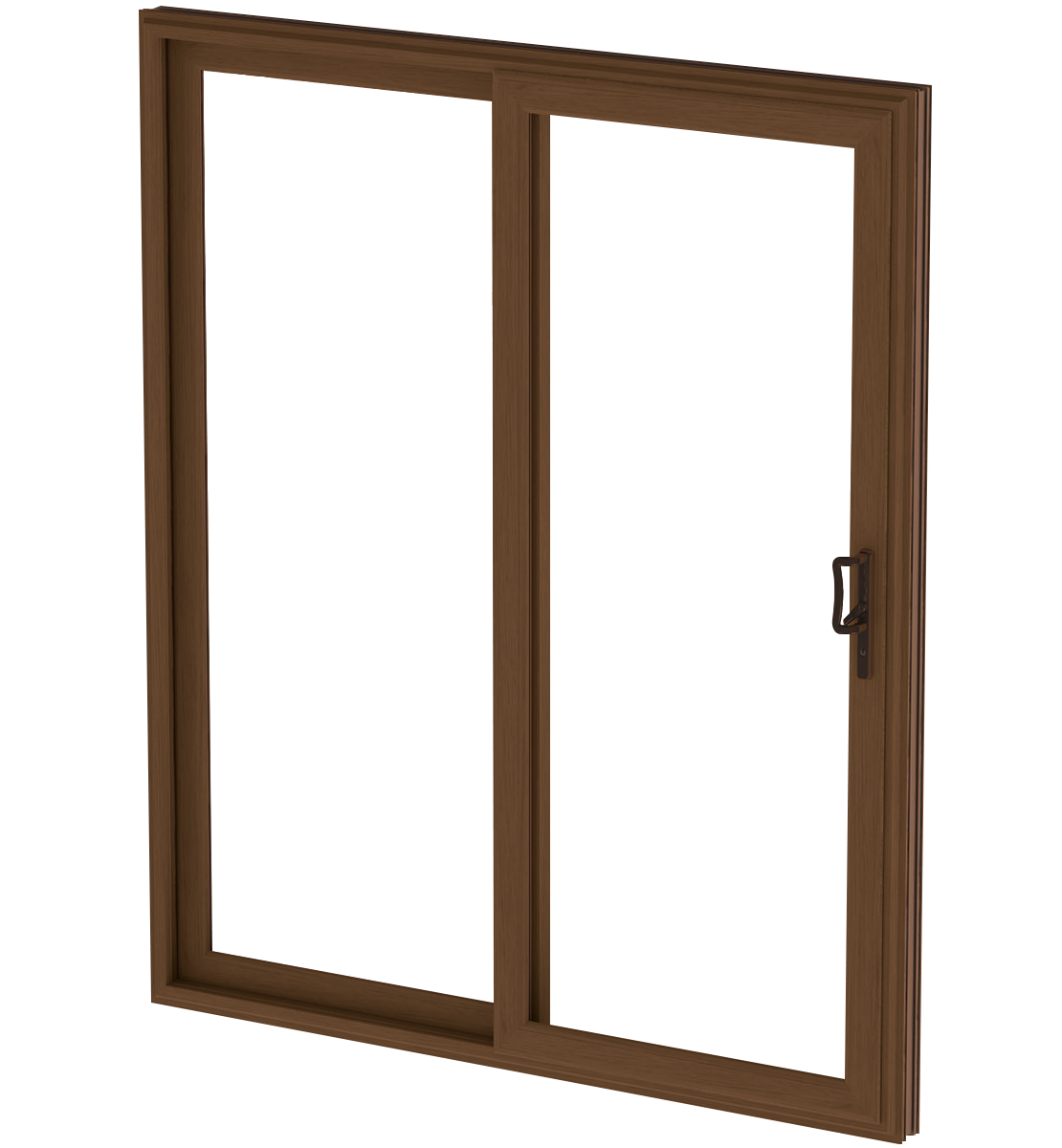 Rustic Oak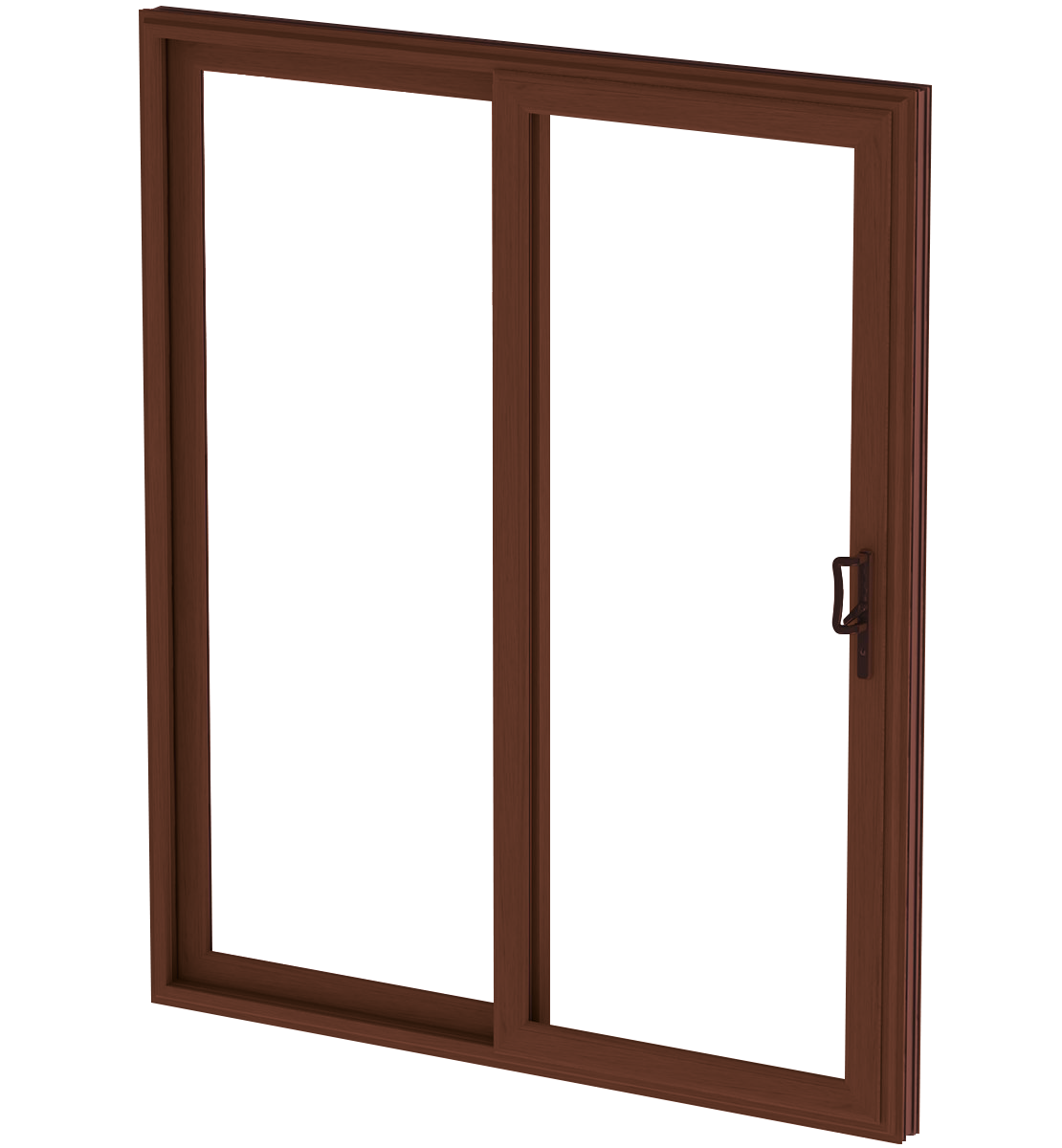 Sapeli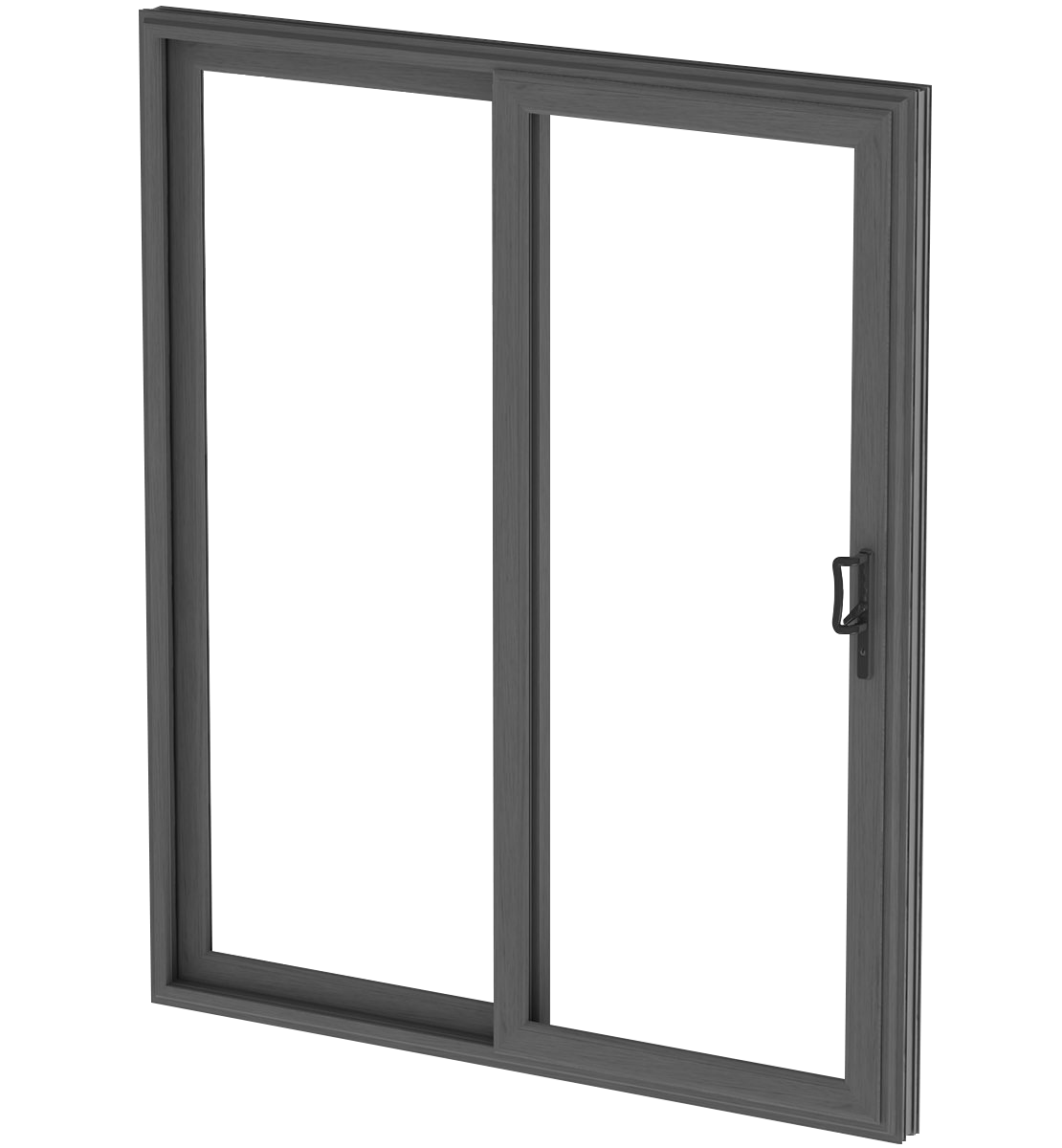 Slate Grey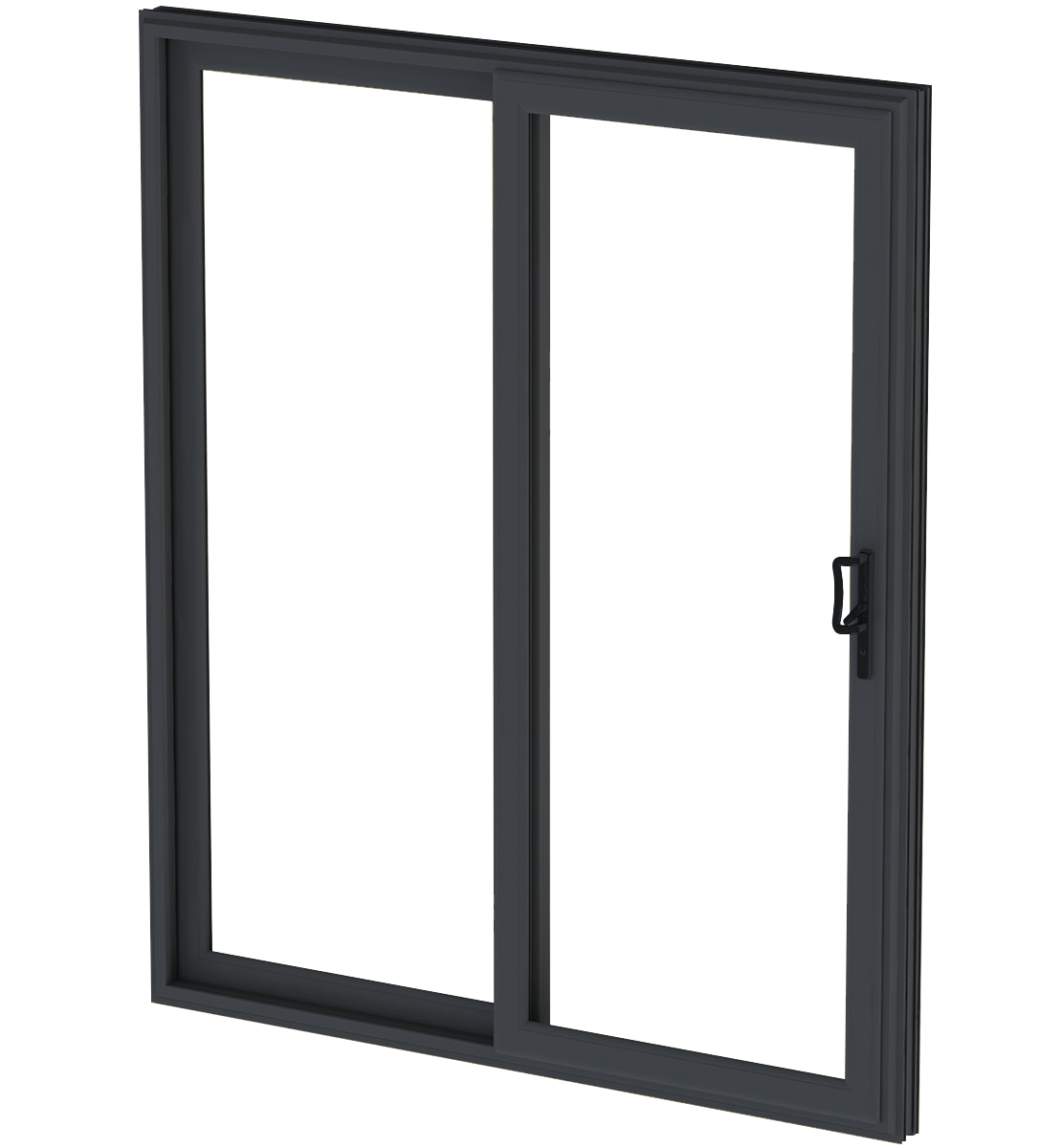 Smooth Anthracite Grey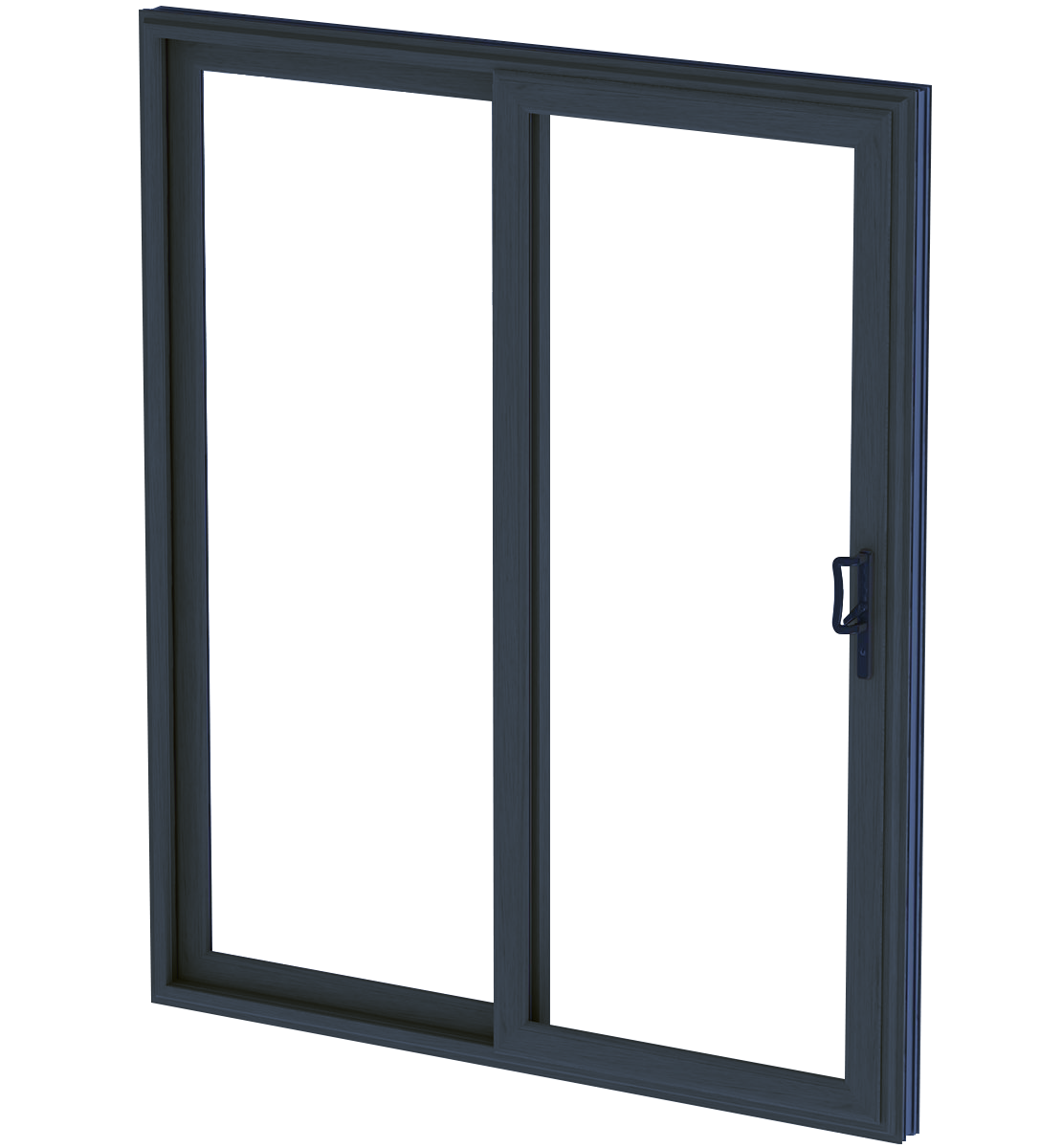 Steel Blue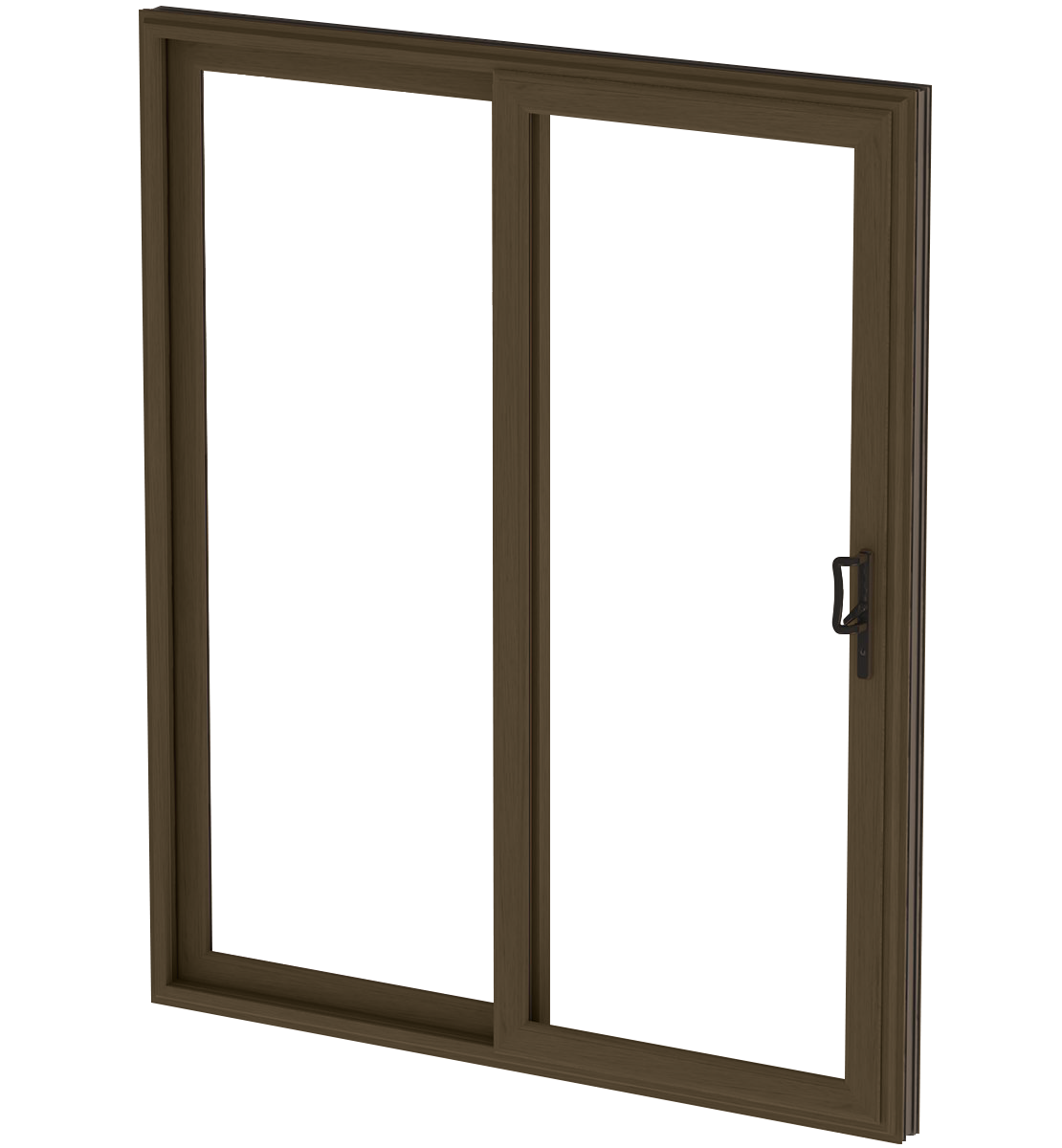 Swamp Oak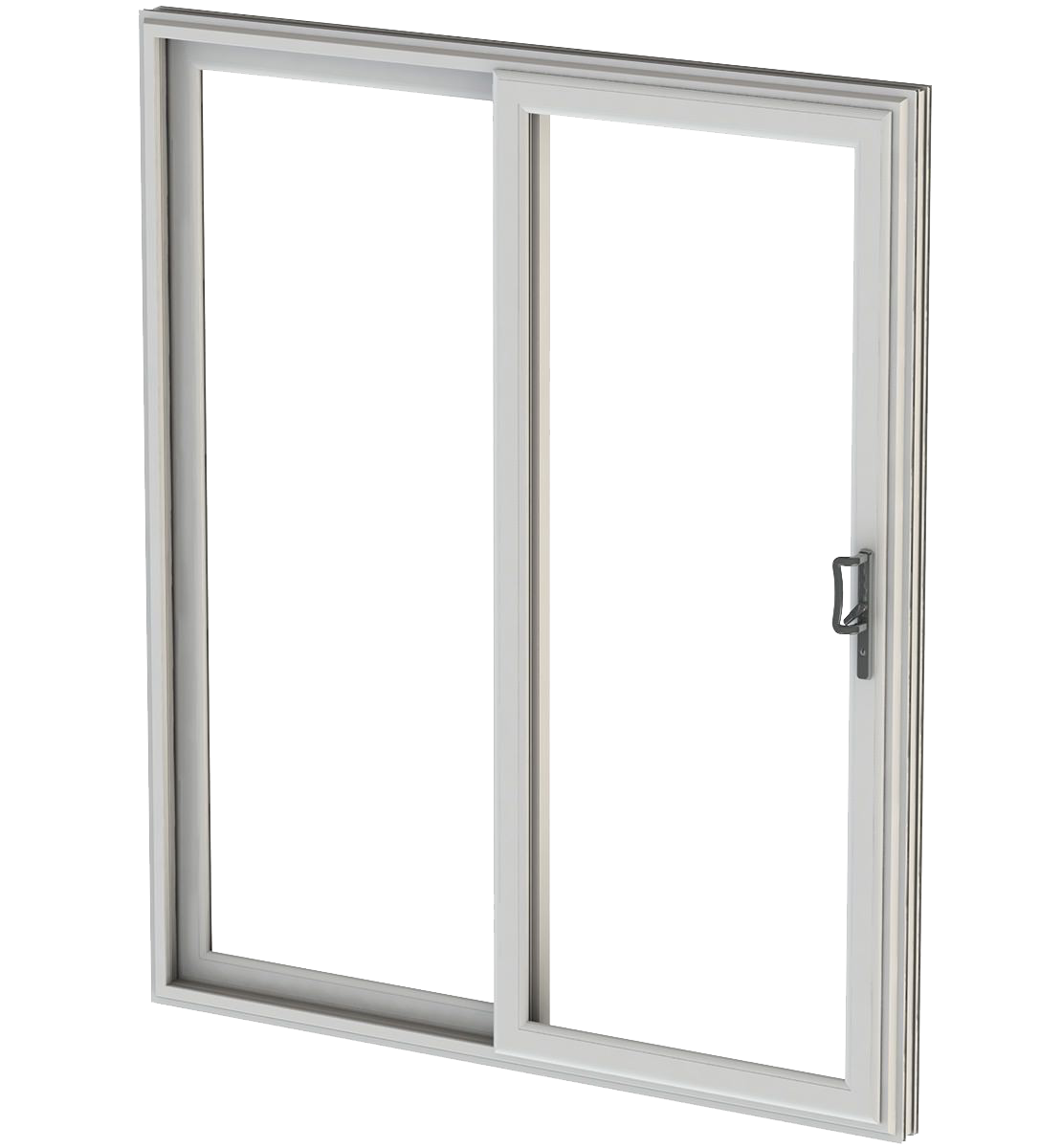 White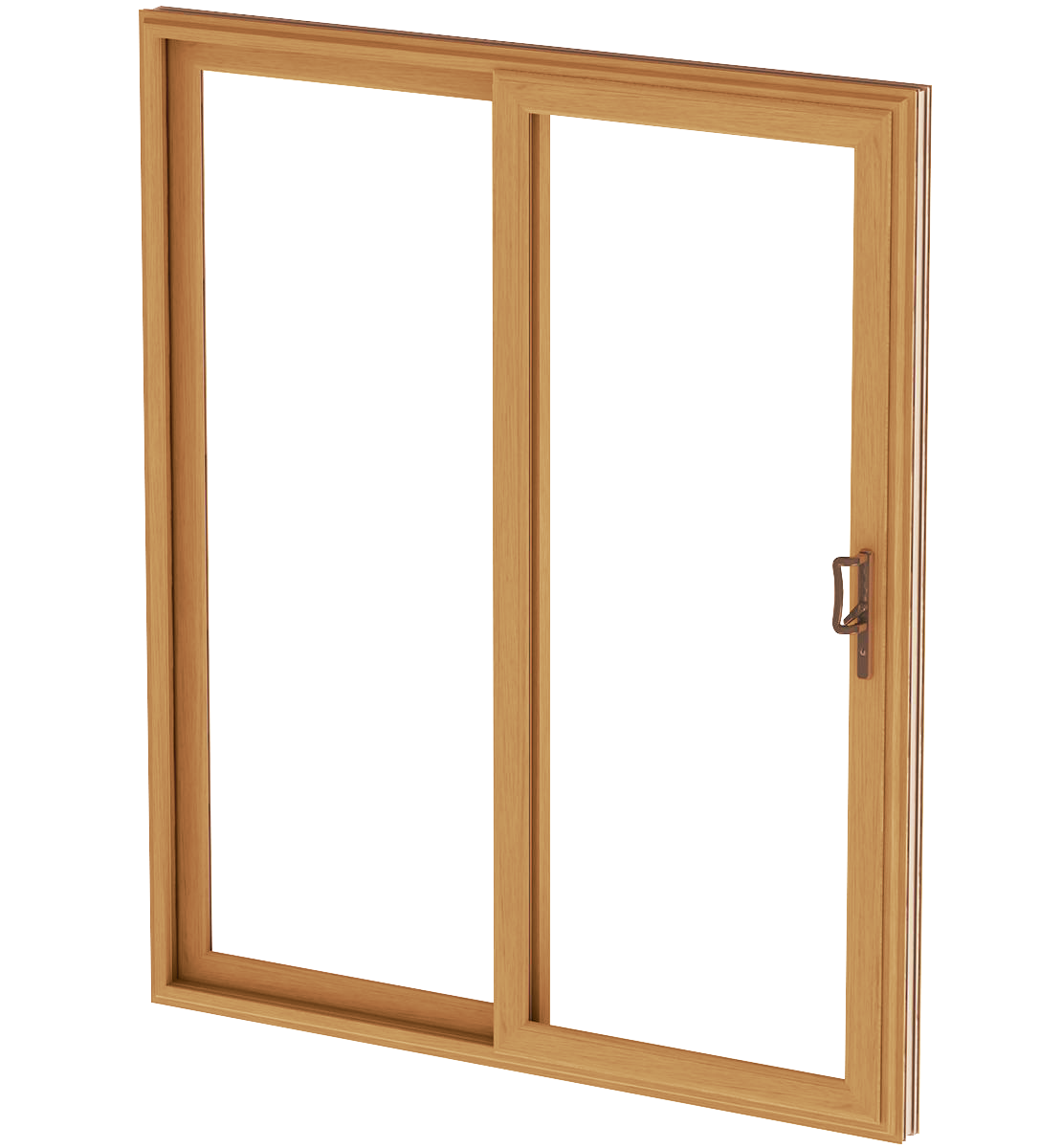 Winchester
Colour Picker
To meet your personal design specifications, our Barbourne range and other garden rooms can have the windows and doors colour customised for you.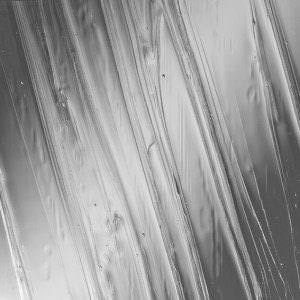 Warwick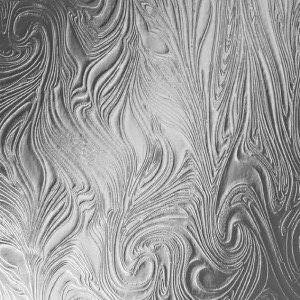 Taffeta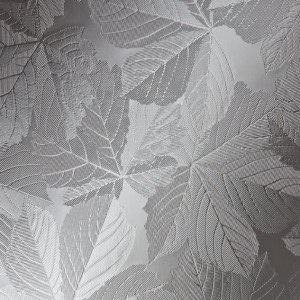 Sycamore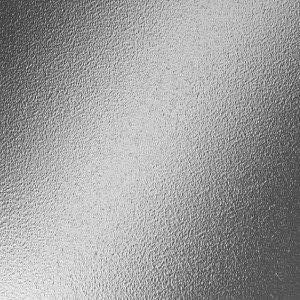 Stippolyte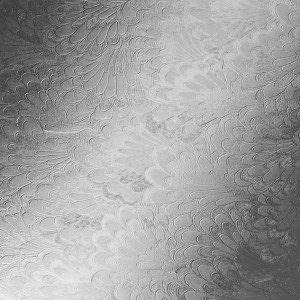 Pelerine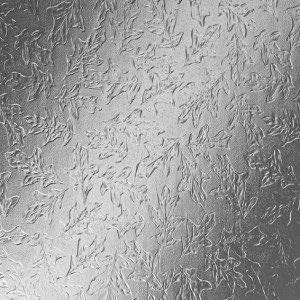 Oak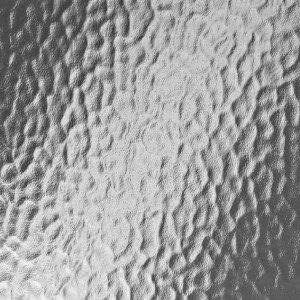 Minister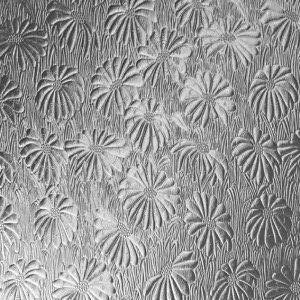 Mayflower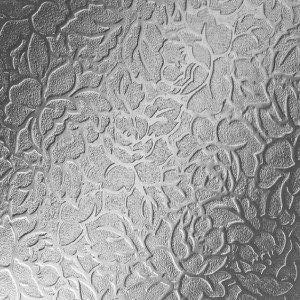 Florielle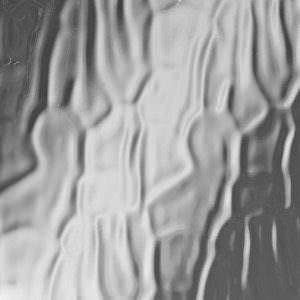 Flemish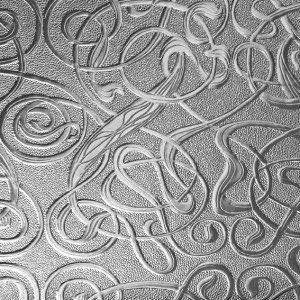 Everglade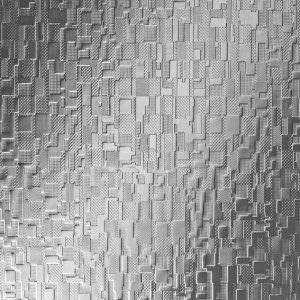 Digital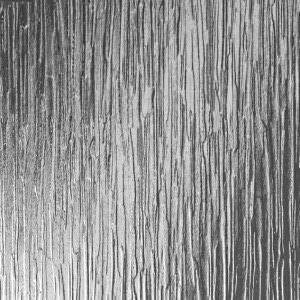 Cotswold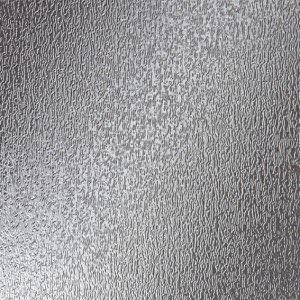 Contora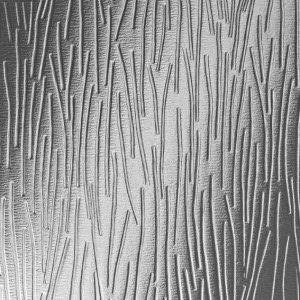 Charcoal Sticks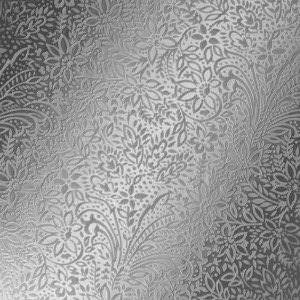 Chantilly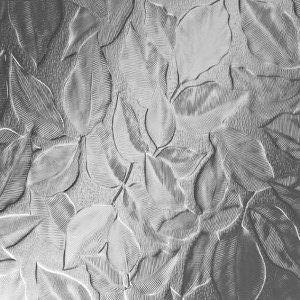 Autumn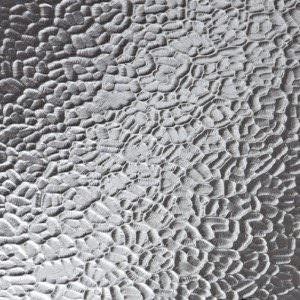 Arctic
Glazing Options
For excellent soundproofing and insulation all year round, exceptional glazing can be installed on the windows and doors of the Barbourne range. Allowing you to work in peace!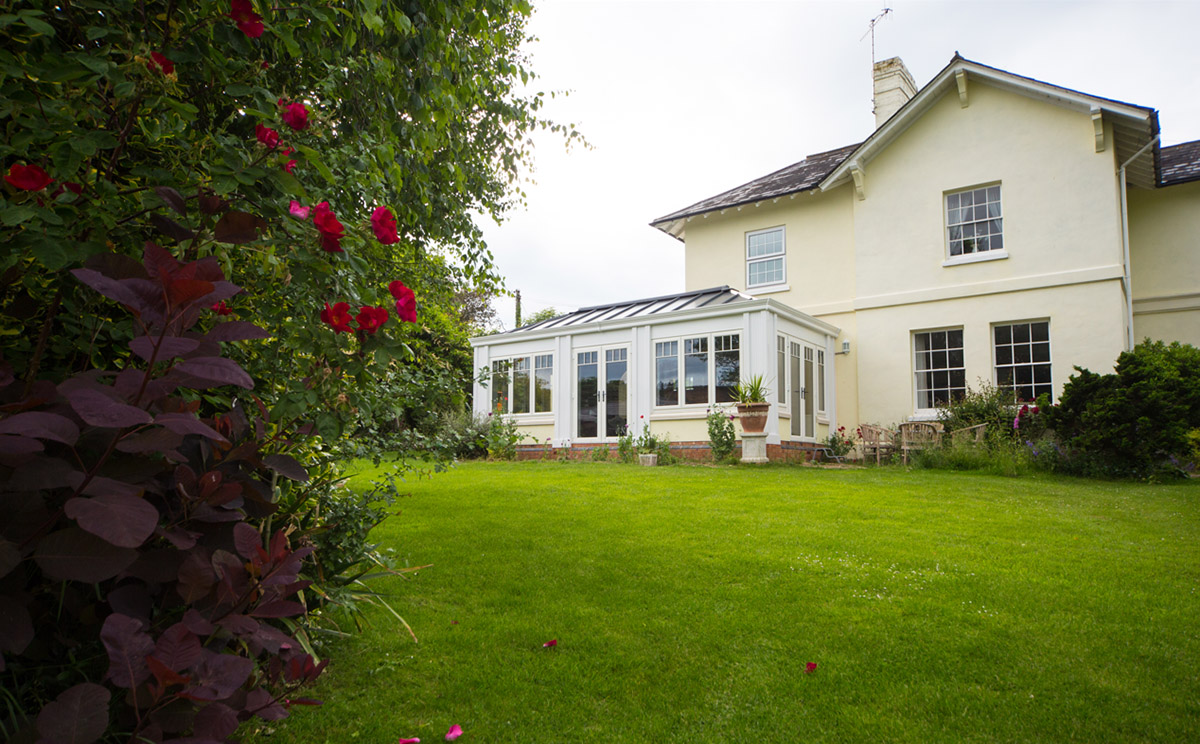 Who are Glassier?
Glassier began trading way back in 1982 with the aim of building a window, door and conservatory company in Worcestershire based on the traditional values of honesty, quality products, great customer service and real value for money. Today, our reputation speaks for itself.
Our main show site is in Drakes Broughton, with an additional show site in Upton Warren, so we are well equipped to cover Worcestershire and surrounding counties.
You can trust Glassier.
We're also proud members of Checkatrade and FENSA.
LEARN MORE
Our Projects
If you want to know whether installing a garden room is the right choice for your home, then check out our inspiring gallery of the Barbourne range. Alternatively, contact us online to find out more.
FAQ's
Do I need planning permission to install a garden room?
Usually, a garden room doesn't require planning permission, making them the ideal alternative for homeowners looking for additional space without the additional hassle. However, those who live on listed or heritage sites will need to gain permission from their local planning authority. Call us to find out more.
Can I put a garden room anywhere on my property?
Generally speaking, our Barbourne range can be added to anywhere on your property however, there may be some restrictions attached to Planning Regulations and common access routes. Call us today to get more help on this.
How long will my garden room last?
Our Barbourne is manufactured with longevity in mind. If maintained correctly, the structure of the building with components should have a lifespan of up to 50 years!
Can Glasser install their products to my property?
At Glassier, we cover Drakes Broughton, Upton Warren, Malvern Hills, Worcestershire, Gloucestershire, Herefordshire, Warwickshire, South Midlands and South Birmingham. Call us today if you need more information about our coverage area.