Lantern Roofs Drakes Broughton & Worcestershire
Glassier is a local business, installing quality lantern roofs to homes in Drakes Broughton, Upton Warren, Malvern Hills, Worcestershire and surrounding counties. Get a quote online to get started!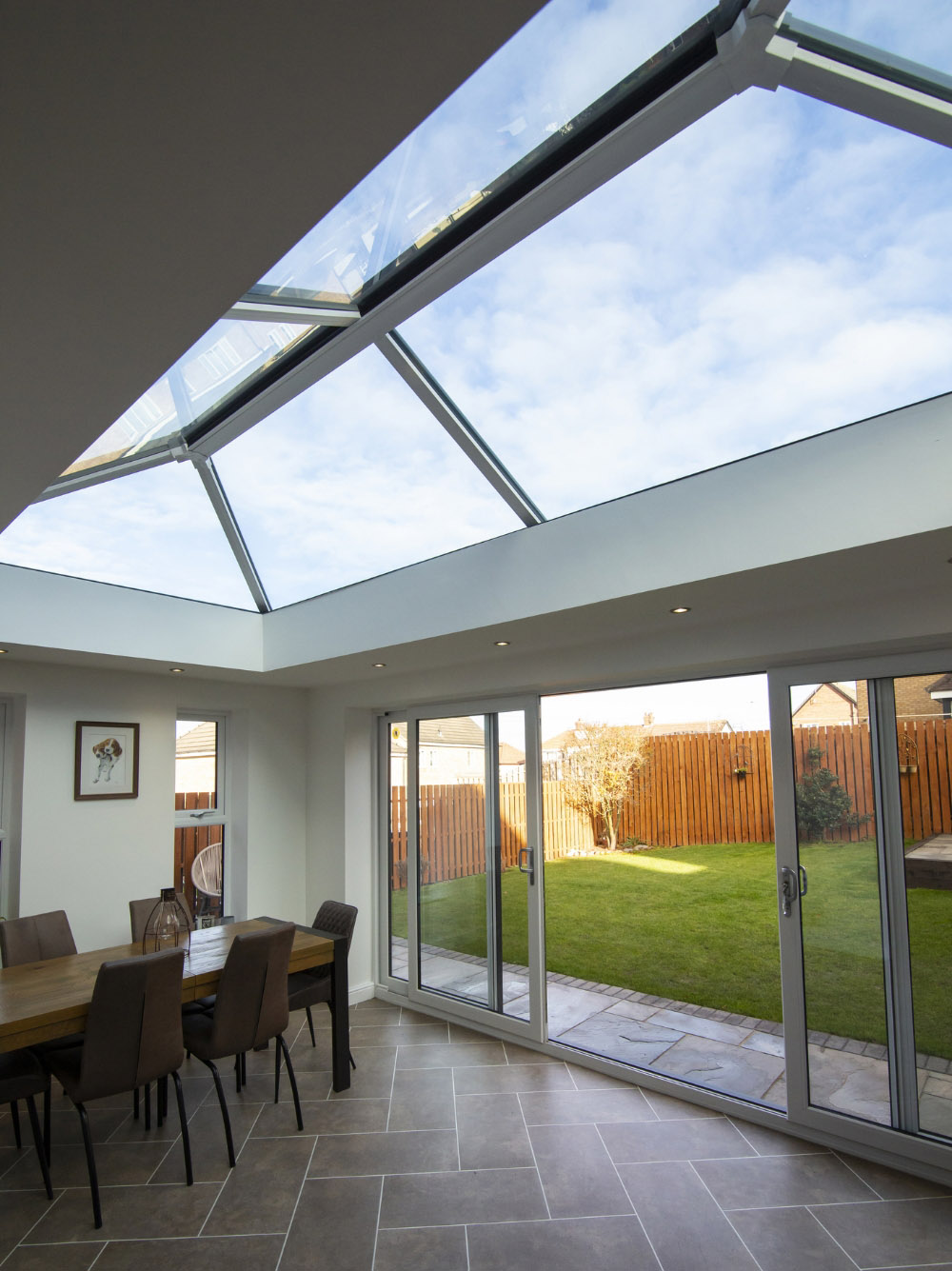 Our Lantern Roofs
Adding a lantern roof to your house extension or orangery can significantly help fill your room with plenty of natural light, whilst looking minimalistic.
Long lasting and durable, you can depend on the storm shield protection to keep you safe, no matter the weather, allowing you to enjoy skyline views all year round.
Whether you want to create an impactful dining room or kitchen, having a lantern roof installed will help you achieve your stylish vision. Traditional or contemporary, having one installed will also help improve your home's market value.
Thanks to our experienced supplier, Ultraframe, we can service a lantern roof to your home and with various colour options and design ideas that are made possible to you, we can help you envision your dream room.
LEARN MORE
Our Accreditations
We are Checkatrade and FENSA approved and install our quality products throughout the Worcestershire area. We work with trusted suppliers, who are backed by our friendly teams who will ensure that you're supported every step of the way. 
01
The Strongest
Through our supplier, Ultraframe, we can offer you the strongest lantern roof on the market. They're installed with strong ridges with an IXX value of 2.226kmm4 for fewer bars and larger span as standard.
02
So Minimalistic
Not only will they give you the best light, but they're also minimalistic. Built with 25% fewer bars than a conventional glazed lantern roof, our version will give you better views, minus the bulkiness.
03
More Natural Light
You can fill your room with more natural light when you install a lantern roof to your home. With the optimal fixed 25 degree pitch, it's perfect for drawing more natural light into any room.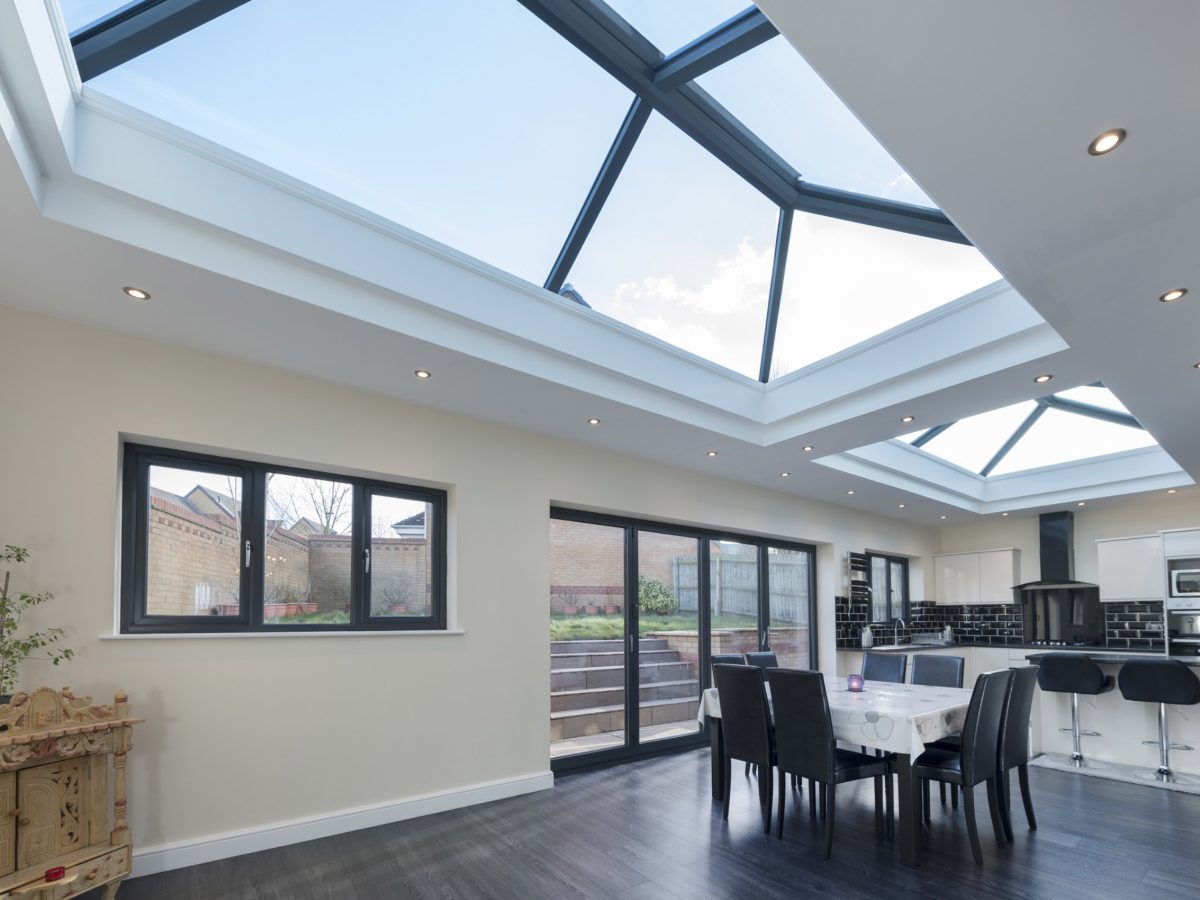 01
02
03

Cream

Ebony Black

Grey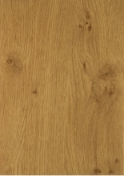 Light Oak

White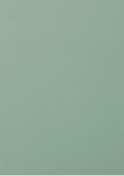 Sage Green
Colour Picker
Whether you're choosing a lantern roof made of aluminium or uPVC, you'd be pleased to know that we can match the colour to suit your home décor. Choose between satin black or white for a simpler look or customise it fully with bespoke RAL colours.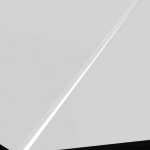 Neutral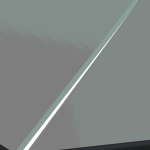 Aqua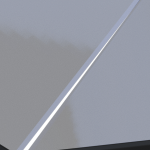 Blue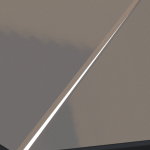 Bronze
Glazing Options
We offer performance glazing options with our lantern roofs that are specifically engineered for the orientation of the home. For north or east facing properties, it's more beneficial to have glazing with a high light transmission and low solar rejection as it allows for more heat and light to enter the room.
South or west facing homes typically benefit for a lot of bright, natural light which can sometimes result in the room being hot. We recommend glazing which has low level of light transmission and high levels of solar rejection to help combat this. They also come in a choice of colour options too, including neutral, aqua, blue and bronze.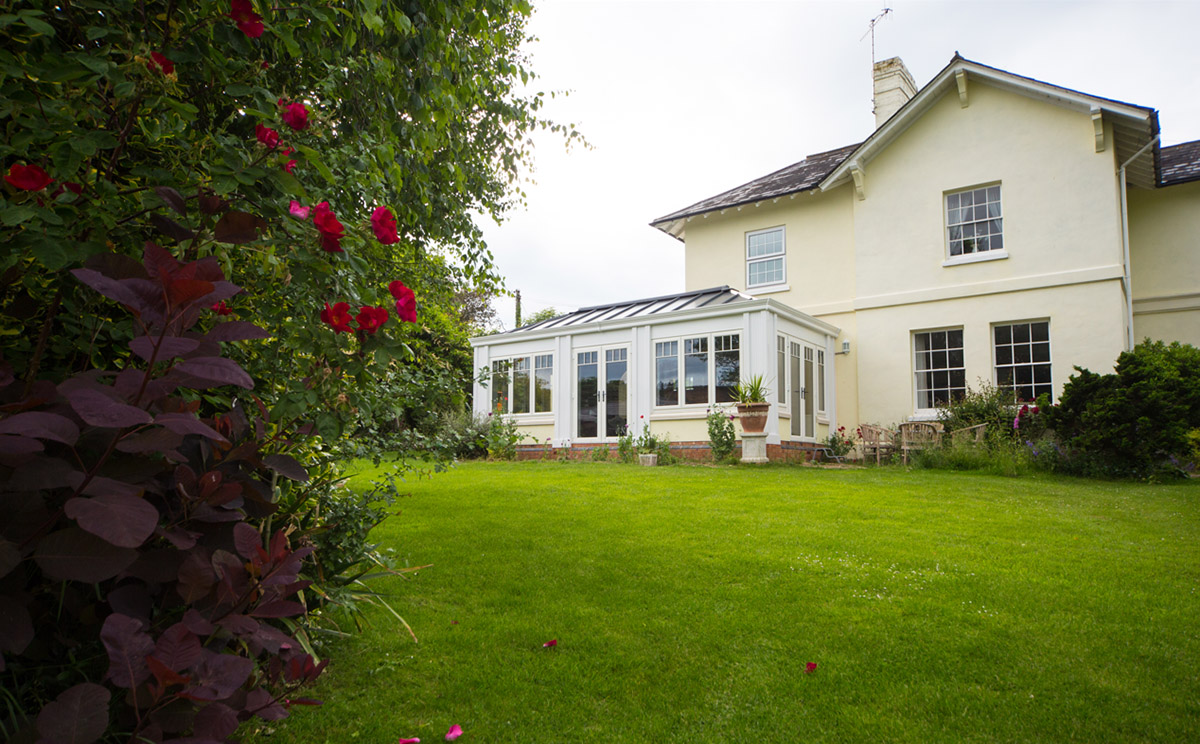 Who are Glassier?
Glassier began trading way back in 1982 with the aim of building a window, door and conservatory company in Worcestershire based on the traditional values of honesty, quality products, great customer service and real value for money. Today, our reputation speaks for itself.
Our main show site is in Drakes Broughton, with an additional show site in Upton Warren, so we are well equipped to cover Worcestershire and surrounding counties.
You can trust Glassier.
We're also proud members of Checkatrade and FENSA.
LEARN MORE
Our Projects
If you want to know whether a lantern roof would be perfect for your home. Check out our gallery for more inspiration. Alternatively, contact us online to learn about all the customisation possibilities.
FAQ's
How thermal efficient is a lantern roof?
Our lantern roofs can deliver exceptional thermal efficiency to your room. Installed with efficient aluminium under cladding and high performance glazing, you can expect to have a U-value as low as 1.1 W/m2K.
Are they weather resistant?
Due to their enduring properties, they are a very popular choice for homeowners looking for something that's weather resistant. They've been tested for each postcode to withstand high wind speeds and tolerate snowfall for that specific area, allowing for a safe roof with excellent views.
Can my roof have an automatic vent?
When installing a lantern roof, you can customise it to have a manual or automatic roof vent. Having the latter will allow you to control the temperature of your roof extension and filter out warm air, reducing condensation.
Can Glasser install their products to my property?
At Glassier, we cover Drakes Broughton, Upton Warren, Malvern Hills, Worcestershire, Gloucestershire, Herefordshire, Warwickshire, South Midlands and South Birmingham. Call us today if you need more information about our coverage area.