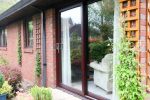 Patio Doors Drakes Broughton & Worcestershire
Glassier is a local business, installing high quality patio doors across Drakes Broughton, Upton Warren, Malvern Hills, Worcestershire and surrounding counties. Get a quote online today to get started!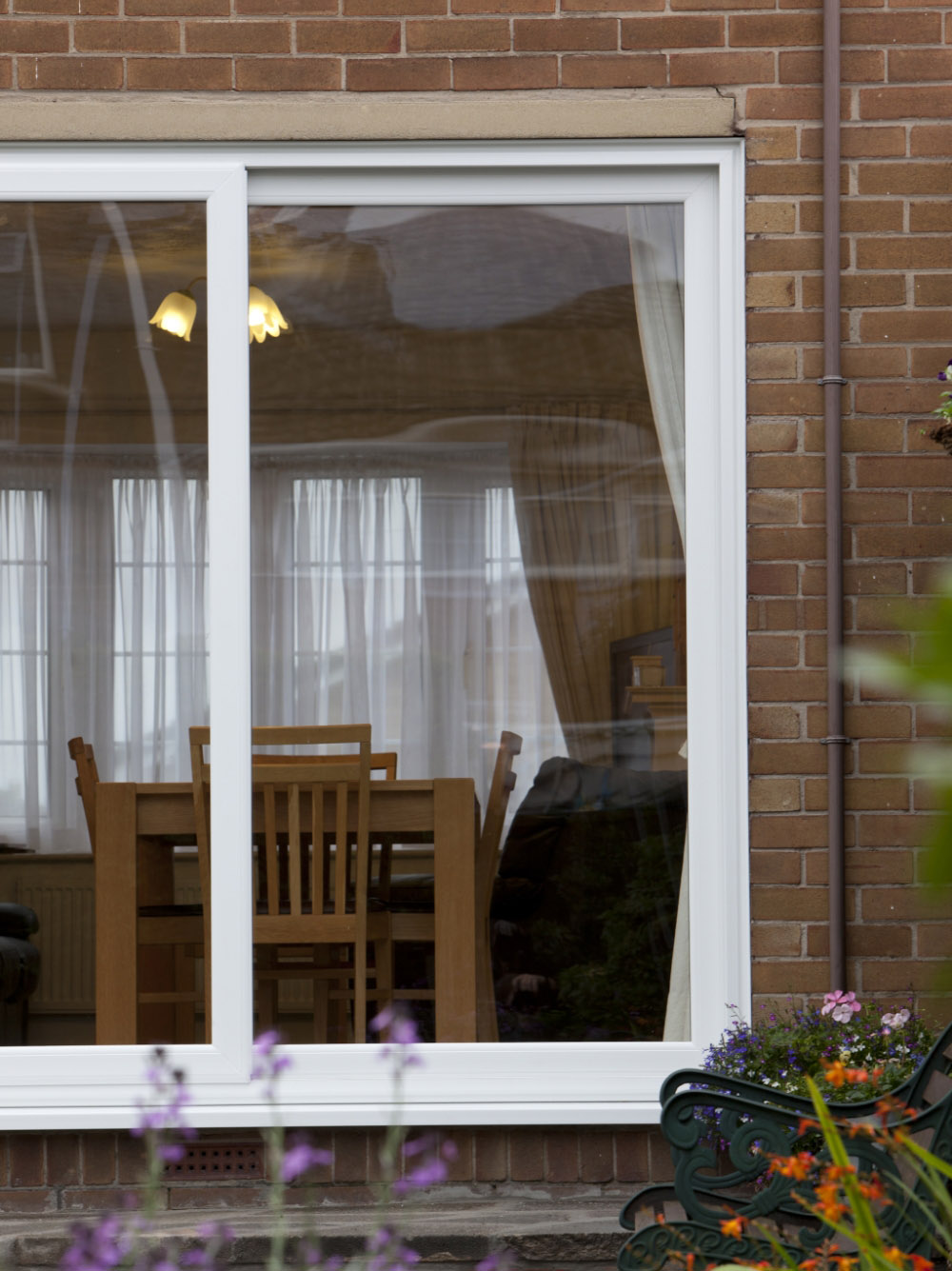 Want to Upgrade Your Patio Door?
There are many benefits that come with having a sliding patio door, making them an affordable alternative to bi-folding doors without having to compromise on style.
With a multi chambered design and low steel content, these doors have a delicate feel, with hidden crash stops making for a safer and more controlled opening action. Lightweight, they're also very robust, built to cater multi locking options to ensure that your home is safe.
Through our trusted suppliers, you can choose from a wide selection of colour designs to suit your home décor, whether that be more traditional or contemporary. These are a perfect choice for a more seamless access to your garden!
From our dedicated offices in Drakes Broughton and Upton Warren, we install patio doors throughout Worcestershire and the surrounding counties.
LEARN MORE
Our Accreditations
We are Checkatrade and FENSA approved and install our quality products throughout the Worcestershire area. We work with trusted suppliers, who are backed by our friendly teams who will ensure that you're supported every step of the way. 
01
Light yet Strong
Our patio doors are built solid but are still easy to open. They're multi chambered and made with low steel, providing ease of use whilst also retaining their robust integrity.
02
Environmentally Friendly
When choosing our patio doors, be assured that they are environmentally friendly. With a uPVC finish, they are highly durable and can last for years. Not only that, but they can be recycled up to ten times.
03
Weatherproof
Our patio doors are manufactured to have a continuous seal all the way round, eliminating draughts and providing resistance to water whilst also retaining heat during the colder months.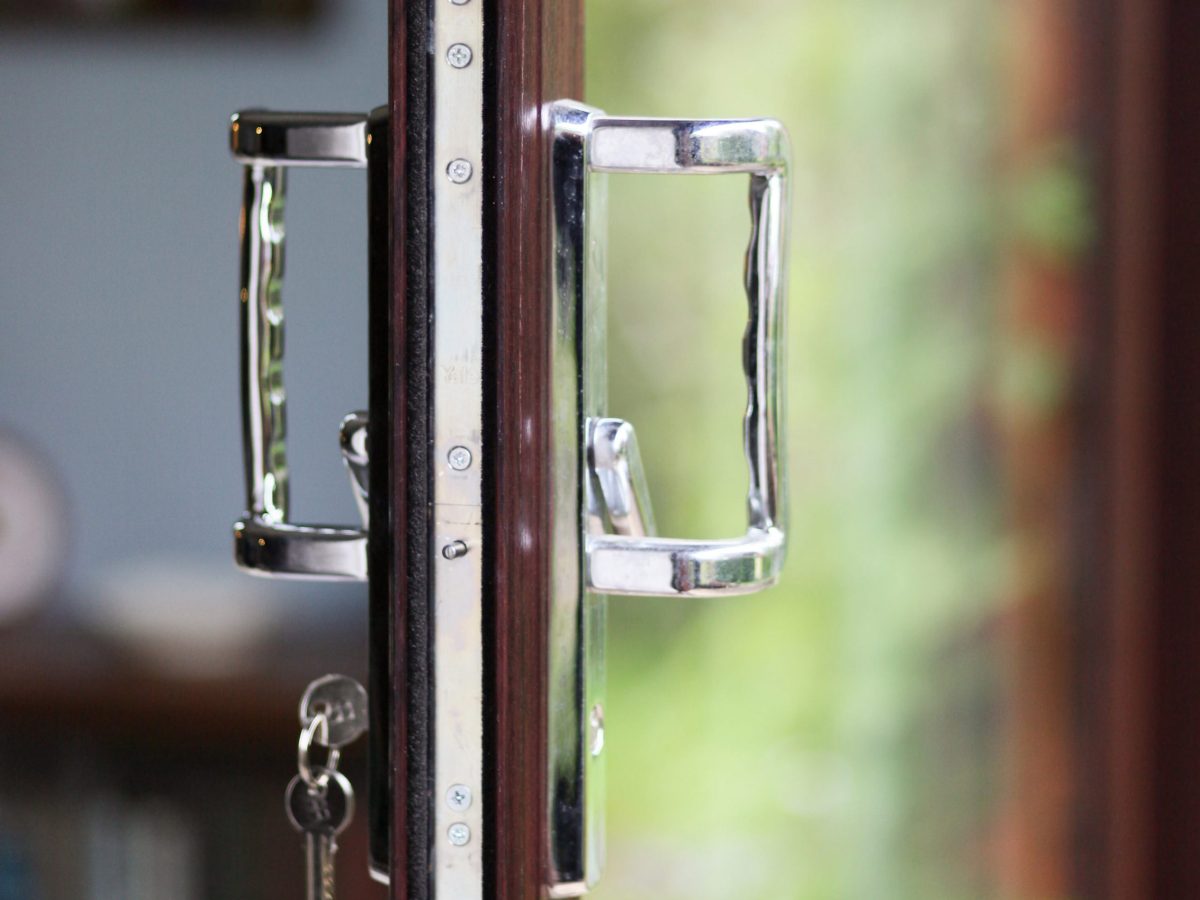 01
02
03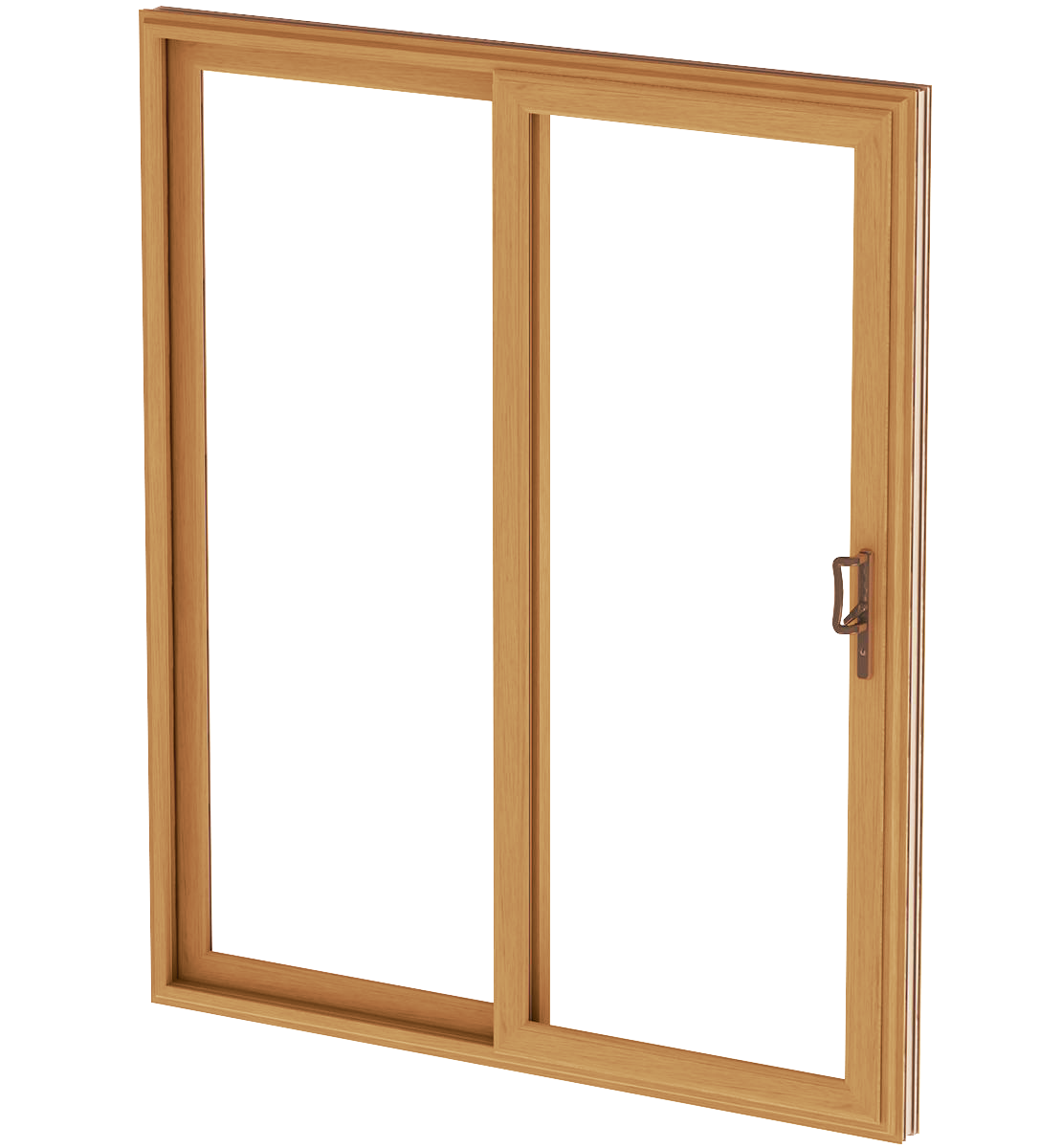 Winchester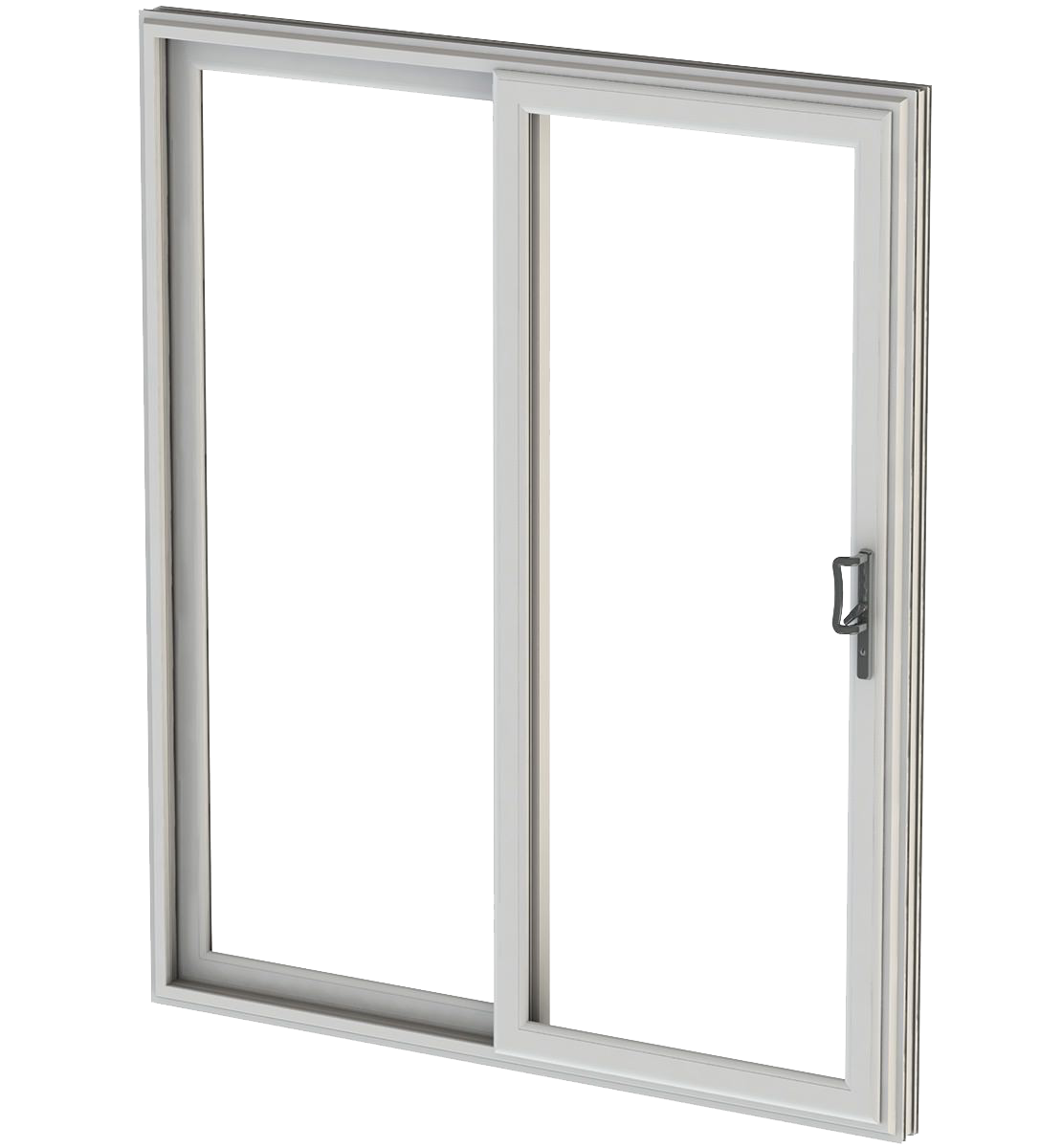 White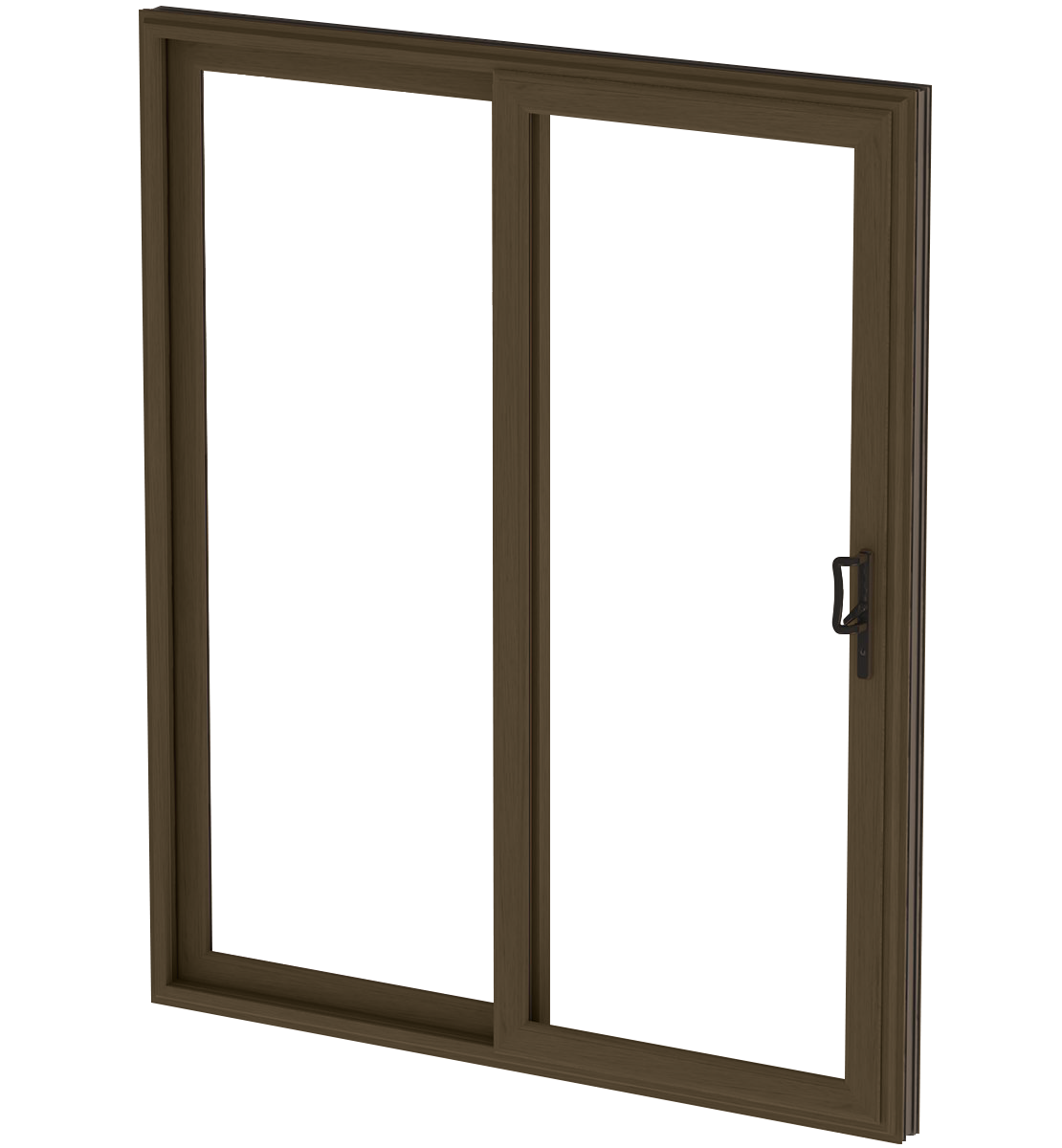 Swamp Oak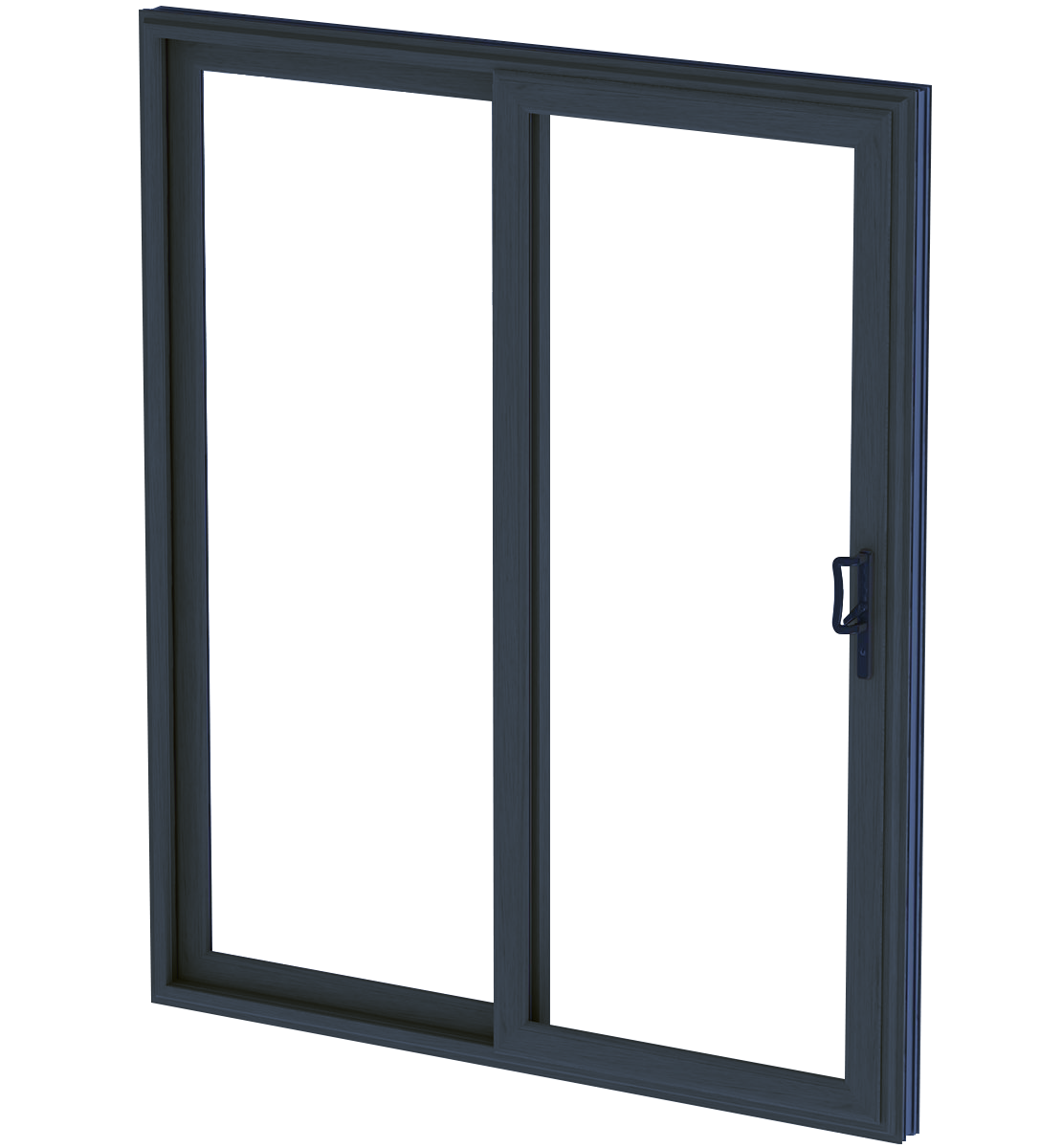 Steel Blue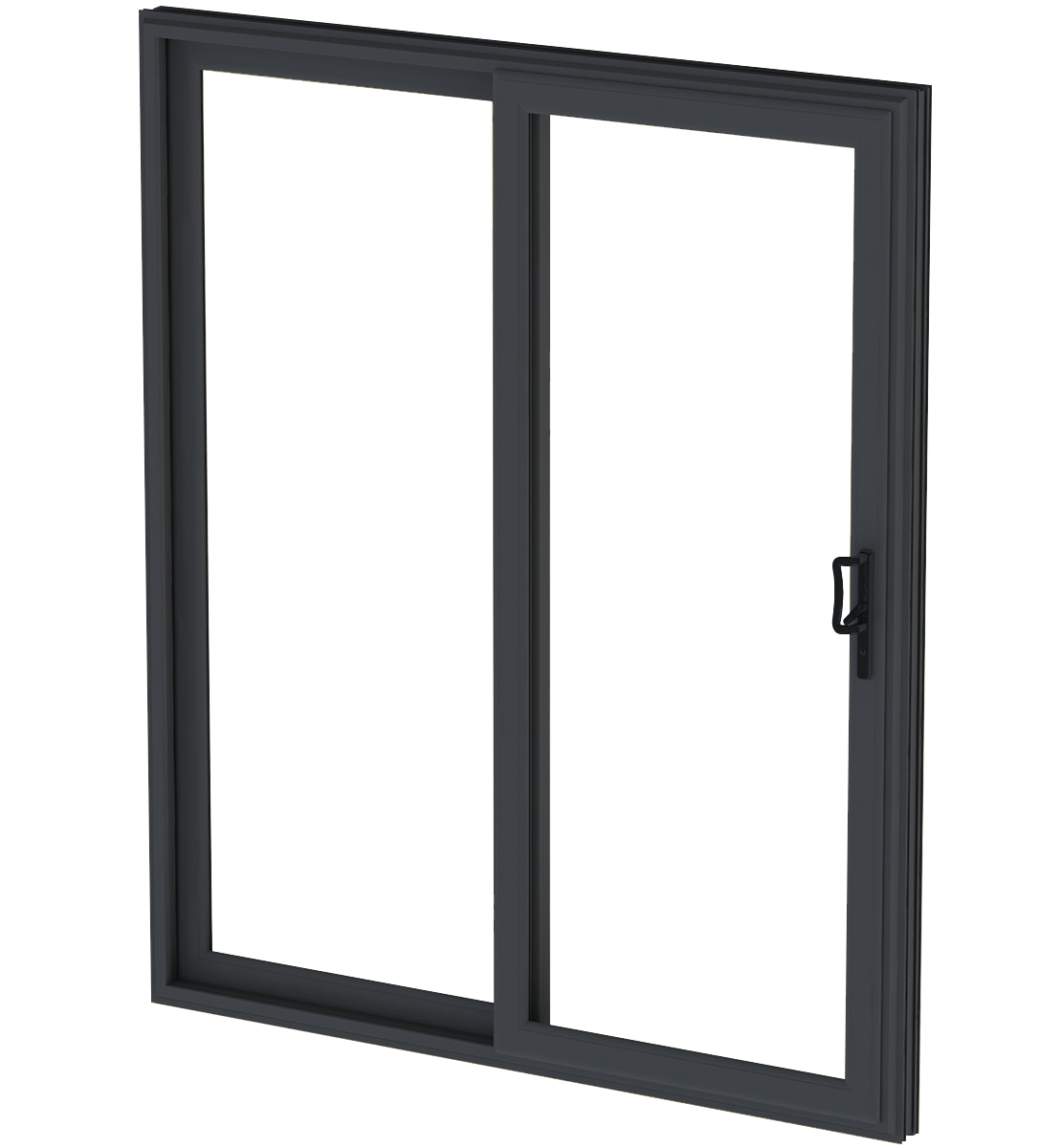 Smooth Anthracite Grey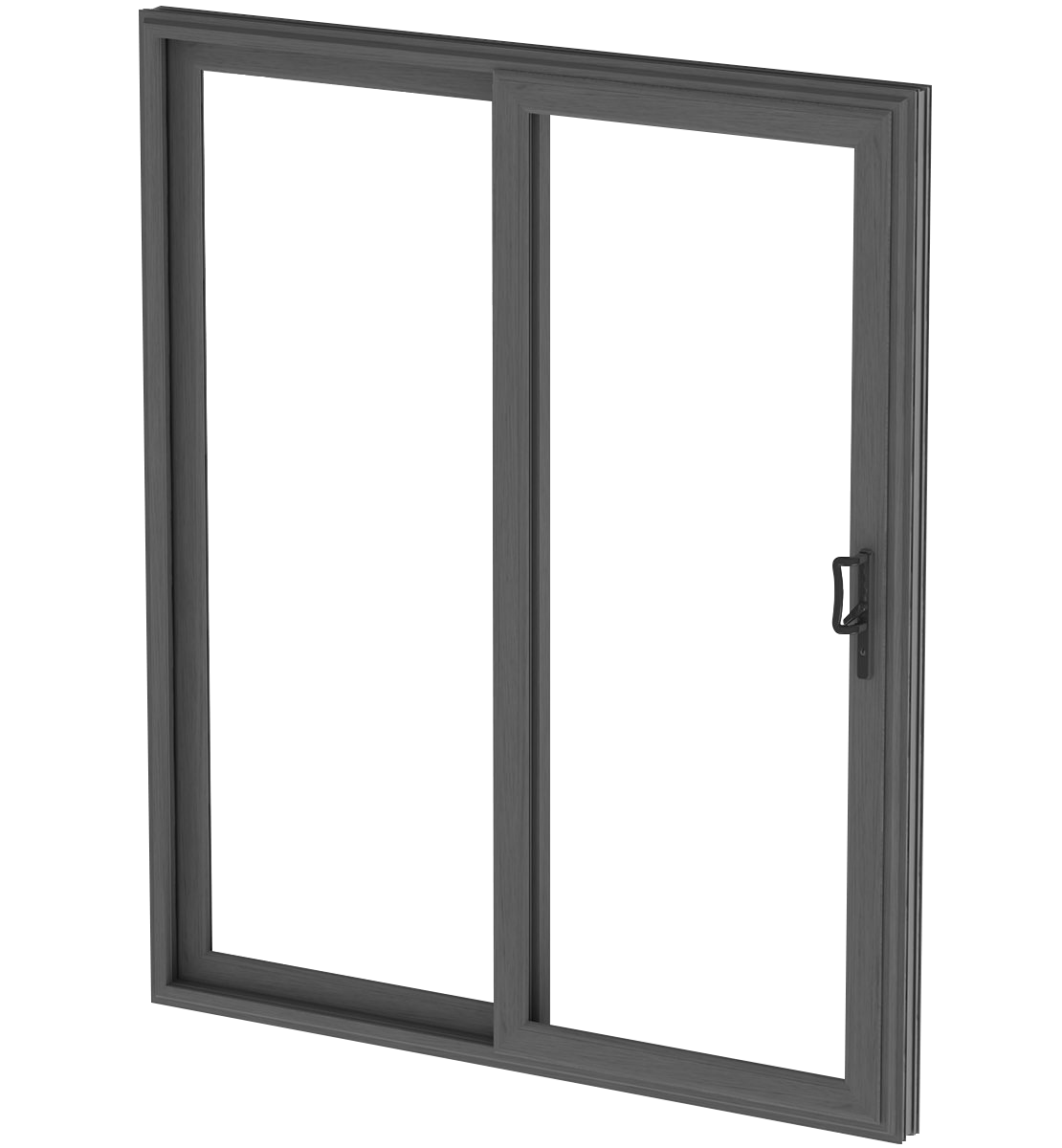 Slate Grey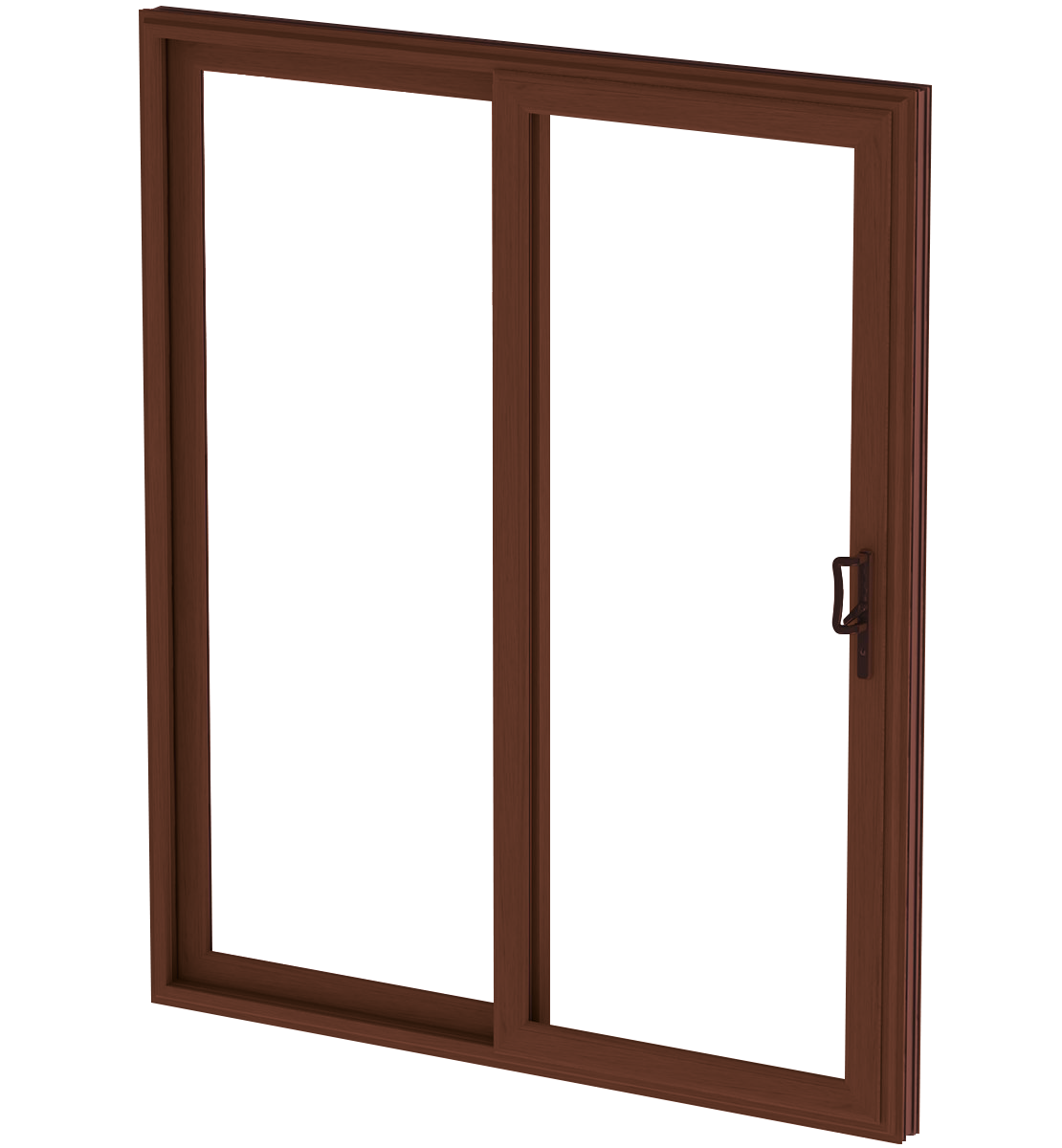 Sapeli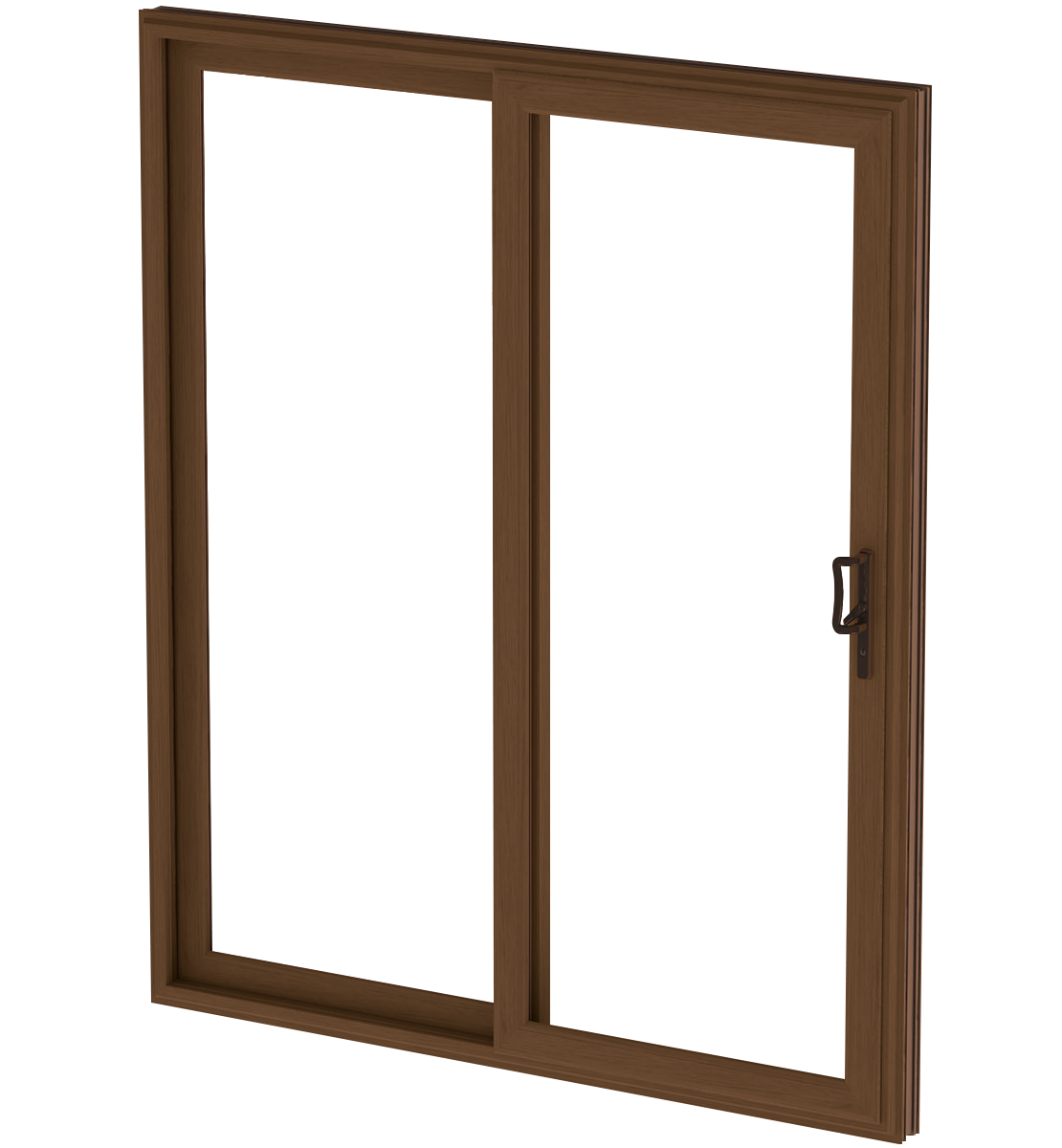 Rustic Oak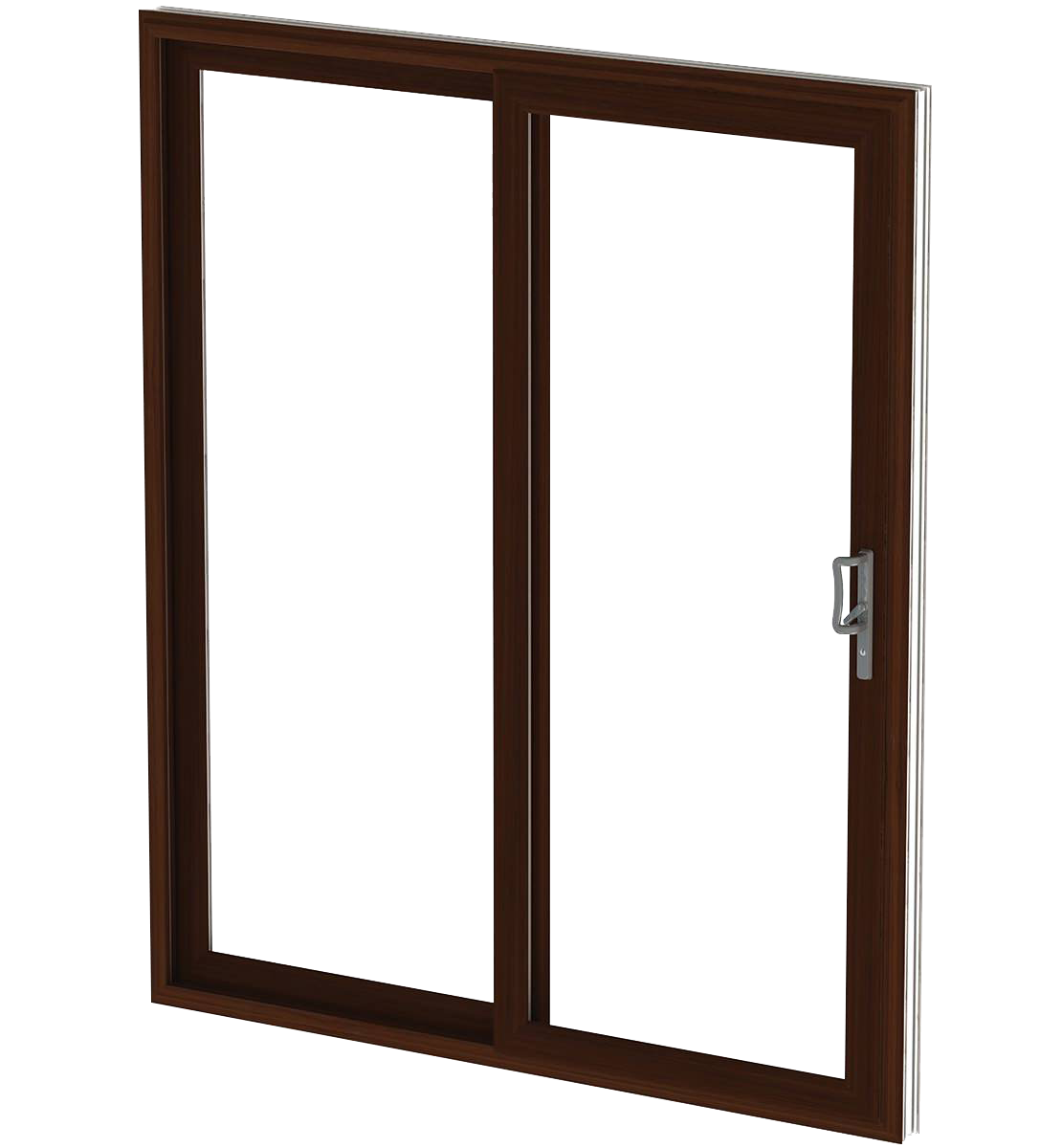 Rosewood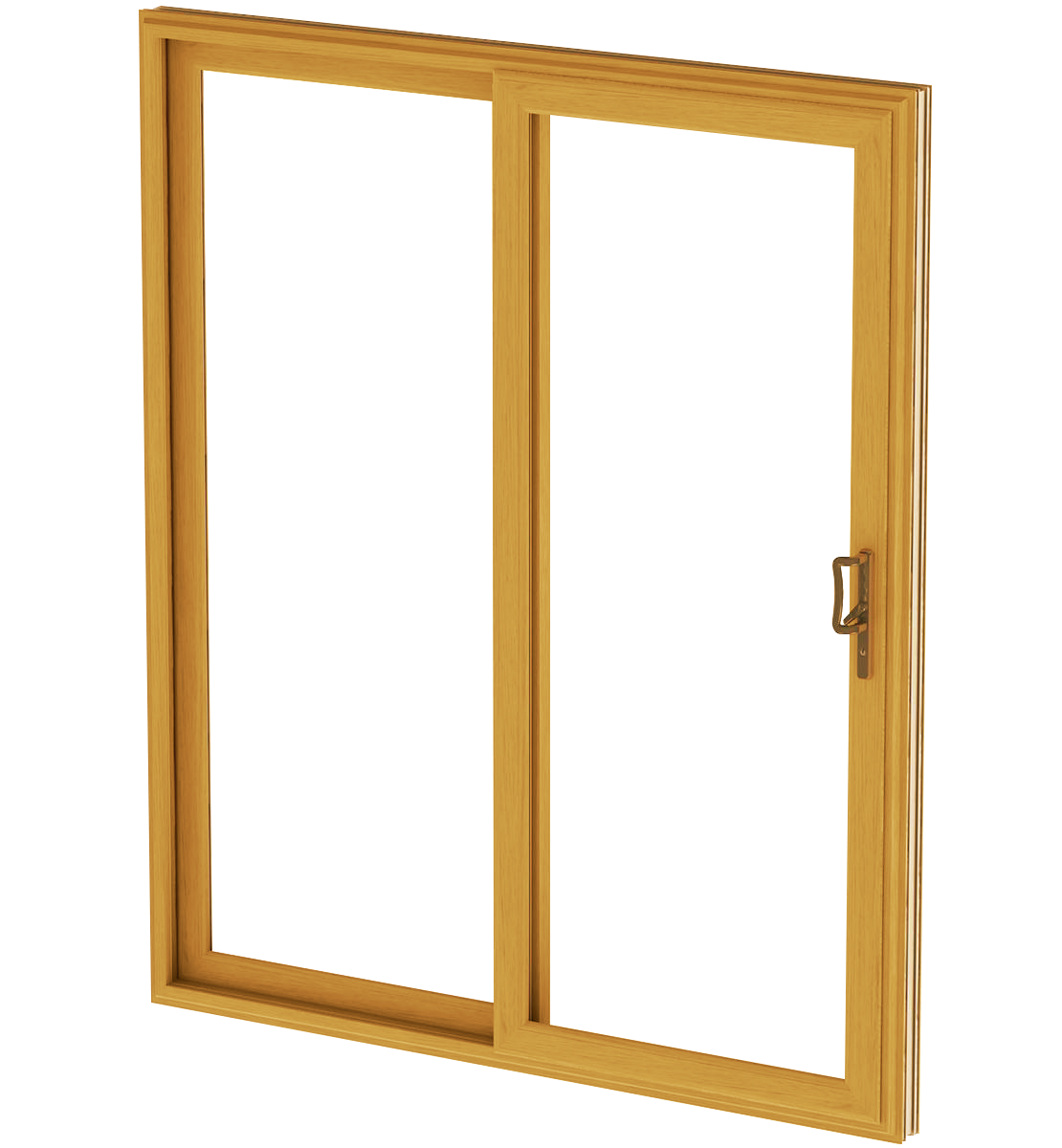 Oregan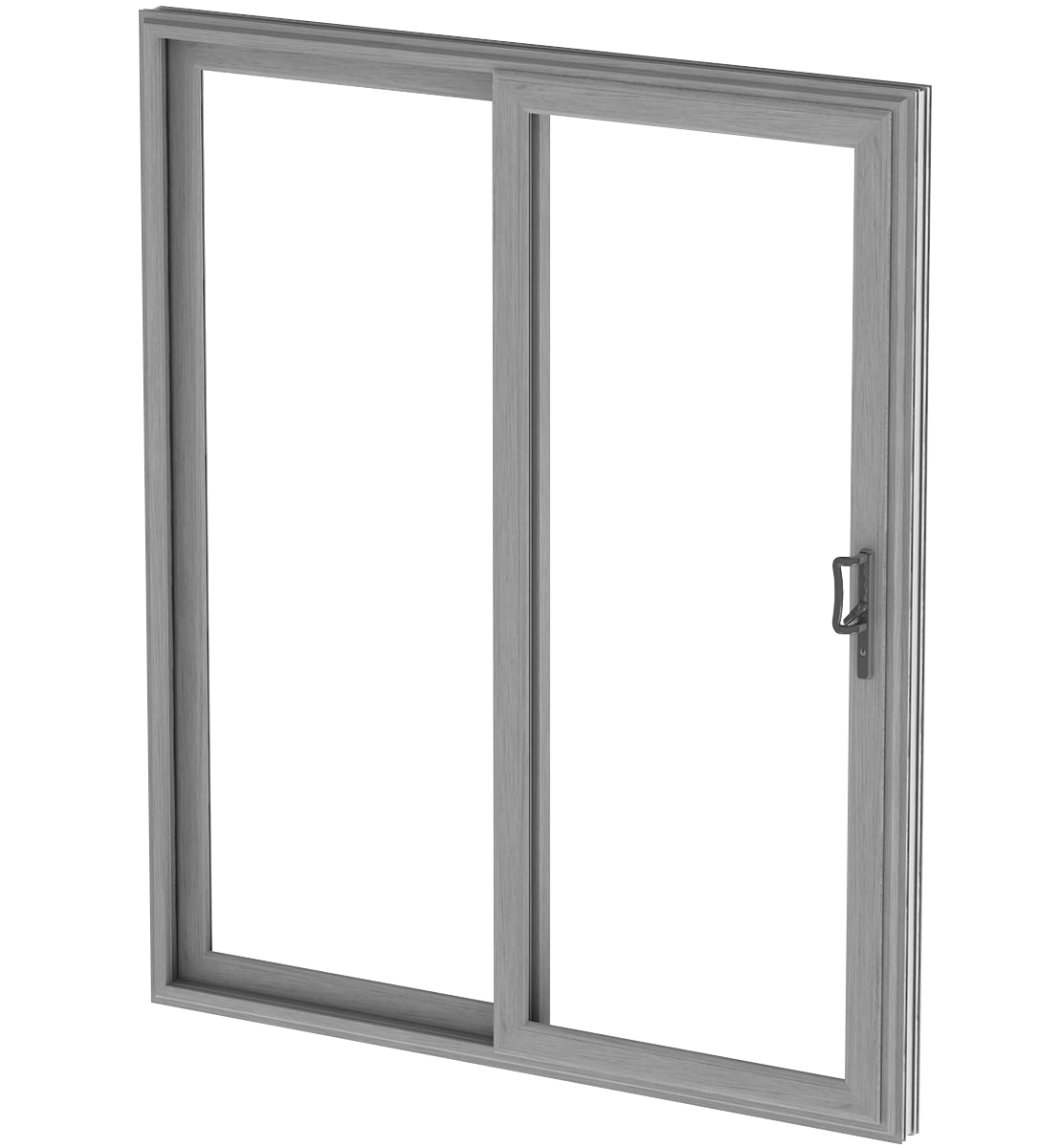 New Grey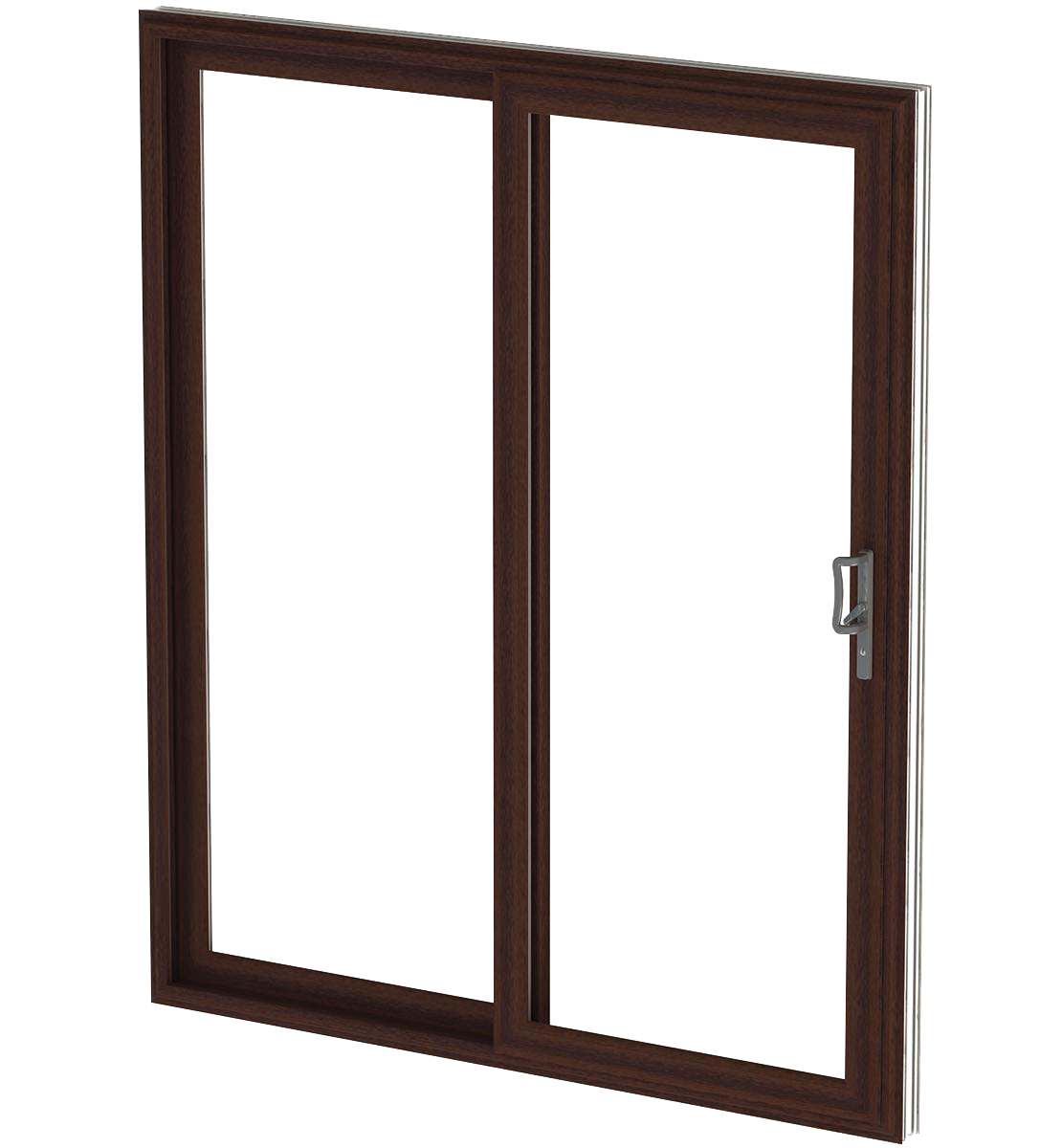 Mahogany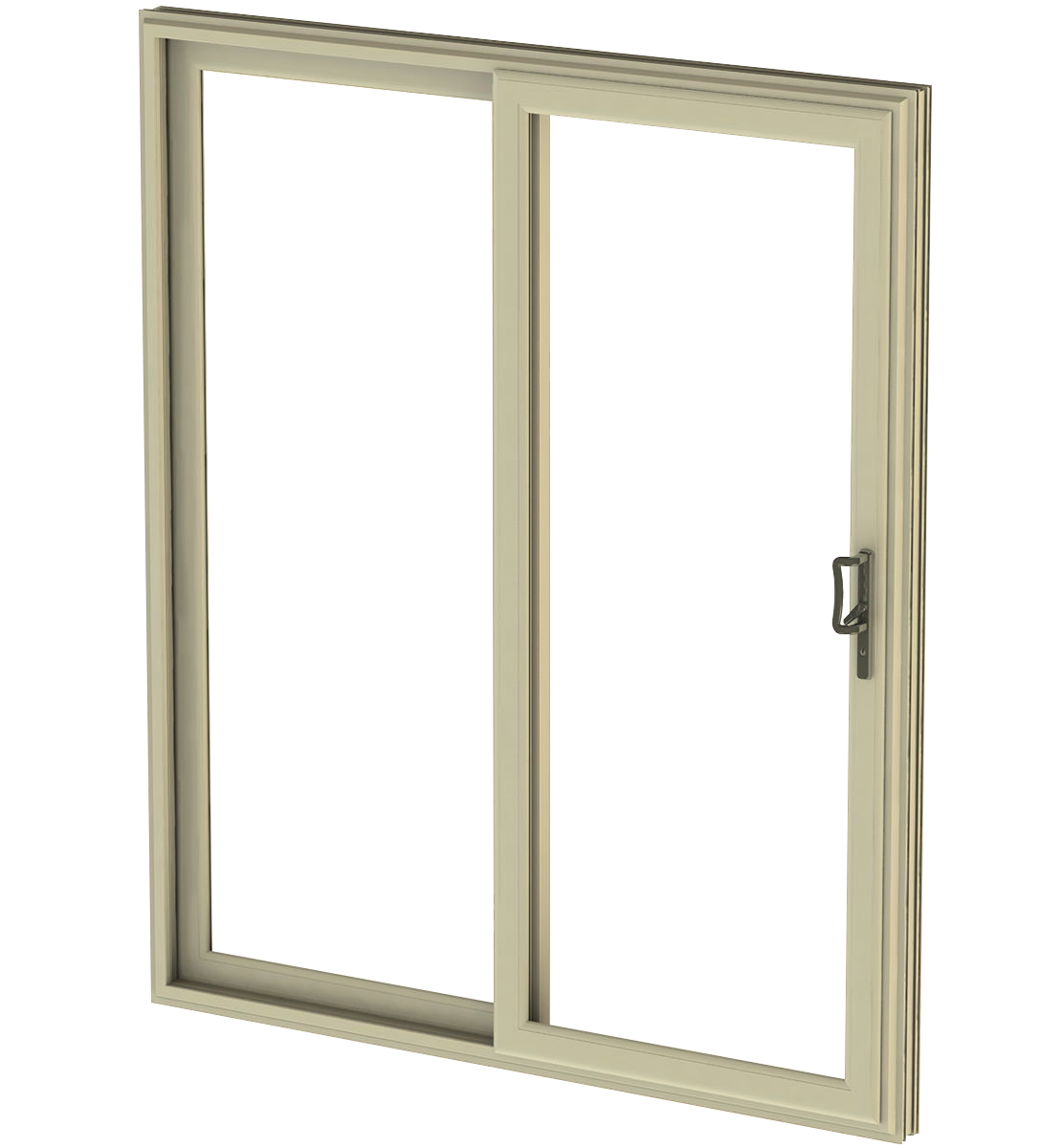 Magnolia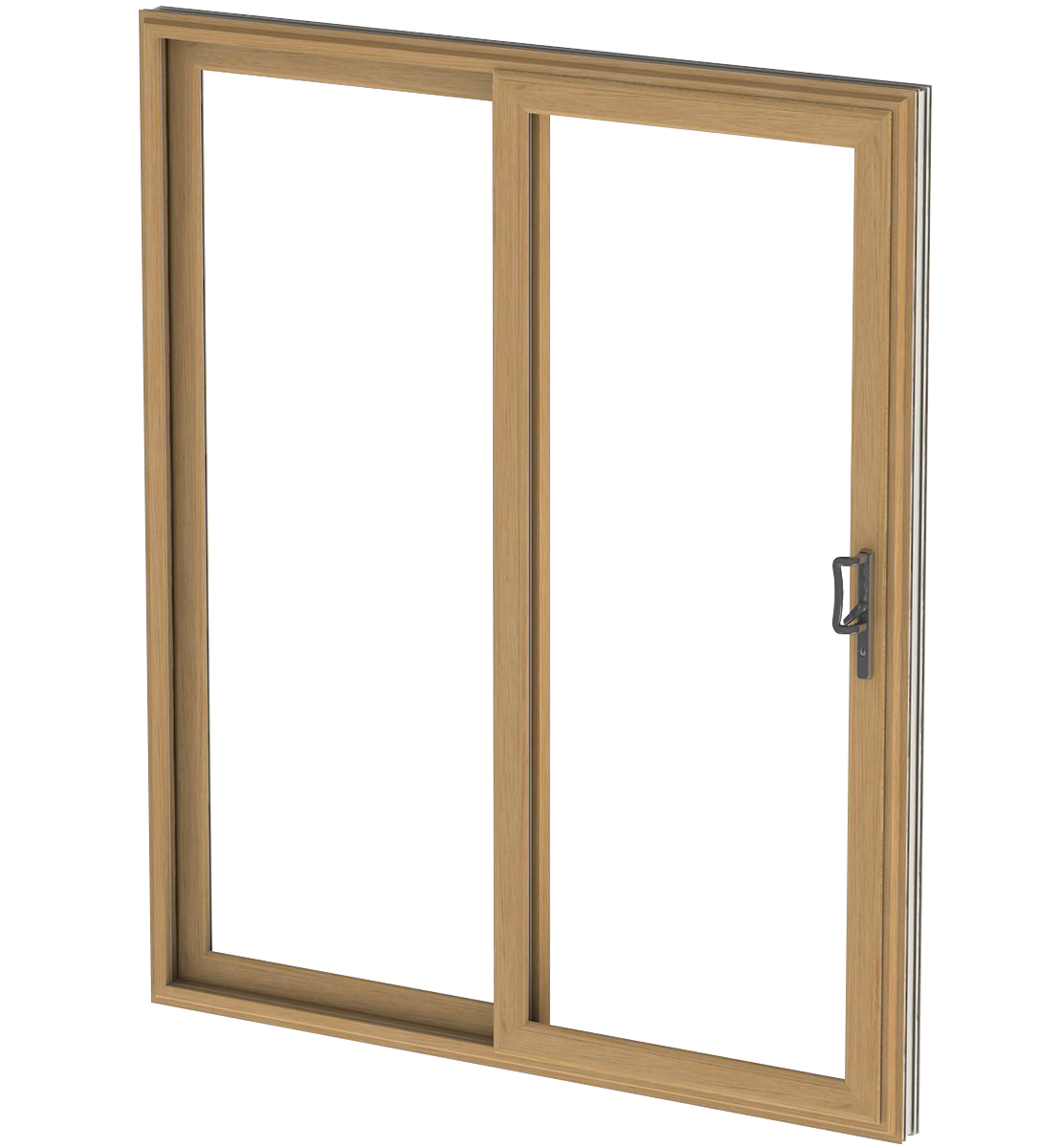 Irish Oak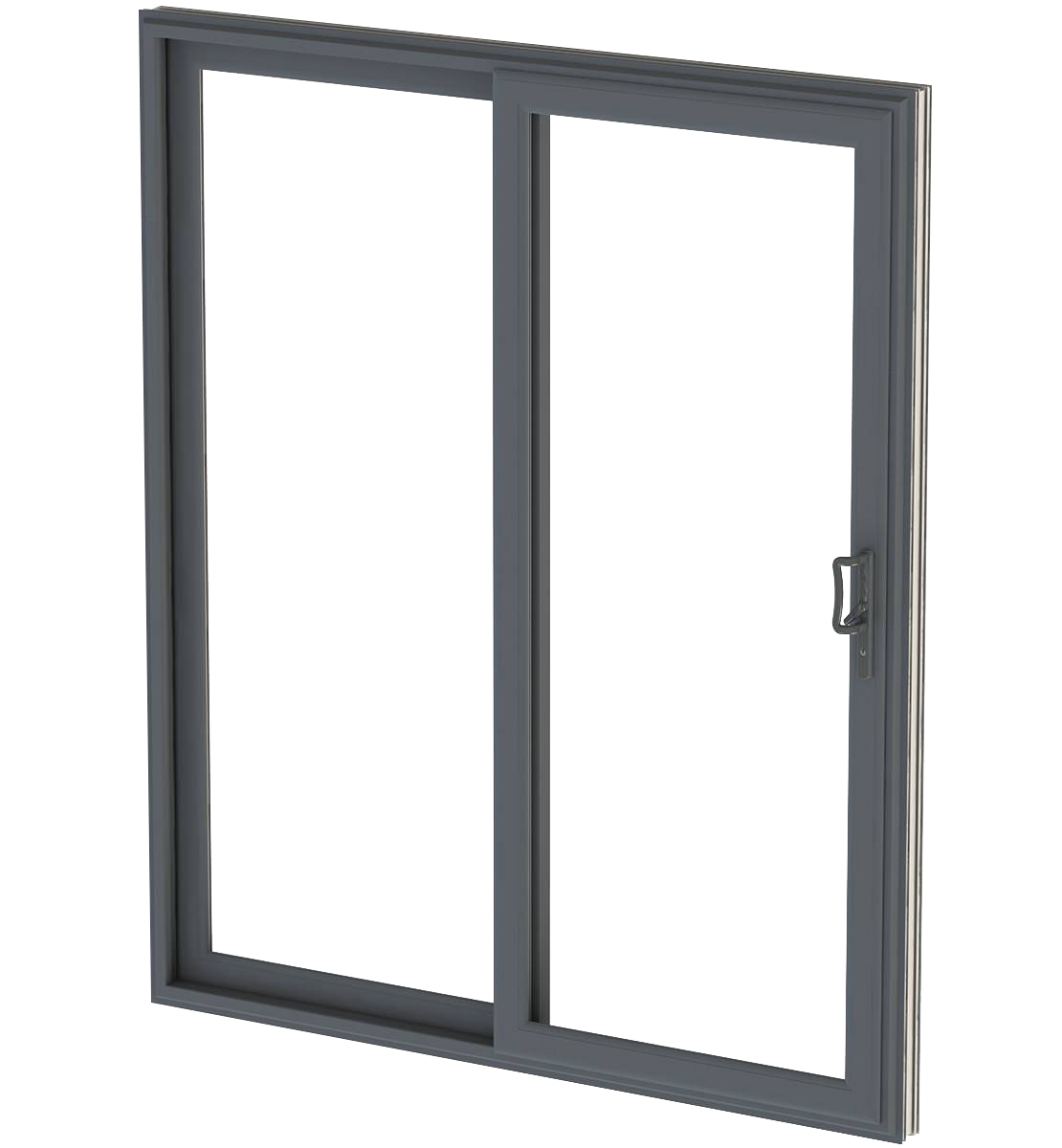 Grey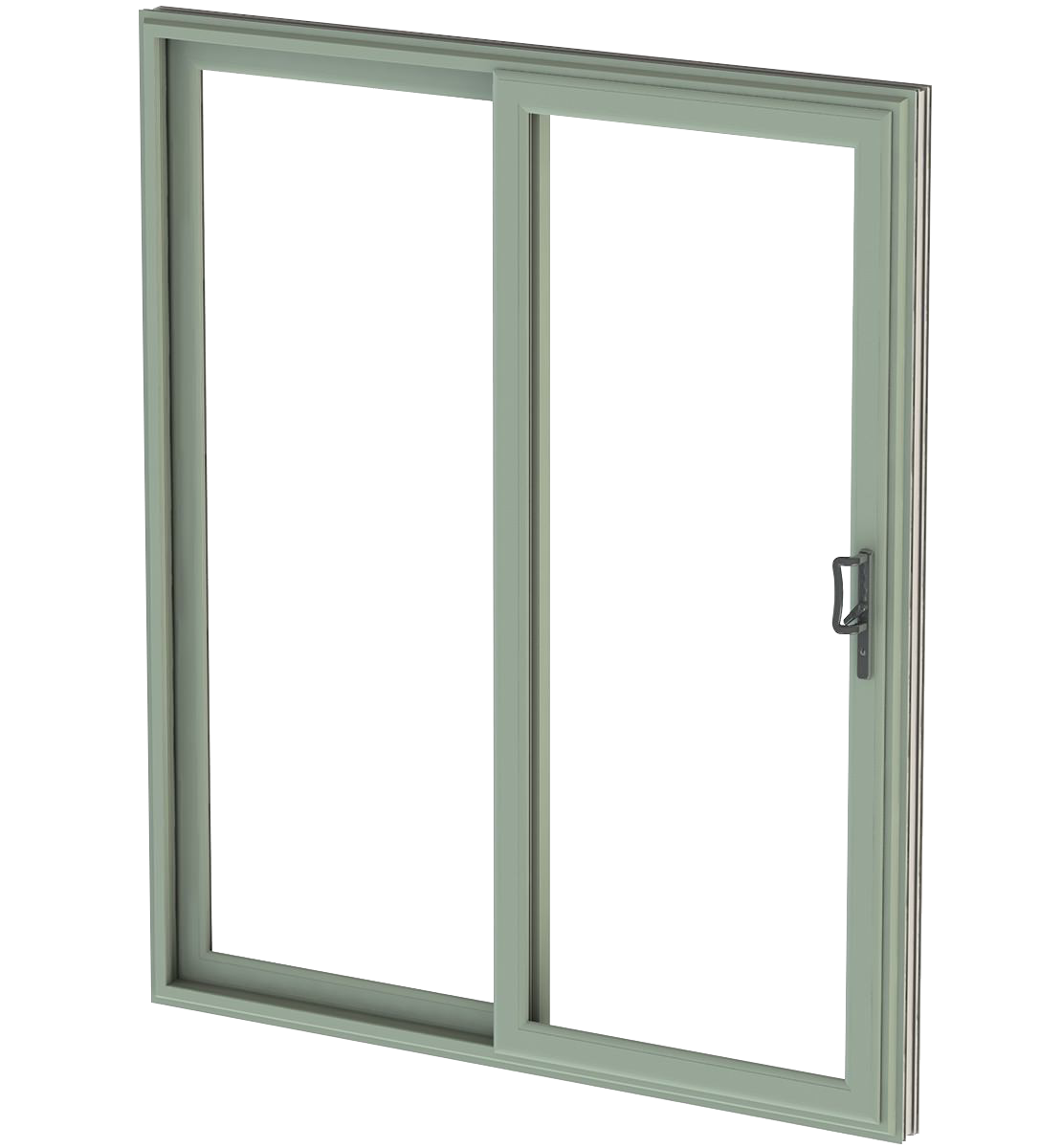 Chartwell Green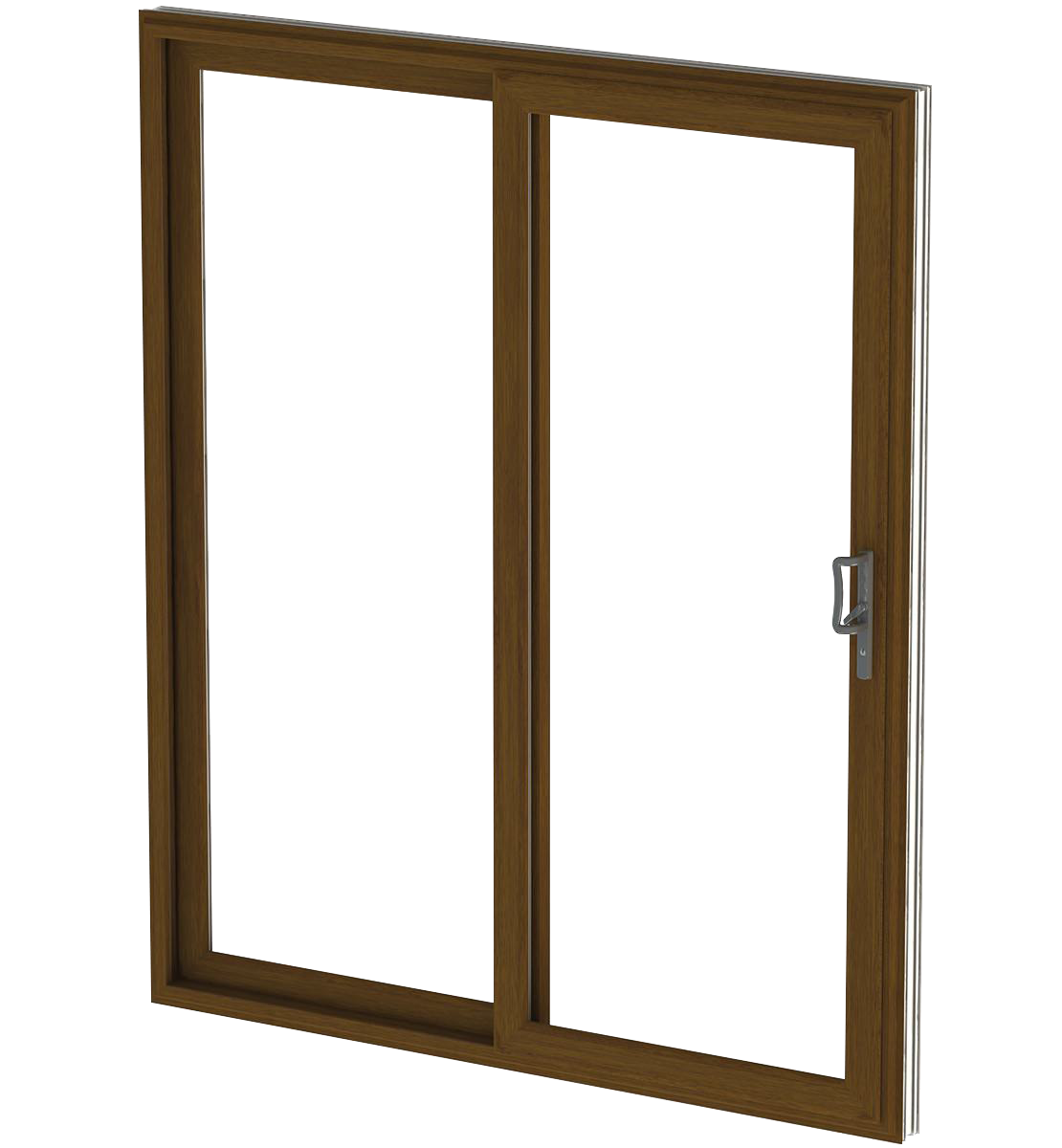 Golden Oak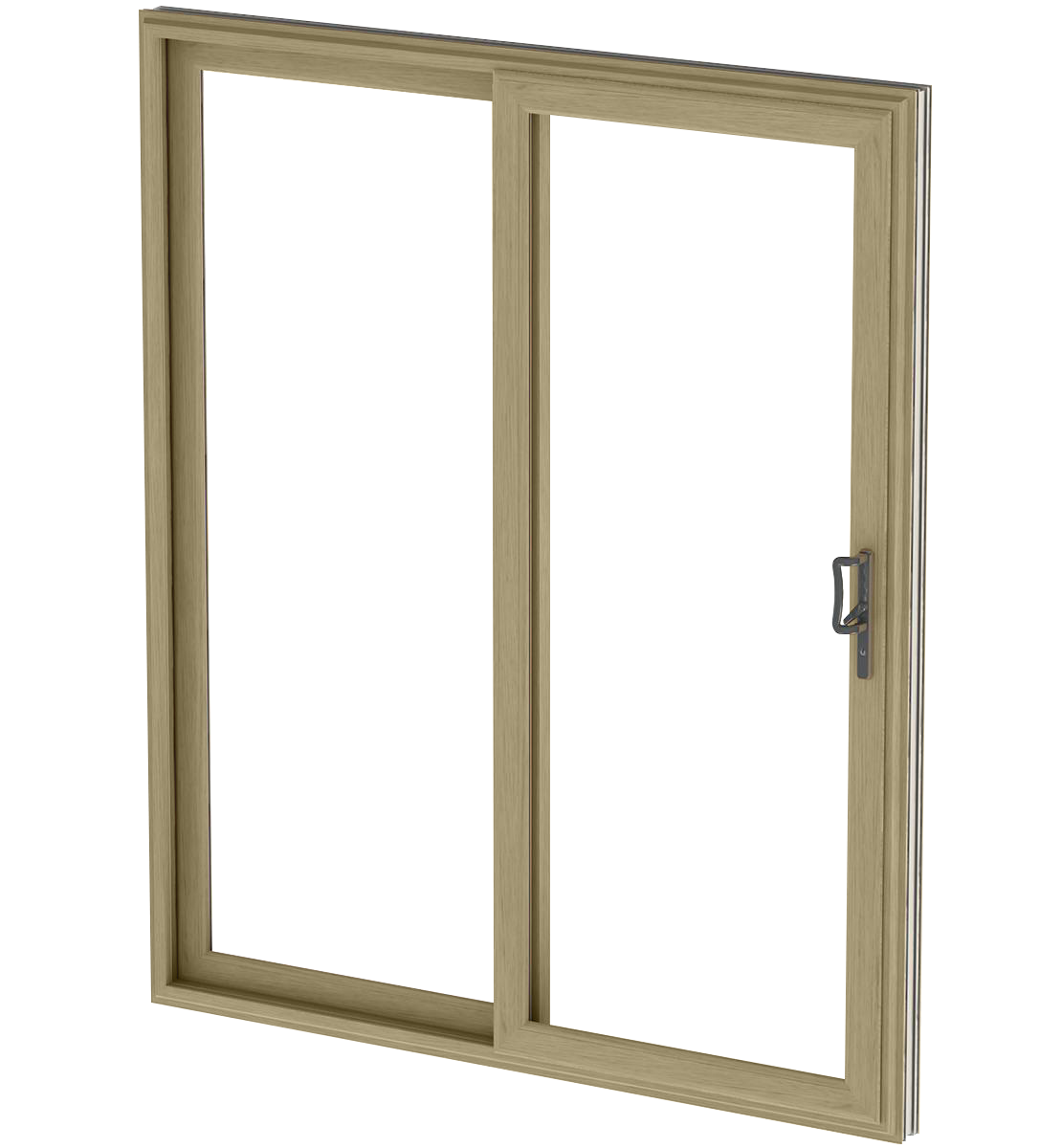 English Oak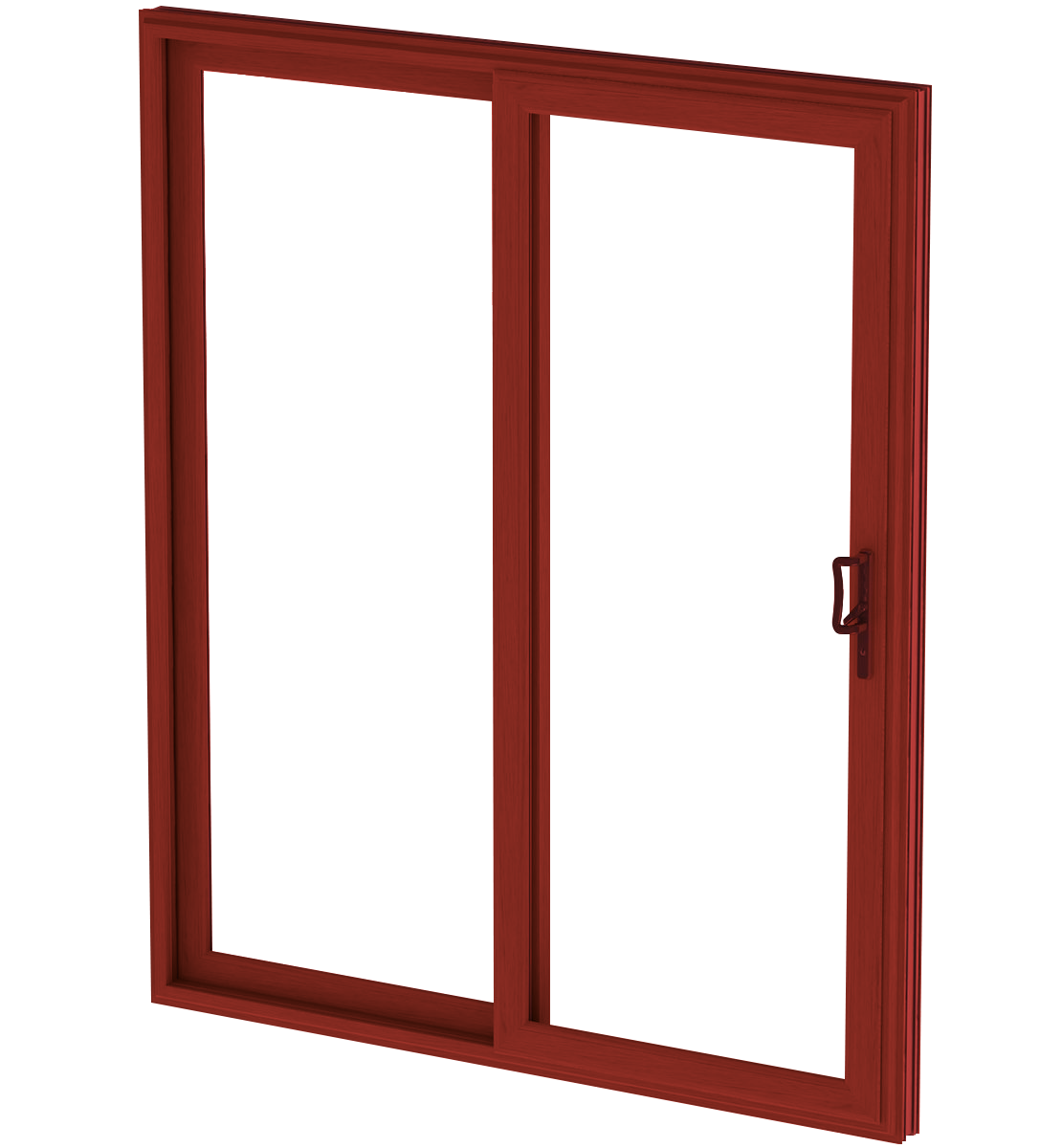 Dark Red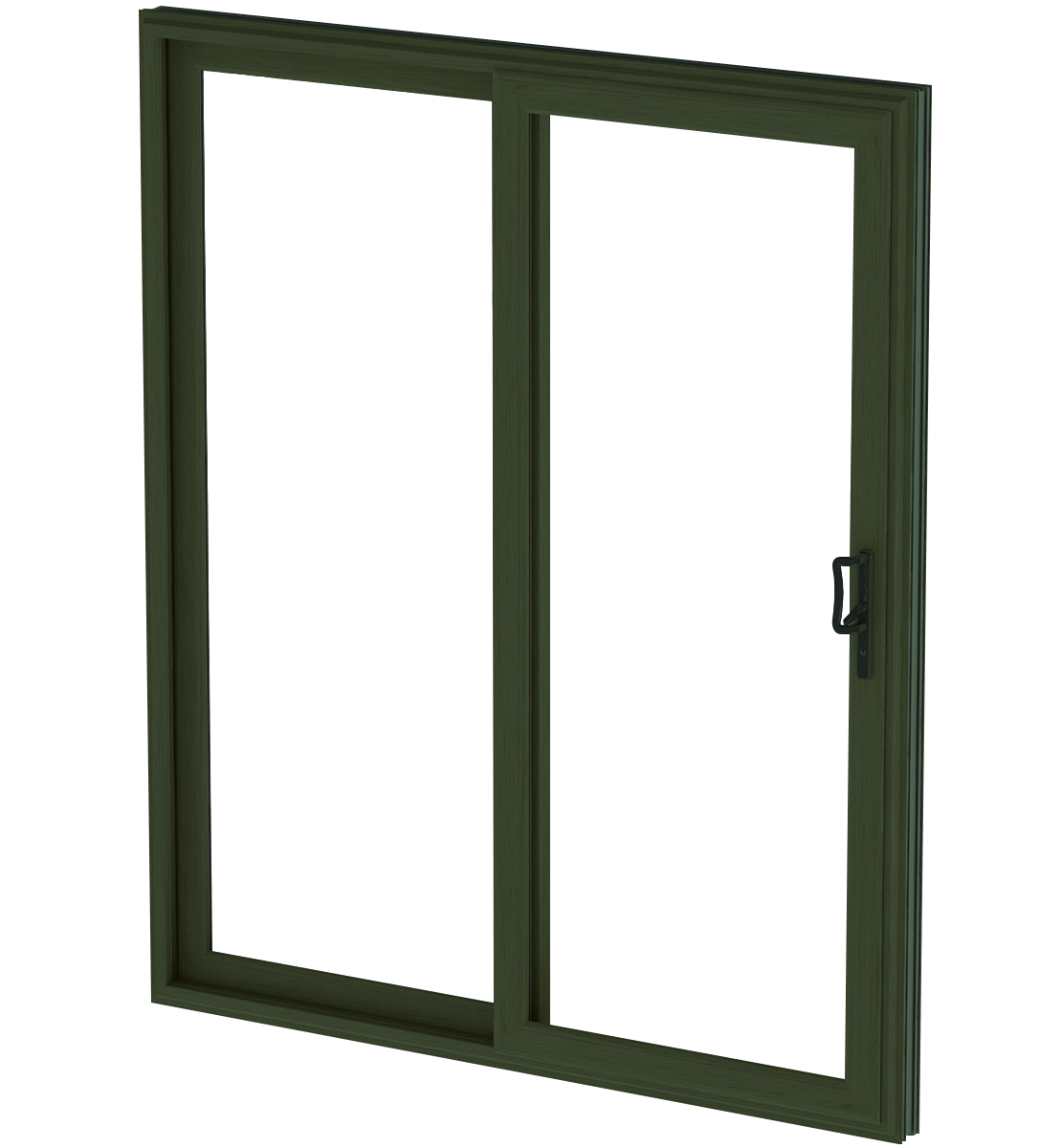 Dark Green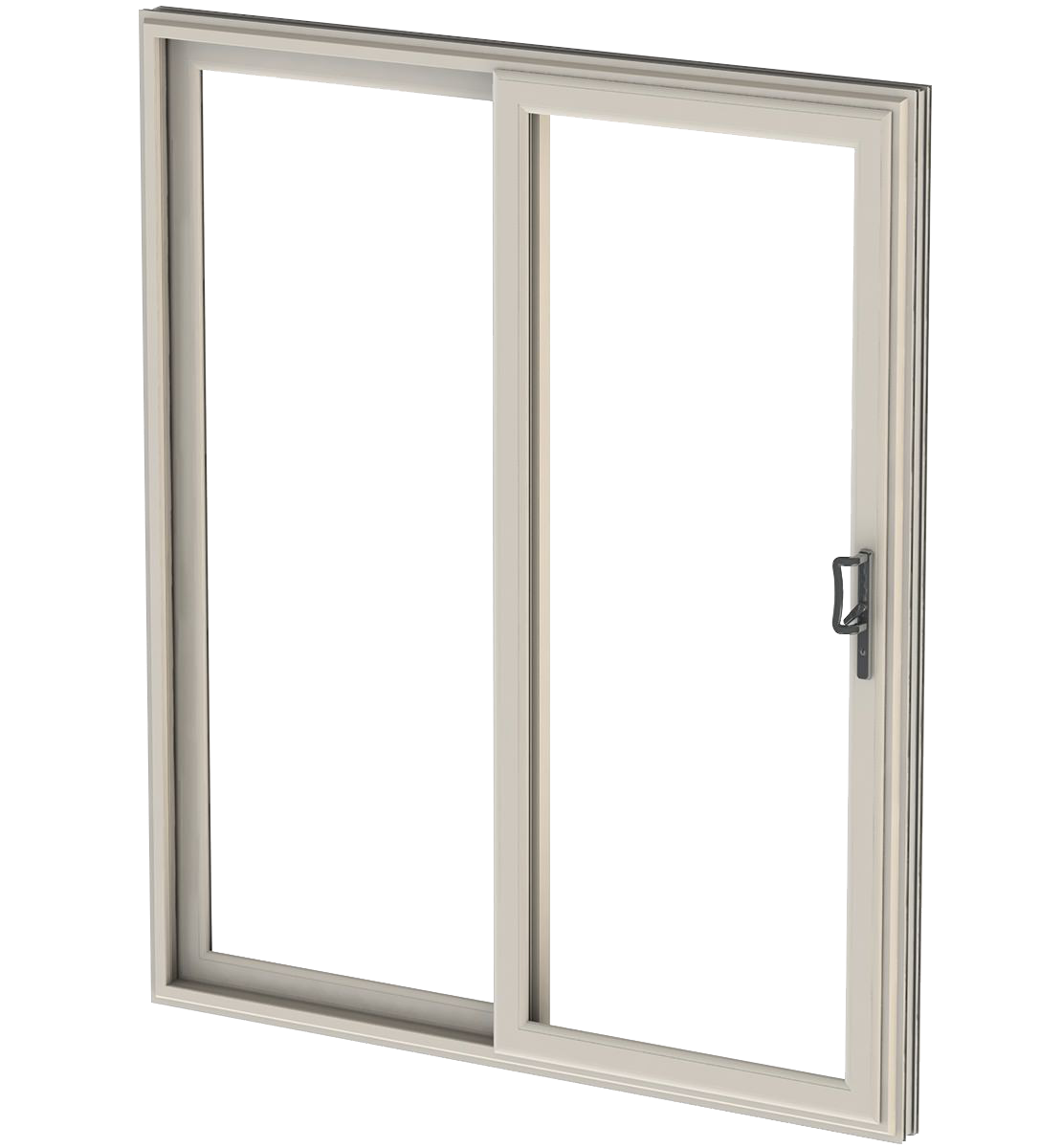 Cream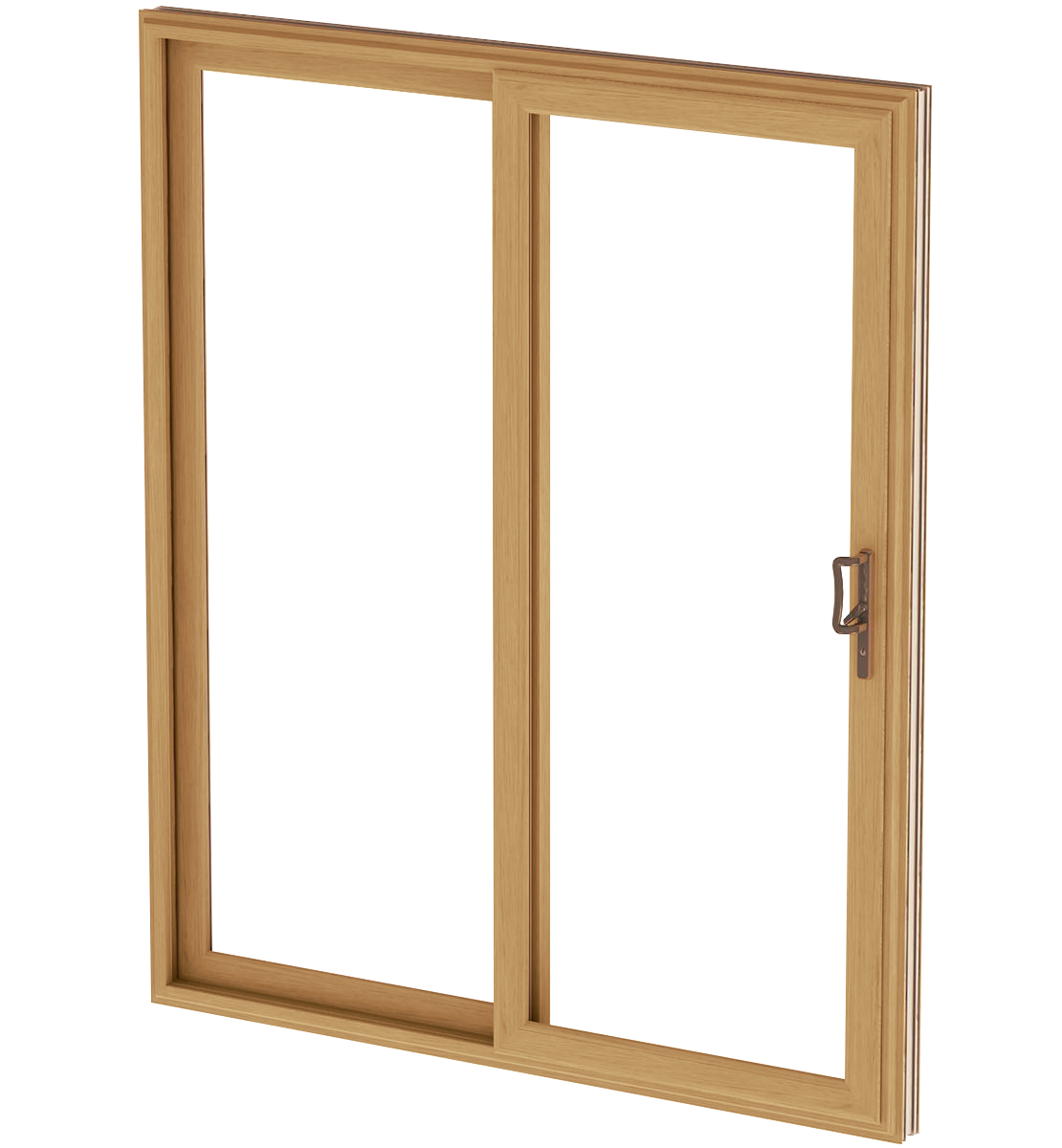 Cedarwood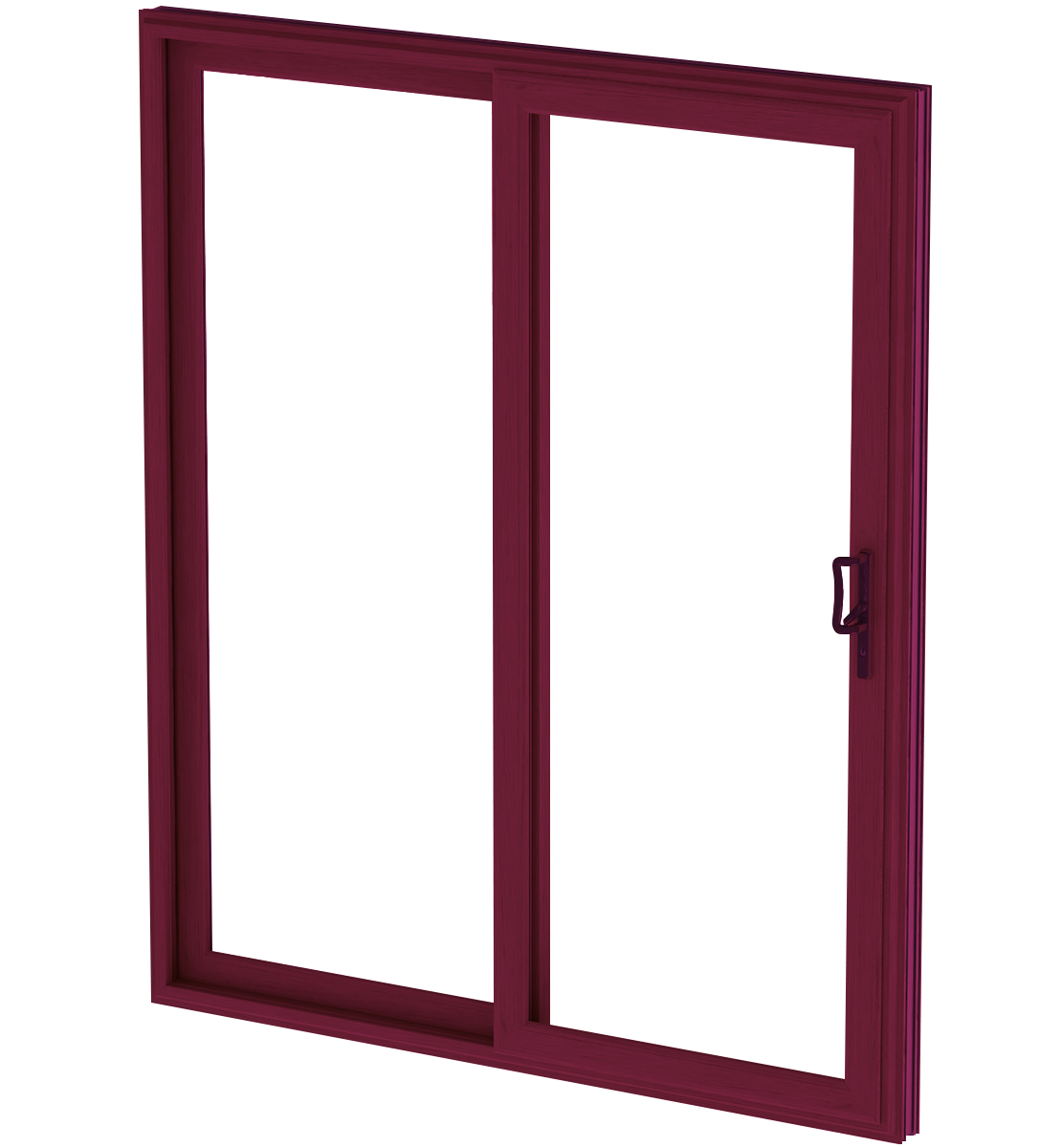 Burgundy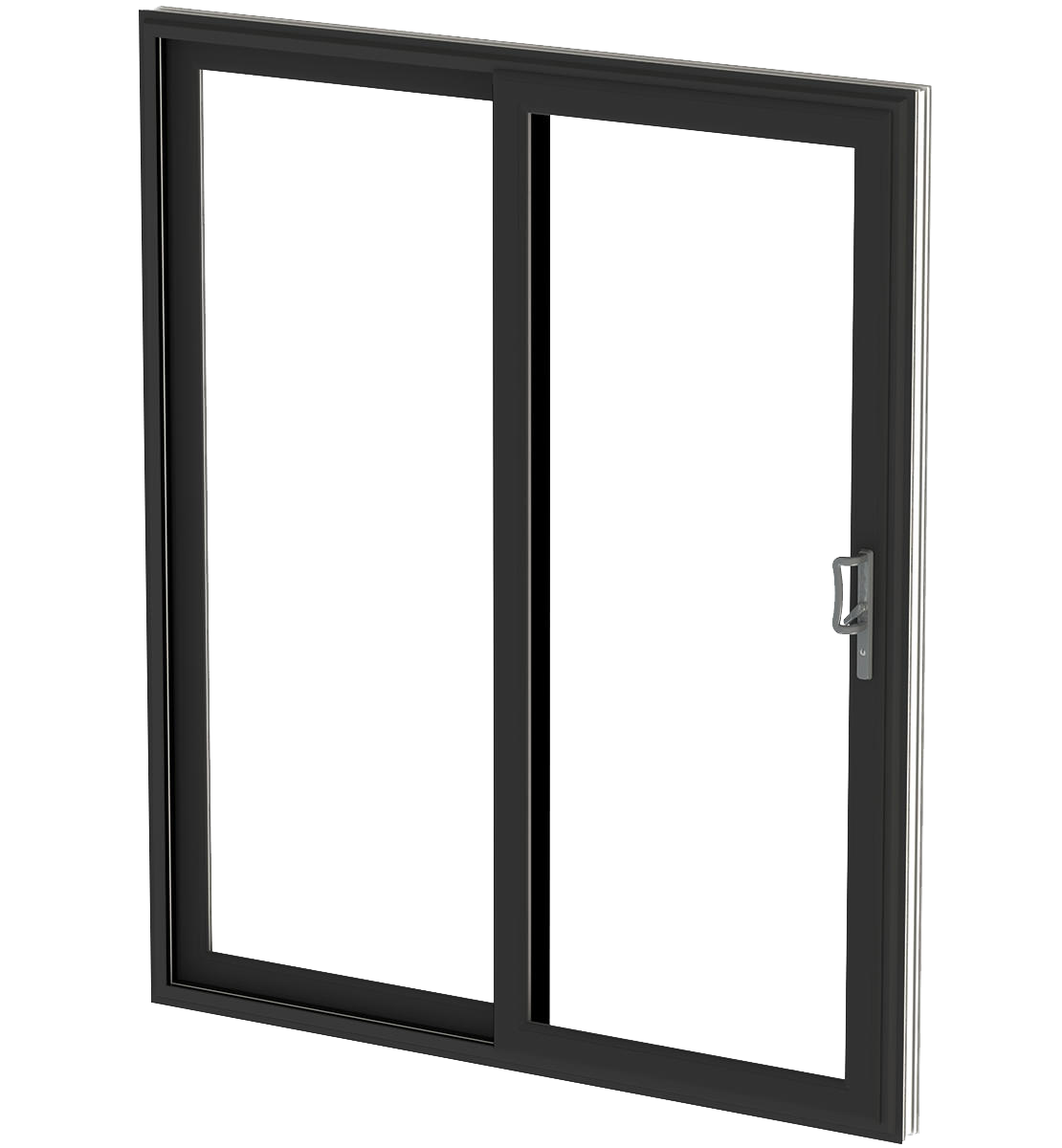 Black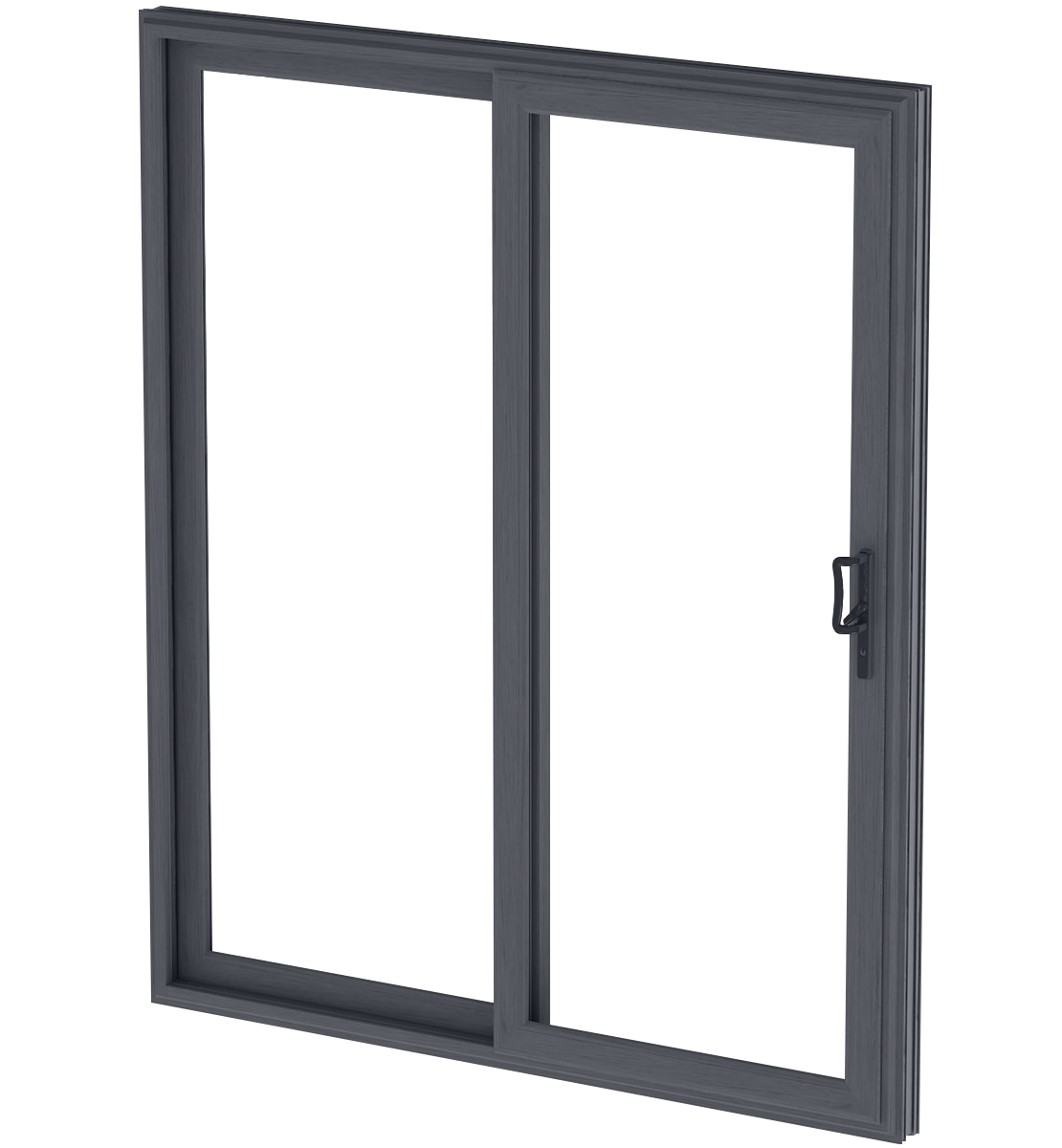 Basalt Grey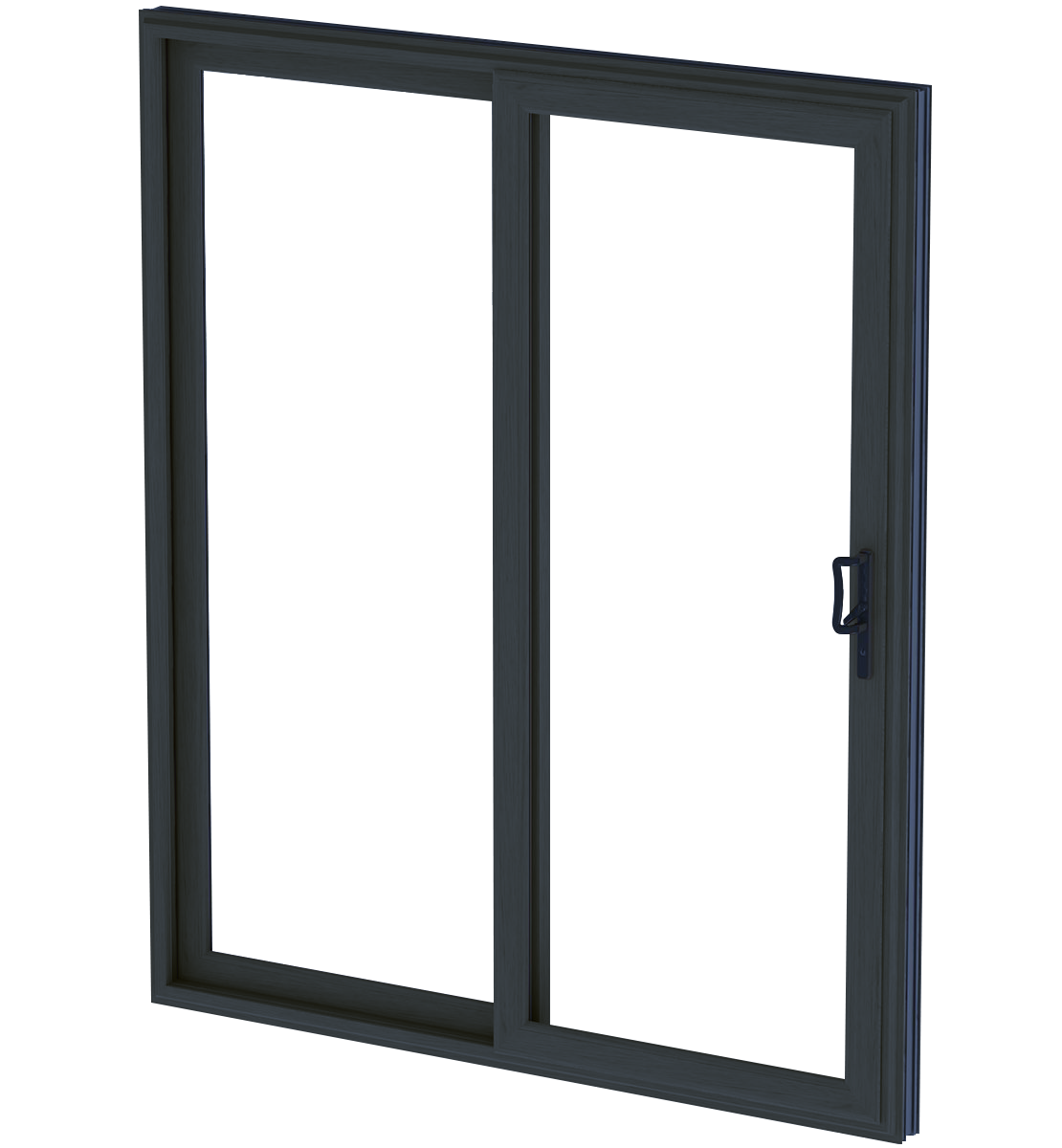 Anthracite Grey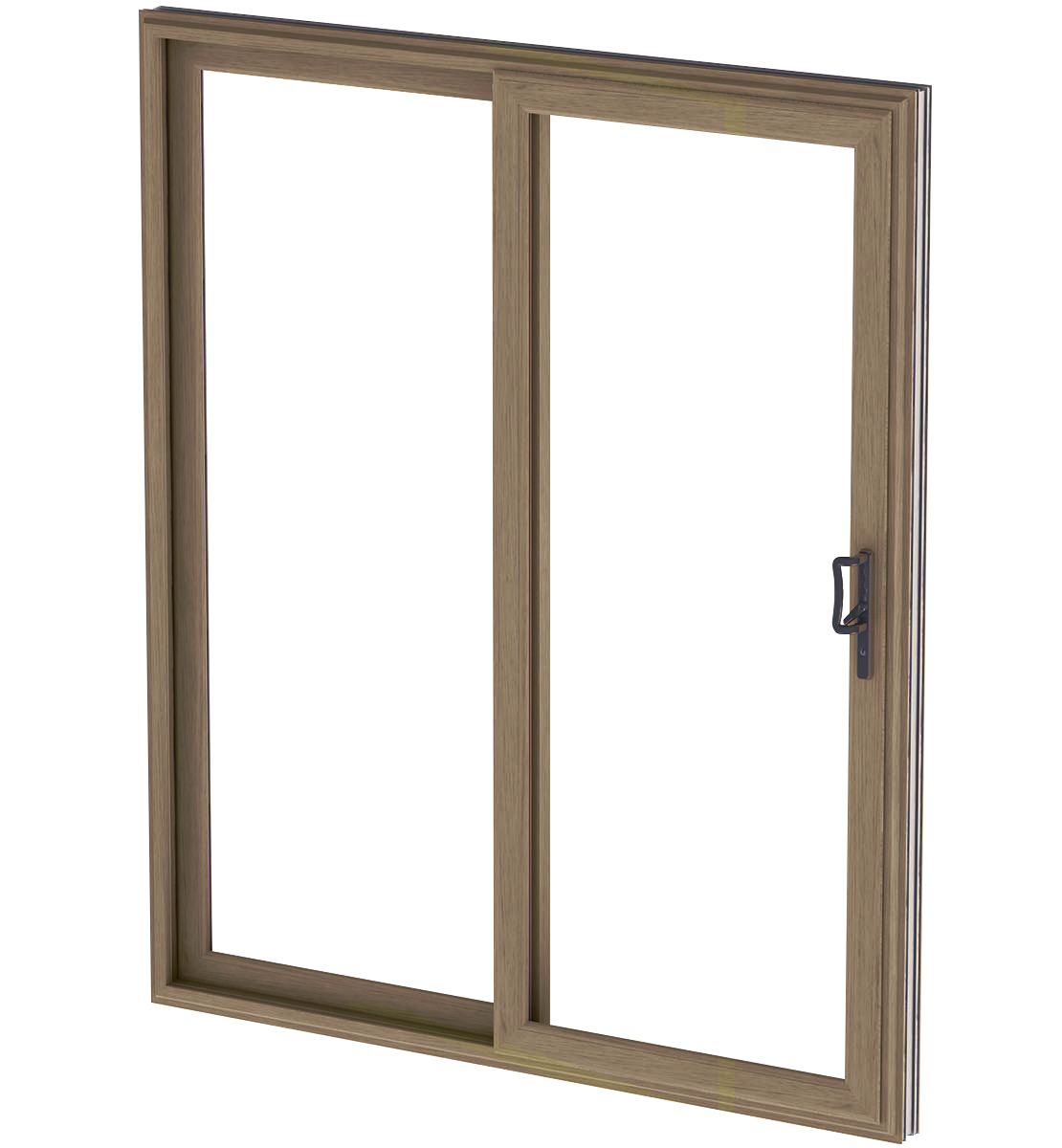 Anteak
Colour Picker
Whether you're trying to stick to a more traditional aesthetic or want to try something that's more contemporary, then we have an extensive range of colours to choose from.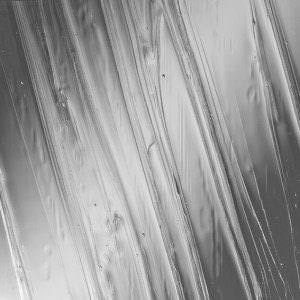 Warwick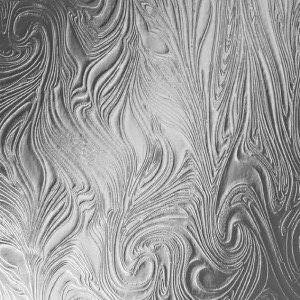 Taffeta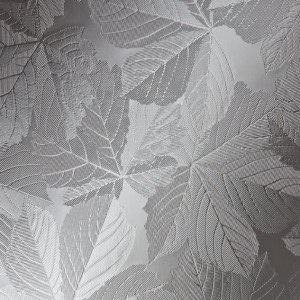 Sycamore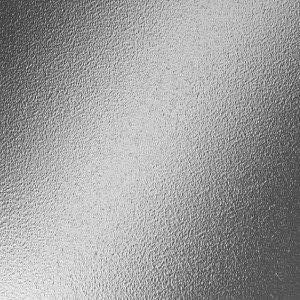 Stippolyte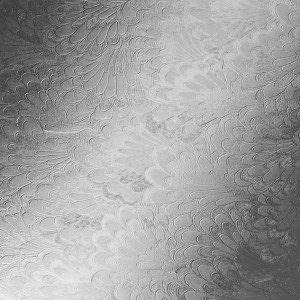 Pelerine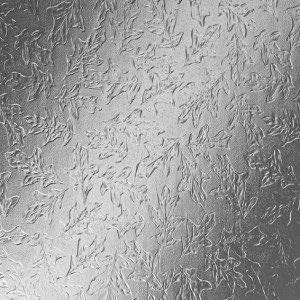 Oak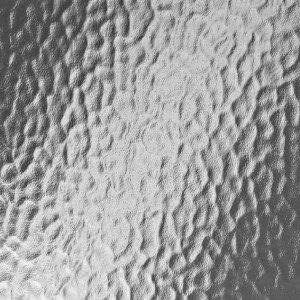 Minister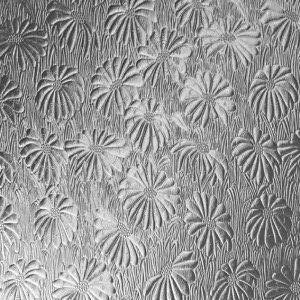 Mayflower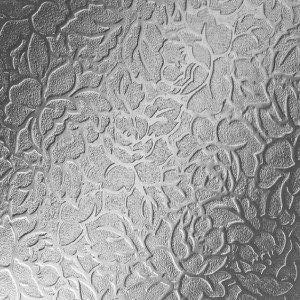 Florielle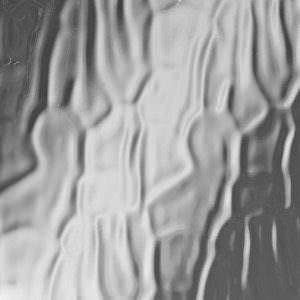 Flemish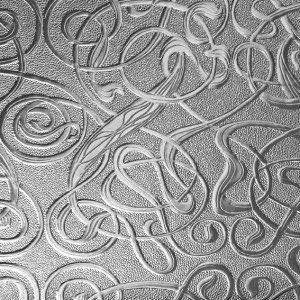 Everglade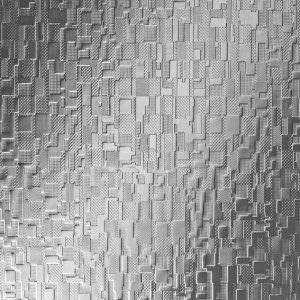 Digital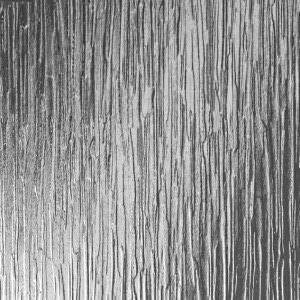 Cotswold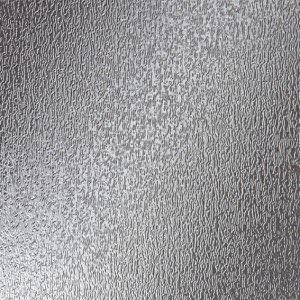 Contora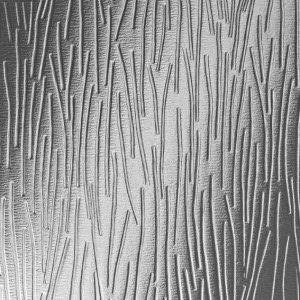 Charcoal Sticks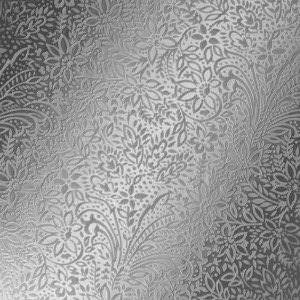 Chantilly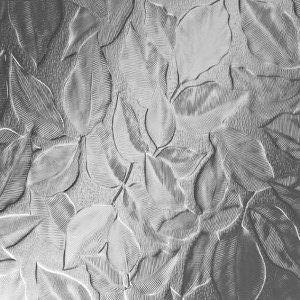 Autumn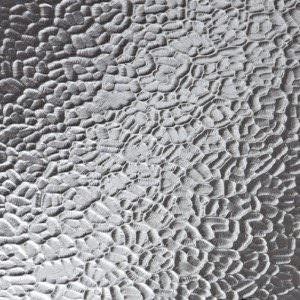 Arctic
Glazing Options
Not only is the colour important, but so is the glazing too. Your patio doors can come in a chamfered or sculptured design and the choice between double or triple glazing. There's also the choice of decorative designs too!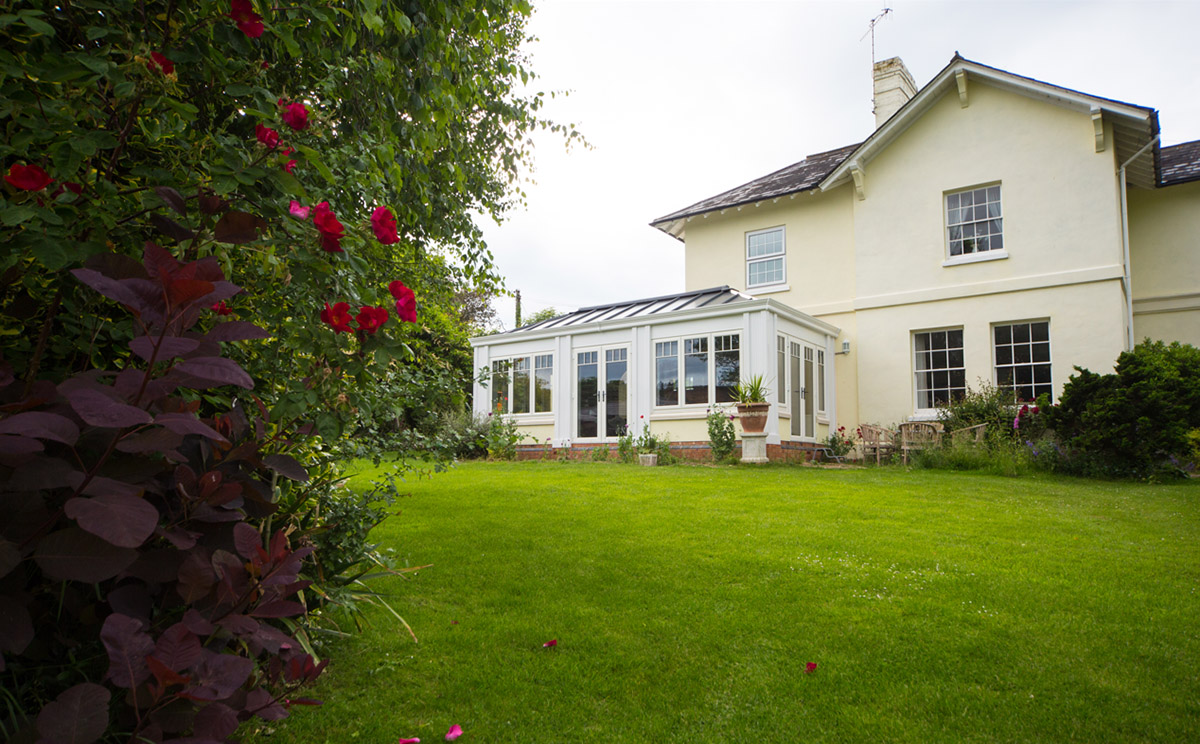 Who are Glassier?
Glassier began trading way back in 1982 with the aim of building a window, door and conservatory company in Worcestershire based on the traditional values of honesty, quality products, great customer service and real value for money. Today, our reputation speaks for itself.
Our main show site is in Drakes Broughton, with an additional show site in Upton Warren, so we are well equipped to cover Worcestershire and surrounding counties.
You can trust Glassier.
LEARN MORE
Our Projects
Want to know how a patio door can improve the appearance of your home? Then check out our gallery. We can serve your home in Worcestershire and the surrounding counties. Get a quote to get started today!
FAQ's
I've heard that sliding doors aren't secure, is this true?
Early model sliding doors did have problems with security. Now changes to designs have eliminated the problems and doors now feature anti-jacking devices and multipoint locking systems as well as advanced hi-tech, tamperproof lock cylinders.
What counties do you cover?
At Glassier, we cover Drakes Broughton, Upton Warren, Malvern Hills, Worcestershire, Gloucestershire, Herefordshire, Warwickshire, South Midlands and South Birmingham. Call us today if you need more information about our coverage area.