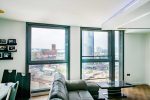 Secondary Glazing Drakes Broughton & Worcestershire
Glassier is a local business installing secondary glazing to many homes in Drakes Broughton, Upton Warren, Malvern Hills, Worcestershire and surrounding counties. Contact us to get a quote.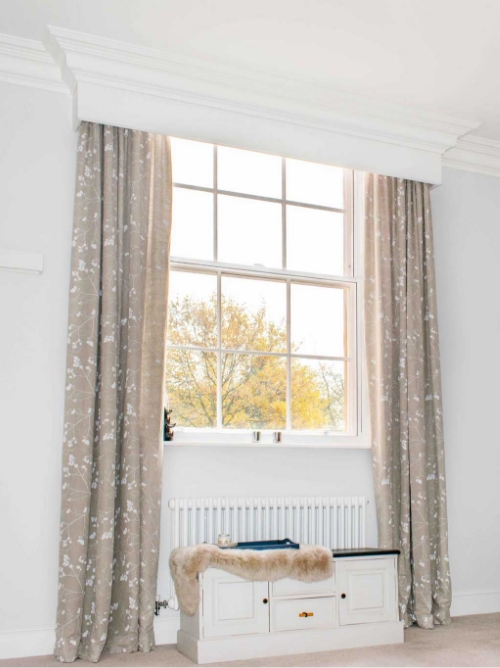 What is Secondary Glazing?
There is a reason why secondary glazing is becoming a popular option for homeowners. A non-invasive method in which a second layer of glazing is added to a pre-existing window, these provide excellent thermal insulation and noise reduction throughout the property.
Often seen as the ideal solution for homeowners who live in either listed buildings or conservation areas, these can drastically offer many high performing benefits of double glazing.
No longer will you have to worry about bothersome loud noises outside, as our secondary glazing can help reduce this, resulting in a better quality of life and a good night's sleep! Another key benefit is the insulation that comes with it. It helps to retain the heat and significantly reduce the loss within the home. Perfect for cutting monthly bills!
Our dedicated team of professionals fit our secondary glazing around Worcestershire and surrounding counties. Convinced that this is the right option for you? Call us to get a quote today.
LEARN MORE
Our Accreditations
We are Checkatrade and FENSA approved and install our quality products throughout the Worcestershire area. We work with trusted suppliers, who are backed by our friendly teams who will ensure that you're supported every step of the way. 
01
Thermal Performance
A key reason why this is great for the home is its outstanding thermal performance. When applied to an existing frame, these can help retain the heat within the property. Handy for the colder months and keeping those monthly bills lower.
02
Added Security
There are many benefits that come with updating your old, outdated single glazed window but one major one is security. It acts as a visual deterrent, it provides an additional barrier without taking away from the design or style!
03
Acoustic Insulation
Retrofitting another layer of glass behind a single glazed window will significantly help to reduce exterior noises. Perfect for those who live in busy urban areas or those who live in listed buildings where installing new windows isn't necessarily possible.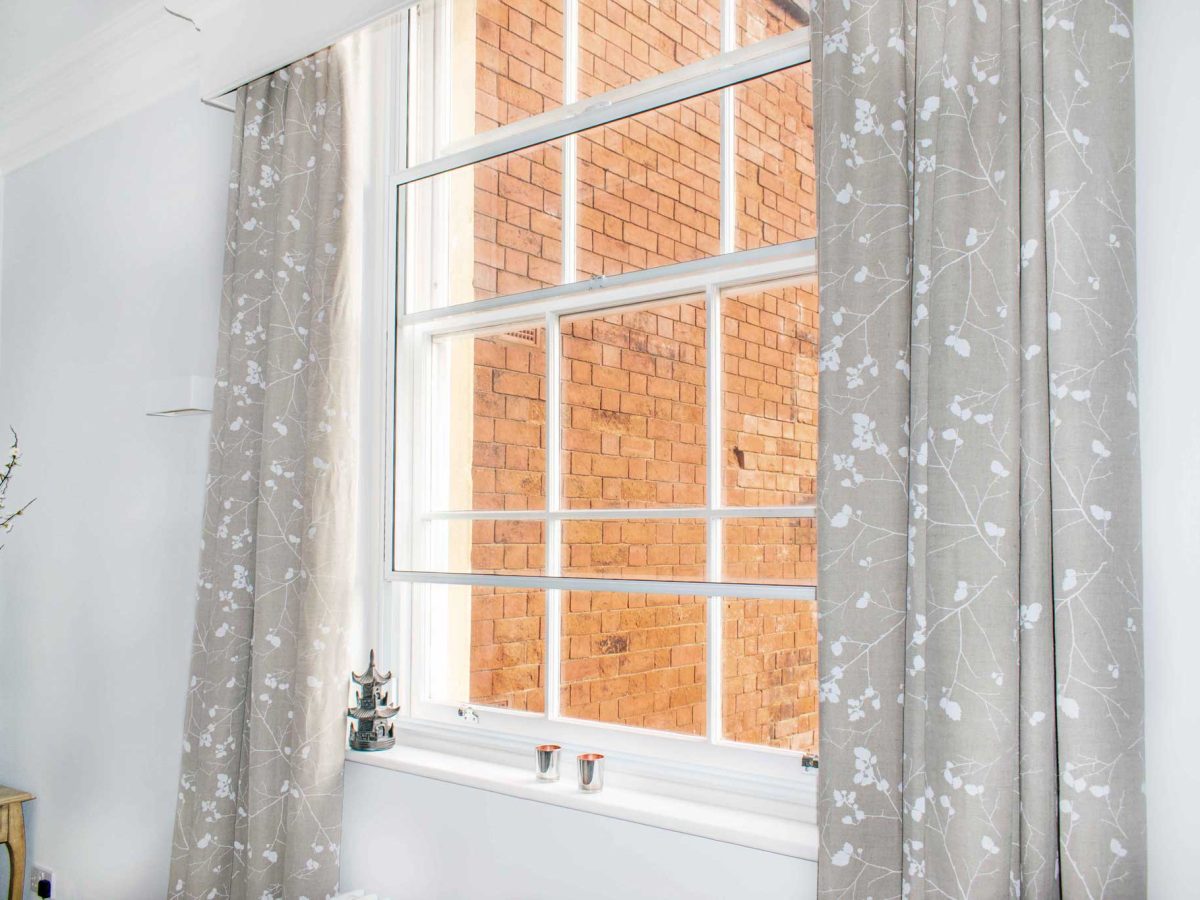 01
02
03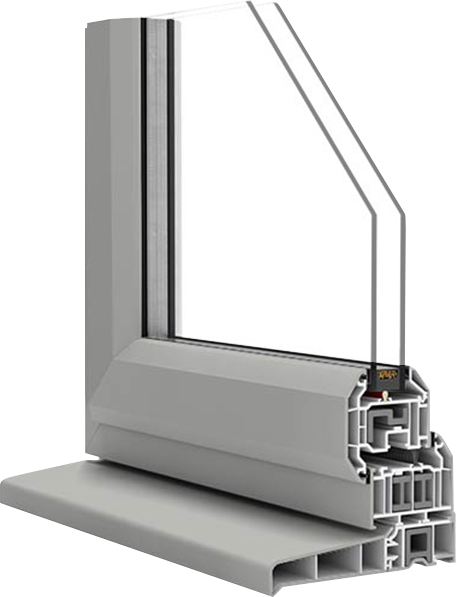 Agate Gray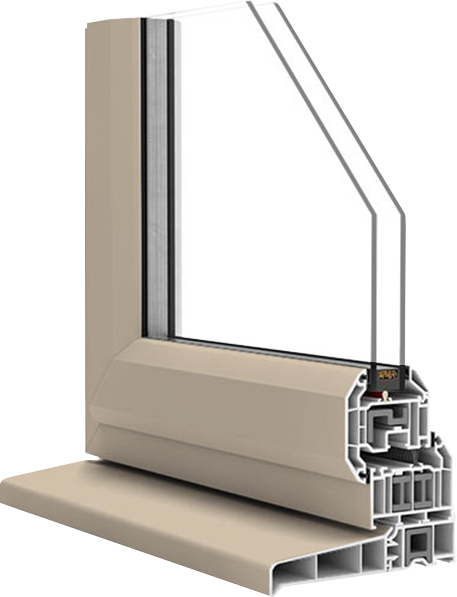 Claystone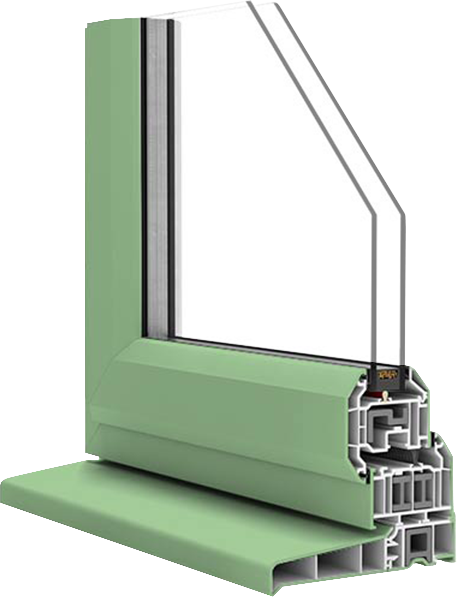 Chartwell Green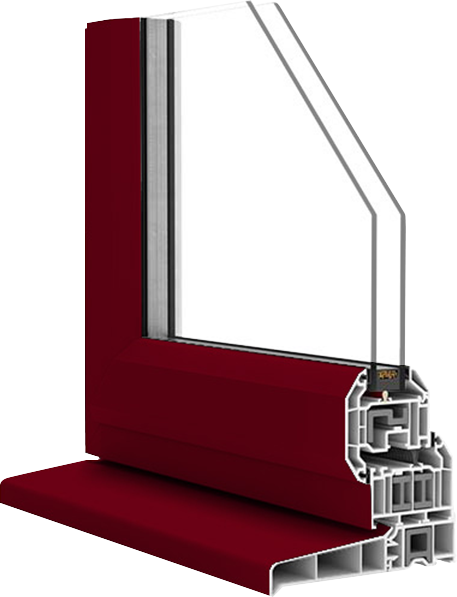 Dark Red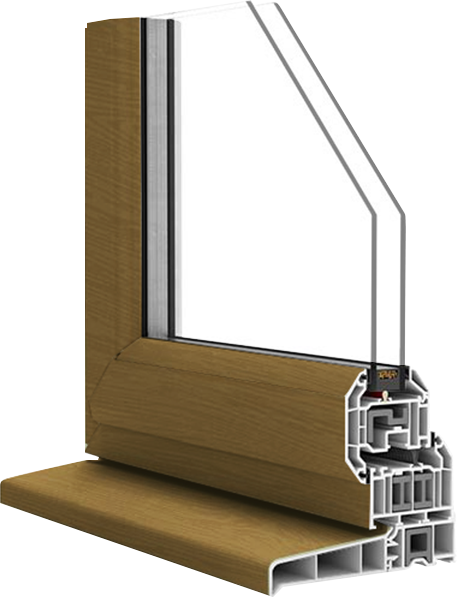 Irish Oak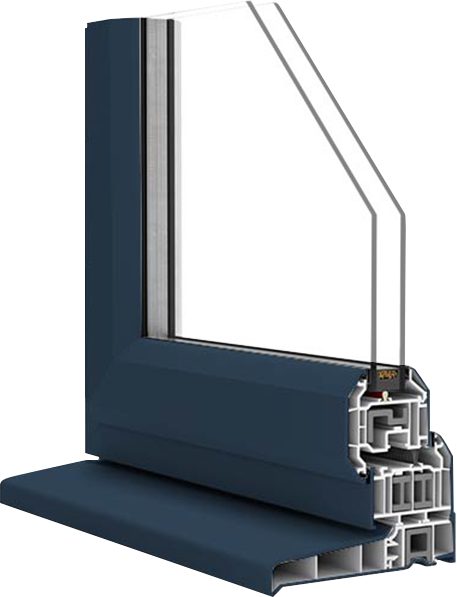 Steel Blue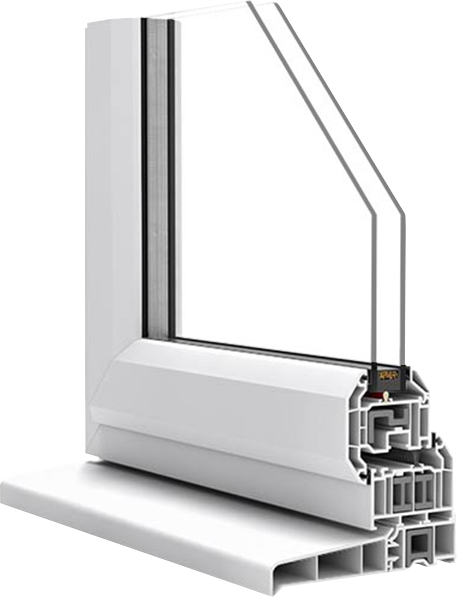 White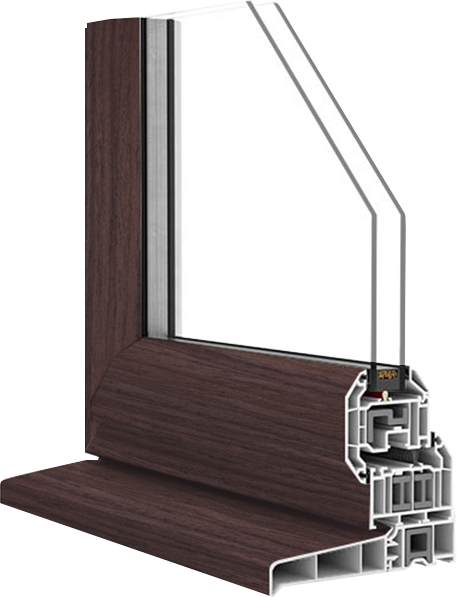 Rosewood
Colour Picker
The framework can be adjusted to colour match any existing window for a more cohesive look throughout the home. So nothing looks out of place!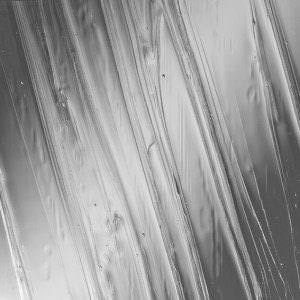 Warwick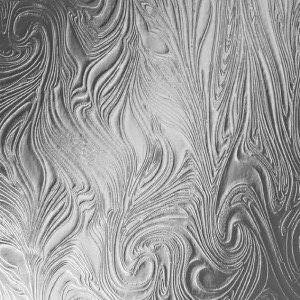 Taffeta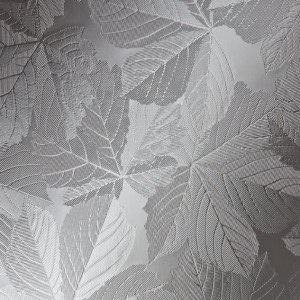 Sycamore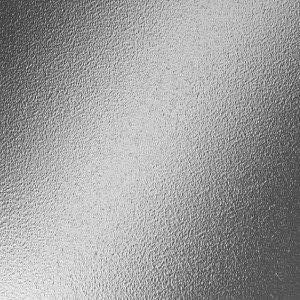 Stippolyte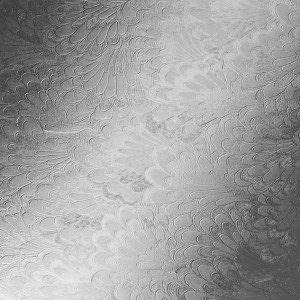 Pelerine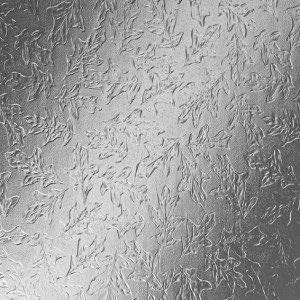 Oak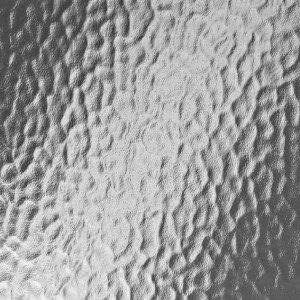 Minister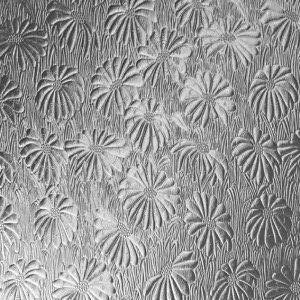 Mayflower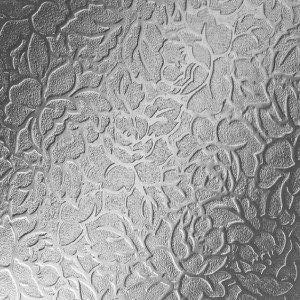 Florielle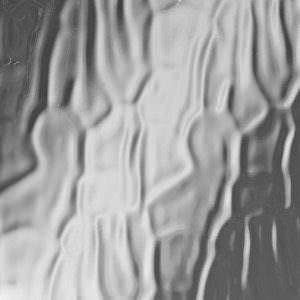 Flemish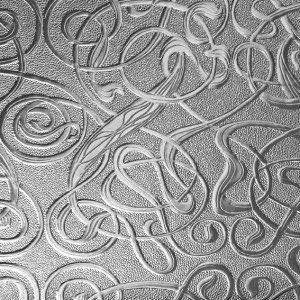 Everglade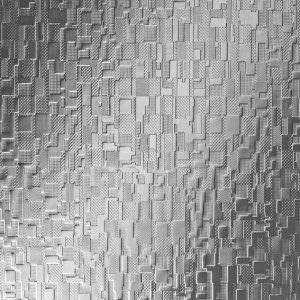 Digital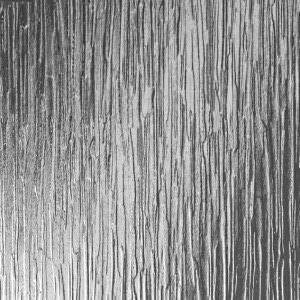 Cotswold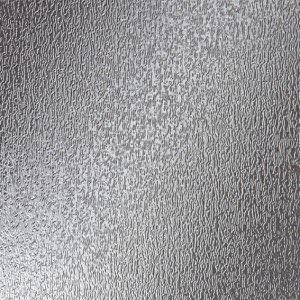 Contora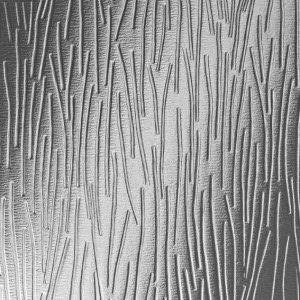 Charcoal Sticks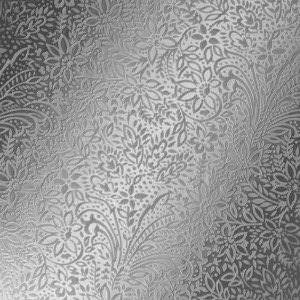 Chantilly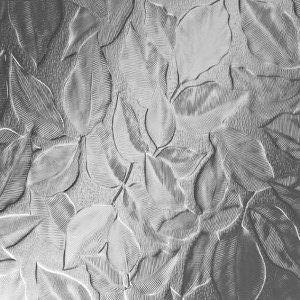 Autumn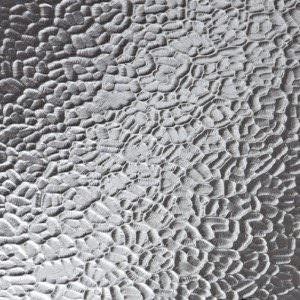 Arctic
Glazing Options
There's even the choice to add decorative design elements too or even Georgian bar accessories to match what's already in the home.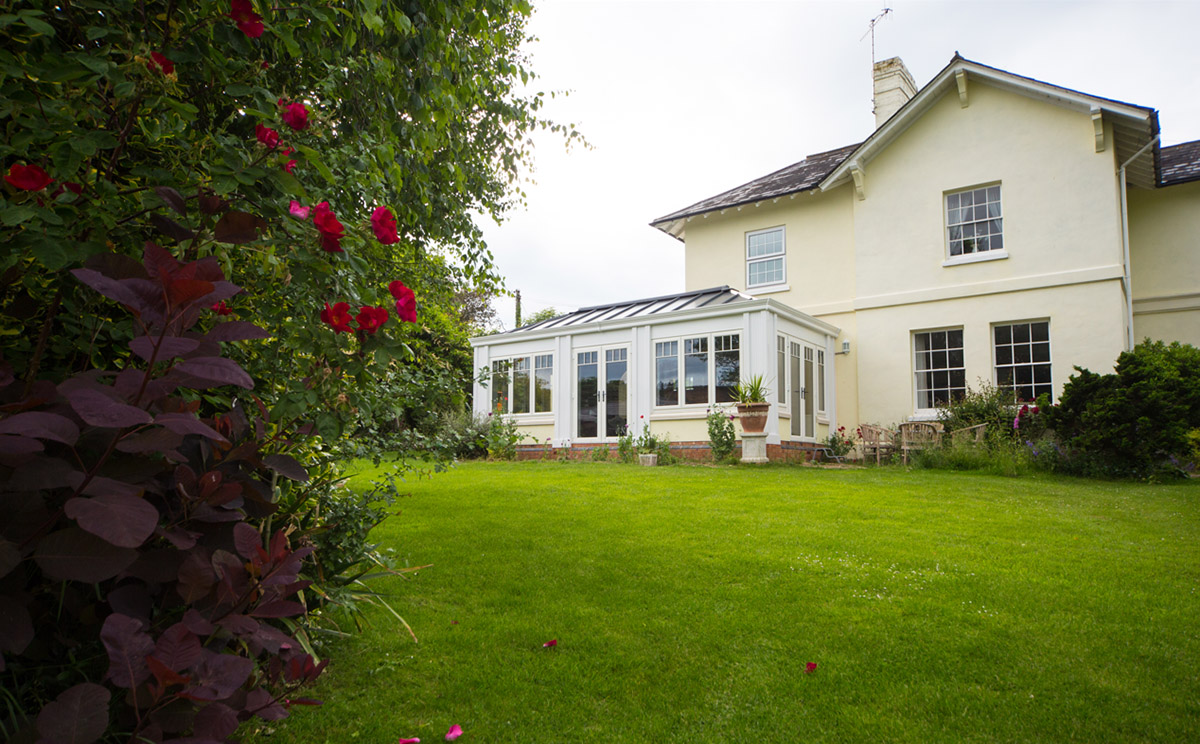 Who are Glassier?
Glassier began trading way back in 1982 with the aim of building a window, door and conservatory company in Worcestershire based on the traditional values of honesty, quality products, great customer service and real value for money. Today, our reputation speaks for itself.
Our main show site is in Drakes Broughton, with an additional show site in Upton Warren, so we are well equipped to cover Worcestershire and surrounding counties.
You can trust Glassier.
LEARN MORE
Our Projects
A seamless fit, our secondary glazing can be installed to most existing frames for a better performance. Don't believe us? Then check out our inspiring gallery.  Alternatively, give us a call today to get started!
FAQ's
Is it visibly noticeable?
Fitting into traditional or contemporary style, our secondary glazing can be installed without compromising the visual integrity of your current window. Available in a selection of colour and glazing options, they can be matched to your home.
What's the difference between secondary glazing and double glazing?
Although they may sound the same, they are completely different. Secondary glazing involves installing a new pane of glass behind an already existing single window, to help boost thermal efficiency and noise reduction. Double glazing involves installing a single window, consisting of two panes of glass, usually separated by either krypton or argon gas.
Can I add secondary glazing to a listed building?
Unlike installing a new window altogether, secondary glazing is a non-invasive method of installing additional protection and performance to an existing frame. So it is generally approved for listed buildings and conservation areas. Contact us today to discuss your project further.
Can Glasser install their products to my property?
At Glassier, we cover Drakes Broughton, Upton Warren, Malvern Hills, Worcestershire, Gloucestershire, Herefordshire, Warwickshire, South Midlands and South Birmingham. Call us today if you need more information about our coverage area.