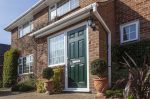 Composite Doors Drakes Broughton & Worcestershire
Glassier is a local business installing composite doors to homes in Drakes Broughton, Upton Warren, Malvern Hills, Worcestershire and surrounding counties. Get an online quote from us today!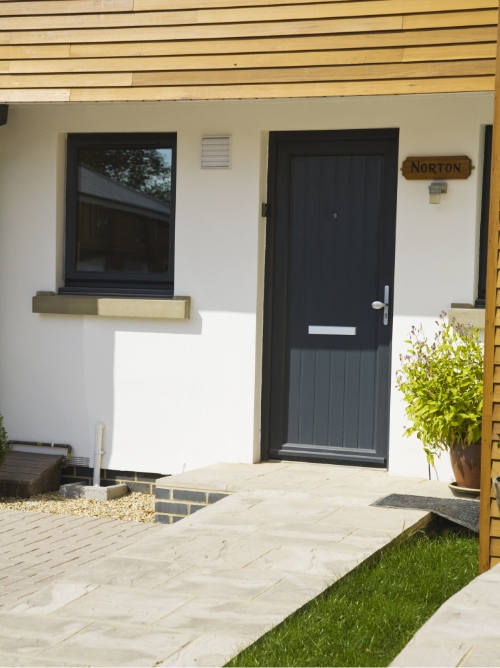 What is a Composite Door?
Strong and durable, there is a reason why composite doors have become very popular over the years. Through our trusted suppliers, we install high quality products, so you know that you're investing in a door that's perfect for your home.
You can be sure that your home is safe and secure as having the right composite door installed can give it security and excellent weatherproofing.
Suitable for any home with differing core and frame options you can choose the best option for you and your budget. ABS colour-through plastic skins offers durability and colourfastness with low maintenance and the high-security benefits required by all homeowners.
You can choose from a wide variety of colours, finishes and styles to suit the overall feel of your home. There's even an option to choose ones that look like real wood without the high upkeep of having one!
From our base in Drakes Broughton, we install these doors throughout Worcestershire and the surrounding counties, however if you wish to know whether we service composite doors in your area, contact us today.
LEARN MORE
Our Accreditations
We are Checkatrade and FENSA approved and install our quality products throughout the Worcestershire area. We work with trusted suppliers, who are backed by our friendly teams who will ensure that you're supported every step of the way. 
01
Highly Secure
We all know security is important, hence why most of our composite doors are fitted with the country's most secure locking system. Giving the ultimate locking protection, it's capable of sensing an attack and preventing intruders from gaining entry.
02
Weatherproof
Our doors are 17% thicker and come with the best weatherproofing imaginable.  Many of our composite doors come with water resistant polymer composite rails, meaning that it keeps water absorption away and prevents bowing.
03
Energy Efficient
With rising energy costs, it's never more important to ensure that our homes are energy efficient. Lucky enough, the timber core composition means that our doors are thicker than the average door, averaging 17% more thermal efficiency and with several glazing options, it means that you keep more heat in.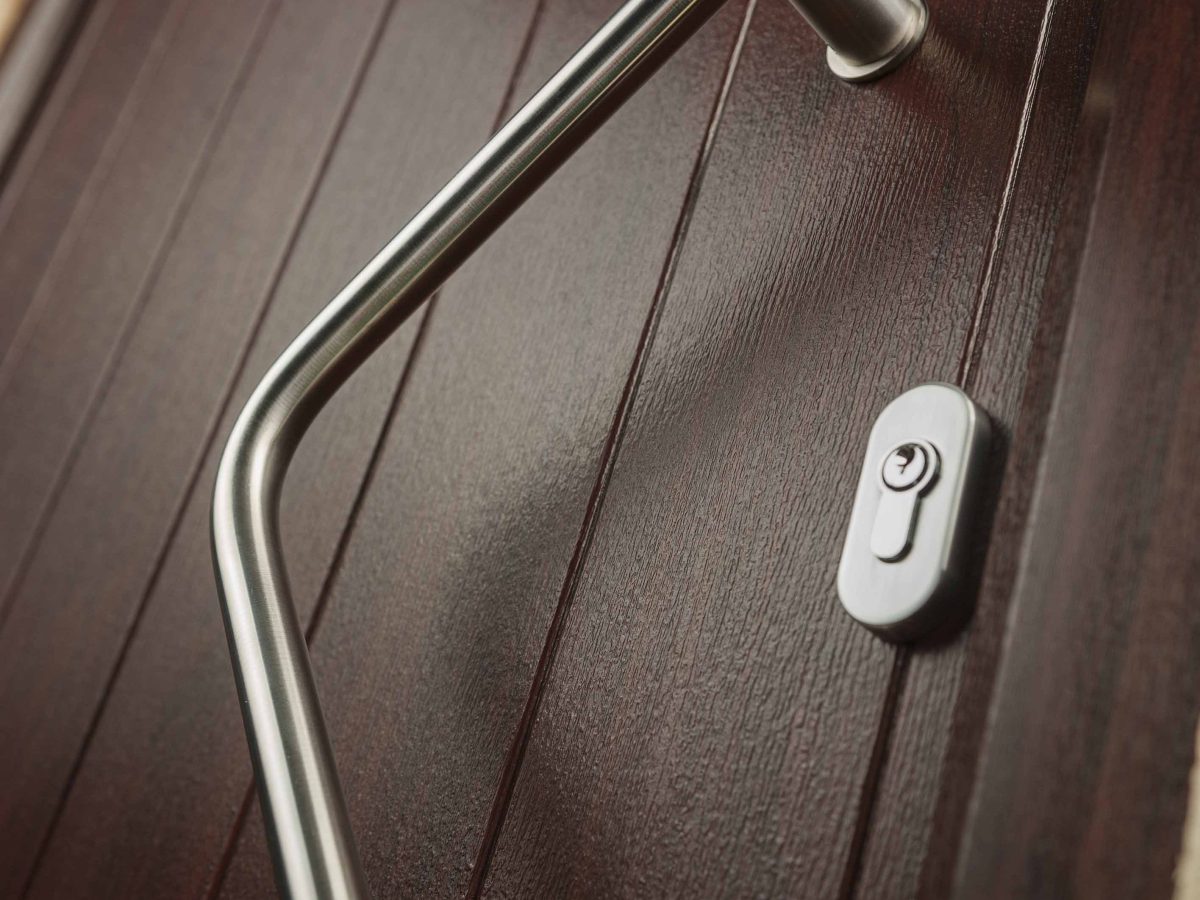 01
02
03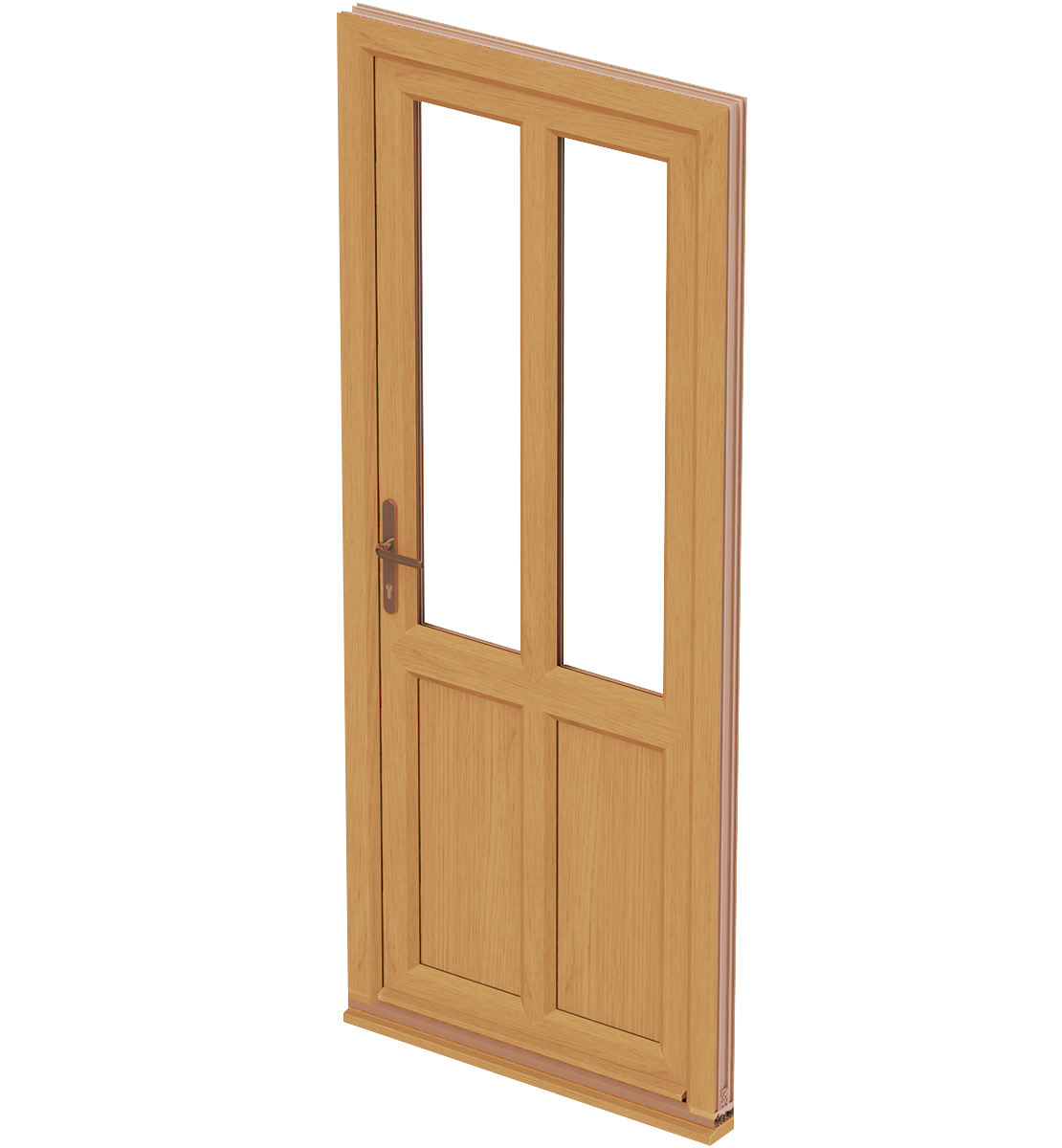 Winchester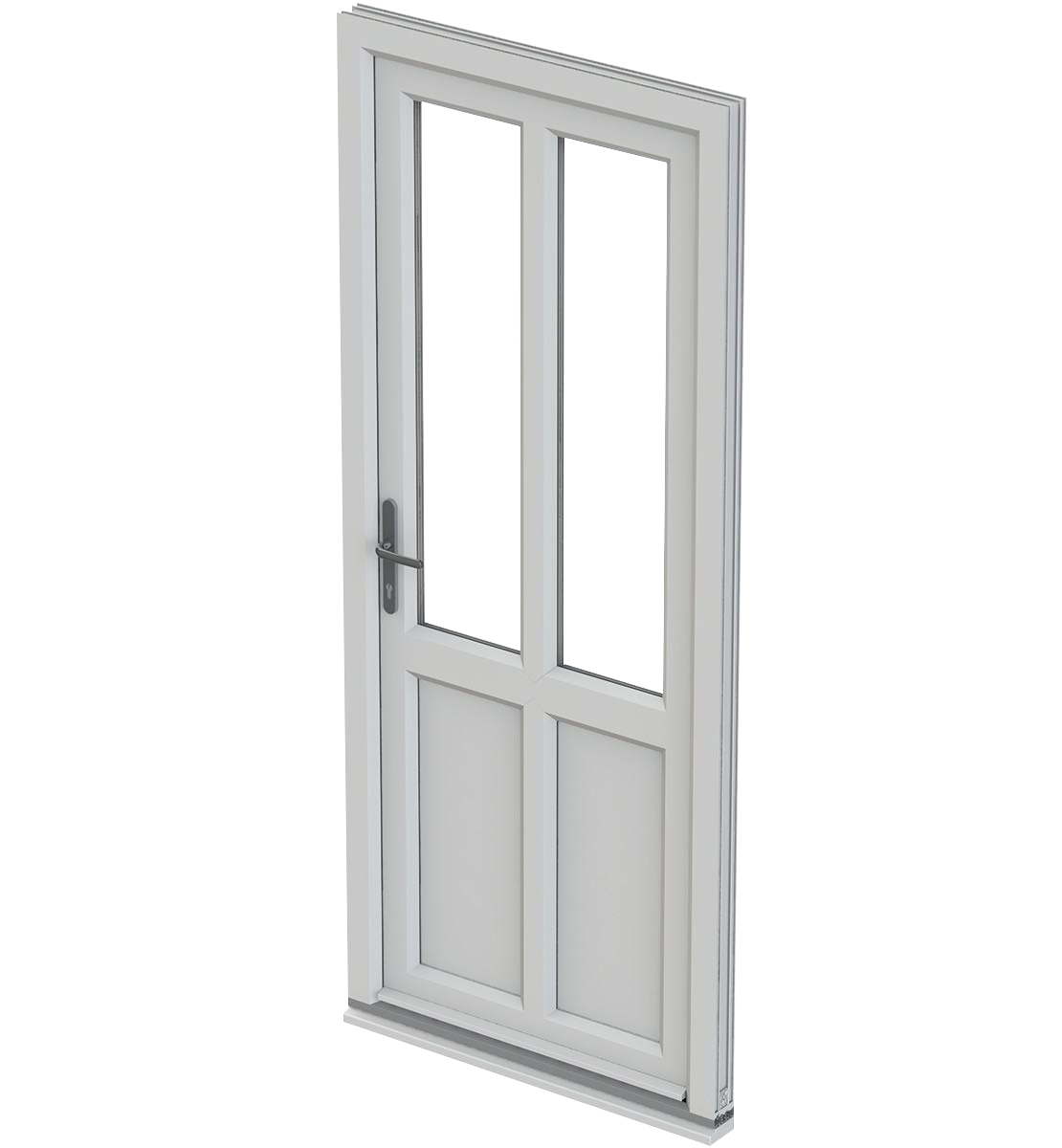 White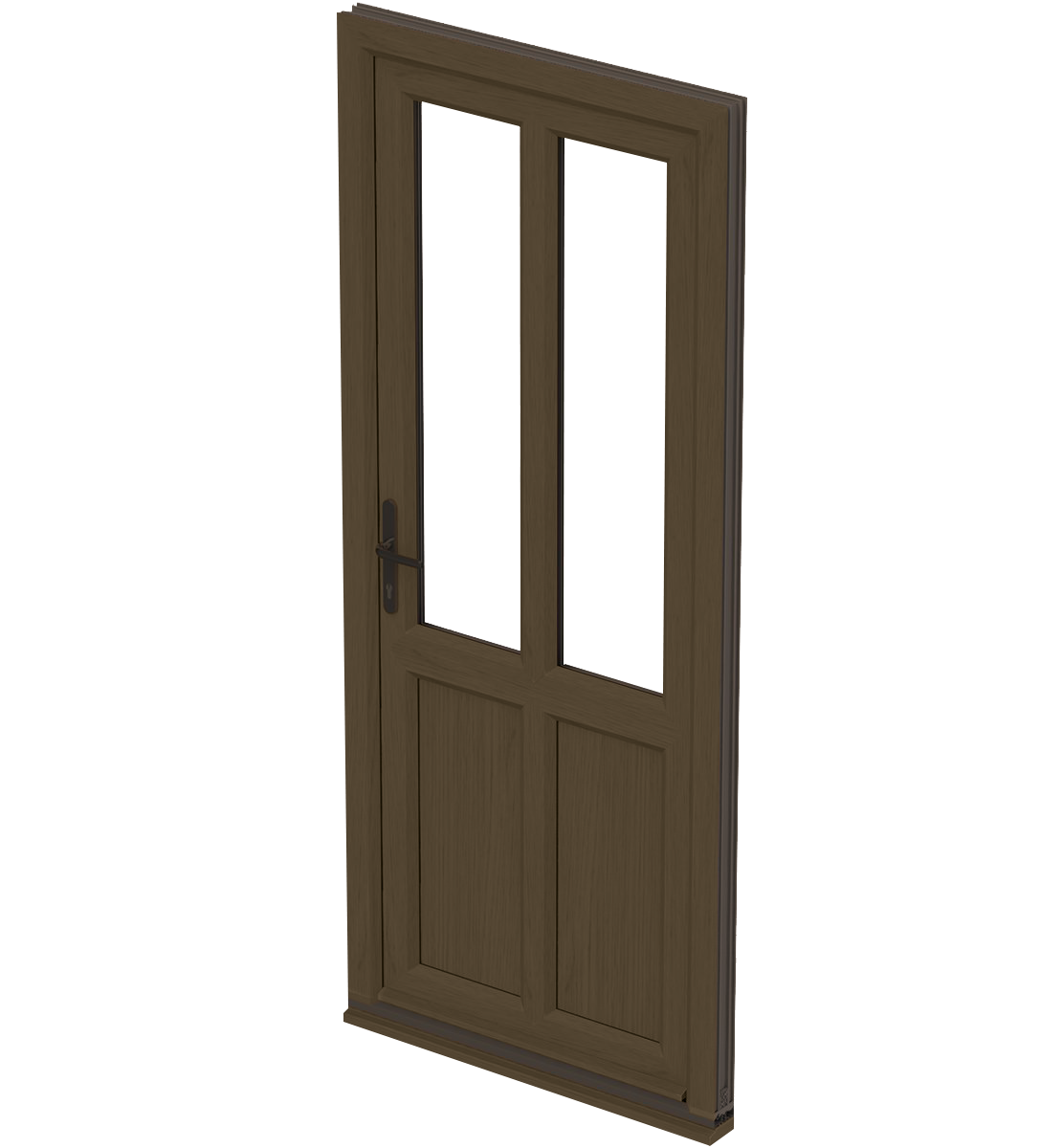 Swamp Oak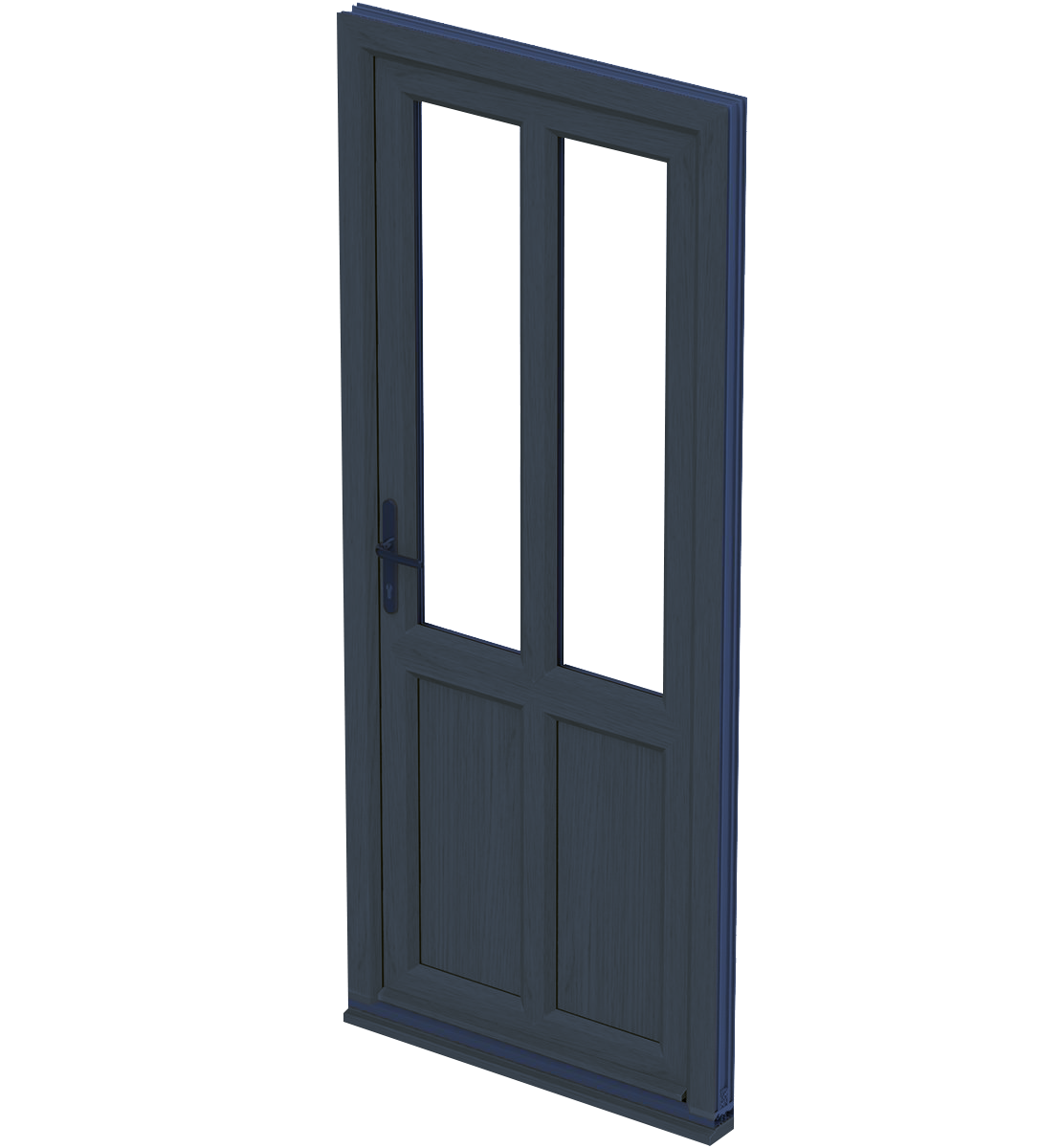 Steel Blue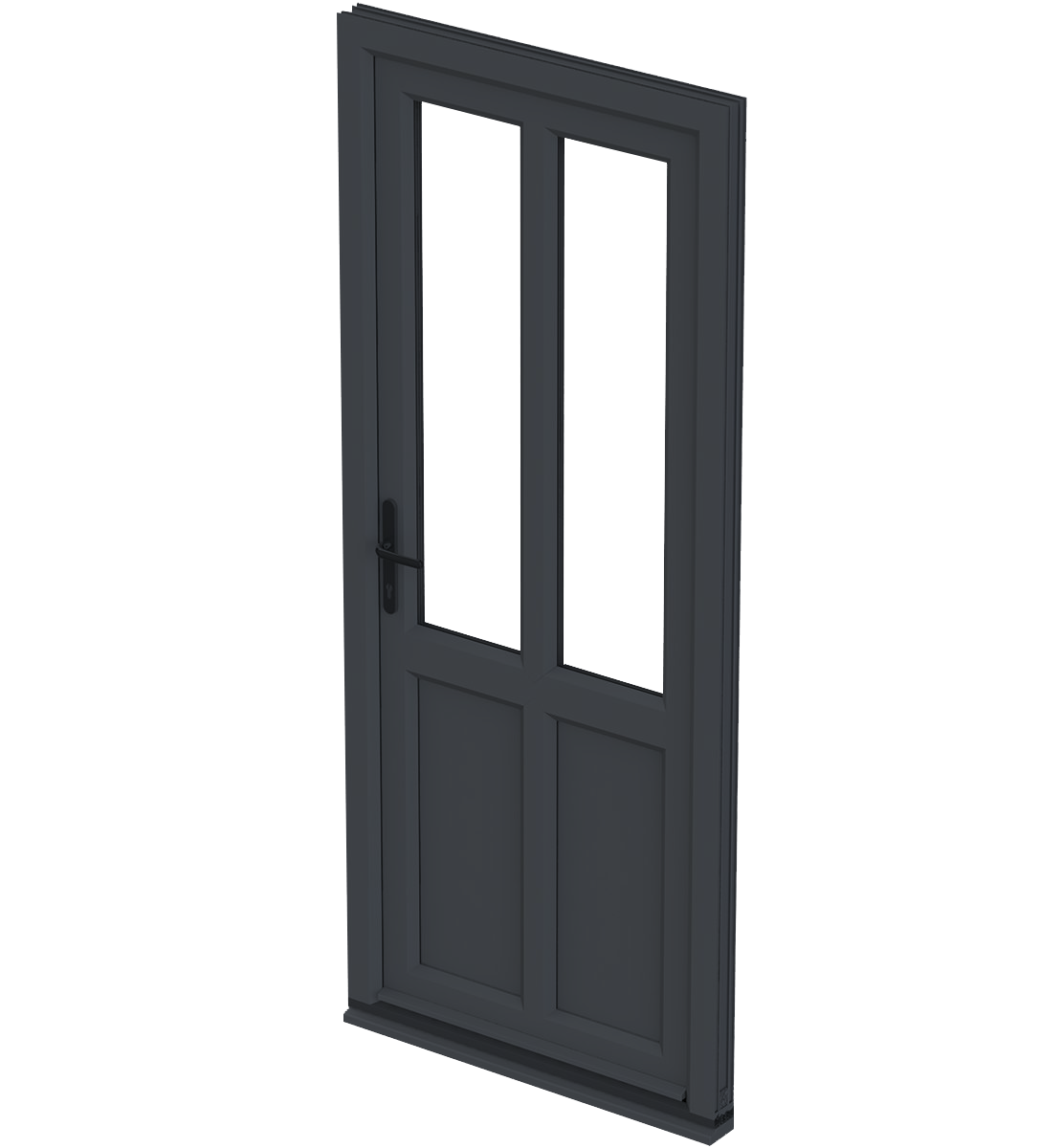 Smooth Anthracite Grey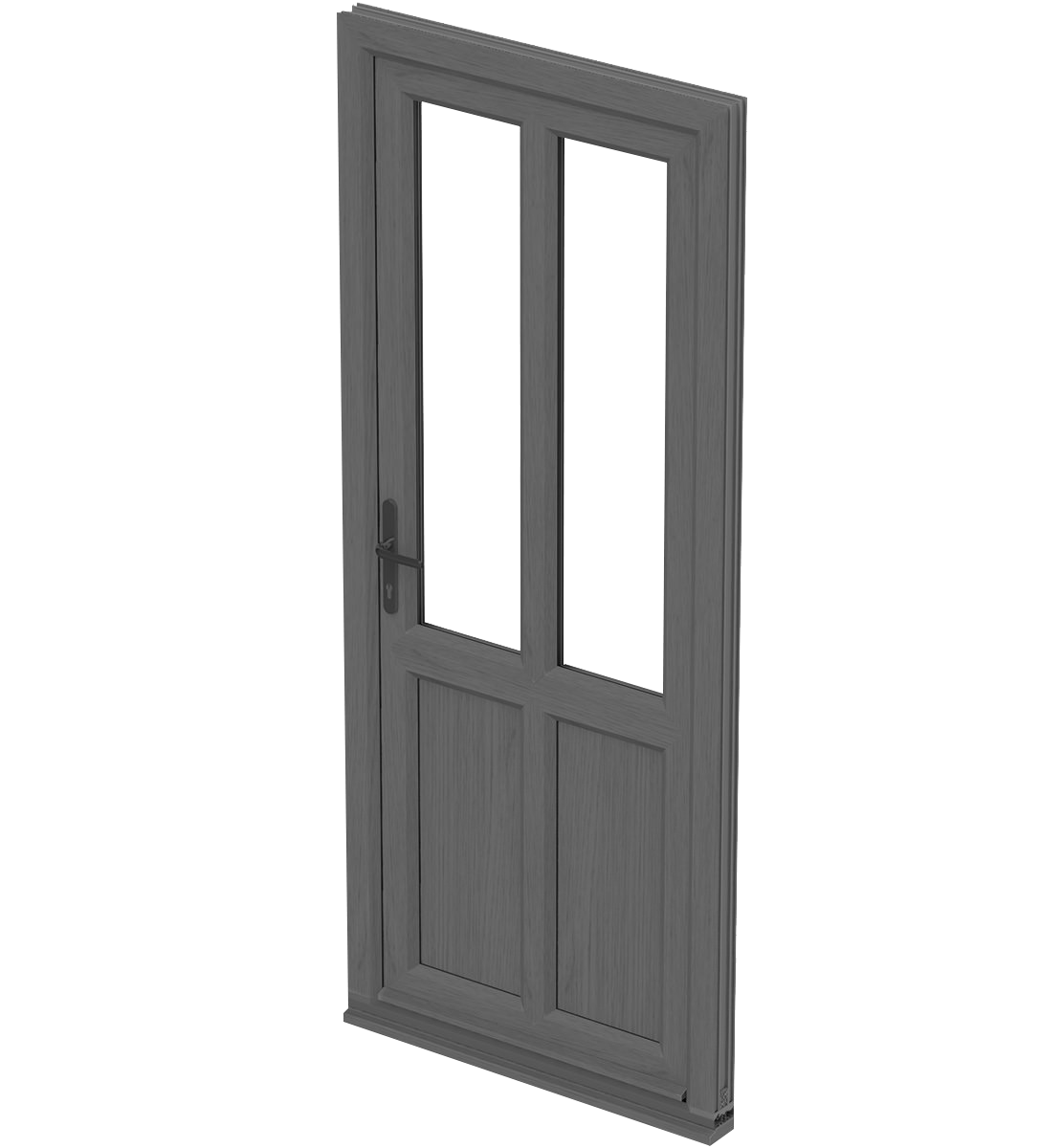 Slate Grey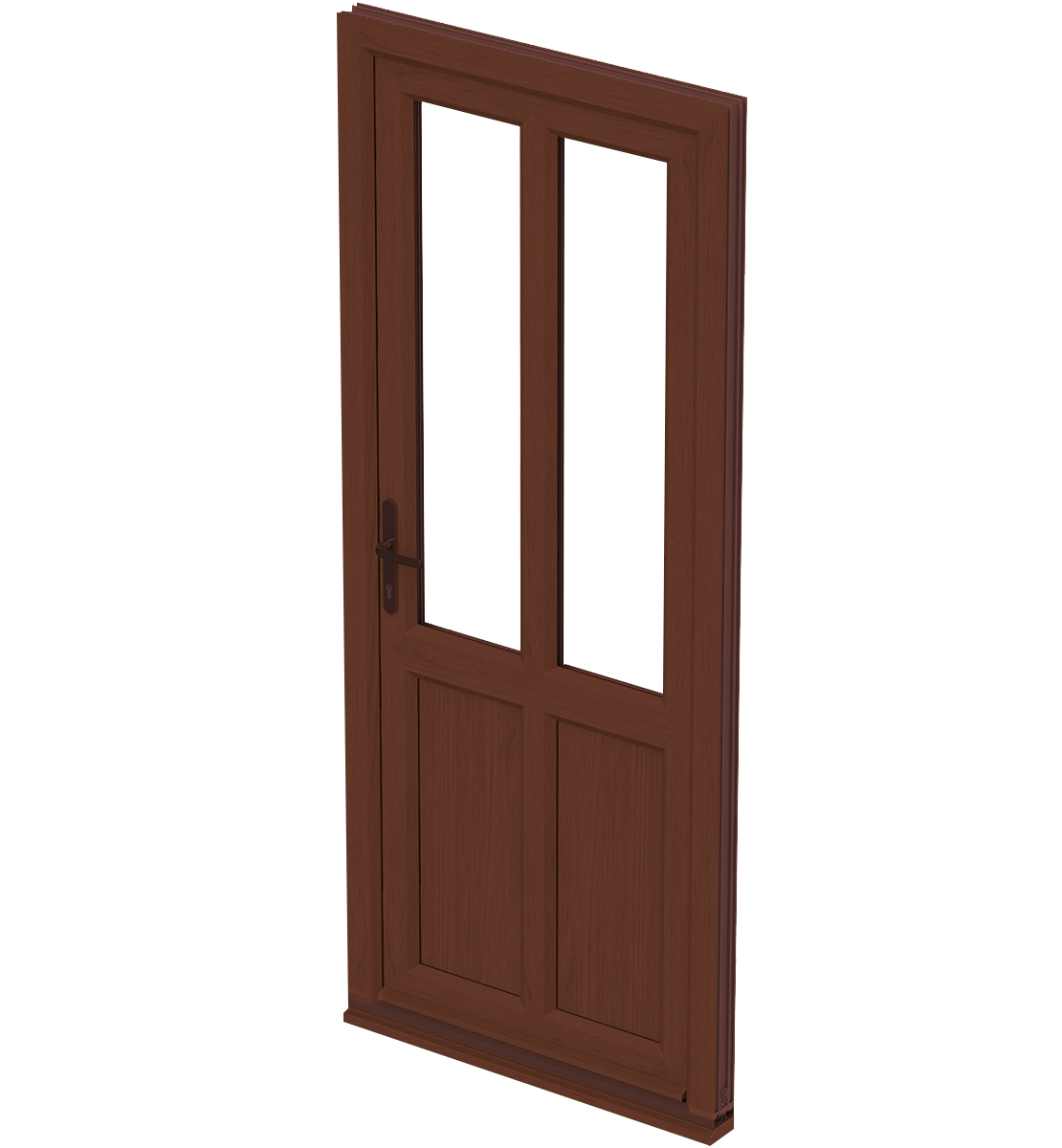 Sapeli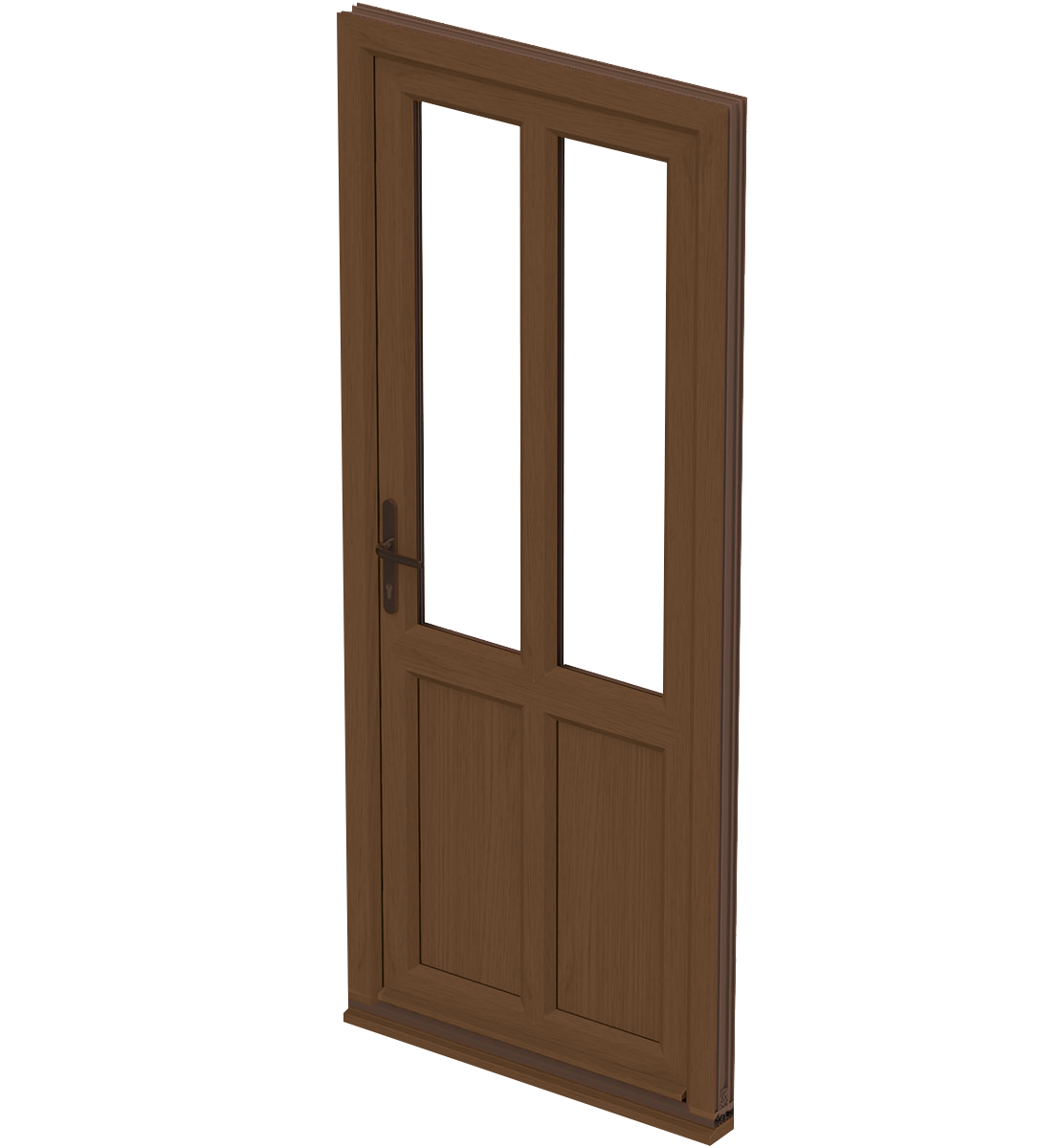 Rustic Oak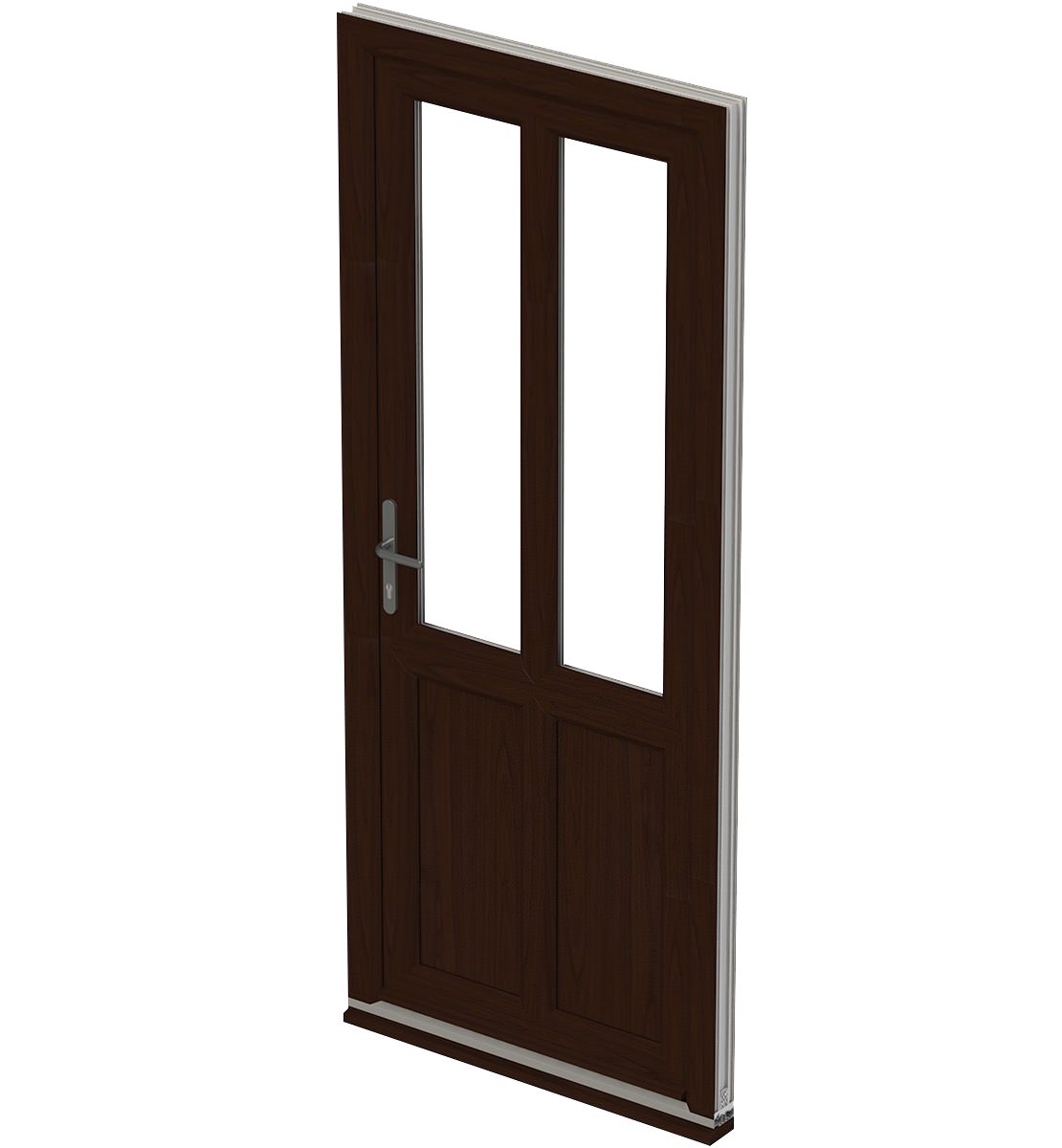 Rosewood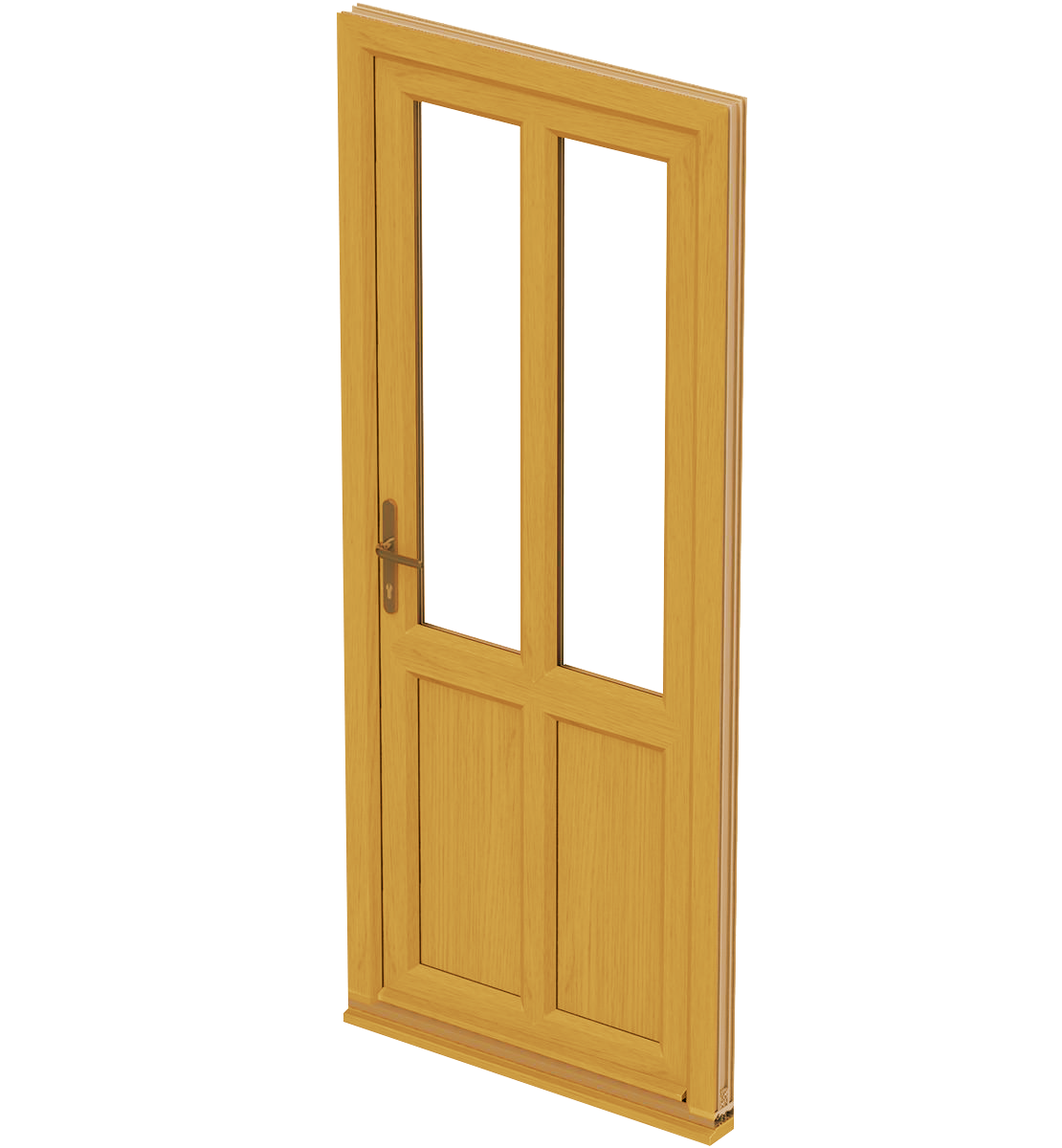 Oregan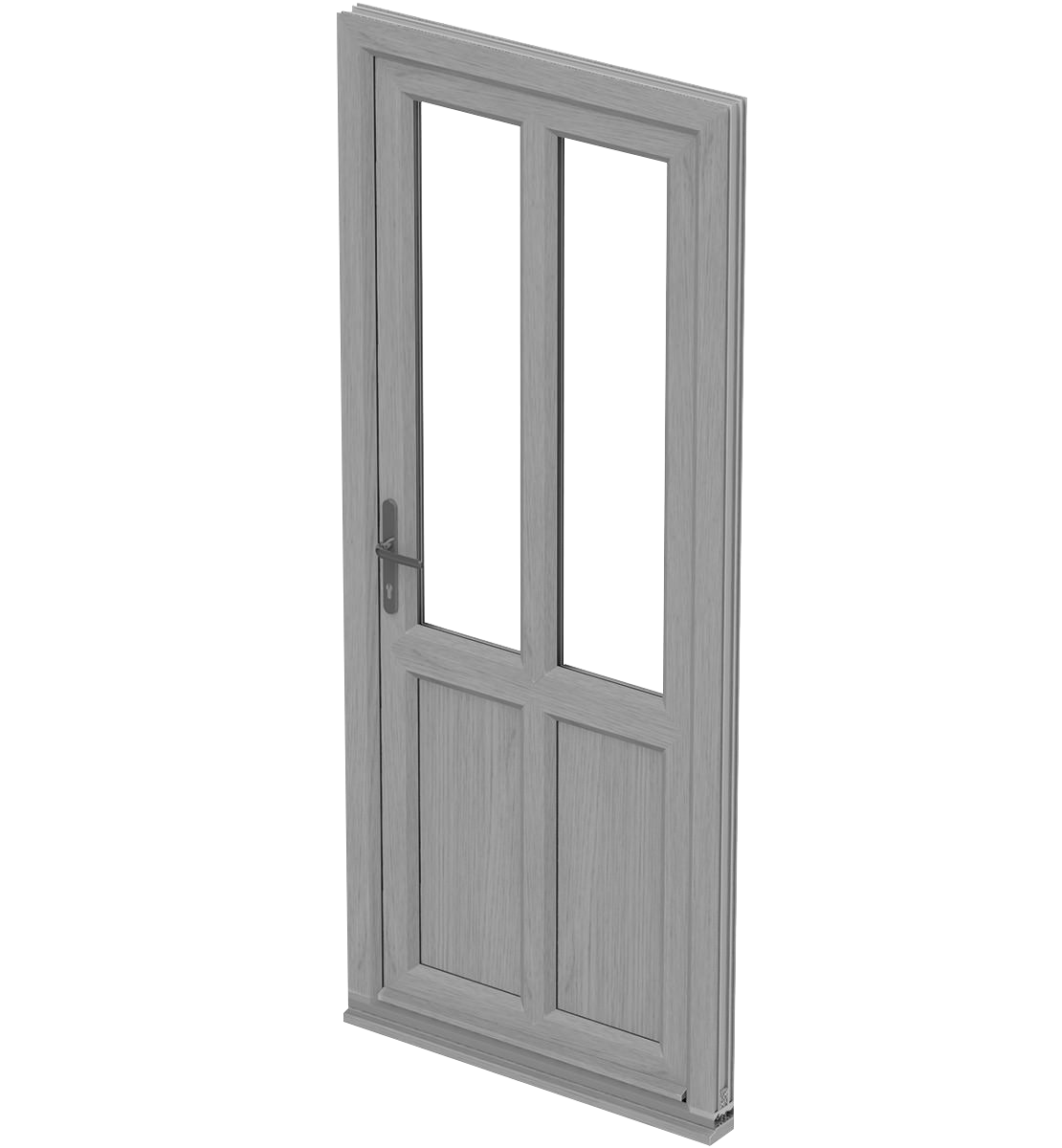 New Grey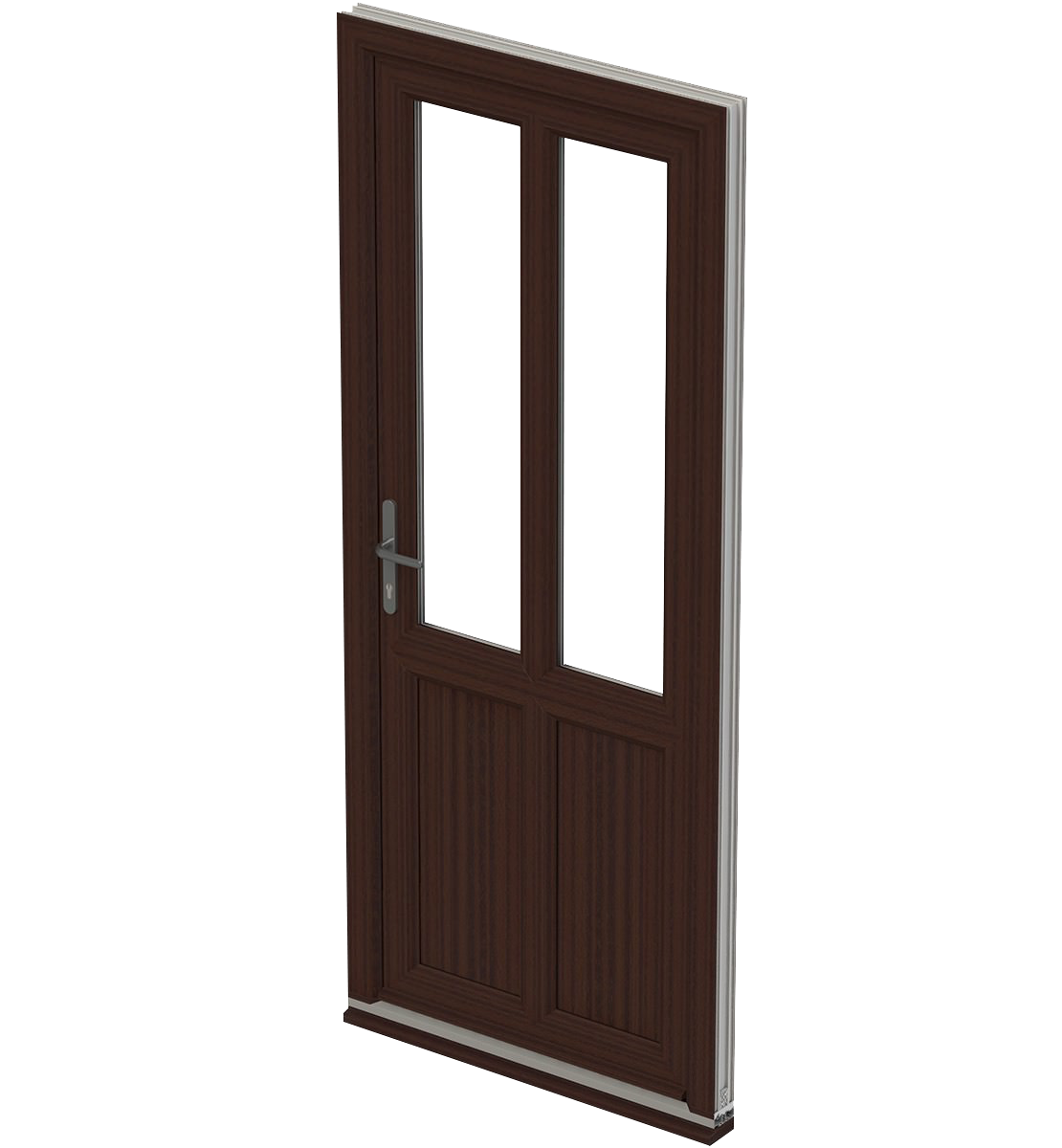 Mahogany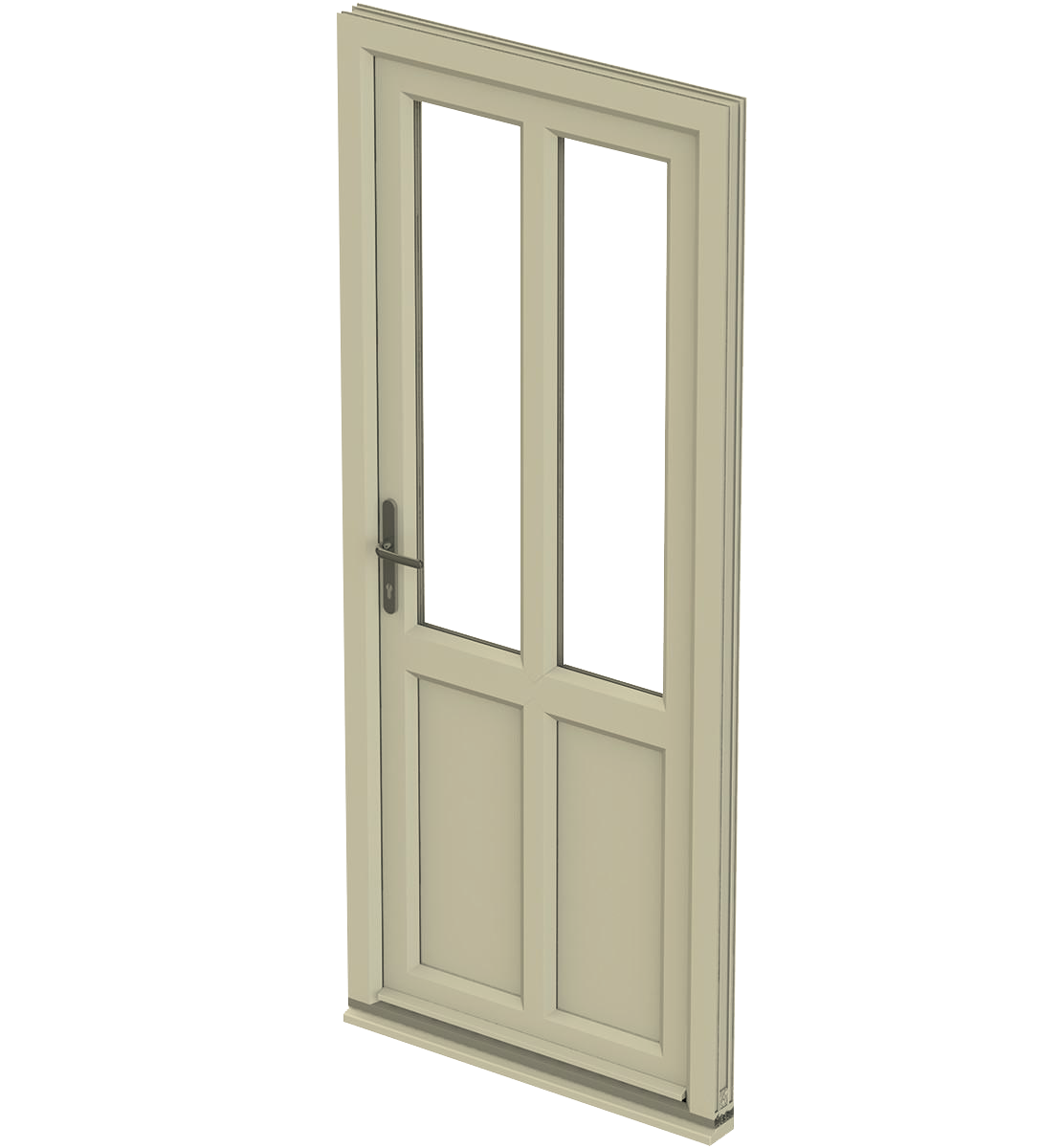 Magnolia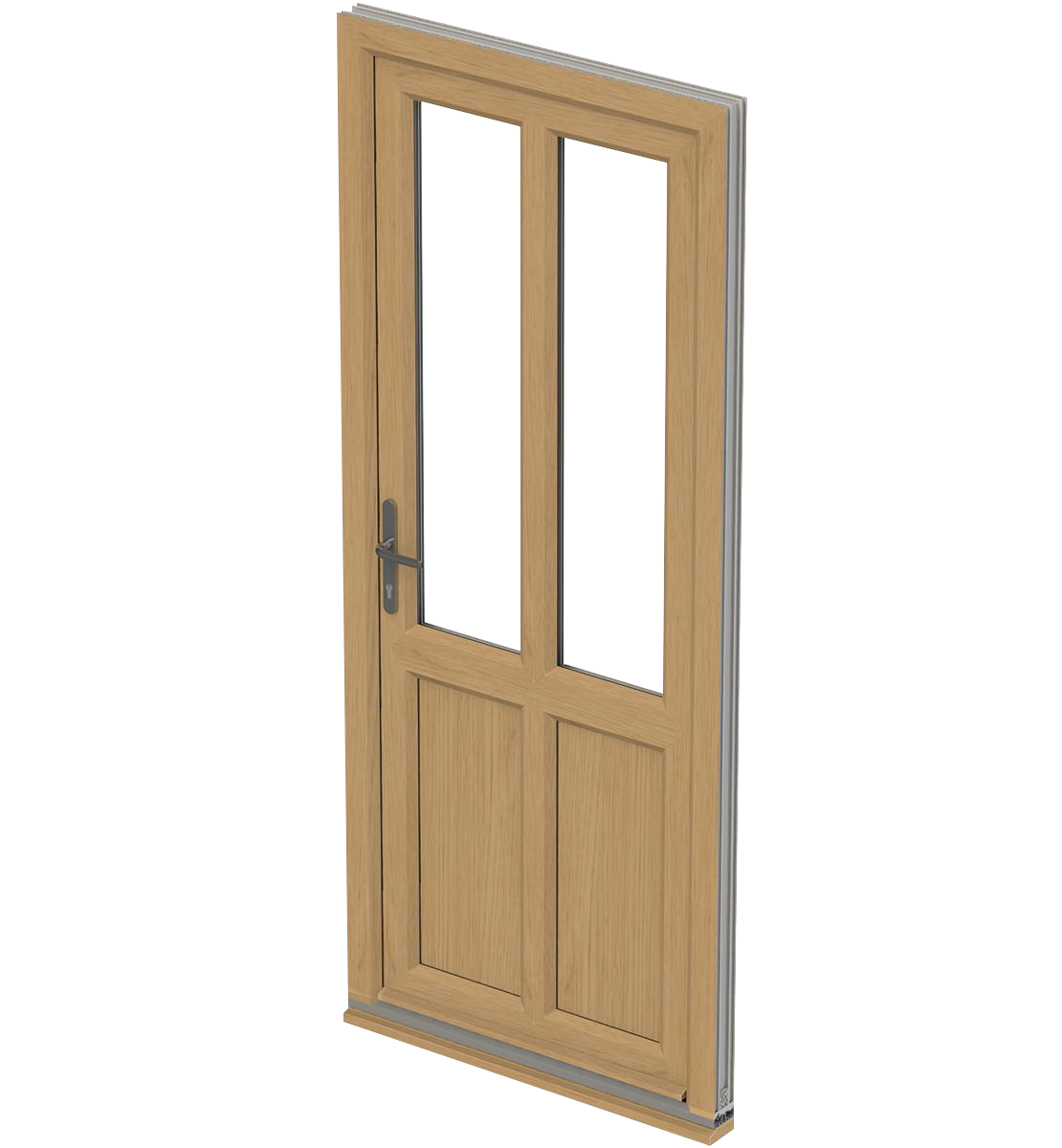 Irish Oak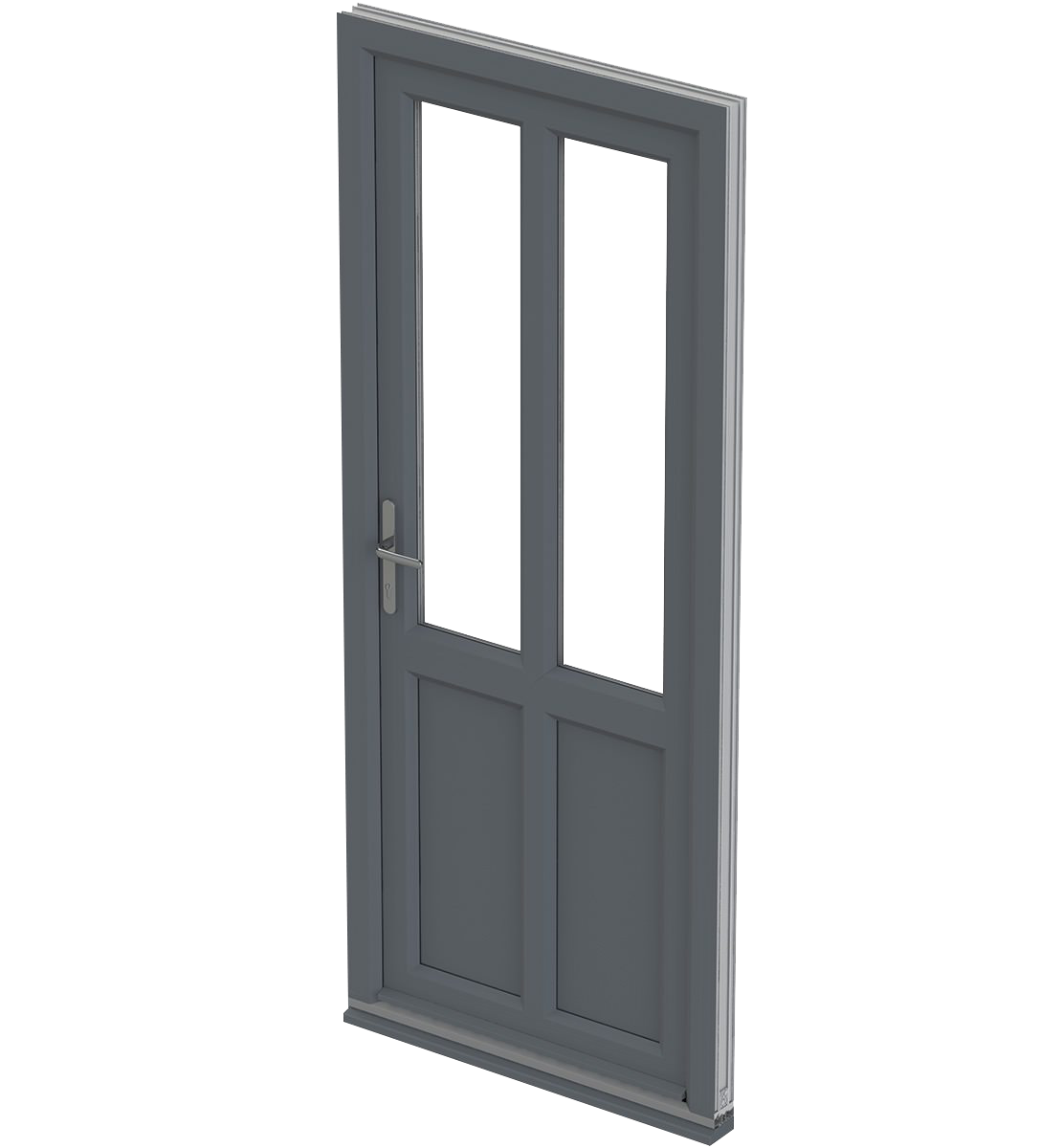 Grey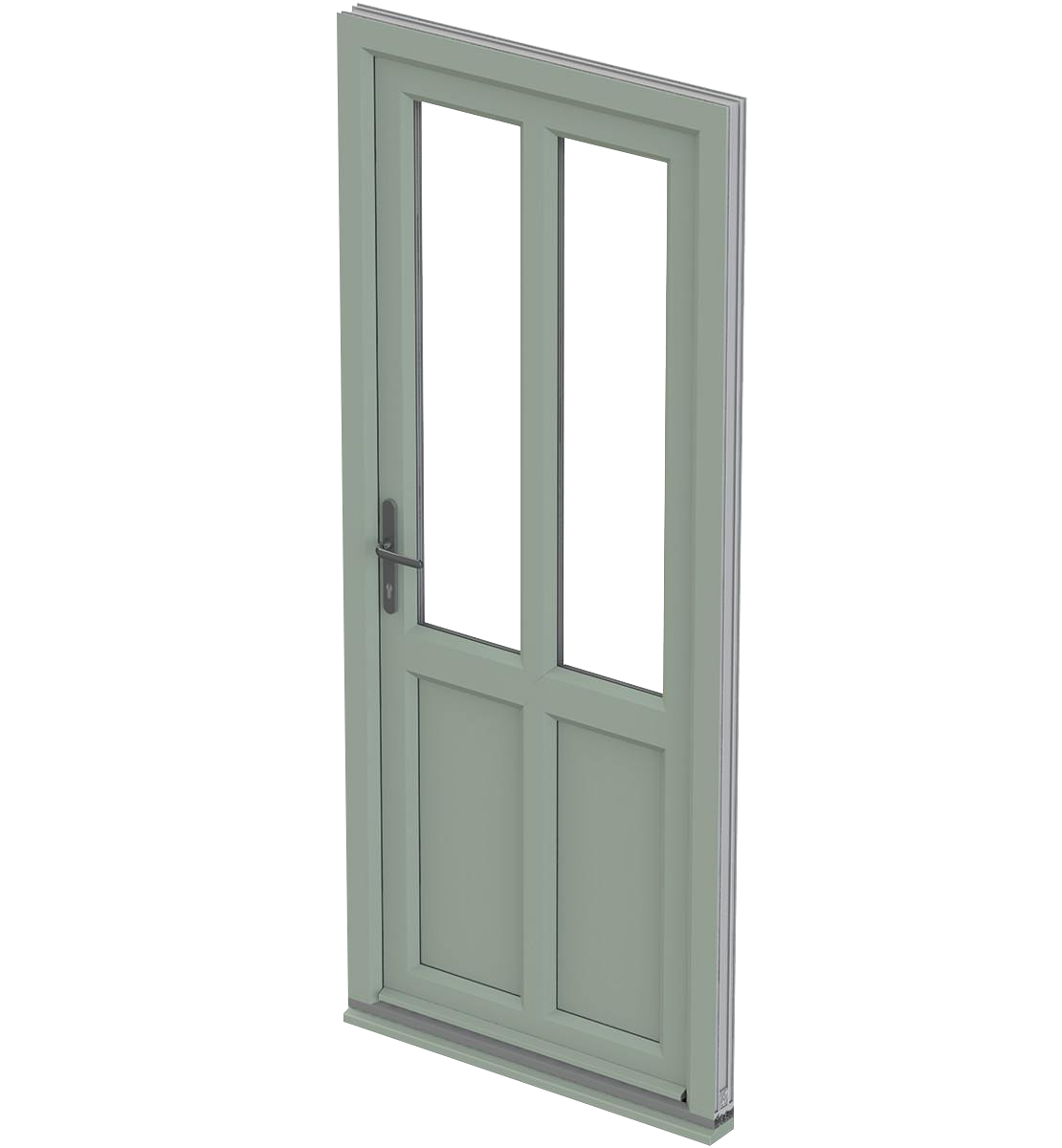 Green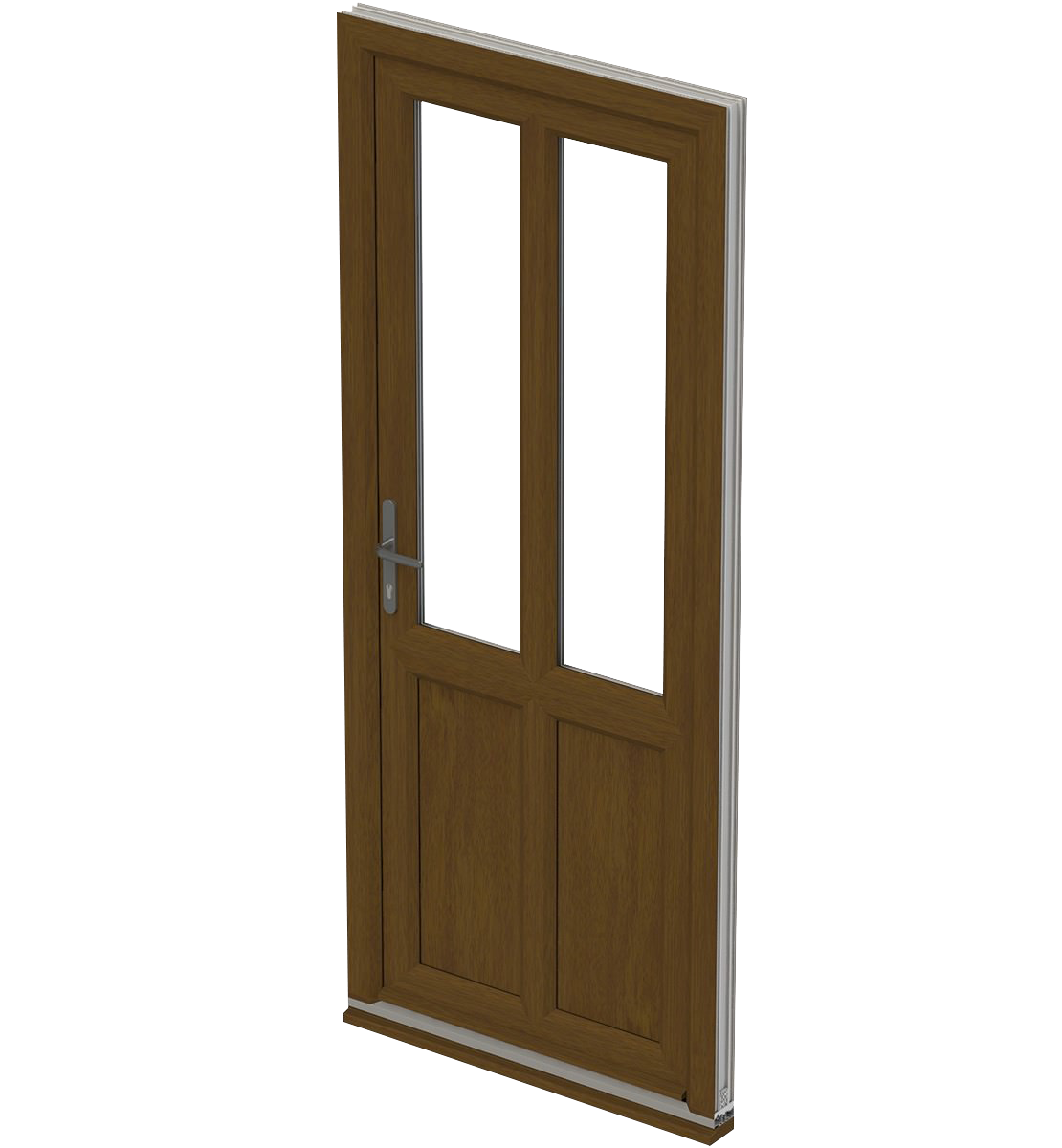 Golden Oak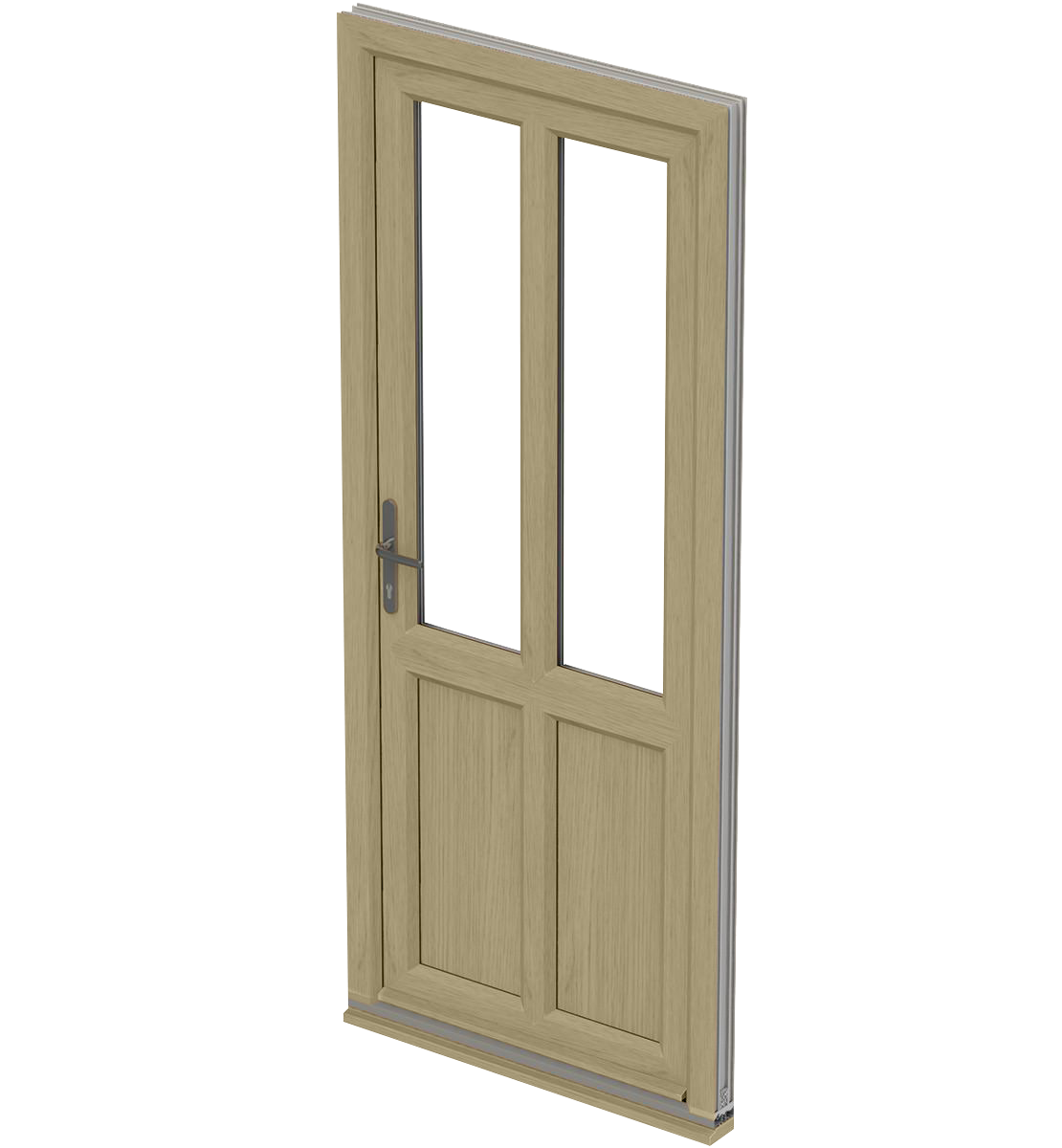 English Oak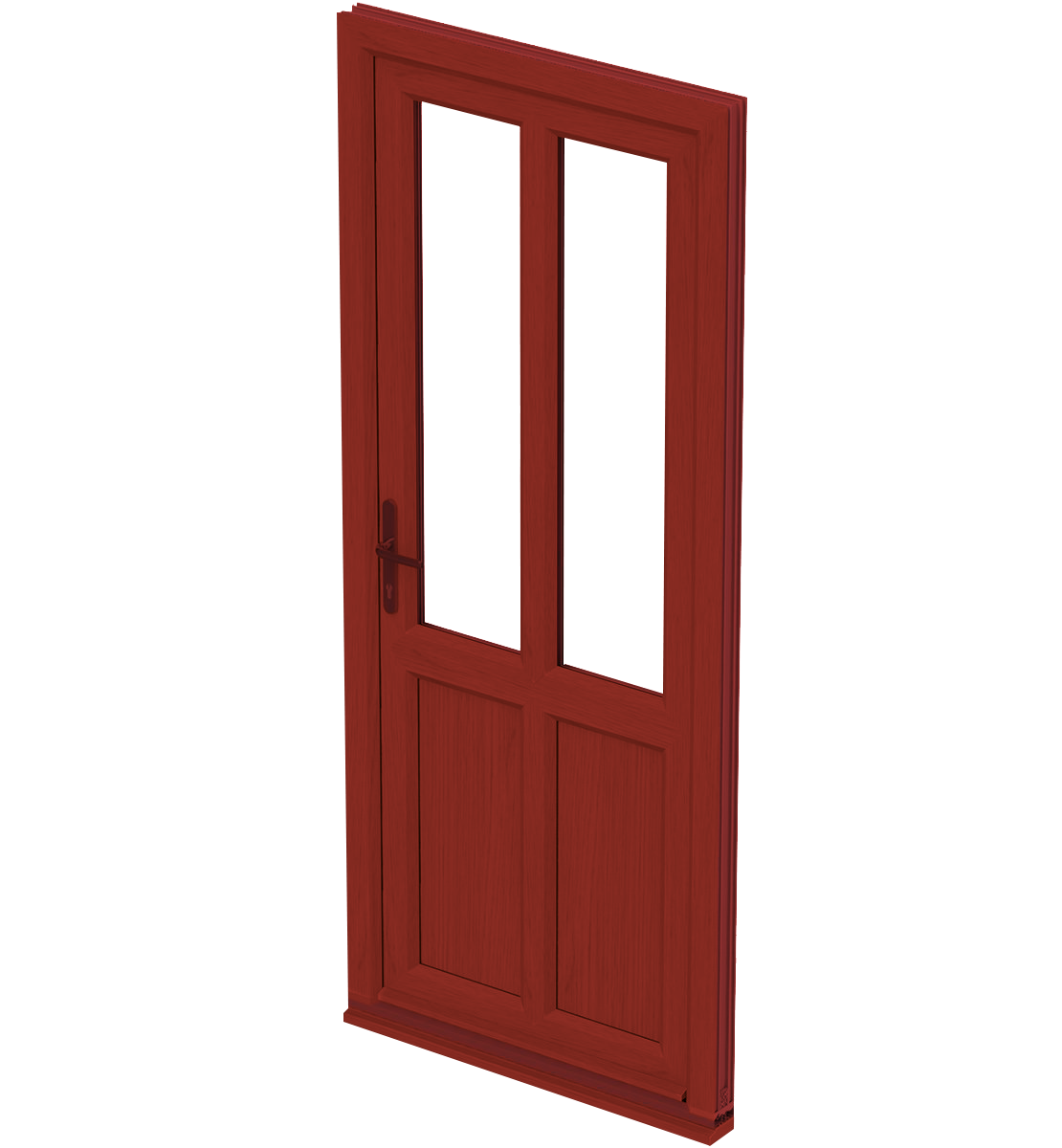 Dark Red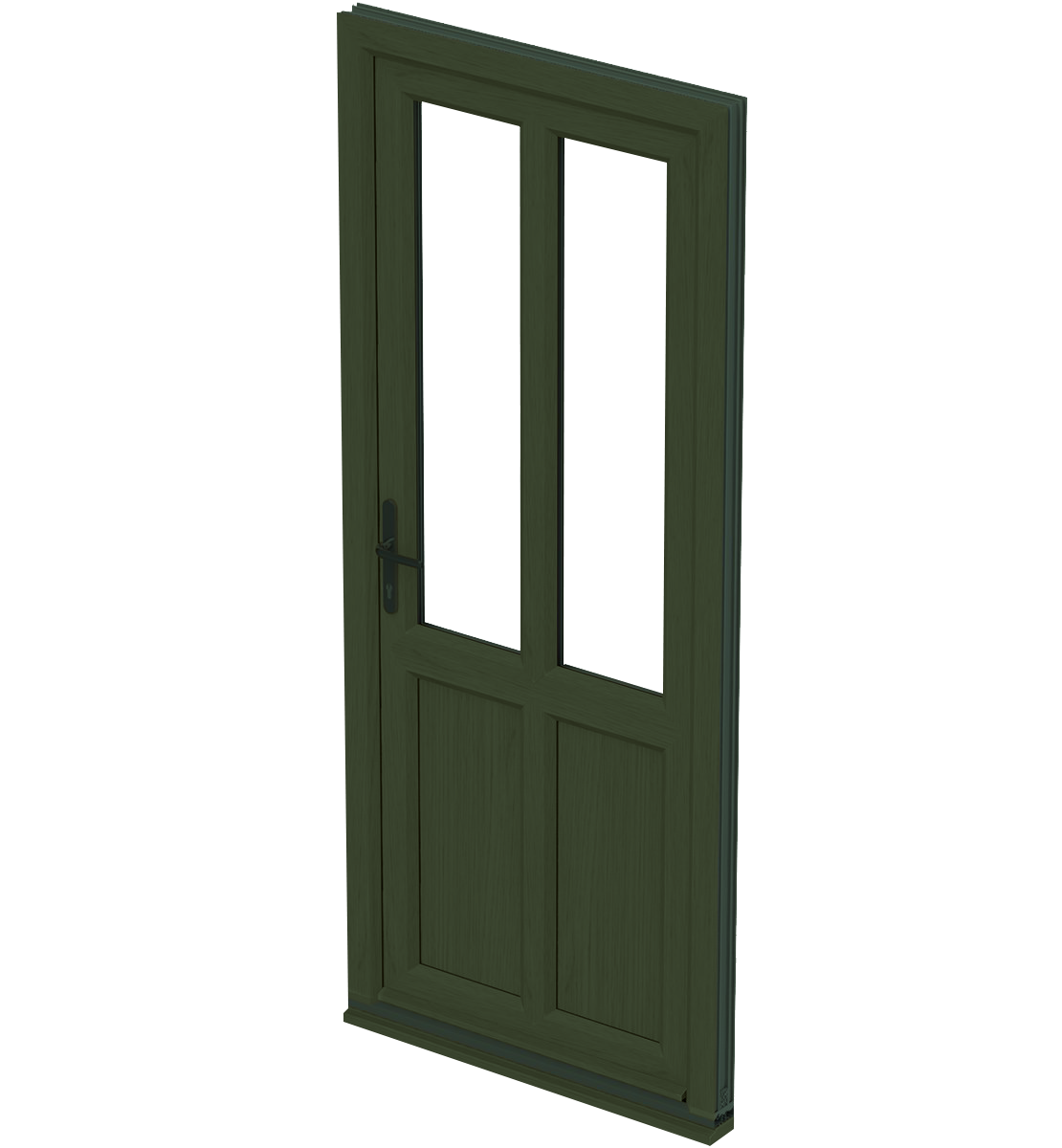 Dark Green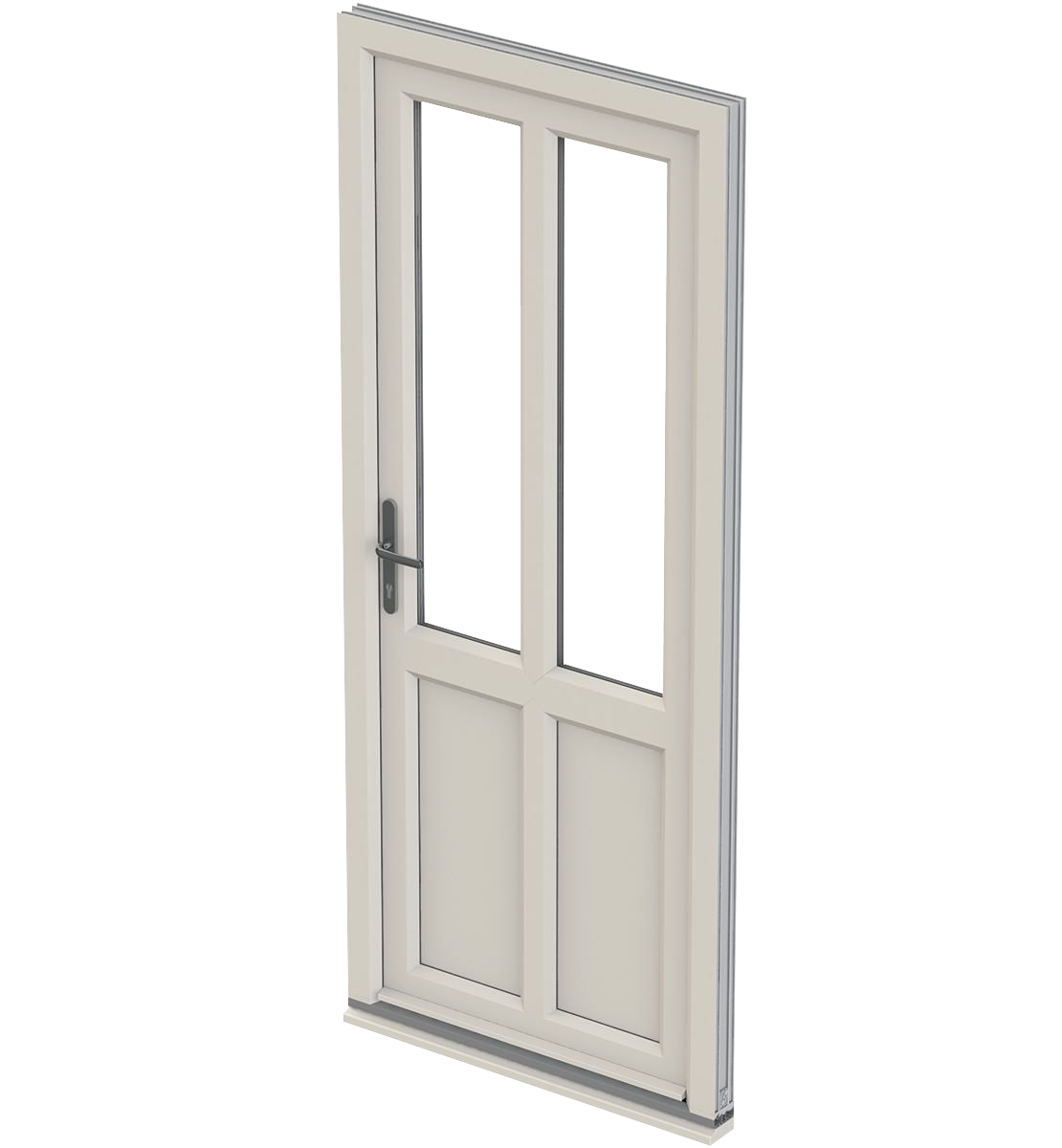 Cream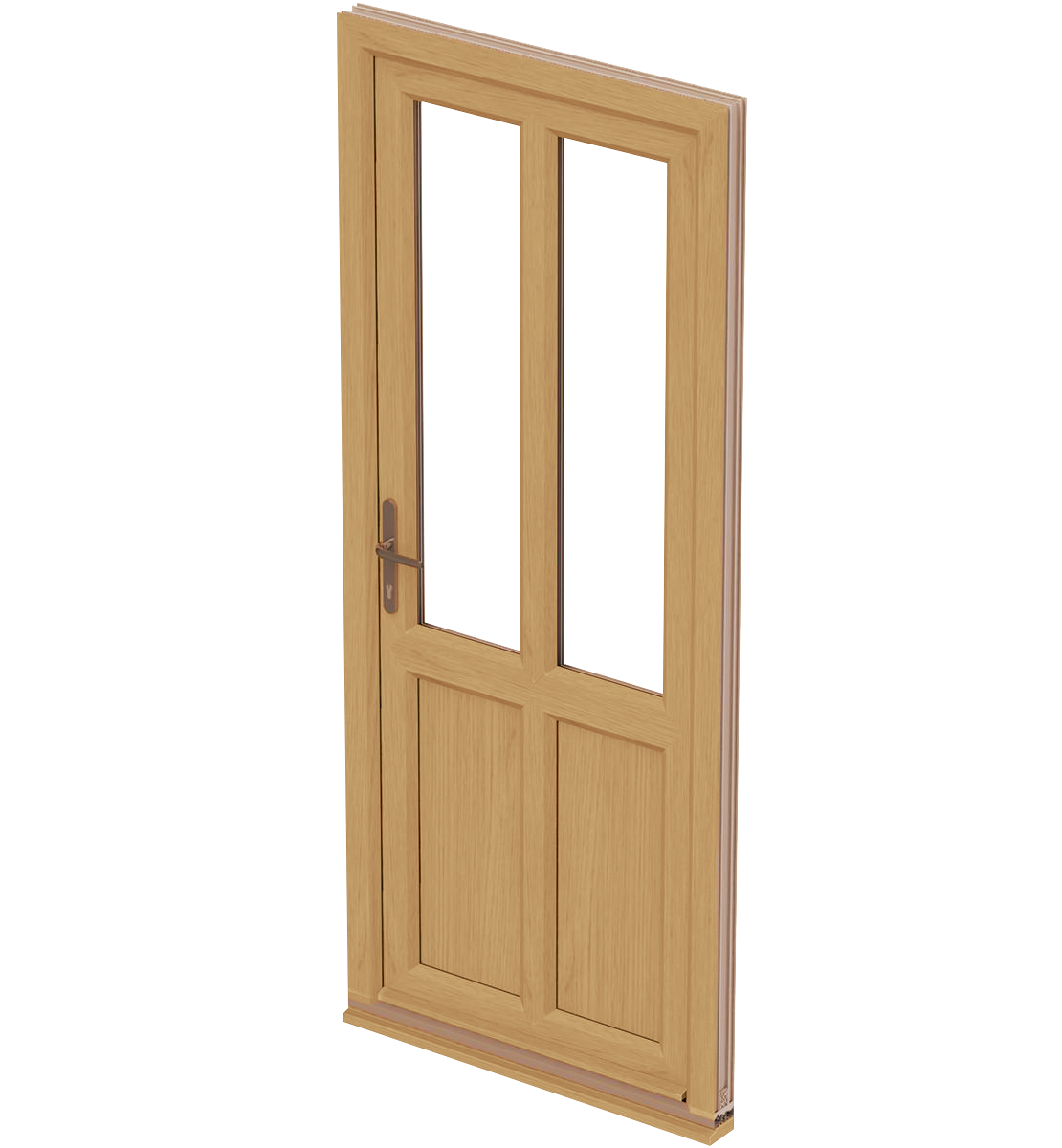 Cedarwood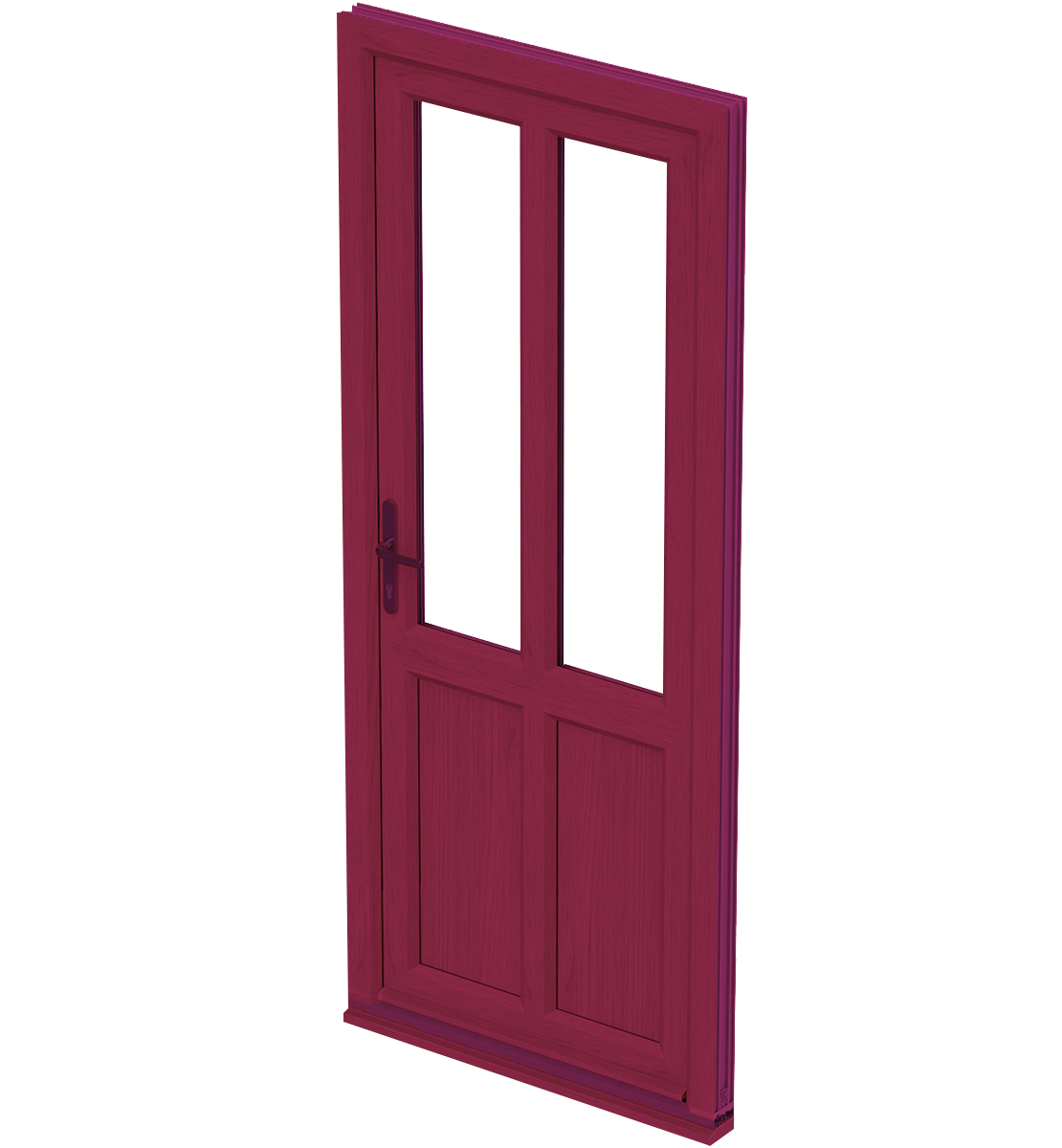 Burgundy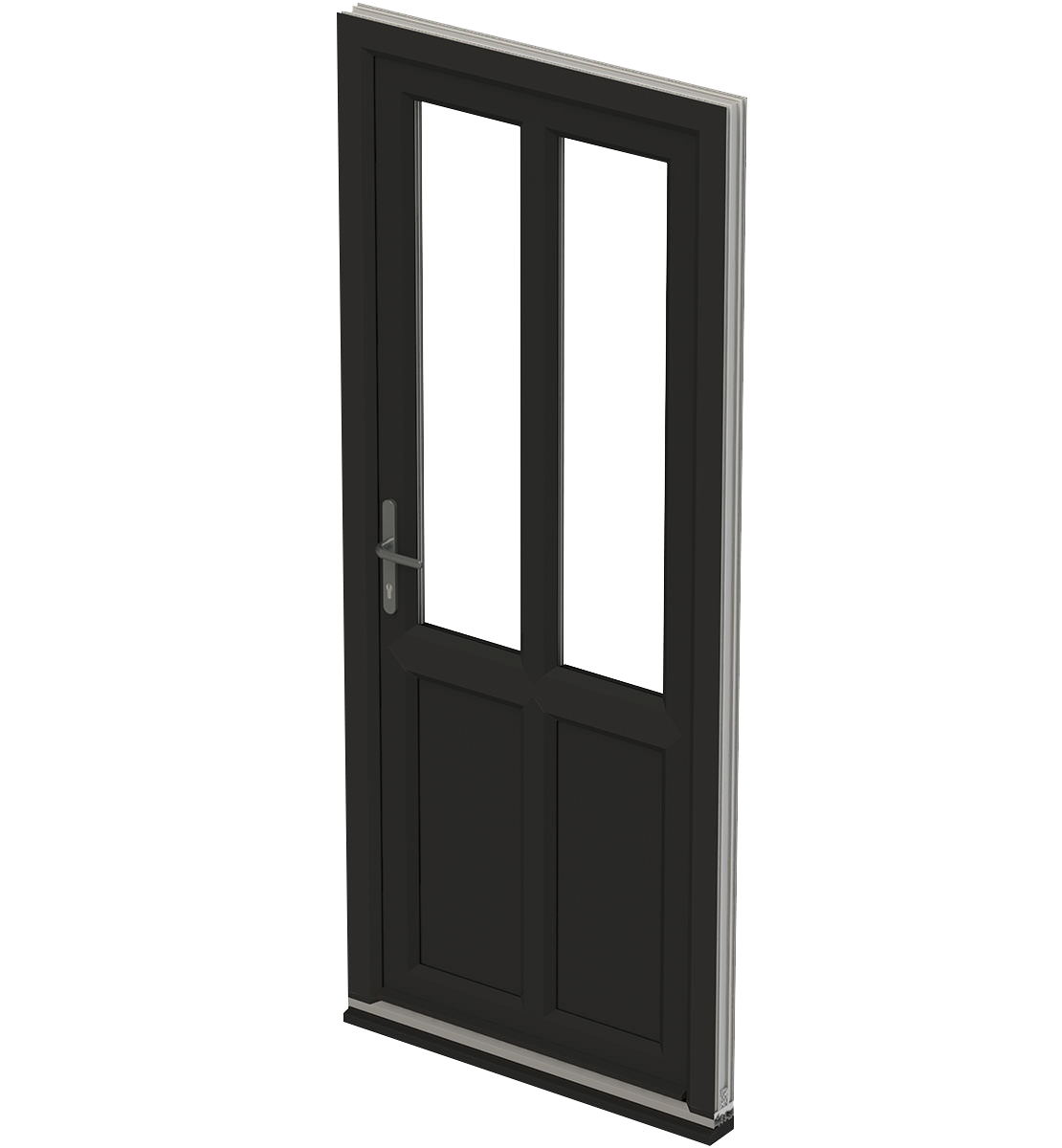 Black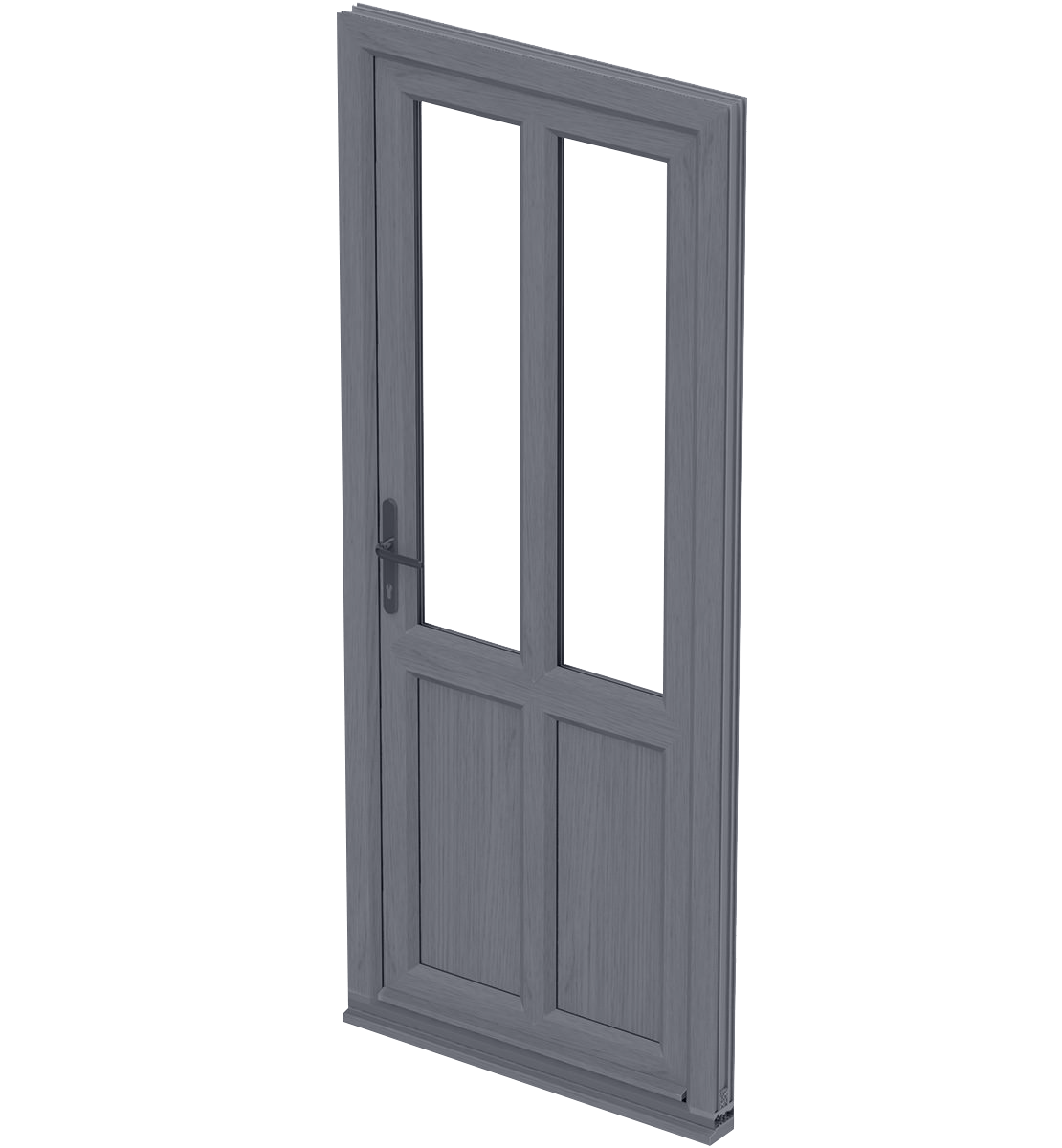 Basalt Grey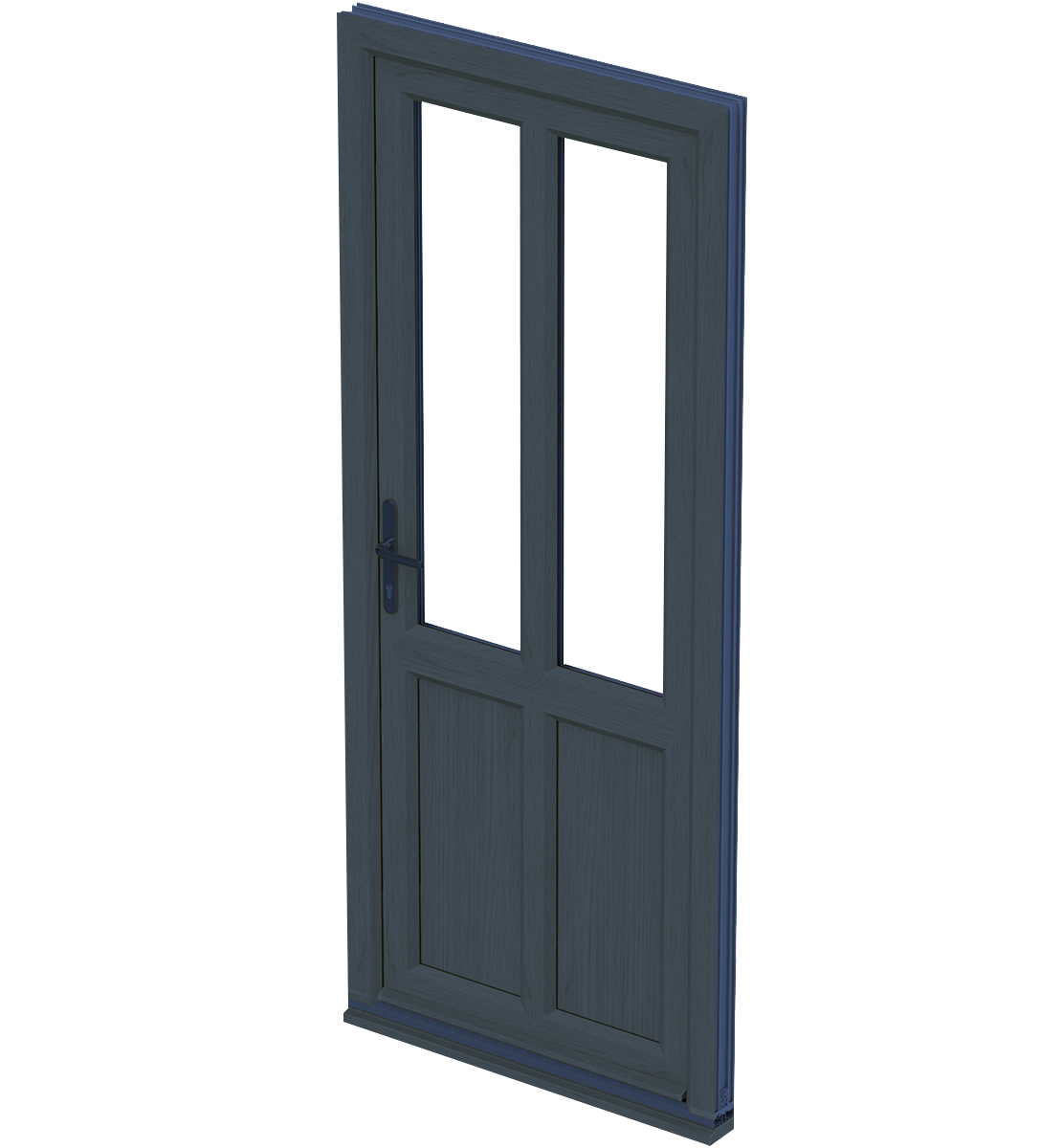 Anthracite Grey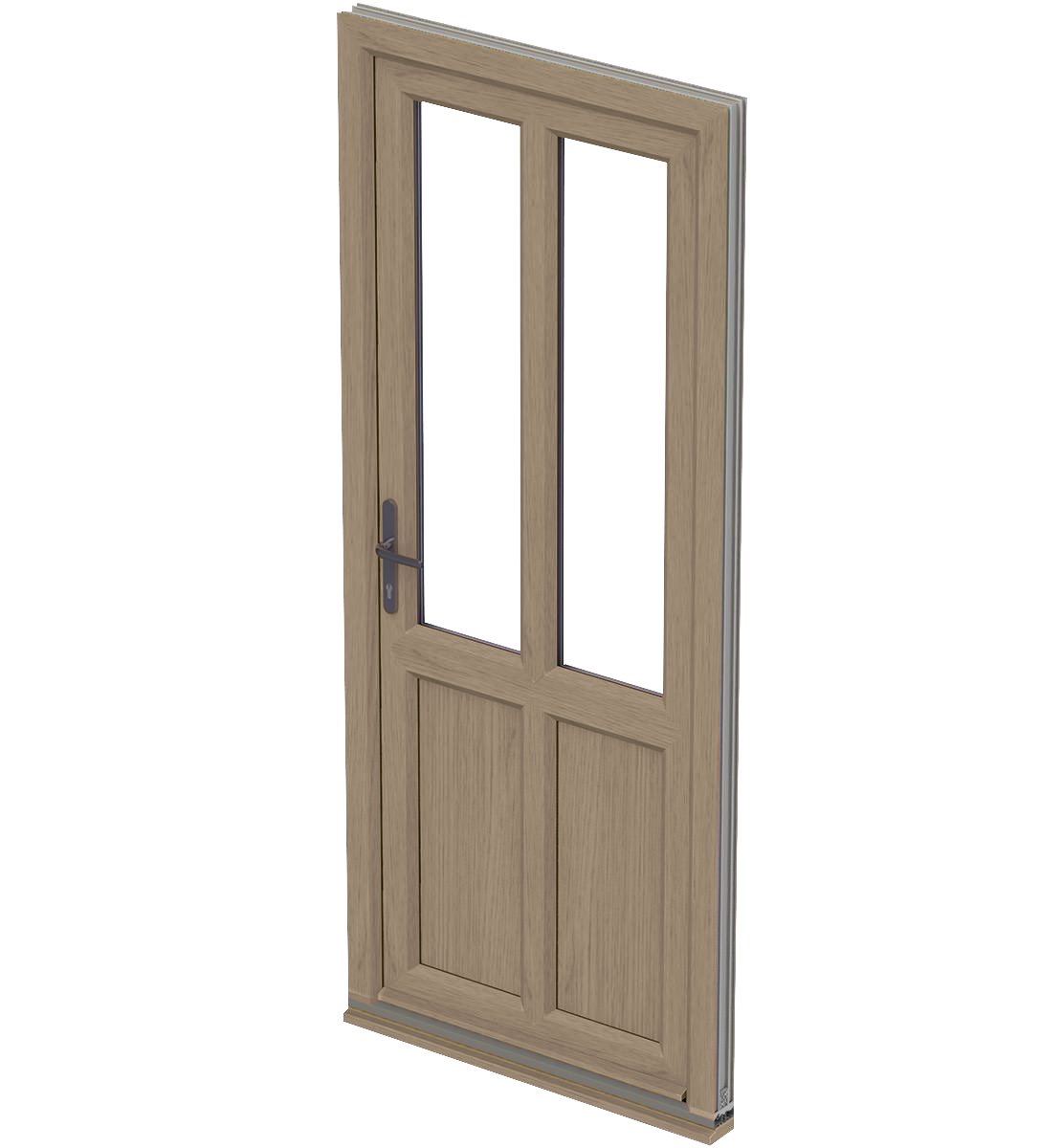 Anteak
Colour Picker
Choosing the right colour of your composite door is important, which is why we have a wide range of colours to choose from, meaning that you can be assured that you'll find the right one for you.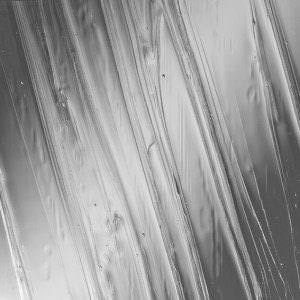 Warwick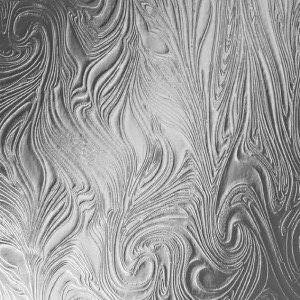 Taffeta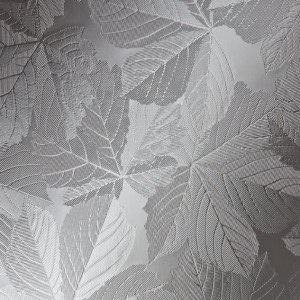 Sycamore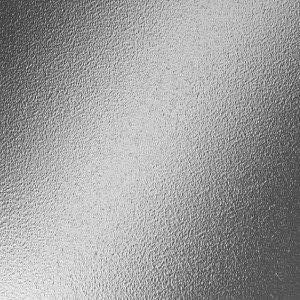 Stippolyte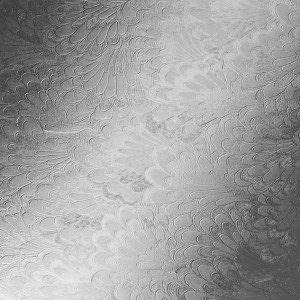 Pelerine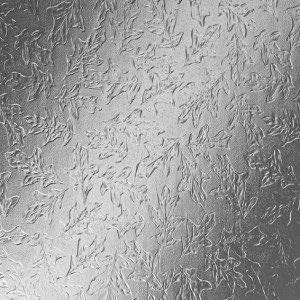 Oak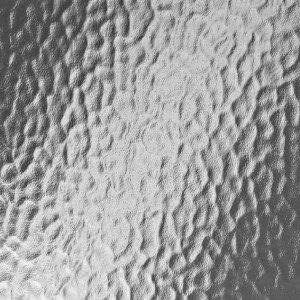 Minister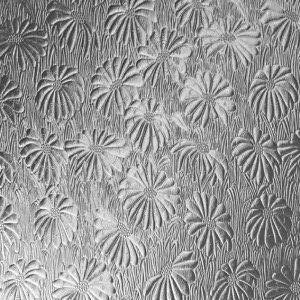 Mayflower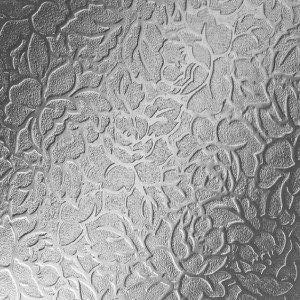 Florielle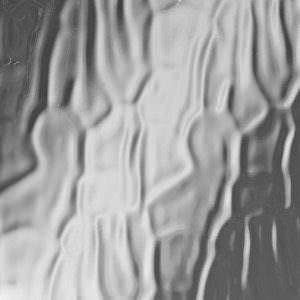 Flemish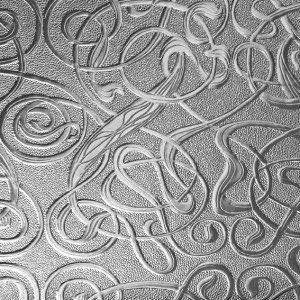 Everglade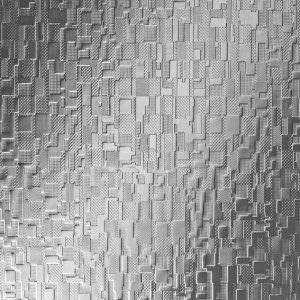 Digital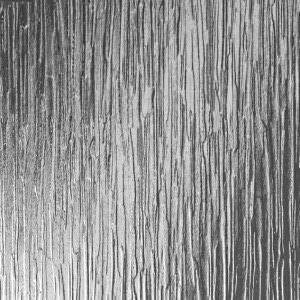 Cotswold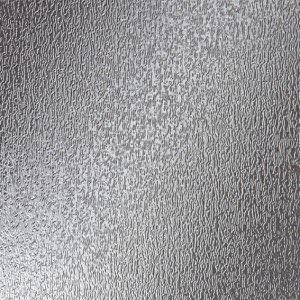 Contora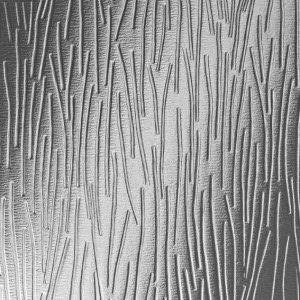 Charcoal Sticks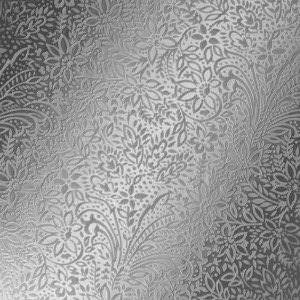 Chantilly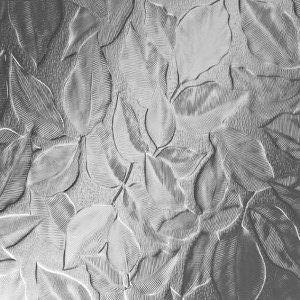 Autumn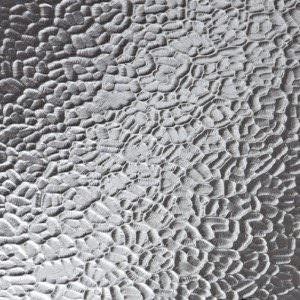 Arctic
Glazing Options
Here at Glassier, we understand that it's all about the finishing touches! From a selection of amazing glass options, you can find the right style and glazing option to suit the overall feel of your home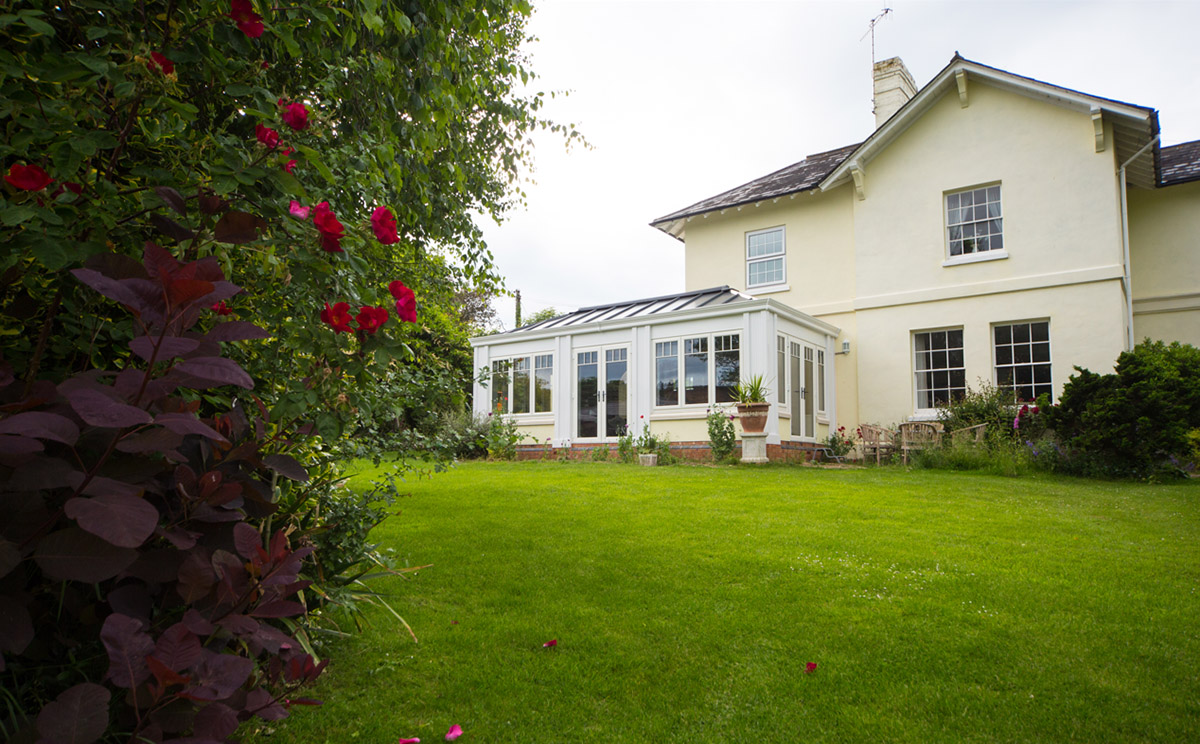 Who are Glassier?
Glassier began trading way back in 1982 with the aim of building a window, door and conservatory company in Worcestershire based on the traditional values of honesty, quality products, great customer service and real value for money. Today, our reputation speaks for itself.
Our main show site is in Drakes Broughton, with an additional show site in Upton Warren, so we are well equipped to cover Worcestershire and surrounding counties.
You can trust Glassier.
LEARN MORE
Our Projects
If you're looking for amazing examples of our composite doors, then you can check out our gallery below.
FAQ's
At Glassier, we cover Drakes Broughton, Upton Warren,  Malvern Hills, Worcestershire, Gloucestershire, Herefordshire, Warwickshire, South Midlands and South Birmingham. Call us today if you need more information about our coverage area.
How can I care for my door?
The best part about having a composite door for your home is that they're very low maintenance, meaning that they're easy to clean and look after! The timber core is finished with an ABS plastic skin and uPVC edge banding material meaning that they're virtually maintenance free!
Our recommendation for caring for your composite door is to simply wash down the door with soapy warm water and wipe dry with a cloth! It's as simple as that. To prevent any surface damage please refrain from using any abrasive materials, power washers and any harmful chemicals such as bleach.
Can I paint my composite door?
While it's natural to assume that you can paint over our doors due to its authentic timber appearance, we do not recommend that you paint your composite door as this could affect the warranty. This is because their profiles aren't solely made of timber and are instead finished with a reliable ABS plastic skin and a uPVC edge banding material.
If you're unsure as to which colour is right for you, then feel free to browse through our wide range of colour options or use our contact form today, where we can assist in figuring out which one is right for you.