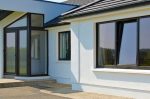 Tilt & Turn Windows Drakes Broughton & Worcestershire
Glassier is a local business installing quality tilt & turn windows to homes in Drakes Broughton, Upton Warren,  Malvern Hills, Worcestershire and surrounding counties. Get an online quote today!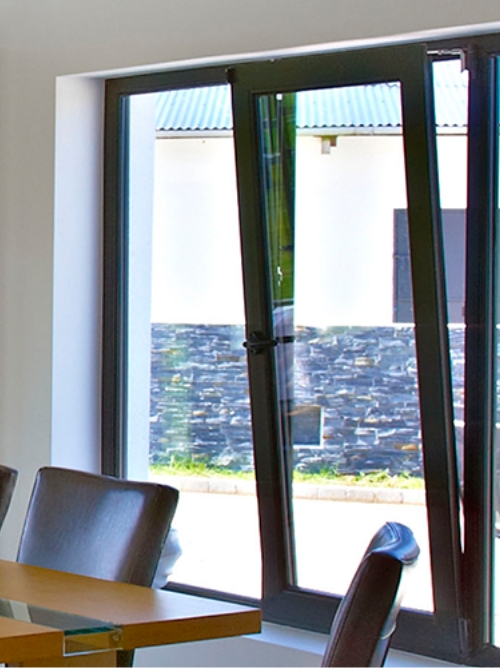 What is a Tilt & Turn Window?
Perfect for homeowners, tilt & turn windows are great for allowing maximum ventilation and light into your home. Designed with an inward tilt, you can keep your windows open all year round without having to worry about potential burglars breaking in.
Ideal for the summer months, our tilt & turn windows can be opened fully to allow masses of fresh air into the room whilst also allowing you to enjoy the views outside. They're also very practical and easy to clean, allowing them to be opened fully inside the room so that both sides of the glass can be cleaned.
Although they are ideal for medium and high rise buildings, our tilt & turn windows can be installed to complement any home. Available in easy to clean, uPVC and aluminium they can come in a wide range of colours and glazing finishes.
LEARN MORE
Our Accreditations
We are Checkatrade and FENSA approved and install our quality products throughout the Worcestershire area. We work with trusted suppliers, who are backed by our friendly teams who will ensure that you're supported every step of the way. 
01
Very Practical
A huge positive to our tilt & turn windows is how practical they are. They are known for being ideal for high rise buildings. Not only are they easy to clean by simply opening up into the room but can be used as a fire escape.
02
Energy Efficient
With the rise of energy bills, our tilt & turn windows can achieve an A+ energy efficiency rating with our cost effective double glazing. We can even offer lower U-values with our triple glazing option.
03
Slim Sightlines
With ultra slim sightlines, our tilt & turn windows allow for maximum light to populate the room, resulting in a more attractive window. Not only this but can allow for maximum ventilation for the hotter months.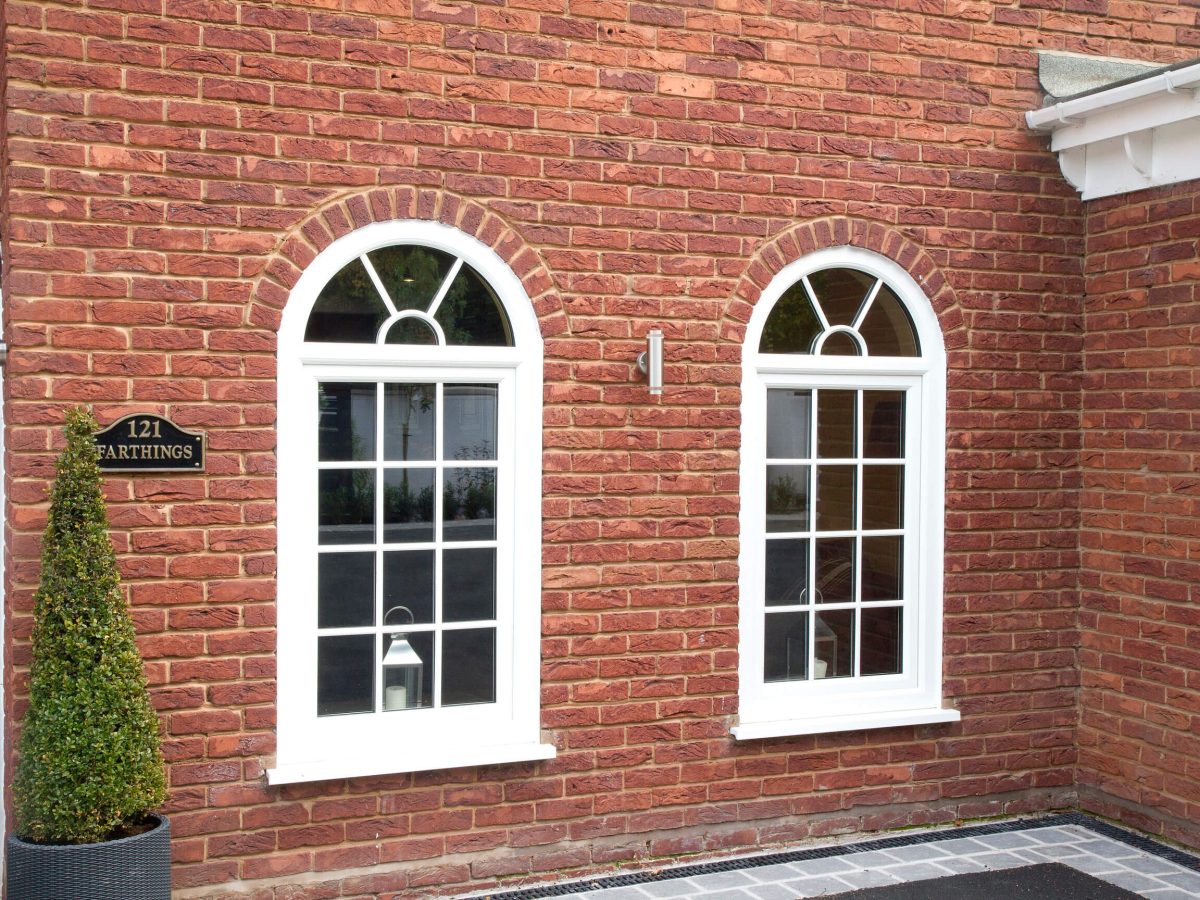 01
02
03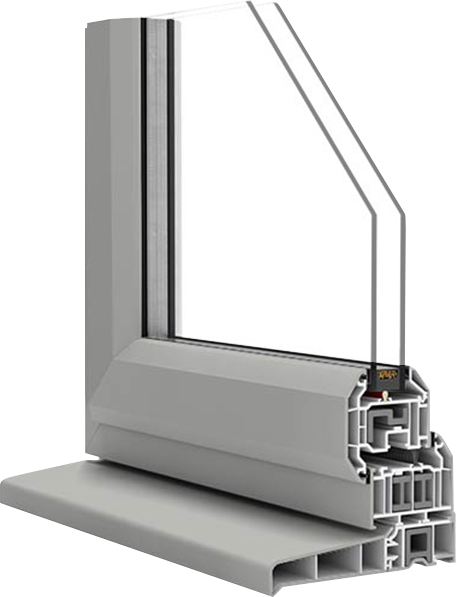 Agate Gray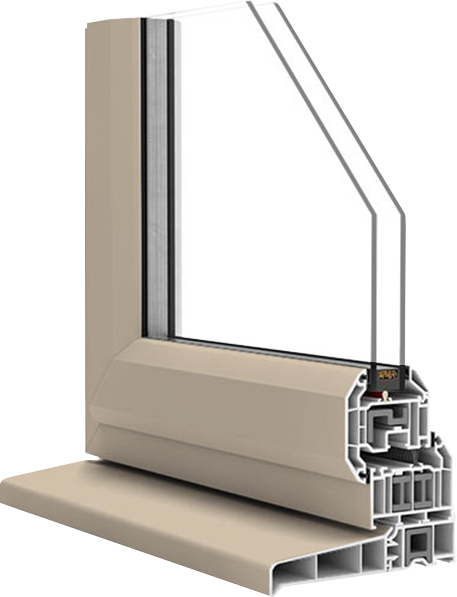 Claystone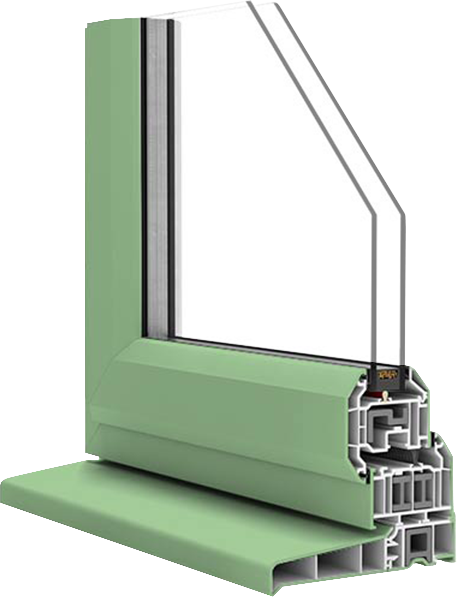 Chartwell Green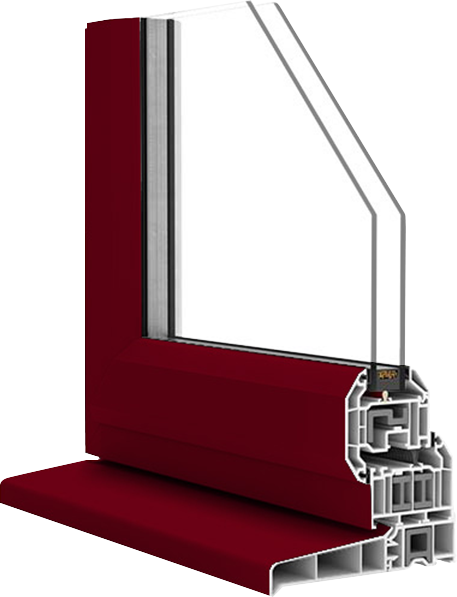 Dark Red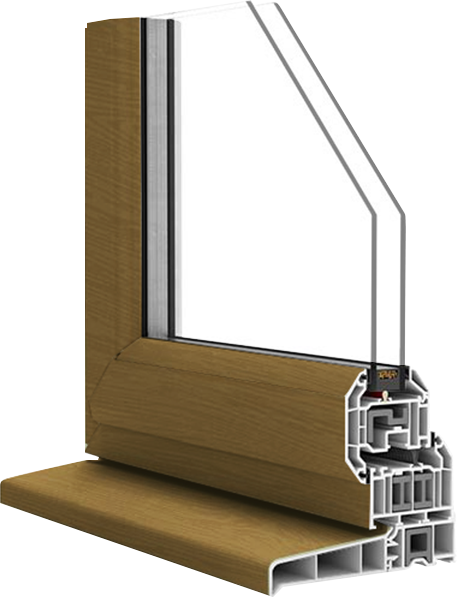 Irish Oak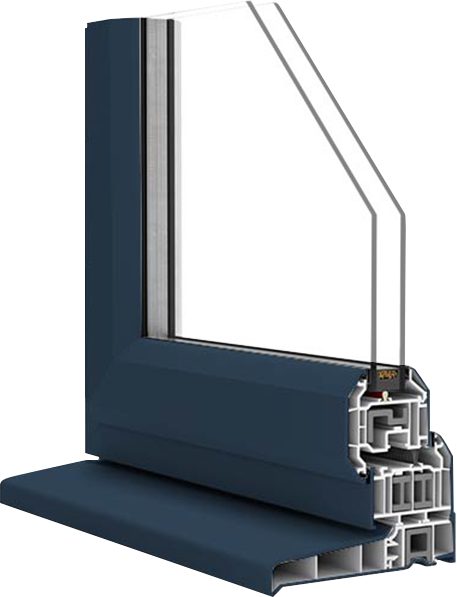 Steel Blue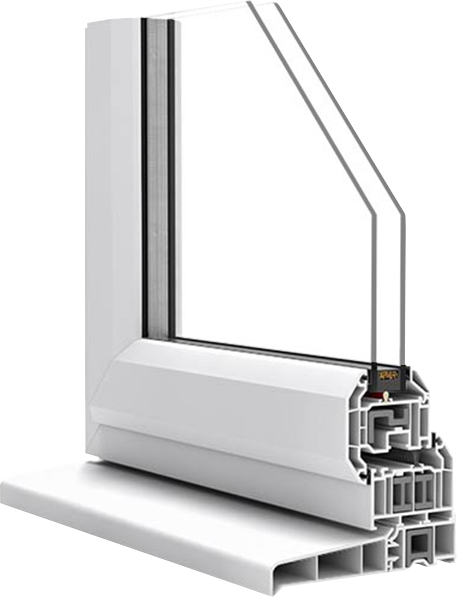 White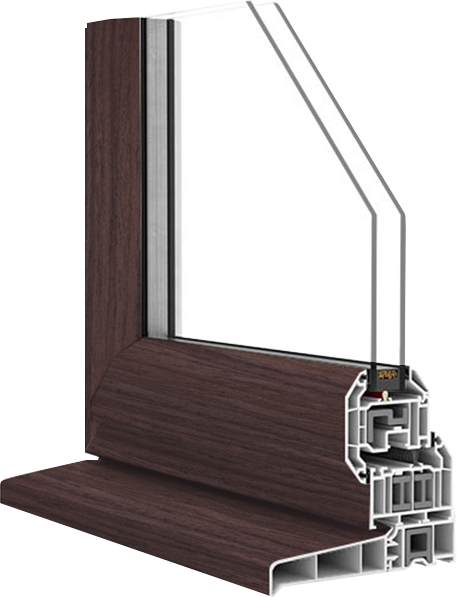 Rosewood
Colour Picker
From a choice of over 100 RAL colours quoted to meet the nearest match, our tilt & turn windows can be customised to suit any home.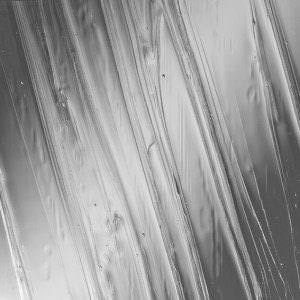 Warwick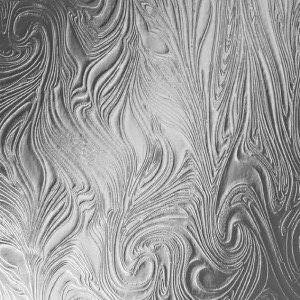 Taffeta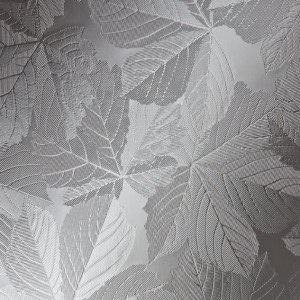 Sycamore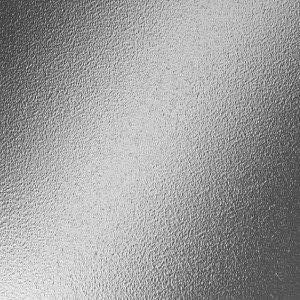 Stippolyte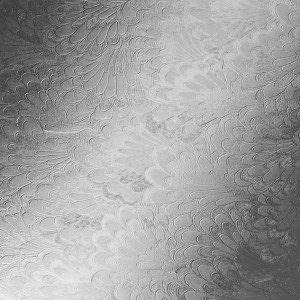 Pelerine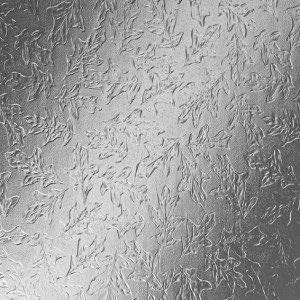 Oak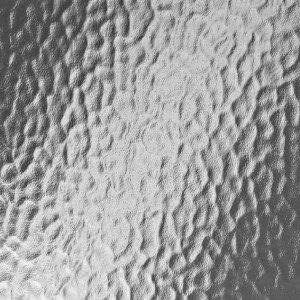 Minister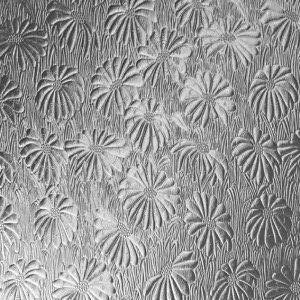 Mayflower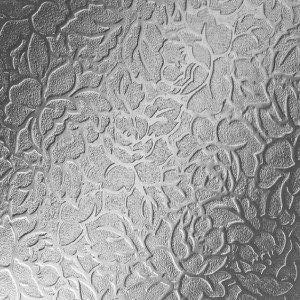 Florielle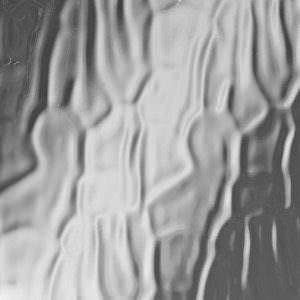 Flemish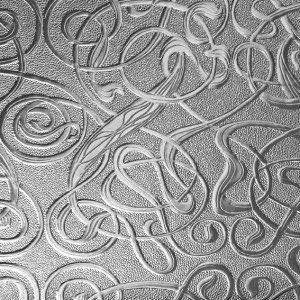 Everglade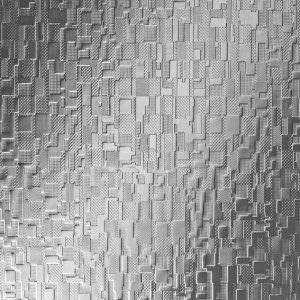 Digital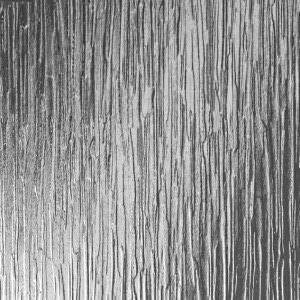 Cotswold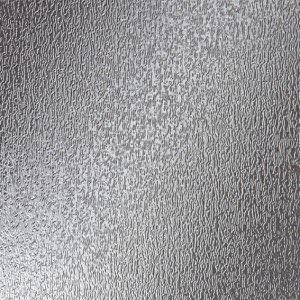 Contora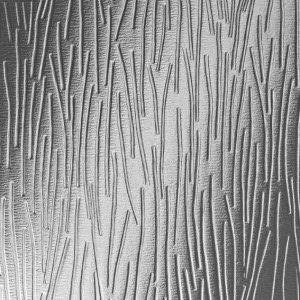 Charcoal Sticks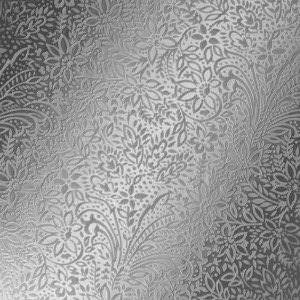 Chantilly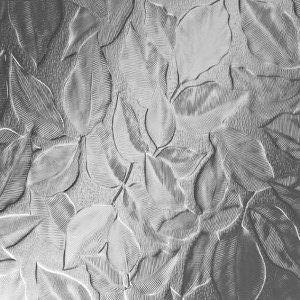 Autumn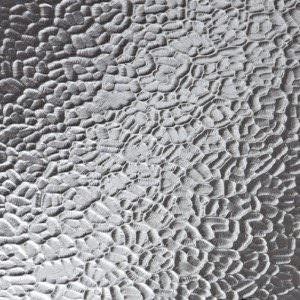 Arctic
Glazing Options
With a selection of glazing design options, you are in control when it comes to the finer details and overall appearance of your window.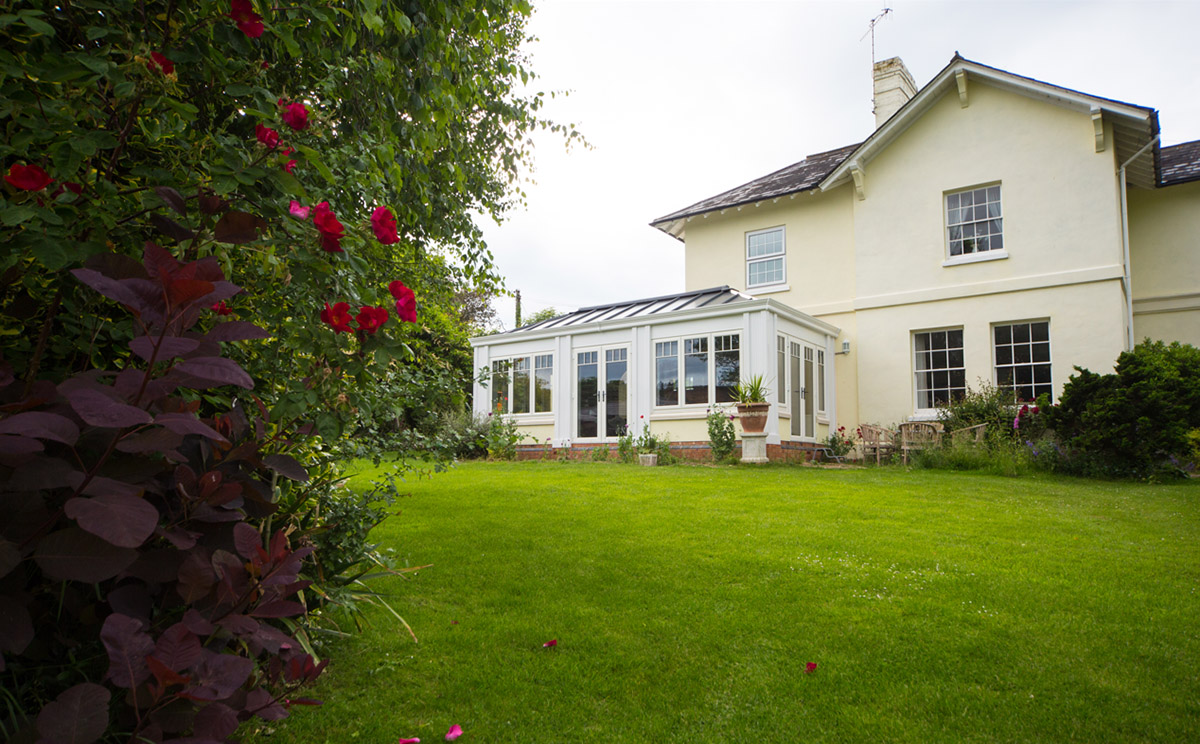 Who are Glassier?
Glassier began trading way back in 1982 with the aim of building a window, door and conservatory company in Worcestershire based on the traditional values of honesty, quality products, great customer service and real value for money. Today, our reputation speaks for itself.
Our main show site is in Drakes Broughton, with an additional show site in Upton Warren, so we are well equipped to cover Worcestershire and surrounding counties.
You can trust Glassier.
LEARN MORE
Our Projects
If you want to imagine how a tilt & turn window can improve the appearance of your home, then check out our gallery below. Here are some images which should help inspire your next home upgrade.
FAQ's
At Glassier, we cover Drakes Broughton, Upton Warren, Malvern Hills, Worcestershire, Gloucestershire, Herefordshire, Warwickshire, South Midlands and South Birmingham. Call us today if you need more information about our coverage area.
Of course! Not only are our windows ideal for high rise buildings but are beneficial for any home too. These windows can be securely tilted into your room for ventilation, while the high-security mechanism within ensures that forced entry is avoided.
A benefit to having a tilt & turn window installed to your home is their ease of use. Simply open them from within the room, where it's easy to clean both sides of the uPVC and glass with a damp cloth.