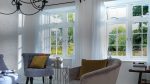 Timber Alternative Windows Drakes Broughton & Worcestershire
Glassier is a local business installing quality timber alternative windows. We install to many homes in the Drakes Broughton, Upton Warren, Malvern Hills and Worcestershire area. Get a quote today to get started!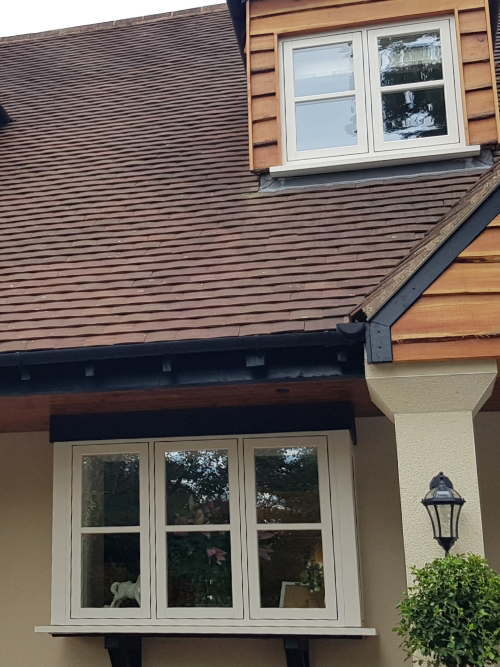 Why Have a Timber Alternative Window?
A timber alternative window is perfect for homeowners who love a wooden window's appeal but don't want to deal with sometimes costly maintenance!
Unlike traditional wooden windows which are costly to purchase and maintain, our uPVC alternatives offer low-maintenance and superb energy performance.
Energy efficient, our timber alternative windows can prevent heat from escaping the home, lowering monthly bills. It's a cost effective way of boosting the quality of your house without sacrificing visual integrity.
They're available in a wide choice of colours, styles and finishes. Our trusted supplier will ensure you receive a quality window to suit your budget. These are perfect for those who want a cost effective alternative to the real thing!
Get an online quote to get started!
LEARN MORE
Our Accreditations
We are Checkatrade and FENSA approved and install our quality products throughout the Worcestershire area. We work with trusted suppliers, who are backed by our friendly teams who will ensure that you're supported every step of the way. 
01
Energy Efficient
More cost effective than traditional timber windows, an alternative will boost energy efficiency by retaining the heat within the home, keeping monthly fees down whilst not losing its classic appeal.
02
Cost Effective
Our timber alternative windows are made from high quality uPVC. Making them more affordable and budget friendly without compromising on appearances!
03
Low Maintenance
Unlike a wooden profile, timber alternative windows are very low maintenance. You don't have to worry about mildew growth or cracking with its effortless uPVC material.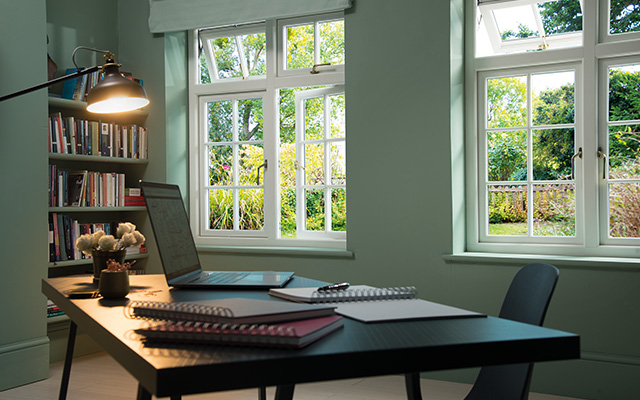 01
02
03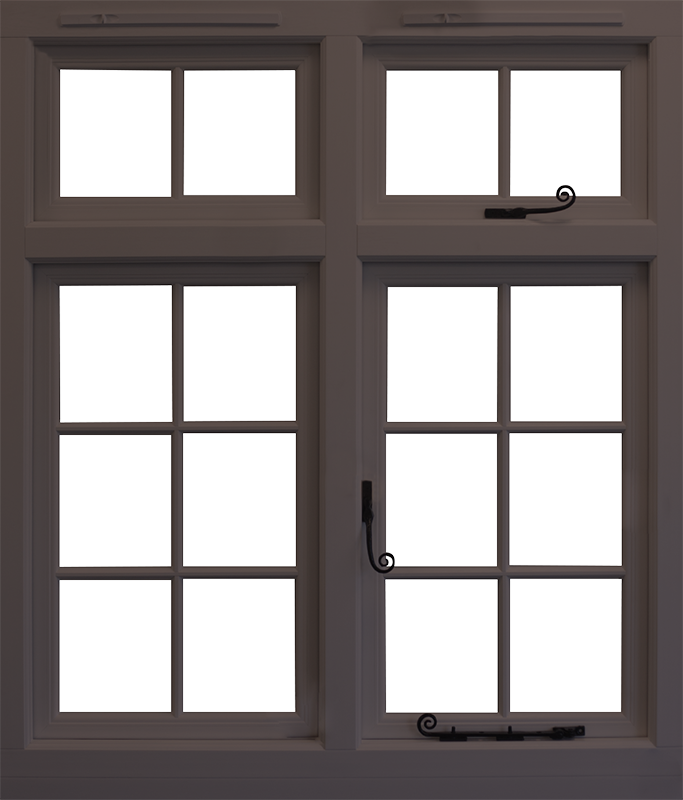 Natural Wood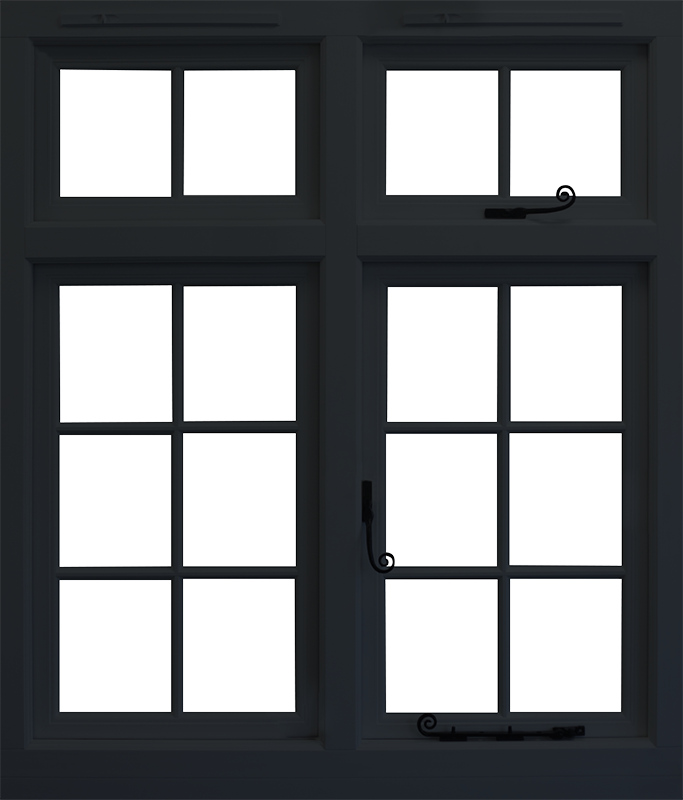 Anthracite Grey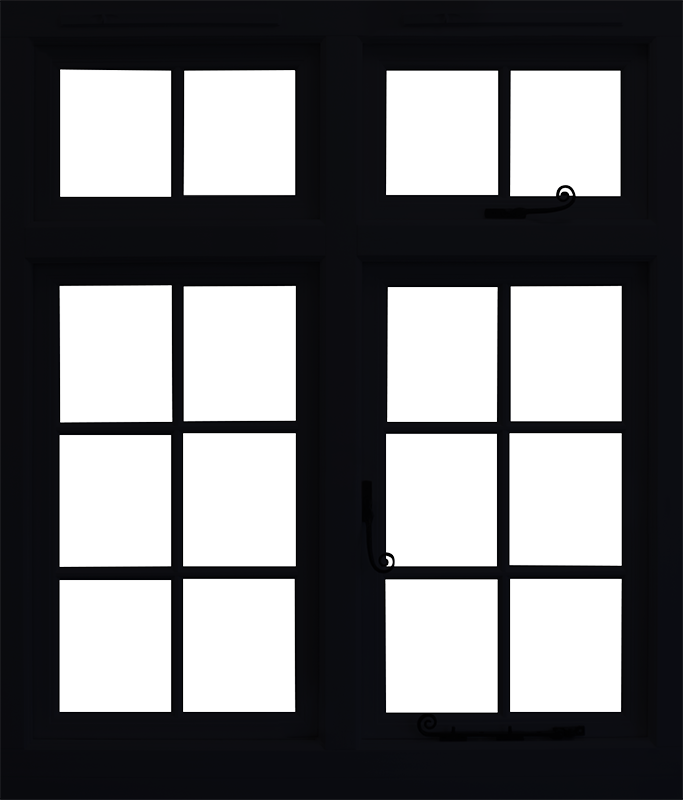 Black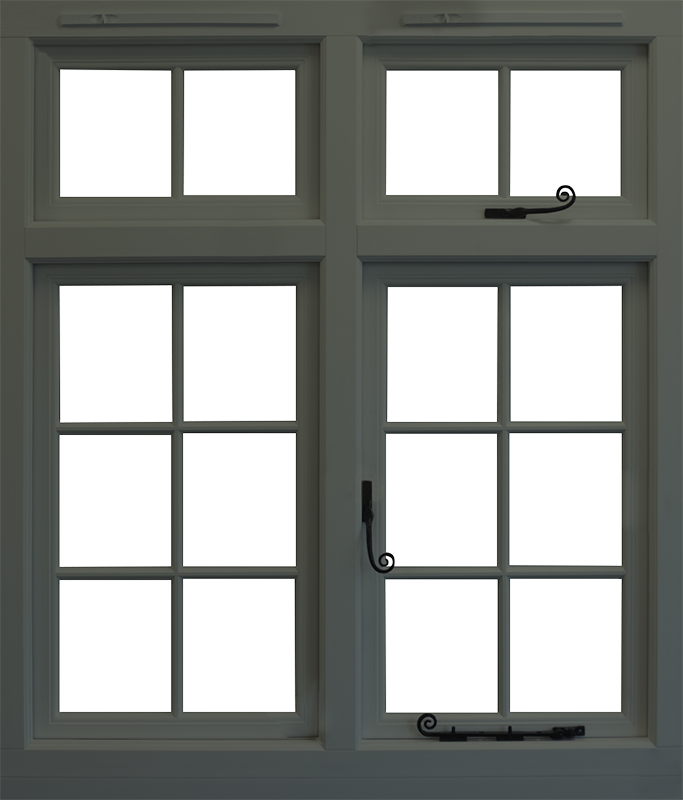 Olive Grey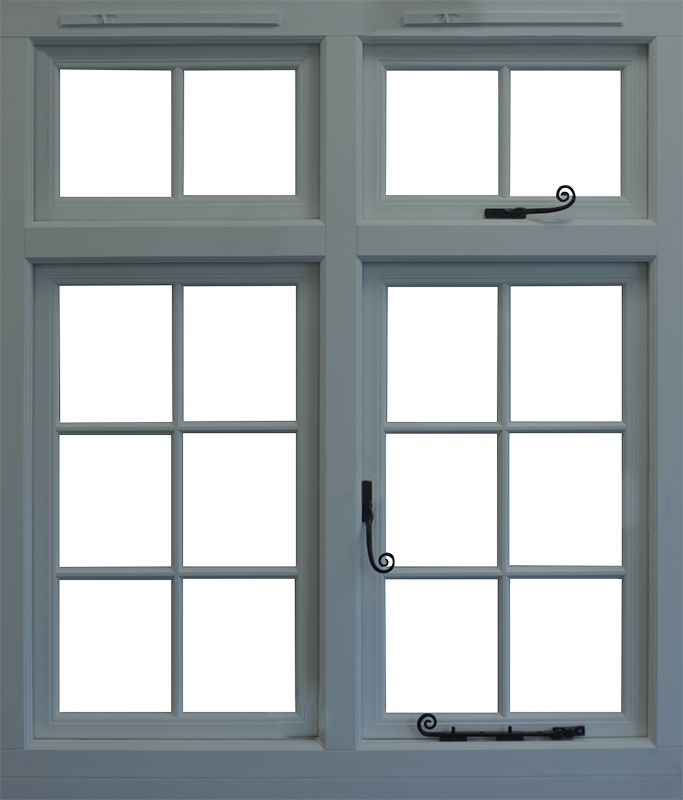 Agate Grey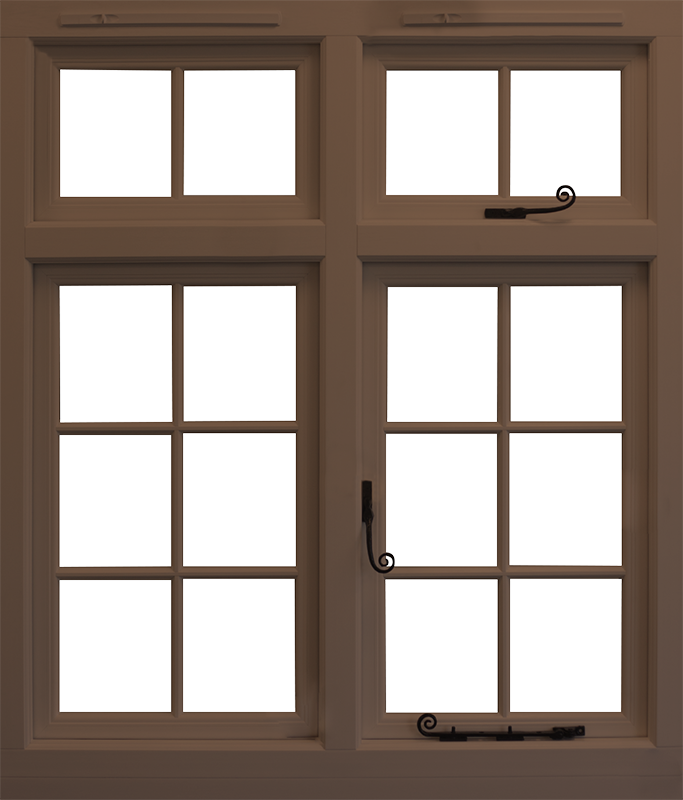 Evolution Oak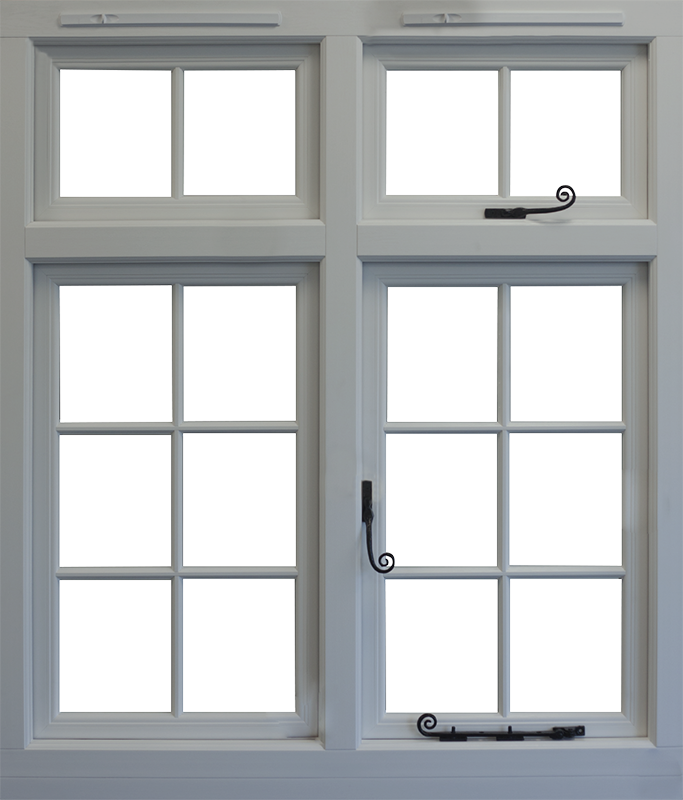 White Grain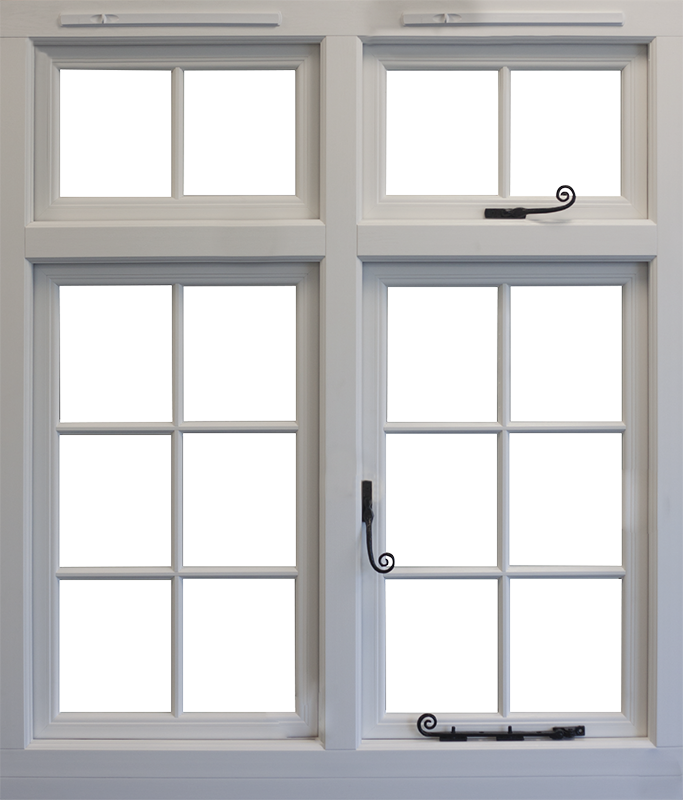 Smooth White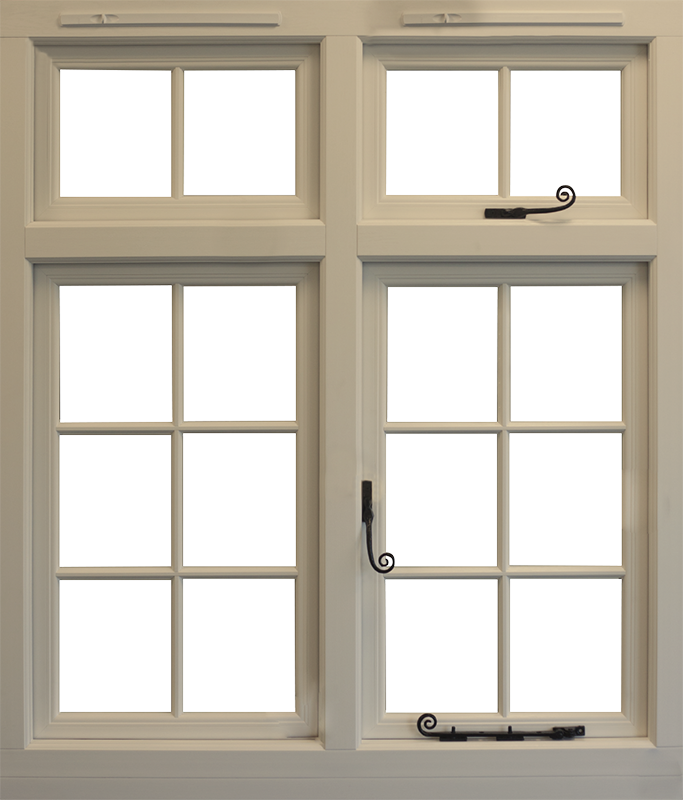 Cream
Colour Picker
At Glassier, we offer a variety of authentic finishes to keep the traditional feel of a timber window.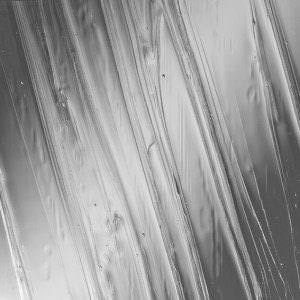 Warwick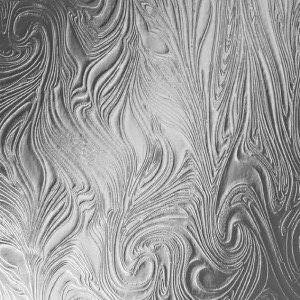 Taffeta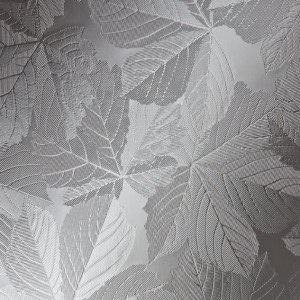 Sycamore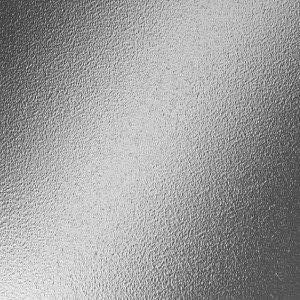 Stippolyte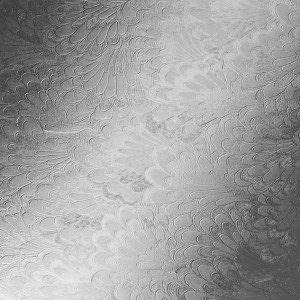 Pelerine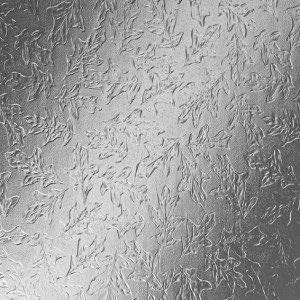 Oak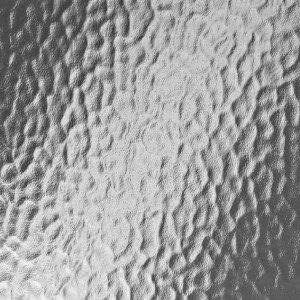 Minister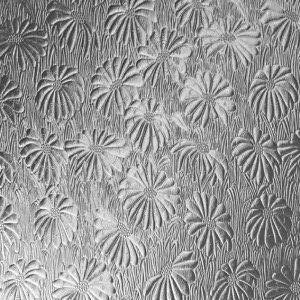 Mayflower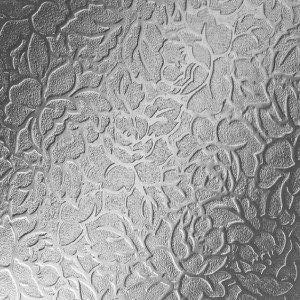 Florielle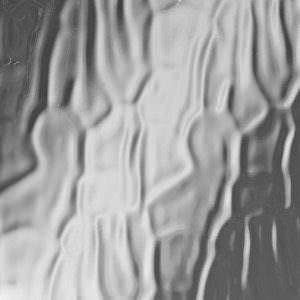 Flemish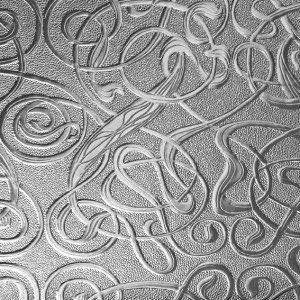 Everglade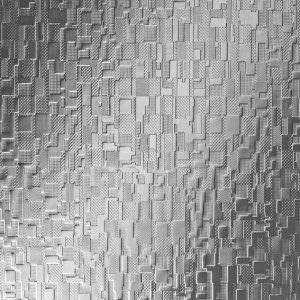 Digital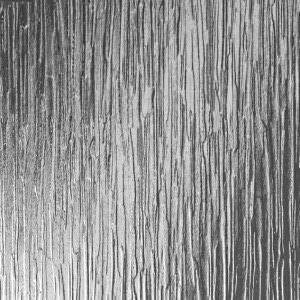 Cotswold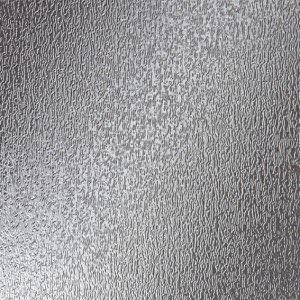 Contora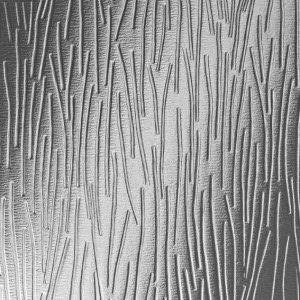 Charcoal Sticks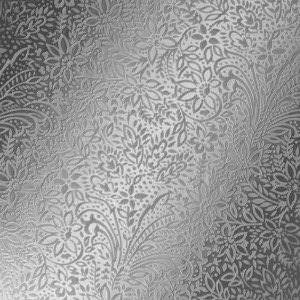 Chantilly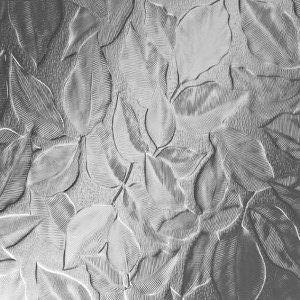 Autumn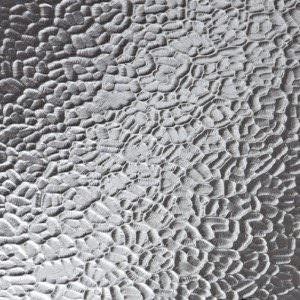 Arctic
Glazing Options
Not only will our timber alternative windows come fitted with glazing that will lock in the heat, but have various decorative options to choose from too!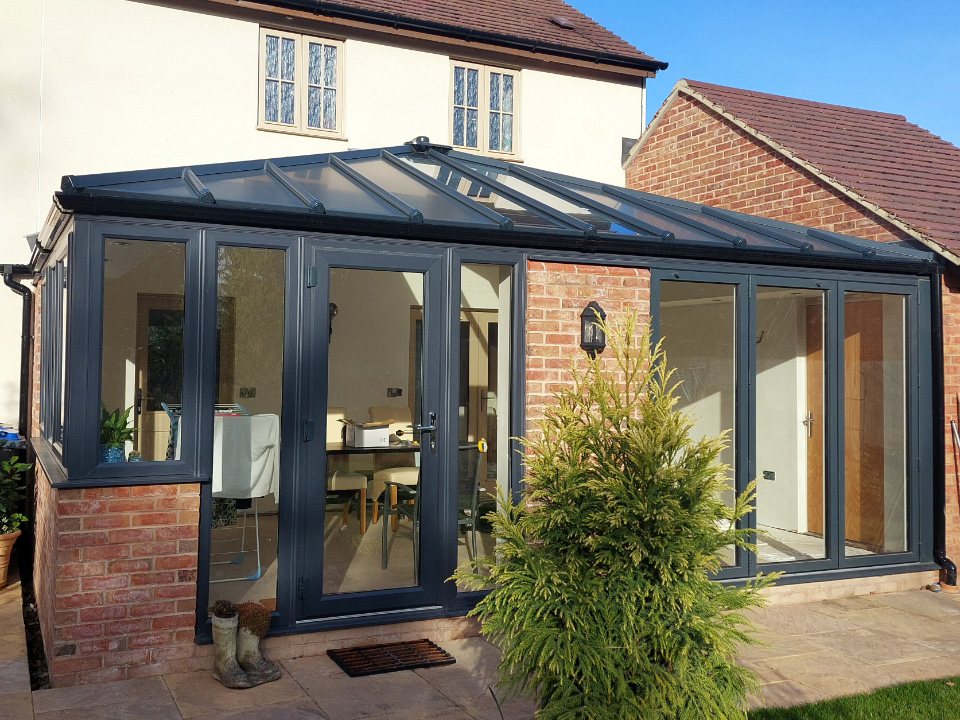 Who are Glassier?
Glassier began trading way back in 1982 with the aim of building a window, door and conservatory company in Worcestershire based on the traditional values of honesty, quality products, great customer service and real value for money. Today, our reputation speaks for itself.
Our main show site is in Drakes Broughton, with an additional show site in Upton Warren, so we are well equipped to cover Worcestershire and surrounding counties.
You can trust Glassier.
LEARN MORE
Our Projects
Still not convinced that a uPVC timber alternative window can look like the real wooden frames? Then check out our gallery to see our impressive range of installations and designs. Get a quote today to get started!
FAQ's
We install our impressive range of timber alternatives windows in Drakes Broughton, Upton Warren and Malvern Hills. We also cover Worcestershire, Gloucestershire, Herefordshire, Warwickshire and South Midlands. Contact us to find out more information.
Will I save money by installing double glazing?
Did you know about 20% of the home's heat escapes through the window? Depending on the frame and type of glass you choose to install can affect how much money you can save per year on your energy bills. Call us today to find out more!
Do the alternatives look like the real thing?
Our timber alternative windows are made to look like the real thing. With so many colour and glazing options, you can replicate a traditional window without worrying about maintenance. Also available, is the choice to customise Georgian bars, for further authenticity.