Edwardian Conservatories Drakes Broughton & Worcestershire
Glassier is a local business installing Edwardian conservatories in many homes including Drakes Broughton, Upton Warren, Malvern Hills, Worcestershire and surrounding counties. Get an online quote today!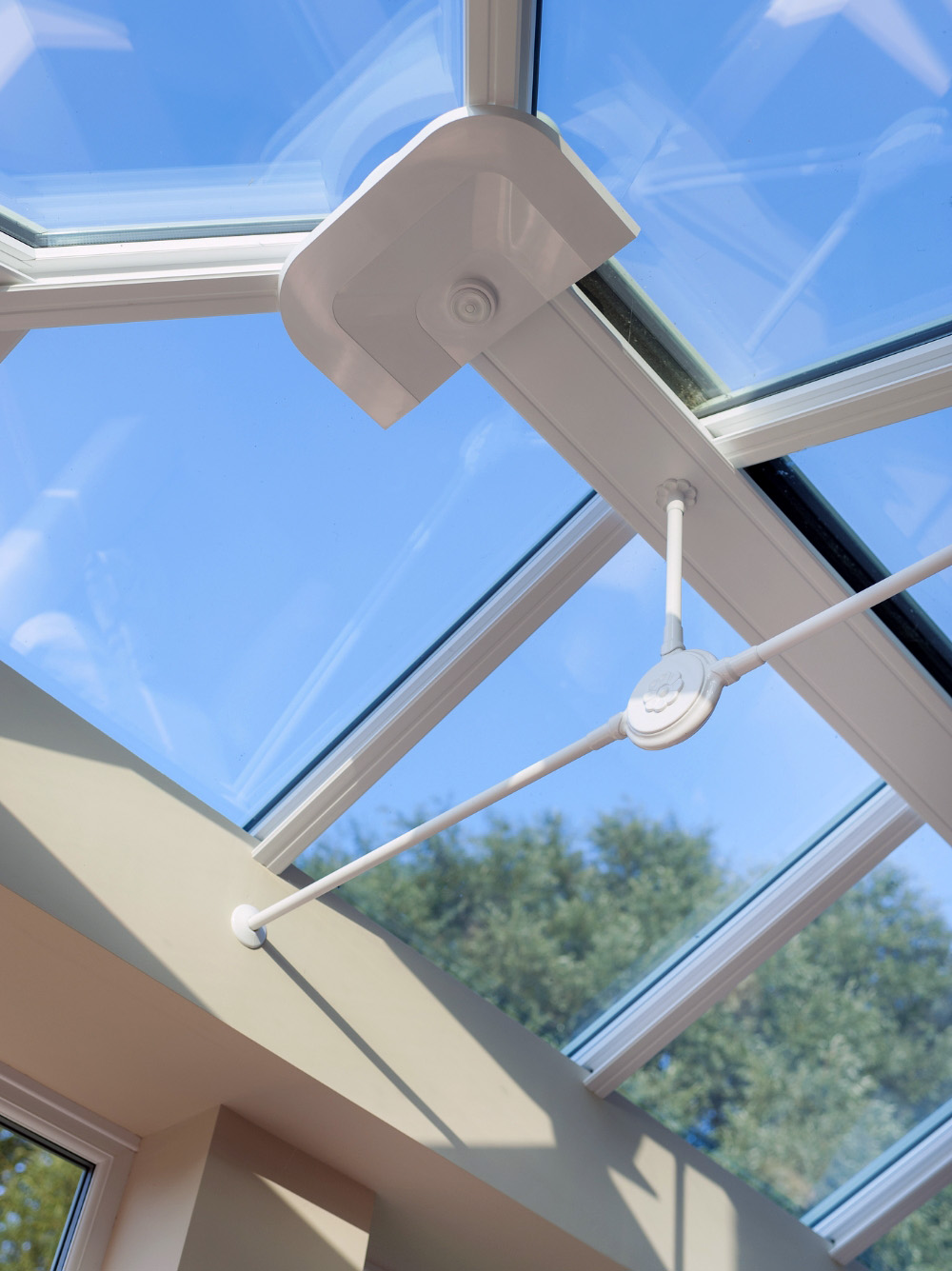 What is an Edwardian Conservatory?
Also known as Georgian, an Edwardian conservatory comprises a bold square or rectangular shape, giving you the maximum amount of extra floor space.
A perfect choice for homeowners who are looking to increase their property value or simply want to add more space to their homes. Not only a relaxing area to enjoy views of the garden, but an Edwardian conservatory can be used as an extra room for basically anything, whether that be an office, hobby room or even a bedroom!
Whether you're looking for a solar-controlled glass roof or something more solid, through our supplier Ultraframe, we can help pick the right Edwardian conservatory to suit your needs! With so many different options currently on the market, we understand that finding the right conservatory can be tough! That's why we can provide solutions to suit your needs. Contact us today our friendly team in Drakes Broughton will be more than happy to help.
LEARN MORE
Our Accreditations
We are Checkatrade and FENSA approved and install our quality products throughout the Worcestershire area. We work with trusted suppliers, who are backed by our friendly teams who will ensure that you're supported every step of the way. 
01
Safe and Secure
Our Edwardian conservatories are built to be very secure.  They have been weather tested with wind speeds up to 130mph. With a range of security options, from force resistant hinges installed to every door and window as well as a multi point locking system, you can rest easy knowing that no unwanted guests are getting in.
02
Very Versatile
One great advantage of having an Edwardian conservatory installed to your home is the vast amount of opportunities that it can bring. If you work from home, you can have inspiring views of your garden as these are perfect for some additional office space or you can convert to having this as a spare bedroom. The choices are endless.
03
Very Stylish
No matter what style of home you have, these Edwardian conservatories can be added to give them a little bit more flair and poise without looking out of place. From a wide range of colour options, glazing designs and even down to the choice of roofs, these can be installed to suit your stylish visions and budget!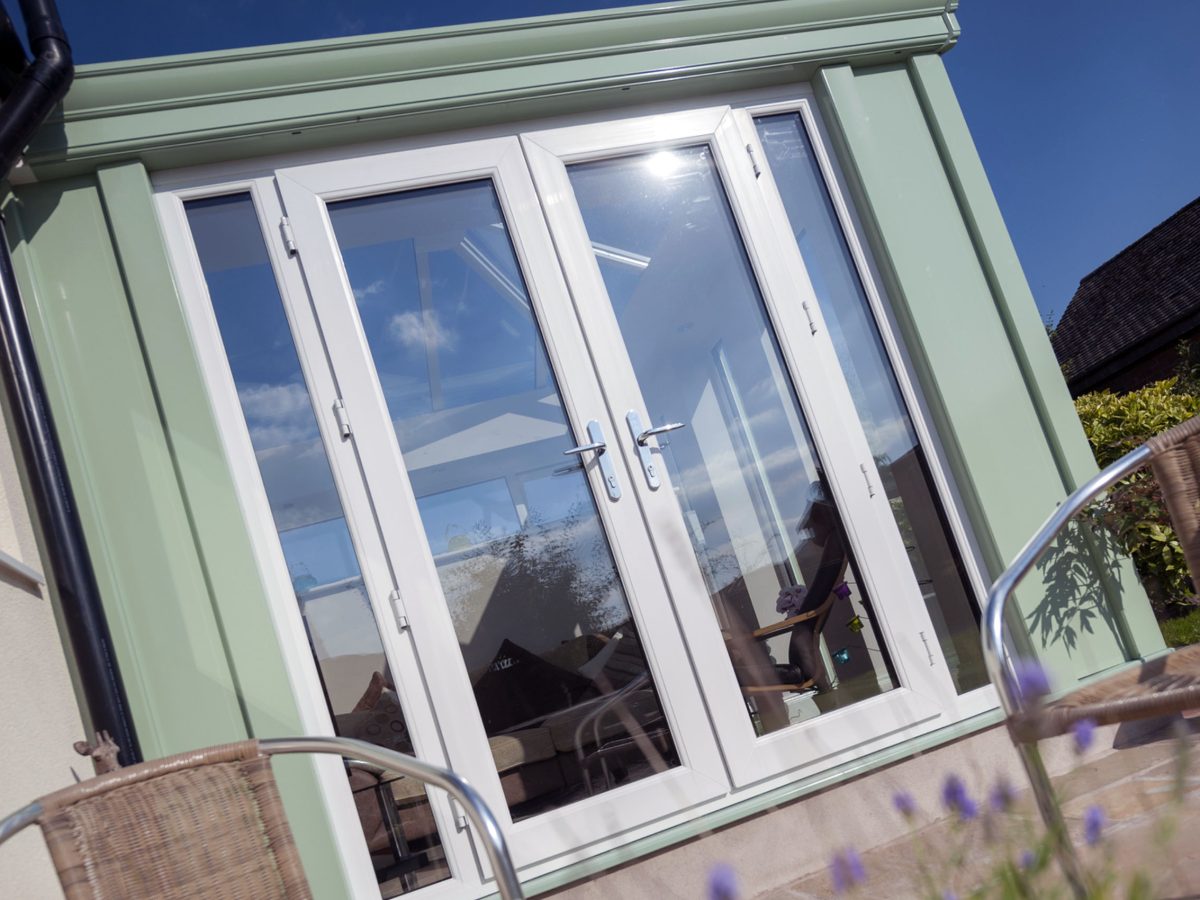 01
02
03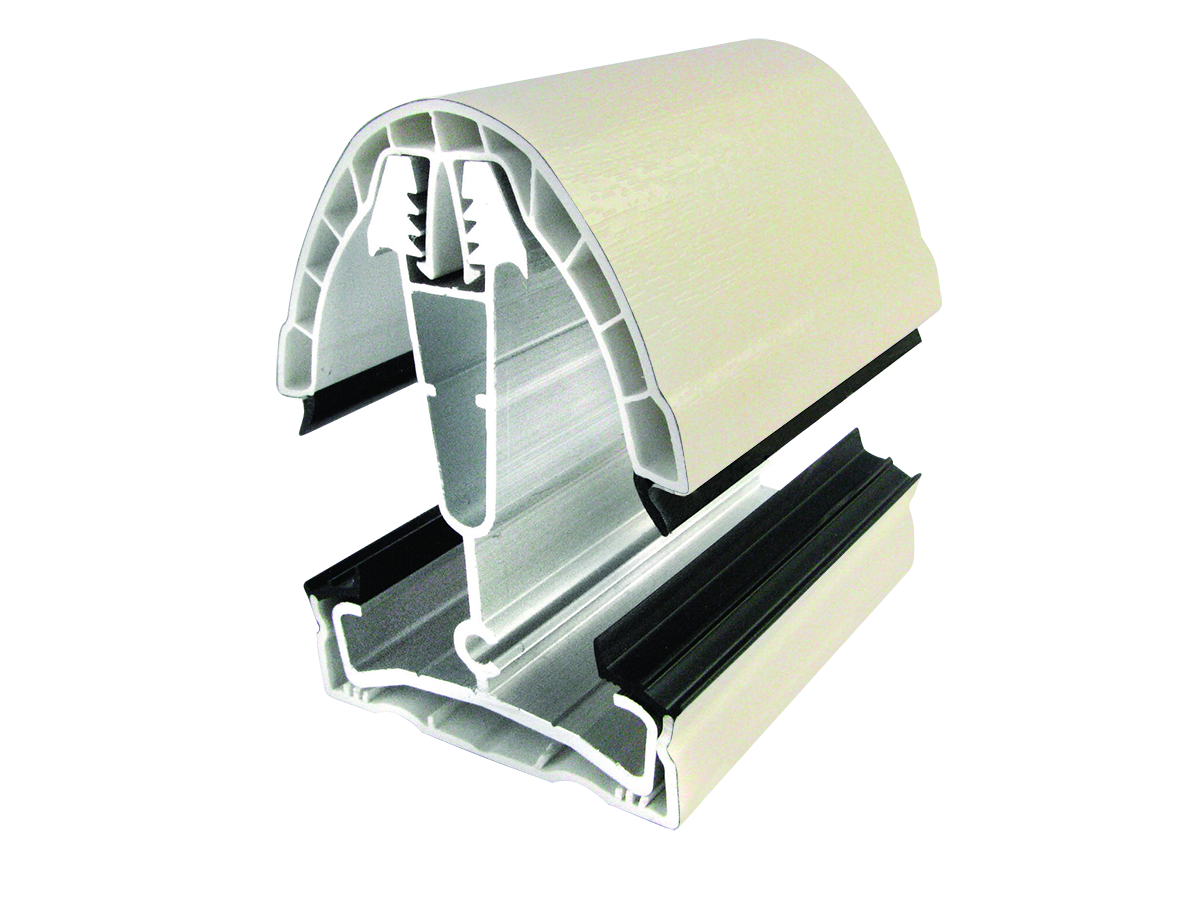 Cream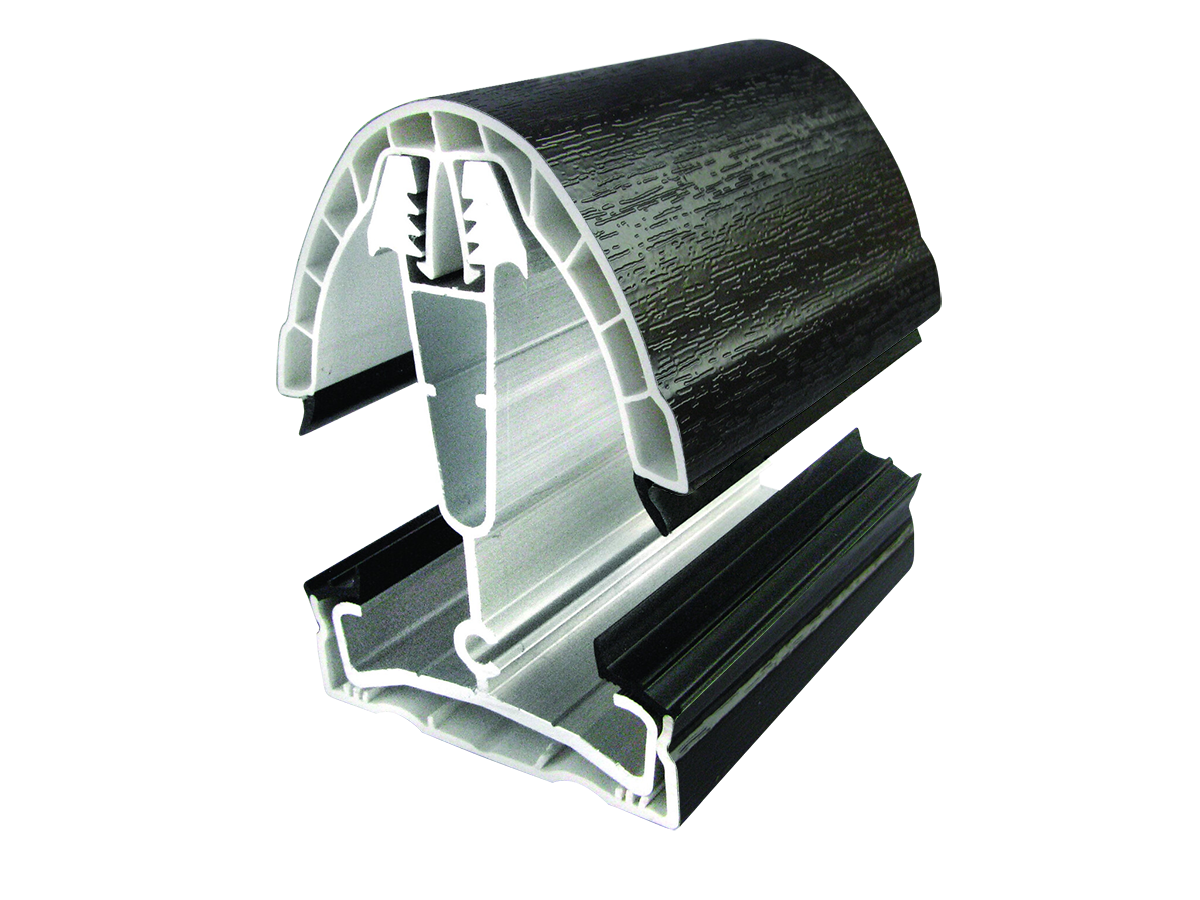 Ebony Black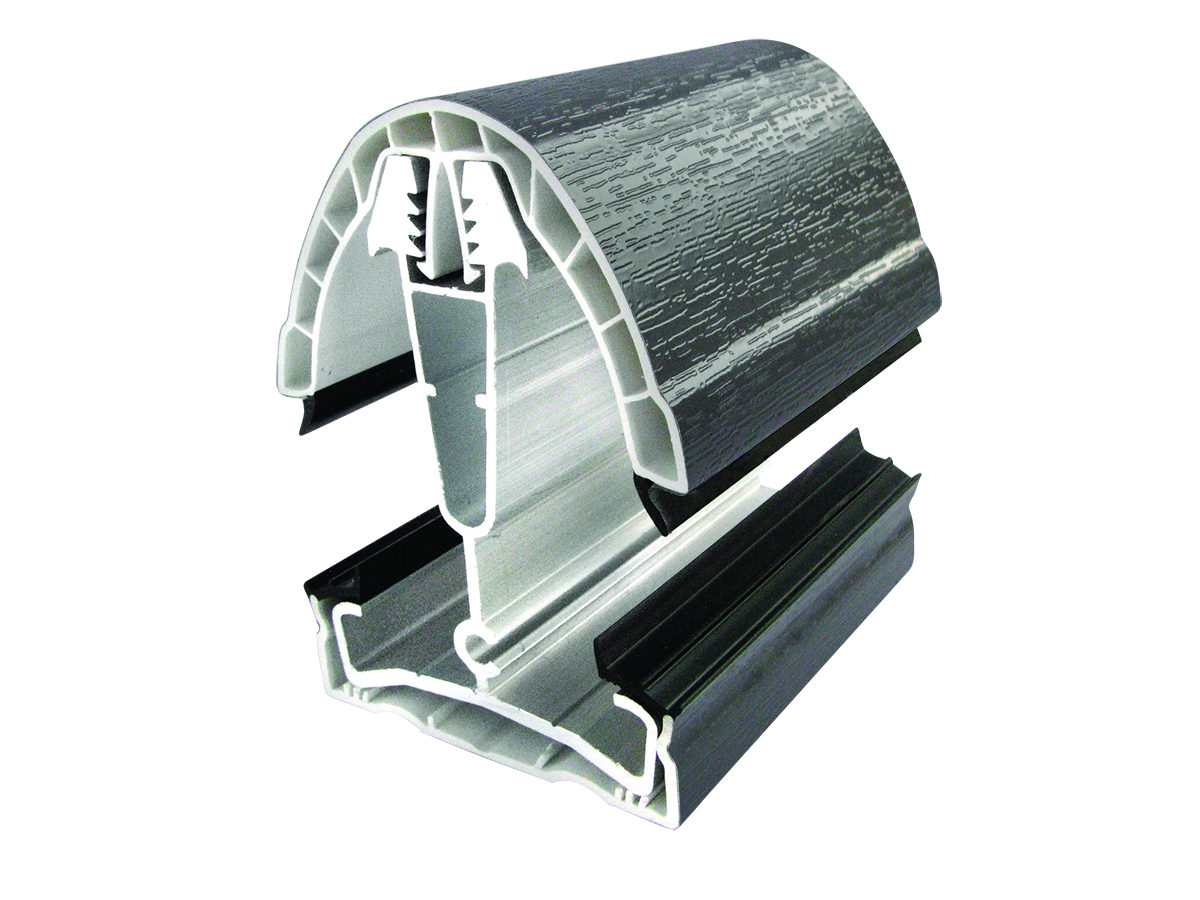 Grey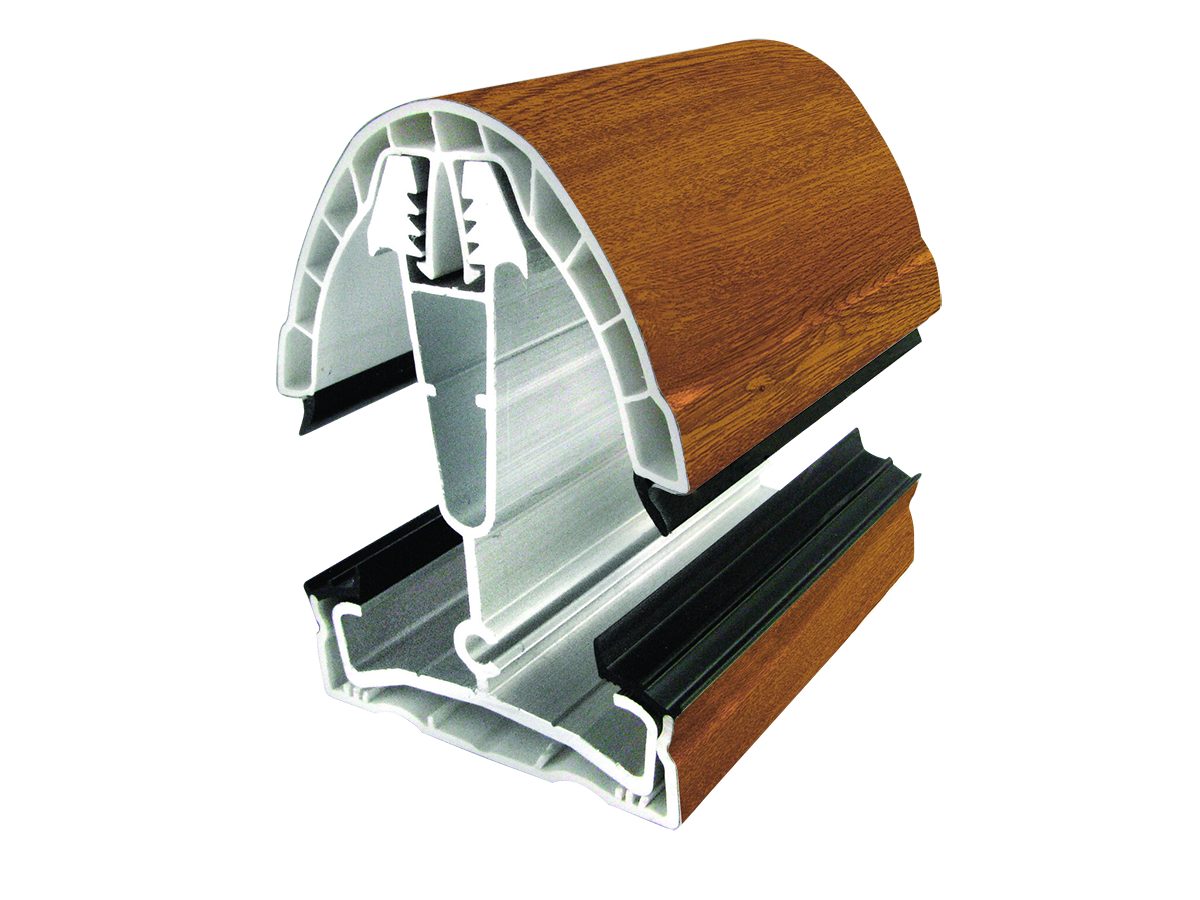 Light Oak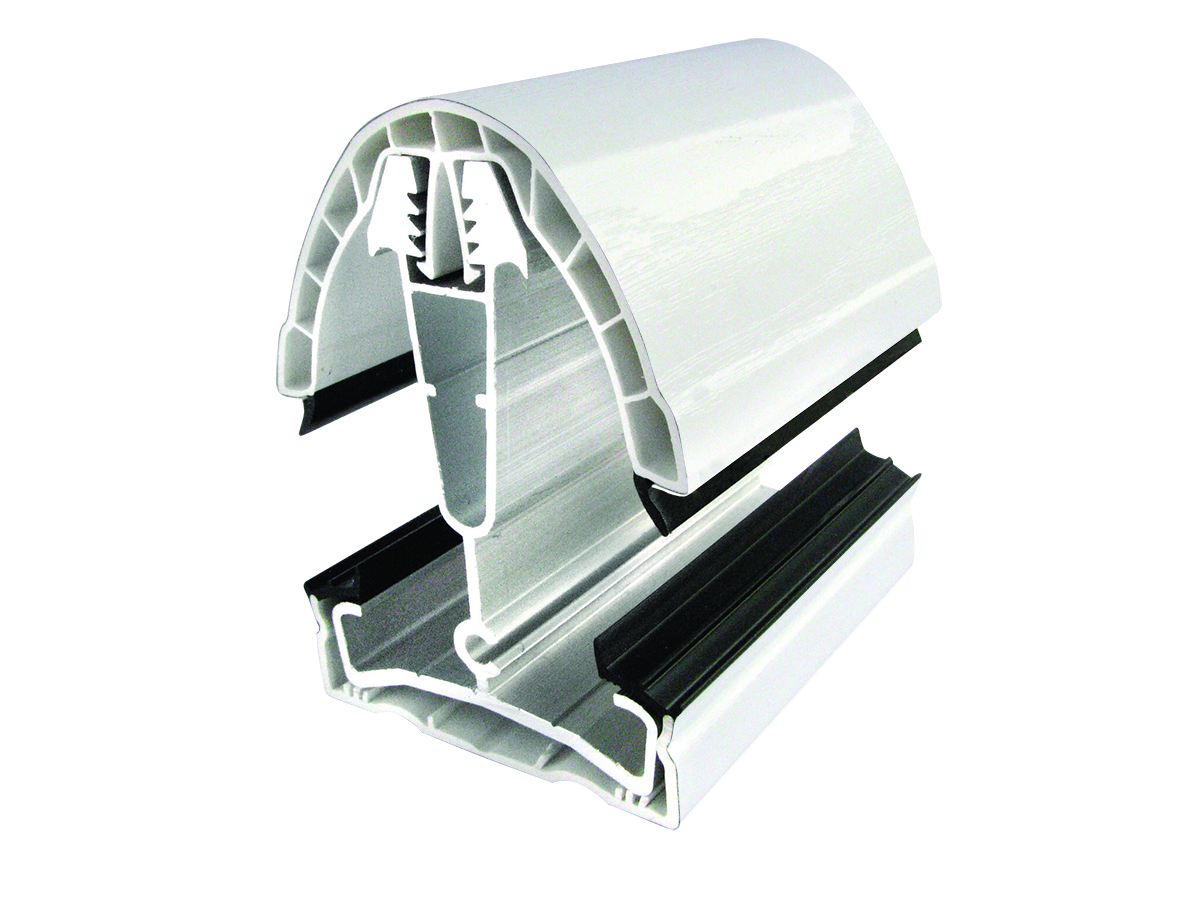 White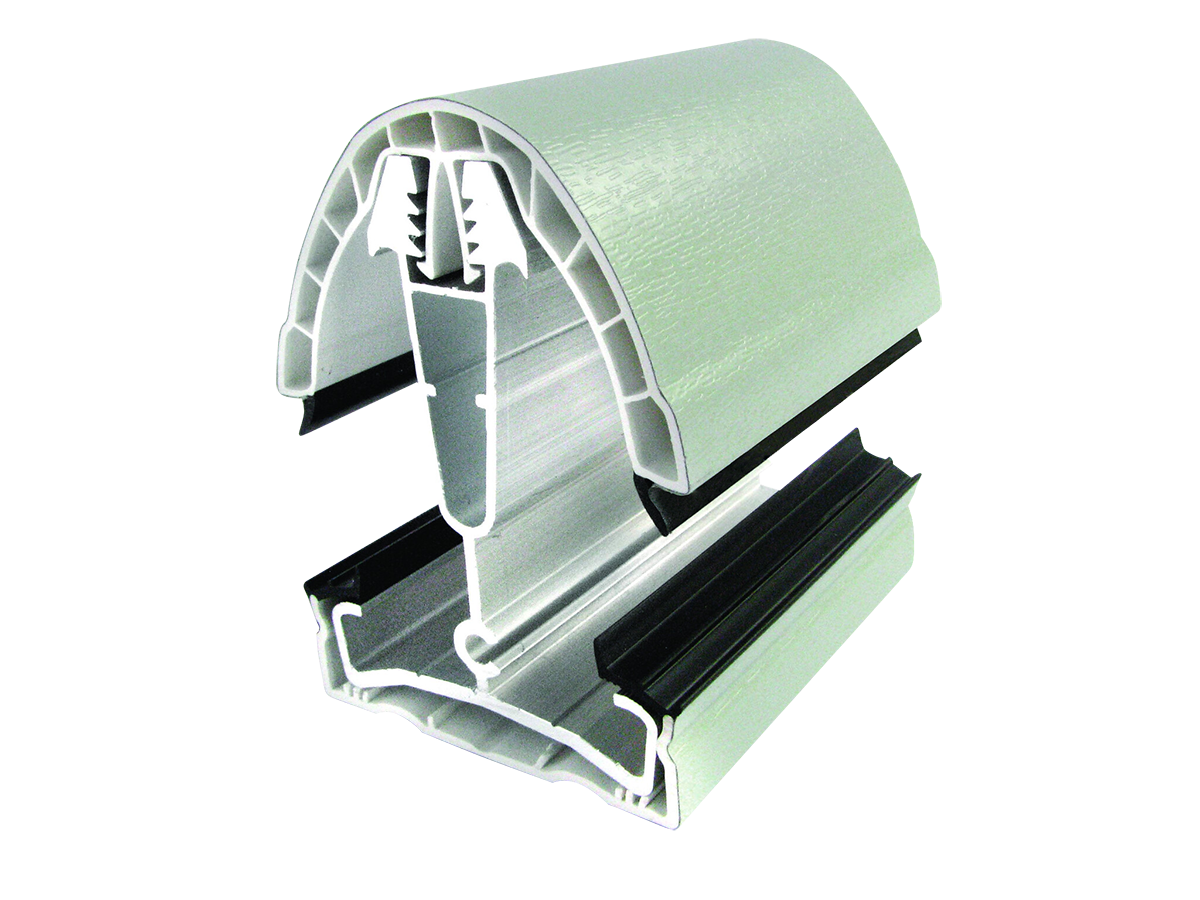 Sage Green
Colour Picker
We understand that not one colour fits all however when you come to install a Edwardian conservatory to your home, pick from a variety of colours to match your home's current décor. Besides the colours listed below, our conservatories can be available in any RAL colour.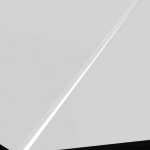 Neutral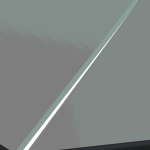 Aqua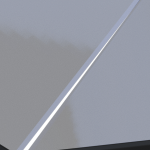 Blue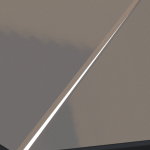 Bronze
Glazing Options
Enjoy your Edwardian conservatory all year round with our high performance glass. Not only will it maintain the perfect temperature all year round, but can come in a variety of colour options to match the framework. Please contact us to ensure the correct performance glass is specified based on the orientation of your property.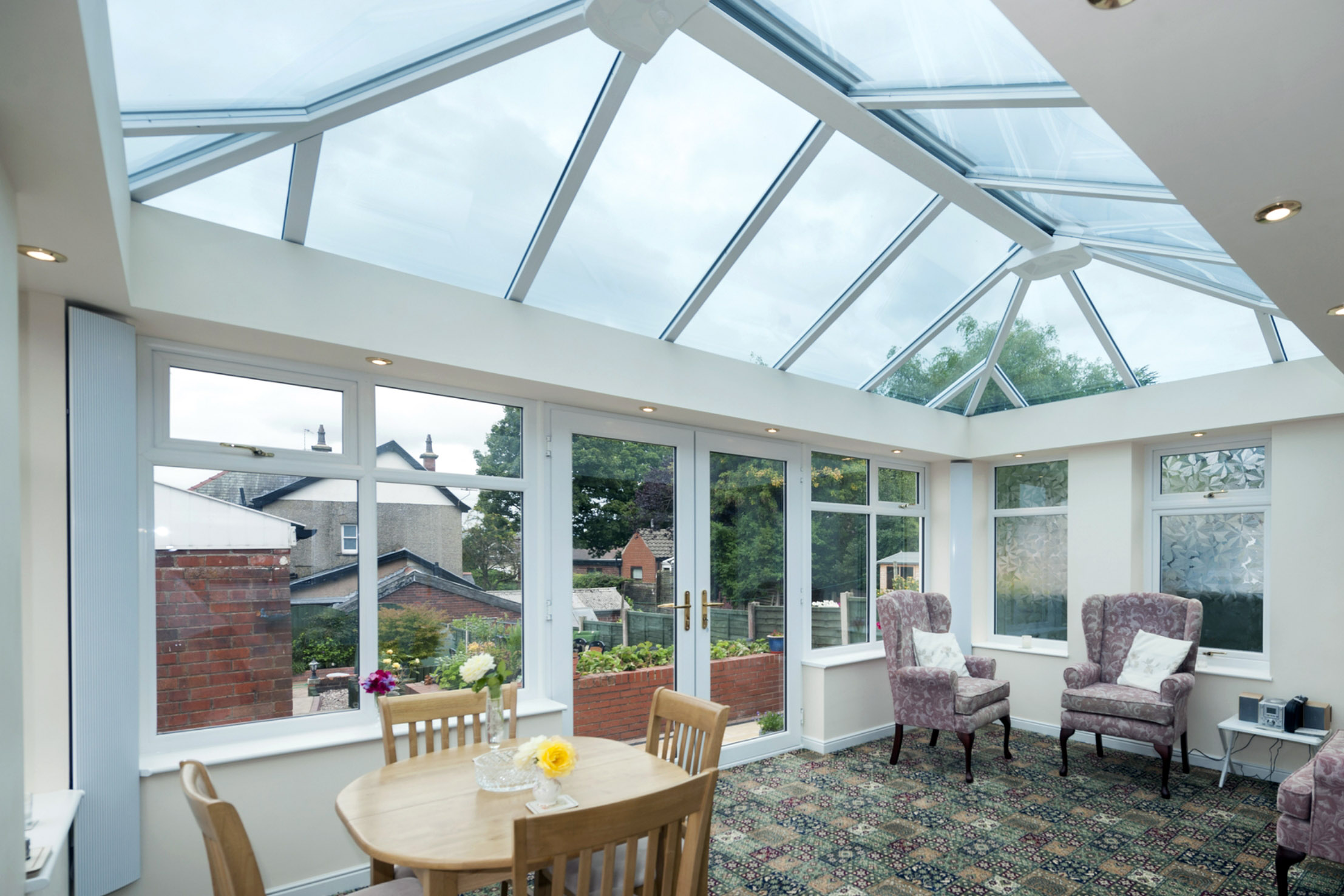 High Performance Conservatories
Our conservatories are the only BBA approved roofs on the market. They are available with a cornice and super insulated columns for consistent comfortable temperatures and beautiful aesthetics. A slimline ridge is available for reduced sightlines and a cleaner look.
There are a choice of four separate cornices which can hide the gutters and end cappings. A flat cornice will suit the proportions of your property and offer a more contemporary look, whereas a curved cornice can offer a timeless, sophisticated look. Choose from colours of your choice for your cornice to match the windows and doors.
An internal pelmet can be requested which allows for downlights and fixtures of speakers and TV systems. Additional structural support, such as super insulated columns, can provide greater warmth for a cosier interior.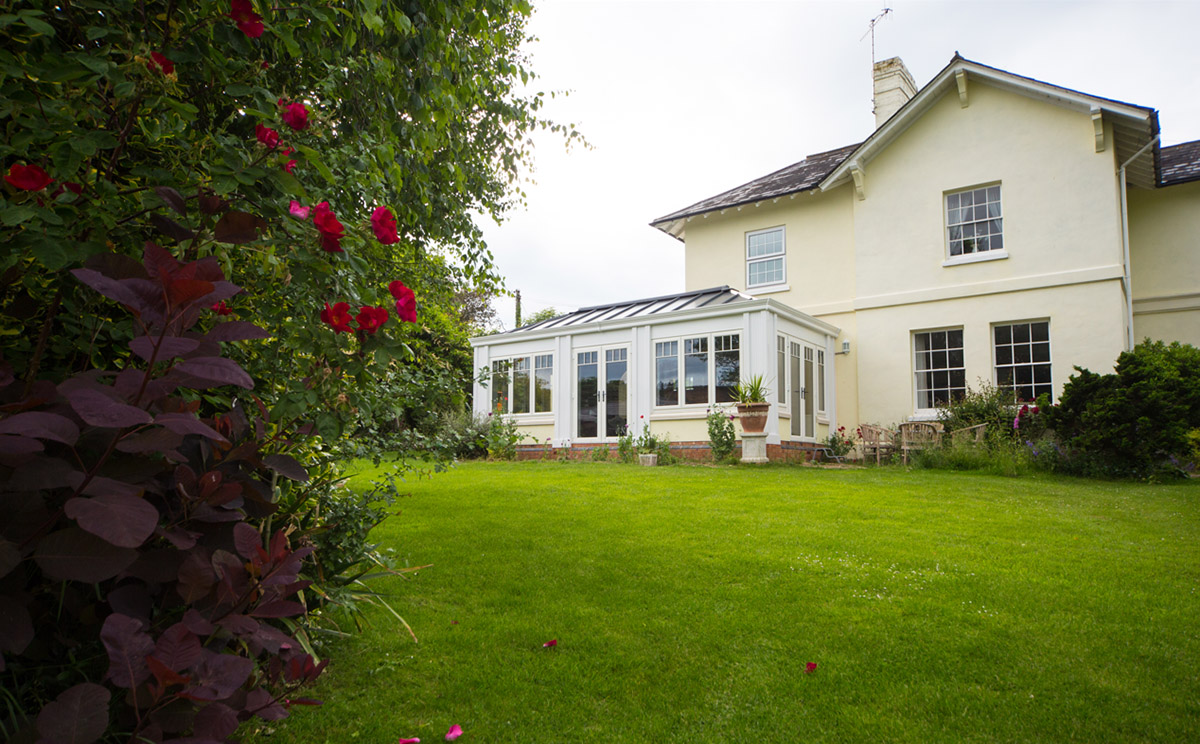 Who are Glassier?
Glassier began trading way back in 1982 with the aim of building a window, door and conservatory company in Worcestershire based on the traditional values of honesty, quality products, great customer service and real value for money. Today, our reputation speaks for itself.
Our main show site is in Drakes Broughton, with an additional show site in Upton Warren, so we are well equipped to cover Worcestershire and surrounding counties.
You can trust Glassier.
LEARN MORE
Our Projects
Want to see how our Edwardian conservatories can look for your Worcestershire home? Then check out our inspiring photos to give you an idea of how this can look.
FAQ's
What framework/material options do you offer?
Ensuring that we install an Edwardian conservatory to suit your home, we offer either uPVC or Aluminium construction options. If you want to find out what one best suits your budget, contact us today!
What range of roof options are there?
Thanks to one of our suppliers, Ultraframe, there are many roofing options to suit your home or budget. Choose a traditional glass roof, giving you optimal views or even pick out a tiled option, giving you that more authentic look. Call us today to find out more!
Is an Edwardian conservatory the same as a Georgian one?
Yes. Edwardian and Georgian conservatories are interchangeable terms for the same thing. They both have the same stylistic profiling of a bold rectangular shape but are just referred to as different terms.
Can Glasser install their products to my property?
At Glassier, we cover Drakes Broughton, Upton Warren, Malvern Hills, Worcestershire, Gloucestershire, Herefordshire, Warwickshire, South Midlands and South Birmingham. Call us today if you need more information about our coverage area.