Solid Conservatory Roofs Drakes Broughton & Worcestershire
Glassier is a local business installing quality solid conservatory roofs to homes in Drakes Broughton, Upton Warren, Malvern Hills, Worcestershire and surrounding counties. Get an online quote to get started!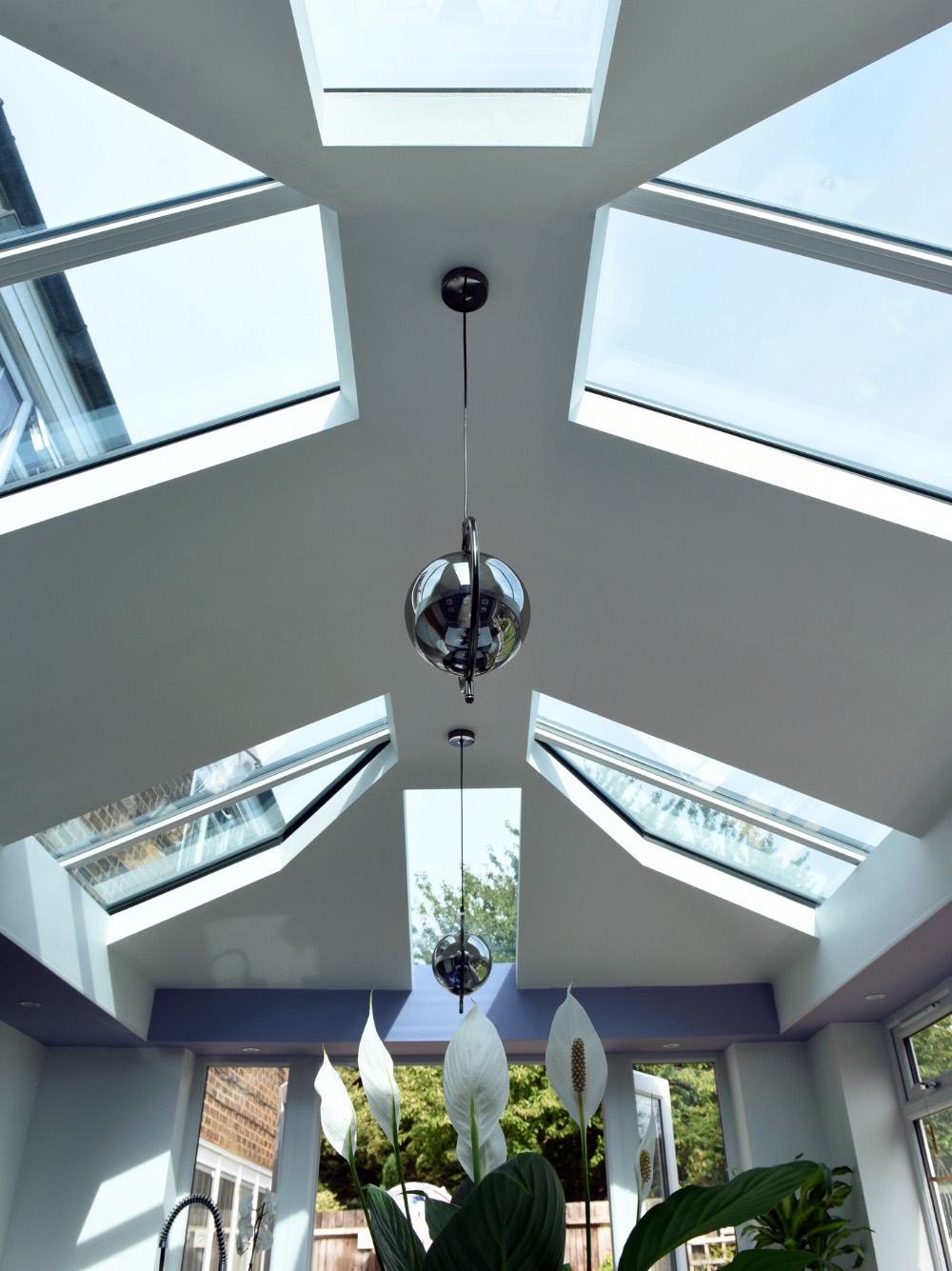 Our Hybrid Solid Roof
Our lightweight solid roof can be used with any existing conservatory frame and works exceptionally well as a low pitched roof as desired. 
Although our solid conservatory roof is the lightest on the market, it has super strong beams, ridges and jack rafters. Our solid conservatory roof is the only roofing system to be engineered to postcode.
Using NASA satellite data, it ensures precision engineering for wind and snow loads. The Livinroof can also be installed with an internal pelmet into which lighting and speakers can be installed.
LEARN MORE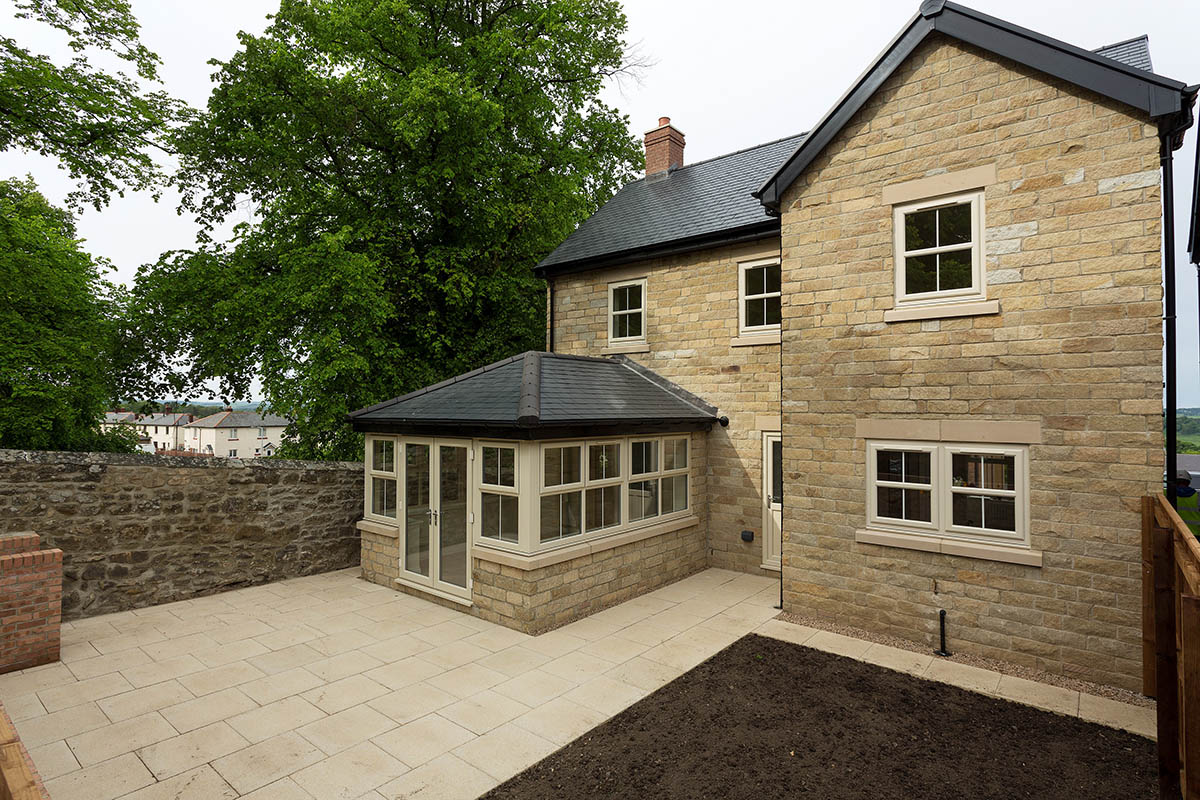 Our Tiled Roof
Ensuring the safety of the homeowner is at the forefront, we ensure that our tiled roofing system has been heavily tested. They're precision engineered to withstand wind and snow loads as per the location and have been independently fire tested, being the only roofing system to be BBA approved. 
They're also highly configurable, you can either have a full tiled roof for privacy or add full length performance glass to allow for additional light. Please contact our team to specify the correct performance glass based on your property orientation.
LEARN MORE
Our Accreditations
We are Checkatrade and FENSA approved and install our quality products throughout the Worcestershire area. We work with trusted suppliers, who are backed by our friendly teams who will ensure that you're supported every step of the way. 
01
The Warmest
Our solid conservatory roofs can be installed with thermally insulated internal pelmets on request. This will give you unrivalled thermal performance.
02
The Safest
Built with super strong roof structures including super strong eaves beam, ridge valley and jack rafters, we can offer a conservatory that's engineered to keep you safe. No matter the weather, rain or snow, they have been tested to withstand hurricane winds up to 130 mph.
03
Fire Tested
Not only will your solid conservatory roof be strong and durable, but thanks to UItraframe, they are fire tested and will come with a certificate for your complete peace of mind too!
04
Building Regulation Compliant
Even if you're just replacing your roof, you will need Building Regulation's approval. Thankfully our replacement solid roofs are fully compliant and has JHAI and Assent system approval to minimise red tape.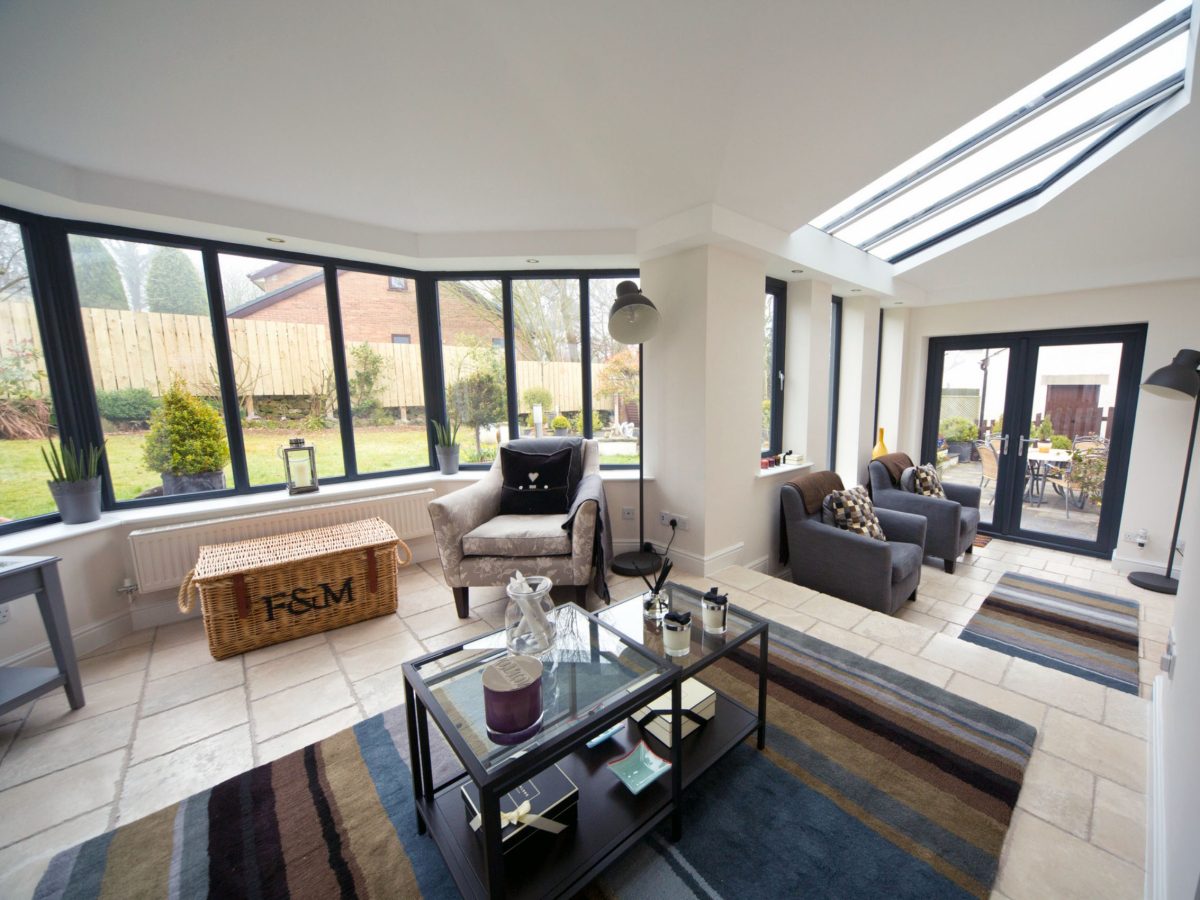 01
02
03
04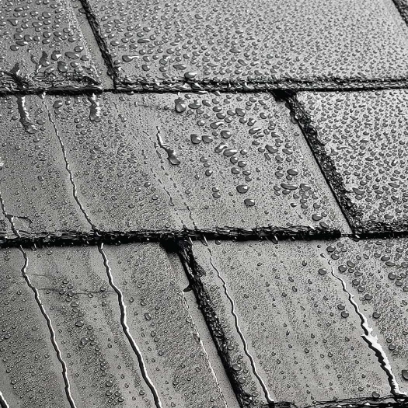 Carbon Grey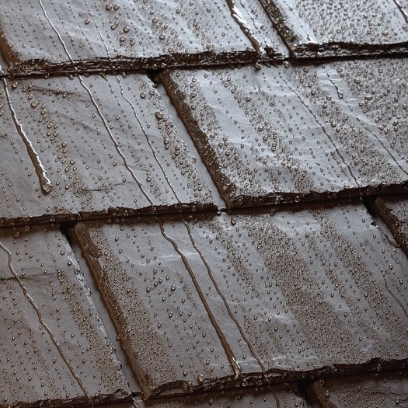 Harvest Brown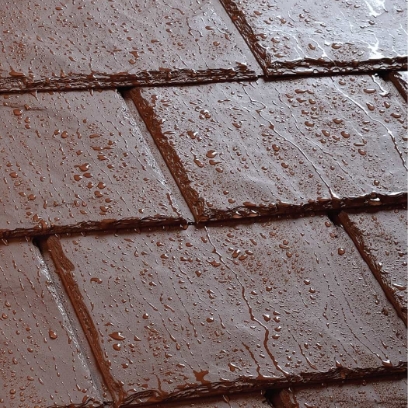 Terra Brick
Colour Picker
Although our solid roof system, (Livinroof), only comes in one shade, we do offer three colour finishes for our tiled Ultraroof profile. Choose from Carbon Grey, Harvest Brown and Terra Brick.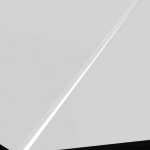 Neutral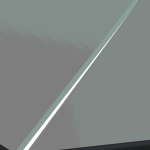 Aqua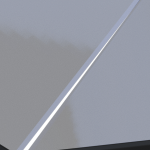 Blue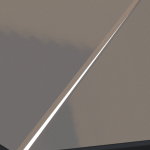 Bronze
Glazing Options
Our solid conservatory roofs come with shaped glazing, which is highly configurable and can be inserted anywhere in the roof at no extra cost. They also allow for more natural light to flood the room and are integrated with high performance glass to help boost thermal efficiency.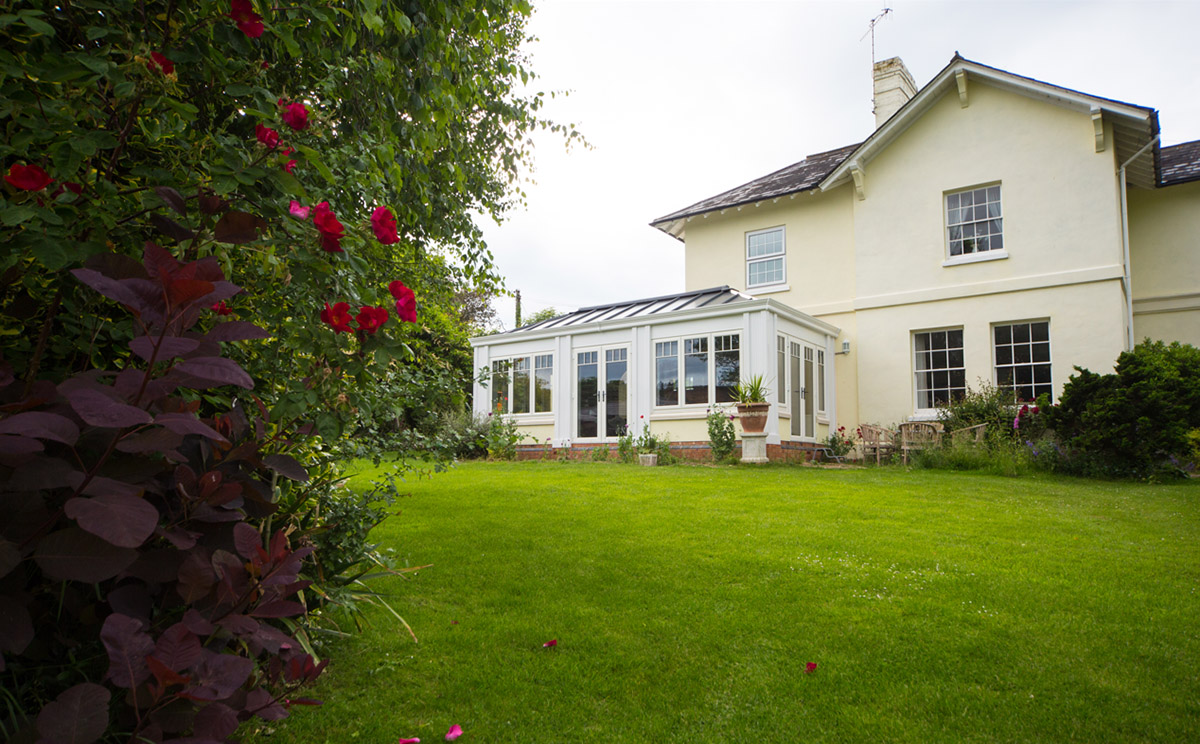 Who are Glassier?
Glassier began trading way back in 1982 with the aim of building a window, door and conservatory company in Worcestershire based on the traditional values of honesty, quality products, great customer service and real value for money. Today, our reputation speaks for itself.
Our main show site is in Drakes Broughton, with an additional show site in Upton Warren, so we are well equipped to cover Worcestershire and surrounding counties.
You can trust Glassier.
LEARN MORE
Our Projects
If you're looking for inspiration on our solid conservatory roofs, then check out our gallery. Alternatively, contact us today for more information.
FAQ's
How do I protect my privacy?
If you have on looking neighbours or just desire some privacy, then upgrading to a solid conservatory roof is the step in the right direction. They are versatile by design and can be installed with no glazing.
What styles of solid roofs are there?
Currently we have two solid roof styles available. Thanks to Ultraframe, you can choose from either the Ultraroof or the Livinroof. Both styles can be installed to any conservatory, no matter the shape and size!
Livinroof has more of a flexible structure, allowing for the insertion of triangular and rectangular glass panels that can be placed strategically within the roof, allowing you to choose where light falls in the room.
Ultraroof is a lightweight system that is very easy to install and can deliver excellent thermal performance. With convenience in mind, these can be installed and are watertight within six hours of installation.
Can Glasser install their products to my property?
At Glassier, we cover Drakes Broughton, Upton Warren, Malvern Hills, Worcestershire, Gloucestershire, Herefordshire, Warwickshire, South Midlands and South Birmingham. Call us today if you need more information about our coverage area.