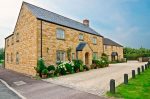 French Casement Windows Drakes Broughton & Worcestershire
Glassier is a local business installing French casement windows across Drakes Broughton, Upton Warren, Malvern Hills, Worcestershire and surrounding counties. Get an online quote today!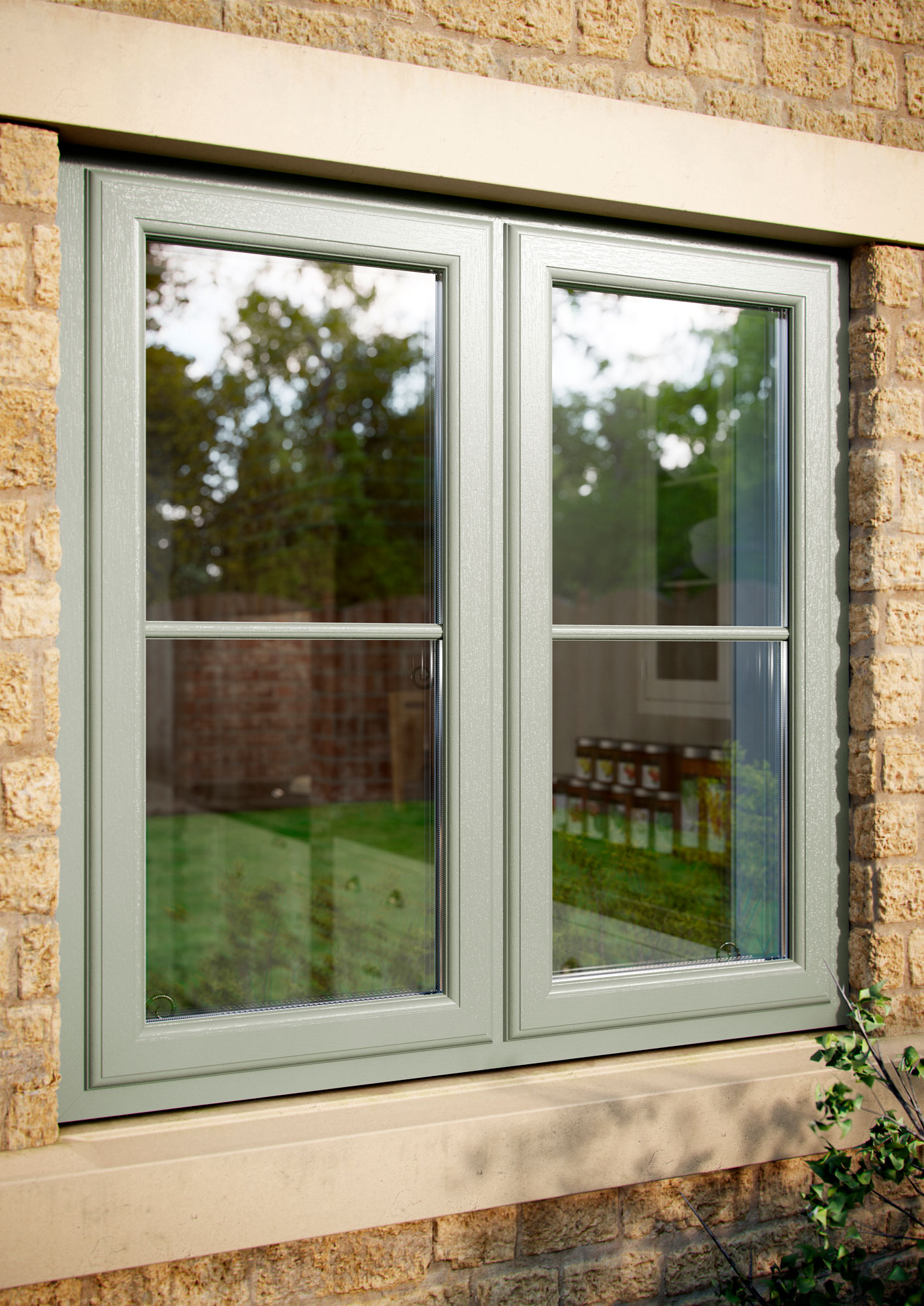 What is a French Casement Window?
A classic European design, a French casement window will give any home an excellent first impression with its unobstructed, clear external views.
Available in your choice of uPVC, aluminium and timber, they're reliable and very durable providing unrivalled levels of ventilation as well as not compromising on high levels of energy efficiency and security. 
Our French casement windows are also low maintenance and very durable, being easy to clean and with a wide range of colours to choose from. They make a great choice for any home in the Worcestershire area, whether it's modern or a more traditional style.. 
With these quality features in mind, there is no wonder that these are becoming a popular choice amongst home owners who are looking to invest in a window that's not only low maintenance but will perform for a long time. 
From our base in Drakes Broughton, we install French casement windows throughout the Worcestershire area, however if you would like to know whether we can service your area, use our contact form today.
LEARN MORE
Our Accreditations
We are Checkatrade and FENSA approved and install our quality products throughout the Worcestershire area. We work with trusted suppliers, who are backed by our friendly teams who will ensure that you're supported every step of the way. 
01
Highly Secure
For those with small children, we understand that security is a key feature. Our French casement windows can come with child restrictors, limiting how they open and ultimately keeping your little ones safe.
02
Energy Efficient
In this day and age, energy efficiency has never been more important. Fortunately our windows can come with continuous seals, eliminating draughts and furthermore keeping the heat in.
03
Very Stylish
Even if you have a traditional home or a more modern style, there are many options available to ensure a clean and contemporary look. Available in many colour and foil finishes, you can match your French casement window to suit your home.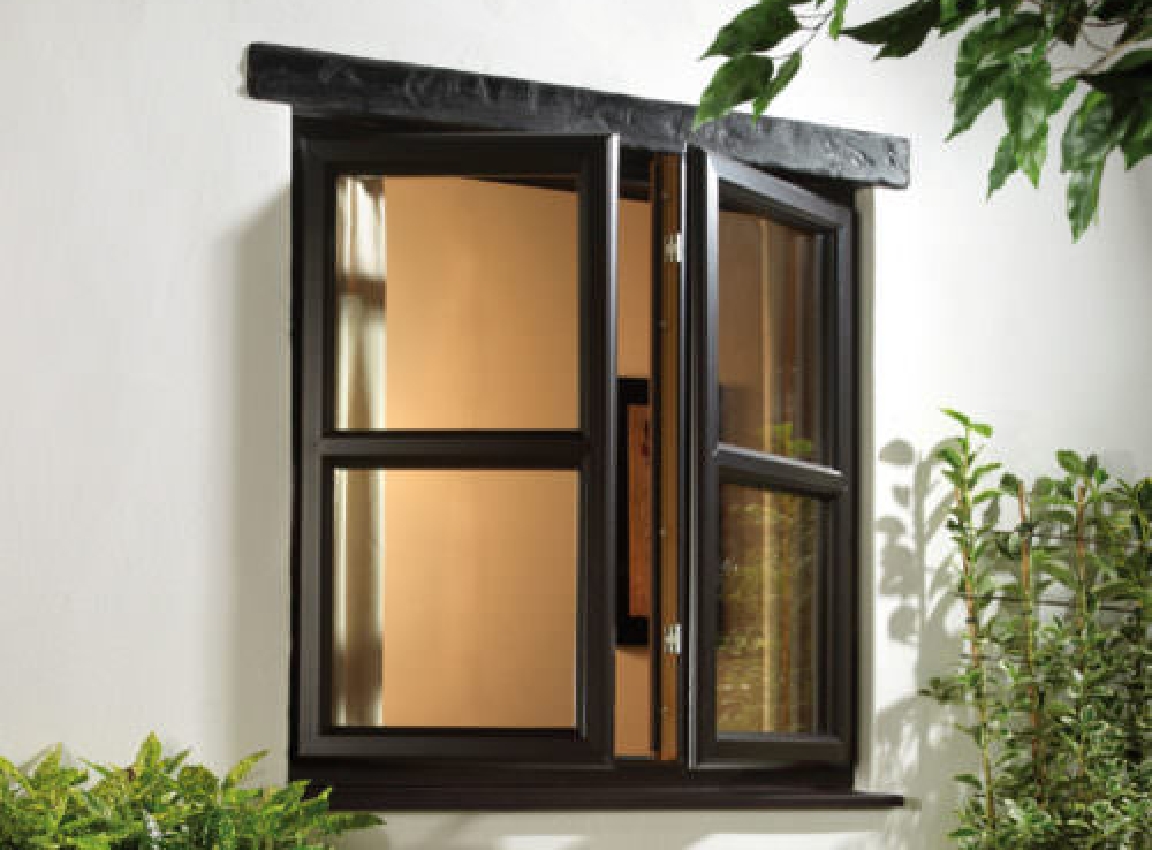 01
02
03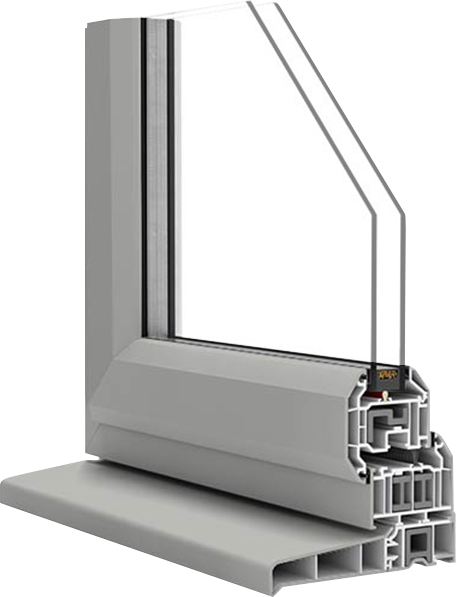 Agate Gray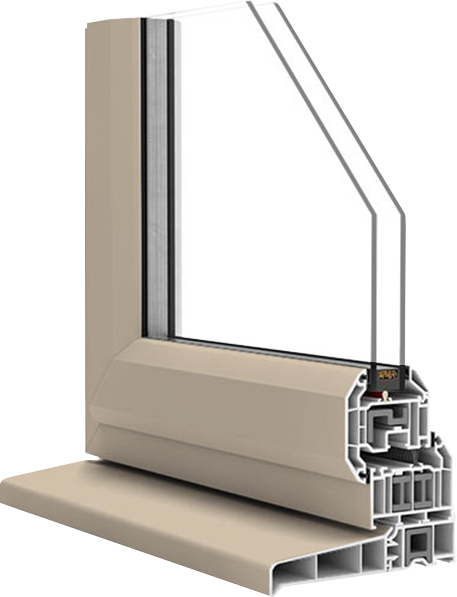 Claystone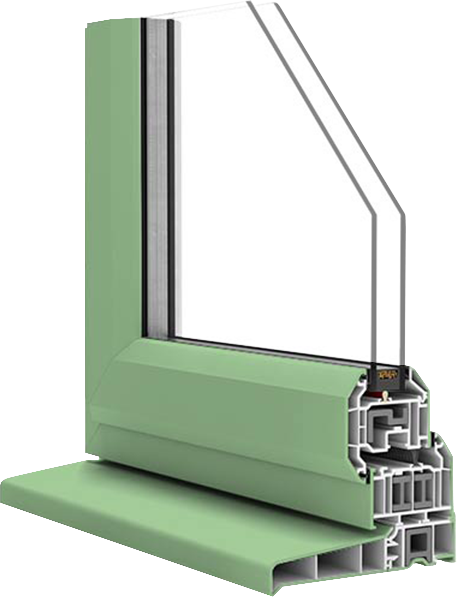 Chartwell Green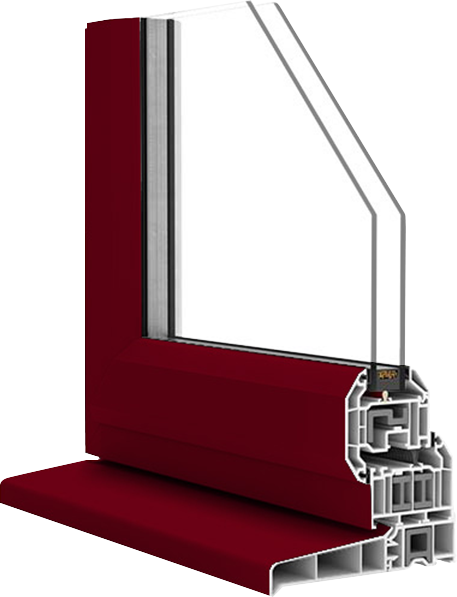 Dark Red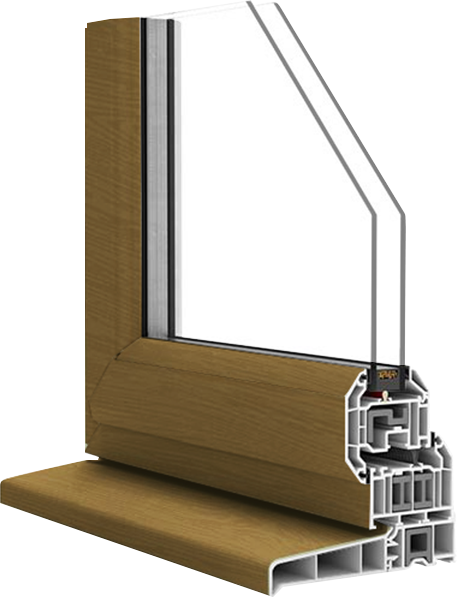 Irish Oak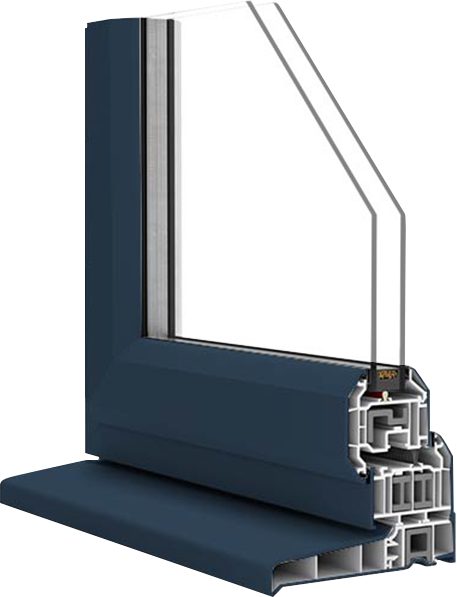 Steel Blue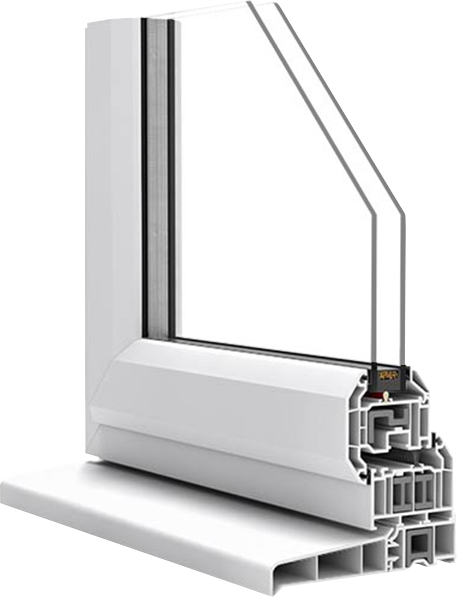 White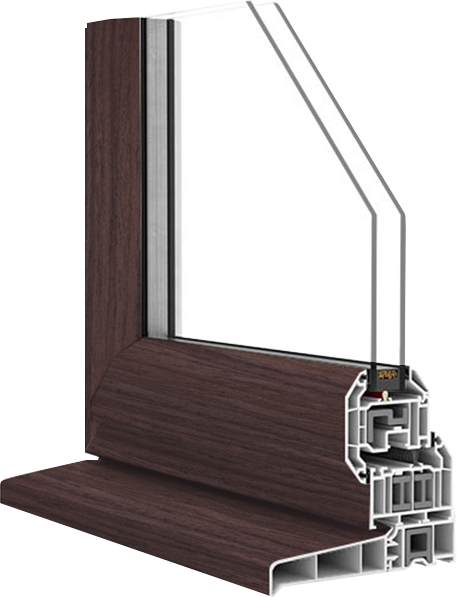 Rosewood
Colour Picker
Fortunately, you don't just have to settle on white. There are many RAL colour options available with over 100 to choose from.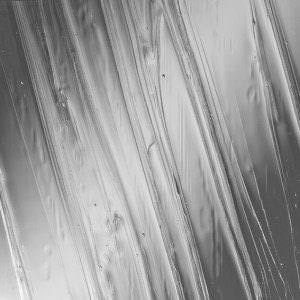 Warwick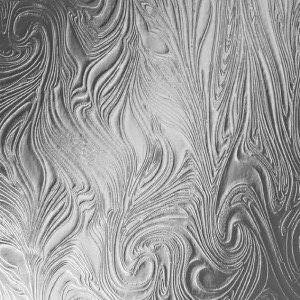 Taffeta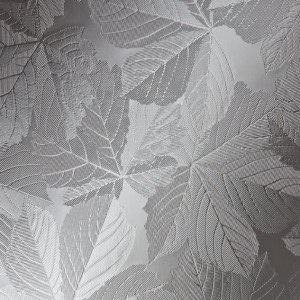 Sycamore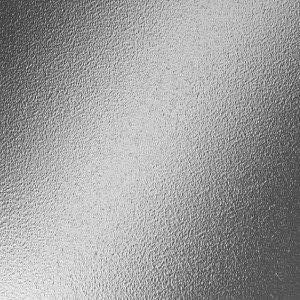 Stippolyte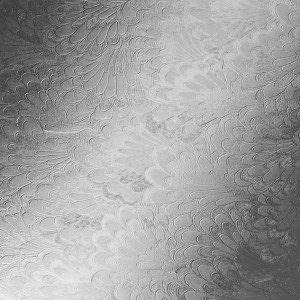 Pelerine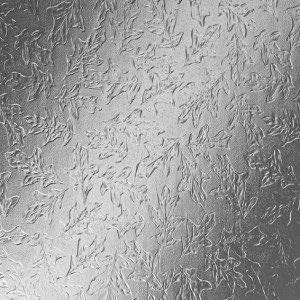 Oak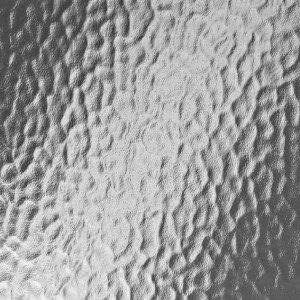 Minister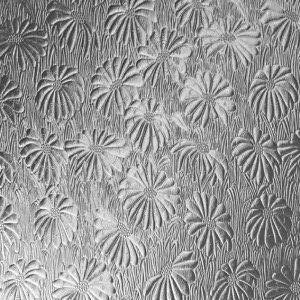 Mayflower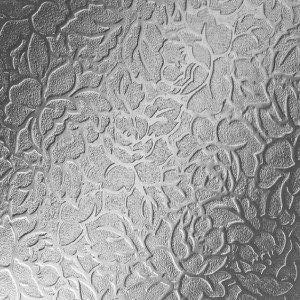 Florielle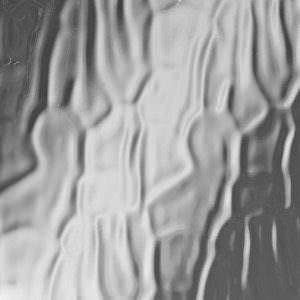 Flemish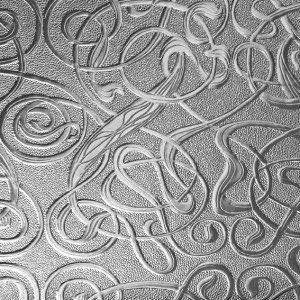 Everglade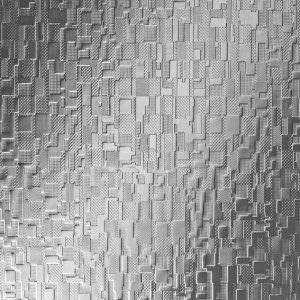 Digital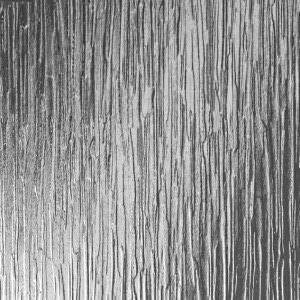 Cotswold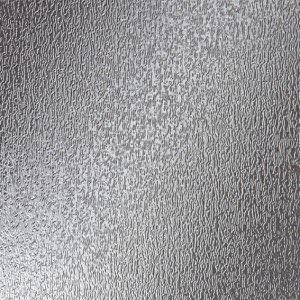 Contora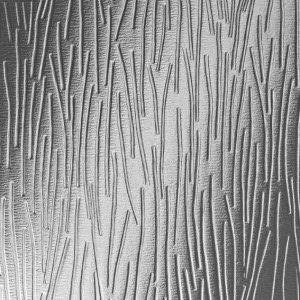 Charcoal Sticks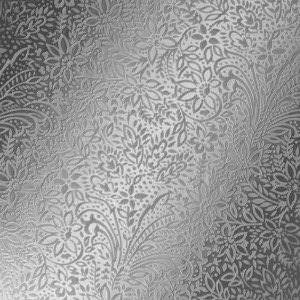 Chantilly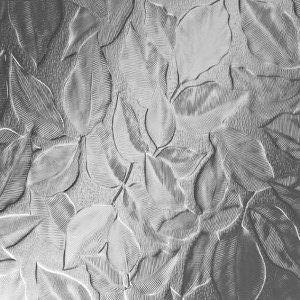 Autumn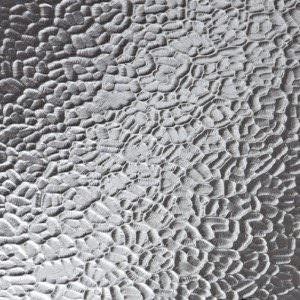 Arctic
Glazing Options
With a wide range of glass and glazing options available, you can really tailor a French casement window that's perfect for your home.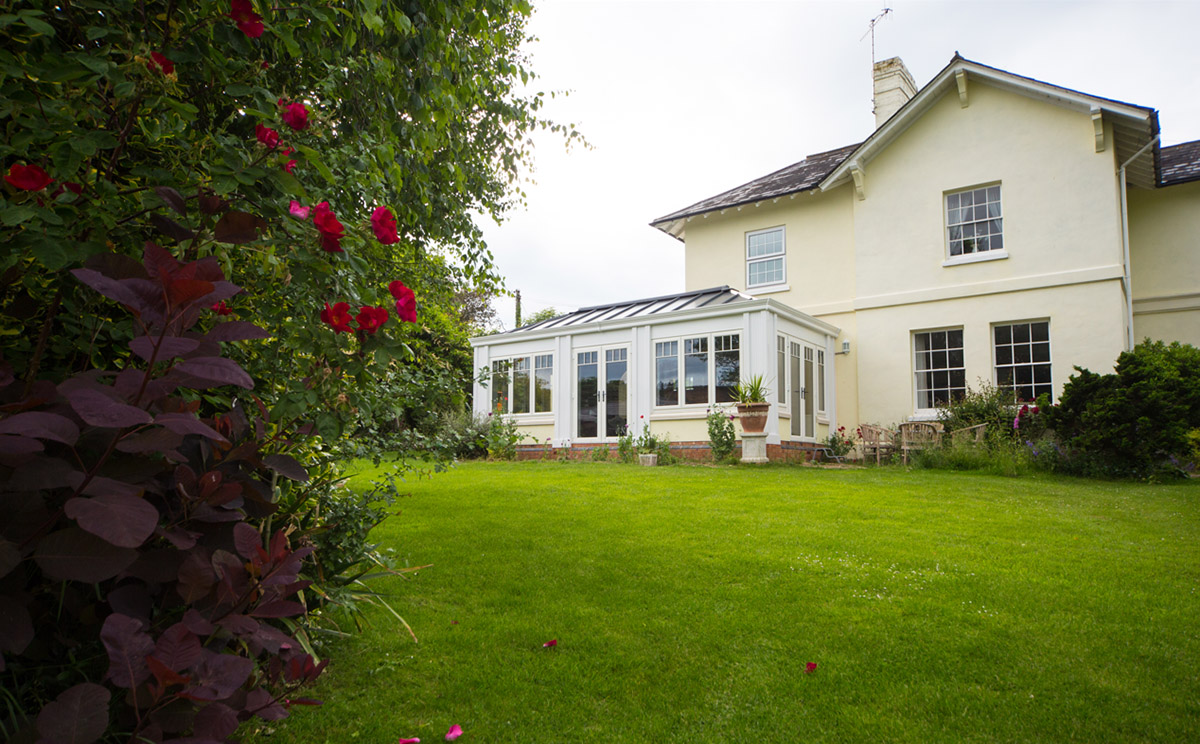 Why Choose Glassier?
Glassier began trading way back in 1982 with the aim of building a window, door and conservatory company in Worcestershire based on the traditional values of honesty, quality products, great customer service and real value for money. Today, our reputation speaks for itself.
Our main show site is in Drakes Broughton, with an additional show site in Upton Warren, so we are well equipped to cover Worcestershire and surrounding counties.
You can trust Glassier.
We're also proud members of Checkatrade and FENSA.
LEARN MORE
Our Projects
If you want to know whether a French casement window would be right for you and your home, then check out our gallery for more inspiration. Looking to install one in your home? Then get a quote from us today.
FAQ's
Are French casement windows low maintenance?
Absolutely. Our French casement windows are very low maintenance with a choice of uPVC, aluminium or timber. These typically only need a quick wipe down with a damp cloth.
Are French casement windows environmentally friendly?
Even though we're a growing business, we'll always want to retain our ethics, which is why we take a lifecycle approach to our French casement windows. Throughout their lifespan, our windows can potentially last up to 40 years and are recyclable up to ten times. This makes them very friendly for the environment.
What other styles of windows are available?
You don't have to settle on just one style of window for your home. We have many other styles to choose from such as sliding sash windows, flush casement windows and many more. Perfect for adding that personal touch to your home.
Can Glasser install their products to my property?
At Glassier, we cover Drakes Broughton, Upton Warren, Malvern Hills, Worcestershire, Gloucestershire, Herefordshire, Warwickshire, South Midlands and South Birmingham. Call us today if you need more information about our coverage area.