At Glassier, we strive to provide top-notch home improvement services to customers living in the Studley and Bromsgrove areas. Our friendly and reliable staff place customers' needs as their top priority, offering them the resources and advice they need to make smart decisions when it comes to improving their home. We understand the importance of these decisions and how daunting they can be, which is why we provide a range of helpful information about the ever-changing home improvement sector. We work to empower our homeowners to always make the best choices for their homes- whether modern or traditional.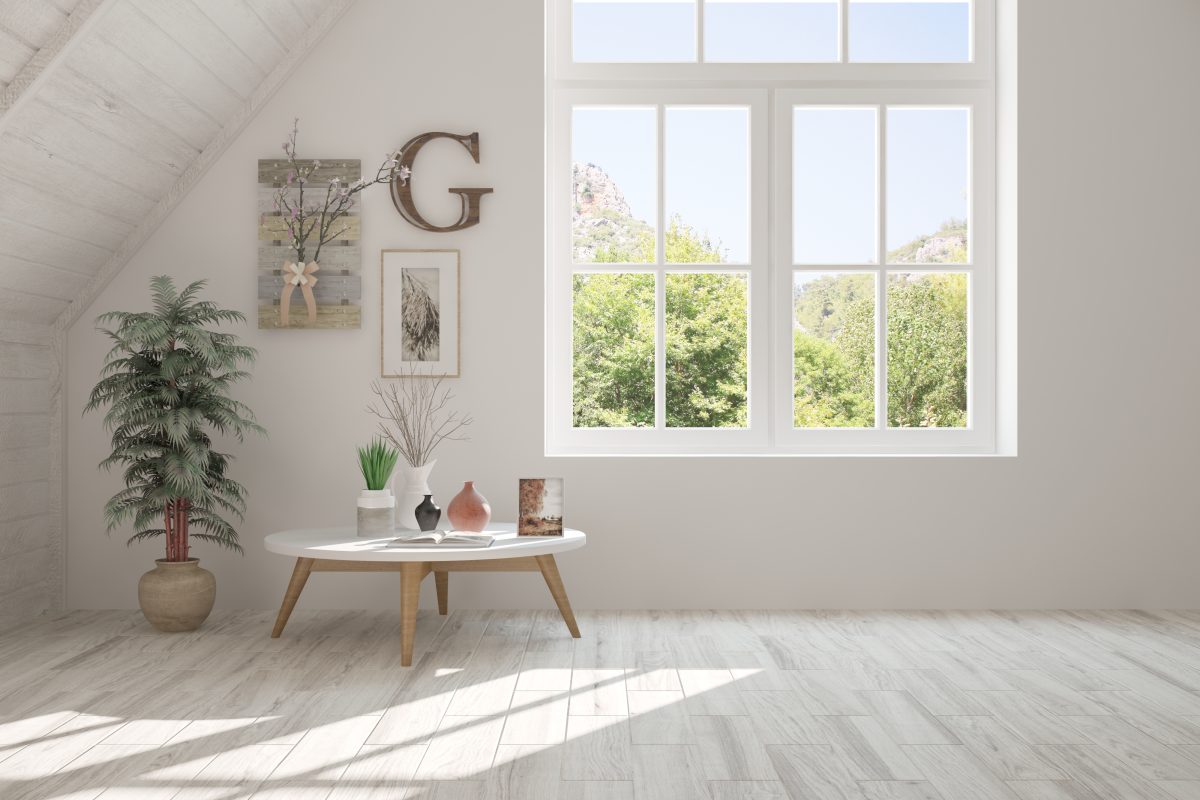 uPVC and aluminium windows are both popular choices for modernising and transforming homes. Each choice offers a range of impressive benefits on today's market- which makes them pretty difficult to compare. uPVC windows offer excellent insulation properties, thermal efficiency, durability and security, as well as long-term value. Aluminium windows offer a slim aesthetic and a greater range of shapes, sizes and colours- making them perfect for modern new build homes, architectural glazing projects and areas requiring slim, unobstructive sightlines. With advances in modern manufacturing techniques, both uPVC and aluminium windows can provide energy-efficient, secure, and stylish solutions for any home. Let's explore which is better – uPVC or aluminium windows – here in this handy article.
What are the advantages of uPVC windows?
uPVC windows are highly efficient when it comes to their thermal performance. They help keep your home warm in the winter and cool in the summer, while also reducing air leakage and keeping out dust, polluting gases and annoying, disturbing sounds from the outside- that can be stressful for any homeowner. uPVC profiles are designed to be incredibly cost effective, helping homeowners to reduce their energy bills in the long run- while only paying a fraction of the price for their new windows.
Looking for a strong, easy to care for style of window? uPVC windows are extremely durable and require very little maintenance. They are designed with busier homeowners in mind, often only requiring a wipe down every so often to keep looking their best. This makes them an ideal choice for busy homeowners who want a long-term solution to their window needs- without any of the hassle.
When it comes to style, uPVC windows are also built to impress. uPVC windows are also available in a wide range of design and colour options, so you can easily create a look that is unique to your home. They are designed to perfectly compliment a range of homes, whether modern or traditional- easily meeting the style needs of a range of homeowners on today's market.
In today's market, we understand that the security of your windows could not be more important. uPVC windows are designed to be highly secure, as they are made with robust frames and double glazed panels that make them a nightmare for any would-be intruder. This means that they are more difficult to break into than regular windows, providing any homeowner with peace of mind knowing that their home is well protected.
What are the advantages of aluminium windows?
Aluminium windows are a popular choice amongst modern homeowners due to their many benefits, often available at budget-friendly prices. They look stylish, are incredibly durable and are very versatile, making them an ideal choice for any home. Here's a couple of reasons why aluminium windows might be a good choice for your home.
One of the biggest advantages of aluminium windows is their durability. Aluminium is a stronger and more robust material than other window frame materials, such as PVC or reinforced timber. This makes them incredibly durable and able to stand up to all kinds of different weather conditions, meaning they are likely to remain in great condition for years to come. Their durable powder coating makes them super easy to keep clean, looking as good as the day they were installed, whatever the weather.
Aluminium windows are also very versatile and can be used in a variety of settings. Many modern homes use aluminium windows due to the sleek and contemporary look they bring to any property they're installed in. However, because aluminium windows can be tailored to fit the design needs of any home, they also make a great fit for a variety of traditional properties, too! Their slim frames also help homeowners to make the most of natural light, showcasing their gardens with ease.
What style of profile is better uPVC or aluminium windows?
Here at Glassier, we believe there's no right answer when it comes to comparing uPVC and aluminium profiles! It completely depends on the bespoke needs of your home. For help with this tough decision, contact Glassier today. We'd love to help you evaluate the needs of your home and suggest the perfect window profile to match.
You can call us on 01905 841900 (Drakes Broughton), 01527 874797 (Upton Warren) or 01527 914388 (Studley). We also reply to emails at info@glassier.co.uk, making it super easy to chat to us about all those burning questions! You can also take advantage of our free quotes by checking out our online tool. Get started today with Glassier!